You don't get to see mainstream Bollywood stars experimenting with regional cinema often. It's refreshing to see them take on something that is unexpected. Even the fans appreciate such endeavours. Here's a look at some of the conventional Bollywood actors who have given equally impressive performances in regional cinema:
1. Aishwarya Rai BachchanTamil
Aishwarya made her debut in Bollywood opposite Bobby Deol in Aur Pyar Ho Gaya . The blue-eyed beauty instantly charmed everyone but her acting was not given enough recognition. In 1999, with a stellar performance in Hum Dil De Chuke Saman , Aishwarya finally arrived! What many of us might not know is that she has also acted in Tamil films. In fact, her debut in cinema was with a Tamil film, Iruvar . She is a celebrated Tollywood actress. And you will be surprised to know that she has done a Bengali film as well!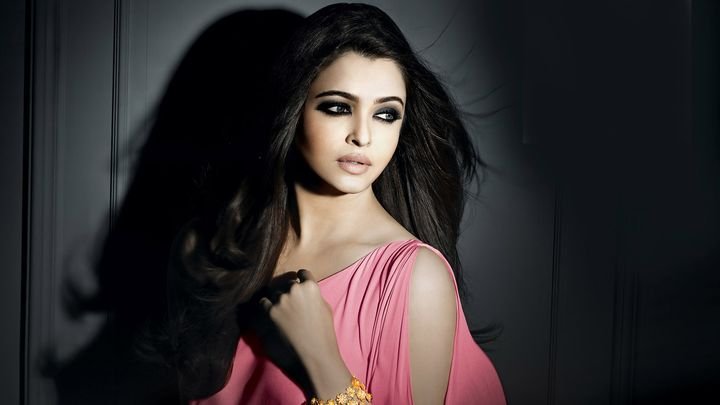 2. Konkana Sen SharmaBengali
Konkana Sen Sharma made her debut in acting with a Bengali movie, Ek Je Aachhe Kanya . But she joined Bollywood soon enough. She was much appreciated for her power packed performance in Page 3 and also won a National Award for the same. She is a seasoned actress of both, Bengali and Hindi cinema.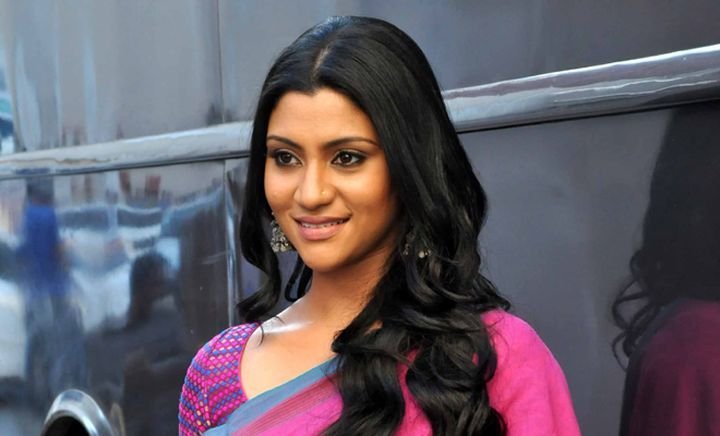 3. SrideviTelugu, Tamil, Malayalam, Kannada
Sridevi is the most versatile actress Indian cinema has ever seen. She is not only a successful actress in Bollywood, but a renowned celebrity down South as well. She has acted in Telugu, Tamil, Malayalam and Kannada movies, bagging award after award for her performance in Hindi, Tamil and Telugu movies. Her performance in Meendum Kokila (Tamil) was critically acclaimed. Now that's what we call a powerhouse of talent and passion.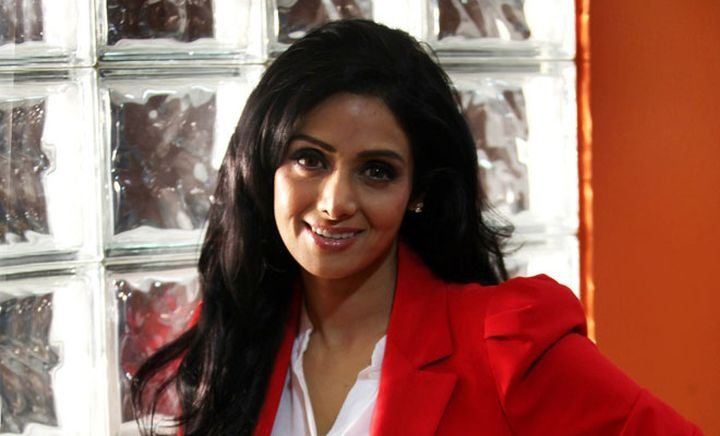 4. Juhi ChawlaPunjabi
Juhi Chawla wowed Bollywood in the '90s with her beautiful smile and her impeccable comic timing. She has acted in various South Indian movies as well. But did you know that she has also acted in Punjabi movies? Sharing screen space with Punjabi superstars like Gurdas Mann, Juhi is as fluent in Punjabi as in Hindi. Her performance in Des Hoya Pardes was spectacular.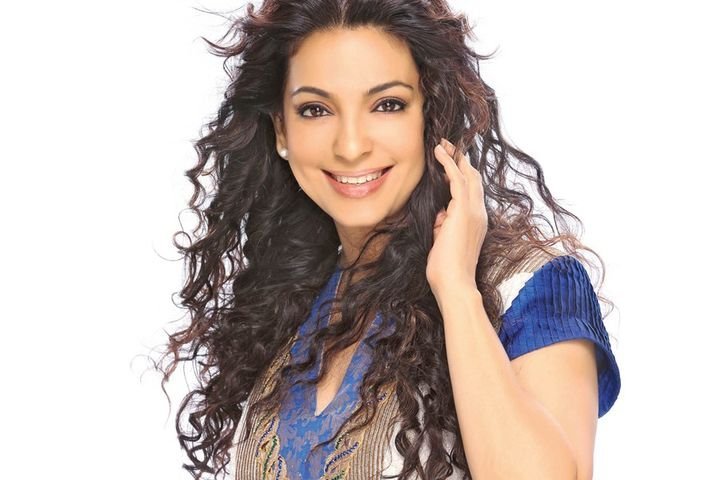 5. Jimmy ShergillPunjabi
Jimmy Shergill made his debut in Bollywood with Gulzar's Maachis . But he stole our hearts in Mohabbatein as the charming innocent Karan Choudhry. However, not many know that Jimmy has become the king of romance in Punjabi cinema. He is considered the 'Hrithik Roshan' of Punjabi cinema, both looks and acting wise. His performance in Punjabi movie Mel Karade Rabba won him the PTC Best Actor Award.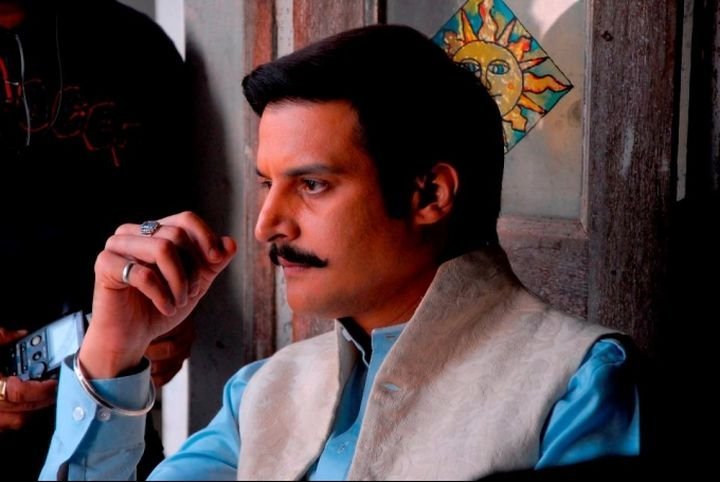 6. Sushmita SenTamil
Yes, the beautiful and enigmatic Miss Universe has also done a couple of films for Tollywood. She has acted in Tamil movies and has created a niche for herself there as well. Her performance in Ratchagan was much applauded. Who knew?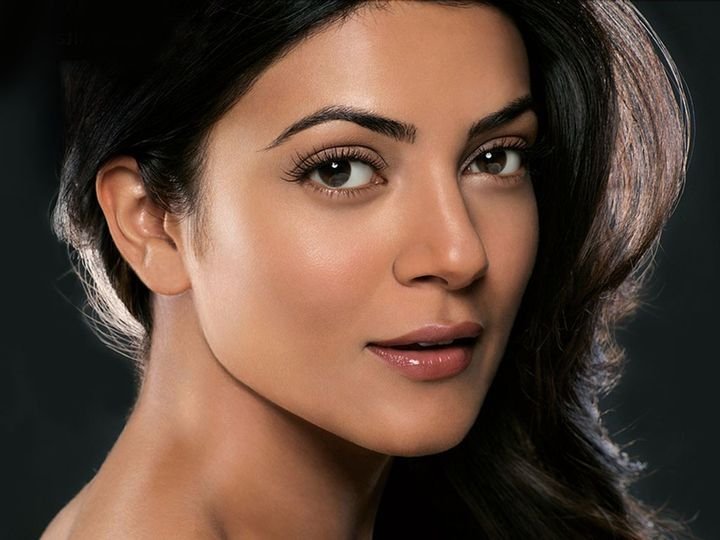 7. VyjayanthimalaTamil
The yesteryear actress was renowned for her dancing and her stellar performances in any movie. She was a carnatic singer, a bharatnatyam dancer, an actress and a choreographer as well. She became the superstar of Bollywood with a career lasting 2 decades. But many of you may not know that Vyajayanthimala was also one of the most prominent Tamil actresses of her times. Her performance in Sangham (Tamil) was brilliant. She truly was versatility personified.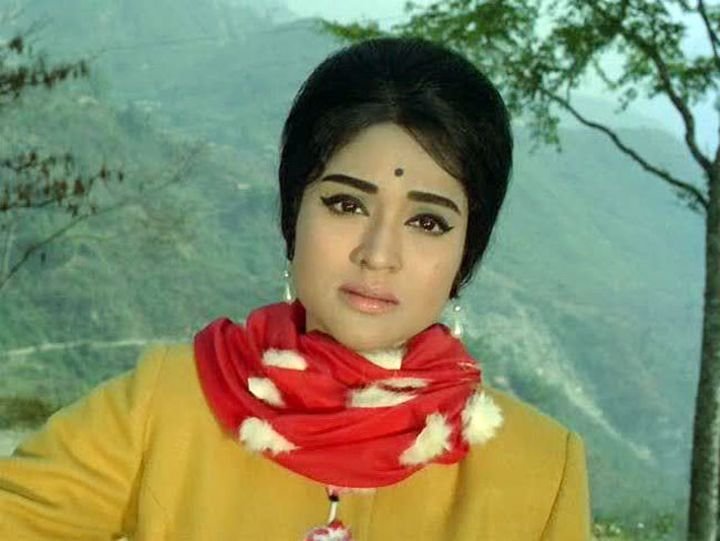 8. Hema MaliniTamil, Telugu
Hema Malini is a decorated actor, singer, dancer and a producer. In her career spanning over 4 decades, she has acted in Tamil, Telugu and Hindi movies. Her dedication to work and brilliant performance one after another made her not only a dream girl, but also an actress everybody wanted to work with. Her work in Sri Krishna Vijayam (Telugu) was amazing. Whether it is Bollywood or any other cinema, Hema Malini continues to be a queen of hearts.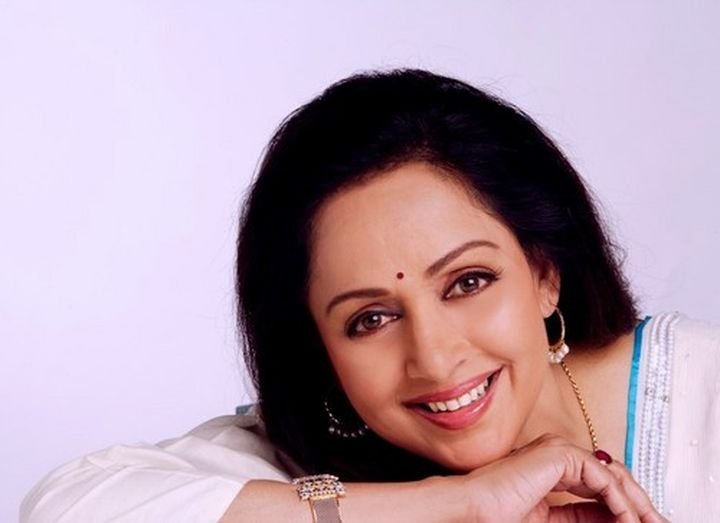 9. R. MadhavanTamil, Malayalam
Madhavan is one of the most popular actors down South. He is a man who knows his work and his dedication and commitment have made him one of the most sought after actors. He has also worked in numerous Bollywood movies and his performances have always been appreciated. Winning 2 Filmfare awards for Telugu films, he has also been nominated for his roles in Hindi cinema. He also won the Best Supporting Actor award for his spellbinding performance in Aayutha Ezhuthu (Tamil).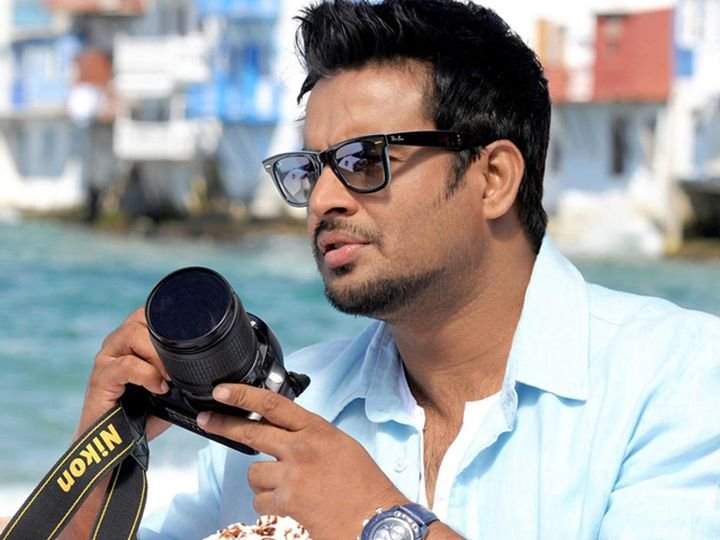 10. Ravi KishenBhojpuri
Yes, Ravi Kishen is one of the most popular bilingual actors around. He is the most popular Bhojpuri star and everyone has seen his performances in Hindi movies as well. He is a truly talented performer and his hard work and passion towards his work has clearly put him on the map of both Bhojpuri and Hindi cinema. One of his most successful Bhojpuri movie has been Devra Bada Satawela .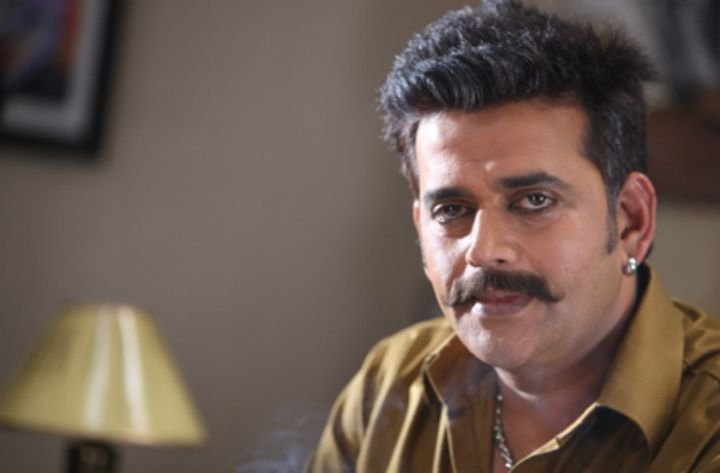 11. Riteish DeshmukhMarathi
Winning many accolades in the field of comic acting, Riteish is one of the most beloved comic actors Hindi cinema has seen in the past decade. In 2013, he also ventured into Marathi cinema as a producer and then in 2014, also acted in a Marathi film, Lai Bhaari. His performance in the Marathi movie was appreciated and well received by one and all. Going back to his roots has paid well for Riteish.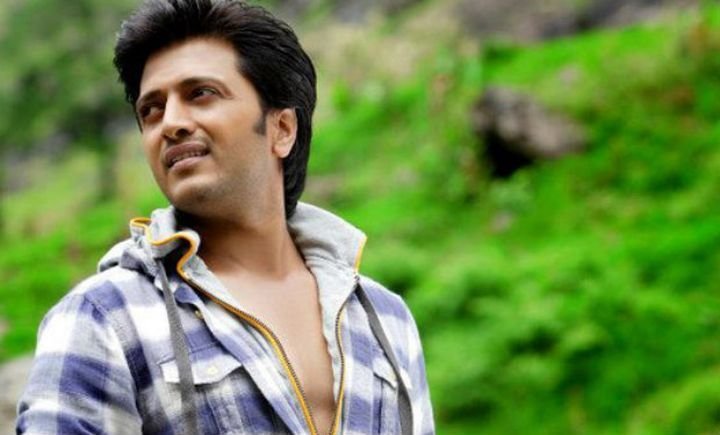 12. Nana PatekarMarathi
Nana Patekar has played many types of roles. He has played the occasional villain but has been a hero in most of his films. He is an actor who has left a lasting impression with each performance. Not only has he done wonders in Bollywood, he has also cast his spell in Marathi films. His recent portrayal of Baba Amte in the Marathi movie Dr. Prakash Baba Amte: The Real Hero was unforgettable. He is a celebrated actor in both fields of cinema.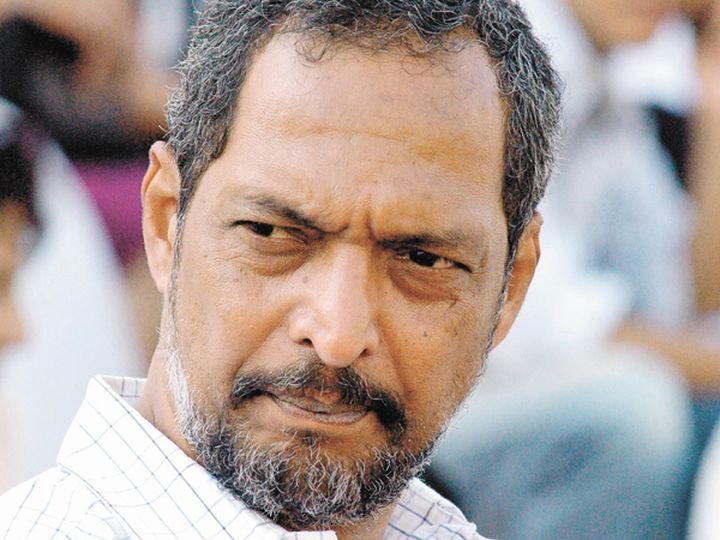 13. Irrfan KhanEnglish, Bengali, Tamil, Punjabi
Irrfan is known for his works predominantly in Hindi cinema as well as British films and Hollywood. But few know that he has done regional films as well. He has acted in Bengali, Tamil and Punjabi films. Being the method actor that he is, it is no surprise that each of his performance was excellence redefined.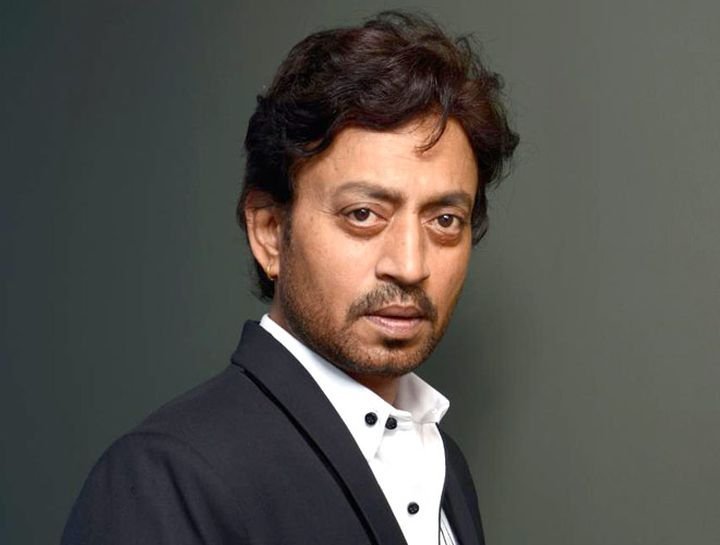 14. Mithun ChakrabortyBengali
Mithun Chakraborty made his debut in the 1976 Mrinal Sen-directed film Mrigaya , for which he won the National Film Award for Best Actor. And in the 1980s, he was one of the biggest Bollywood stars who ruled the Hindi cinema. His dance moves were legendary and his acting was commendable. He created a space for himself in Bengali films as well. He won the National Award for Best Actor for his film Tahader Katha. He was truly a rockstar!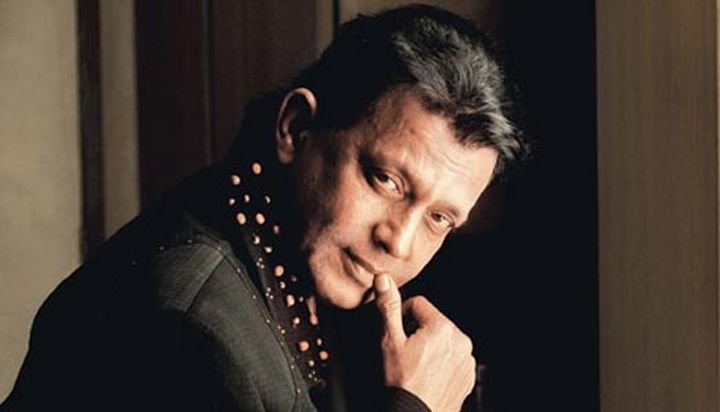 15. Sharmila TagoreBengali
Sharmila is predominantly known for her work in Hindi cinema. She is the true example of beauty and talent combined. Her work in Bengali cinema is also commendable and has given her a popular stronghold in that arena too. She was the highest paid Bollywood actress from 1970 to 1976, and a highly appreciated Bengali cinema veteran too. She was brilliant in the Bengali movie Devi (The Goddess) , directed by Satyajit Ray.