There are days when suddenly something out of the blue starts making your blood boil, leaving you red with anger and frustration. On most days, it could be anything in the world. Today, it's the latest massacre at the hands of Bollywood, of a classic song that happens to be one of my favourites. 
Yes, I'm talking about the latest track from Ok Jaanu, the reprised version of the cult-classic Humma Humma. It's on radio, YouTube, social media, pretty much everywhere. 
It's horrible, horrendous and hideous. And I'm really, really angry. 
What the f*** were you thinking, A.R. Rahman?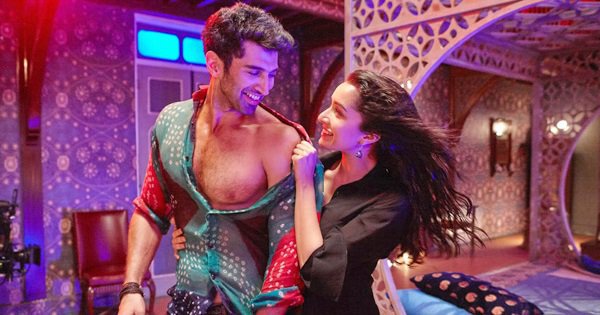 That Bollywood isn't synonymous with originality is quite obvious. For years, the Hindi film industry has copied scripts, scenes, songs and pretty much everything from movies in every conceivable language. And when not rehashing stuff from the West (or East), Bollywood is busy lifting things from regional cinema. 
Case in point: Ok Jaanu. For those who didn't know, the film is a remake of Mani Ratnam's Ok Kanmani and ironically, Mani Ratnam serves as co-producer on this one too. 
Clearly, we're not going to see the end of un-original movies in Bollywood anytime soon. Expecting originality from Bollywood is like expecting a donkey to outdo horses in a race. They just can't! 
But do copied movies also have to come with remixed songs? Songs that ruin classics?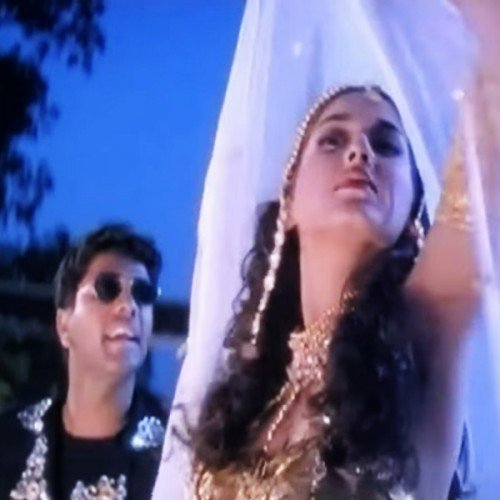 Humma Humma is a cult track and even though it first released in 1995 in Bombay, it's still fresh in everyone's minds and as loved as it was back then. 
By remaking the same track, the makers have done nothing but ruin this iconic dance number. That it's A.R. Rahman who massacred his own composition, with much help from Baadshah, is just sad and extremely ironic. 
Couldn't Oscar-winner Rahman preempt the disaster that was to come? 
This new version features an entirely stupid rap along with a few alternations in the beats. Honestly, the attempt is so childish, my nephew in Class 7 could've come up with a better version. 
Why does Bollywood have to do this, over and over again?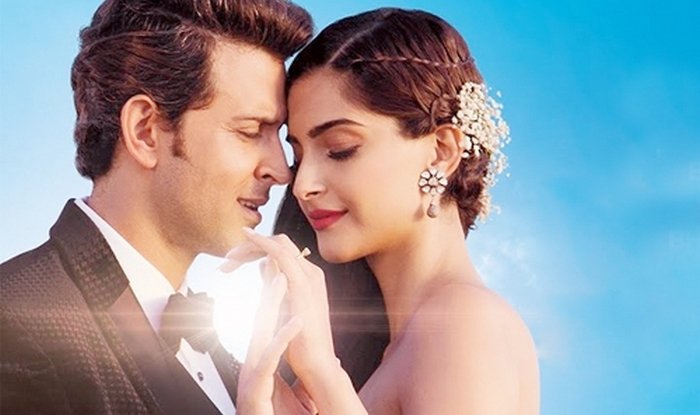 We saw this happen to Dheere Dheere Se from Aashiqui as Yo Yo Honey Singh destroyed the song. There's the horrible new-age version of Dum Maaro Dum (Hare Rama Hare Krishna) featuring Deepika Padukone. There have also been songs like Aaj Phir Tum Pe Pyaar Aaya Hai (Dayavan), Tumhe Apna Banane Ki Kasam (Sadak) and Har Kisi Ko Nahi Milta (Janbaaz) that have been revamped to disastrous results.
Not to forget everything from Rock The Party, Saturday Saturday, Main Tenu Samjhawan Ki, Kala Chashma and countless other Punjabi songs that've been reprised in the name of music.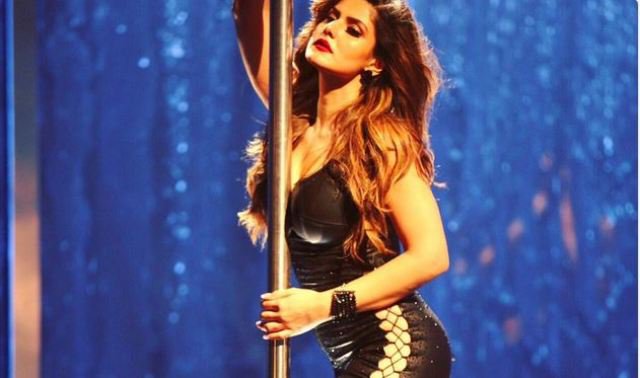 More recently, Wajah Tum Ho seems to have an entire album dedicated to remixing classic songs. There's a reprised version of Pal Pal Dil Ke Paas (Blackmail), Aise Na Mujhe Tum Dekho (Darling Darling) and Maahi Ve (Kaante). 
Amidst all this, there are two upcoming films recreating another iconic yesteryear classic, Tamma Tamma (Thanedaar). WTF!
There's just so much of garbage that goes in the name of music, Bollywood could seriously do with a Swacjh Bharat Abhiyaan!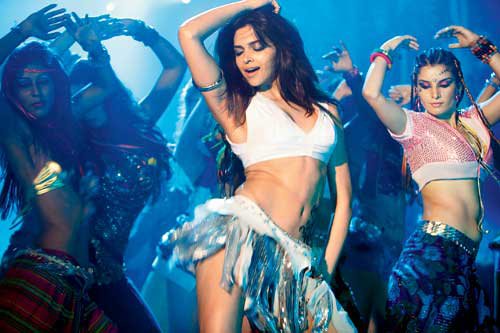 These yesteryear super-hits aren't just songs. They are classics. 
Totally original compositions, these tracks have lingered on in public memory, years after they first came out. And for people like me, who grew up in the '90s, these songs have countless memories attached with them.
I have danced on these songs, rewinding them on my cassette player. I have eagerly waited to watch these videos in music shows on TV without the option of going on YouTube to play it. I have loved and adored these songs and my love for Hindi cinema has further increased because of these songs. 
By rehashing these songs, Bollywood, you're not just destroying truly original and fantastic compositions, you're also destroying my childhood memories. 
I don't want to see Shraddha Kapoor and Aditya Roy Kapoor trying so hard to look cool. For me Humma Humma will always be a Sonali Bendre song.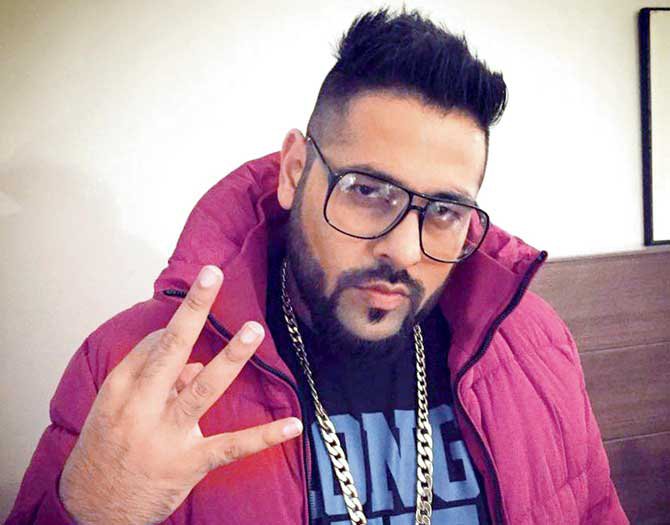 And I certainly don't care about yet-another Baadshah rap. That guy is a sadist, torturing us one lame rap after another. 
If you're reading this, Baadshah, F*** YOU!
In the early 2000s, there was a horrendous phase of remixes coming up, one sleazy video after another. I'm sure everyone remembers the Kaanta Laga days, right? 
Suddenly, we were forced to hear revamped versions of some or the other yesteryear songs, every other day. There was just no escaping them.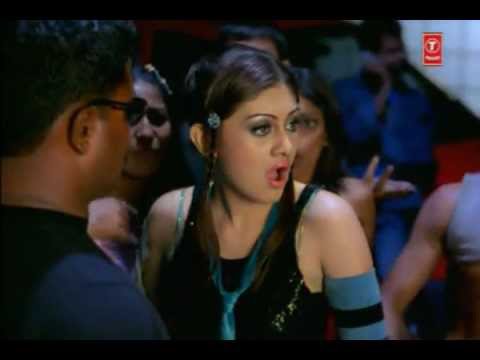 Thankfully, that trend fizzled out. Maybe because they ran out of songs or couldn't come up with any more ideas for sleazy music videos. Whatever it may be, I was glad we were done with remixes. 
Looking back now, I think I spoke too soon.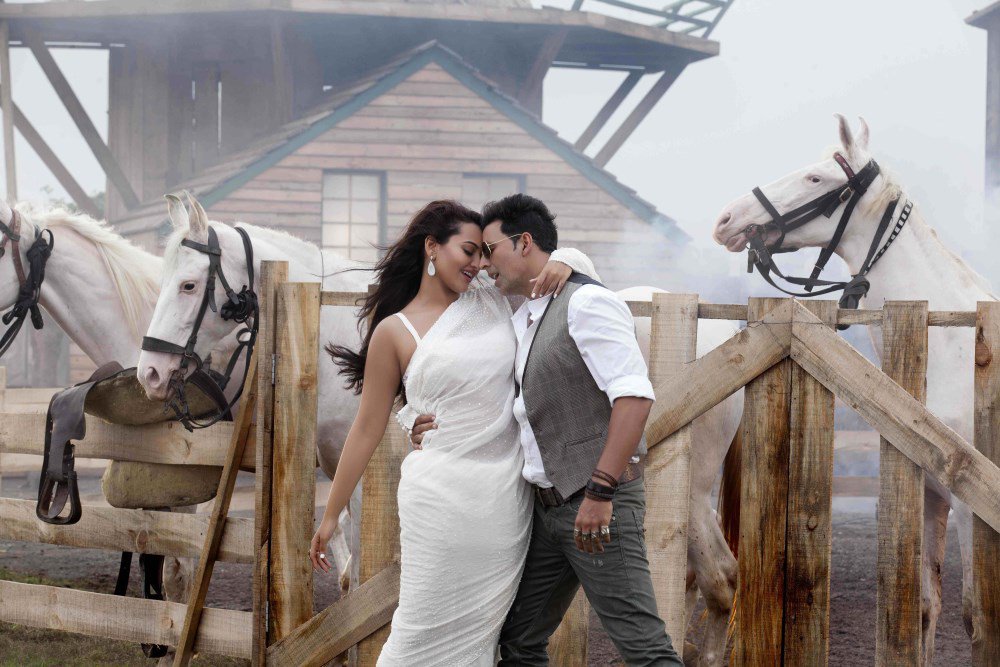 I know Bollywood doesn't have enough of talented music composers to come up with good music. Nothing else explains why every second songs sounds the same these days. 
But if you can't create something that's good, can you at least stop destroying all the good done in the past?
I've learnt to accept Baadshah & Yo Yo Honey Singh as 'rappers'. I've also made peace with the rubbish they regularly bring out. But I just can't forgive them for butchering my favourites!
If you're reading this, Bollywood, stop remixing classic songs. They're classics because they're perfect the way they are. You can't better them. So leave those songs the way they are.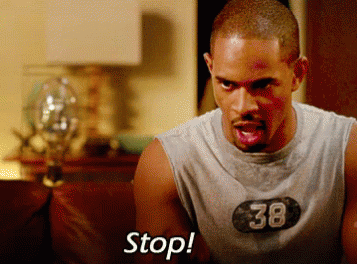 And for God's sake, can someone please ask Baadshah to stop rapping? He's a train-wreck!