They say every end is a new beginning. And some of our filmmakers take it quite literally. Thus sequels are born. 2015 saw its fair share of sequels, and while some of them were nice entertainment movies, most of them were so bad that you wish they didn't bother coming up with a part two.
Even though Bollywood has seen a number of sequels, this culture is still in its development stage. While some nail it successfully ( Tanu Weds Manu Returns ), some fail miserably at it ( Singh Is Bling ). So here is a list of Bollywood sequels released in 2015 and how they performed at the box office:
1. Tanu Weds Manu Returns
Tanu Weds Manu was one of those movies that gained popularity by word of mouth and slowly rose to a hit status. But Tanu Weds Manu Returns was a highly anticipated sequel and it did not disappoint. It was the first hit of 2015 and Kangana's double dose was enjoyed by all.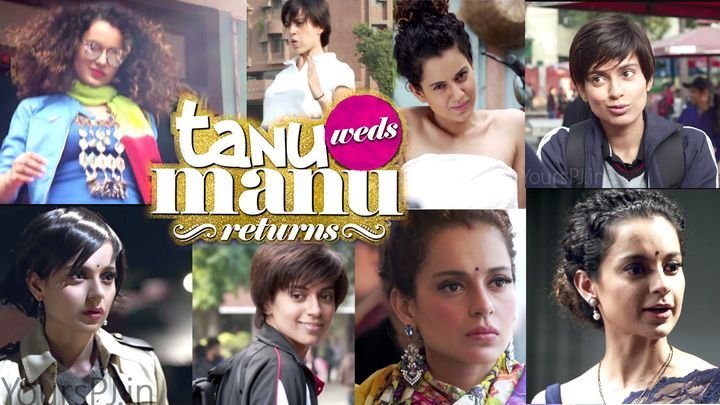 2. ABCD2
ABCD was an honest effort by Remo D'Souza to introduce dance as a mainstream protagonist in Bollywood. It sank! But Remo was positive that it would work the second time around and made ABCD2 with popular stars like Varun Dhawan and Shraddha Kapoor. But it bombed, just like the first part.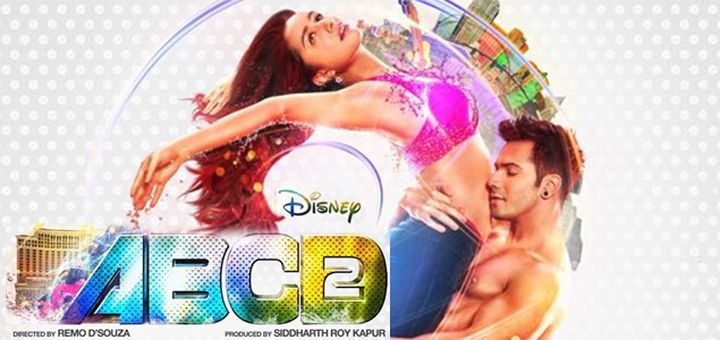 3. Welcome Back
Anees Bazmee's Welcome was a slapstick comedy but it worked with the audiences. Akshay Kumar was funny and the humour by Nana Patekar, Anil Kapoor and Paresh Rawal was well received. But Welcome Back should never have been made. It was not at all funny and was in fact a waste of time and money.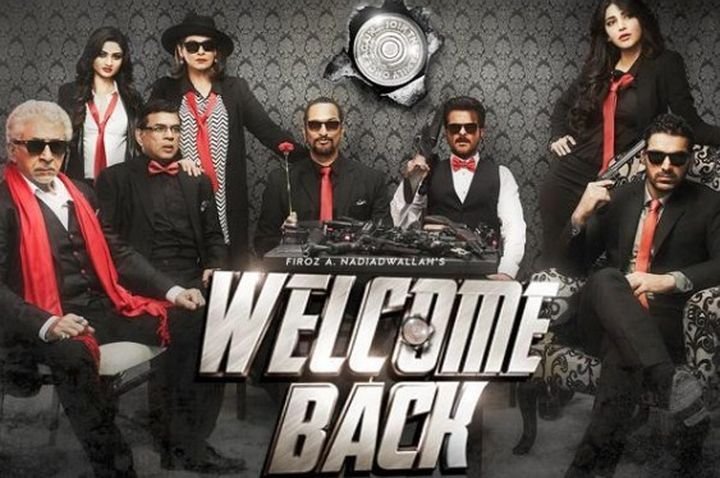 4. Singh Is Bling
Okay, if Welcome Back shouldn't have been made then Singh Is Bling shouldn't have even been thought about! It was one of the worst movies released in 2015 and it was sad to see Akshay Kumar and Lara Dutta in such a drab flick.
5. Ab Tak Chappan 2
Ab Tak Chappan was a hit in 2004 and Nana Patekar's performance was applauded by critics and audiences alike. Even though the story was about the same protagonist, the sequel didn't have the desired impact. It came and went in a blip.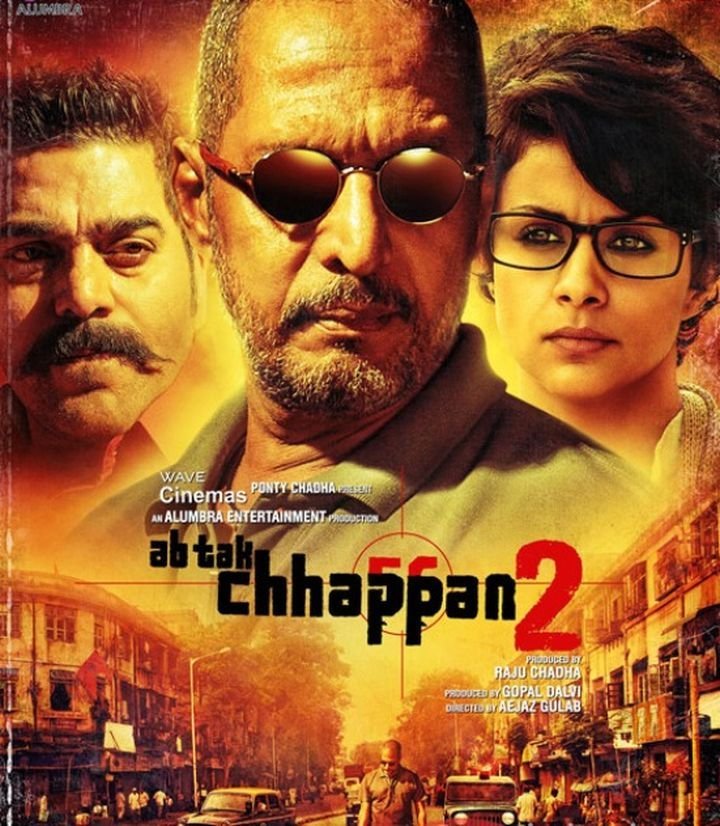 6. Pyaar Ka Punchnama 2
PKP2 was a louder, larger version of the first one. The plot line was similar, the jokes were familiar and even the rant was just a longer version of the first one. But it was received well by the audience. It had its funny moments and the concept of women mistreating their boyfriends was as happily accepted as it was with Pyaar Ka Punchnama.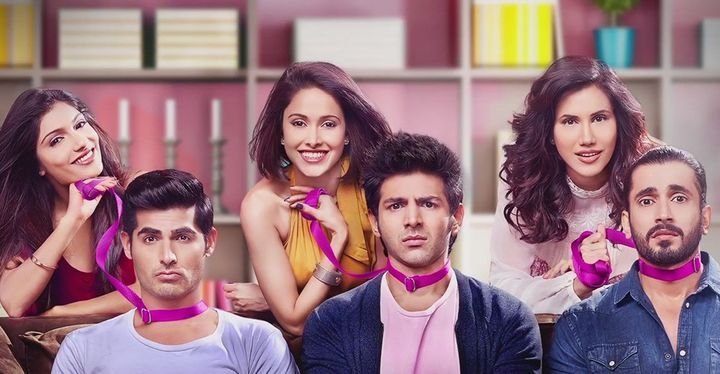 7. Hate Story 3
Hate Story 3 ! Wow. The Hate Story movie series have gained attention only because of the steamy scenes and skin show. The story has been non-existent in the earlier 2 movies and the acting was also unbearable. The third instalment has Sharman Joshi, Daisy Shah, Zarine Khan and Karan Singh Grover. The movie is yet to release but going by the trailers, we think it's gonna be just like its predecessors – bad.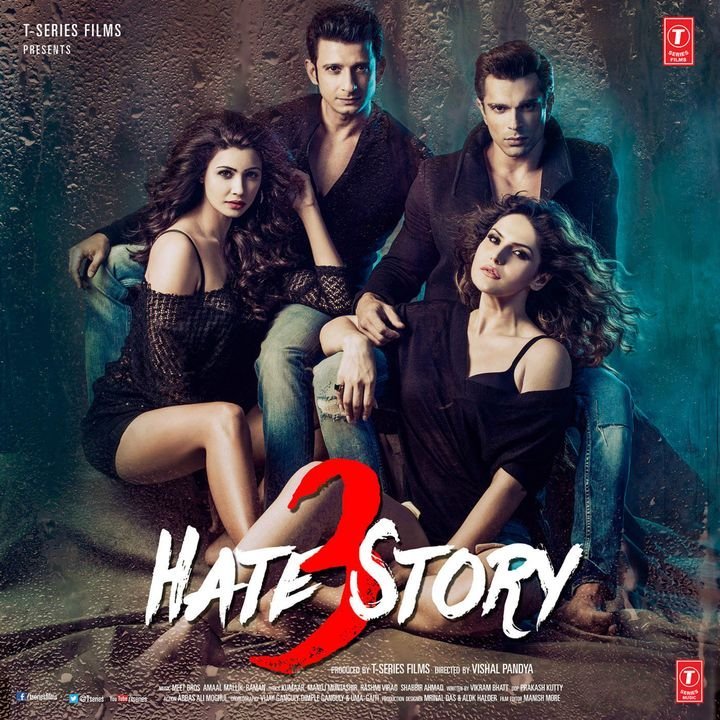 Hopefully, the upcoming sequels like Ghayal Once Again and Hera Pheri 3 will be better!