It is said that in Bollywood, sequels rarely work. But Tanu Weds Manu Returns has broken this jinx and by the looks of it, will break box office records too. So, we thought we should bring to you a list of films that deserve a sequel. Sure, it would be difficult to match up to the prequel, but if made well, these sequels could set the cash registers ringing. Here's a list of 19 such sequels we are dying to see on celluloid.
1. The Lunchbox 2
We really want to know whether Irrfan Khan gets to meet Nimrat Kaur. Ritesh Batra, part 2? Pretty please?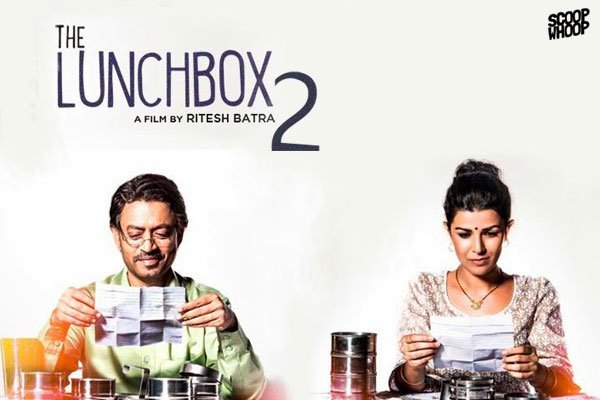 2. Queen 2
This Rajouri girl finally meets her Prince Charming and they go on a honeymoon together? Lakshmi comes to India? She plans an elaborate Euro trip with the boys? Can't wait!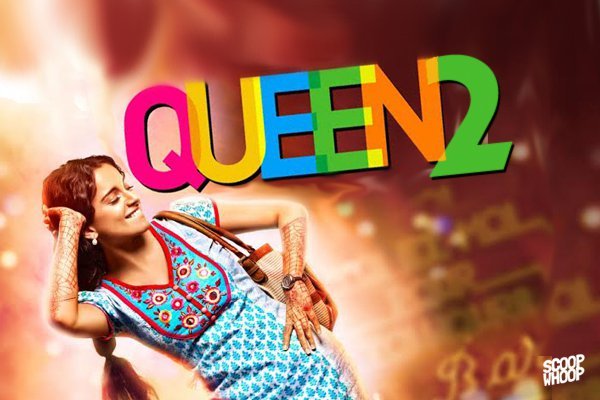 3. Gangs of Wasseypur 3
Definite takes over Wasseypur. Faizal Khan survives. Too much chutiyapa ? "Jab tak Hindustan meina SANEEMA hai tab tak log chutiya bante rahenge."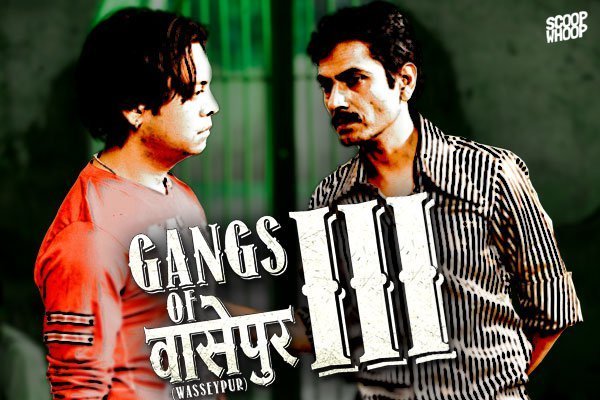 4. PK 2
Ranbir as an alien with those big ears would be adorable.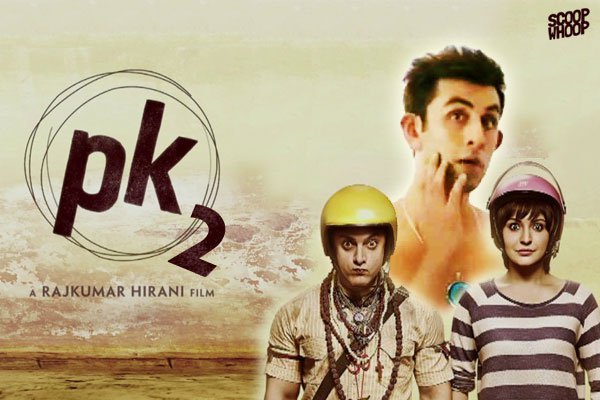 5. Delhi Belly 2
Can't wait to see Aamir Khan as Disco Fighter. Bhateeja and party up against maamu jaan. Too much fun.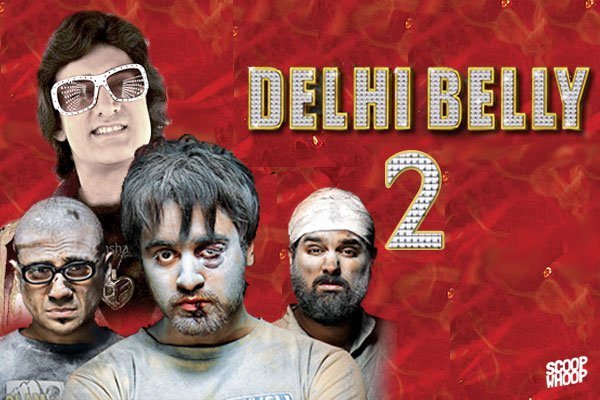 6. Zindagi Na Milegi Dobara 2
If the mellow Abhay Deol's bachelor party could be so crazy, I just can't imagine how much more crazy Farhan Akhtar's would be. Mantal Bwoys these.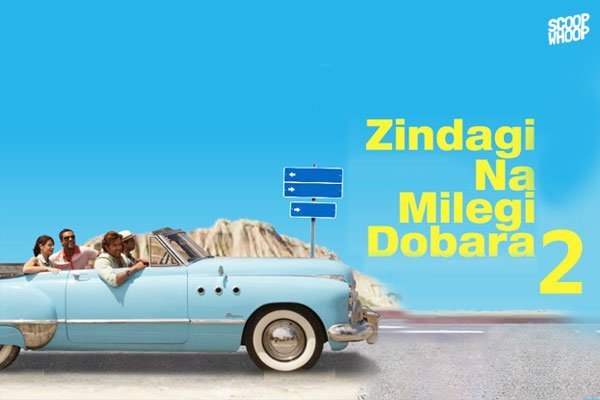 7. Fukrey 2
Just for one thing. Chucha's insane dreams.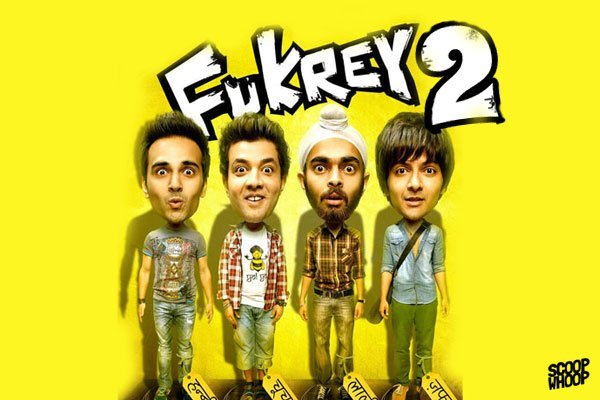 8. Detective Byomkesh Bakshy Returns!
Going by Dr Guha's blood-curdling scream at the end, it might not be long before he returns to take revenge. And we're waiting with baited breath.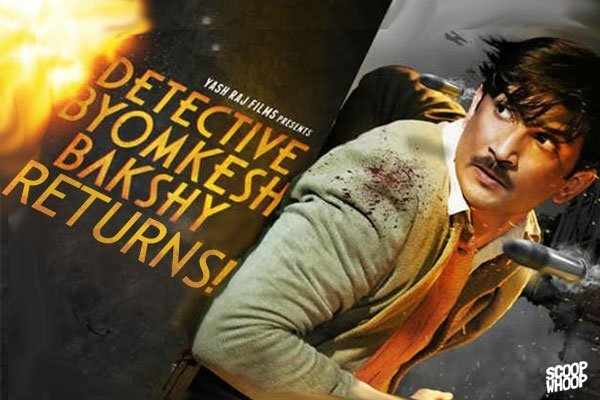 9. Andaz Apna Apna 2
Andaz Apna Apna didn't fare too well when it released, but it sure has amassed a cult following over the years. With the 2 Khans reuniting, this one could smash all Box Office records.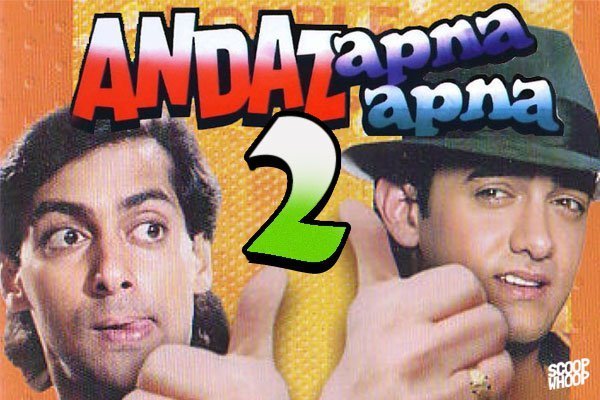 10. Rockstar 2
Does Jordan find true love? Yes? No? At least Ranbir could do with a better co-star.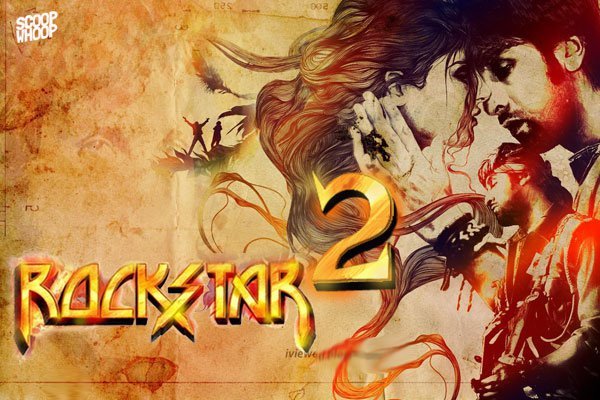 11. Special 27
We know that Special 26 was based on a true story but the film was so amazing that we wouldn't really mind watching a fabricated part 2. It's amazing how these guys never get caught.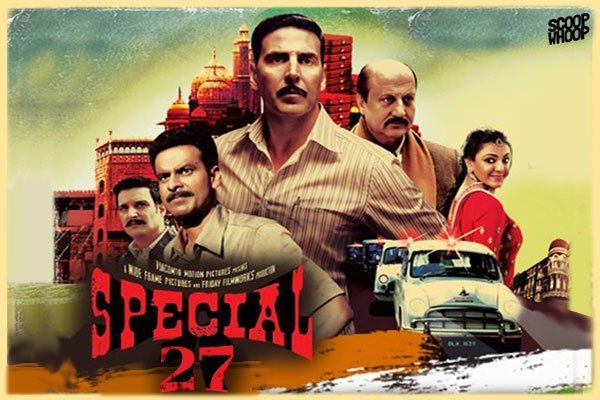 12. Dil Chahta Hai 2
The ultimate bromance film. Also, we want to see more of the underrated Akshaye Khanna. He was brilliant in the first.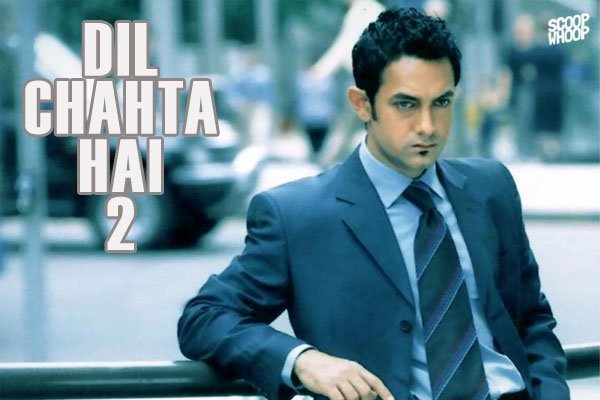 13. 4 Idiots
We wonder who the fourth idiot could be? Kya centimeter ab poora meter ban jaata hai?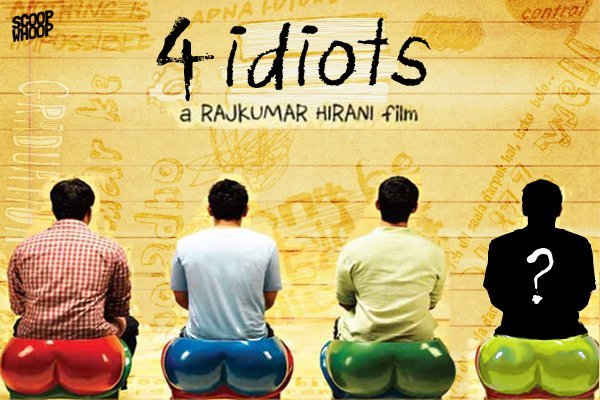 14. Oye Lucky Lucky Oye 2
Abhay Deol is a free man. We want to know what he does now.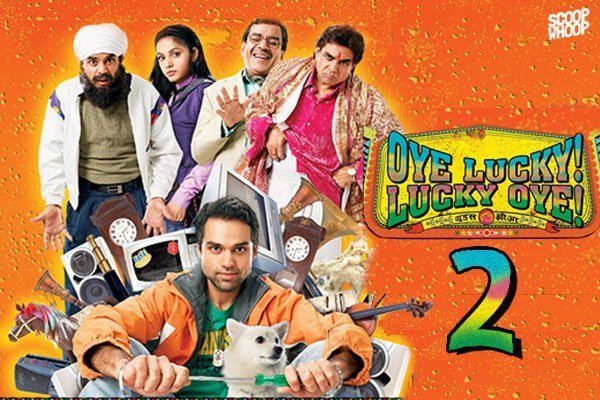 15. Aankhen 2
The film's last dialogue sums it all. " A dangerous game is about to begin."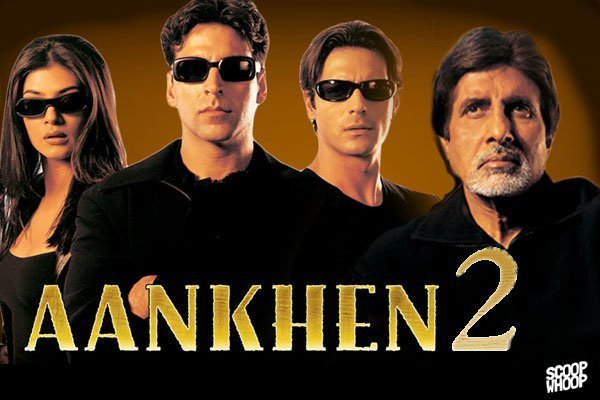 16. Sarfarosh 2
Aamir Khan gave one of his finest performances in Sarfarosh. It would be a delight to see him reprise the role of ACP Ajay Singh Rathod and kick some more ass.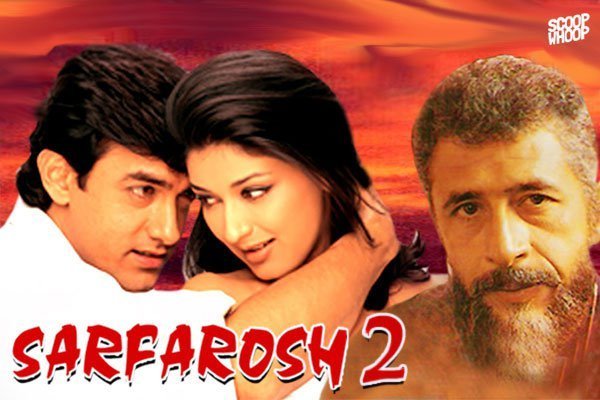 17. Jab We Met Again
Even when this couple's relationship was on the rocks their chemistry looked crackling on screen. Now that both of them have settled down (well almost), it would be amazing to see them reunite on the big screen again.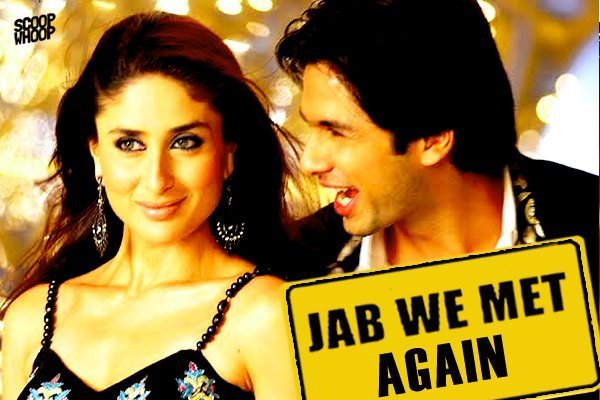 18. Khosla Ka Ghosla 2
The sly Khurana saab can't just go down like that. He has to come back. He should come back. Of course we want Khosla ji to win at the end. But still, Khurana saab should come back.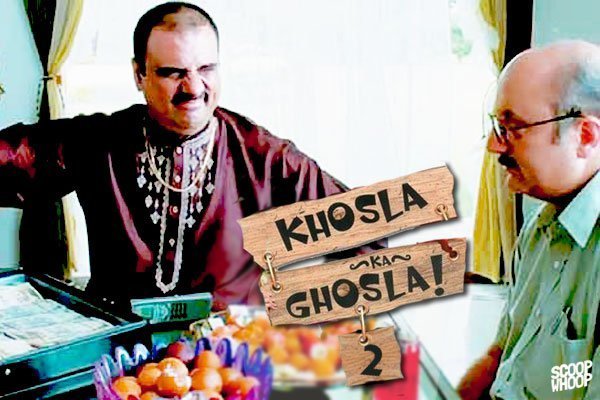 19. Tanu Weds Manu 3
Kusum falls in love with Pappi Ji. Poor Raja Awasthi gets third time unlucky. Sigh!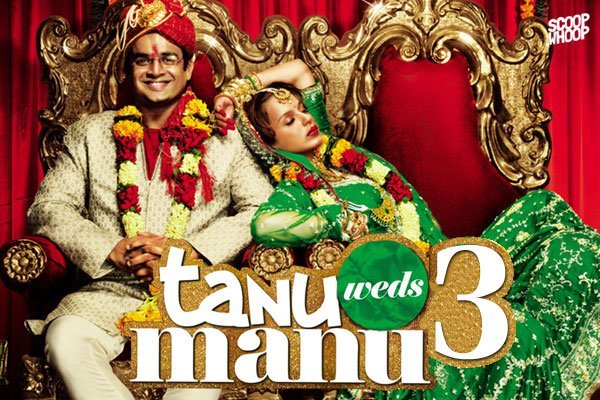 Well, I'm okay even if none of these films see the light of day, as long as Sajid Khan doesn't make a sequel to Himmatwala.