Enough about the heroes and the heroines. This one is for the sidekicks. 
Bollywood movies too are always about the lead characters. The supporting characters add a lot to the film's layered narrative and sometimes, they leave an impression that is hard to shake off. We want to see more of them, we want to know their story, their life, their struggles.
In a first of its kind, Bollywood has taken the route of spin-offs with Naam Shabana starring Taapsee Pannu. The character created quite an impression in 2015's Baby and two years on, we get to see a feature film with her character at the centre.
Since the trend has started, here are 16 other characters that totally deserve their spin-off film. 
1. Chand Nawab (Nawazuddin Siddiqui) – Bajrangi Bhaijaan
The Pakistani journalist was instrumental in Munni's safe return. A movie about his life after the events of Bajrangi Bhaijaan would be interesting to watch.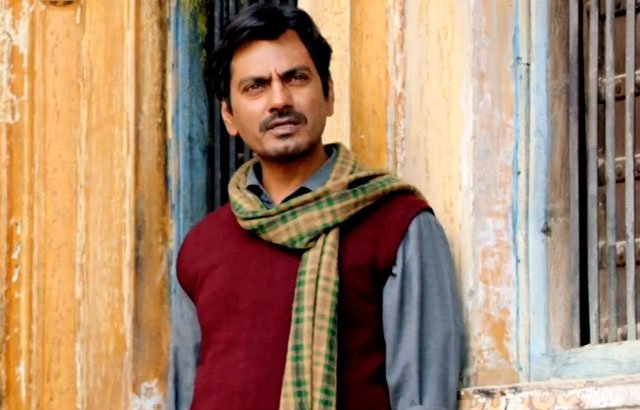 2. Sabah (Aishwarya Rai) – Ae Dil Hai Mushkil
As explained in the movie, Sabah is a shayra in Vienna. How she manages to maintain a palatial house in a foreign country with her Udru shayari is a question we all had and it would be really nice to get some answers.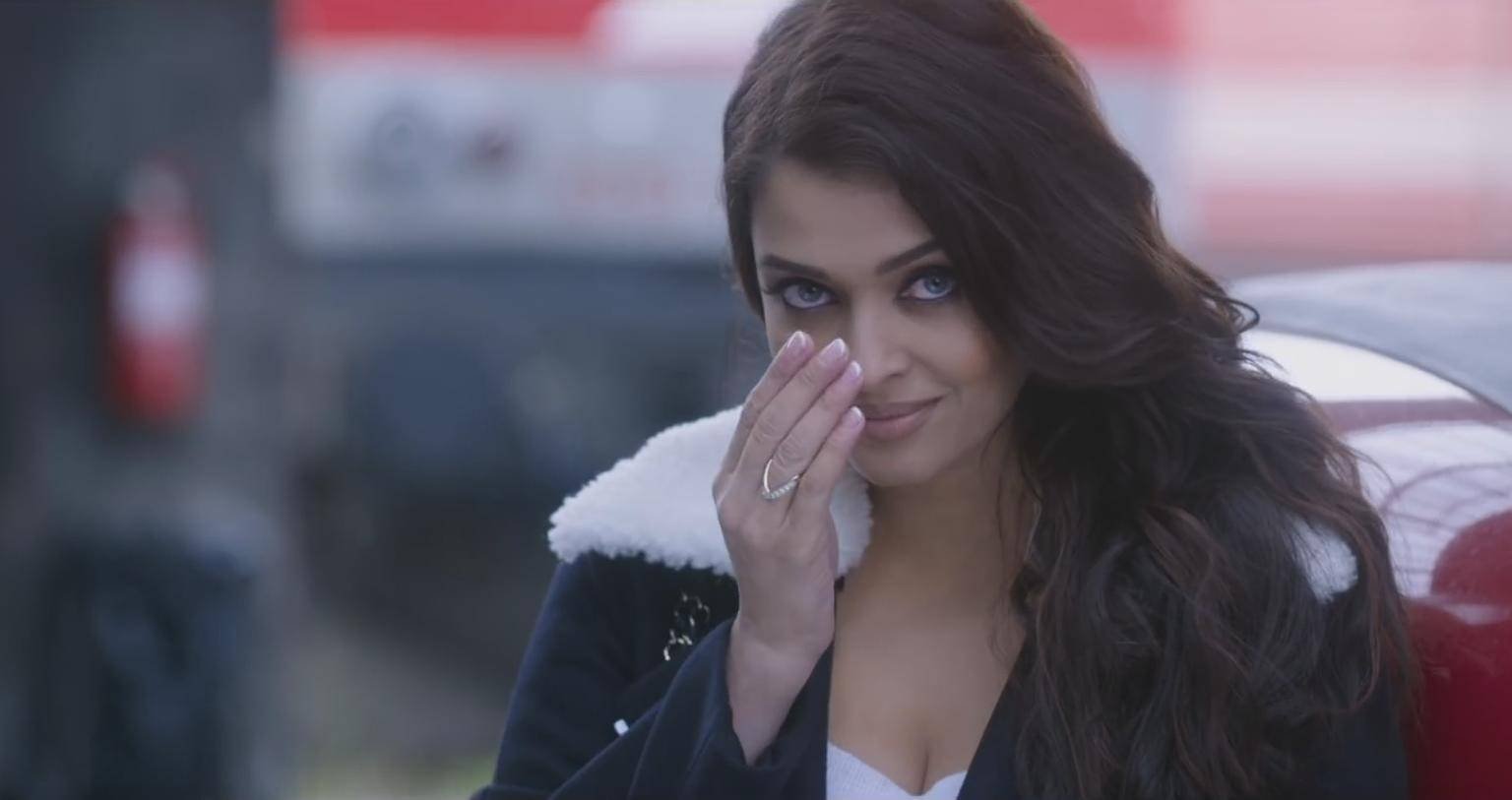 3. Ibrahim (Purab Kohli) – Airlift
Ibrahim gets separated from his wife in Kuwait but has to escape from the country to save his life. He gets through the immigration with a Kuwaiti girl and a story about their life together in India would be great to watch.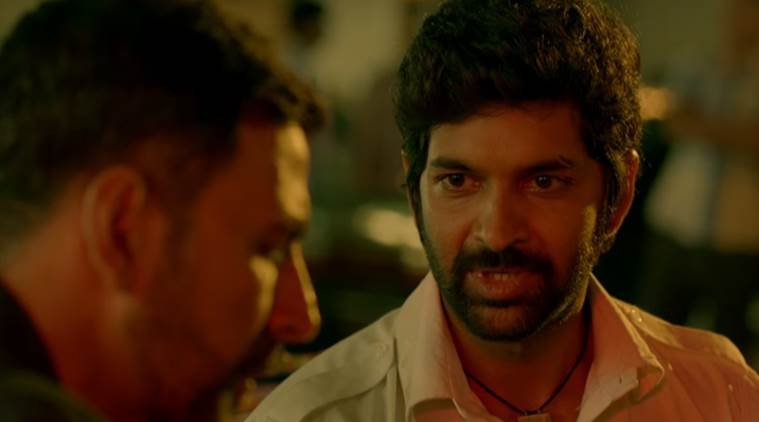 4. Jehangir Khan (Shah Rukh Khan) – Dear Zindagi
Jehangir was a part of Kaira's life and we saw him through her eyes. We got to know a little bit about his life and but it would be a treat to watch a film with Jehangir Khan as the protagonist.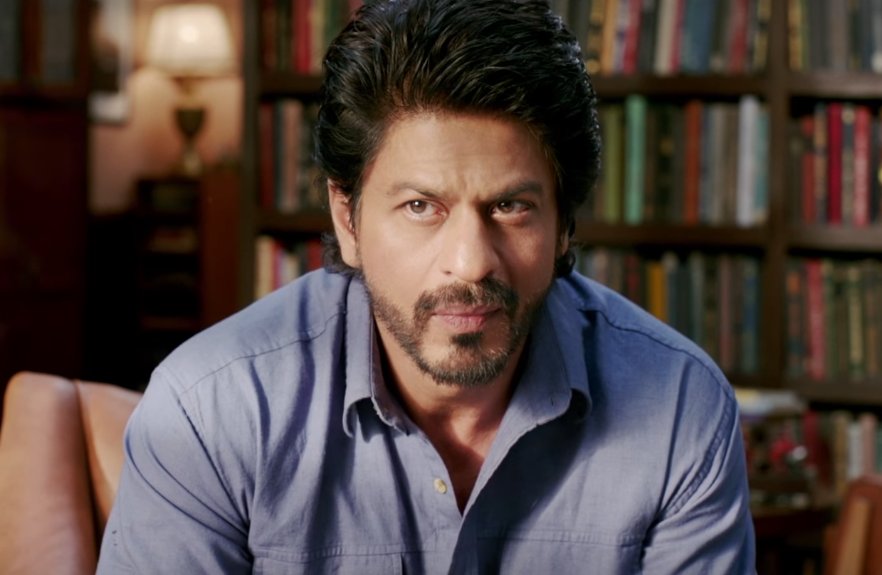 5. Deepak Sehgal (Amitabh Bachchan) – Pink
Deepak fought for the girls when they really needed him. We learnt that he was a successful lawyer before he decided to retire. A film about the story of this ruthless lawyer and why he decided to retire would be gripping.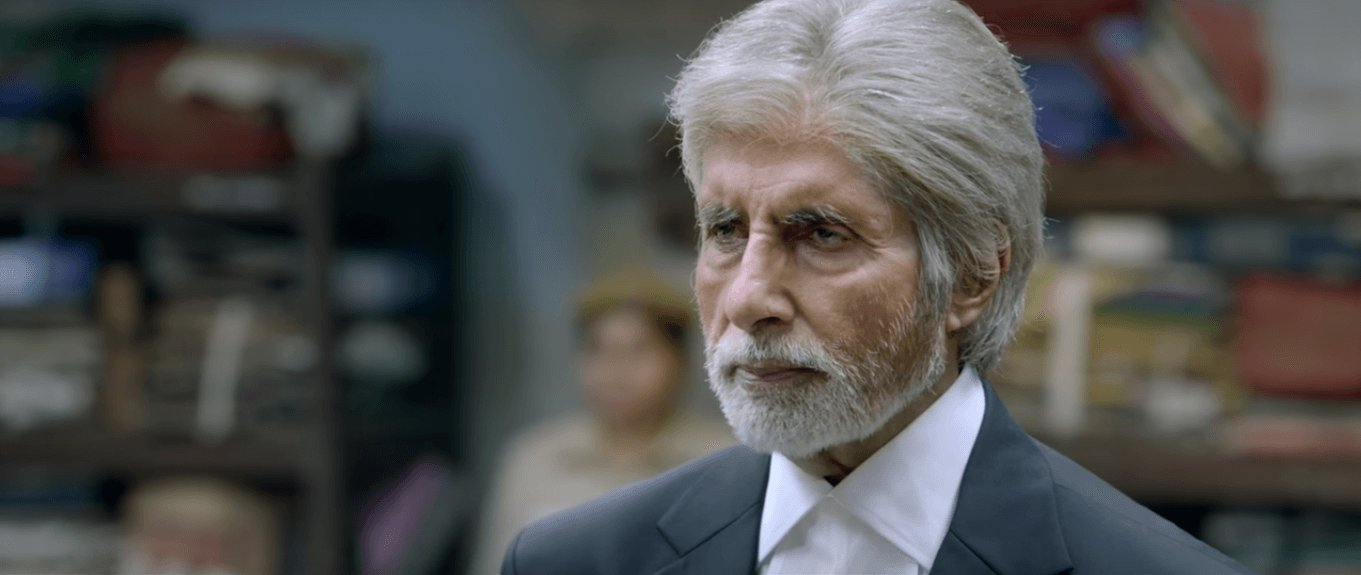 6. Bob Biswas (Saswata Chatterjee) – Kahaani
Bob was easily the creepiest villain we've seen in the past decade. He murders like it's another day at work and his ruthless, cold blooded attitude makes him perfect as a protagonist.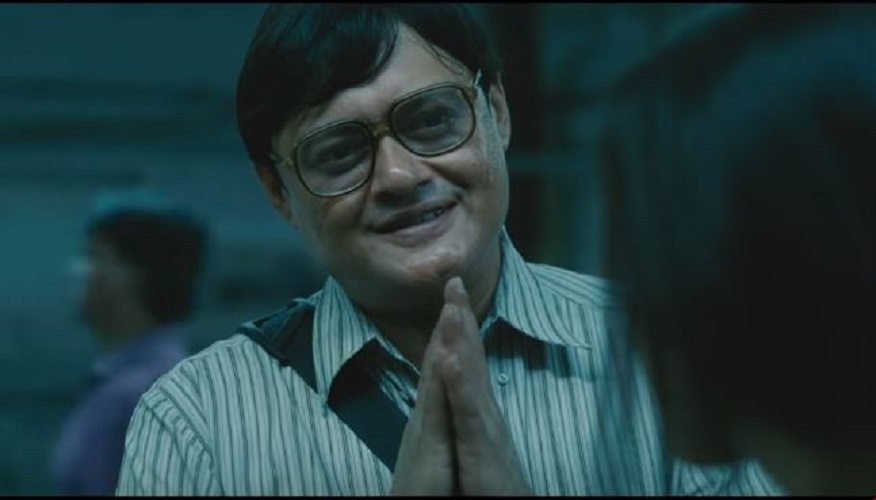 7. Unnamed Bihari migrant/Mary Jane (Alia Bhatt) – Udta Punjab
We only saw her after she found a drug packet in the fields. The nameless girl from Bihar ended up working in the fields of Punjab and got sucked into drugs through no fault of hers and that makes her the character we would want to see more of.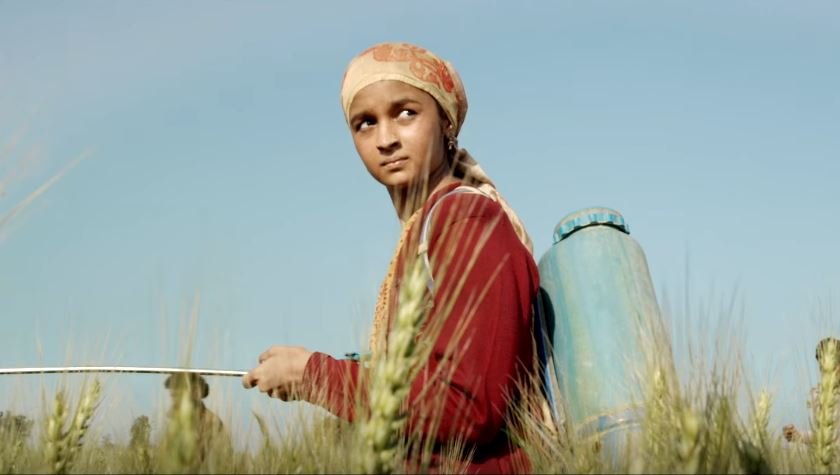 8. Farah Ali (Anushka Sharma) – Dil Dhadakne Do
Farah came in as a breath of fresh air in the story of the dysfunctional Mehra family. She told us about how she ran away from home to pursue her dreams and that story is easier said than done. A movie about how she got the passion to swim against the tide and realise her potential would make for an inspiring story.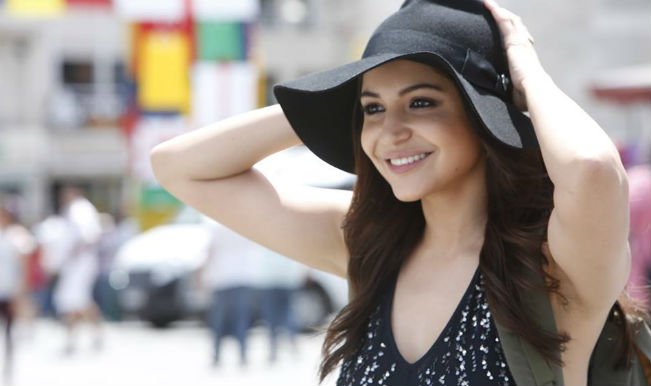 9. Tara (Dimple Kapadia) – Dil Chahta Hai
We saw Tara through Sid's eyes. Even when she told him about her flaws, he chose to ignore them. But Tara had a past, a life with her husband and her daughter which has vanished from her life completely. Tara was an interesting character and a movie about her dysfunctional family would be high on emotions and drama.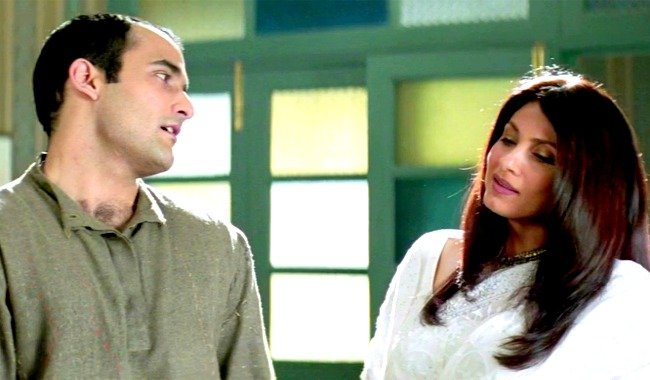 10. Mahabir Bhati (Randeep Hooda) – Highway
Highway was Veera's story but then came Mahabir and as we progressed in her journey, we realised there was more to Bhati than what meets the eye. He too had a family but what led him to kidnap Veera and lead the life he lives now would be great to watch.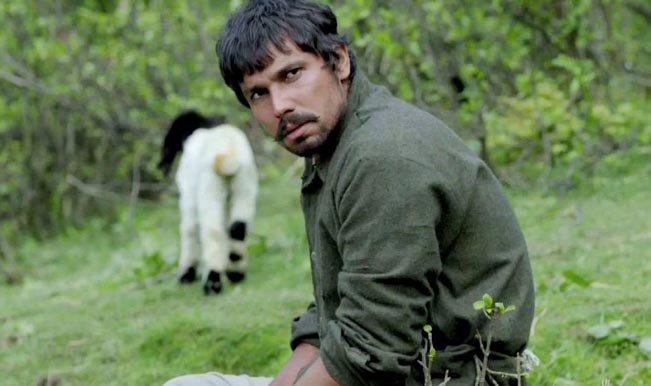 11. Pappi (Deepak Dobriyal) – Tanu Weds Manu & Tanu Weds Manu Returns
Pappi was the most loved character from both the movies so a film filled with the misadventures of Pappi sounds like a great idea.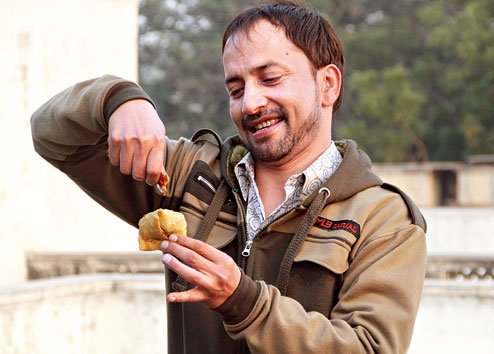 12. Boris (Saif Ali Khan) – Go Goa Gone
A faux Russian from Delhi who lives in Goa and is fighting drugged out zombies. A film with him at the centre could definitely be a hilarious comedy. Plus, since we don't know much about the character, a lot can be said about him.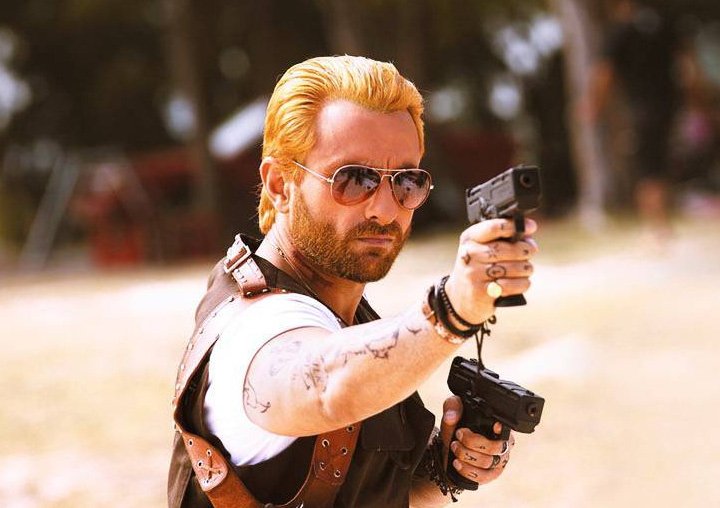 13. Circuit (Arshad Warsi) – Munnabhai series
Circuit is to Munna what butter is to bread. Munna wouldn't be Munna without Circuit but while we know all about Munna, we would definitely love a spin off with Circuit as the lead.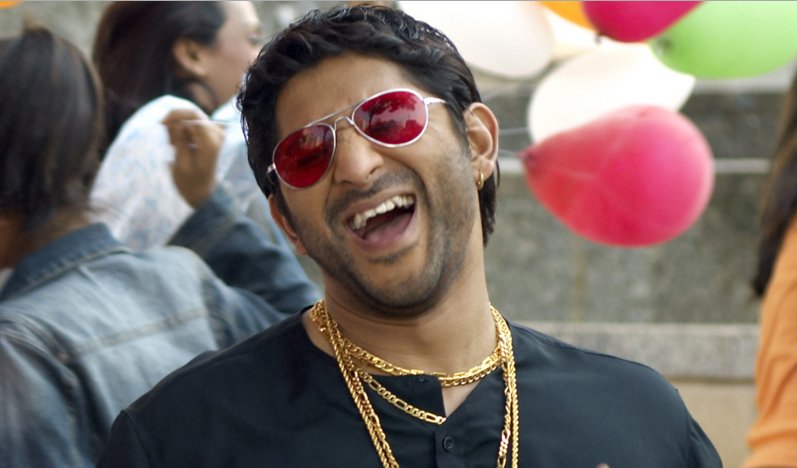 14. Ram Shankar Nikumbh (Aamir Khan) – Taare Zameen Par
Ram comes in Ishan's life when he is struggling at his new school and with his teaching methods, Ram helps Ishan overcome his troubles. Ram opens up about his childhood struggles with dyslexia as well so a film that deals with Ram's childhood could be like a prequel.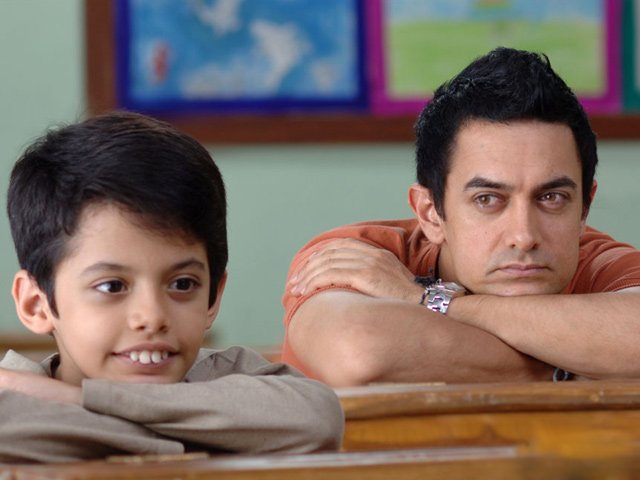 15. Laurent (Mehdi Nebbou) – English Vinglish
Laurent came in Shashi's life when she started her English language classes. He paid attention to the artist in her and even though she wasn't interested in him in a romantic way, his presence made Shashi see herself in a new light. A film about him would explore the simplicity of a man who is still finding his place in New York City and would be a nice slice of life story.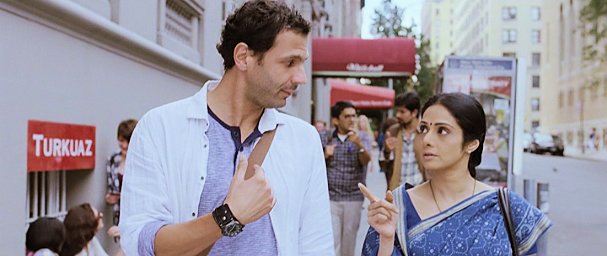 16. Common Man (Naseeruddin Shah) – A Wednesday!
A common man who struggles to survive every single day reveals very little of himself in the movie. But we have always wondered what his story is. What led him to take these steps would form for an intriguing tale.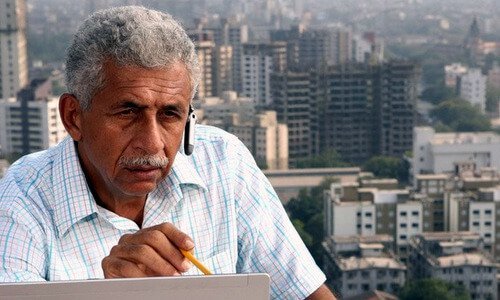 Are there any others you can think of? Let me know in the comments.