Kun Faya Kun. 
We've all heartily sung this song, but how many of us really know what it means? Well, it means: Be, and it is. We recently told you about what these popular Bollywood songs meant, and we're back with Part 2! 
The Indian music scene has seen some drastic changes in the past decade. While fusion and remixed songs have been here for a long time now, lyricists now like to experiment with words by introducing new languages in the song. Sometimes, its a couple of lines from one of our regional languages like Tamil or Malayalam, and other times, it's a stanza in Italian or French. And we happily dance our hearts out on these songs even without knowing the right pronunciation or their meaning.
We tried translating Bollywood songs with lyrics which are in languages other than Hindi. Here they are: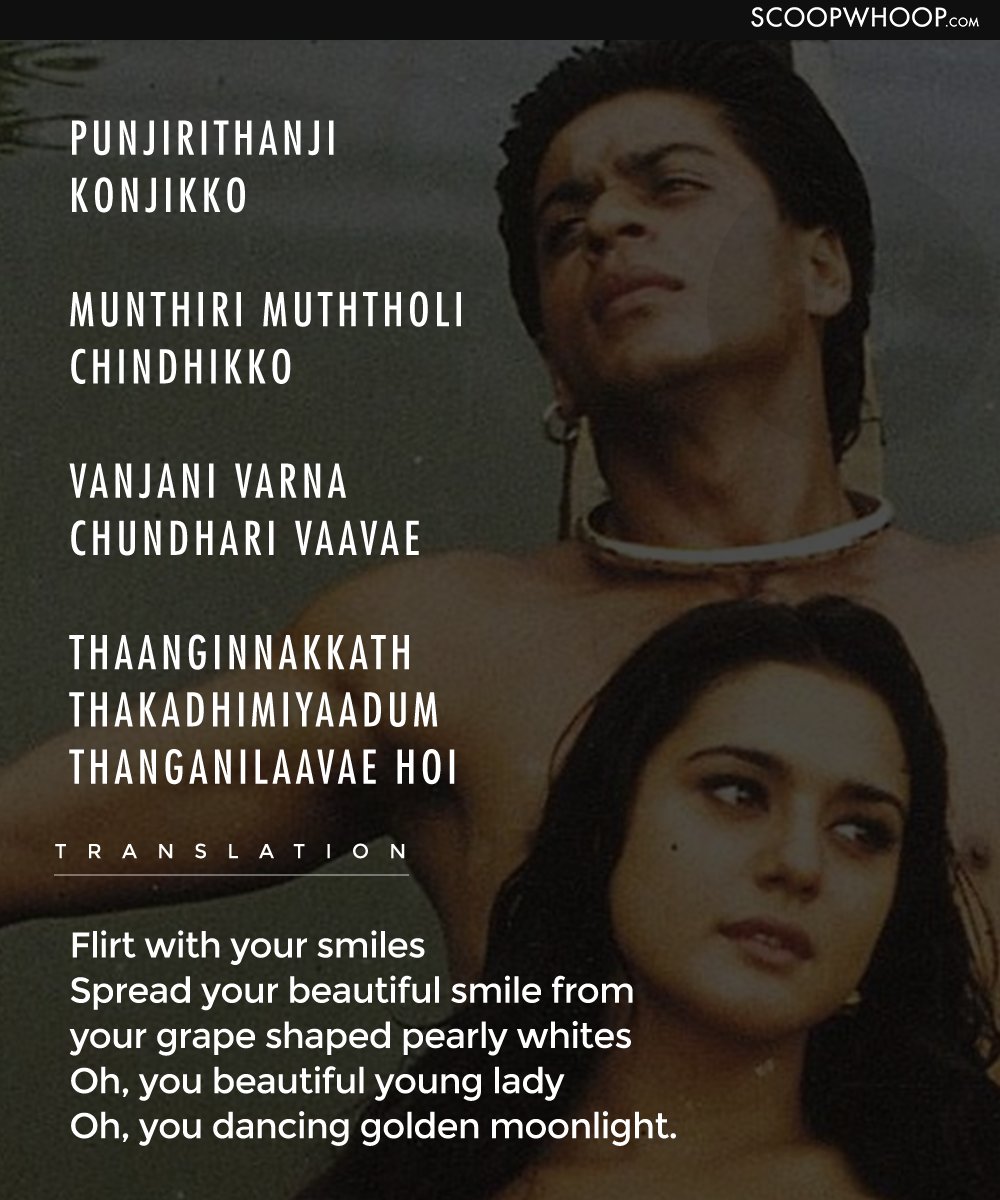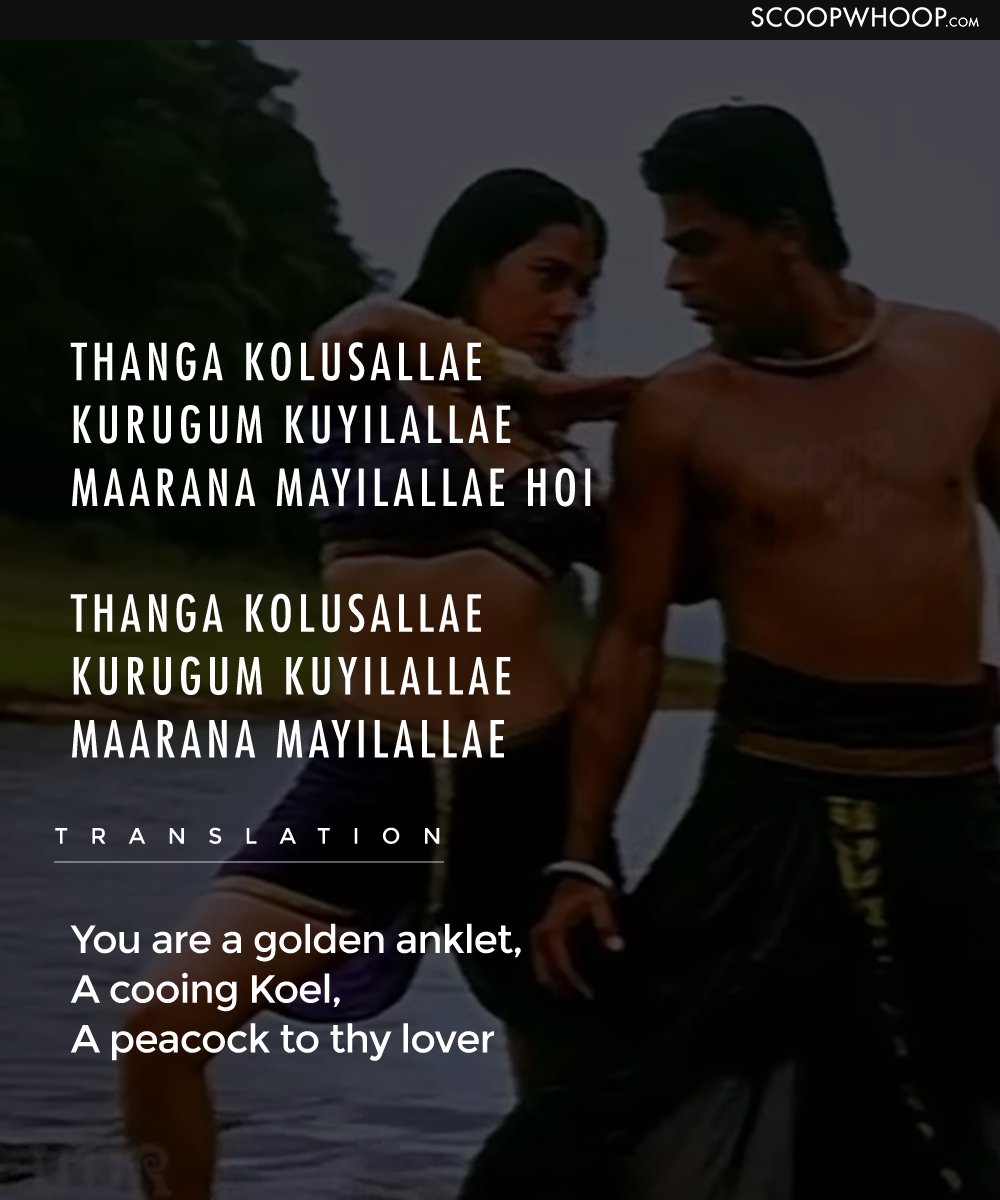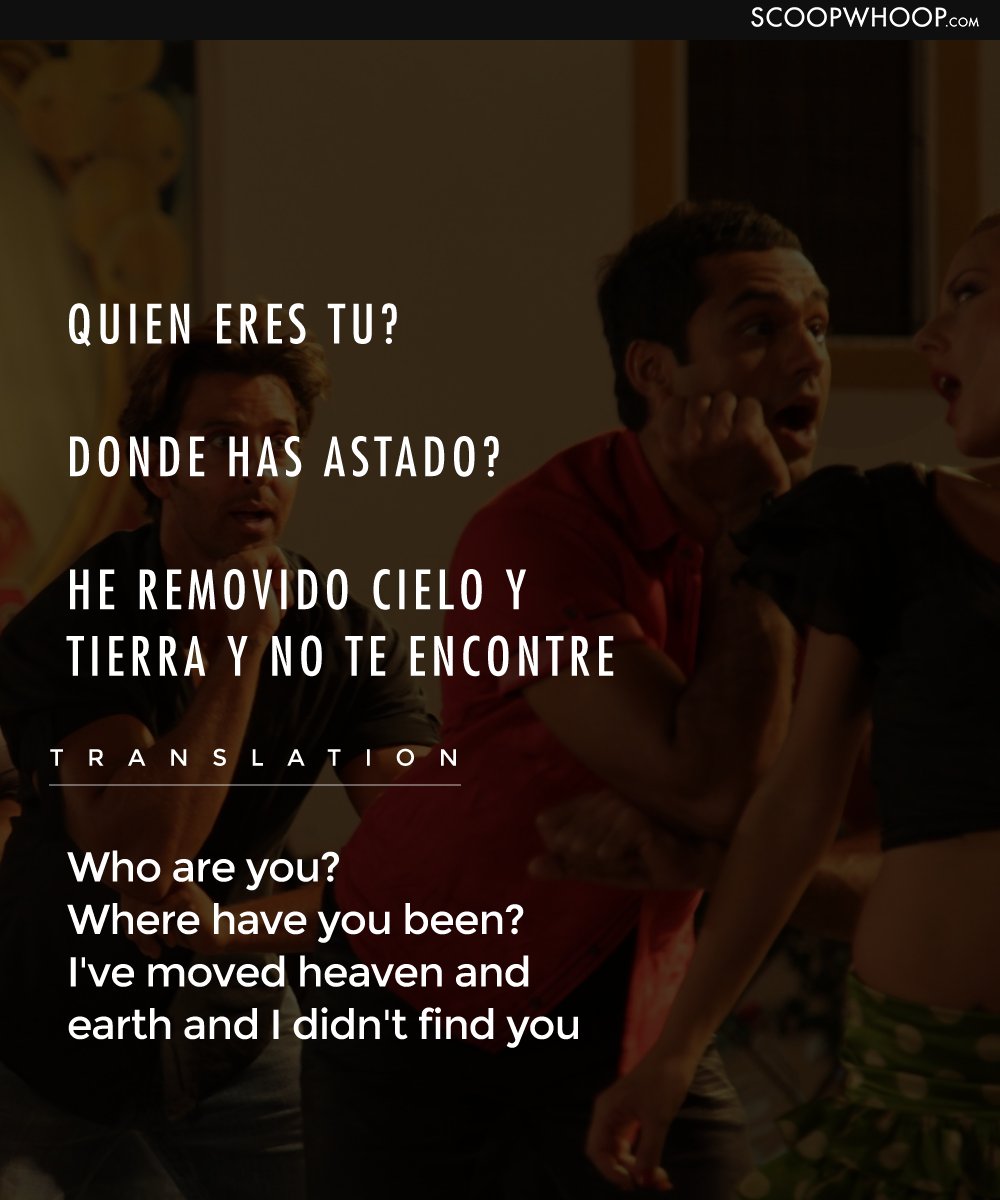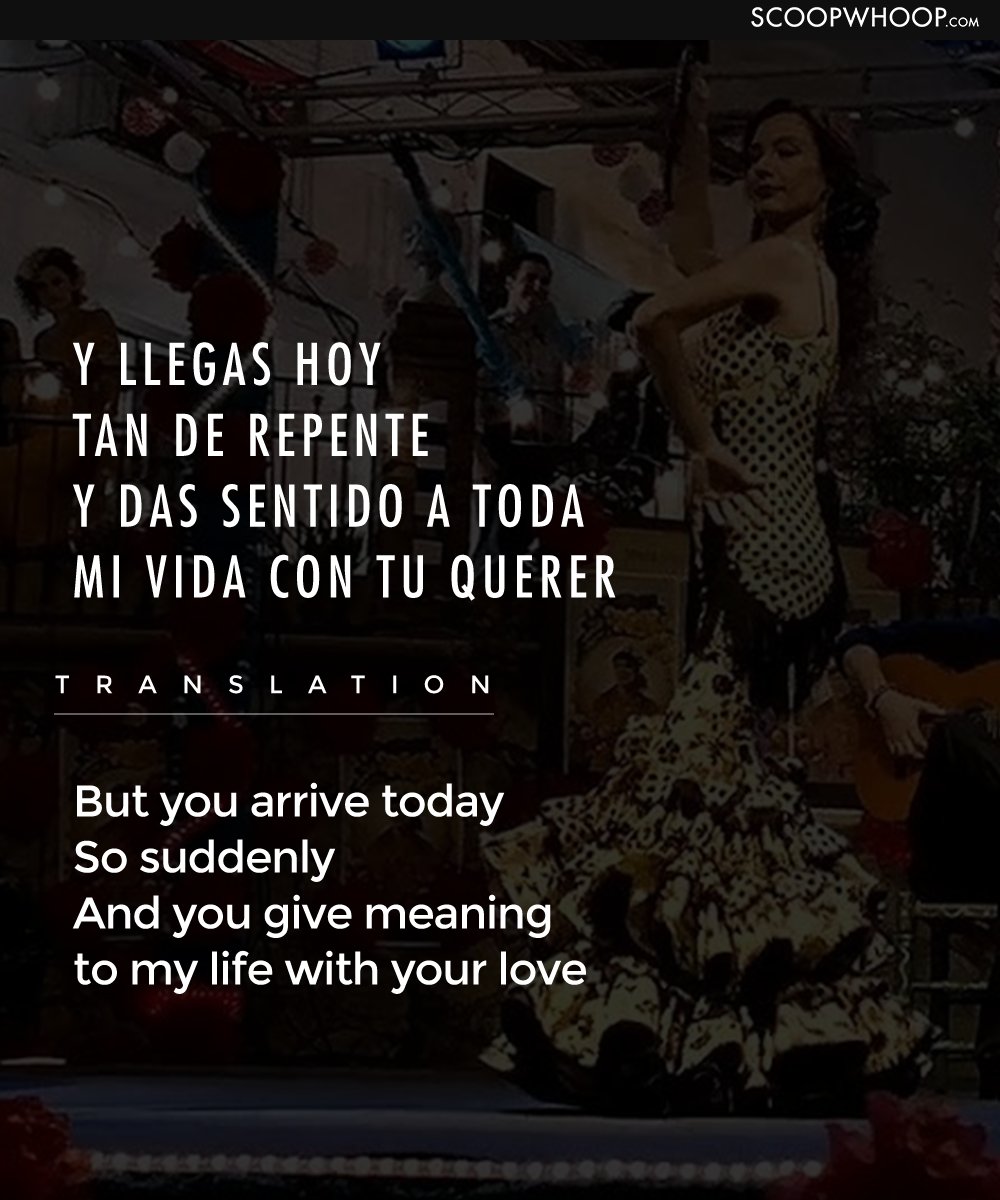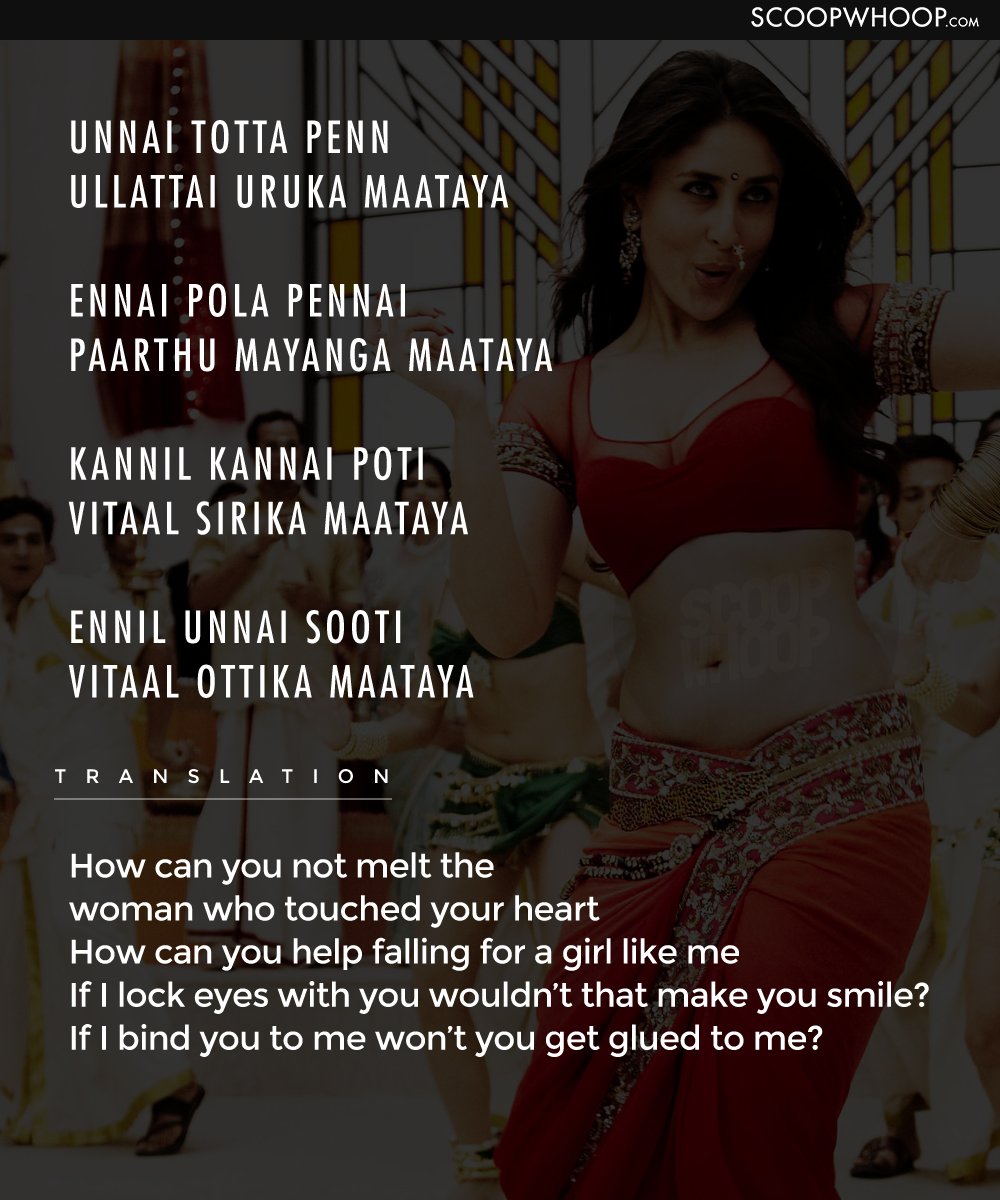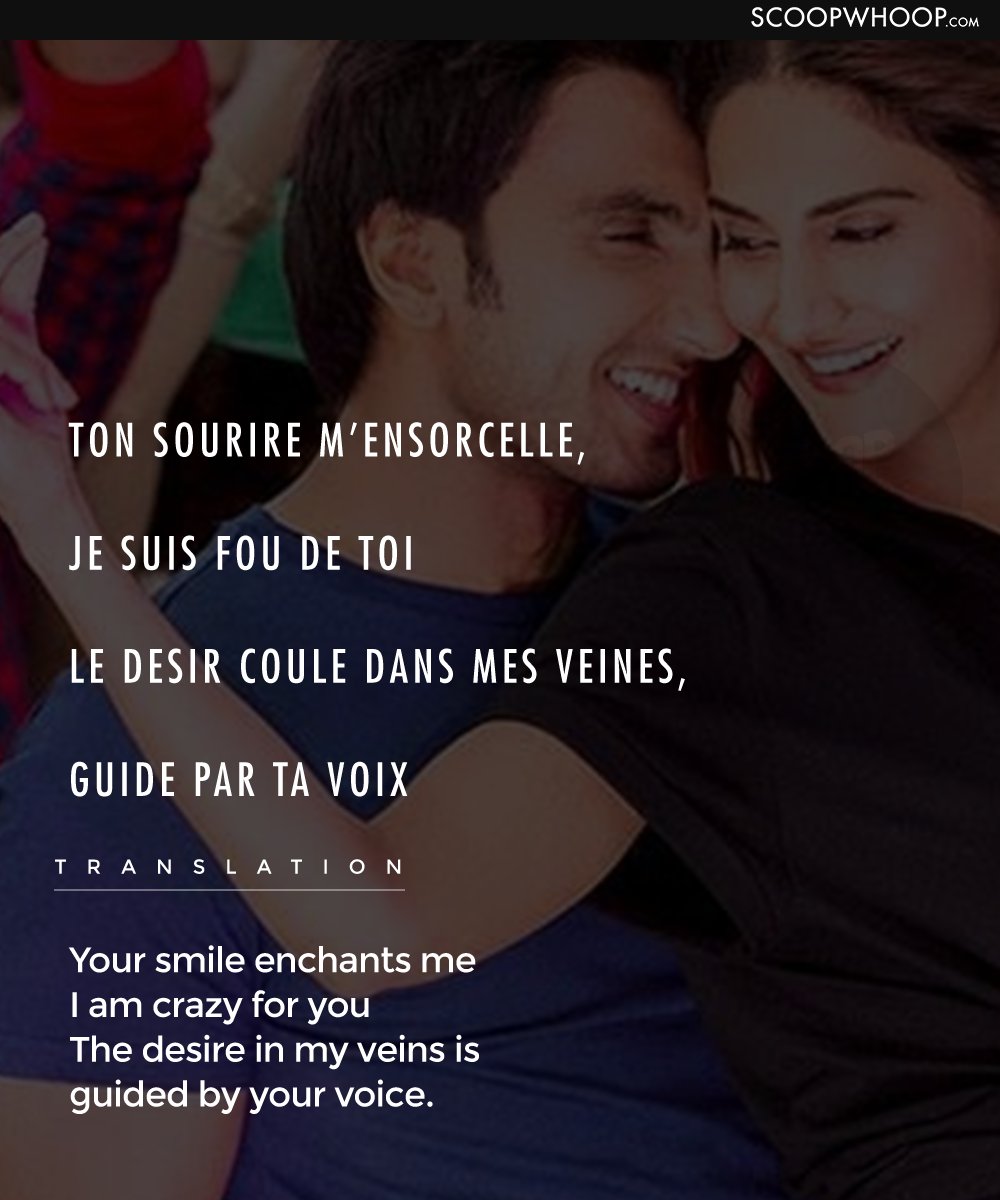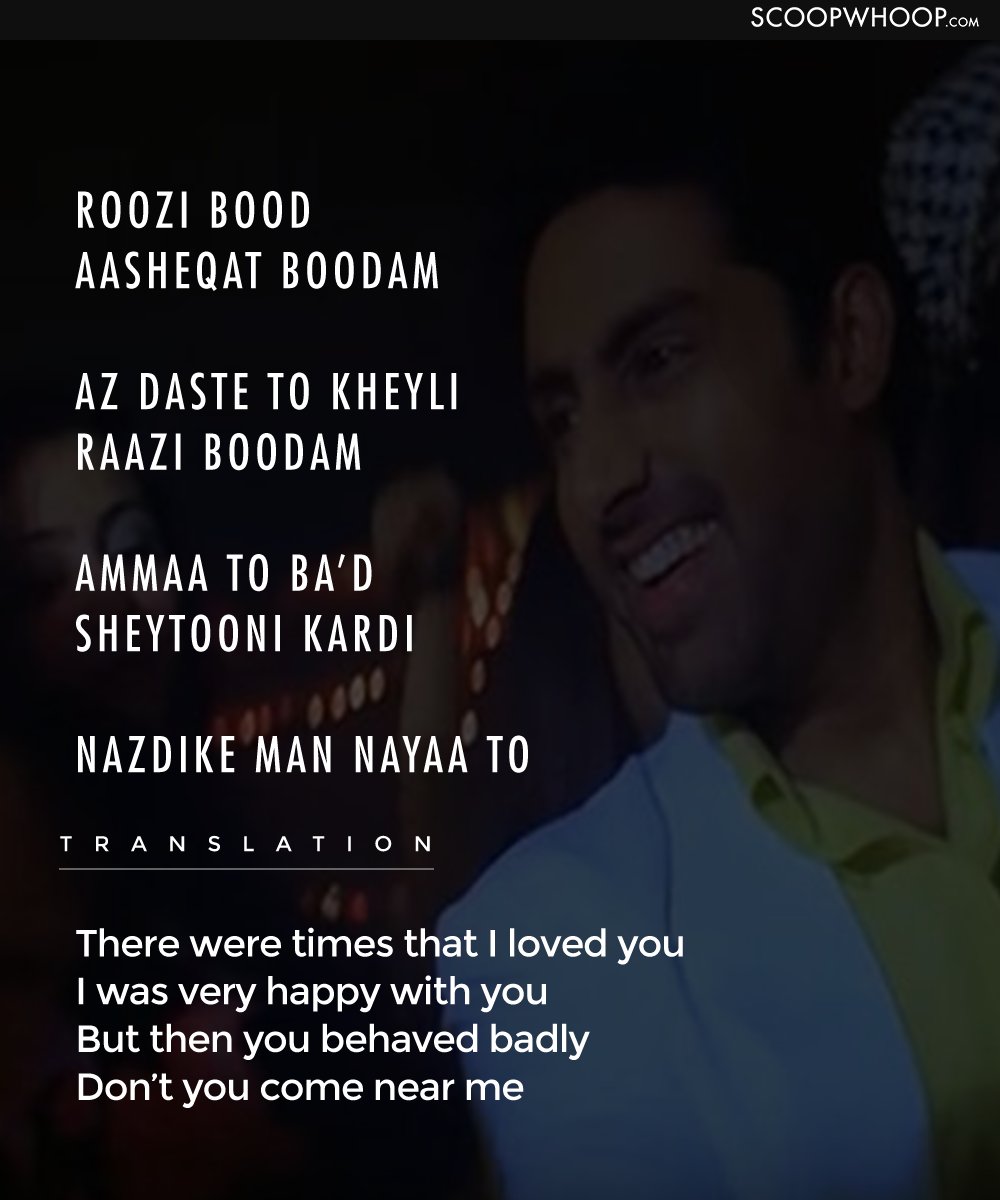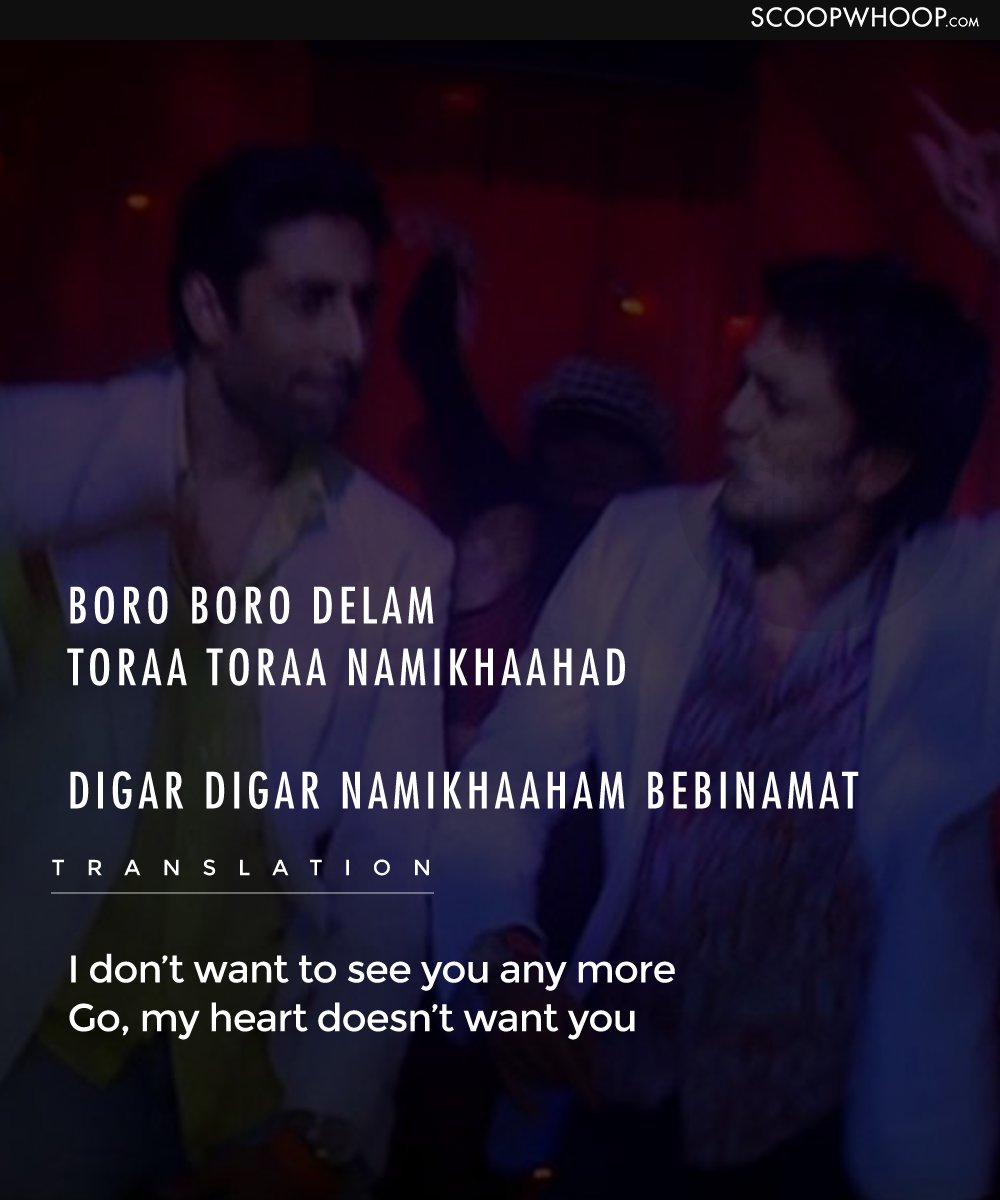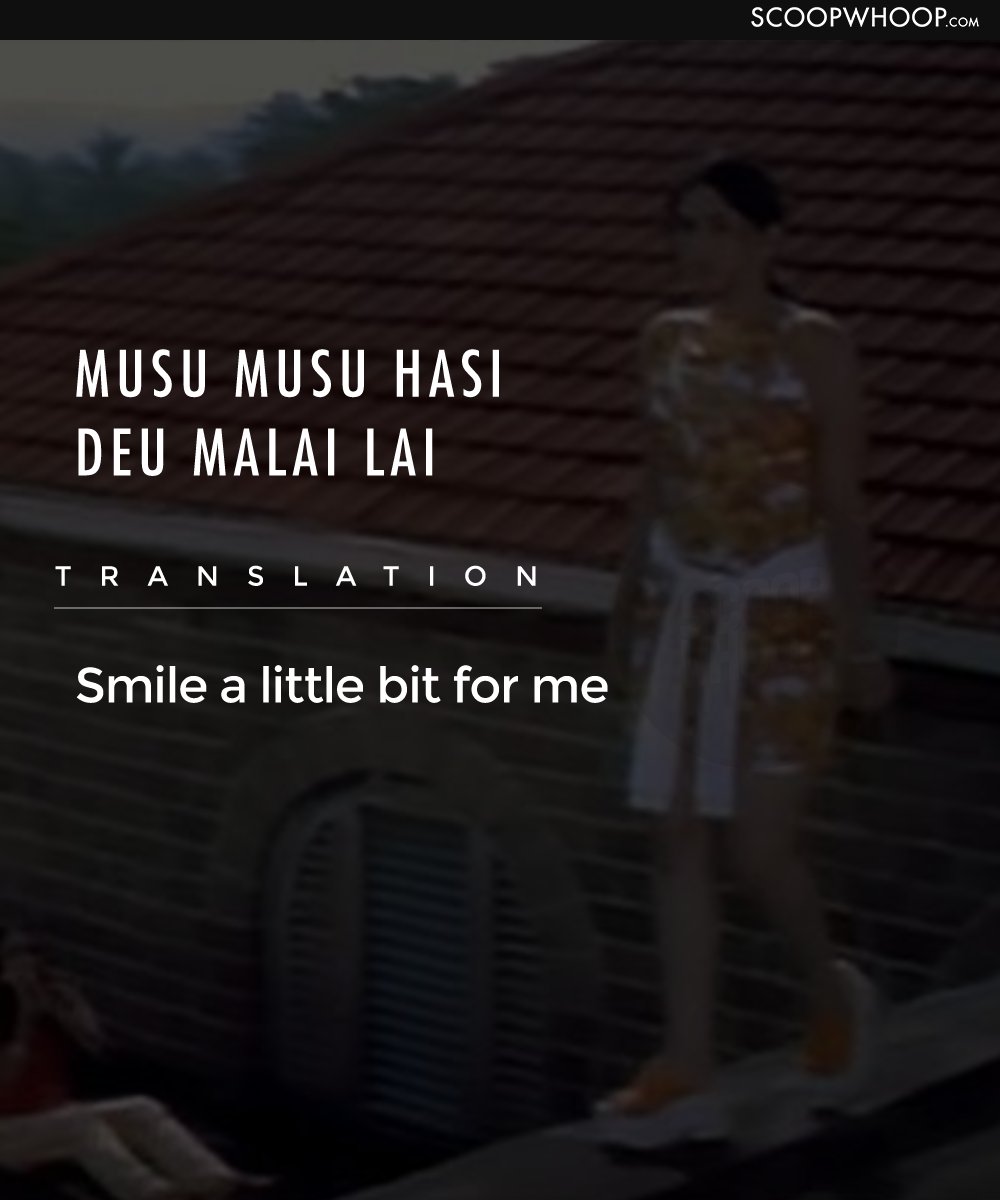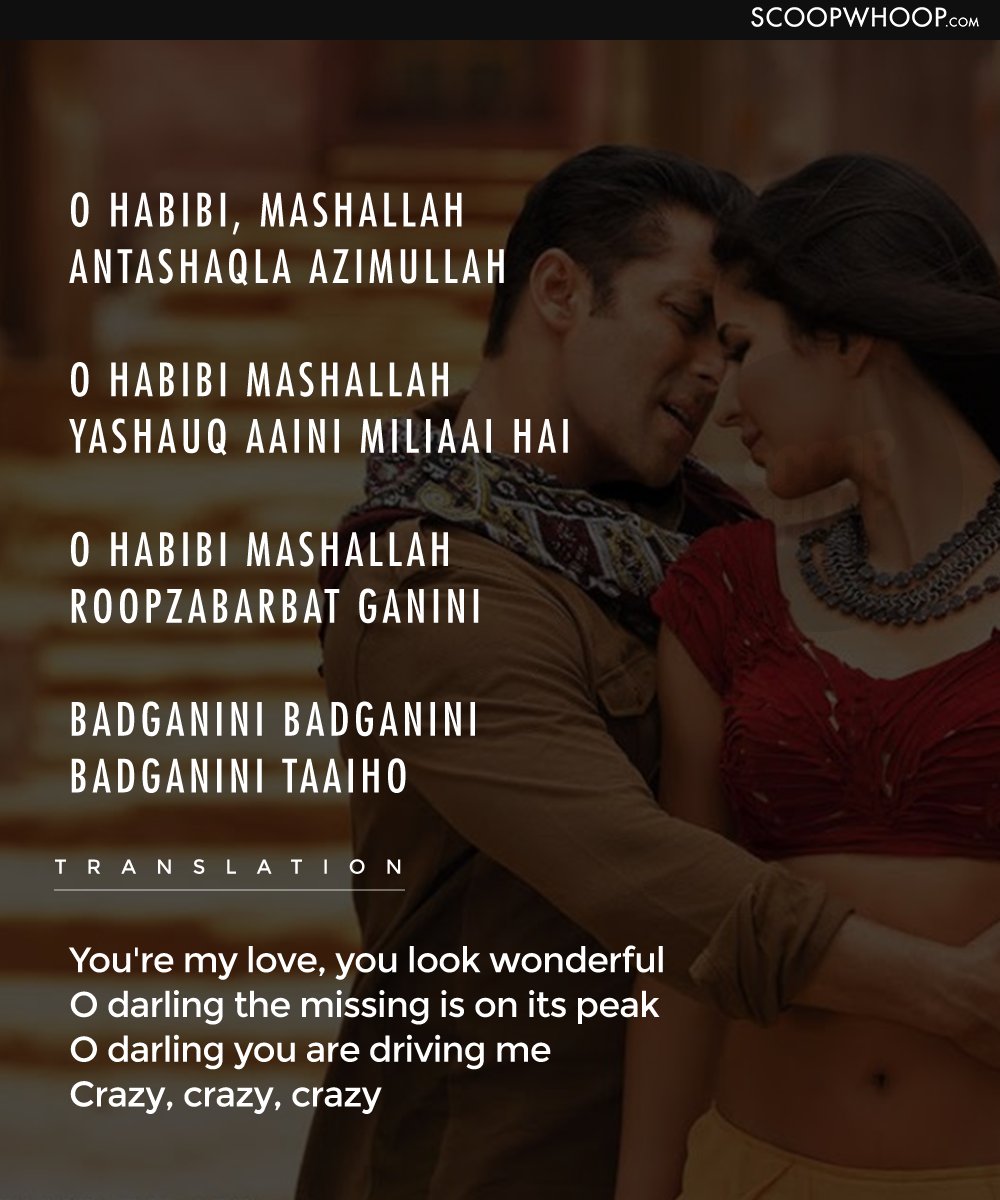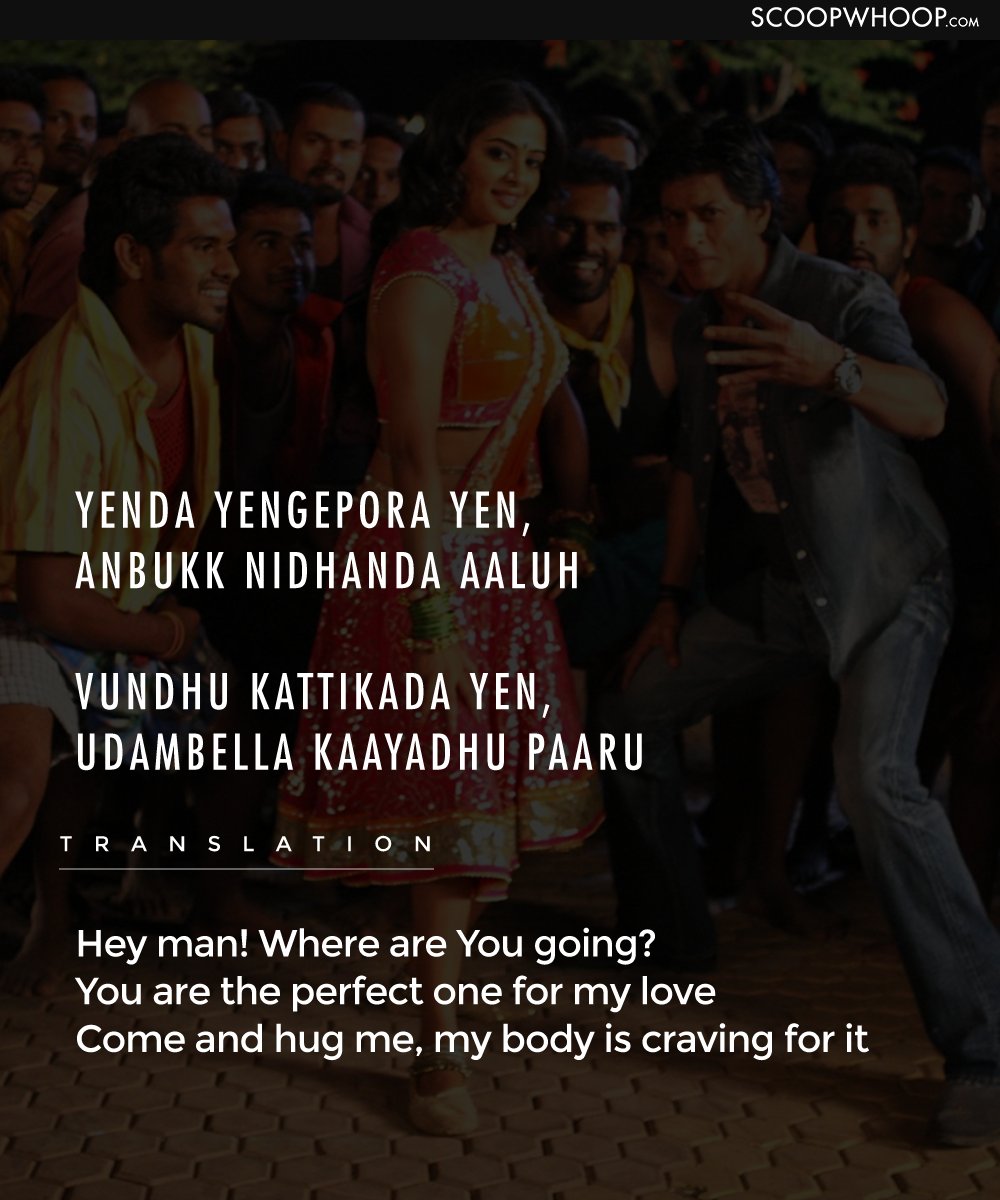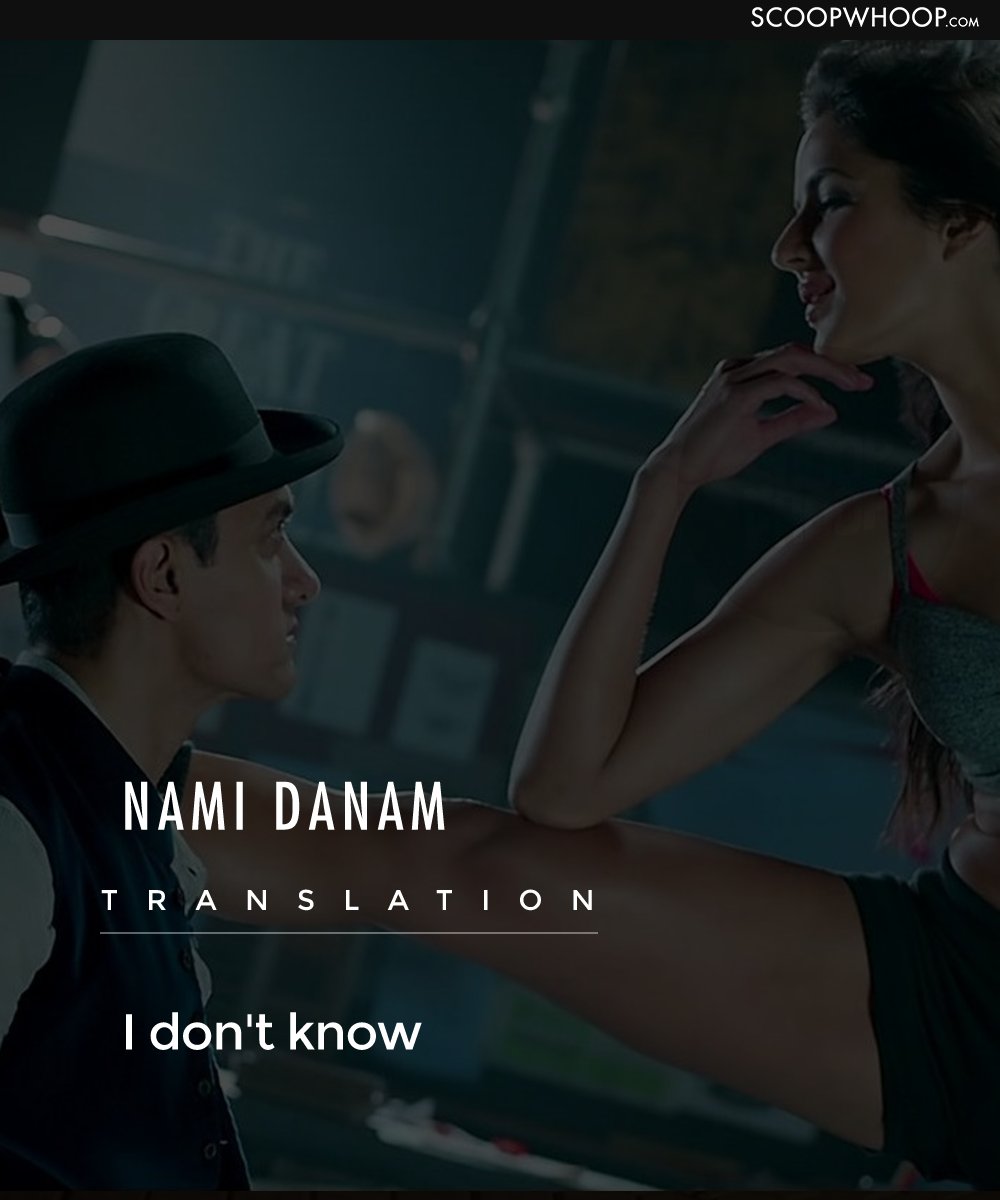 All images designed by Utkarsh Tyagi.
Go flaunt this new information among your friends!