Bollywood blockbusters touch all sorts of themes and genres. But sports movies are another level of epic. The story of an upcoming star or a forgotten hero fighting against all odds to defeat the bad guy and lift the cup sounds tailor-made for Bollywood. Throw in a sub-plot about the hero's love interest and you have the perfect recipe for a masala flick.
Here are 13 Bollywood sports movies that you just should not miss:
1. Chak De India (2007) This is One of The Most Famous Bollywood Sports Movies
The touching story of the Indian Women's hockey team winning the World Cup against all odds would melt even the coldest heart. There is also the angle of a beleaguered former player, brilliantly portrayed by Shah Rukh Khan, redeeming himself as the team's coach along with the added joy of beating Australia in the final. SRK's awesome Sattar Minute speech is particularly unforgettable.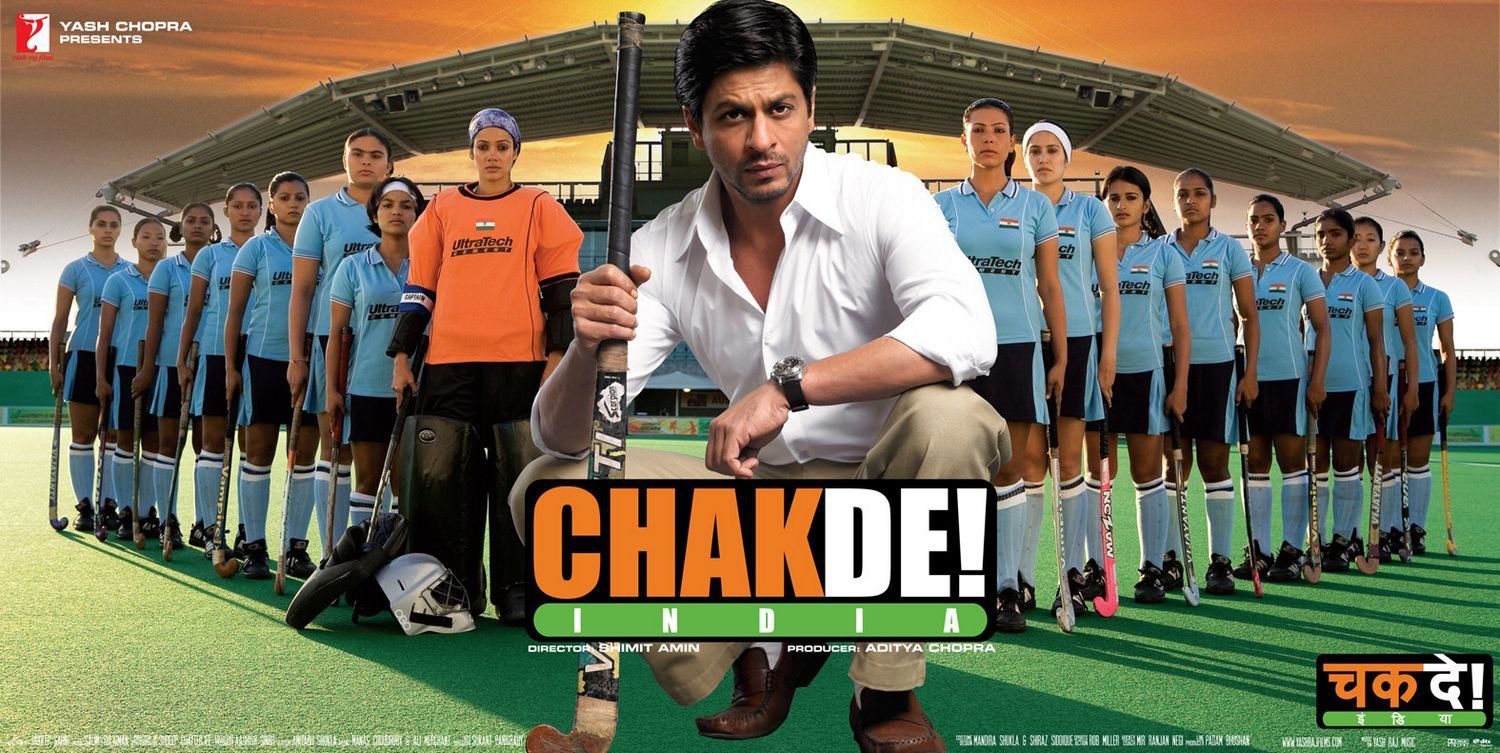 2. Lagaan (2001)
A fictional story set during the period of British rule in India, this Aamir Khan starrer is about how the people of a small village in India beat some arrogant Englishmen at  their own game; Cricket. Made on a unprecedented budget of 250 Million Rupees, Lagaan was only the third Indian movie to get nominated for an Academy Award for the Best Foreign Language Film.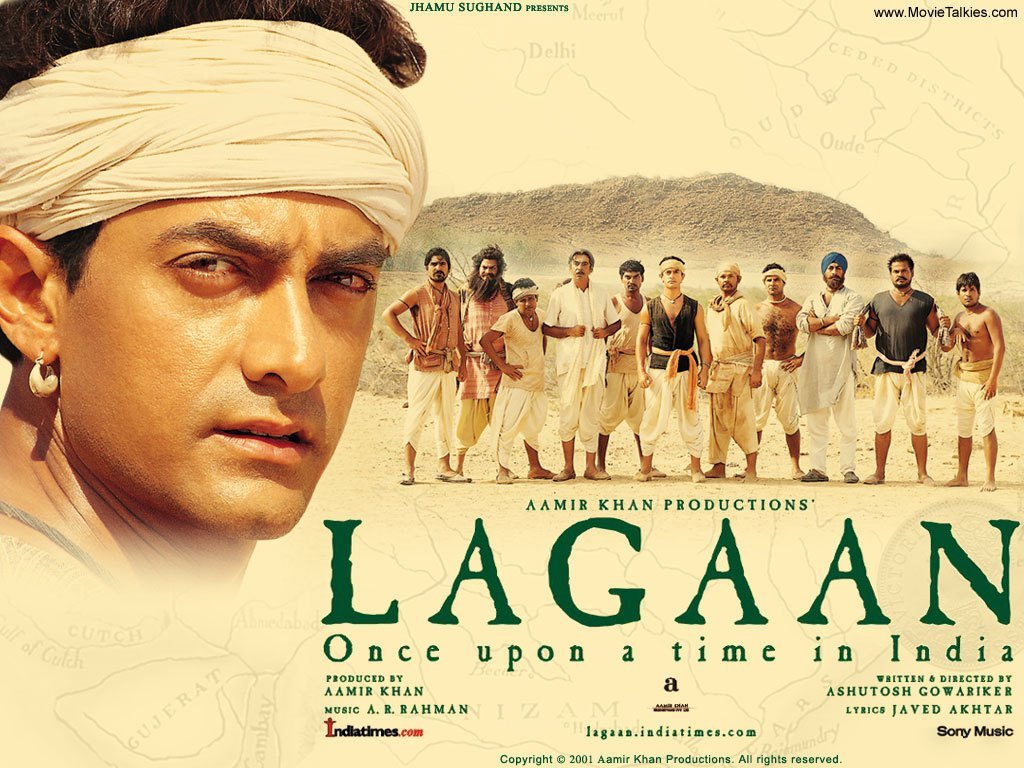 3. Bhaag Milkha Bhaag (2013)
Bhaag Milkha Bhaag is the inspiring true story of India's Flying Sikh, Milkha Singh, who came within a whisker of winning an Olympic medal. Farhan Akhtar does full justice in the lead role as the legendary athlete. Coupled with an inspiring background score, this movie will motivate you to get off your couch and work on your fitness.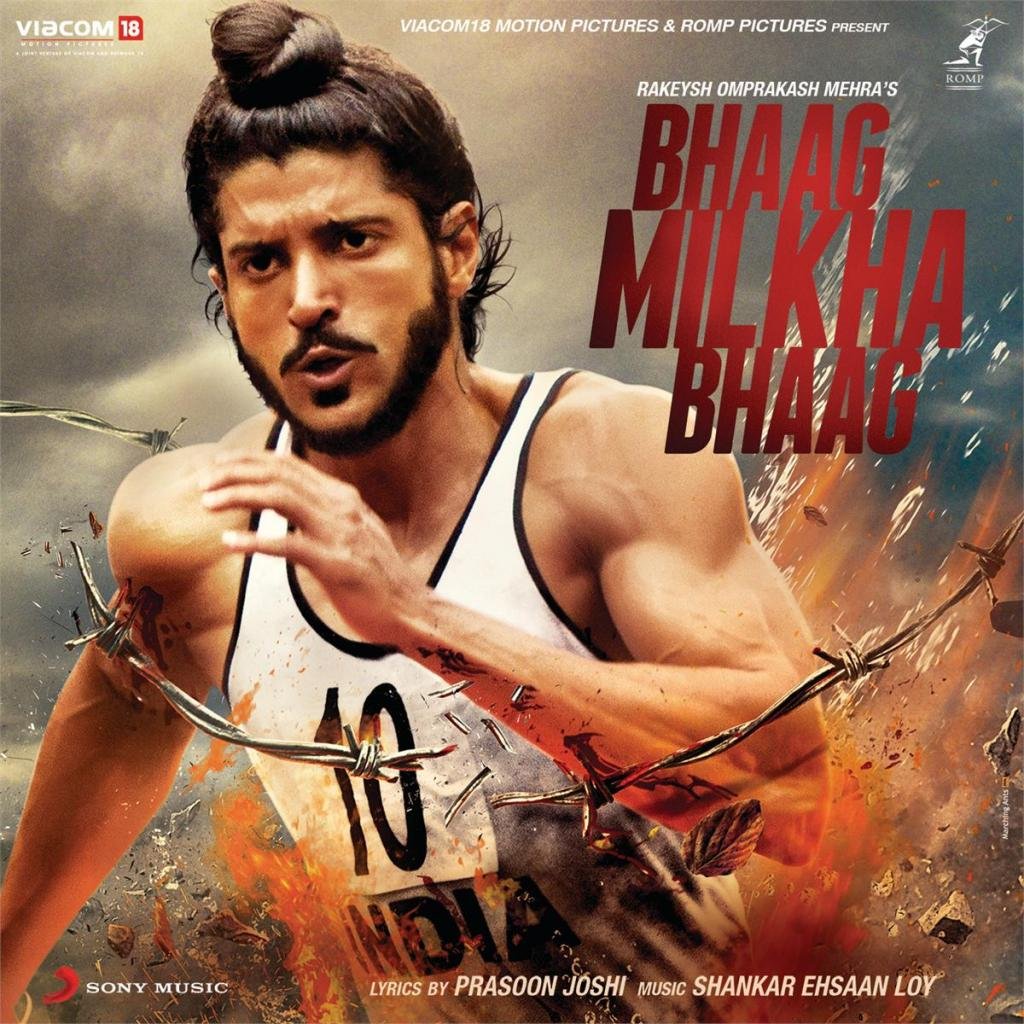 4. Paan Singh Tomar (2012)
Another true story, this time about a solider in the Indian army who won a gold medal at the National Games but was forced by circumstances to turn into a dacoit. Irrfan Khan is inimitable as Paan Singh Tomar. The movie won the National Award for Best Feature Film and Irrfan Khan walked away with Best Actor.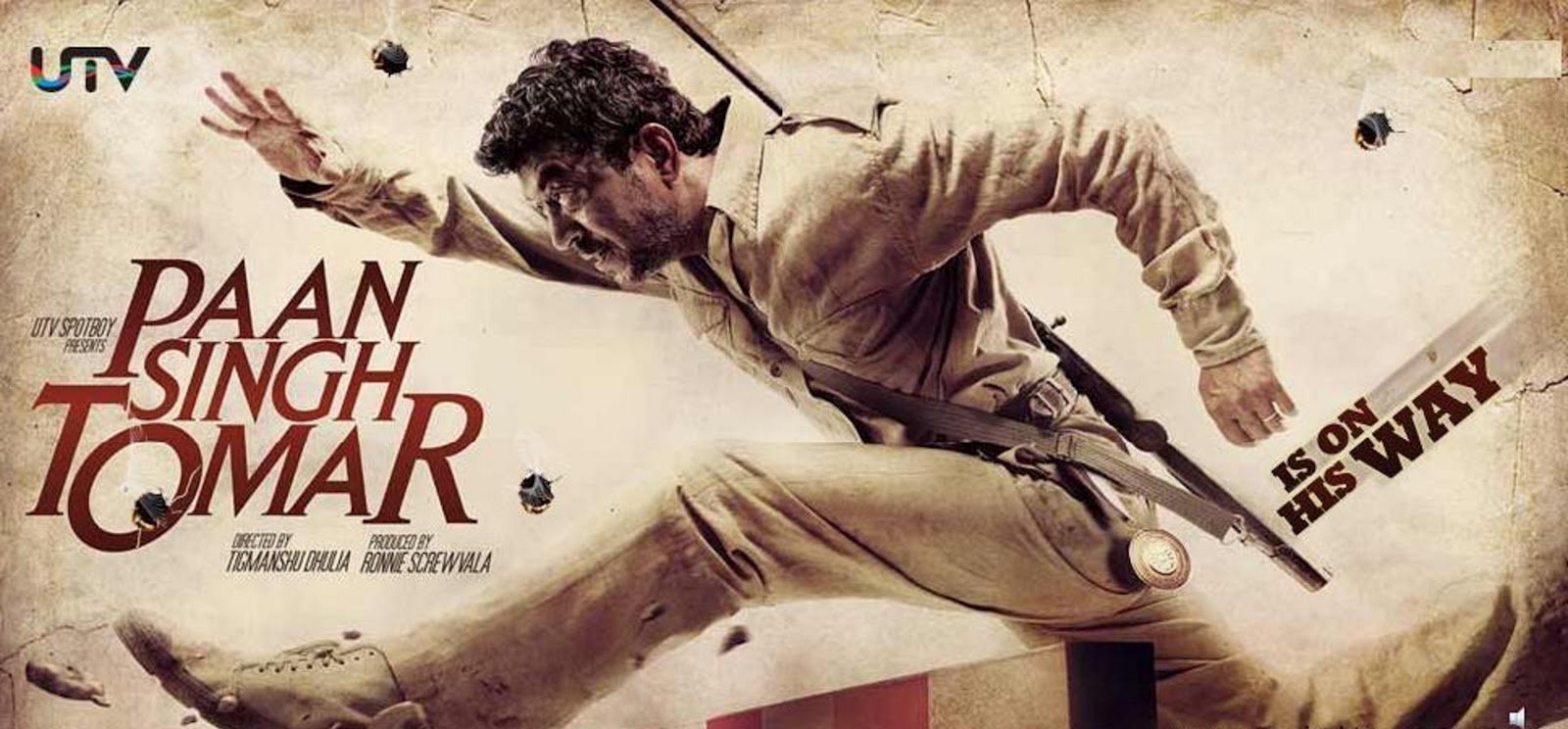 5. Kai Po Che (2013)
It's almost like Chetan Bhagat's books are written with Bollywood in mind and "The 3 Mistakes Of My Life" was no different. The movie has friendship and cricket; two of the best ingredients for a Bollywood flick, along with a plot about the search for the next Sachin Tendulkar. The movie did pretty well at the box office too.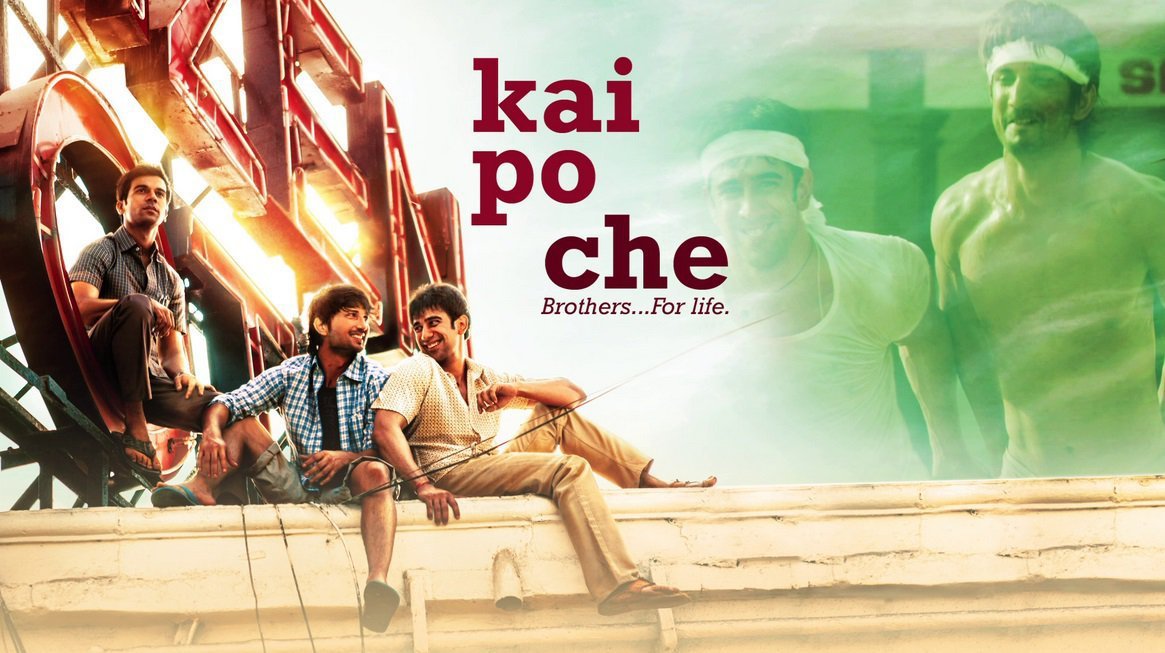 6. Chamatkar (1992)
The classics will never go out of fashion. Cricket isn't actually the main theme of this ghost comedy but the entire plot revolves around a cricket match. Though the movie was a failure, it was very popular among kids. And more than 20 years later, it still has that feel good factor working in its favour.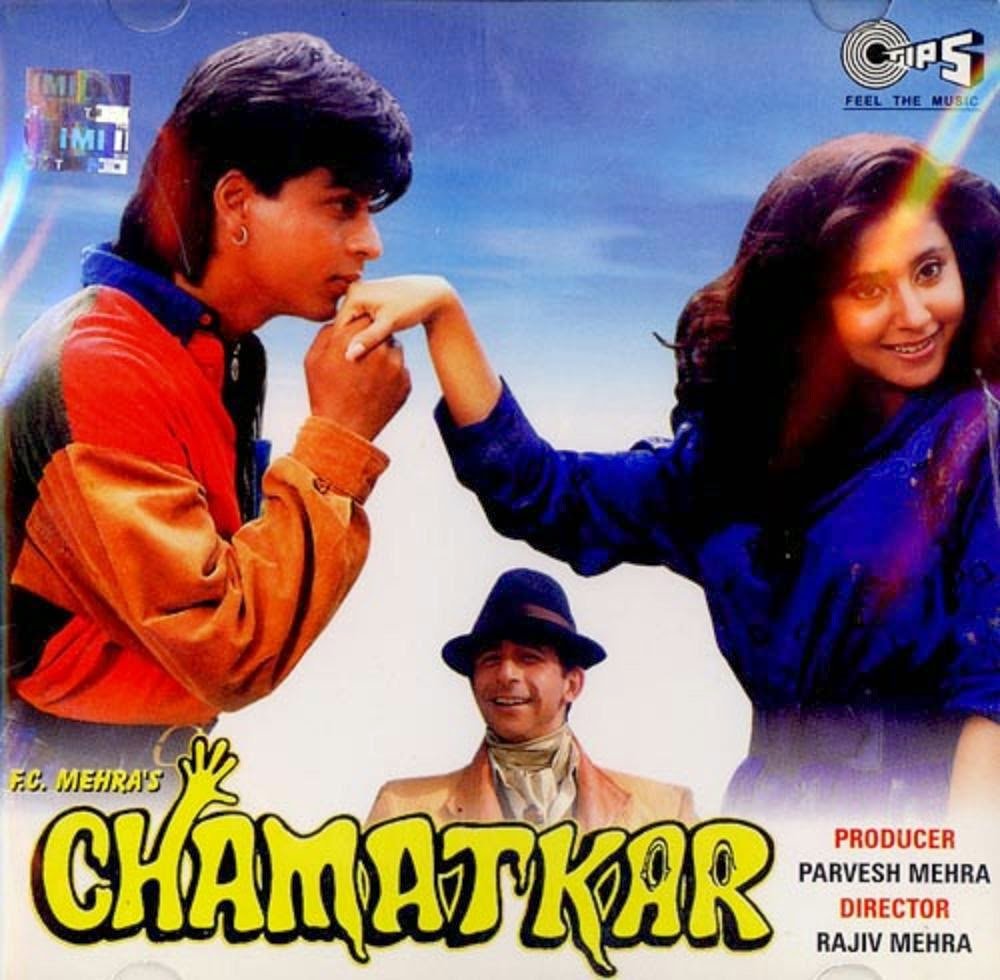 7. Jo Jeeta Wohi Sikander (1992)
Another age old formula: a rich brat and a poor guy fighting for the same girl. It all boils down to the most prestigious event in their college; the marathon cycle race. With Aamir Khan in the lead role, this movie inspired remakes in Bengali, Telugu and Tamil.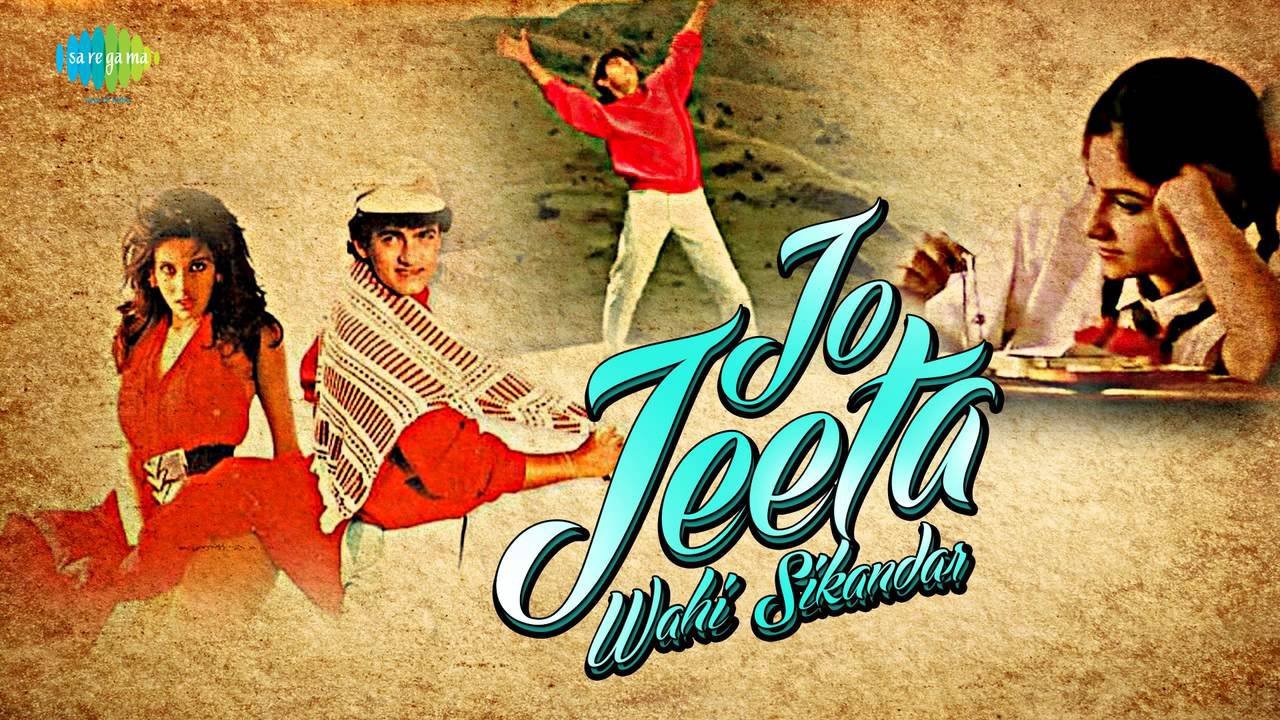 8. Iqbal (2005)
Every Indian child dreams of playing cricket for India and that is what this movie is all about. It's the story of a deaf and dumb farmer's son who succeeds in making it to the Indian team under the guidance of an alcoholic ex-player. Starring the likes of Naseeruddin Shah and Shreyas Talpade, the movie won critical acclaim.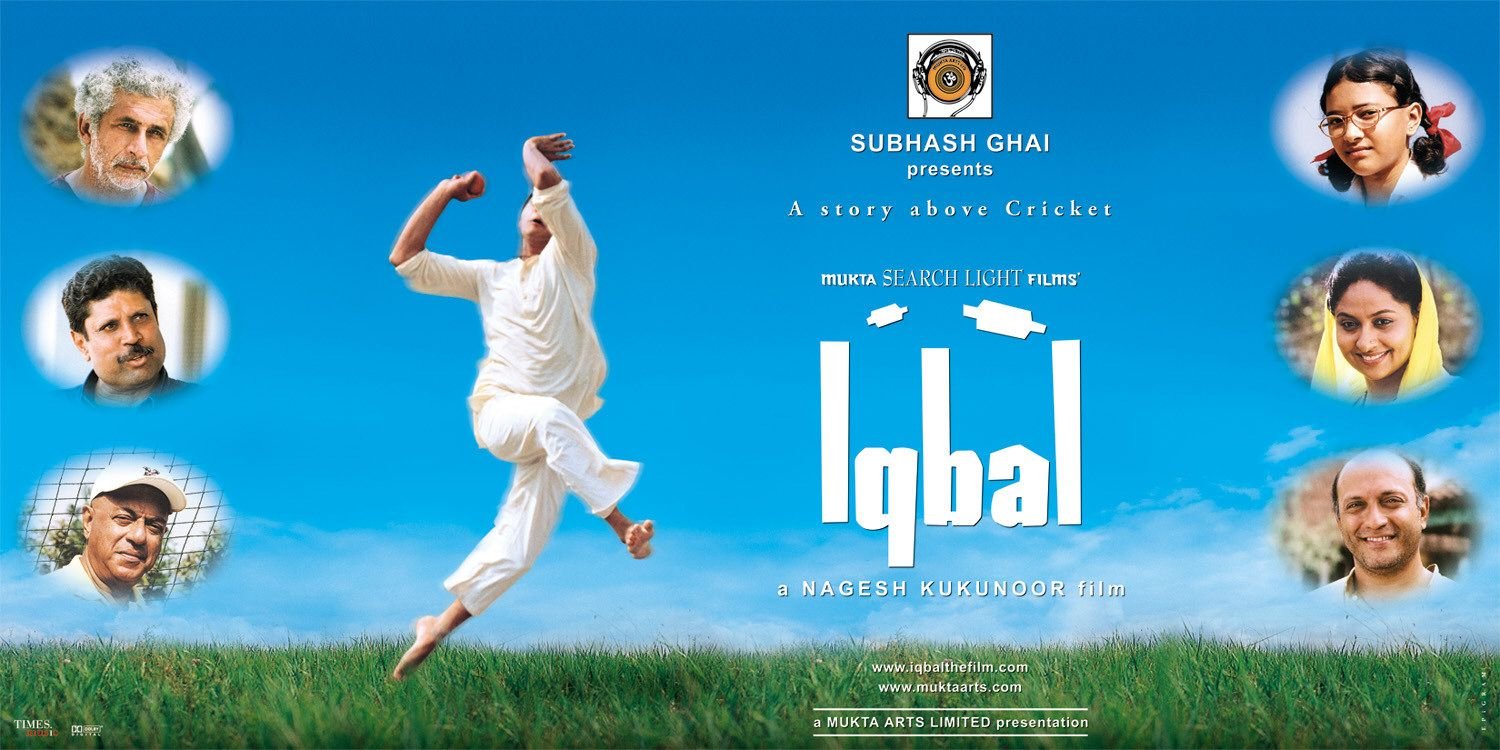 9. Awwal Number (1990)
Cricket, India versus Australia, a terrorist's plan to bomb the stadium and a young star (Aamir Khan) who plays a match-winning innings. It had all the makings of a Bollywood blockbuster but it bombed at the Box Office. But after all these years, the movie is still a refreshing breath of nostalgia.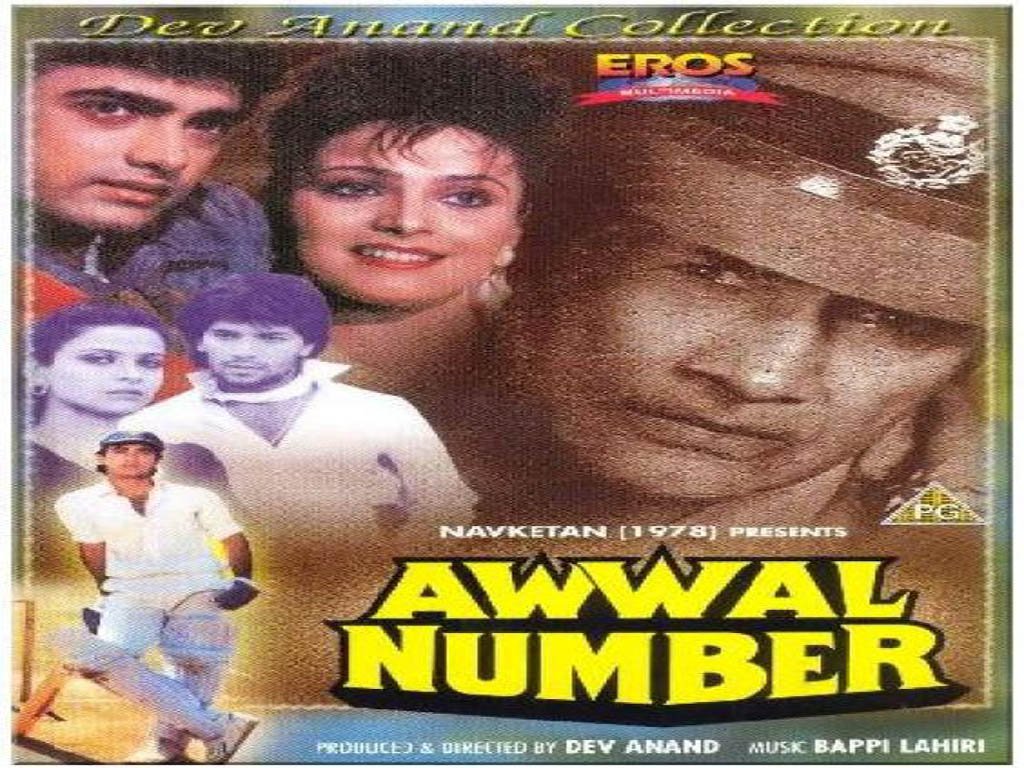 10. Boxer (1984)
Inspired by Sylvester Stallone's Rocky series, this movie stars Mithun Chakraborty. The character overcomes his modest upbringing to become a boxer and goes on to beat the reigning champion in the end. The legendary R.D. Burman provided the music for this movie and it was a smash hit.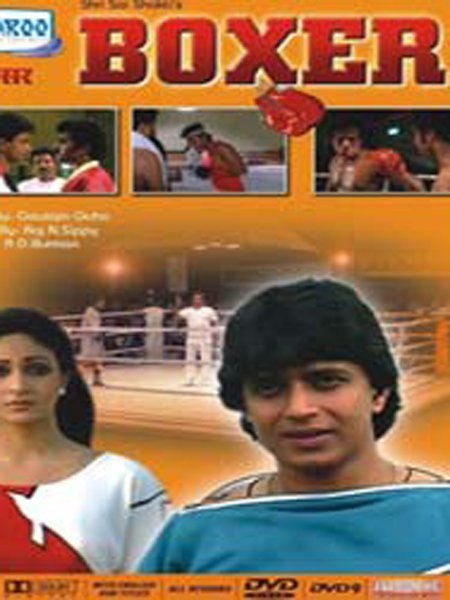 11. Hip Hip Hurray (1984)
A computer engineer fills in for the temporary post as the school's sports instructor and braves all odds to steer the football team to victory. Then there's the sub-plot of his love affair with one of the staff members. This movie was the directorial debut of Prakash Jha and had a screenplay written by Gulzar.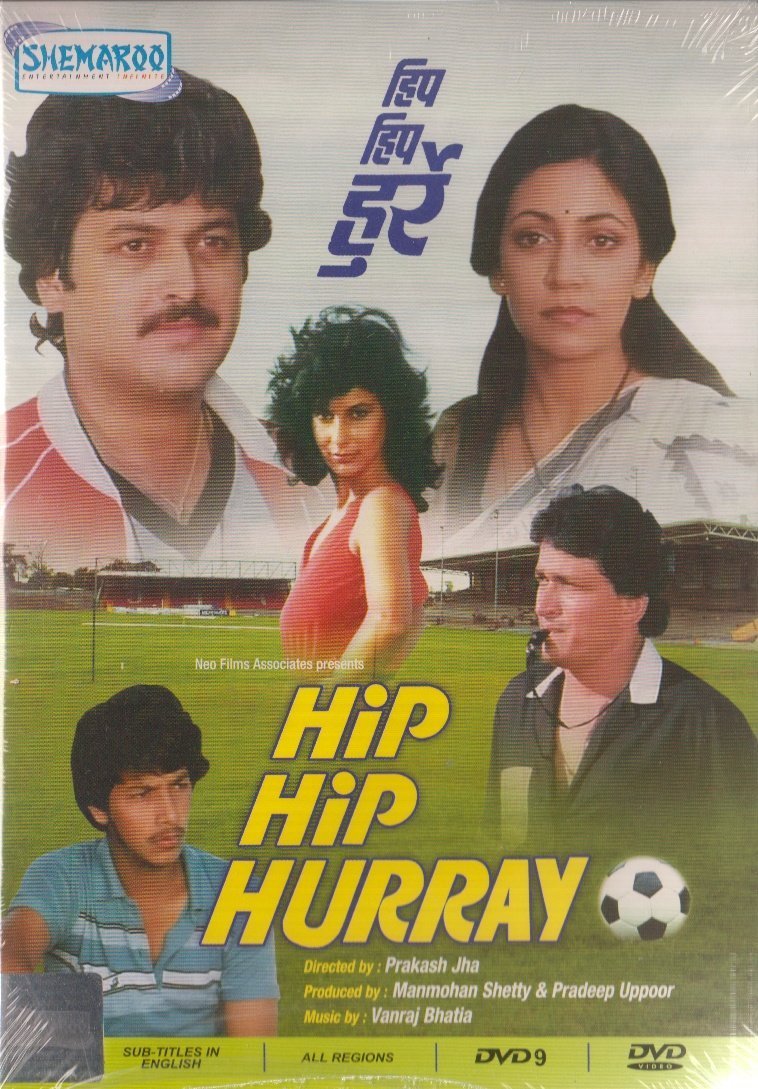 12. Jannat (2008)
This is not exactly a sports movie, but it deals with one of the biggest issues in cricket; match fixing. With Emraan Hashmi in the lead, it explores the vicious world of fixing and the movie ends with Hashmi's death. The message is plain and simple. At the end of the day, you reap what you sow.
13. Mary Kom (2014)
This Priyanka Chopra starrer  is set for a September 5th, 2014 release. It is about  5-time Women's World Champion and Olympic Medal winning boxer, MC Mary Kom. We're excited just from watching the trailer. Can't wait for this one.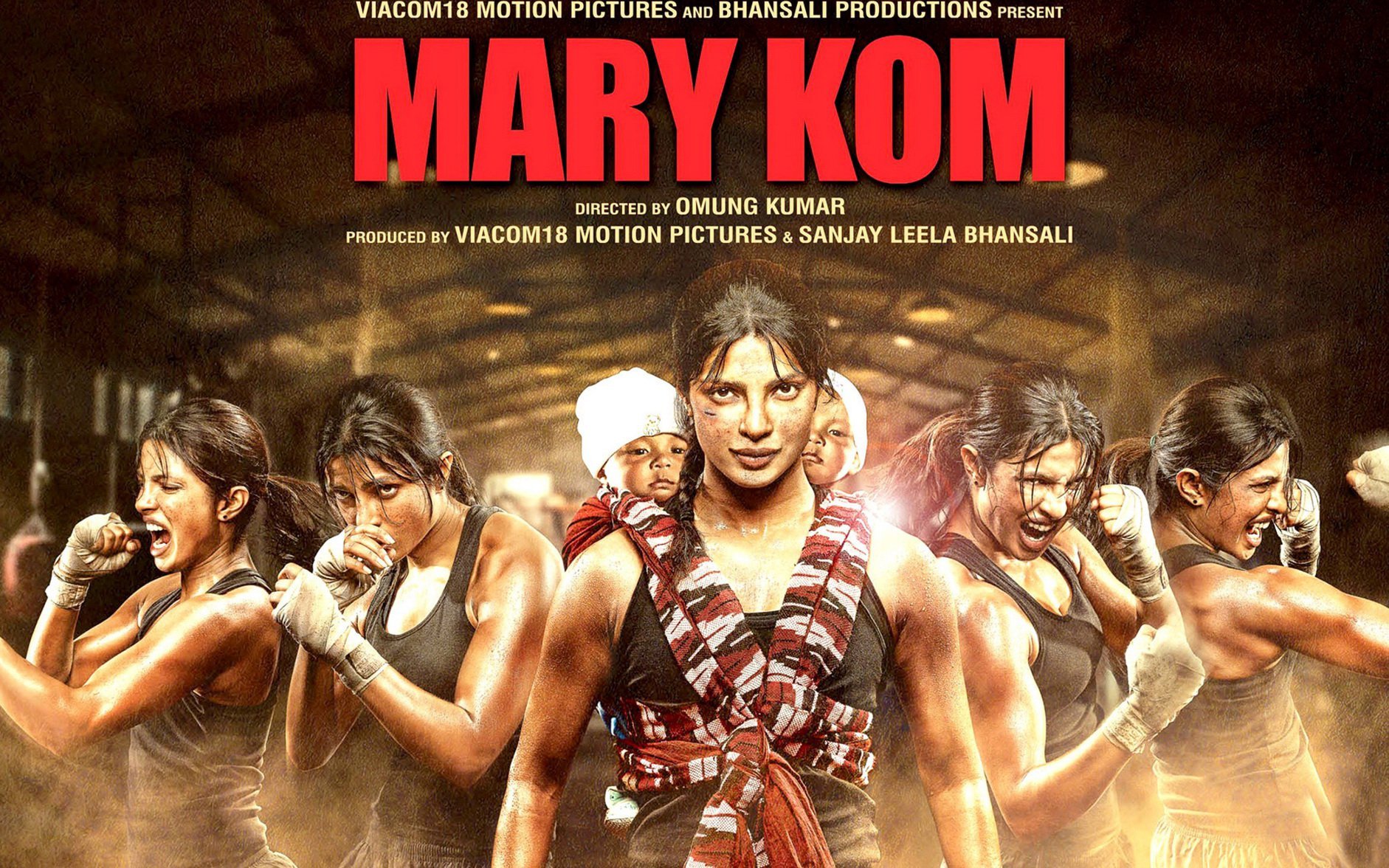 Sports movies have a lot of action and drama but the best part about them is that they are inspirational. In sports – just like in life – there will be many obstacles that crop up in your path. But through perseverance and determination, we can overcome these obstacles and emerge victorious.