We truly love them for who they are today but in all fairness, no one could have thought that these kids would someday rule Bollywood! How about we take a trip down memory lane to see how far some of our finest B-town actors and actresses have come?
Here are 23 Bollywood celebrities in their bachpan. Their transformation is indeed amazing. See for yourself!
1. Amitabh Bachchan
Can you even imagine that Big B was small once up a time?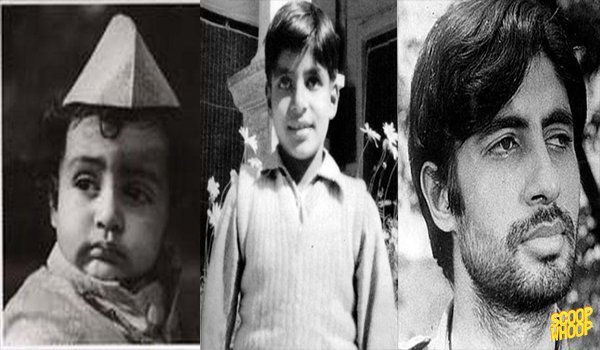 2. Shah Rukh Khan
Would you have thought that this kid would grow up to be King Khan?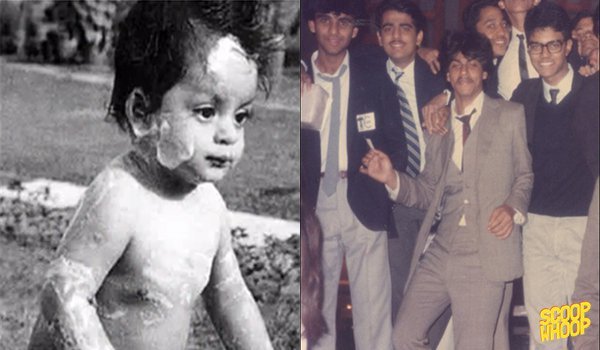 3. Aamir Khan
The perfectionist Khan with the perfect smile. Even as a child actor, he killed it!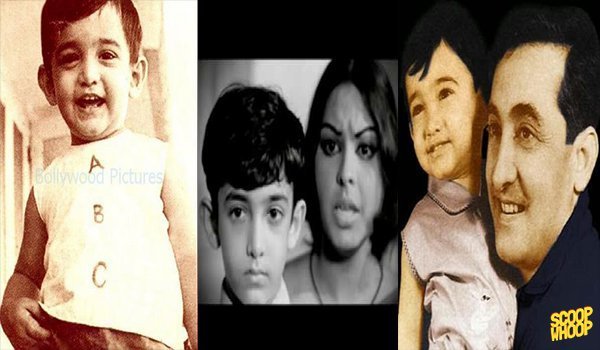 4. Farhan Akthar
Now a master of all trades in Bollywood, he was quite shy back in the day.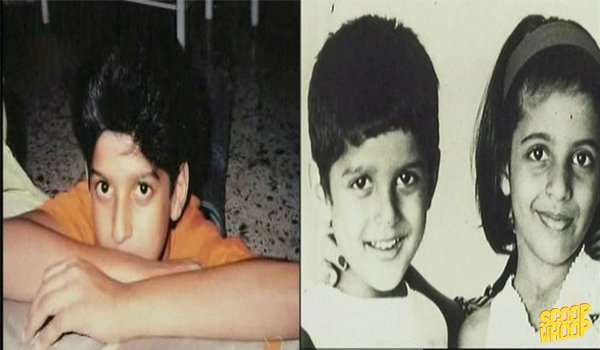 5. Hrithik Roshan
This Adonis of Indian cinema was once a skinny lad!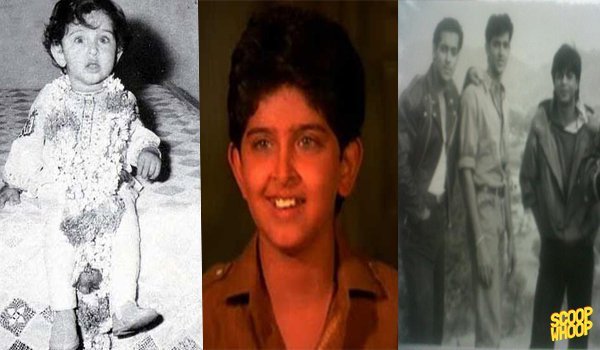 6. Ranveer Singh
He still pulls off that mischievous grin.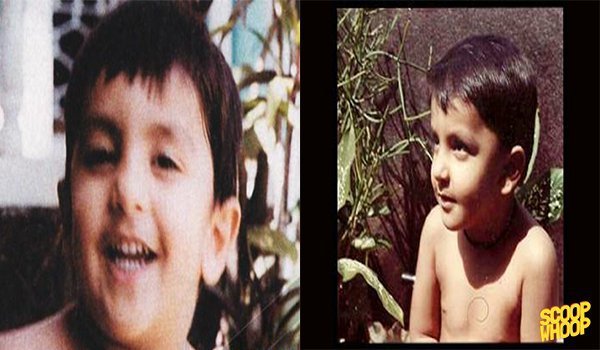 7. Saif Ali Khan
Even back then, this Nawab could charm the ladies!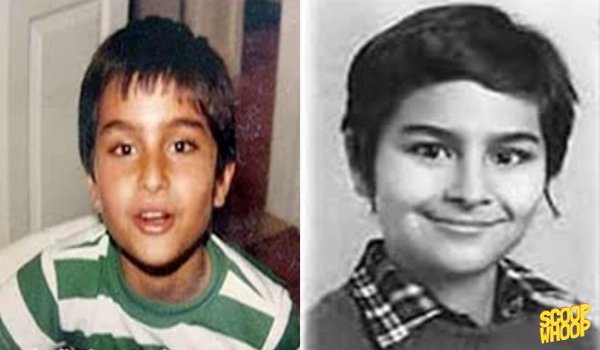 8. Arjun Kapoor
Believing his 'flab to fab' story is very difficult for us!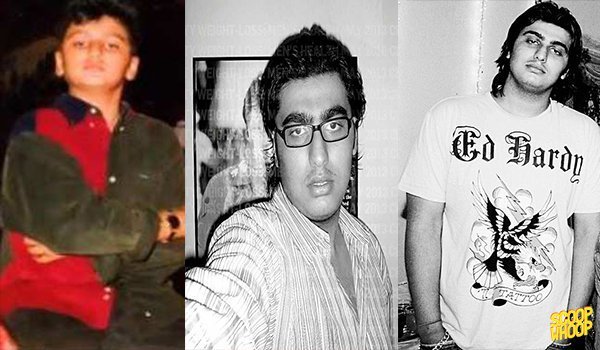 9. Alia Bhatt
One of the cutest child artists is today one of the hottest on-screen stars!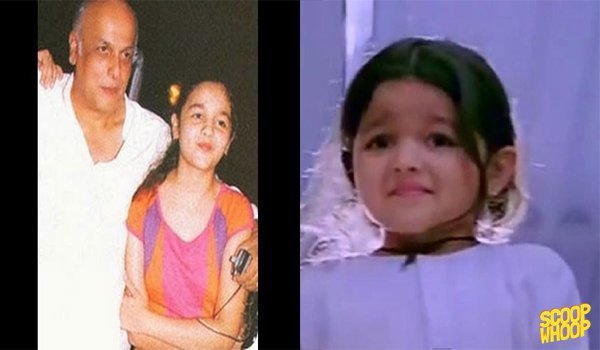 10. Katrina Kaif
After looking at this, we can forgive her for Dhoom 3!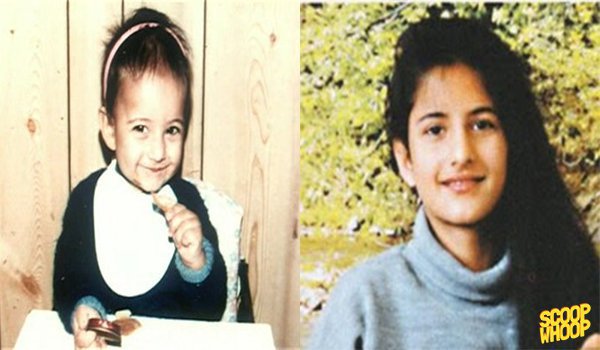 11. Kareena Kapoor Khan
Even back then, she used to be so cute!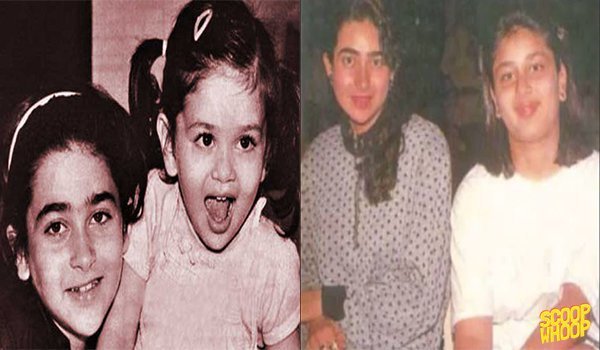 12. Priyanka Chopra
Who would have thought this little girl would win a beauty pageant, become an actress and also an international pop singer!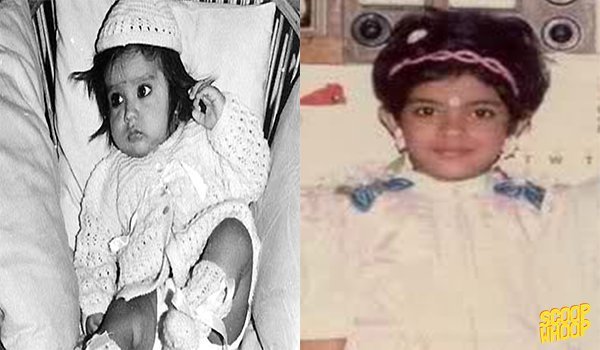 13. Shraddha Kapoor
Can we say she is an absolute replica of her mother?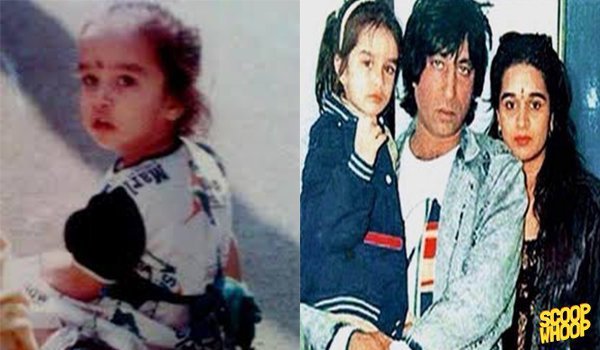 14. Parineeti Chopra
Now we know she was born with the humility she shows.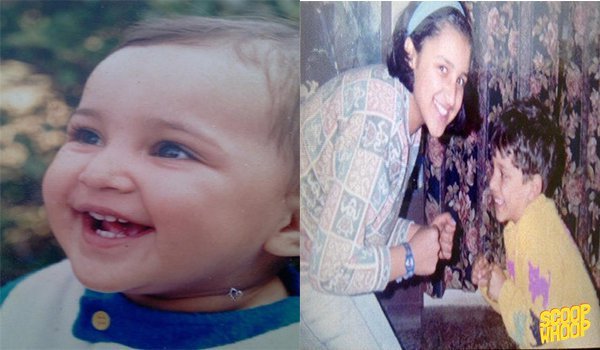 15. Deepika Padukone
Those dimples still exist!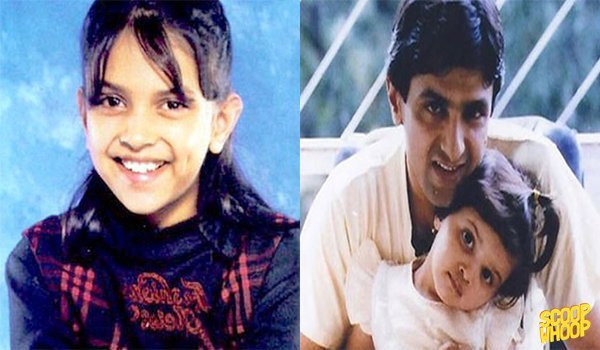 16. Anushka Sharma
Looks like she was born to act!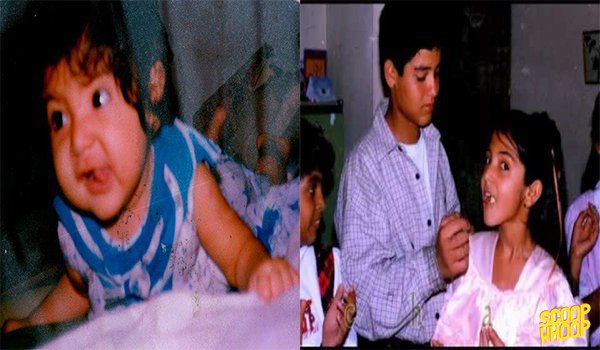 17. Sonakshi Sinha
Hats off to her on that commendable change!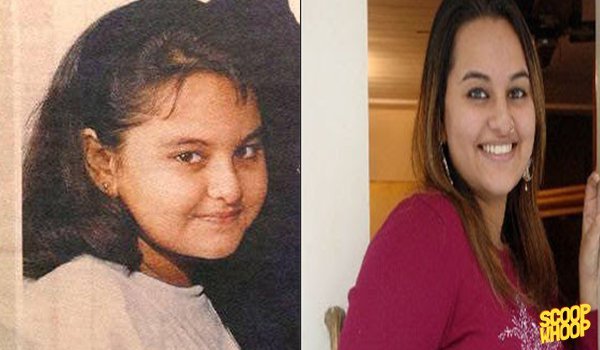 18. Sonam Kapoor
Like father, like daughter!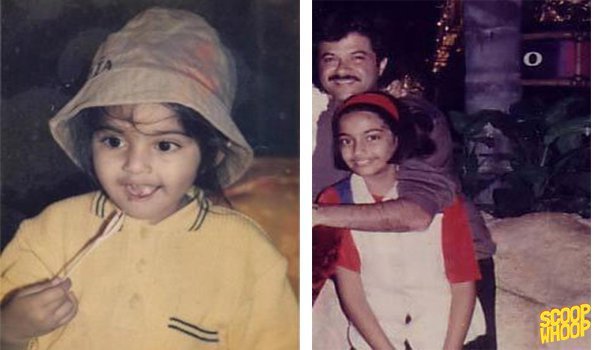 19. Varun Dhawan
This little kid on his brother's lap is a muscular hunk now!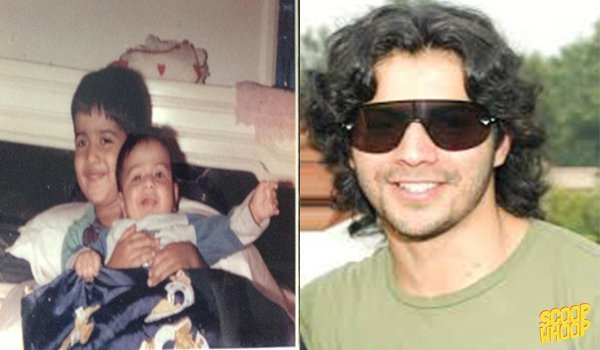 20. Ranbir Kapoor
Even being a talented star-kid cannot justify this innocent face!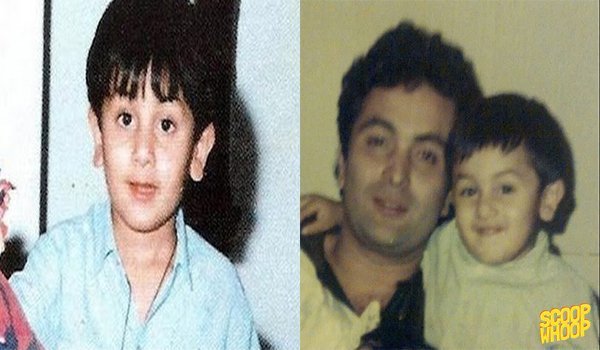 21. Siddharth Malhotra
Jaw-dropping change!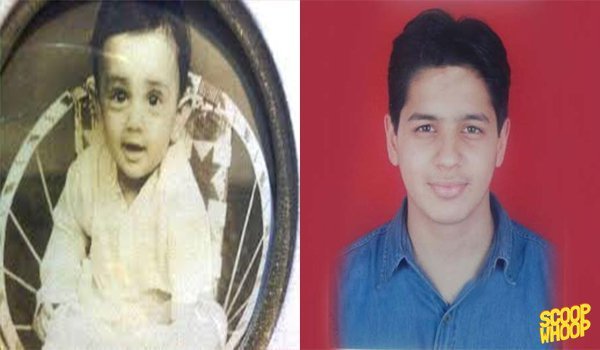 22. Vidya Balan
Two words for her – Ooh lala!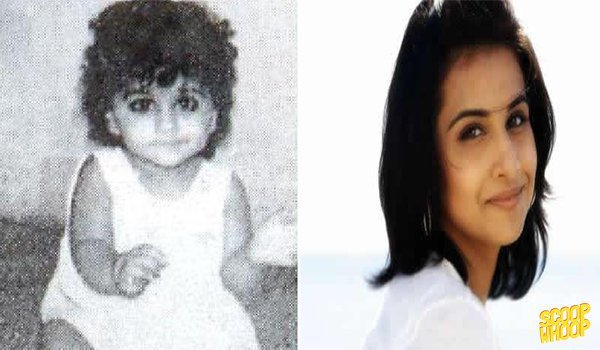 23. Salman Khan
Who else could look dabang in those big black glasses and a sweater?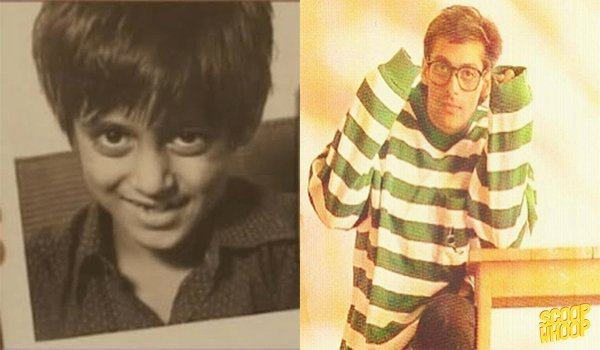 We can all take some inspiration from these celebs!