We've all grown up watching Bollywood movies, idolising our movie stars and believing that this industry is a parallel universe, light years away from the common man.
Like most children in India, kids from film families too end up taking up the profession of their parents, but that doesn't mean that Bollywood is allergic to 'outsiders'. In fact, there have been success stories in the film industry of people who have made it large with hard work and perseverance, without any backing or connection in the industry.
Here's how these 12 actors got their first break in Bollywood and went from being outsider to superstar:
1. Shah Rukh Khan
"A nasty injury ended my career in sports, so I took up an acting offer (Fauji) my neighbour gave me. It got me noticed in the film industry, so I shifted to Mumbai."
"One evening, while I was eating roadside Biriyani in Bandra, producer Vivek Vaswani bumped into me and asked if I'd do movies. Next day he took me to GP Sippy and I signed 5 films in one day."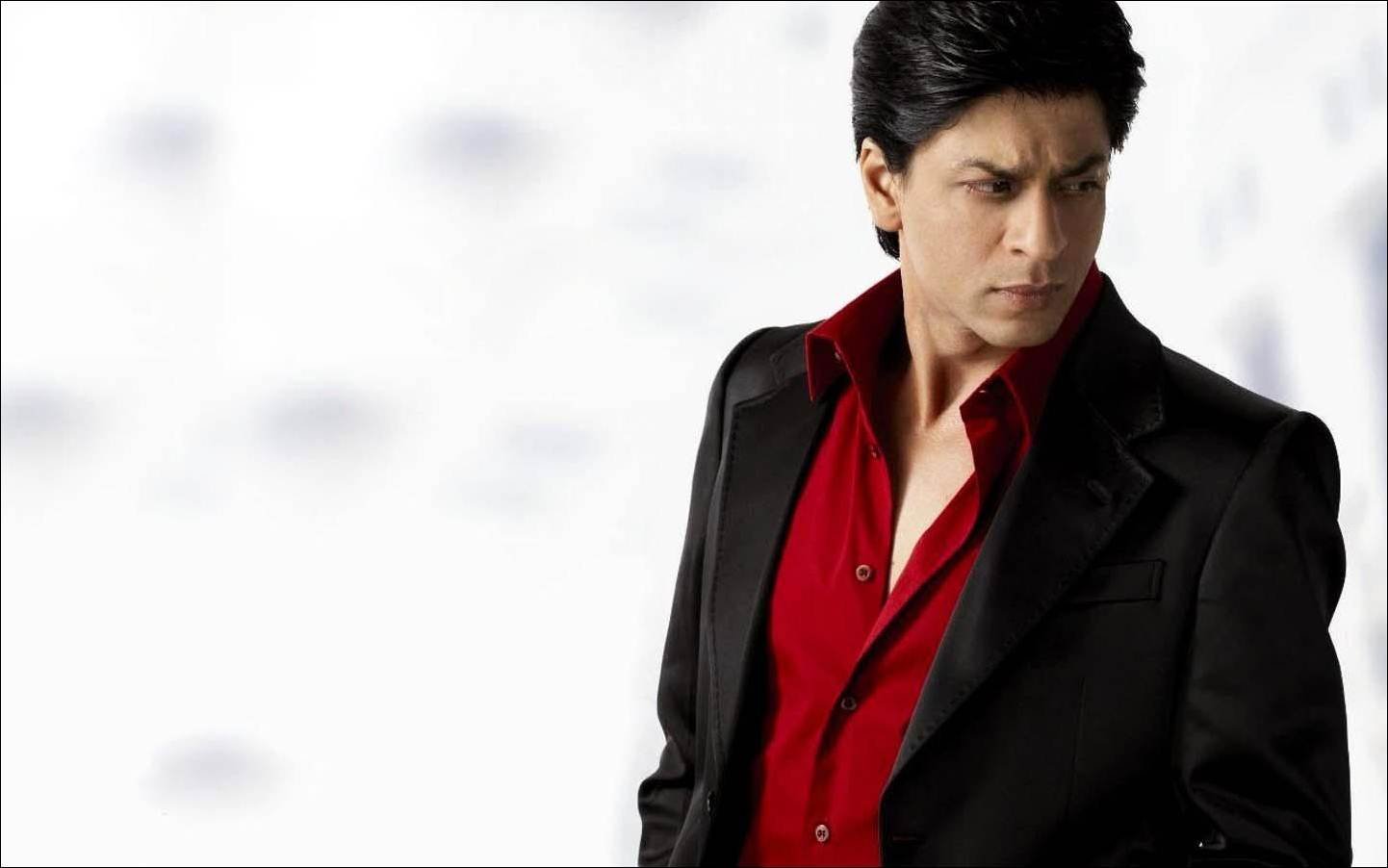 2. Akshay Kumar
"I was late for my first ad assignment and the coordinator told me I didn't deserve to be in this industry. That same evening, a make-up guy in Natraj Studio took me to Pramod Chakravorty who offered me his film."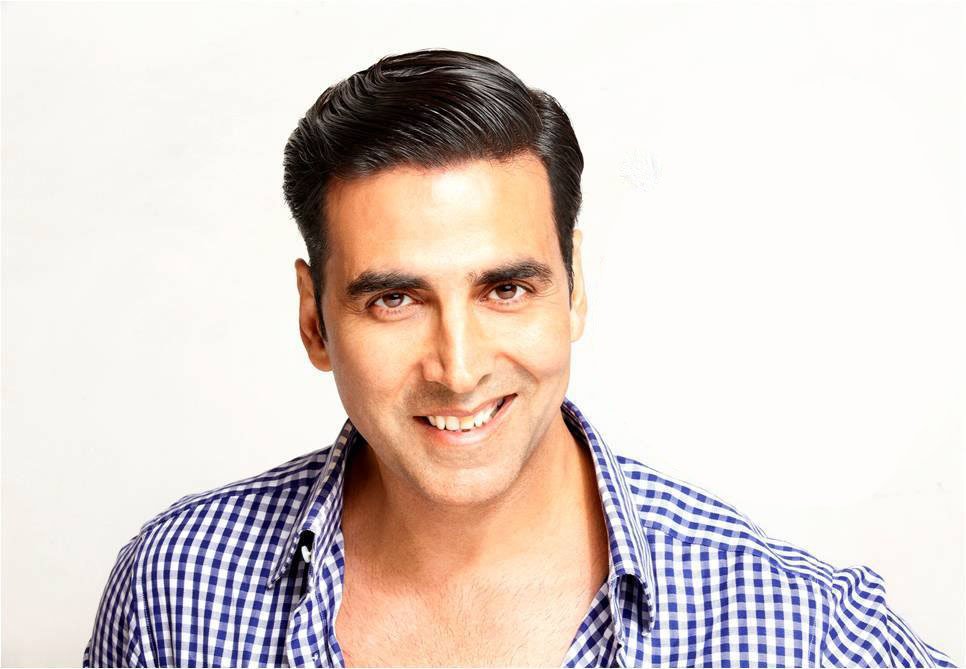 3. Ranveer Singh
"I am a born entertainer, but never really thought of becoming an actor. I pursued my Bachelor of Arts degree from Indiana University, US. During my stay there, I waited tables at Starbucks. After returning, I worked as a copywriter with agencies like O&M; and JWT. But as luck would have it, I started assisting in movies, gave all kinds of auditions and finally through Shanoo Sharma (the casting director at YRF) landed the part in Band Baaja Baaraat."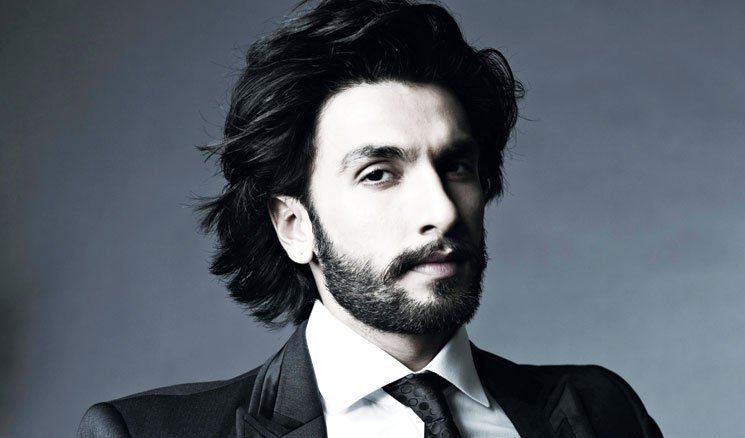 4. Anushka Sharma
"I was a model, yet I was petrified by the perception of the industry. However, my manager advised me to not close doors for myself. So I auditioned for Rab Ne Bana Di Jodi without knowing that it was a YRF film. The fact that I was not desperate for the role impressed Adi and became a reason for my selection."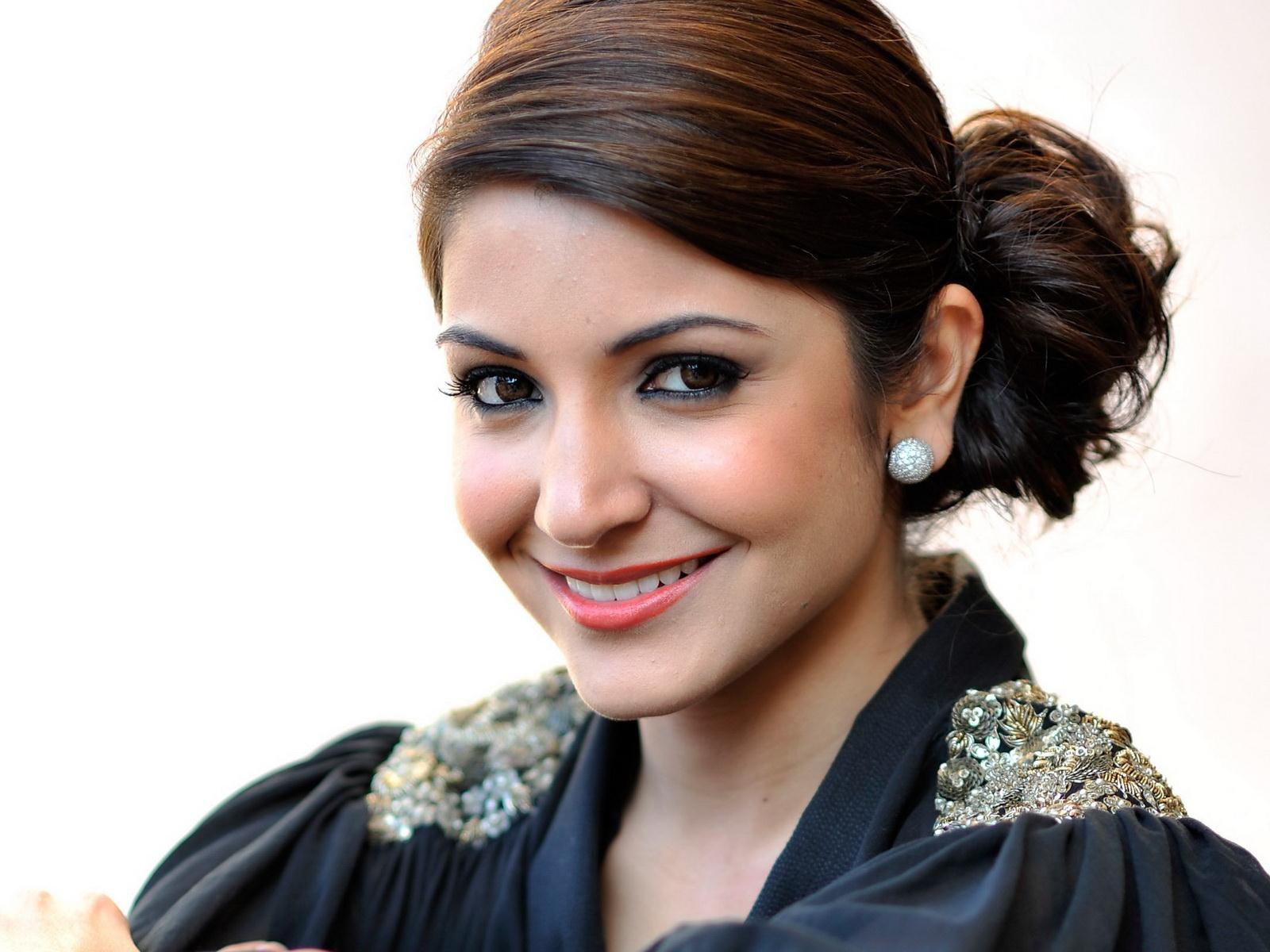 5. Priyanka Chopra
"After winning the Miss World title, the first couple of years in Bollywood were horrible. I was 18 and didn't know which film was right or wrong. There was a time when none of my films were starting. I was very close to quitting. But then by God's grace, Andaaz happened."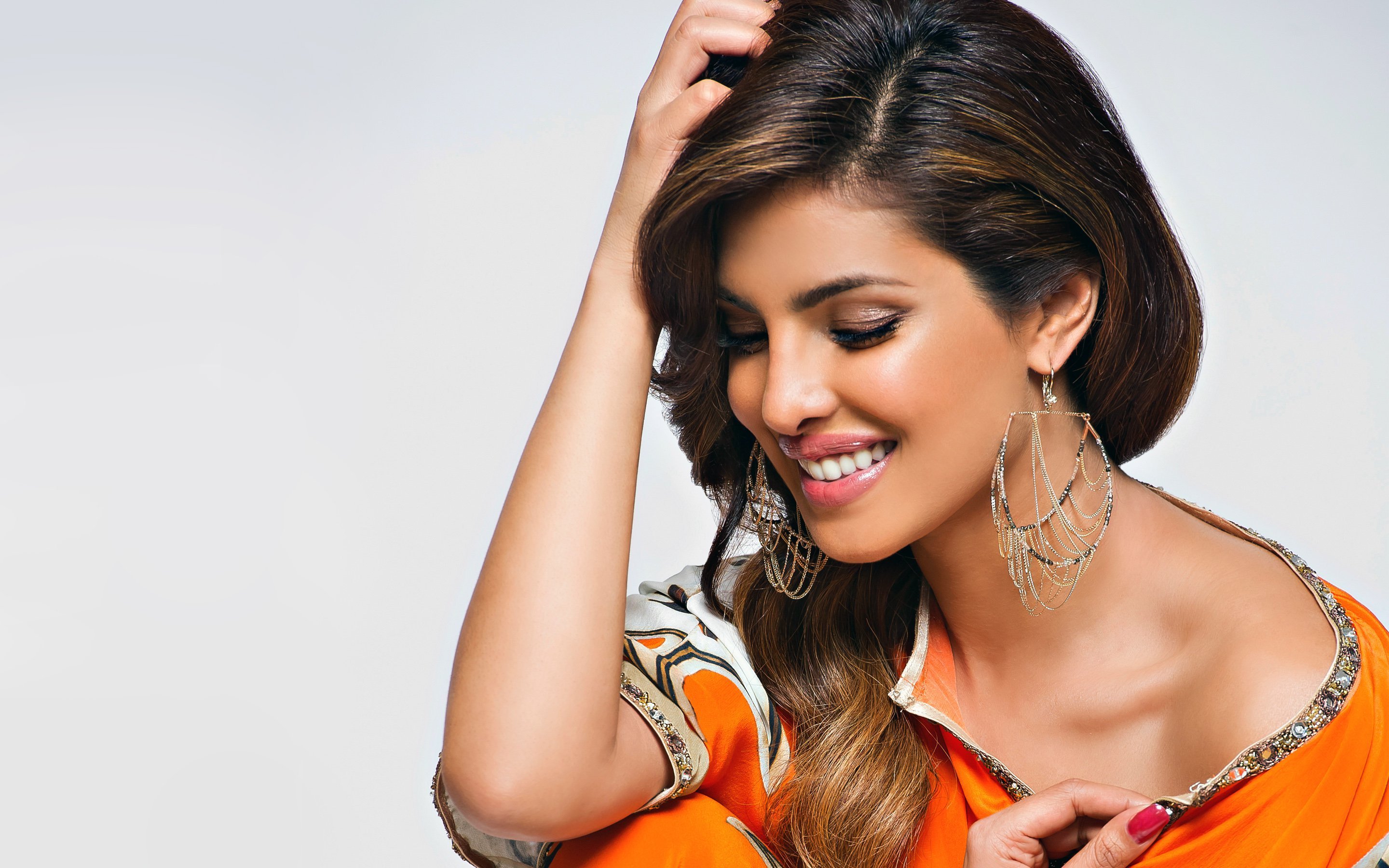 6. Deepika Padukone
"I had already played badminton at national level but I was still trying to figure out what I wanted to do in life. A family friend suggested modelling to my parents. I landed in Bombay and got some assignments. The Liril and Closeup commercials got me a lot of attention. And that's how I landed Himesh's music video. That's where Farah noticed me and cast me for for Om Shanti Om."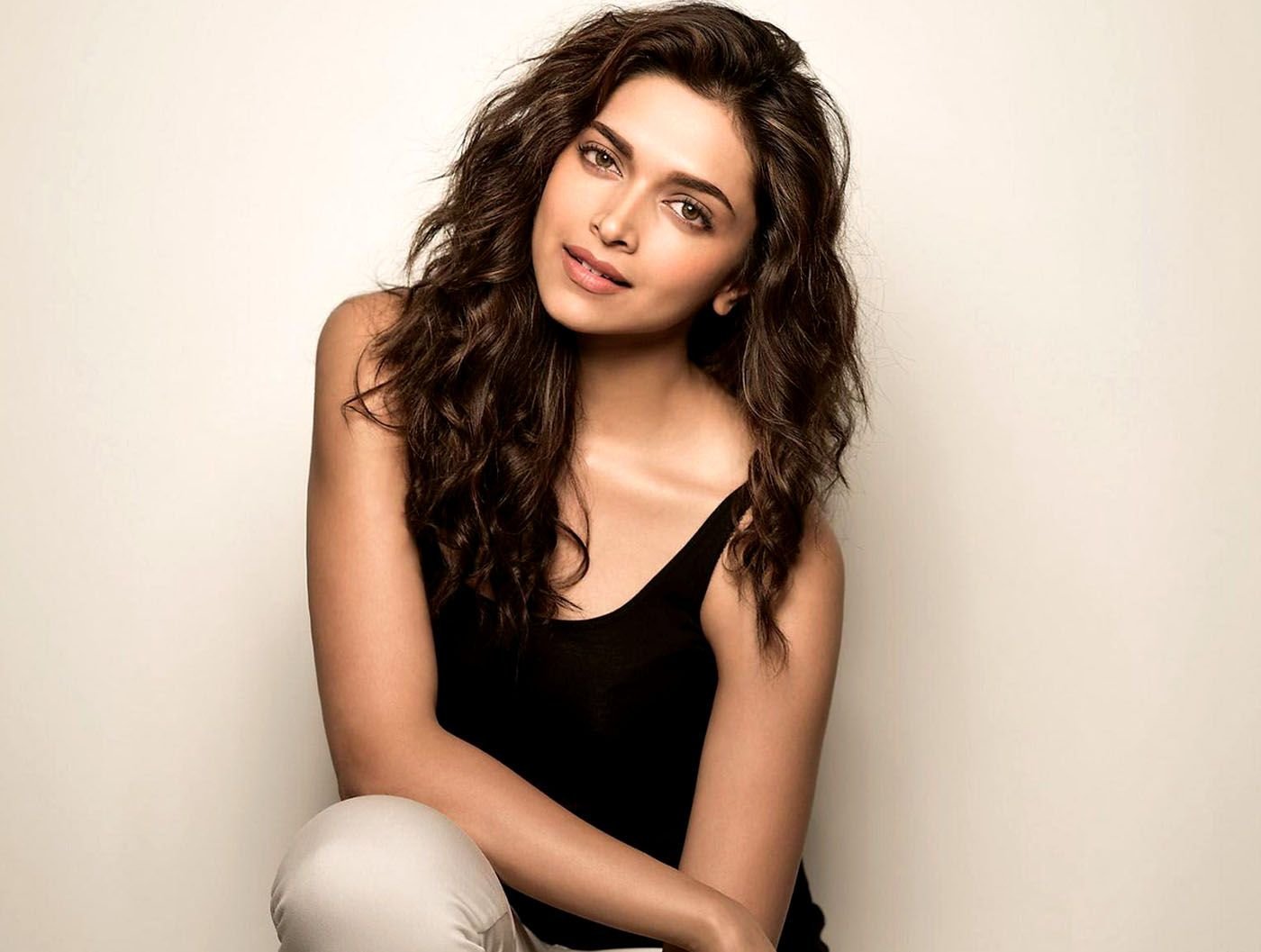 7. Kangana Ranaut
"I left home at 16 because of my choice of career. I came to Delhi where I enrolled into Elite Modelling Agency. After some time, the agency sent me to Mumbai for an ad audition but I never came back. In Mumbai, an agent took me to Bhatts' office where I was rejected for Gangster because I looked too young. However, after a few months, Anurag Basu called up to confirm my role in the movie."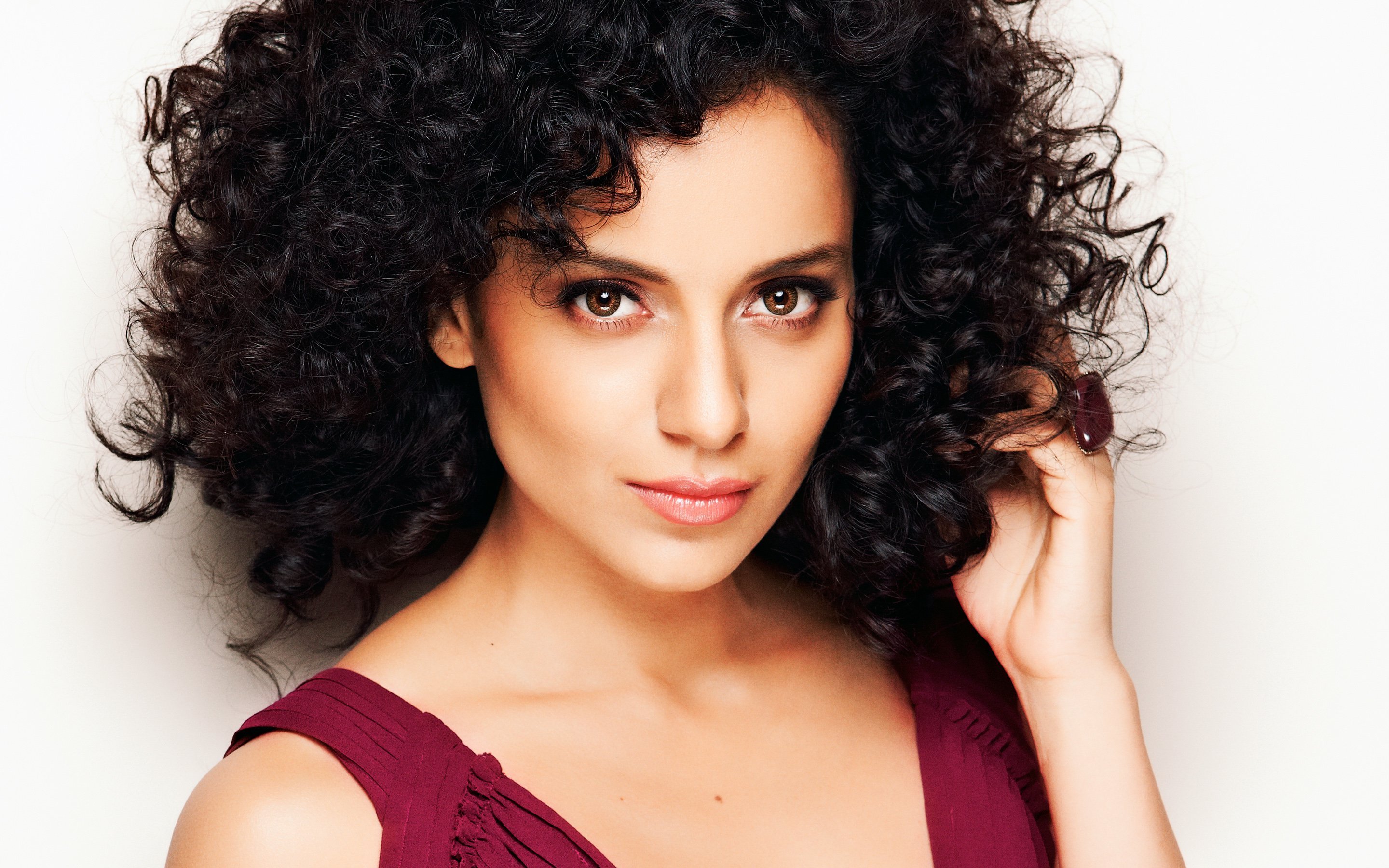 8. Vidya Balan
"After doing Hum Paanch and about 90 ads, I was offered a Malayalam film opposite Mohanlal which led to 12 more films Down South. However, once the movie with Mohanlal stalled, I was labelled 'jinxed' and got kicked out of all 12 movies. However, Pradeep Sarkar cast me in one of Euphoria's music videos which worked very well and he later cast me in Parineeta as well."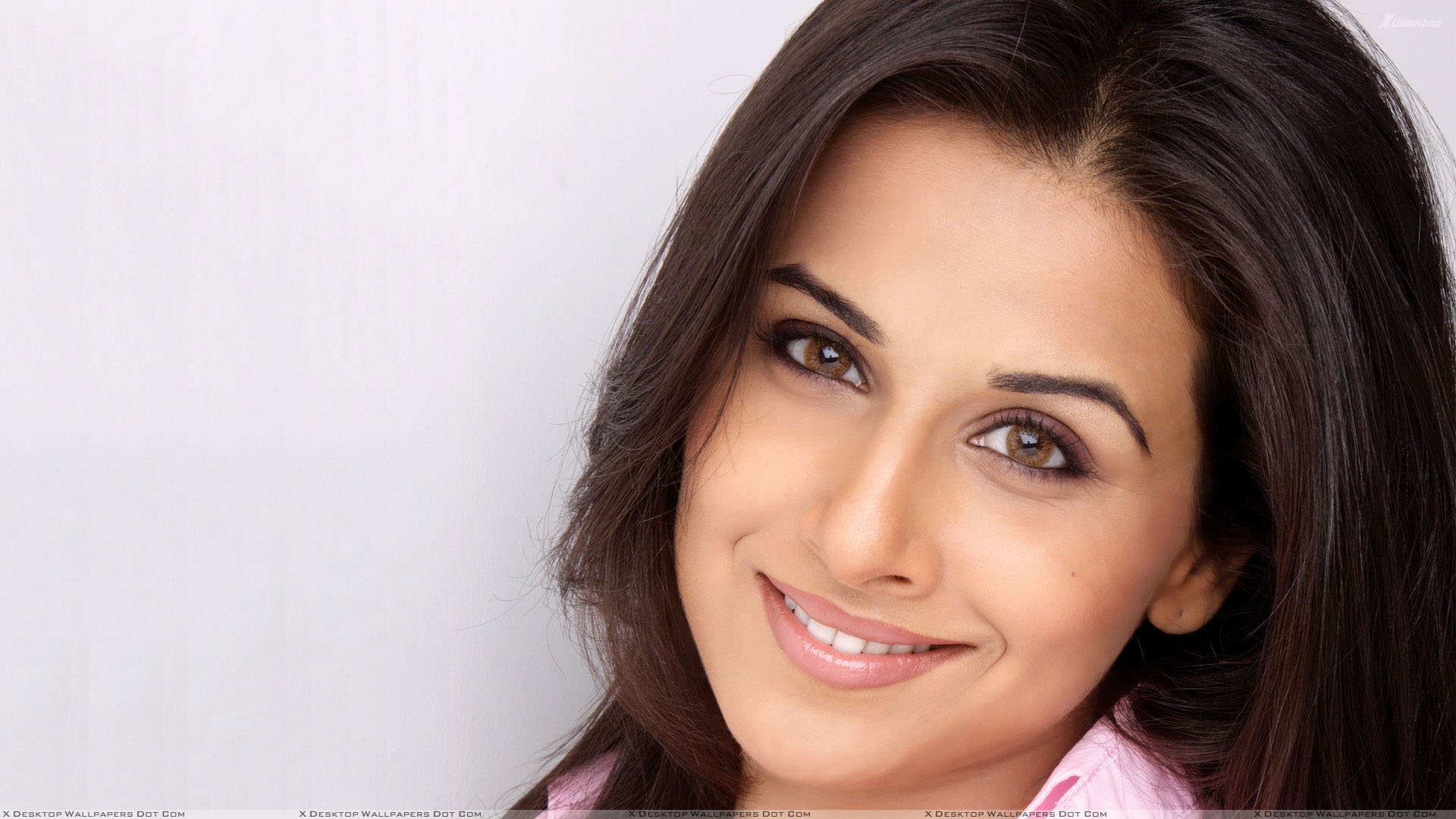 9. Sidharth Malhotra
"I took up modelling at a young age for fun and easy pocket money. However, soon I got bitten by the 'filmy keeda', so I quit modelling. I gave auditions in Delhi without any success. So I decided to assist on a film set to understand more about cinema. Luckily I got a chance to assist in My Name Is Khan. It was a big movie and I was a junior. However that got me noticed and landed me a part in SOTY which was also a Dharma production."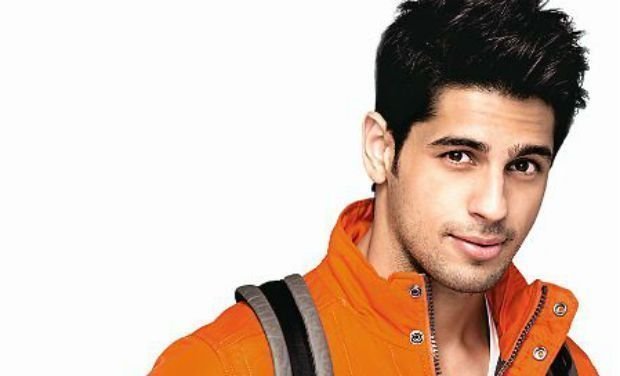 10. Sushant Singh Rajput
"After an initial phase of struggle, I got noticed once I landed the lead role in Ekta Kapoor's daily soap Pavitra Rishta. But I wanted to do films so I quit the show and was jobless for many months and like a true struggler worked at various coffee shops. And then, Kai Po Che happened and my life changed."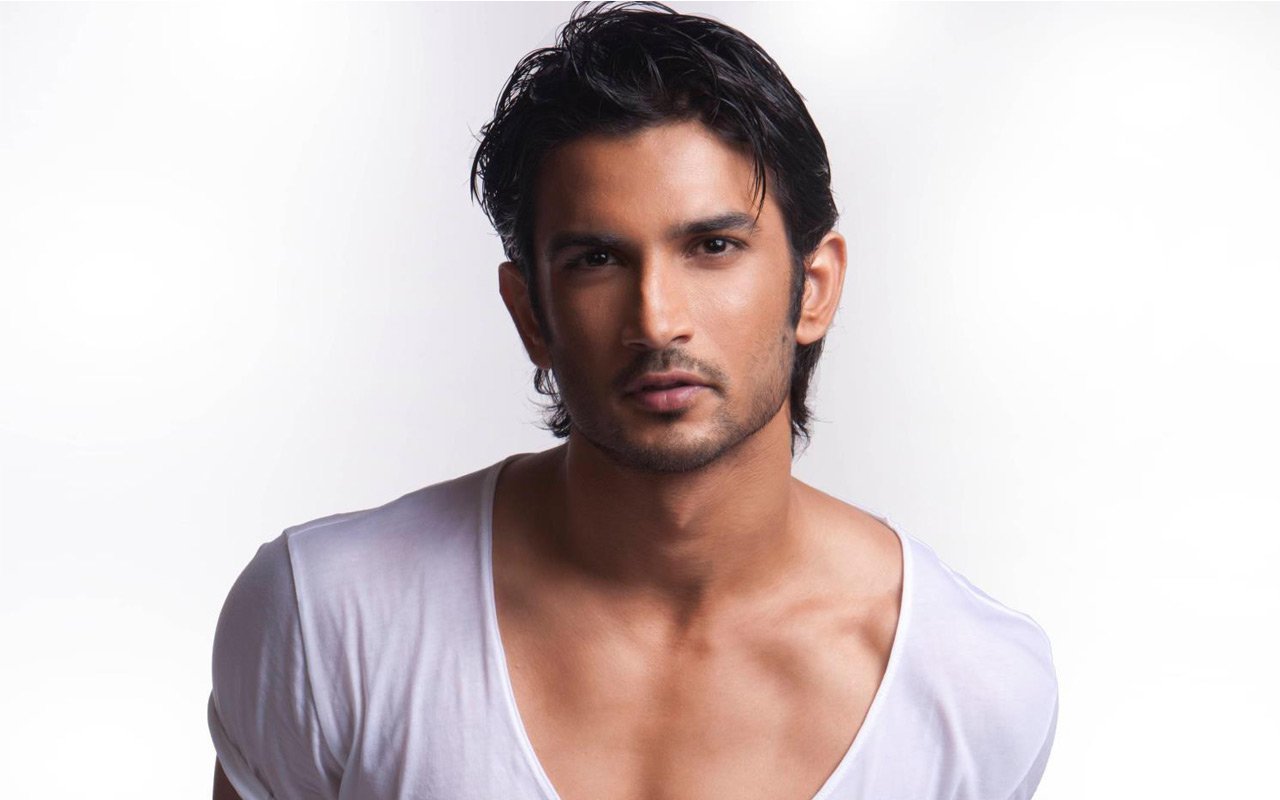 DISCLAIMER: The next two actors are related to members of the Bollywood fraternity. But they are featured on this list because they made it big on their own.
11. Parineeti Chopra
"I did my graduation from Manchester Business School in London and aspired to become a banker. However, once recession hit, no bank hired me in London or India. I ended up taking up an internship in the marketing team of Yashraj Films. During my stint in YRF, I got selected for Ishaqzaade."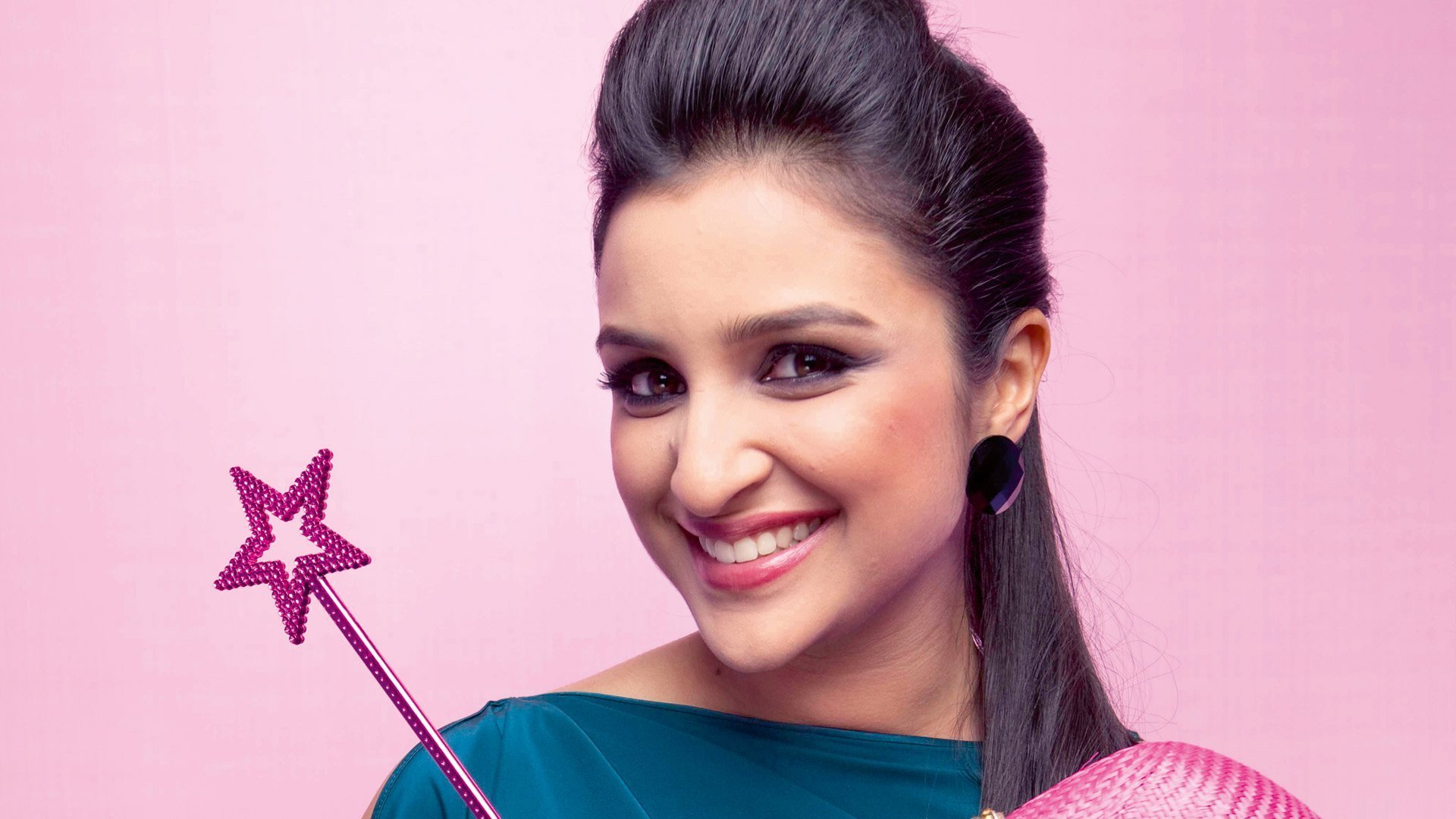 12. Shahid Kapoor
"I was with Shiamak Dawar Dance Troupe for 3-4 years. I was also a background dancer in several Bollywood movies. But I always wanted to become an actor on my own, so I started doing acting workshops. I went to audition for Ken Ghosh's film Ishq Vishq, where I got rejected because of my thin frame. As luck would have it, his film also got stuck. In that one year, I worked hard on my body so when the film finally took off, Ken offered the role to me."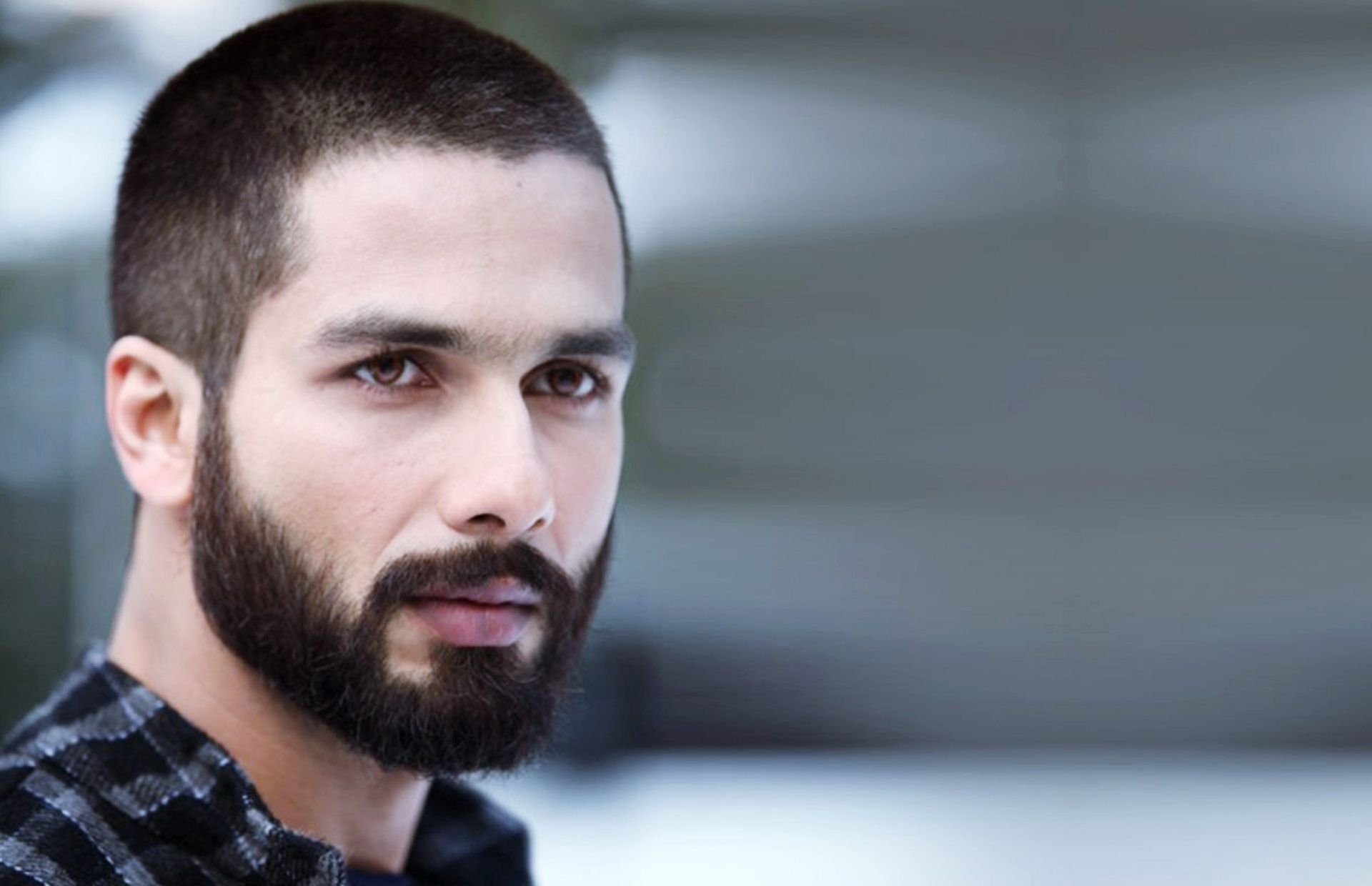 Life is what you make of it!