Bollywood's Ks and ways have always amused us. Be it dropping a letter from their names or adding one, B-towners have weird superstitions. We don't know whether these beliefs work for them, but it sure reaffirms the fact that these celebs, for all their godly status, are mere mortals like us. Here we have a list of 17 celebrity superstitions that might make you believe in luck.
1. Shah Rukh Khan
SRK won't drive a car that doesn't have '555' on its number plate. Hell, he won't even ride a bike that doesn't have the triplet (the license plate of his bike in Chennai Express was stamped with the magical number).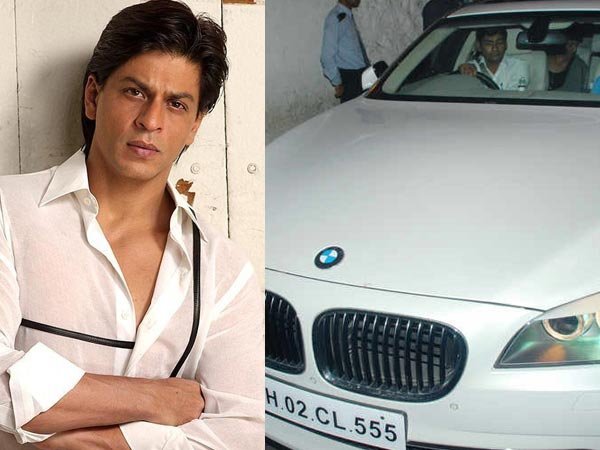 2. Shilpa Shetty
Shilpa Shetty likes to watch the IPL with 2 watches strapped on her wrist. Apparently, the owner of Rajasthan Royals sits cross-legged when the opposition is batting and switches back to normal mode when her team's batting. What sorcery is this?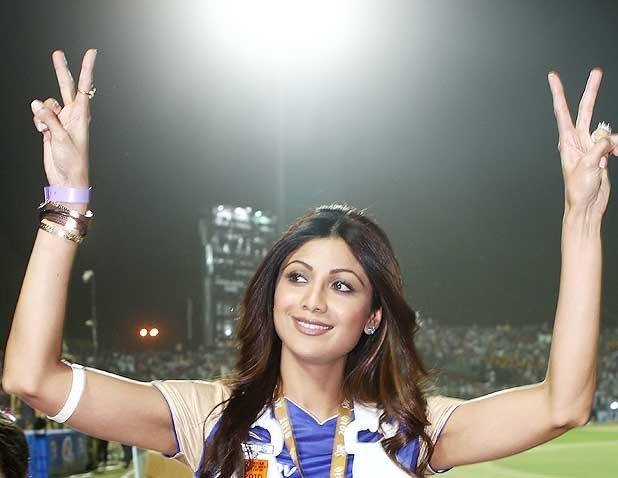 3. Sanjay Dutt
The next time you see a car with 4545 on its number plate, don't forget to look who's in it. Chances are that you'll see Sanju baba (if he's not in Yerwada Jail). This munna swears by the number 9, so much so that his cars flaunt the number 4545 as the digits 4 and 5 add up to 9.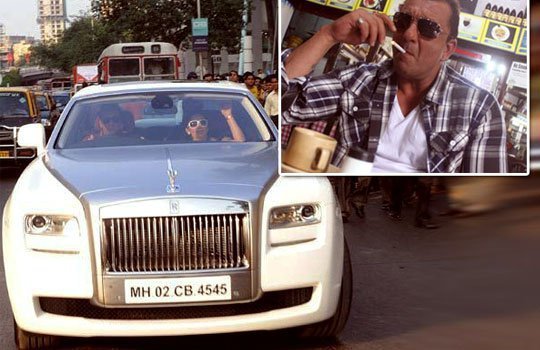 4. Salman Khan
The easiest way to spot a die-hard Sallu fan is to see whether there's a sapphire bracelet dangling from his/her wrist. Gifted to him by his dad Salim Khan, Bhai believes that this bracelet keeps lady luck happy. I wish lady luck also gets him a lady he can keep.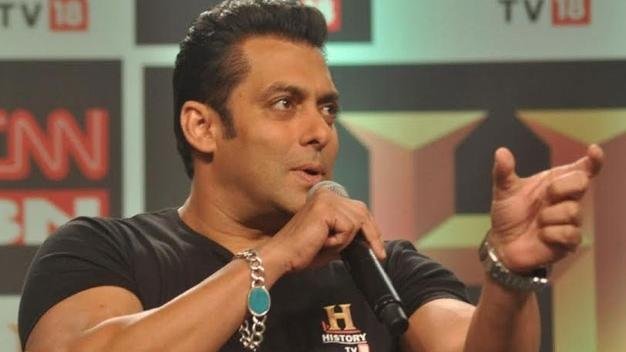 5. Bipasha Basu
From Raaz to Creature 3D , no evil could ever get the better of Bips for all these years. In real life, she relies on Nimbu Mirchi to ward off the dark forces. She buys these every Saturday and puts them in her car.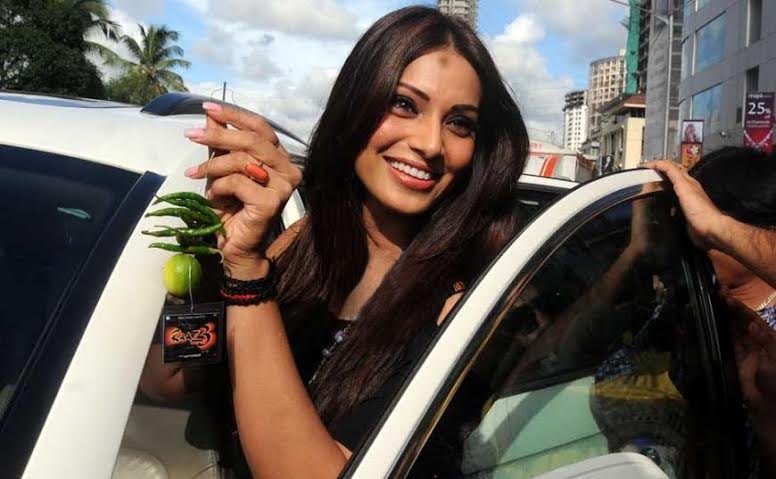 6. Vidya Balan
She set a million hearts racing with the red saree (or the lack of it) in The Dirty Picture. Since then, her obsession for the colour red has increased to such an extent that she saw red when she was asked to drape a green saree for performing the Lavani in Ferrari Ki Sawaari . She also flies in the Hashmi brand of kajal all the way from Pakistan as she believes it brings good luck. Ooh la la!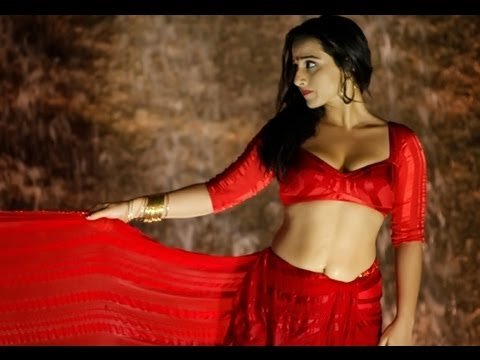 7. Amitabh Bachchan
Amitabh Bachchan Corporation Ltd (ABCL) left Amitabh Bachchan bankrupt. Big B slipped on a sapphire ring and Kaun Banega Crorepati came calling. The show produced some crorepatis, the biggest of them being Bachchan himself.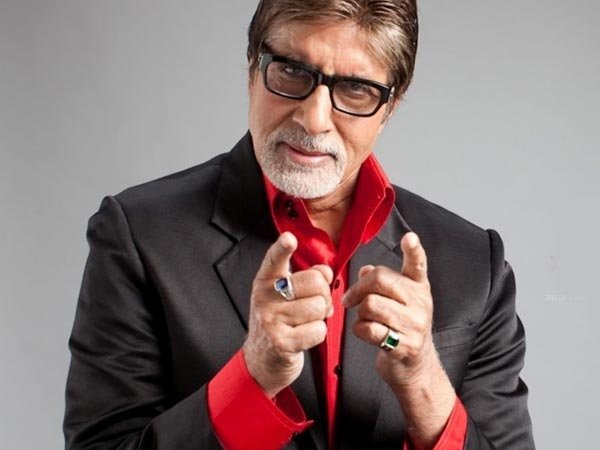 8. Ranbir Kapoor
This mama's boy considers mumma Neetu to be his lucky charm and makes sure that all his cars have the number 8 on them which is his mom's birth date. Well, Mr Rockstar, lucky charms don't always work. Case in point – Besharam .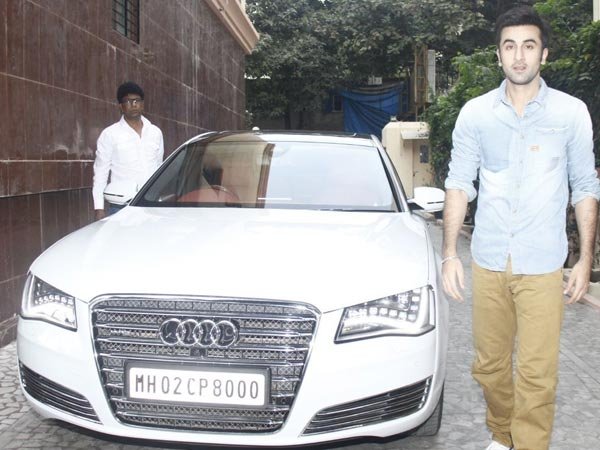 9. Ajay Devgn
My parents always told me that if I wanted to do well in my career I should keep up the As in my grades. For Ajay Devgn though, losing an A in his surname helped his.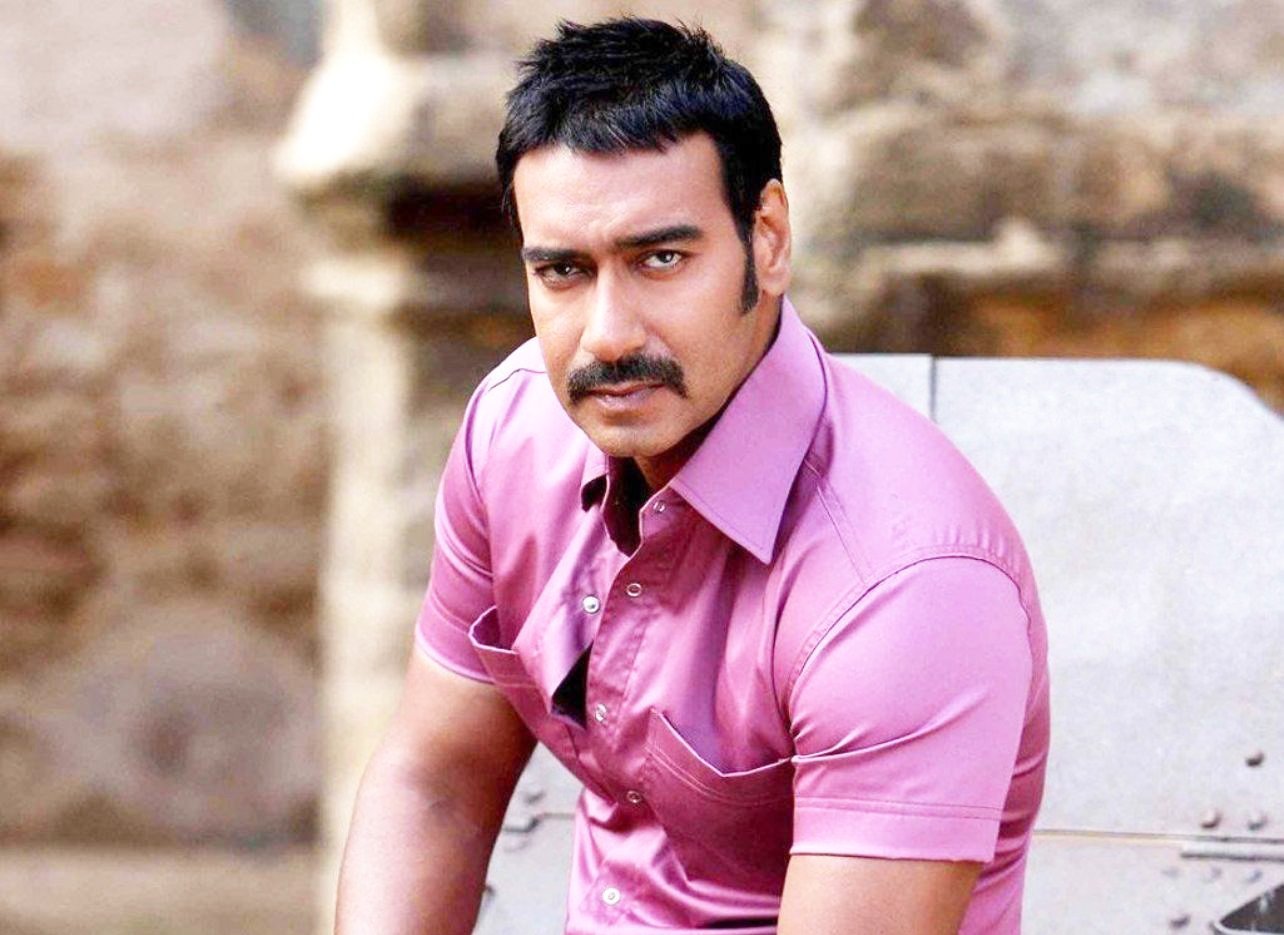 10. Hrithik Roshan
Duggu believes that his extra thumb is his lucky charm. I wonder how he's so sure of that. It could be his toe, left lung or even his spleen for all you know!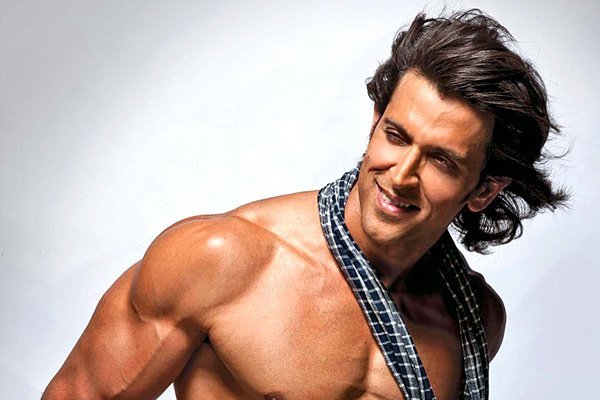 11. Akshay Kumar
Akshay prefers flying abroad before his films release. He fears that his stay in India would affect his film's Box Office collections. The Khiladi reminds me of my childhood. I used to bunk school the day my teacher was supposed to give out the answer sheets. There's one difference though: Akki has always come out with flying colours.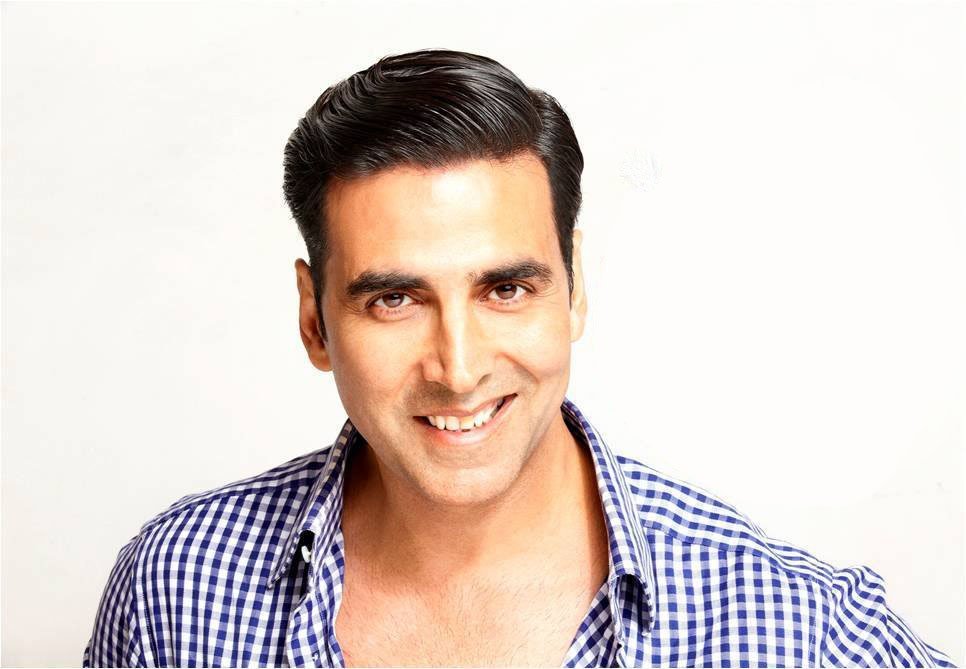 12. Rakesh Roshan
The only other person after Ekta Kapoor fixated with the letter K is Rakesh Roshan. All his movies from Koyla to Krissh 3 begin with the letter K. Whatever floats your boat, Mr Roshan.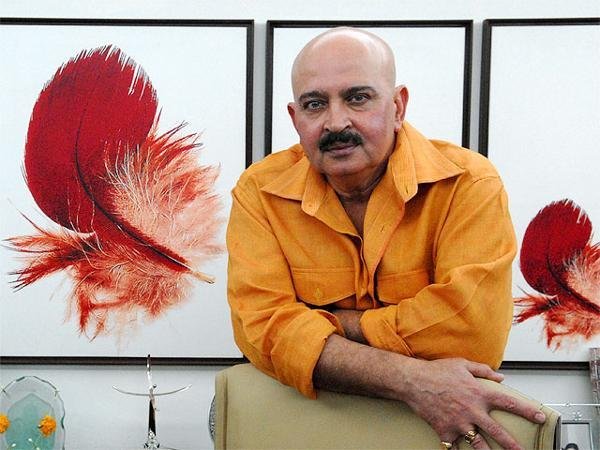 13. Aamir Khan
Timing is everything for the perfectionist. Post Taare Zameen Par , the most bankable Khan in Bollywood makes sure that all his films release in the month of December. Rumour has it that Aamir Khan and Kiran Rao even planned the birth of their son Azad in December!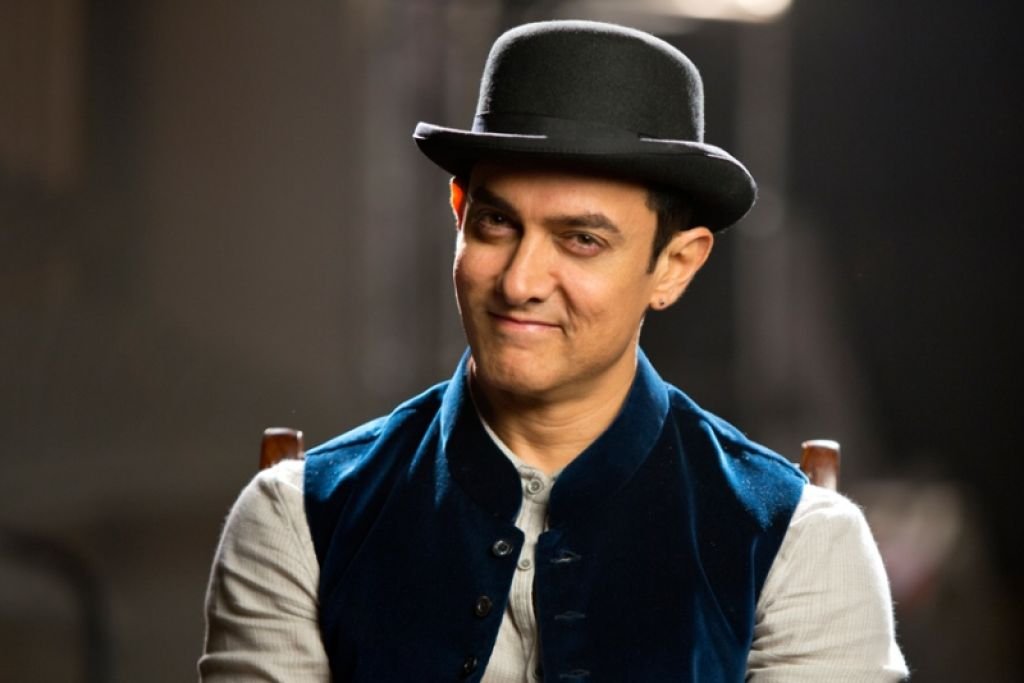 14. Deepika Padukone
Deepika Padukone believes that visiting the Siddhivinayak Temple just before the release of her films does wonders at the Box Office. I couldn't have agreed more. Chennai Express crossing the 100 crore mark was nothing short of a miracle.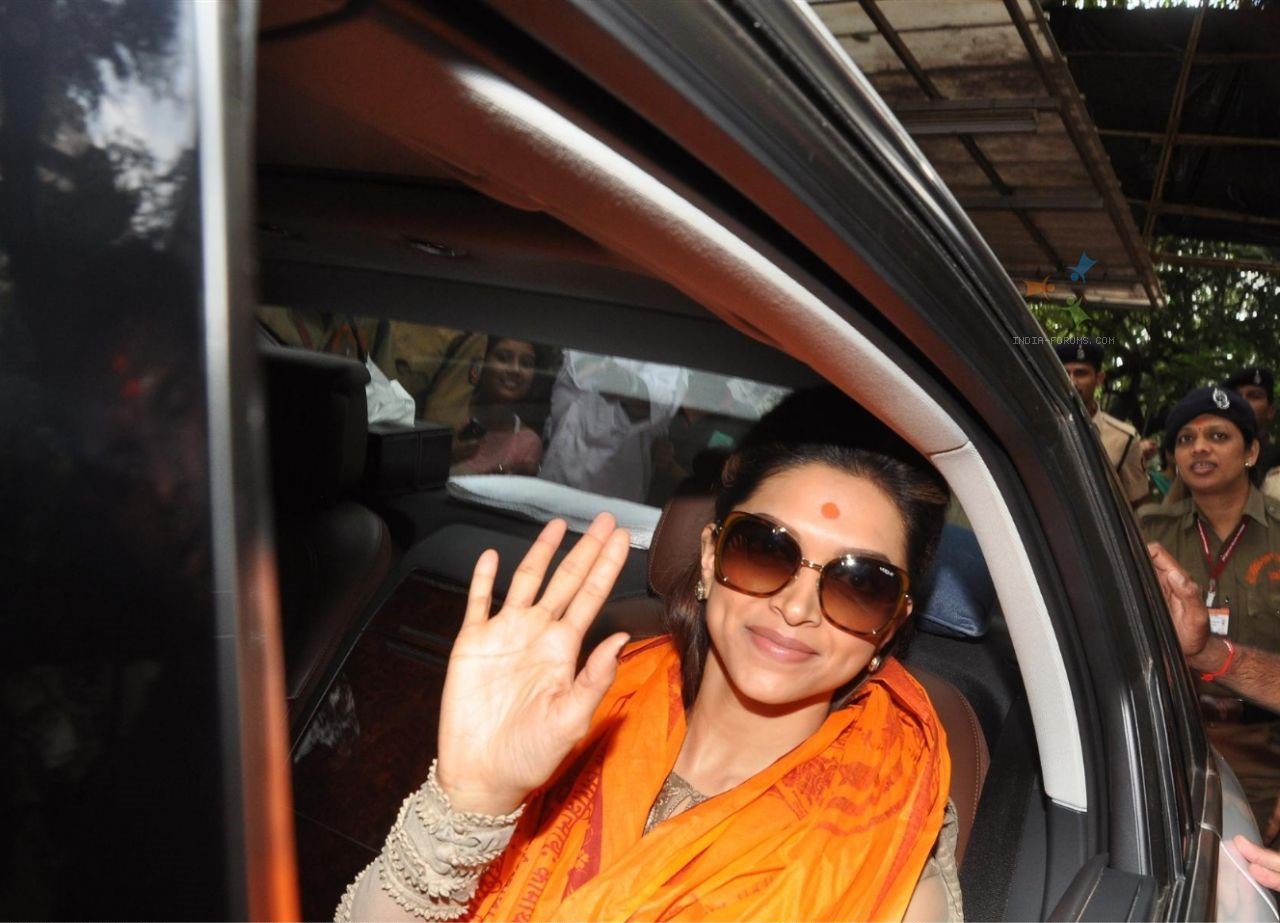 15. Ranveer Singh
Ranveer Singh's mother tied a black thread around his ankle in the wake of him falling sick too often. Ranveer has since never untied the thread.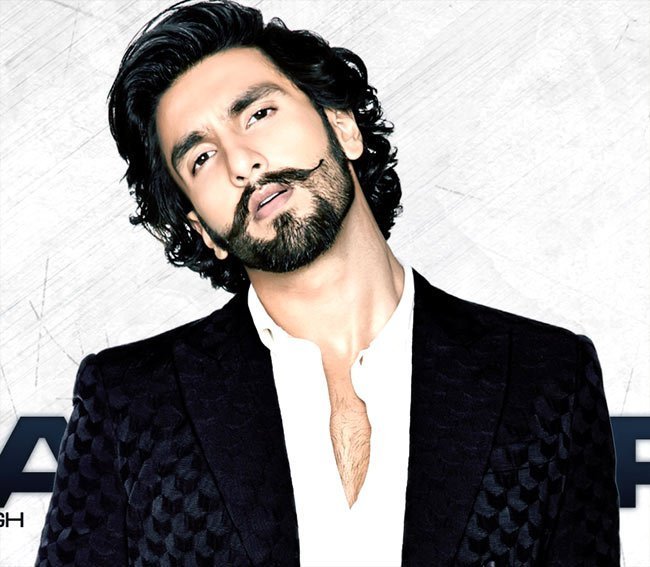 16. Katrina Kaif
Katrina Kaif always makes it a point to visit the dargah of Khwaja Moinuddin Chisti in Ajmer just before the release her films. We think the religious visits work well for her!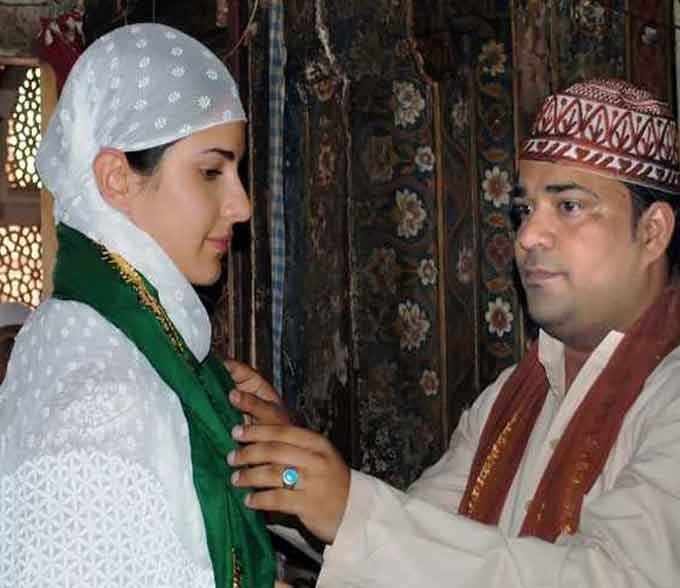 17. Saifeena
Kareena's birthday (September 21) – 2 + 1 = Lucky Number 3 Saif Ali Khan's birthday (August 16) – 6 + 1 = Lucky Number 7The number plates of their respective cars have 3 and 7 on them. Makes sense.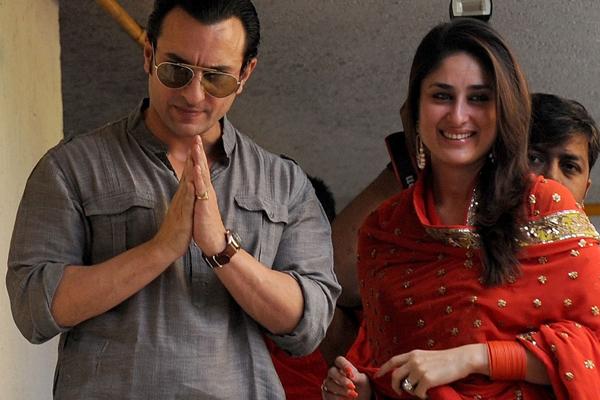 Should I be changing my name from Danny to Dnny?