From faraway, Bollywood looks like a fantasy land, much like what the Chocolate Factory was to Charlie but from within it is kind of a war zone where everyone is fighting for their survival, much like what the Arena is to Katniss. 
But if you manage to survive and stick around long enough, you will emerge a star, envied and loved by everyone. 
We do not need to mention who the survivors in Bollywood were. But here is the journey of some of the stars who survived like a pro. From the first movie that got them noticed to their latest one, this is how they have changed overtime. 
1. Shah Rukh Khan
2. Priyanka Chopra
3. Amitabh Bachchan
4. Anil Kapoor
5. Akshay Kumar
6. Kajol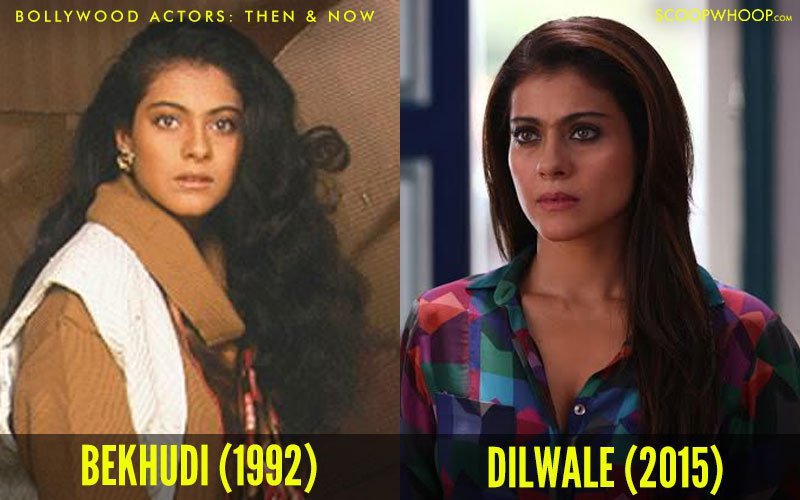 7. Ajay Devgn
8. Tabu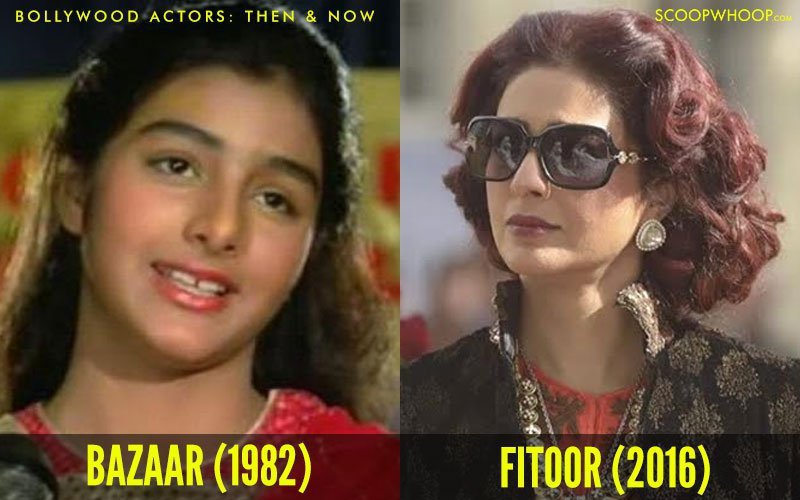 9. Madhuri Dixit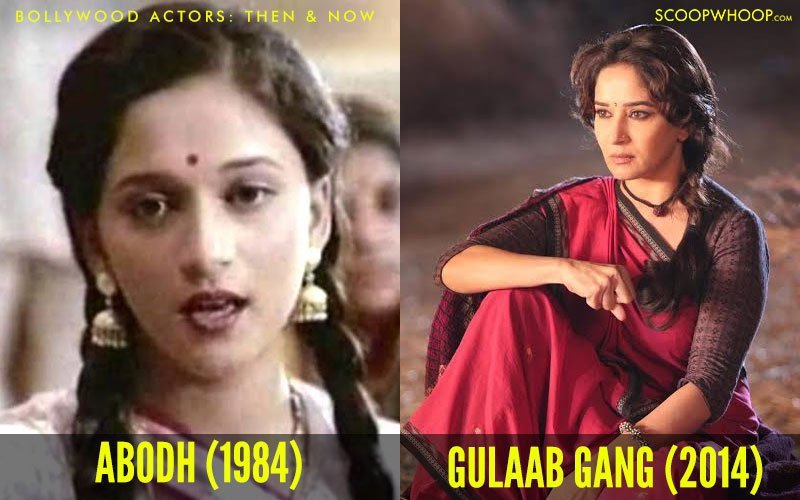 10. Juhi Chawla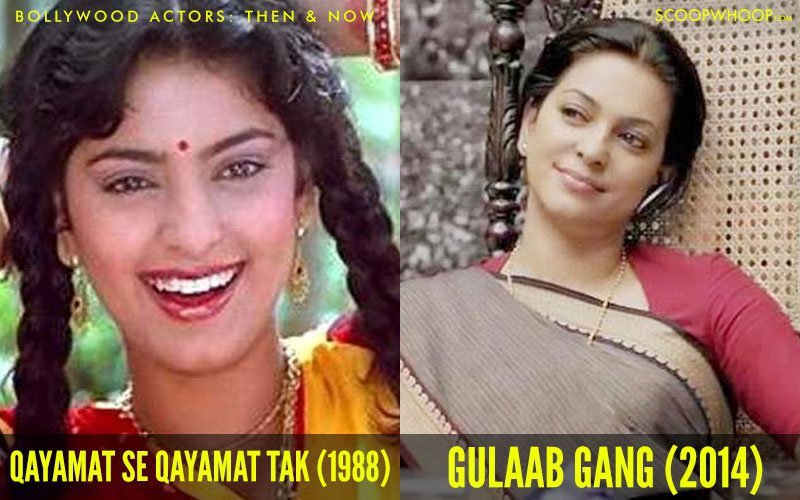 11. Kareena Kapoor
12. Aamir Khan
13. Katrina Kaif
14. Salman Khan
15. Aishwarya Rai Bachchan
16. Saif Ali Khan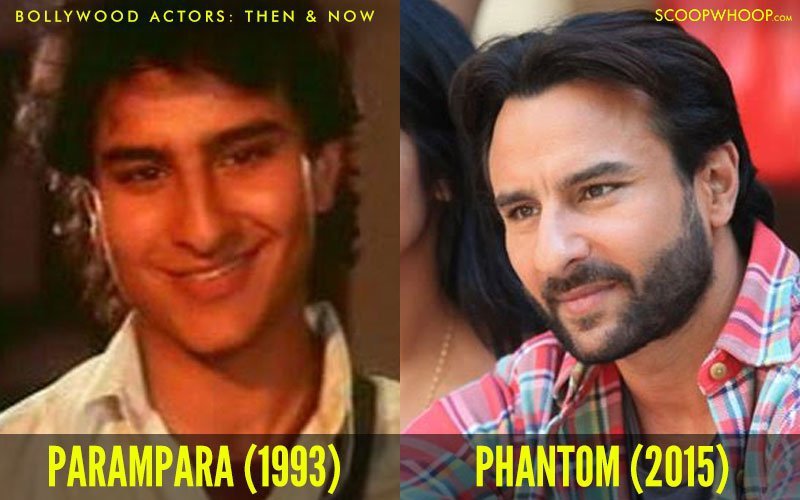 17. Shahid Kapoor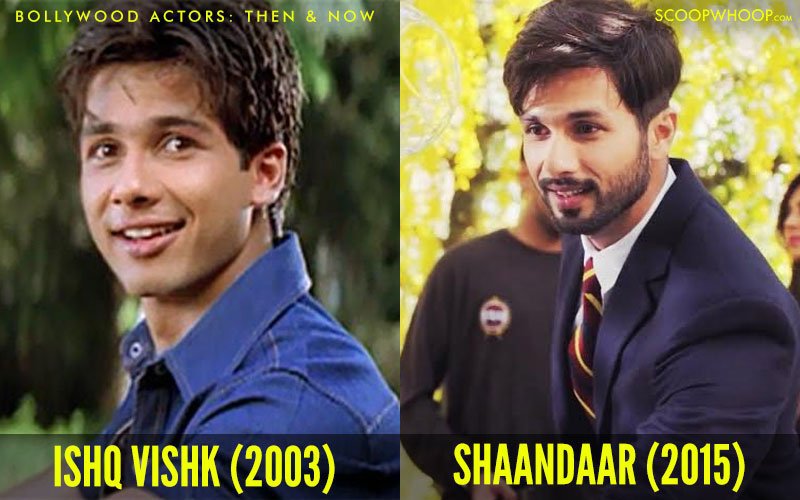 18. Hrithik Roshan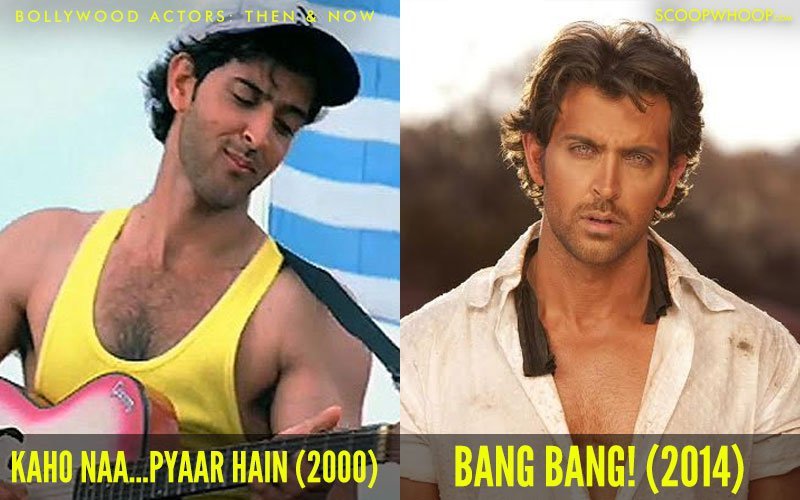 19. Deepika Padukone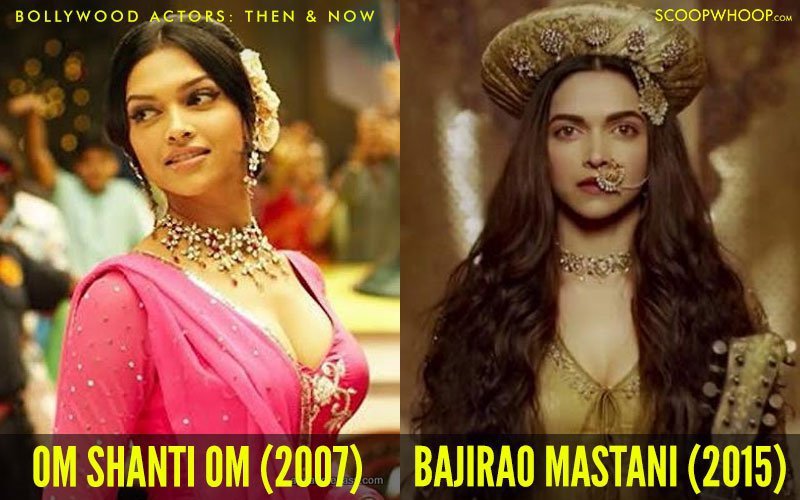 20. Rani Mukherji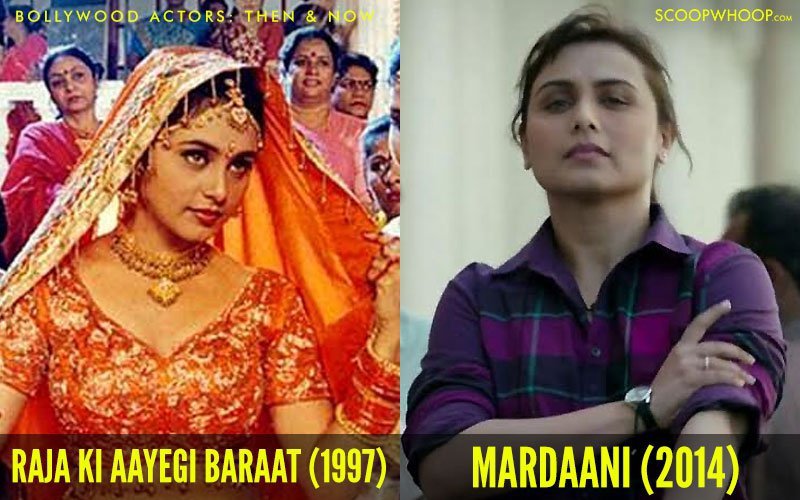 All we can say is we are glad that they are here to entertain us!
Design Credit: Utkarsh Tyagi