It's been a while since Bollywood has produced a movie you'd really like, which is precisely why we still hold onto our favourites from the 90s. 
Bollywood in the 90s was just as glorious as the decade. Keeping aside Bollywood's obsession with stalking in the films back then, there were various elements that truly defined a true-blue masala film. From Govinda's latkaa-jhatkaas to dhinchak dance numbers, the Bollywood of 90s was enough to spice up our lives.
Today, both the industry and its films lack that charm and we think it's because these 10 traditions are seriously missing from them:
1. Dancing in the middle of nowhere
We've got to credit the 90s songs for not just absolutely random choreography, but the fact that actors would dance in the middle of markets in one shot, and then be magically transported to the hills in the other. While the actors completely cardio-ed the shit out of those songs, the people around passed by like nothing is happening. 
Such ignorance, much wow!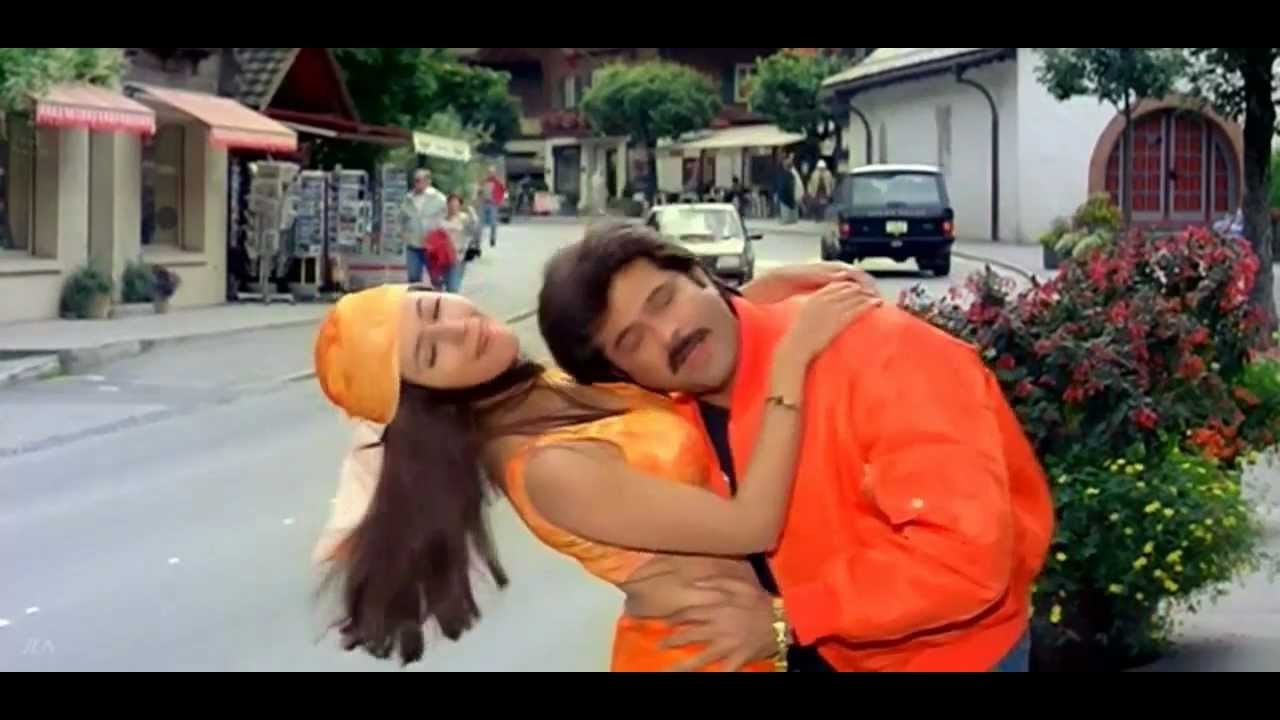 2. Absurd fashion sense and being able to carry it off!
How can we ignore the amazing fashion trends that the 90s Bollywood introduced? We dare you to wear such clothes and slay like Govinda did!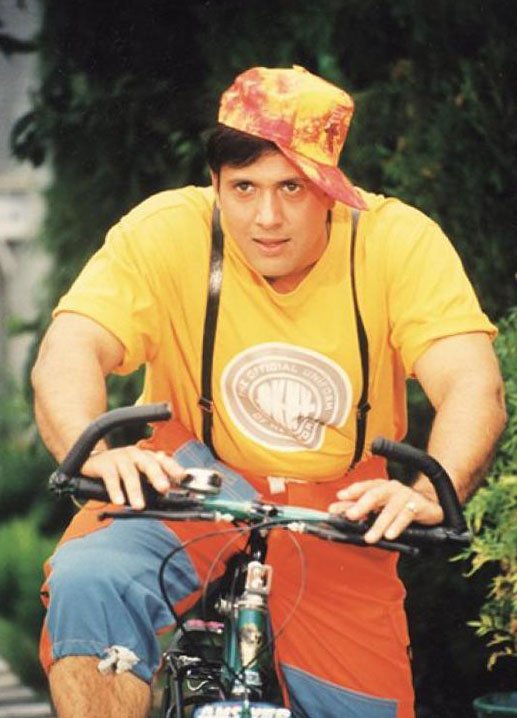 3. Extremely weird photoshoots 
You see how actors these days indulge in excessive promotions before the films? Well, if they really want to create a buzz, then they should go ahead and do photoshoots like these. 
They'll automatically start trending on Twitter!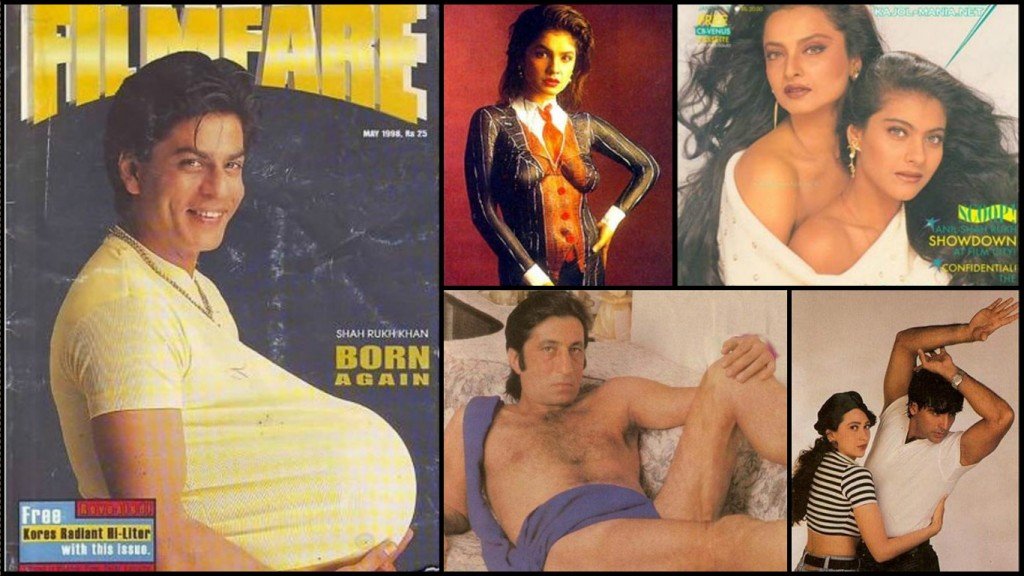 4. Johnny Lever as the designated funny guy
Every time Johnny Lever said the words, "Arre Baba" in his typical accent, you knew that something funny was on its way. We knew that if Johnny Lever was in a movie, it wouldn't be a boring watch. 
Bring him back, please!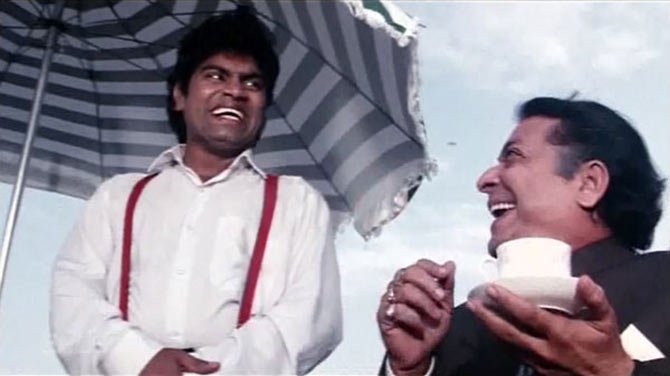 5. Fascinating villains with equally fascinating names
From Ajgar Jurrat in Vishwatma to Pralay Nath Gunda Swami in Tiranga, the filmmakers in the 90s used to go an extra mile with naming their bad guys! 
This definitely added on to the intrigue around them.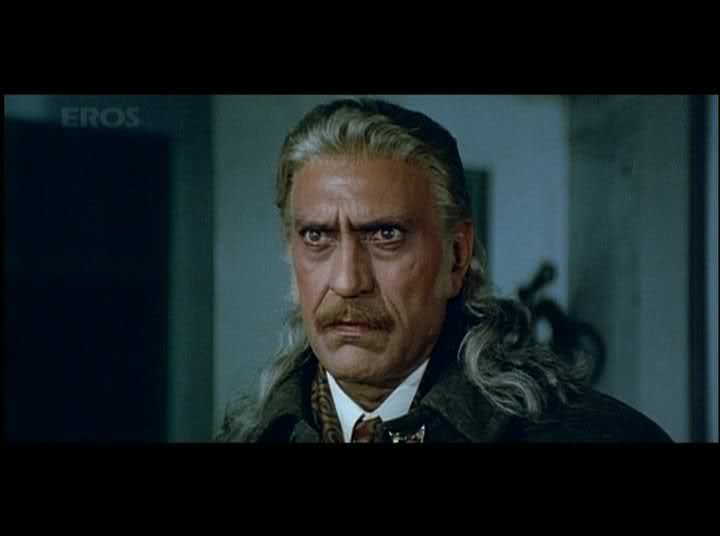 6. Some really kickass catchphrases
'Mera naam hai bulla, rakhta hoon main khulla!'
'Bachche ki jaan lega kya?'
And many more. I wonder why Bollywood has let go of these really cool catchphrases?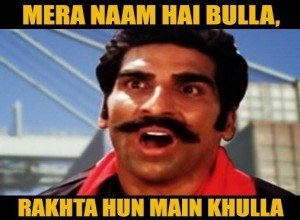 7. Action bromances 
Be it Govinda and Amitabh Bachchan in Bade Miyan Chote Miyan or Govinda and Sanjay Dutt in Haseena Maan Jaayegi, the Bollywood bromances were the real deal. And they were bloody awesome!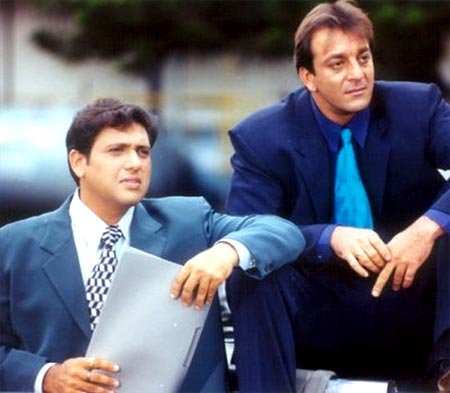 8. The No.1 movies
If I ever meet David Dhawan in real life, I'm going to thank him for the trail of No.1 movies that he introduced in Bollywood. 
The 90s wouldn't have been the same without them!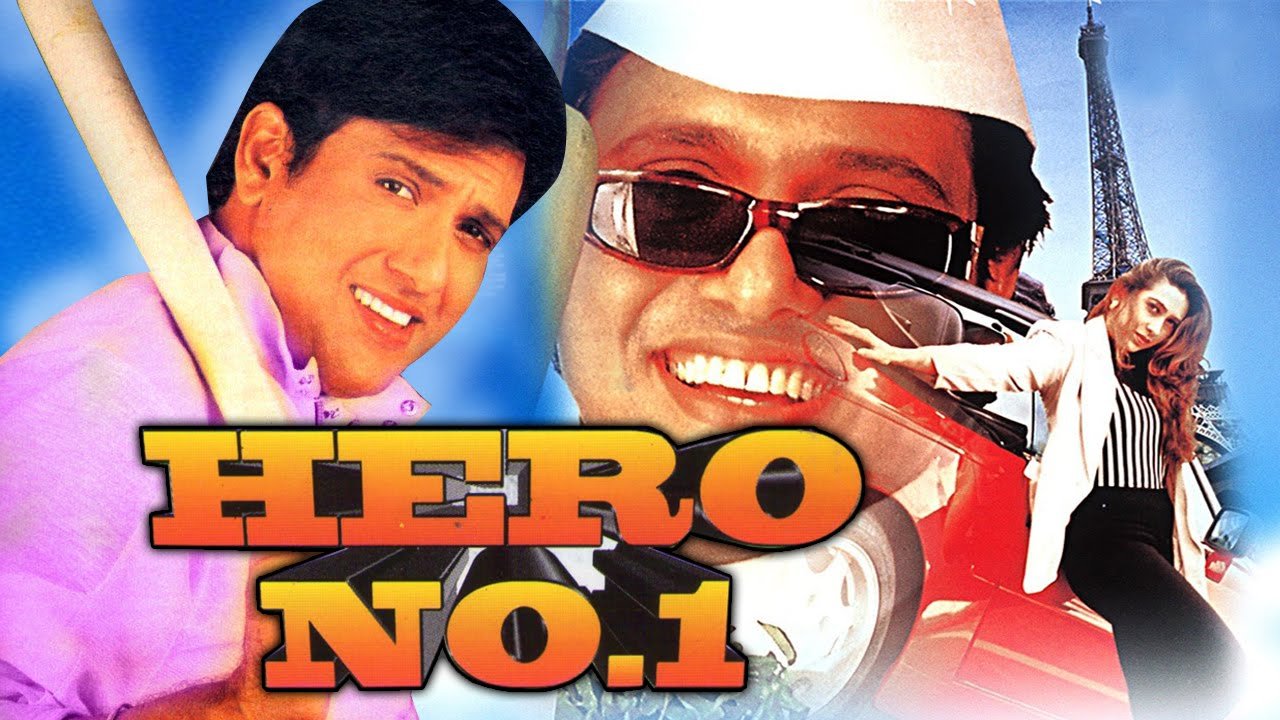 9. Super entertaining extra-marital affairs
Remember Anil Kapoor trying to make his gharwali, Raveena Tandon and baharwali, Rambha happy in the most comical way possible?
And then there was Biwi No.1, Saajan Chale Sasural and many other films that for some reason managed to portray extra-marital affairs hilariously on screen.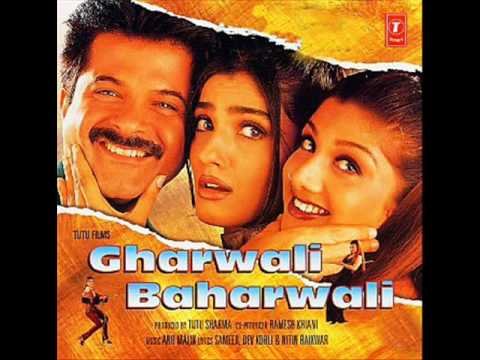 10. The obsession with bhais
After Rangeela introduced tapori-ness to Bollywood, we were obsessed and how!
Kids were roaming around with a toothpick in their mouth and shirts knotted up. And from then on, every goon was a Bhai, who would address himself as Apun.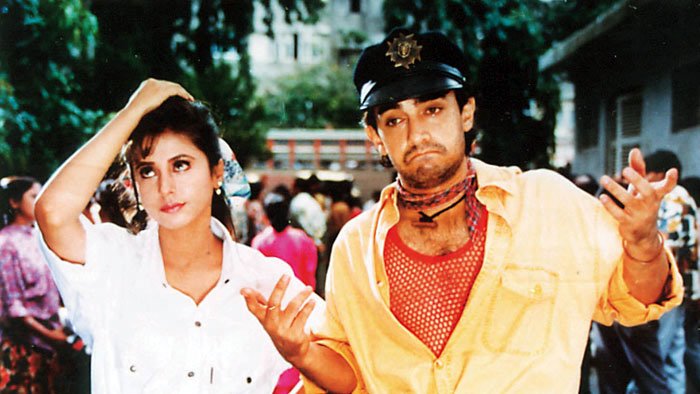 We wouldn't mind if some of these traditions were to come back today!
Bollywood, are you listening?