Bollywood is one of the biggest industries in our country. It thrives not just in theatres, televisions and in the news but within households as well. How many times have you argued with someone over which actor is better or which movie is more awesome? Well the time for debate is over. These cards will help you settle that debate as you get to know which star trumps the other in which aspect.
Get ready for the fun. Presenting the very first set of B-Town trump cards:
1. With a series of recent hits, Bhai currently tops the chart.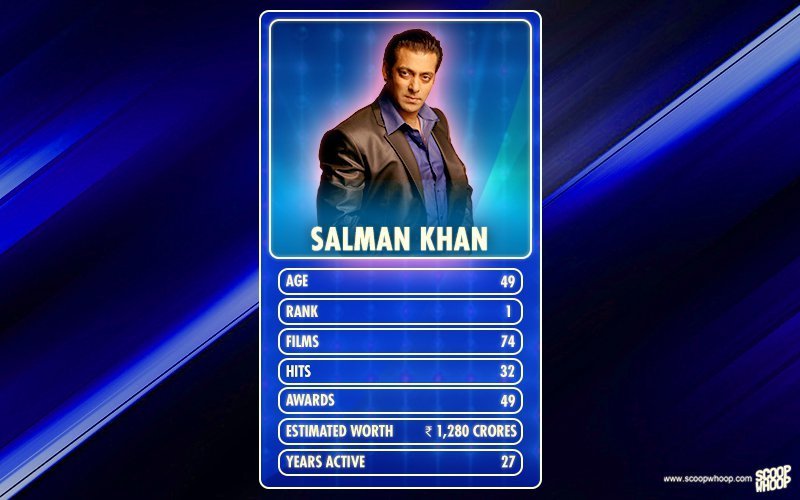 2. But don't worry, King Khan is not far behind. One hit movie and he will be right up there again!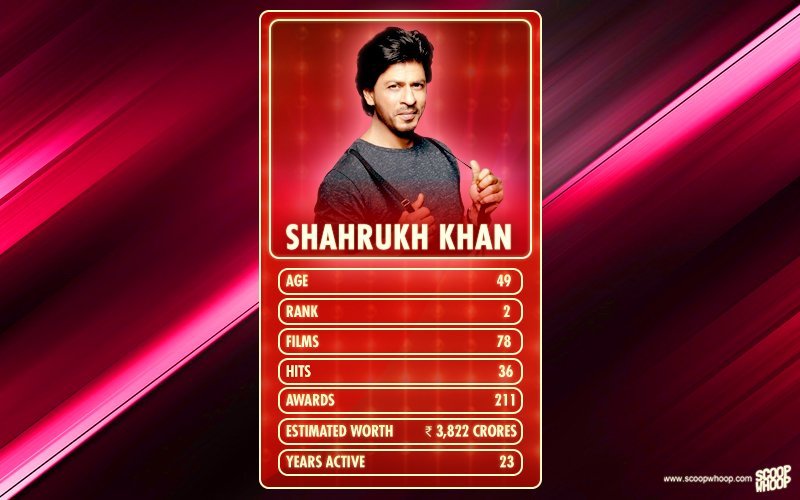 3. We can't deny that Mr Perfectionist is one of the best in the business.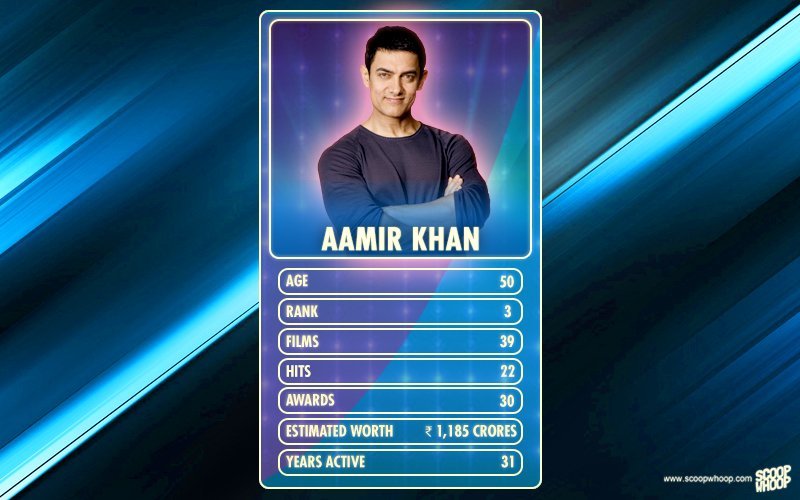 4. Speaking of being the best, class never goes out of fashion. It is always permanent, just like the Big B.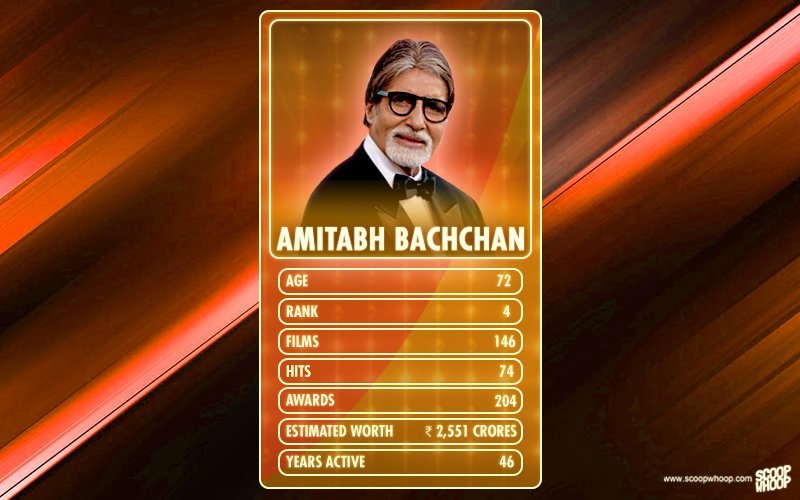 5. Don't forget the ladies now. Particularly this one, who has left audiences in awe with her recent performances.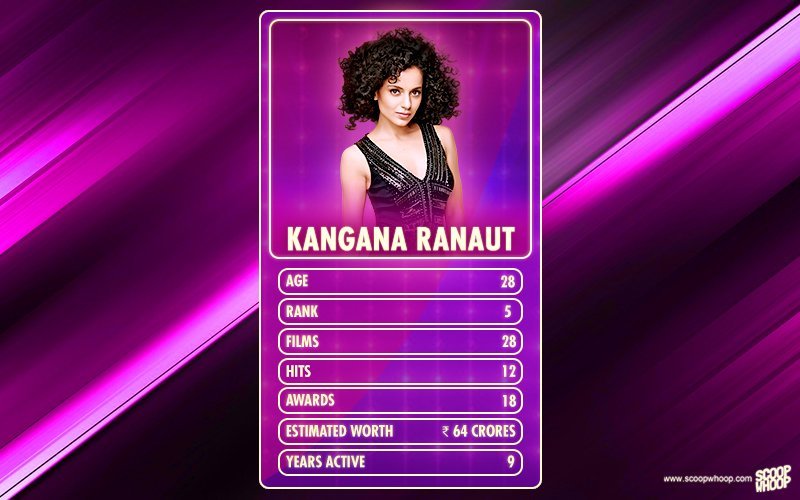 6. And how about this one, with her wide variety of characters?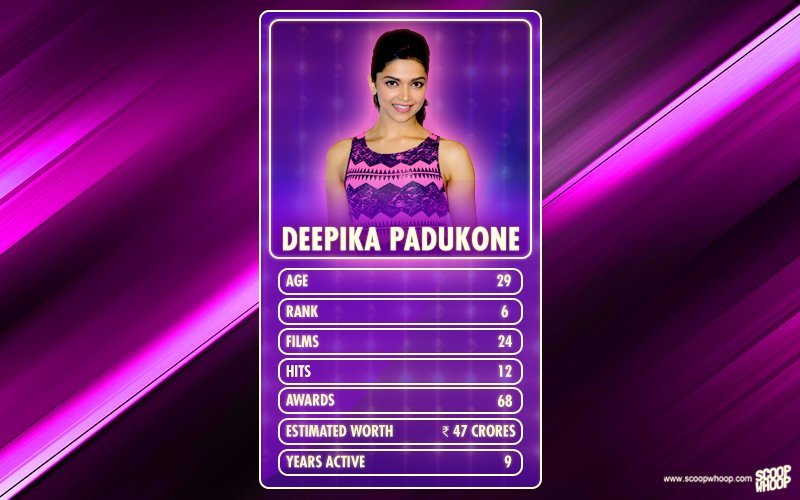 7. His roles have been inspirational. A future superstar for sure, if not already!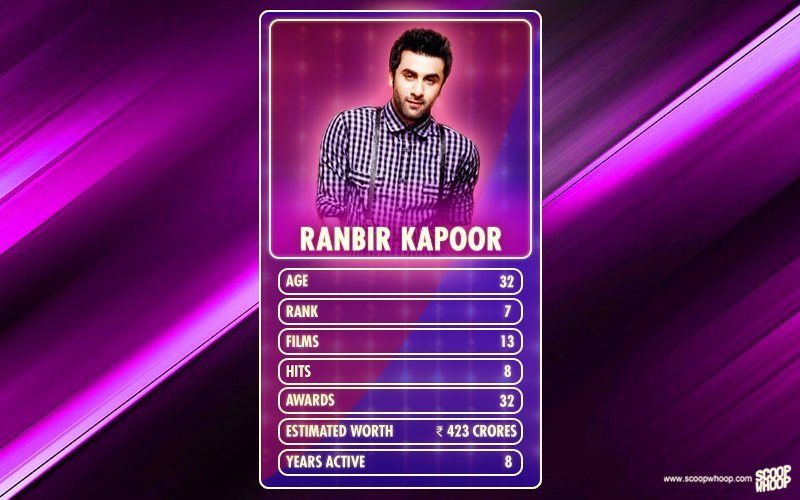 8. Speaking of bright futures, this one has taken Bollywood by storm.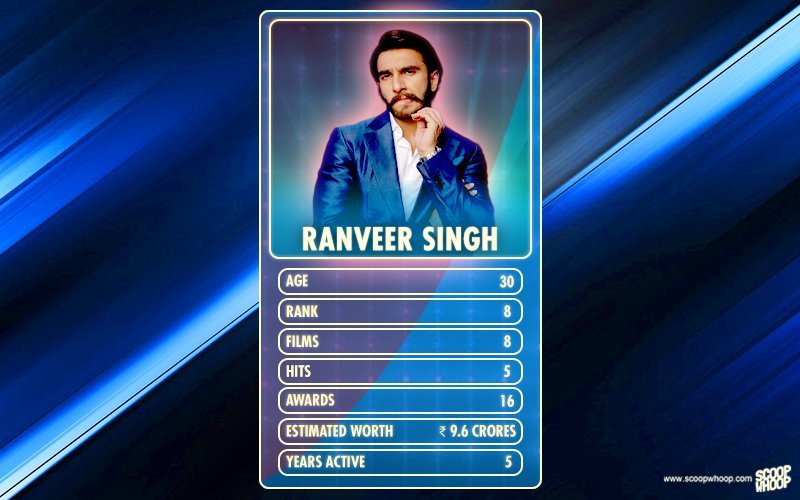 9. There are guys who are fit, really fit and then there's him. From action to comedy, he can do it all.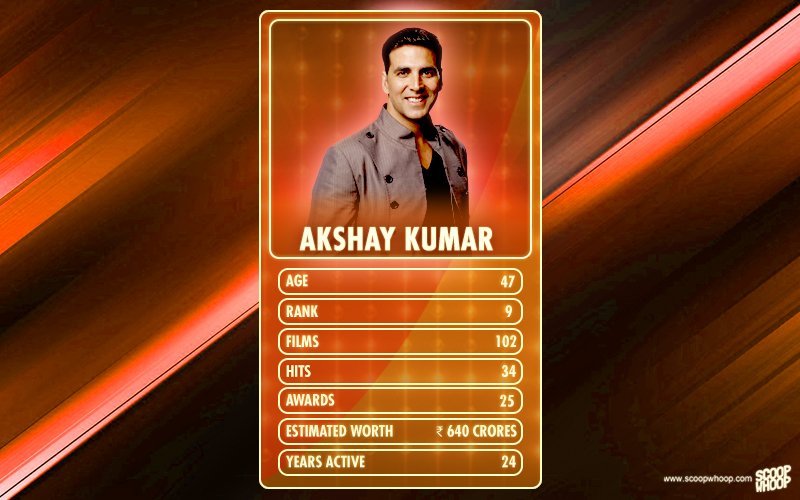 10. If he's on the screen, your attention will not falter.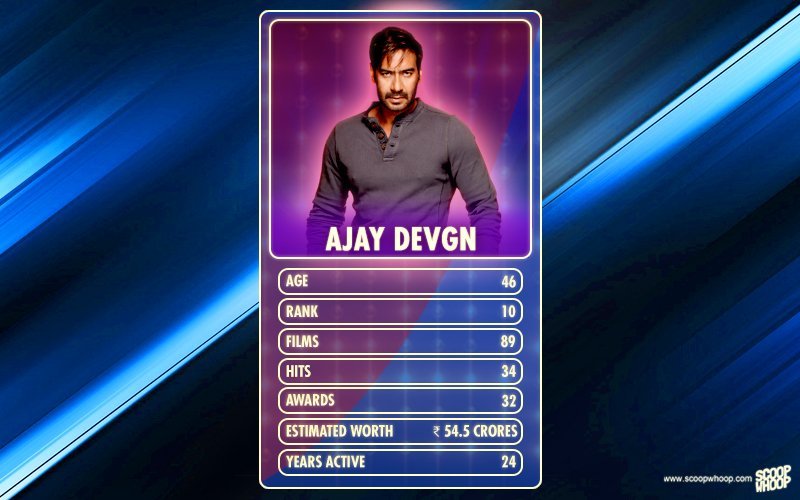 11. You don't need words to describe the greatness of this veteran.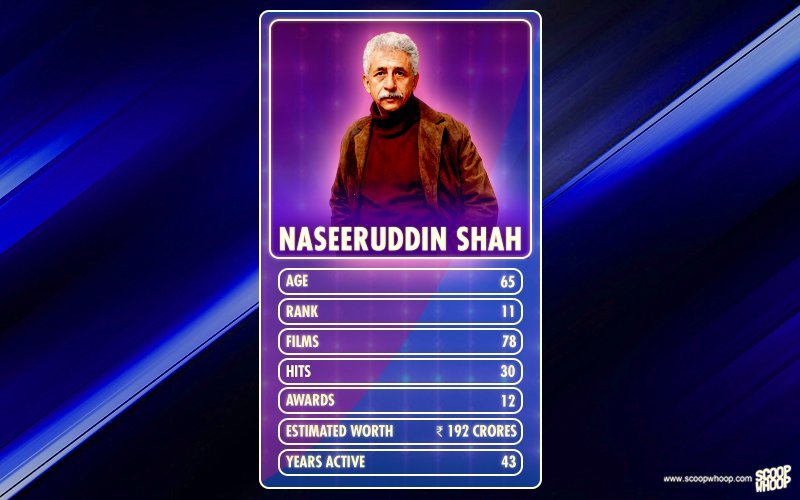 12. When you think about pure acting skills, you think of him. He has certainly risen in the ranks recently.
And tied with him is another man who tasted success based purely on talent.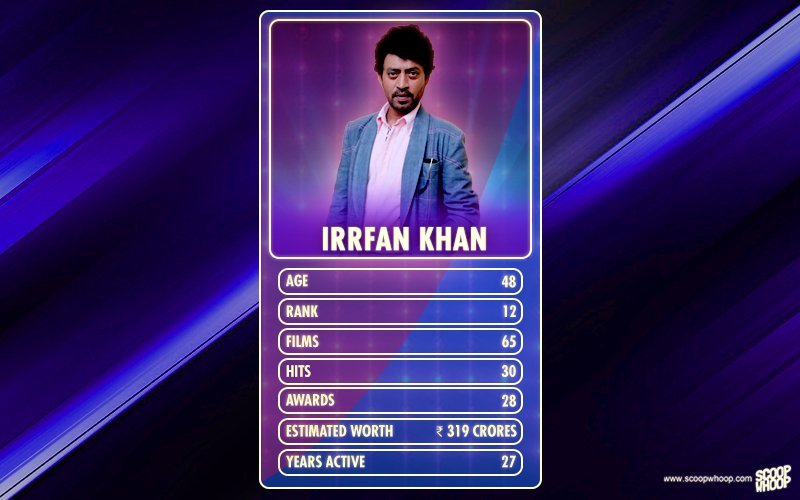 13. He's got acting ability, style, looks and dance moves second to none.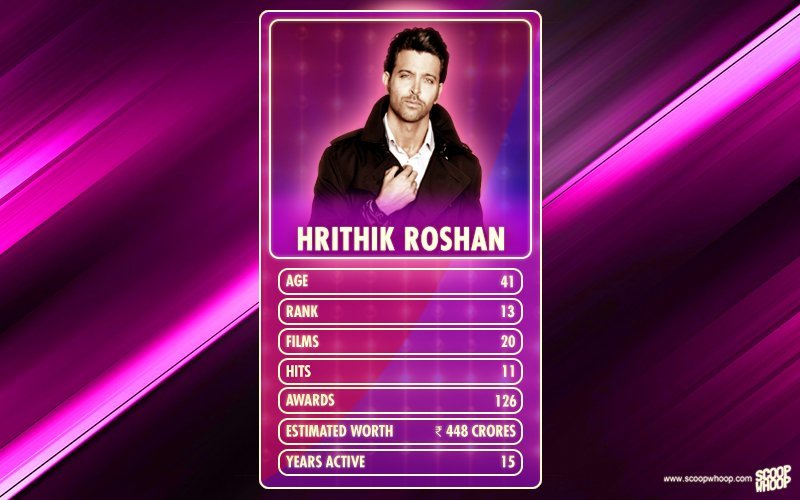 14. The only thing that rivals his on-screen talent is his off-screen talent.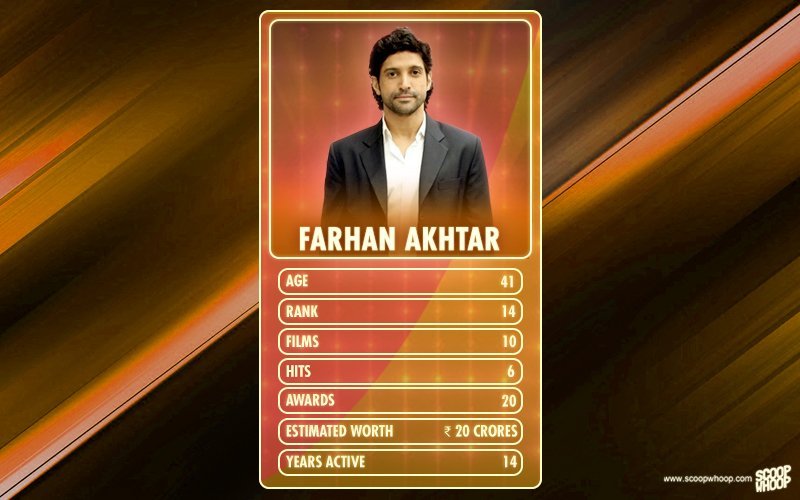 15. From Rocky to Munnabhai, this guy has done it all.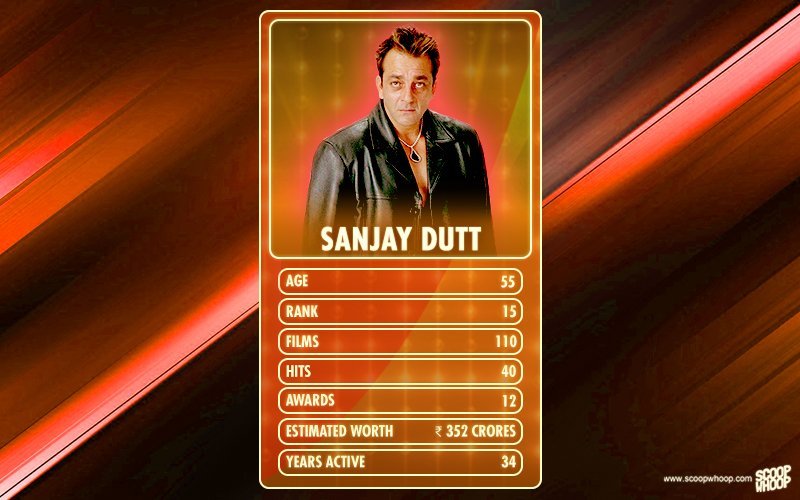 16. You can't leave her far behind. The highest searched celebrity online.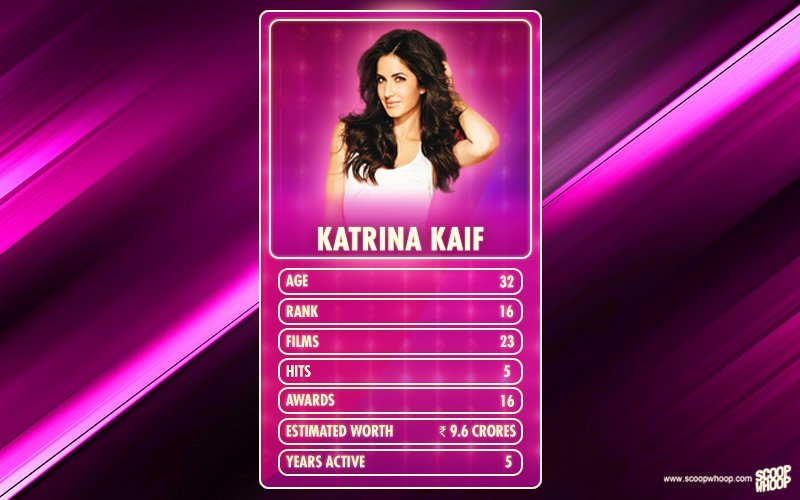 17. His credentials don't do justice to his talent.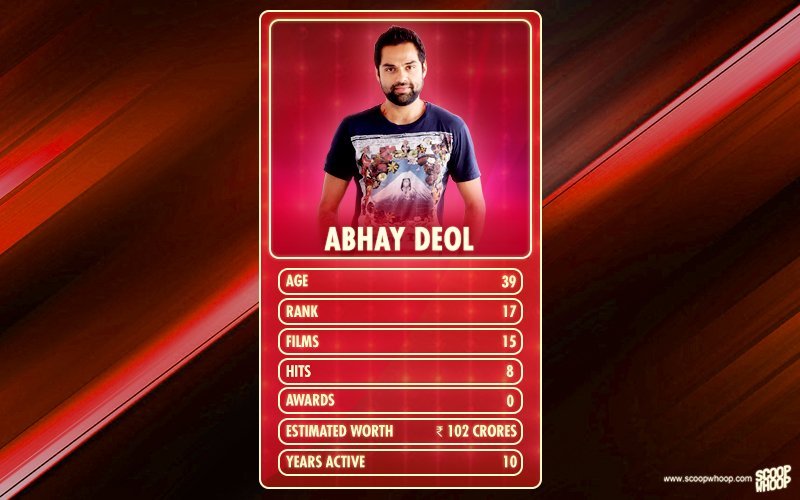 18. He has the habit of taking the audience by surprise with his versatility.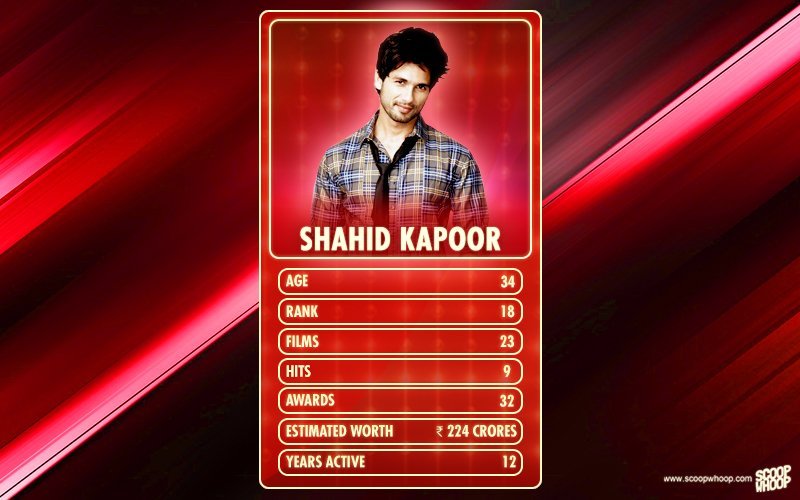 19. Speaking of being versatile, she isn't far behind.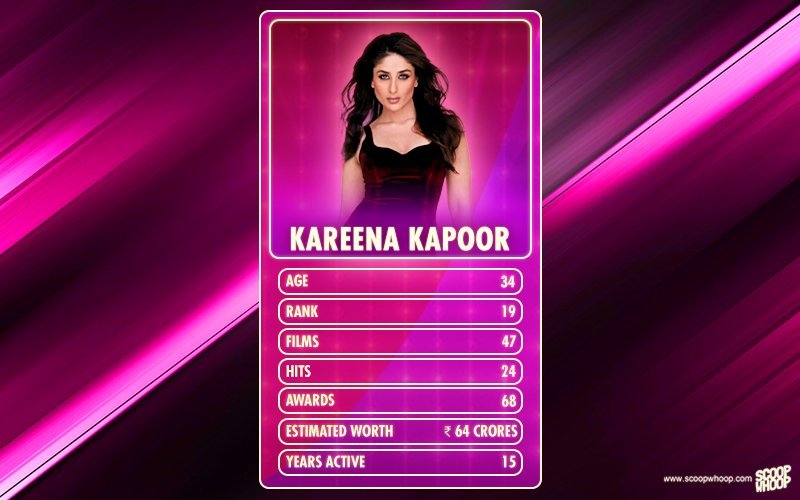 20. Another multi-talented star in our industry.
21. Her performances have captivated audiences around the country.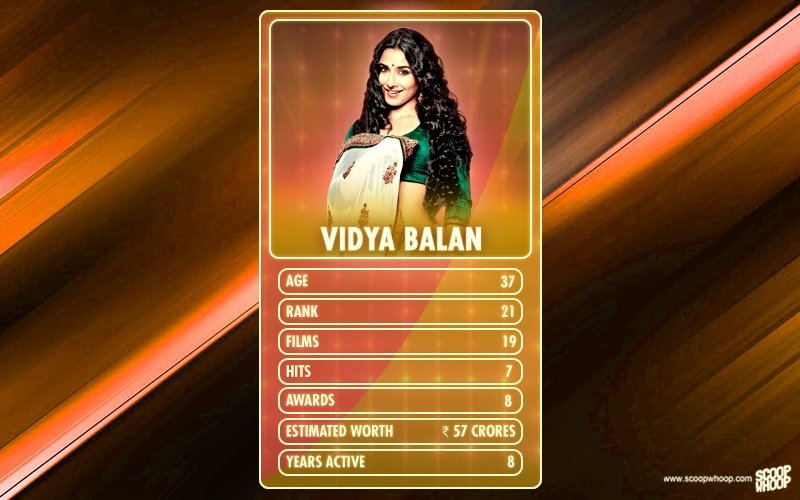 22. This young star is here to stay. She somehow manages to be in the spotlight all the time.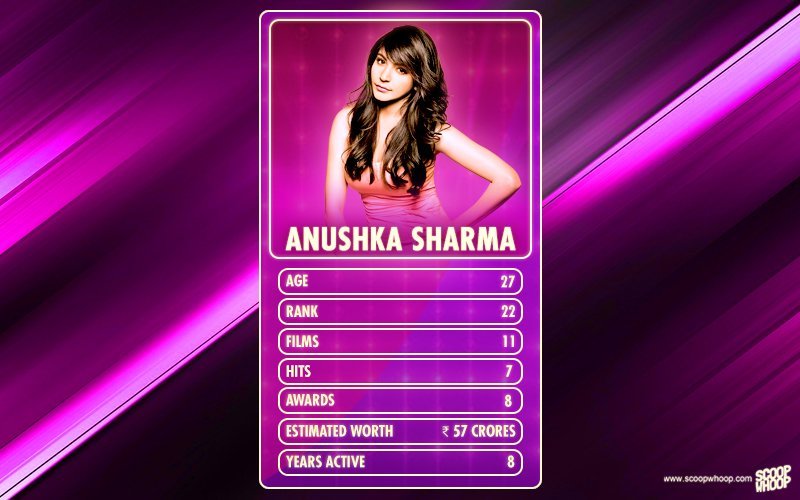 23. Her debut left a long lasting impact on everyone. And she's been on the climb ever since.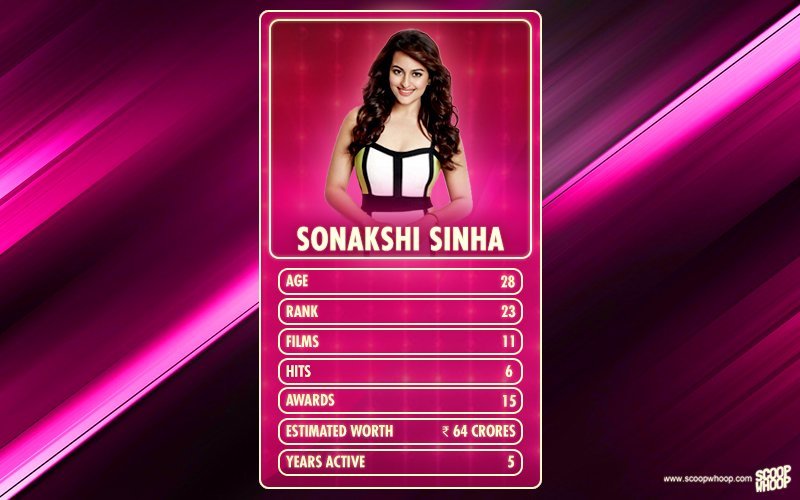 24. Being a Bachchan is not easy, but he seems to handle the pressure pretty well.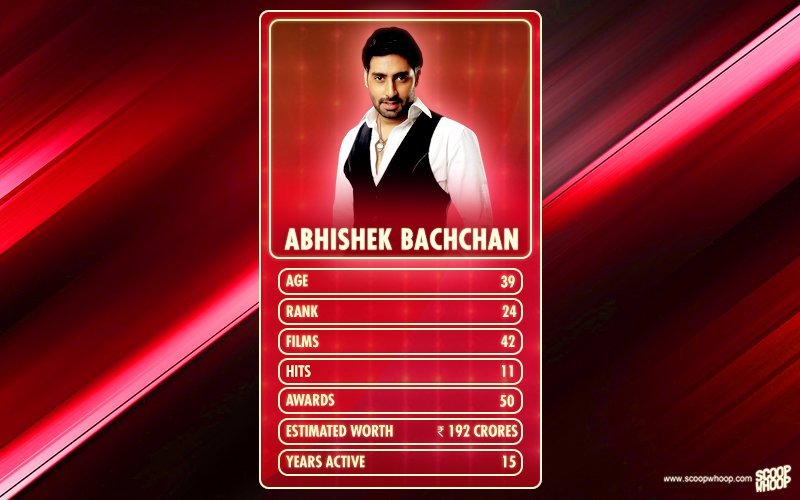 25. Behind every successful man is a very successful woman. We are eagerly awaiting her comeback.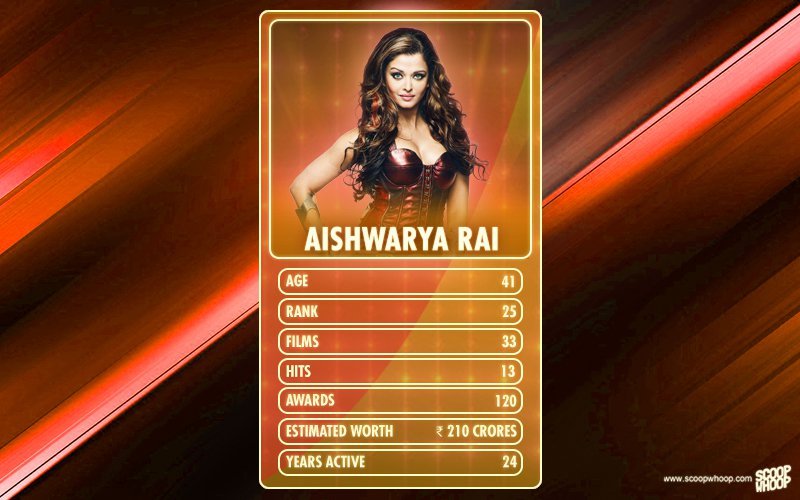 26. This Lankan beauty has established herself in our industry all too well.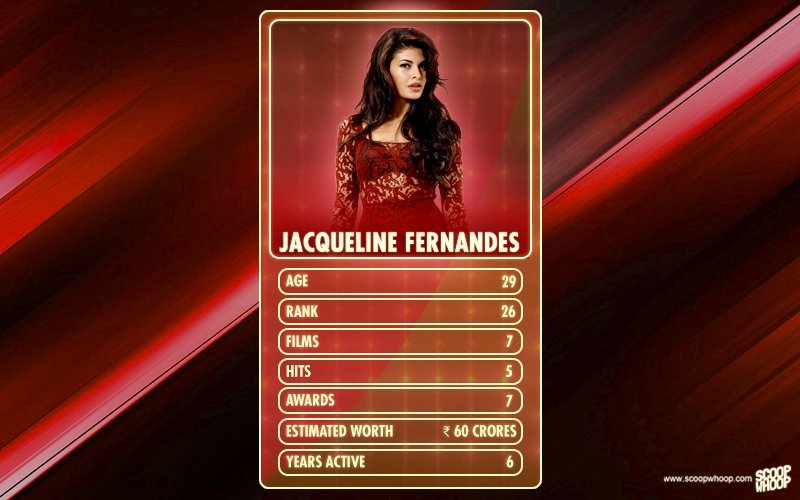 27. She may have been trolled, but her success is probably trolling most of us right now.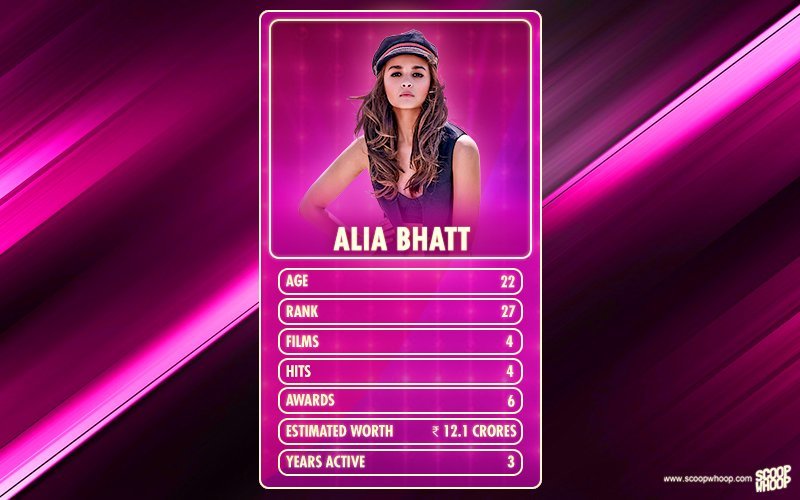 28. A new star on the horizon who is bound to shine.
29. He laid low for a bit. Let's hope 'Welcome Back', welcomes back the hunk in a big way.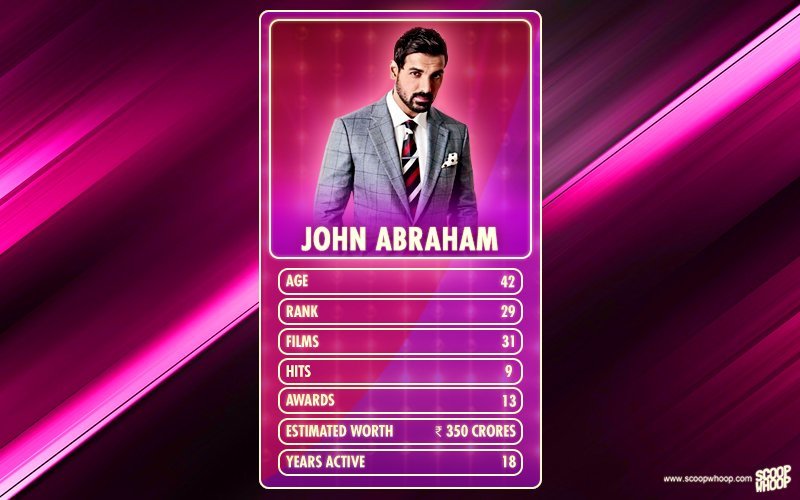 30. Her confidence on and off the screen is inspiring.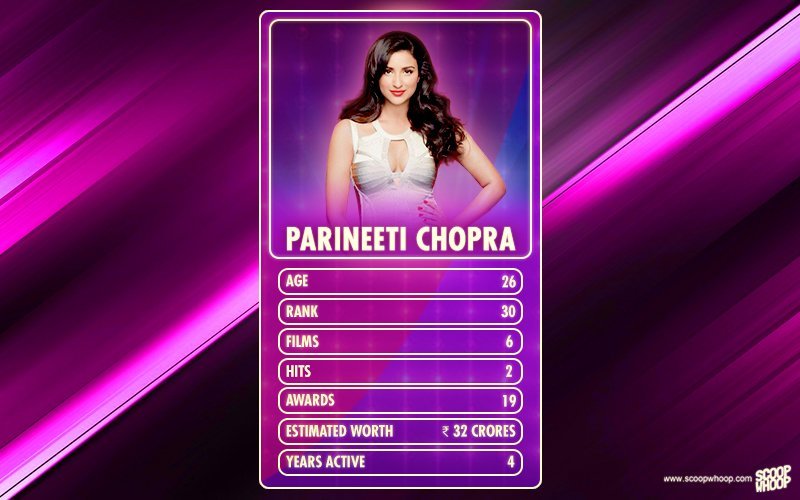 31. The style icon.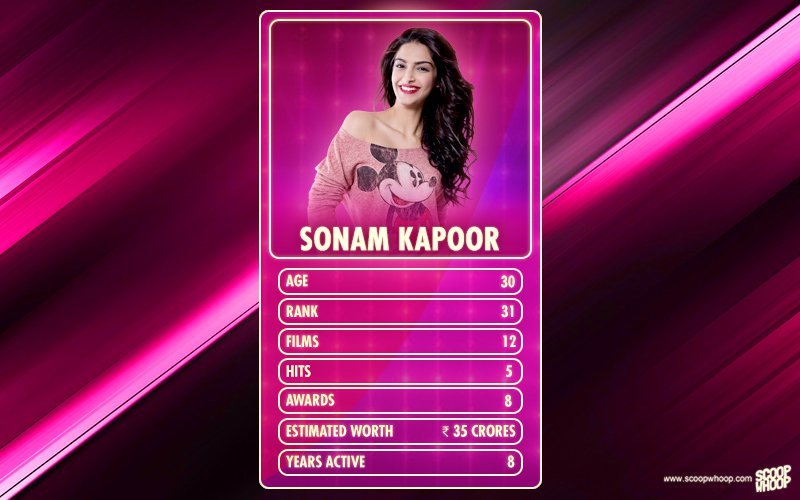 32. She rocked the house in 'Rockstar' and her screen presence can be intoxicating.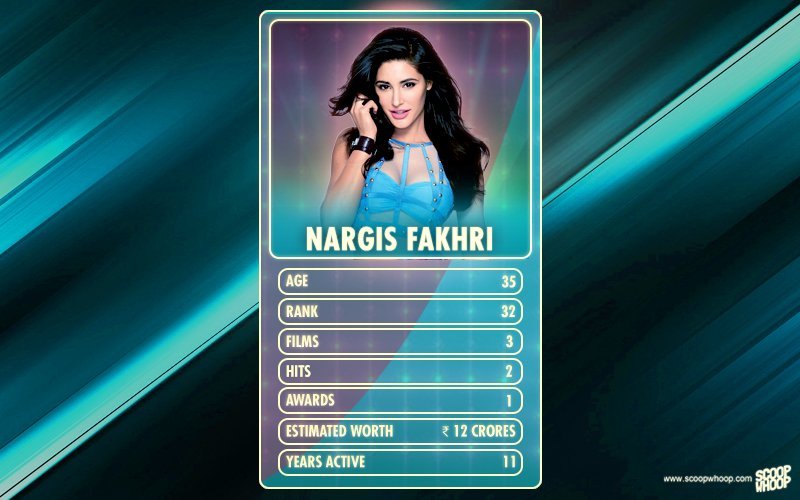 But, there's one man who trumps them all…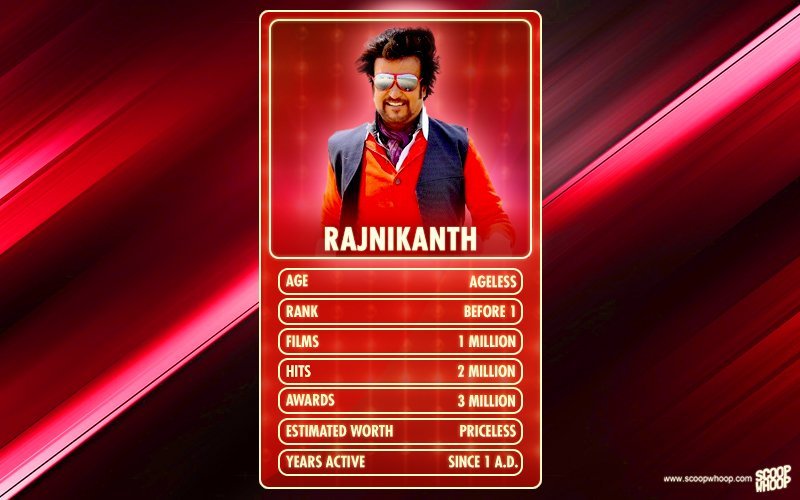 We know we've missed out on some stars. The list of talent in the industry is endless. Tell us who you would want to see in the next set!
Disclaimer: The ranking provided is not anyone's opinion or based on just acting ability, but randomly given with regard to popularity, recent hits etc. We respect every actor's talent and commitment.