Alright, maybe Indian TV serials suck. With all their melodrama, jump cuts and all those extra 'Ks', they definitely aren't the best in the world. But with Bollywood's increasing interest in its poorer cousin, things are looking good. If Anil Kapoor and Amitabh Bachchan can cross paths and set new standards on Indian fiction TV space with '24' and 'Yudh' respectively, we don't see a reason why Indian TV serials can't tread into Bollywood territory!
Here are 17 Bollywood movies which should be converted into TV serials ASAP!
1. Zindagi Na Milegi Dobara
A Zindagi Na Milegi Dobara inspired serial should have TRAVEL written on it in BOLD LETTERS. Imagine not switching on to NDTV Good Times or Fox Traveller and taking a trip through the length and breadth of the country on Colors, Zee or Star Plus instead! Weave a story through the travel stretches and the viewers will be left gasping for more. That combined with the refreshing take on love, friendship, marriage and dreams would be epic!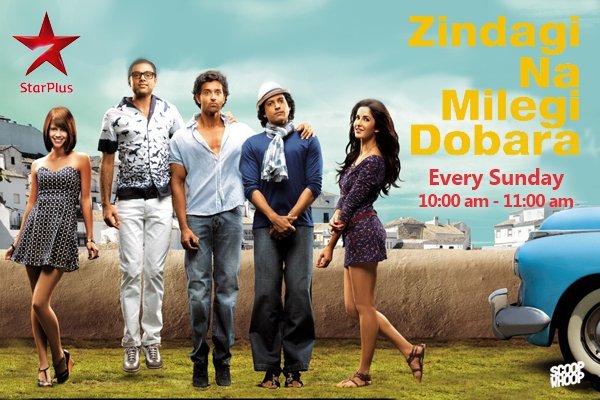 2. 3 Idiots
It's high time the Indian TV industry realised that our country has issues more important than saas and bahus not getting along. One such intelligent piece of content can be on the lines of '3 Idiots' which could take a light-hearted pot-shot at the Indian education system. More over, who would't want the affable trio of Rancho , Raju and Farhan to come visiting us on a daily basis!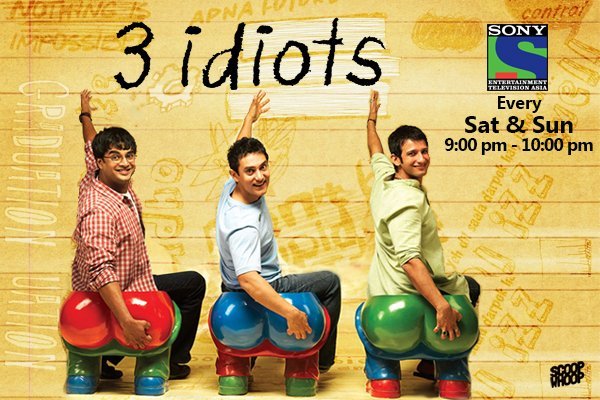 3. Raajneeti
If there is one subject which has the most explosive narrative potential in India, it ought to be politics. And it's time a full-fledged TV series on the Indian politics arrived. With so much of rich history and interesting anecdotes attached to the Indian politics, this TV series could be one hell of a watch!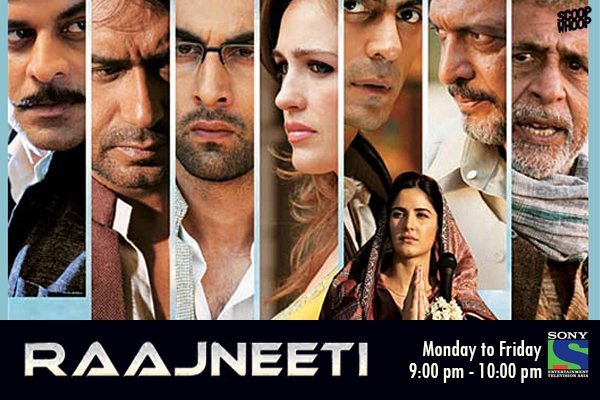 4. Wake Up Sid
There's no dearth of aimless couch potatoes in India while there's a definite lack of content to engage them. A TV soap narrating the journey of such a lazy teenager who ultimately finds his calling in his passion would be a refreshing change in the current scenario of Indian TV soaps. And who knows, if the concept does well, we might even have real life stories of youngsters making it big in their lives by following their passion.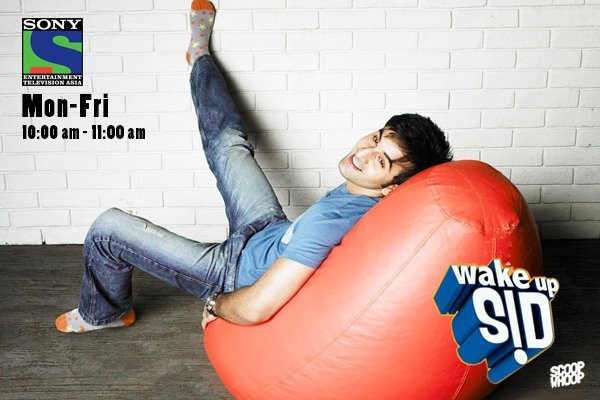 5. Rockstar
Anybody who has seen 'Kumkum Bhagya' would know how Indian rockstars are treated in slapstick Indian TV dramas. However, if Indian TV producers are ever to really come up with a rock music themed show, it better have a recall value like the movie 'Rockstar' starring Ranbir Kapoor. With more and more music composers from Bollywood minting music for the background scores of daily soaps, a possibility of such a show can't be ruled out. Imagine yourself downloading music tracks of a Hindi TV show off the web! This could be a different level of coming-of-age altogether.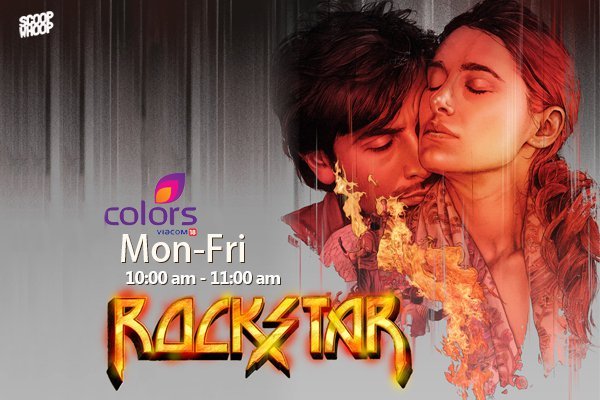 6. Yeh Jawaani Hai Deewani
Friends, love, fights and travel, YJHD is every youngster's life reduced to 3 hours. It's time to run it longer. A TV series based on a group of friends and their changing equations as time flows away in the backdrop of breathtaking geographies would ensure just one thing: highest TRPs ever!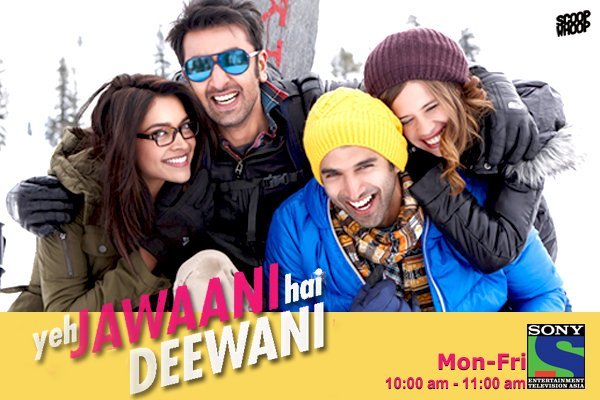 7. Queen
Ever wondered what happens to Rani after she returns from her honeymoon and finally dumps Vijay ? Well this peg might just work with the audience, if transformed into a TV series, albeit a shorter one! A TV series lasting a few episodes can narrate a similar story of a girl who overcomes all difficulties in life to become stronger, better and the queen of her life.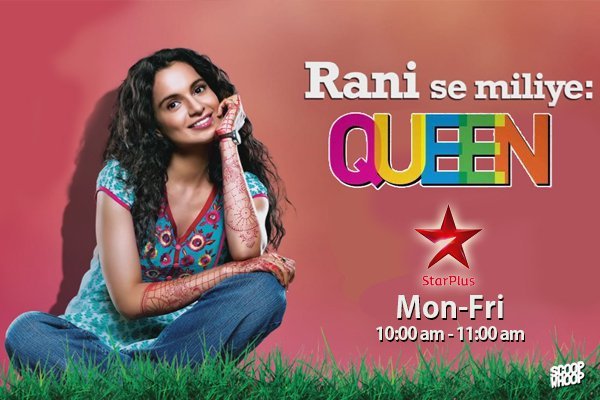 8. Oh My God!
Now this could be game changer. Stabbing the sparrow right in its heart, a serial inspired by 'Oh My God' can set the debate rolling all over again. However, the best way to work this out should be, keeping the show centered around real life stories revolving around religion. Weekend slot, anyone?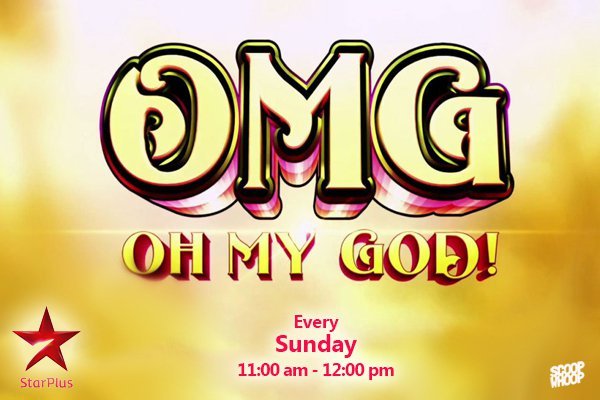 9. A Wednesday
While it's good to have shows such as Crime Patrol, Savdhaan India and Gumraah where ordinary civilians are shown choosing the unlawful paths in life, a TV series which is in a total contrast would't hurt. We are sure there are ordinary citizens of the country like you and me who desperately want to change the way things work in our system for good. A show narrating the stories of such real-life heroes should also hit the Indian TV soon.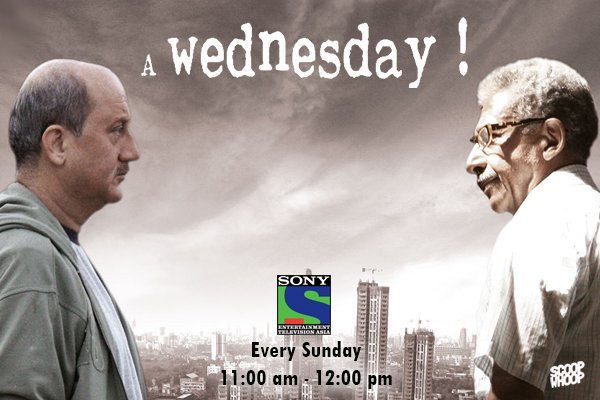 10. Guru
Biopics are having a dream run at the box office right now so why not make hay while the sun still shines! Though small screen did try to serve the genre to its audiences a while back in the form of Mukti Bandhan, but it didin't work too well. Perhaps it's time to move over the obvious success stories and dig out some unsung heroes and get people talking about them and your show.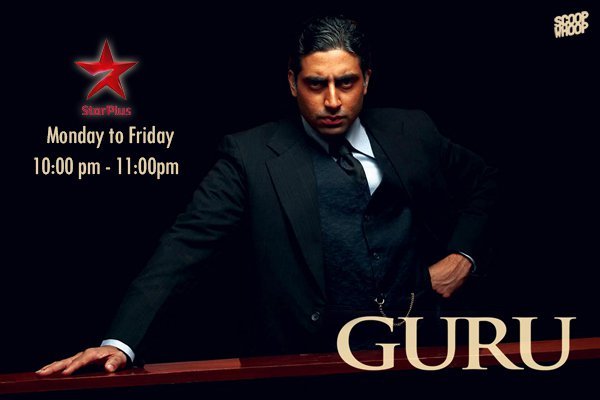 11. Pyaar Ka Punchnama
There is a lot more which can be done with the concept of 'Pyaar Ka Punchnama' if it's adapted into a TV show. With all the perfect ingredients in place, it just requires the perfect casting. Imagine what a blockbuster this would be considering the fact that nobody has forgotten the personally and professionally frustrated trio of Rajat, Vikrant and Liquid . Let's just hope the trio comes visiting again.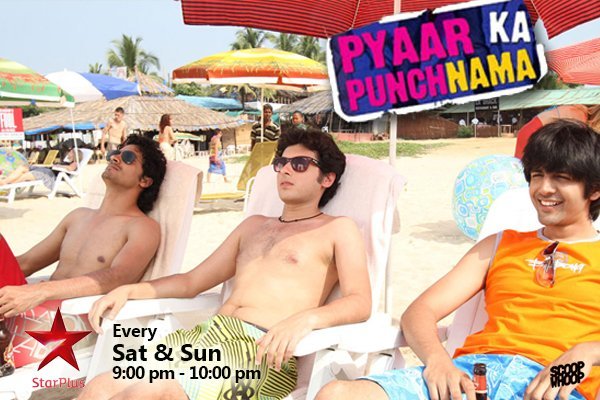 12. Fukrey
So if a show inspired by 'Pyar Ka Punchnama' hits the tube, rival channels should get an idea and come up with a show similar to the movie 'Fukrey'! The more, the better! The Fukrey inspired TV show should narrate the life in 'Yamuna Paar' Delhi and the street smartness of the youngsters dwelling there and the show would be a runaway hit.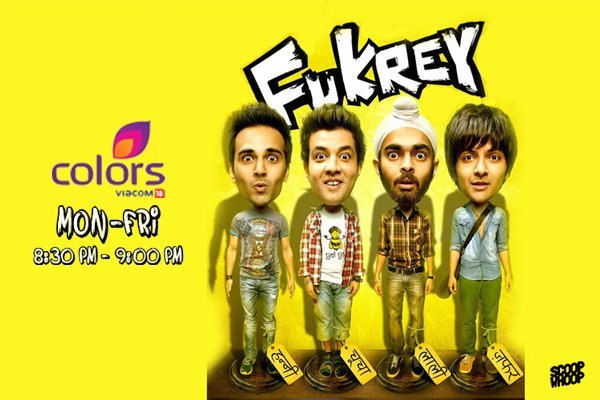 13. Rocket Singh
Which was the last Indian TV soap that talked about career, ambition and most importantly- the power of an idea? An intelligent and relatable piece of content on the lines of Rocket Singh can really help Indian fiction TV space to have a piece of the pie which has always eluded it i.e the youth.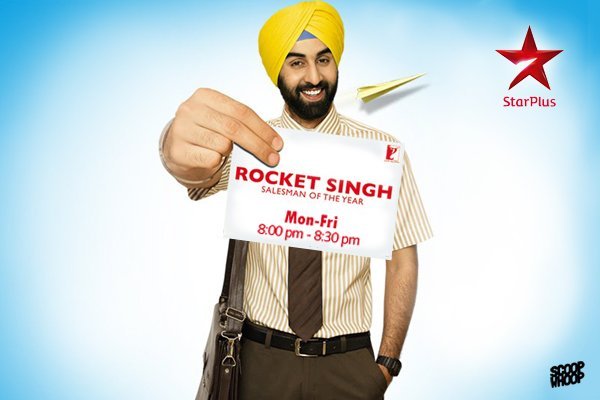 14. Hera Pheri
In today's times, when it's just Kapil Sharma shouldering the responsibility of making India laugh, a fiction TV show inspired by 'Hera Pheri' becomes imperative. The concept of a bitter-sweet love-hate relationship of a tenant and landlord hasn't been attempted before on the small screen and throw in some comic timing and the serial could be a big-time audience puller.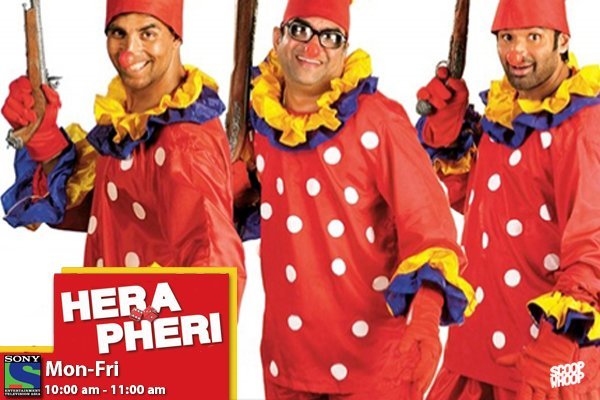 15. Baby
May be it's our bias towards armed forces, but Indian audiences have waited long enough for a quality show with defence forces at its heart. And the wait could be over with a show on the lines of the movie 'Baby'. A special force's officer, capturing of a feared terrorist and the arrival back home after action packed sequences! If 24 can work, I don't see a reason why this one cannot.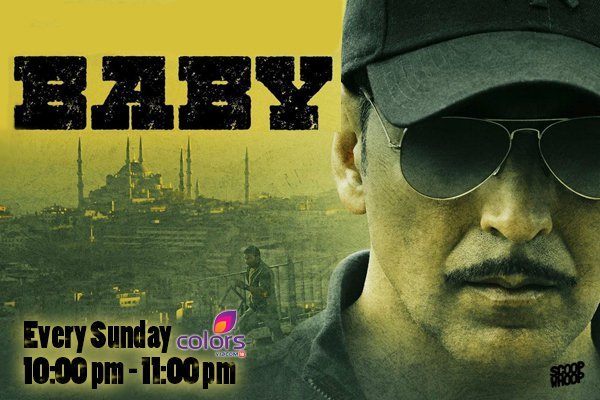 16. Gangs of Wasseypur
Talking of action packed TV serials, it won't be a bad idea to take a cue from GOW and actually have a serial based on gang wars in India. If Dhanbad can have stories of deadly gang battles and Ghaziabad can have its own sagas of mafia lords, we see no reason why other parts of India can't. Picking up such a story and adapting it into small screen might just produce an Anurag Kashyap of the small screen!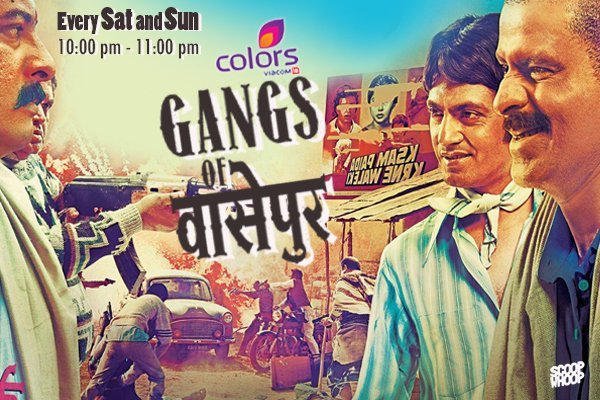 17. Darna Mana Hai
What sucks more than Indian horror movies? The answer is Indian horror serials! However, there is always a room for improvement. So why not start a TV serial narrating real horror stories and incidents shared by people, similar to the concept shown in the movie Darna Mana Hai? After all, those funny zombies deserve a break too!