Okay, straight up, Bollywood movies show the most unrealistic friendships between people. Let me tell you the science behind it because I'm oddly motivated about this topic. 
So, there are 3 major categories of friends in movies:

1. The selfless sidey.
2. The one who has a crush but won't tell. 
3. The overprotective pal.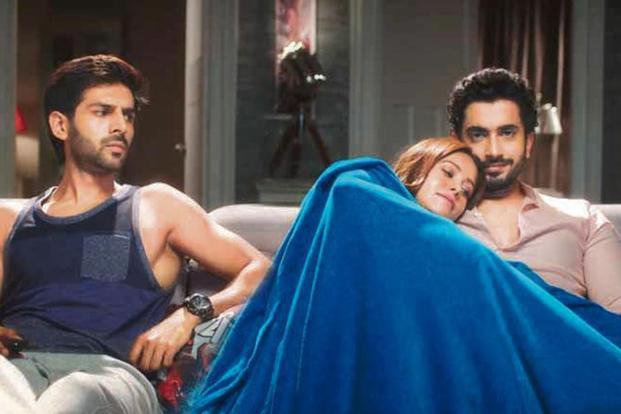 The selfless sidey's life weirdly revolves around the protagonist and they are available for them anytime, anywhere.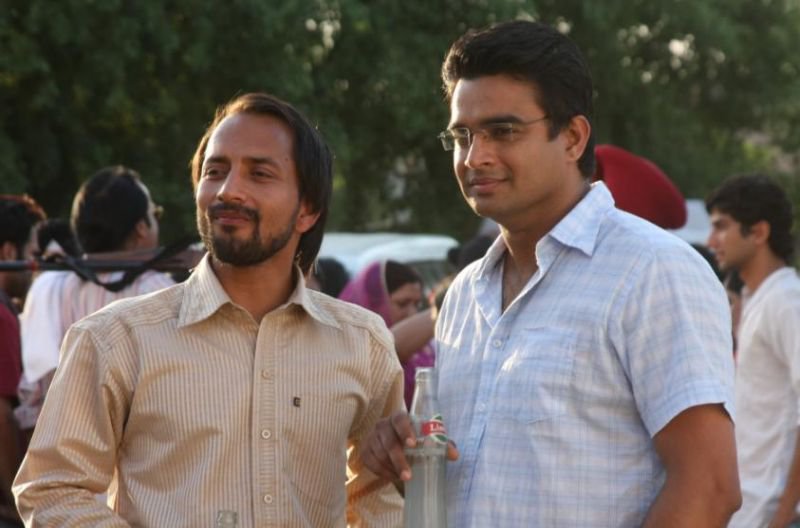 The protagonist picks up a fight for absolutely no reason and needs someone to back them up? The selfless sidey is there.

The protagonist likes a girl but can't tell her? The selfless sidey is there.

The protagonist returns after doing drugs, cheating, killing? The selfless sidey is there.
The protagonist is on death bed? Selfless sidey is there (with love, blood, heart, kidney, liver sab).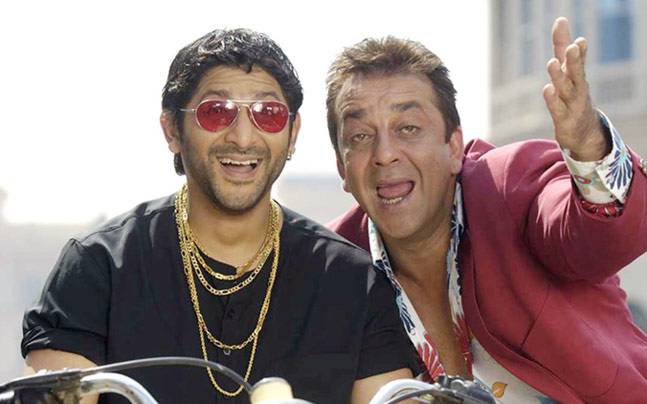 Kaun hai ye insaan?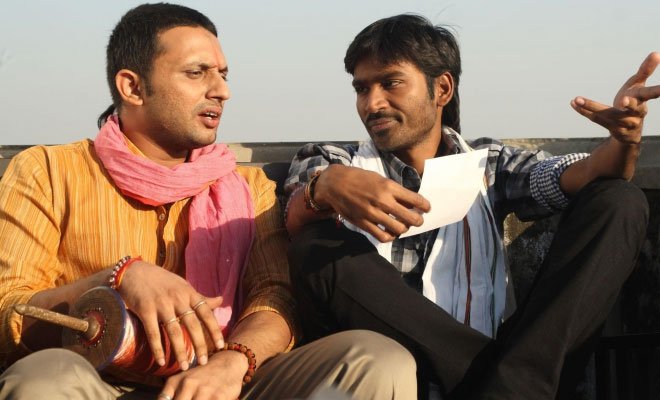 My friends draw penises on my plaster, so no, not expecting them to give me their only liver. And what is this friendship of convenience and exploitation, anyway?
Coming to the second category. This one person has a crush on another person; but they can't tell them and act all cool. Then one day that another person finds another person and now this one person is fucking miserable.
Not gonna lie, this happens in real life. However, the extent to which they stretch things in movies, is questionable. You can't exaggerate it to level Kuch Kuch Hota Hai.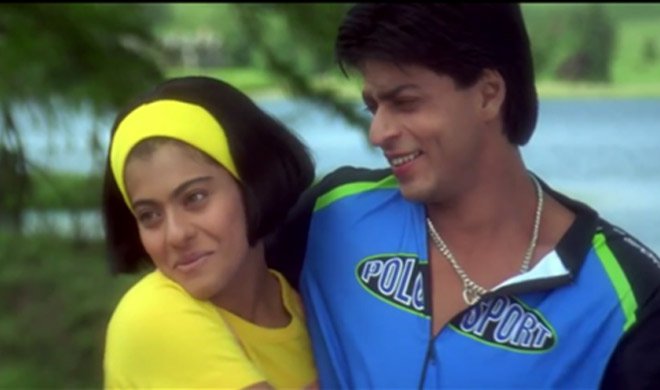 Rahul and Anjali are 'friends' but one day, suddenly the butterflies in her stomach go berserk. Now, Rahul says pyaar dosti hai during an English class so she thinks he loves her too. Then Tina comes in so Anjali goes out, then Tina goes out so Anjali comes in again. Ultimately, Anjali ditches her fiance to marry Rahul. 
This doesn't happen, WTF.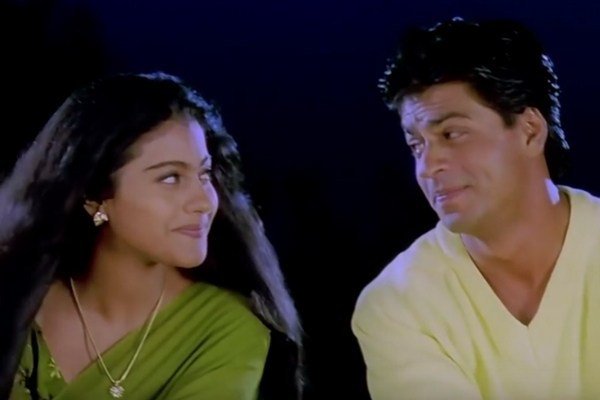 You don't call this friendship. You call it delusion. You call it toxicity. 
The final category: The overprotective pal.
Sonu Ke Titu Ki Sweety, basically. Sometimes, you see your friend making a mistake and you tell them things, honestly.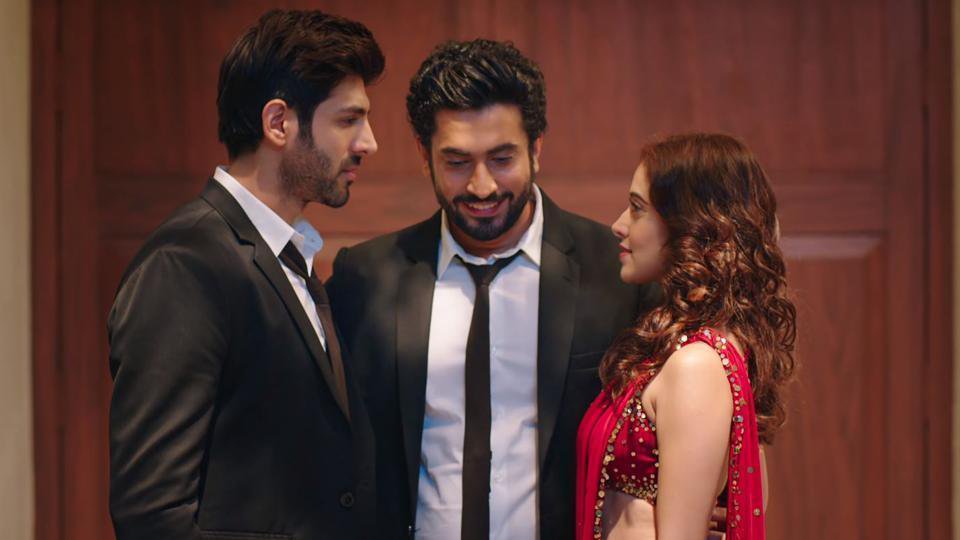 But aisa toh nahin hai that you will get full investigative on their partner and make their breakup the sole reason for your existence. 
When my friend feels super attracted to a fuckboy, what do I do? I let them go out LOL. What are you going to say?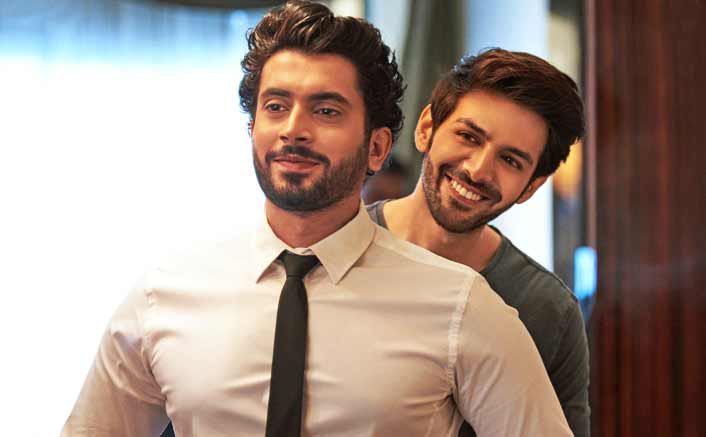 I will tell her the truth, but if she plans a party where he is also coming, I am not going to bail out just because he is invited 'kyunki tum samajh nahin rahi ho, wo tumhari zindagi barbaad kar dega'. 
Max, I will go and get drunk so that his presence hurts less (warning: Drink responsibly please yaar).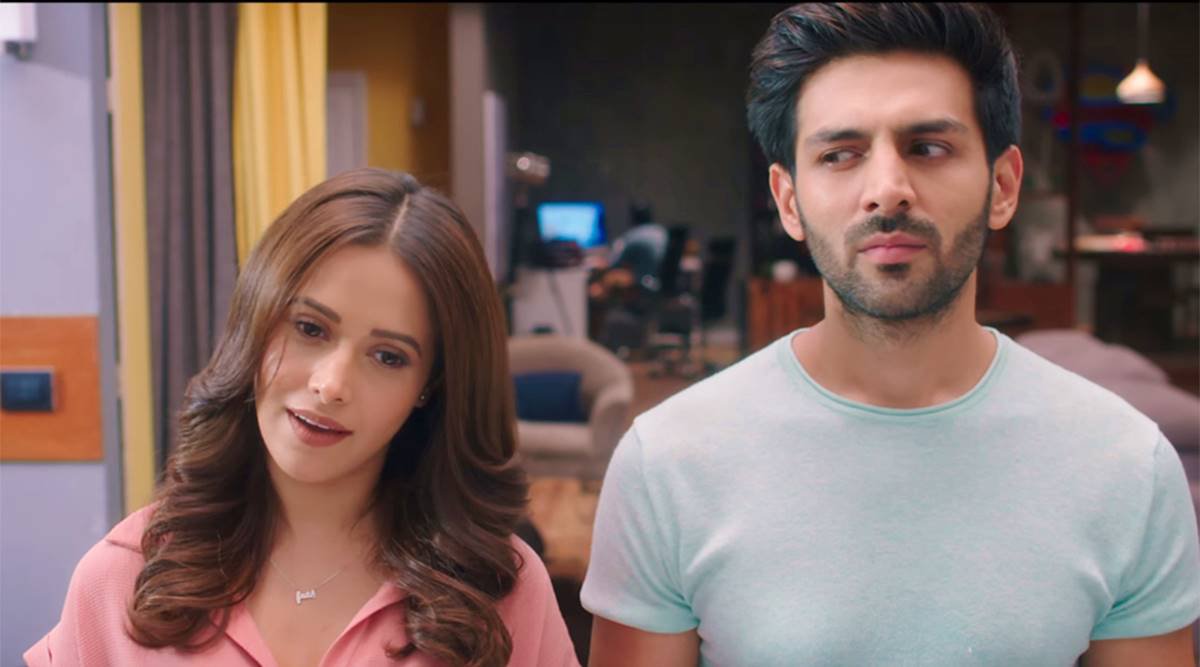 See, I am not saying all friendships shown in Bollywood movies are bad. You have ZNMD. You have Dil Chahta Hai. You have Koi Mil Gaya with Jaadu going overboard sometimes, but he is literally an alien, so that's cool.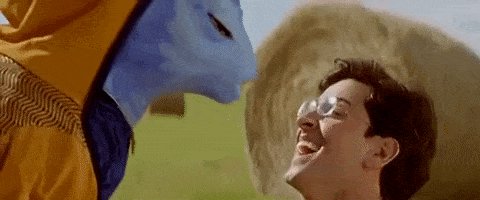 On the whole, though, things are are a bit unrealistic. On that note, happy friendship day.