The film medium is visual in nature. It wants us to see beautiful countries, breathtaking landscapes, lavish houses and basically a world that is larger than life. And obviously, all these gorgeous settings 'compulsorily' require beautiful, hot and desirable men and women. Not to forget, we're talking of a business where the socially approved body standards are too damn high. 
But somewhere beneath all that make-up, actors are also human beings who are abusing their bodies day and night to look desirable. And when they don't, the social media doesn't think twice before bashing them for it.
You might have seen these stars looking like this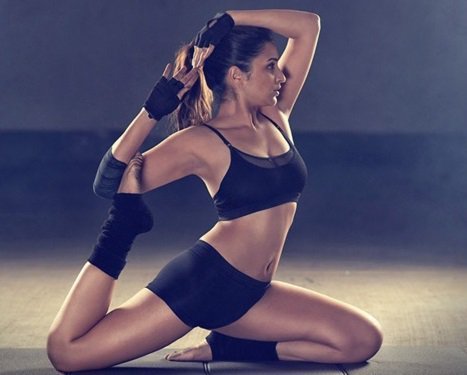 Or this
And you often wonder, how does one look like that? 
To please society's ever-increasing standards of beauty, some of us try these rigorous gym routines, diets which make us starve and yet we end up in the kitchen at 2 am. 
Everyone's aware that film celebrities spend tonnes of money and time on their appearance, what we don't know is this.
They are punishing themselves. 
This place in Austria can easily qualify as a film location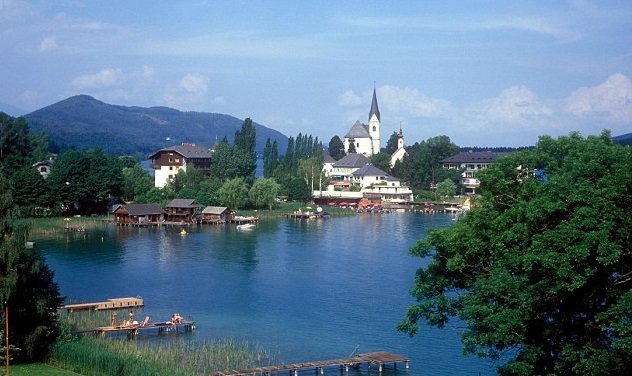 A gorgeous film location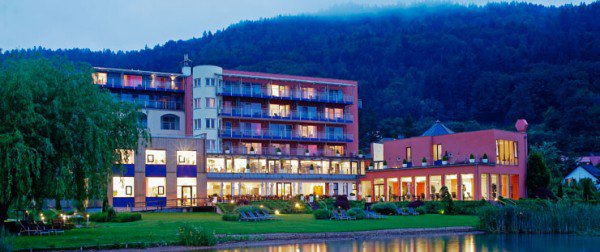 Just like what we see in the movies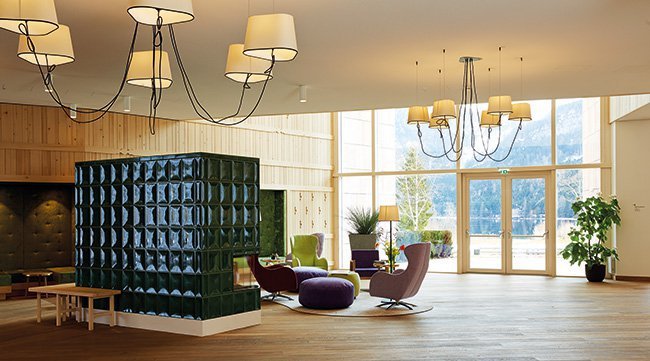 Well, this is not a film location.
It is a famous detox and spa center in Austria which has become a getaway for our film celebrities.
You would obviously wonder why go to Austria for detox and spa, but this place has the strictest diet which gets these celebrities to appear a certain way on screen.
No Wi-Fi
There's no wi-fi here and even the bread is stale but this place costs around Rs. 3 lakhs for a week's stay. 
That's a lot of money.
The doctors here have constructed strange diets which include
Eating stale bread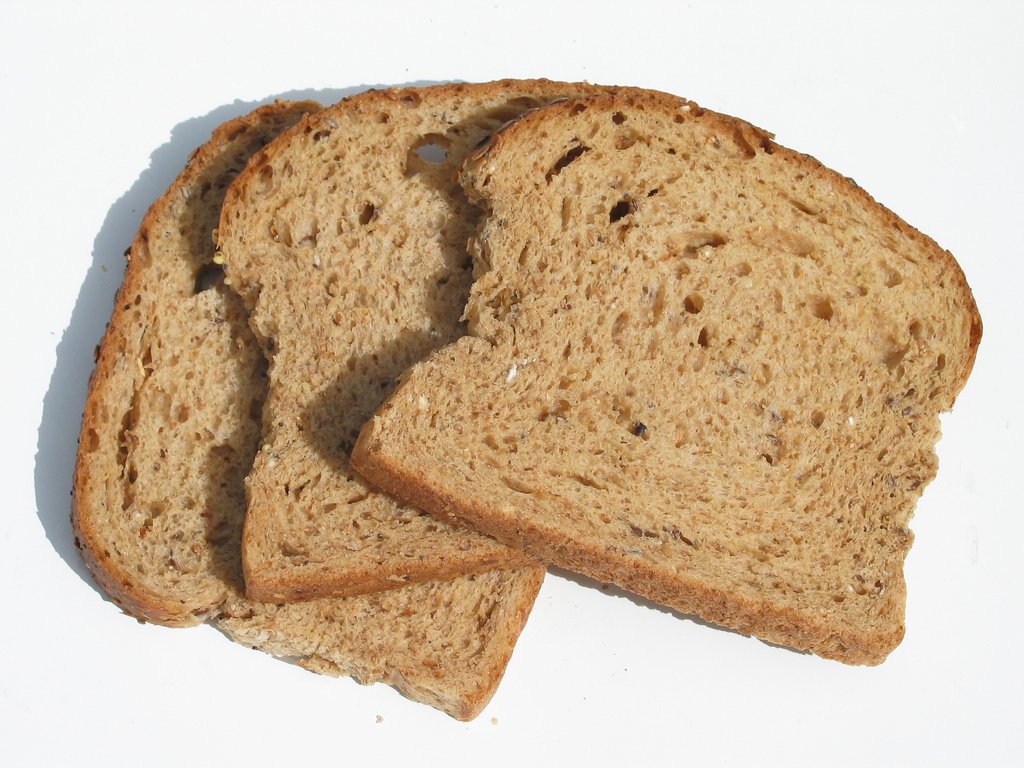 Nothing raw, not even a salad, after 4 pm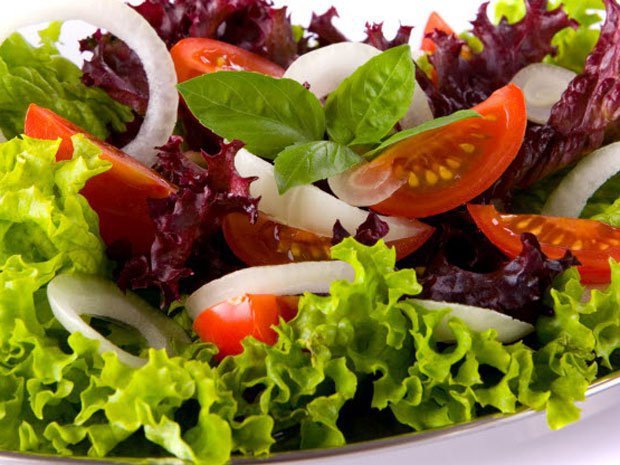 Colon Cleanse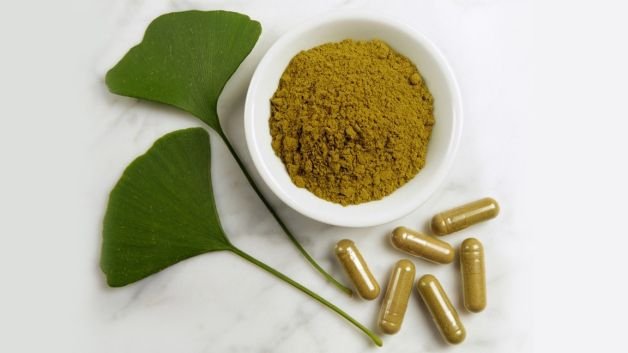 And no sugar!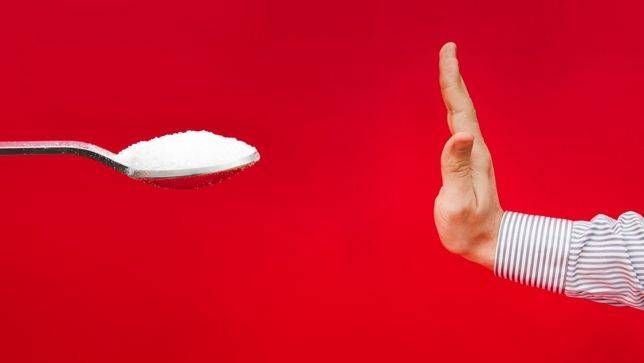 The spa gives a specific diet to each of its clients and apparently there's a series of injections as well.
Apparently, Alia Bhatt, Parineeti Chopra, Rani Mujherji, Aditya Chopra, Arjun Kapoor, Katrina Kaif and even Ranbir Kapoor have all spent sufficient time here.
Ranbir took anti-smoking injections
Ranbir Kapoor is reported to have taken 'anti-smoking' injections during his visit here with Katrina. While she was here for the detox program.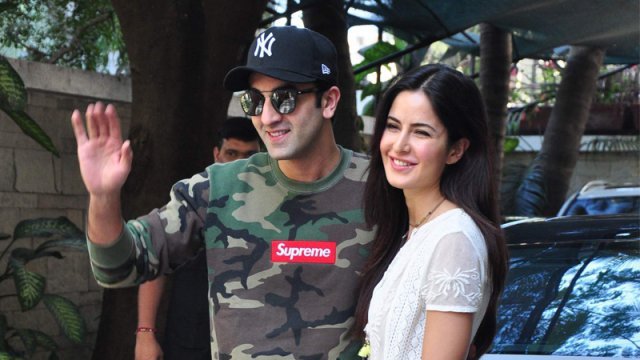 Arjun Kapoor's fluctuating weight has made him visit this centre
Arjun Kapoor was overweight before he entered the film business. But the need to look desirable took him to this place as well, and god knows how this man punished himself with such diets and injections.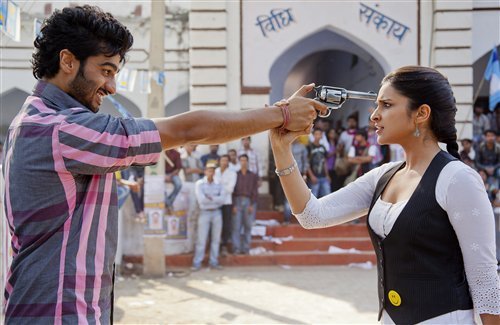 Parineeti's new 'avatar'
Parineeti Chopra was getting all the acclaim for her spontaneity on screen, but was subject to body shaming on numerous occasions and this got the better of her. She took some time off, spent lakhs of rupees and got this 'fit' body.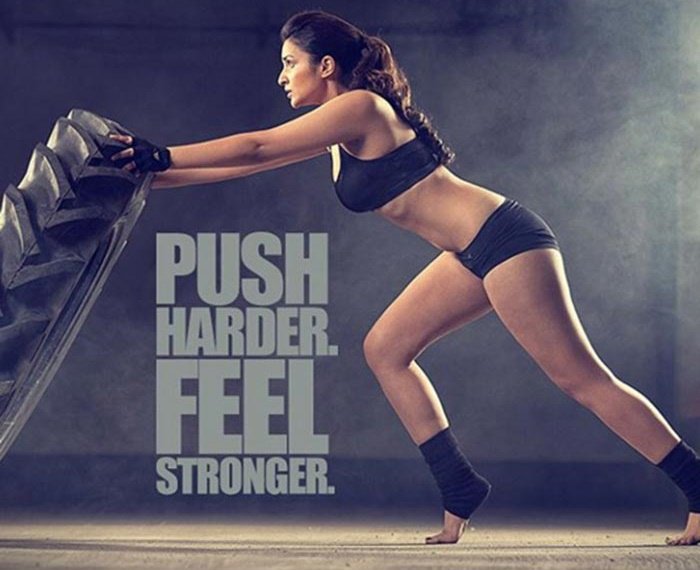 Farah Khan gladly acknowledged in an interview that this program was 'convenient'. And even spoke about Parineeti's diet at the spa.
The healthy diet that can be eaten in the comfort of your home and the neighbourhood gym to work out are a thing of the past. The pressure that these celebrities undergo with their body makes us feel bad for them.
This obsession with looking a certain way has certainly gone too far!