Film producer Boney Kapoor, who is currently overseas, had to deal with a lot of unexpected queries thanks to his Twitter account being hacked. 
Someone reportedly hacked Kapoor's Twitter account and sent his colleagues from the industry a direct message asking for money in his e-wallet.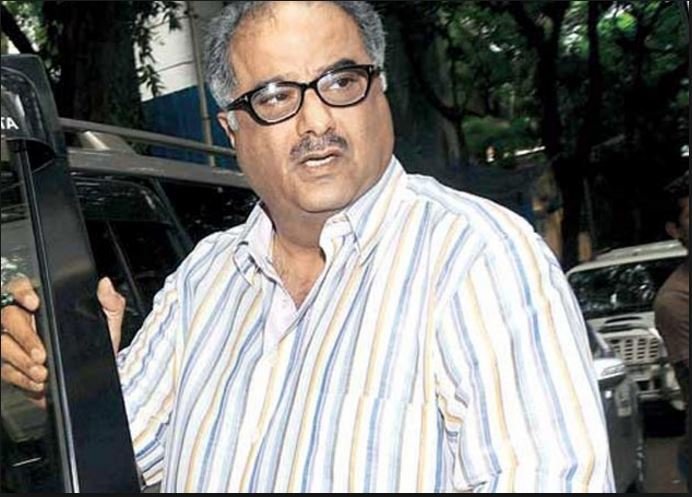 When those contacted questioned the reason for the money transfer, the imposter went on to give a story about an upcoming event scheduled in Lucknow. 
Kapoor is currently abroad on a film shoot schedule and was alerted on March 3 after friends informed him about the messages being sent out.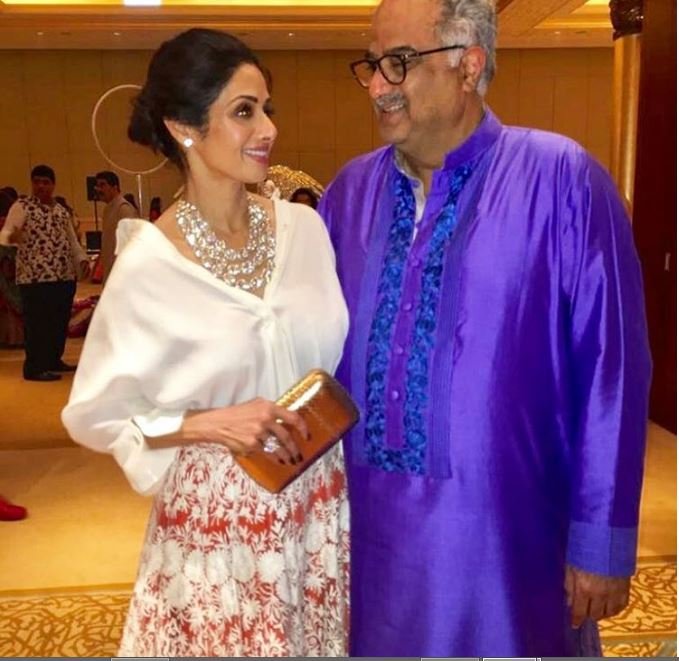 According to a report in Times Of India, Boney Kapoor will take charge of the situation upon his return to Mumbai. 
In his absence, an employee from his office has already filed an FIR with the cyber crime police in BKC.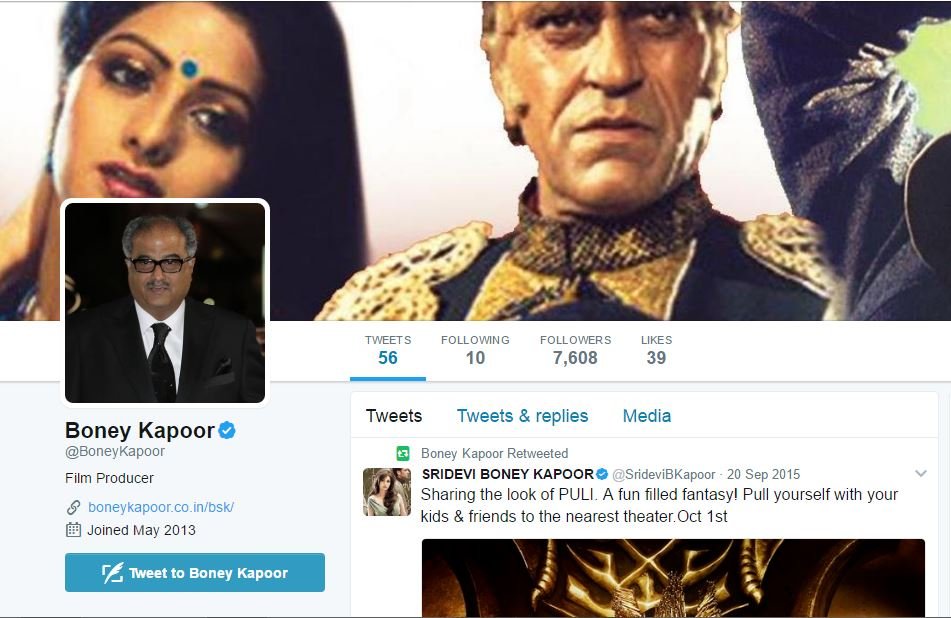 Interestingly,  Boney Kapoor has not been using Twitter since September 2015.