With 'War Machine' all set for its release on Netflix, Hollywood actor, Brad Pitt is leaving no stone unturned to promote his latest venture. Did you know that he is now in India?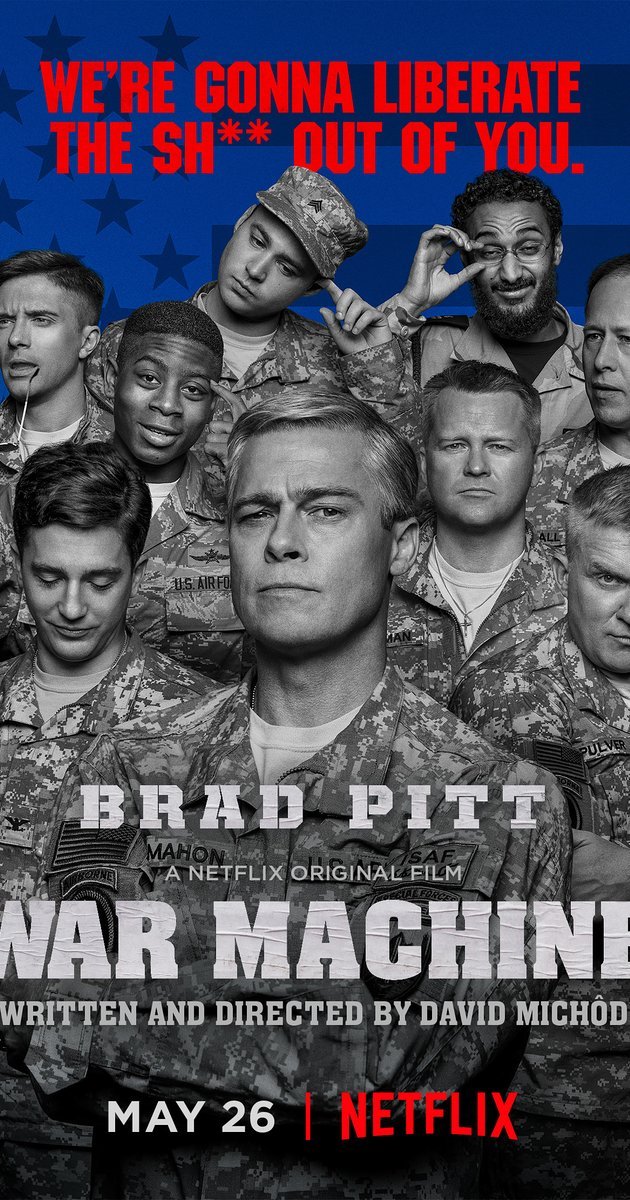 According to a report filed by Huffington Post, Pitt arrived early today and has been put up at a swanky South Mumbai Hotel with tight security to guard his privacy.
There are talks that Shah Rukh Khan will be hosting a party in the Hollywood star's honour.  He is visiting India for the second time. He had previously come to Mumbai back in 2006 for the shooting of 'A Mighty Heart', along with his former wife, Angelina Jolie.
The Mumbai premiere of 'War Machine' which is scheduled to take place at a South Mumbai multiplex had invitations sent out without mentioning Pitt's attendance. The invitations only mentioned the esteemed presence of the director, David Michod and the producer of the Netflix original film.