Living in India, it's tough to not be swept by the magic of Bollywood movies!
Week after week, as the Hindi film industry releases one film after another, it gives us dreams and almost makes us believe in them. We love our superstars and holding their hands, enter their world, a world that may be fictional but feels totally real. 
However, for an industry famous for weaving magic, Bollywood is certainly full of clichés. 
Whether it's the chiffon-draped heroine dancing on snow-clad mountains or the hero who can do pretty much anything, there's much that's repeated over and over again. However, since we continue to buy into all of this, seldom do filmmakers think of doing something truly original.
Here are 12 Bollywood clichés depicted in the form of brainless Bollywood posters, designed by Graphic Designer Aniket Mitra. 
If Bollywood clichés were a movie, this is what the posters would look like: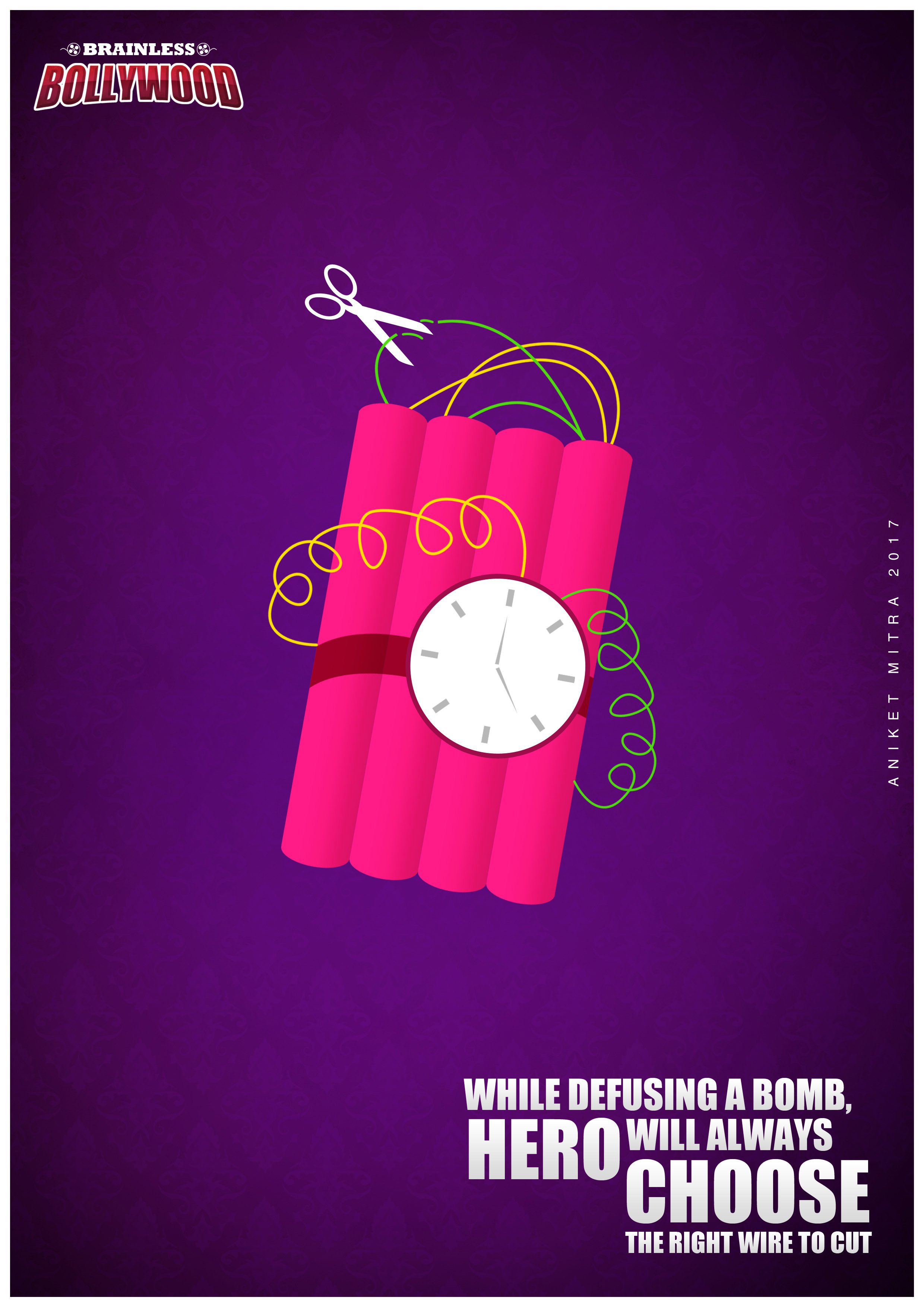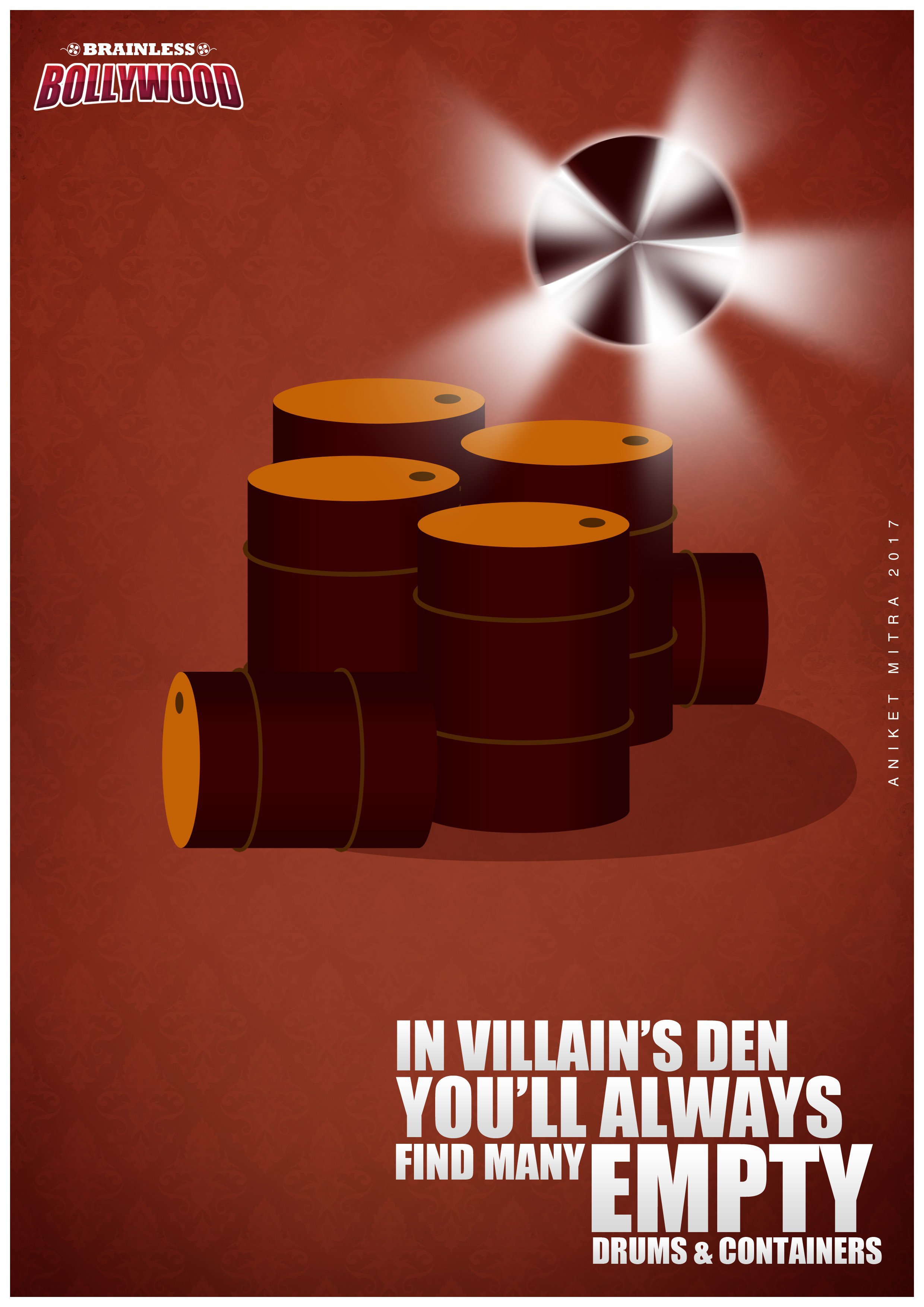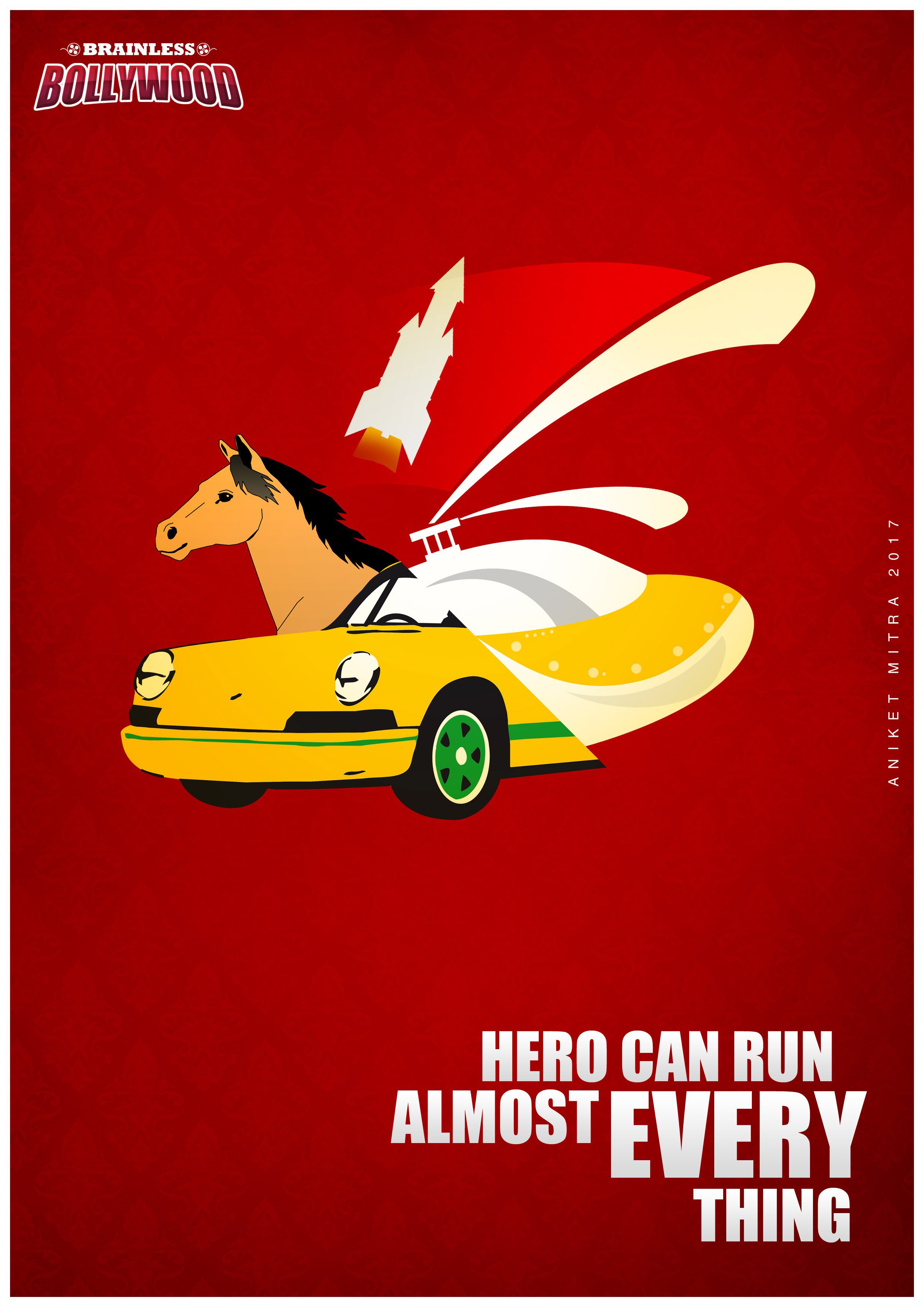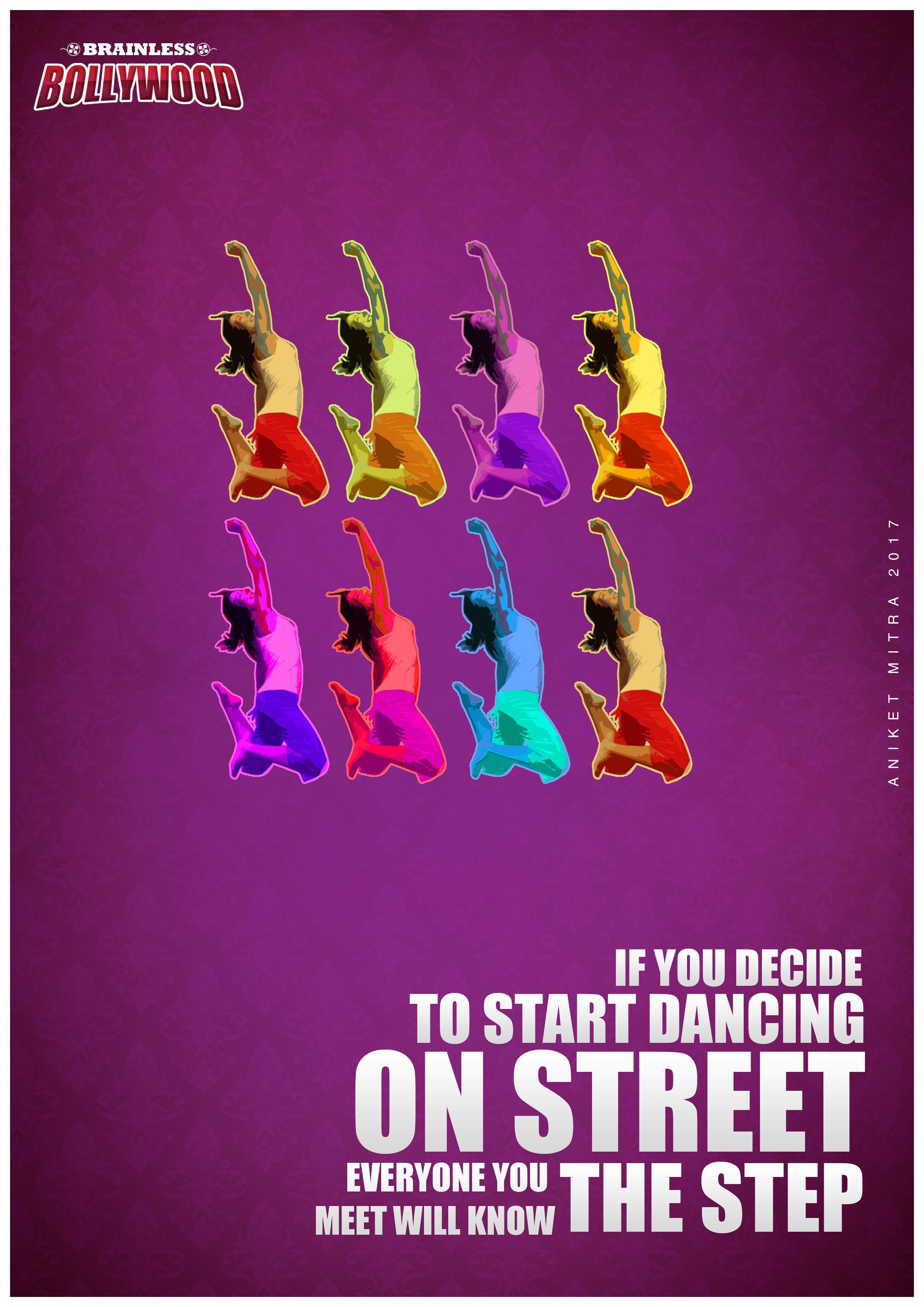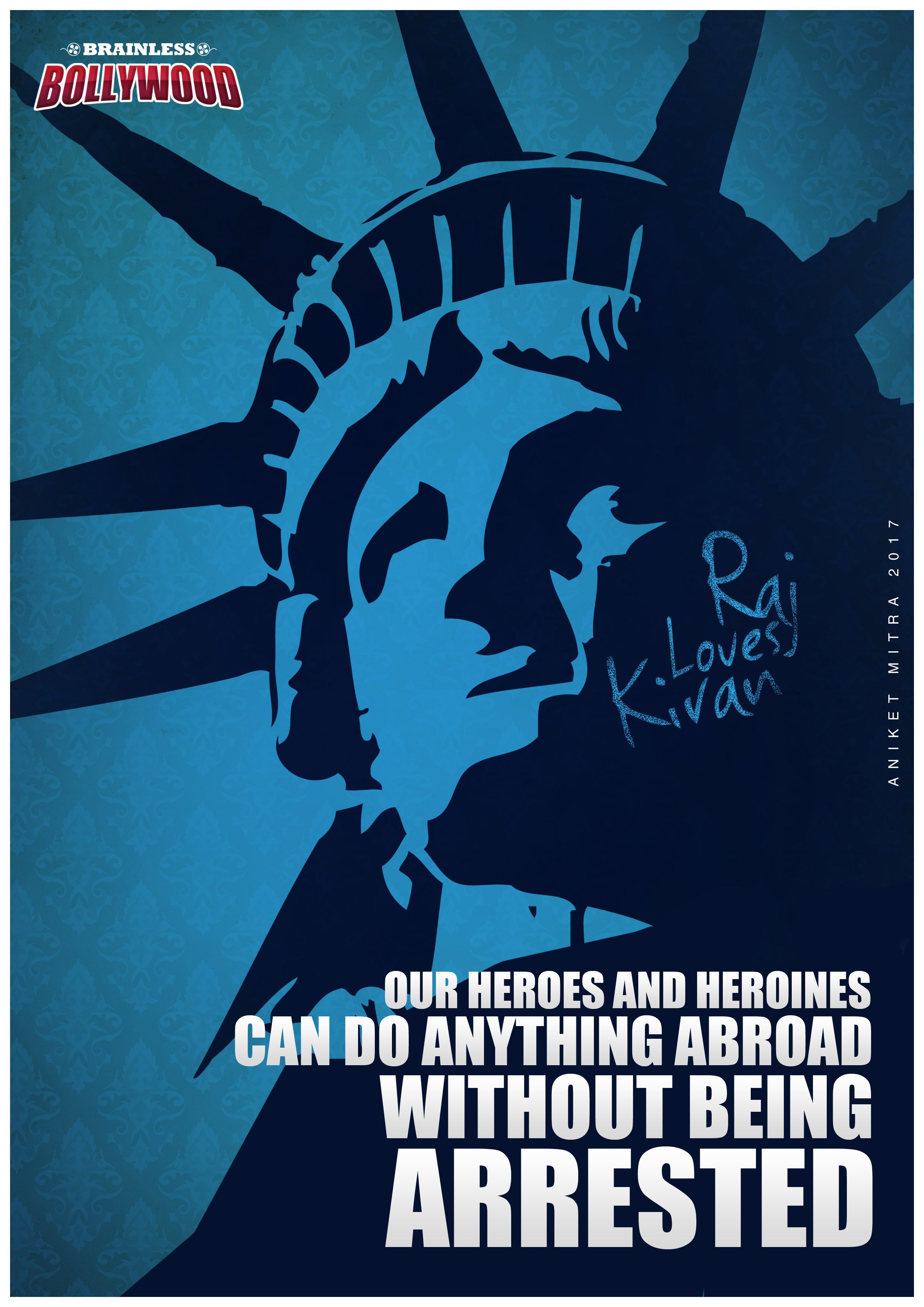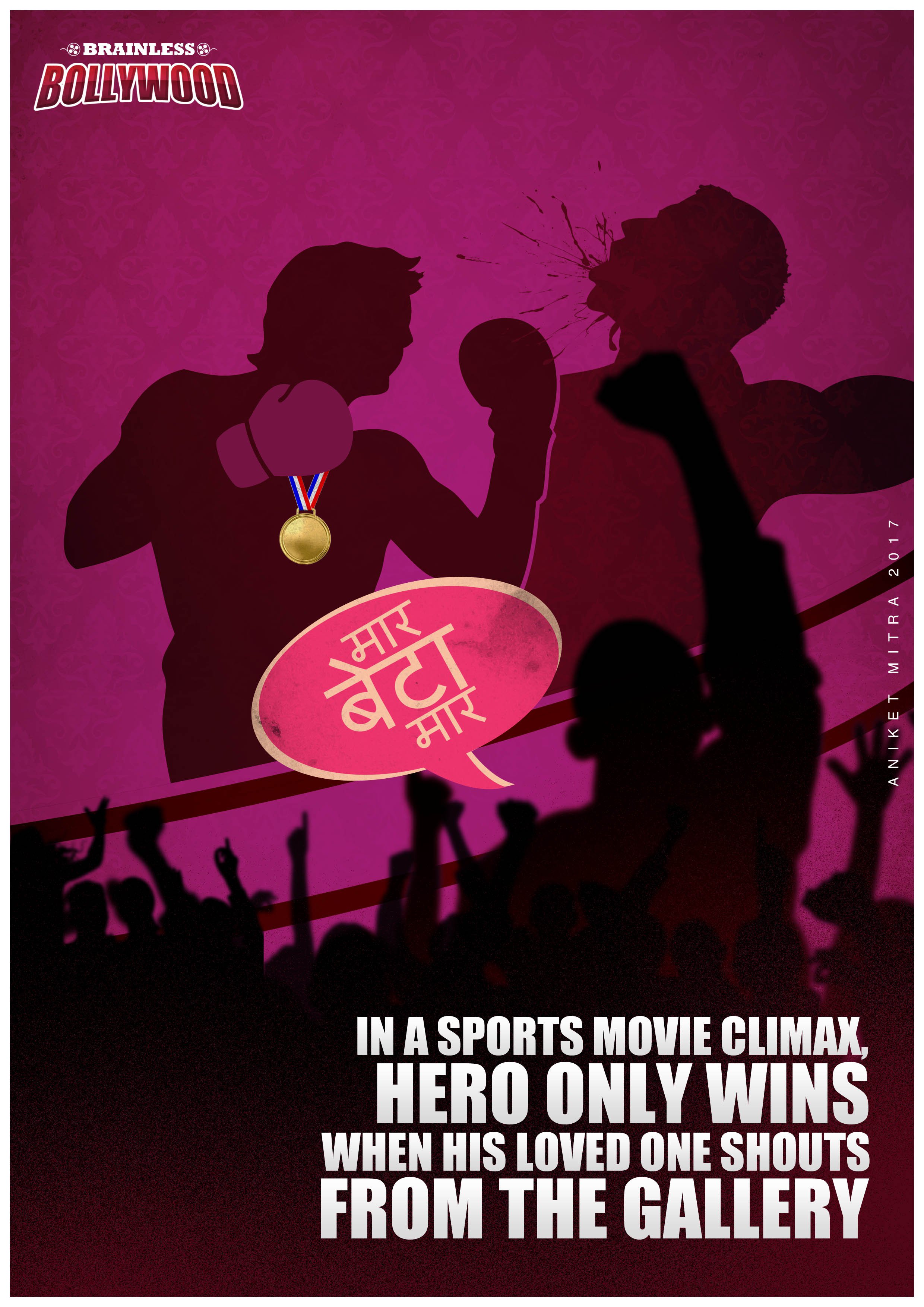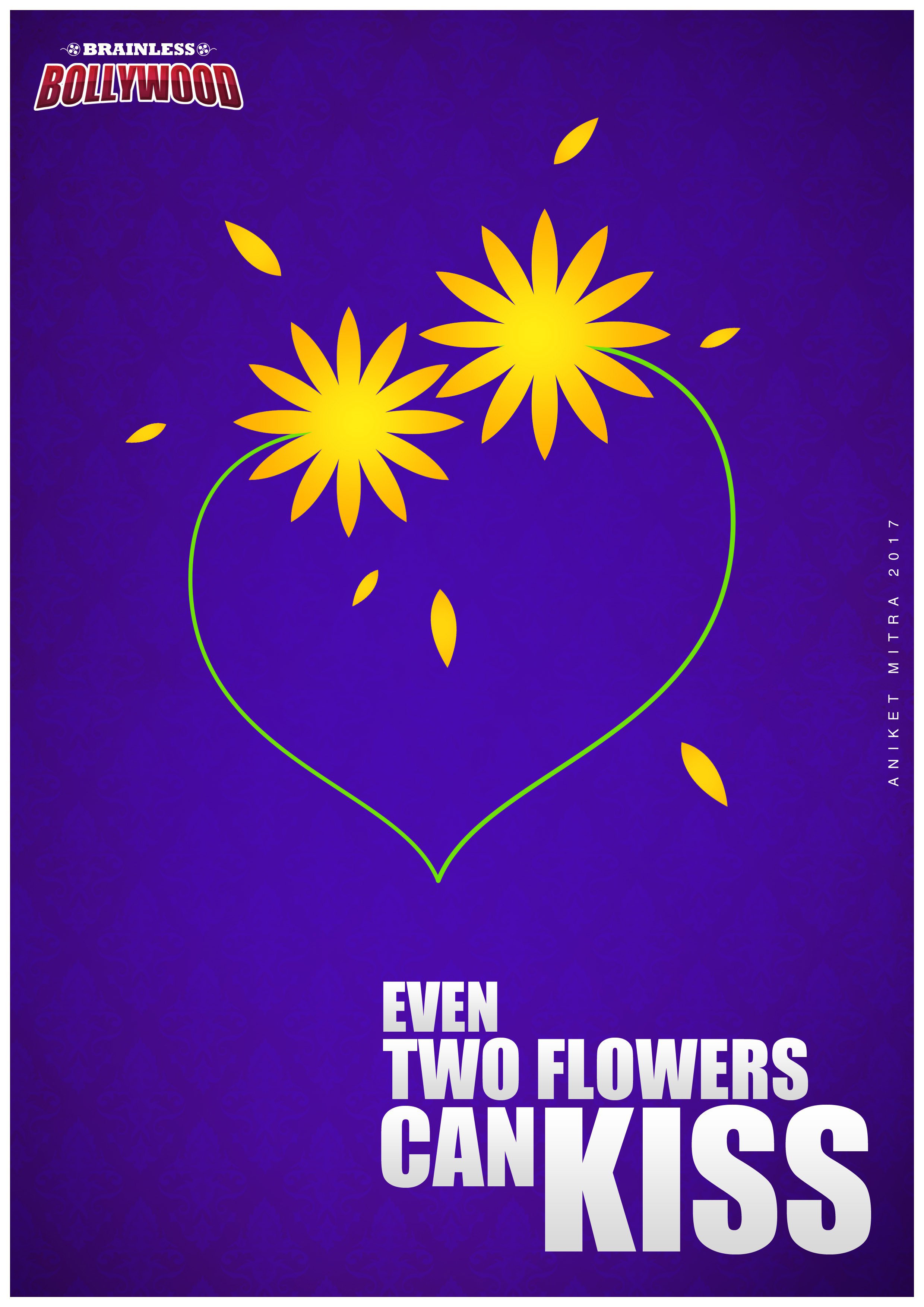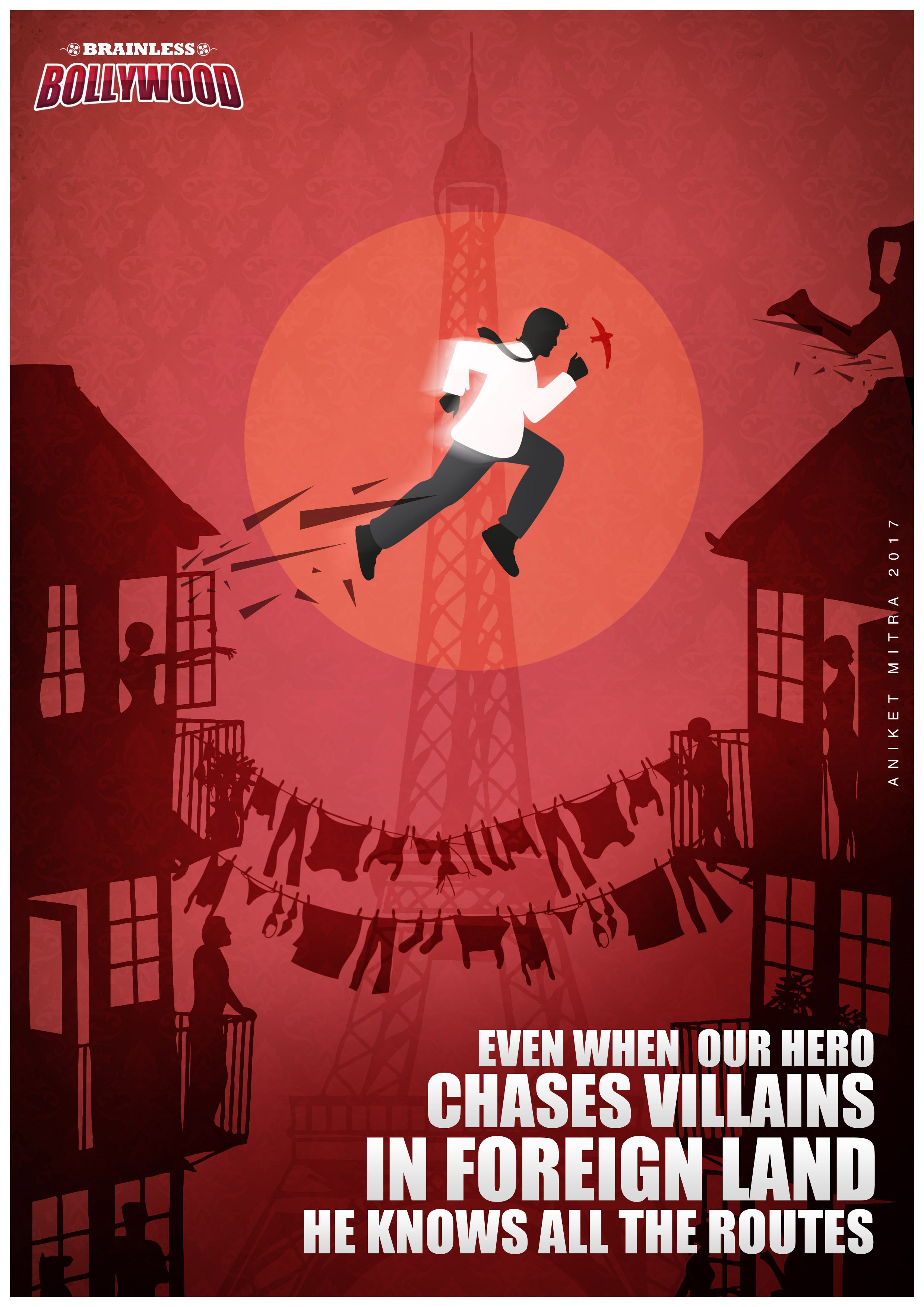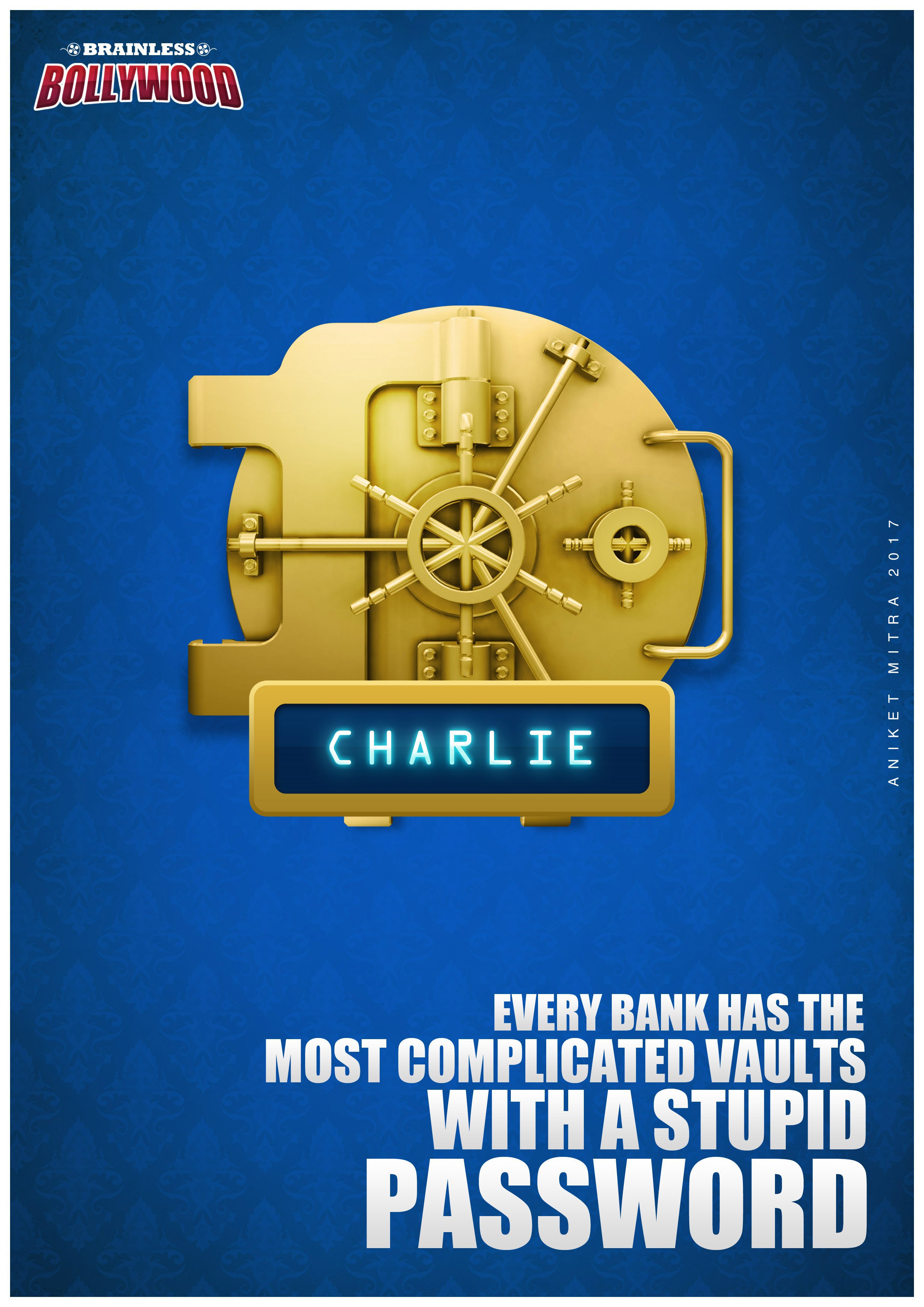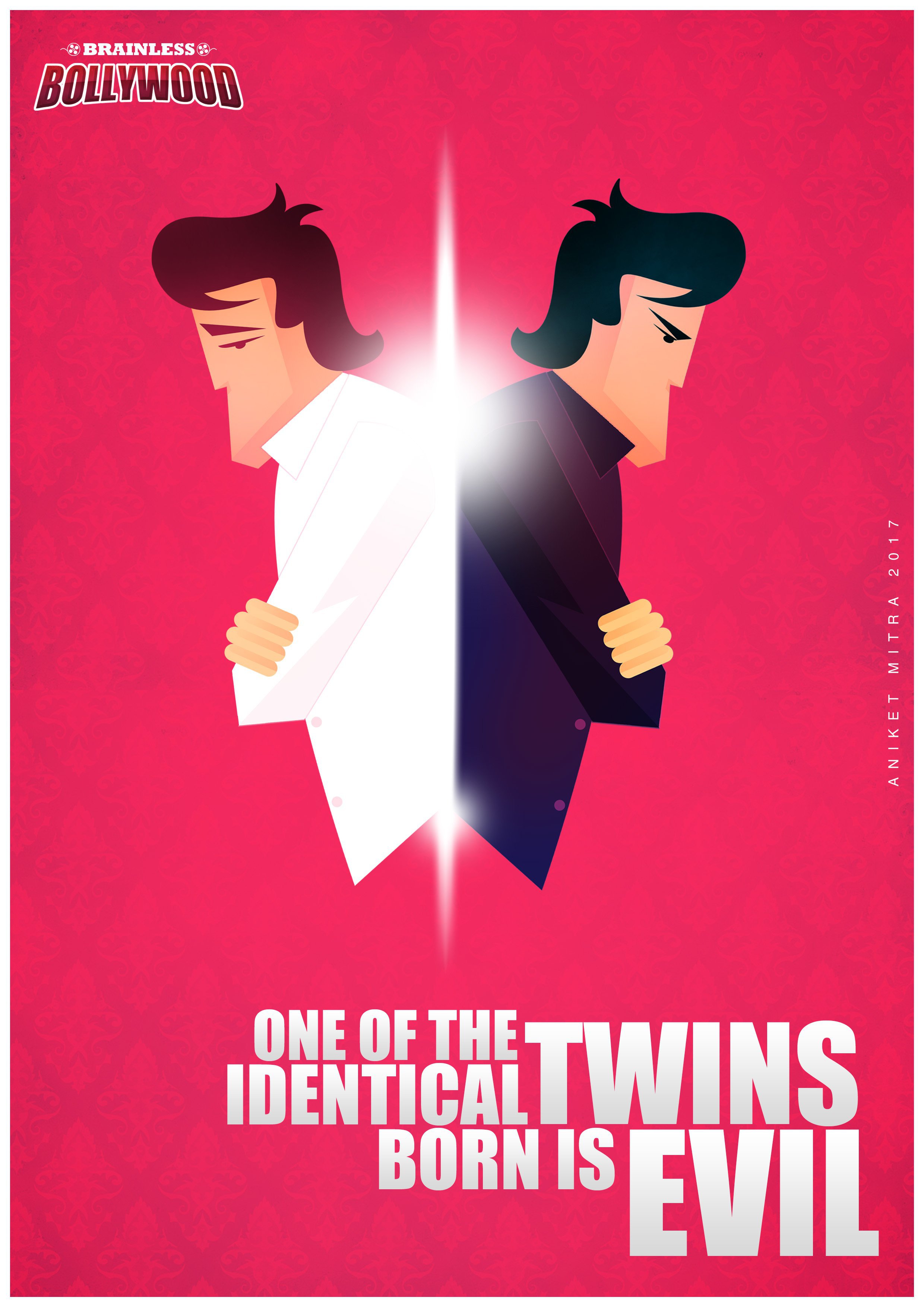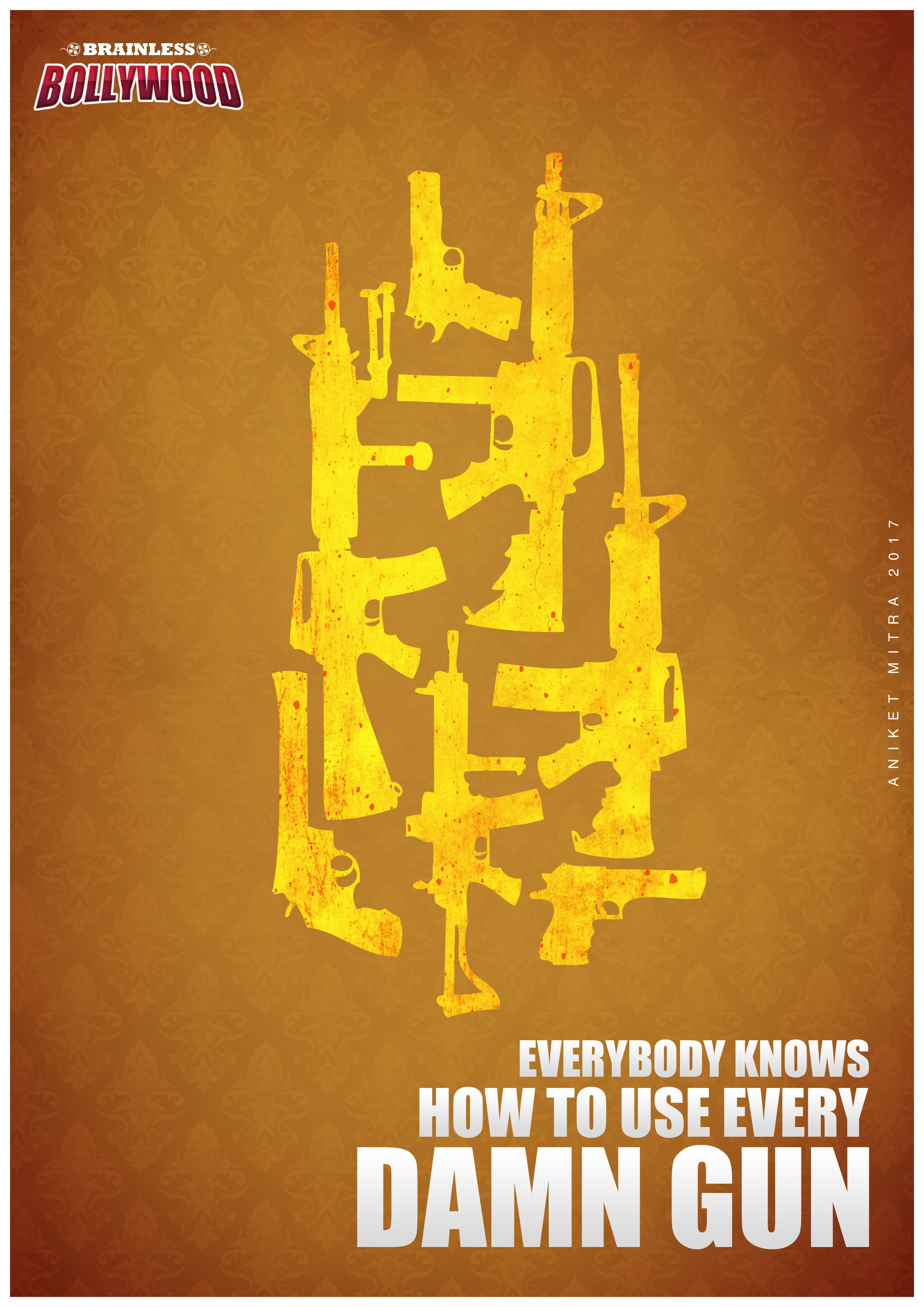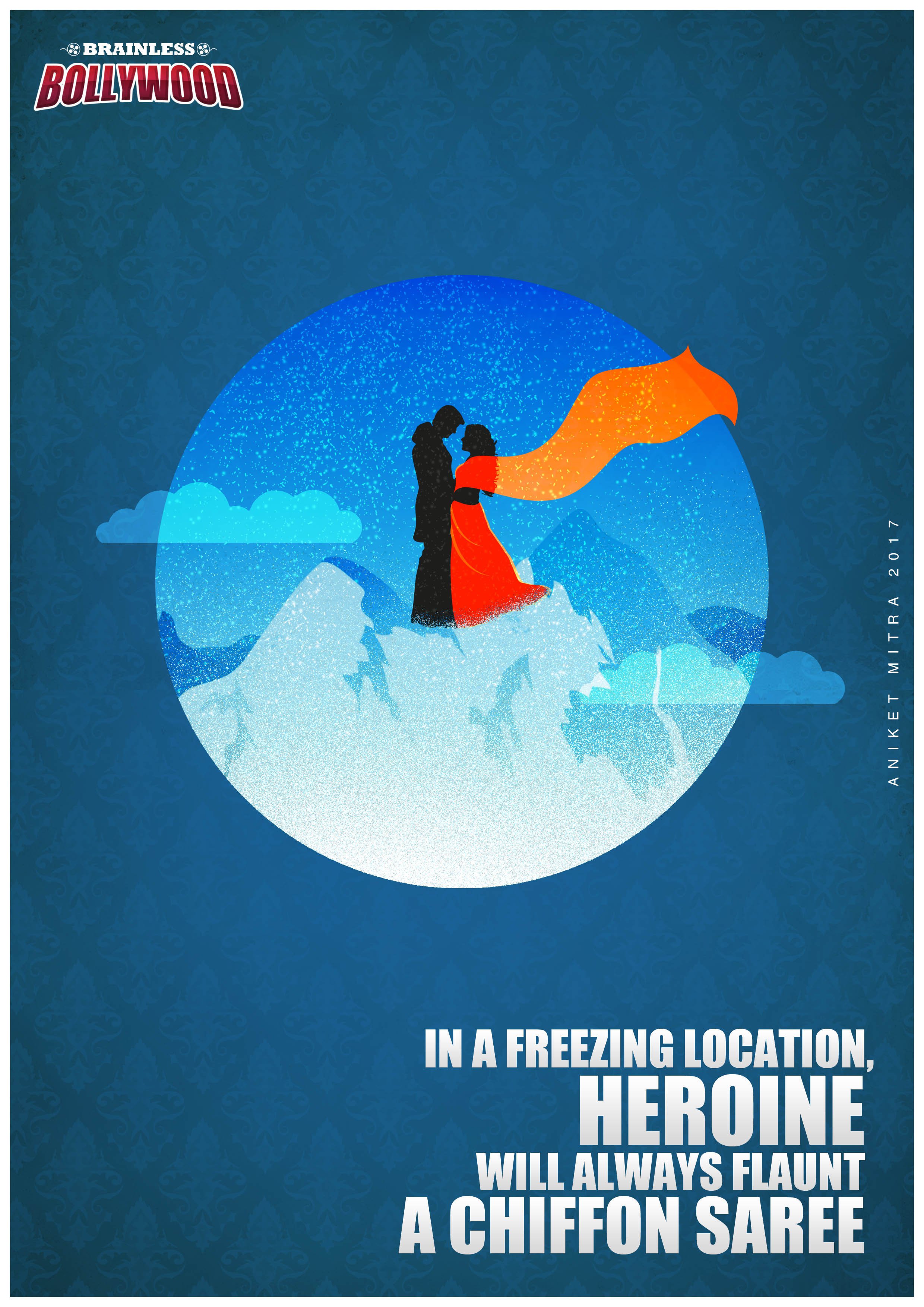 Did we miss out on any other cliché? Let us know in the comments below!