Cry your hearts out, music lovers, 'cause chances are you were among the majority of those who couldn't get to attend Bryan Adams' #TheUltimateTour concerts in Indian cities. We feel y'all.
Twitter and other social media platforms are bombarded with glimpses from the concert, and people are going all nostalgic over Adams' concert. AND the fact that this is *screams* Adams' *screams* last *screams* album!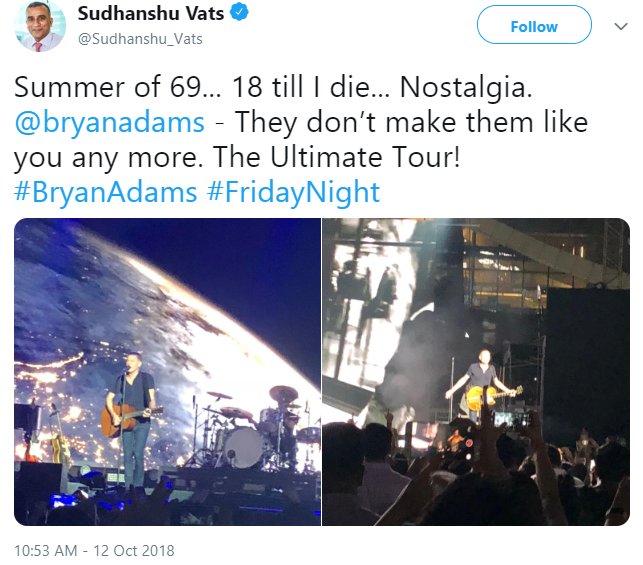 I assure you if I hear 'Summer of 69' playing anywhere I will start crying beyond consolation.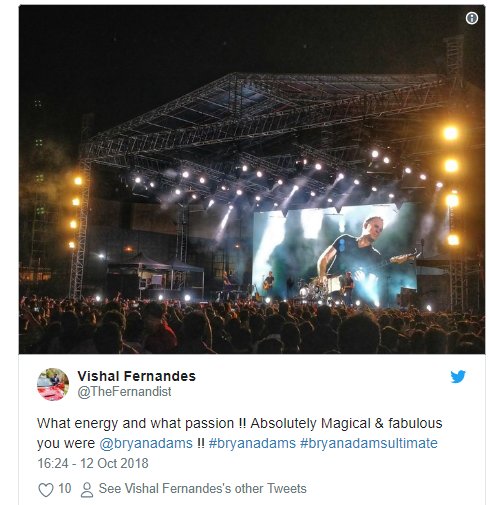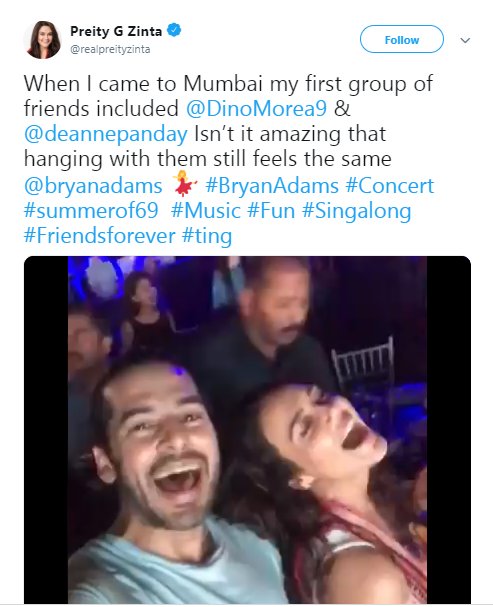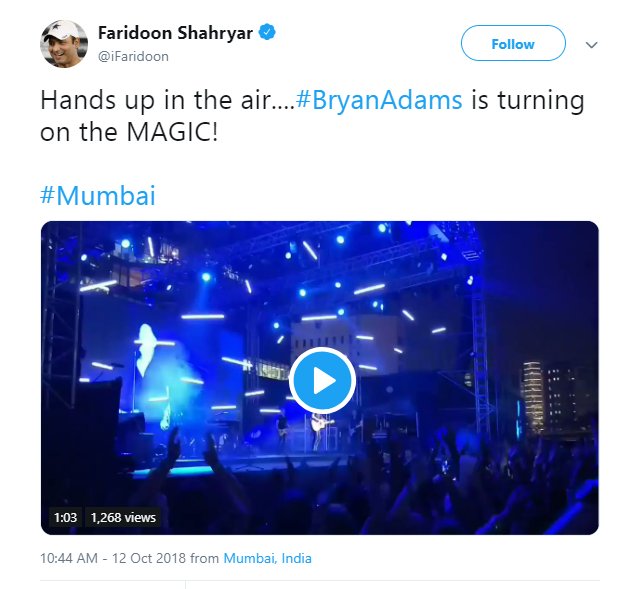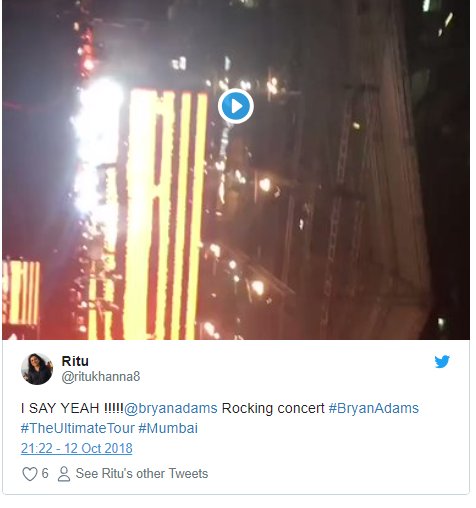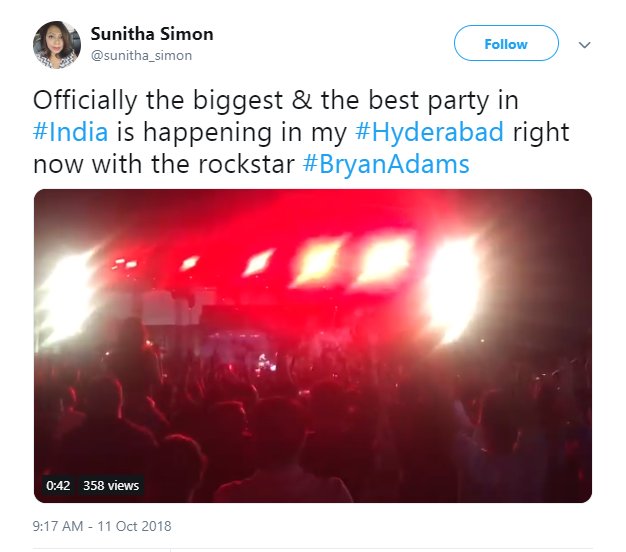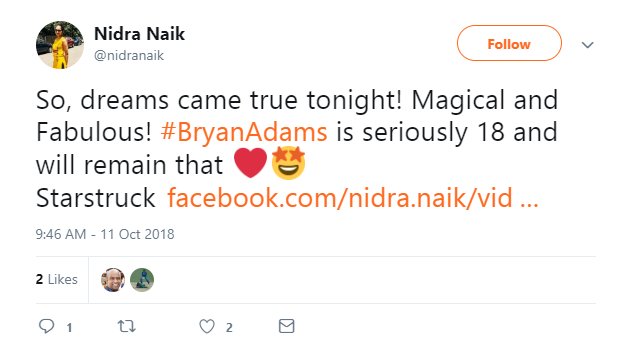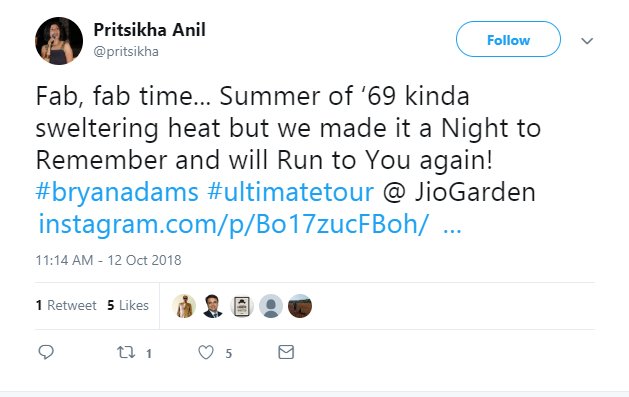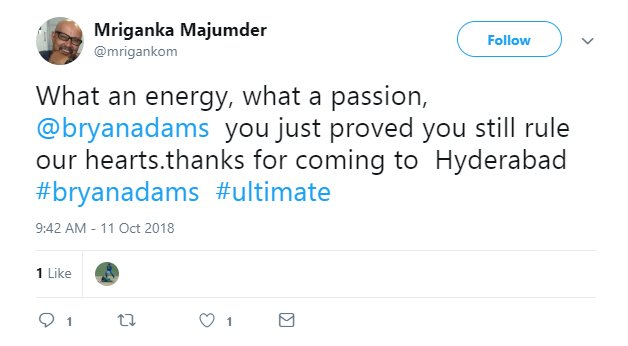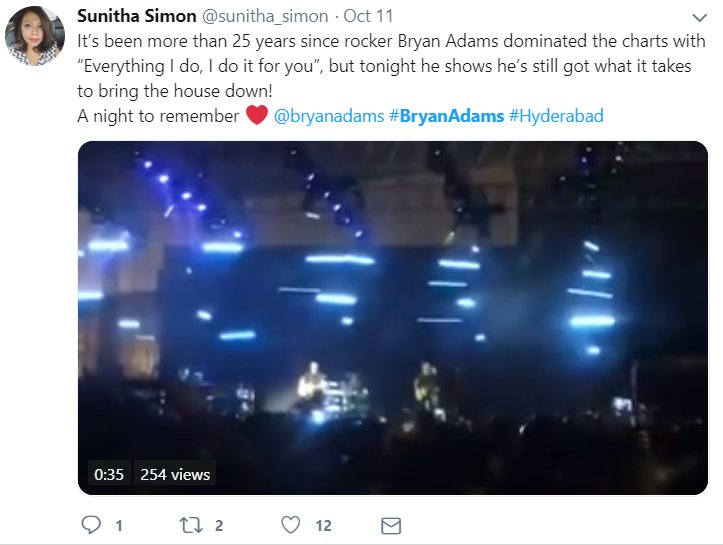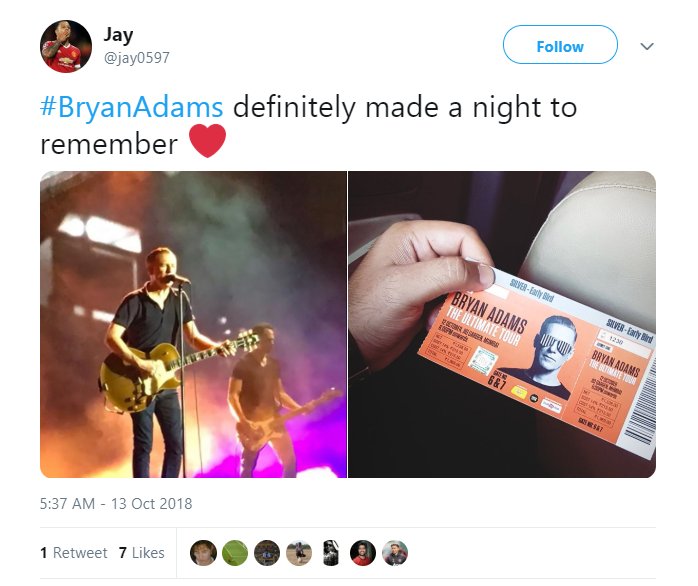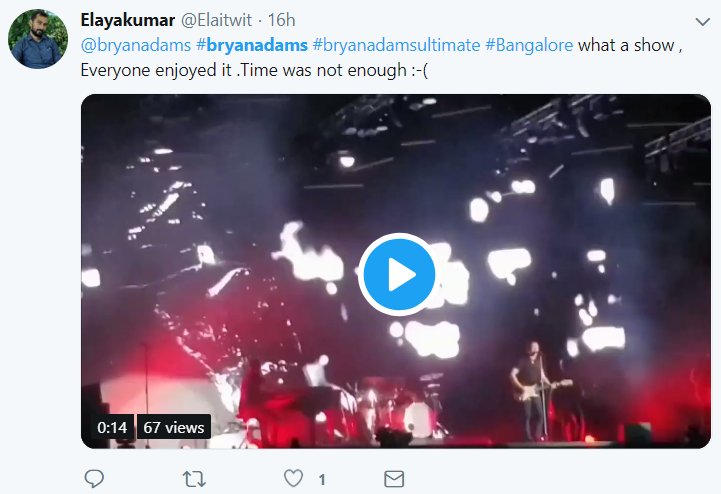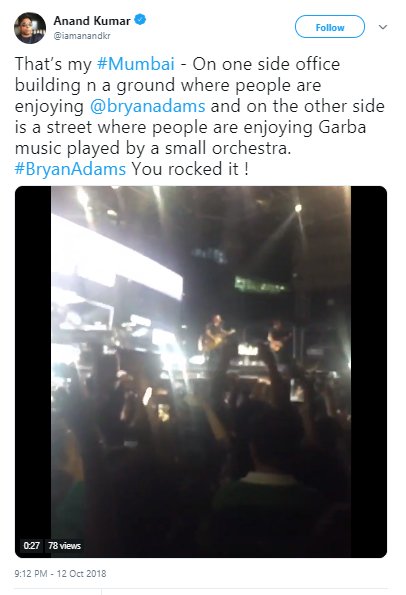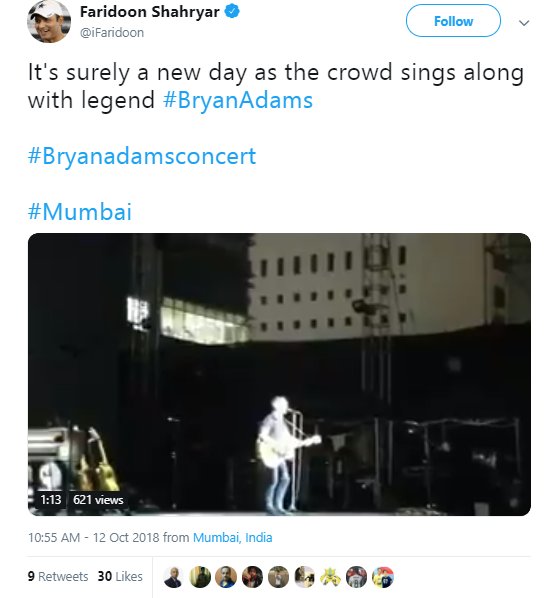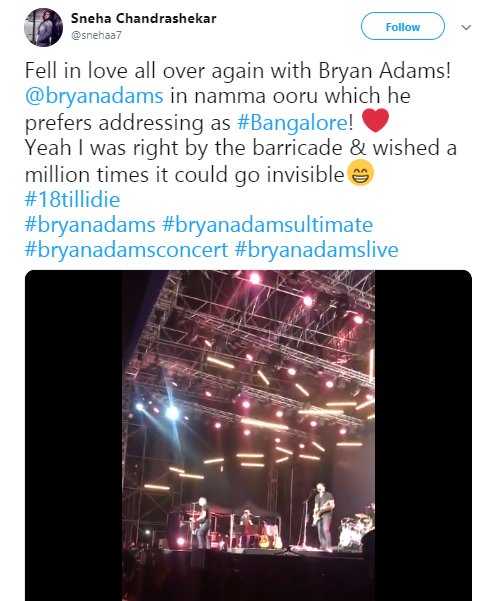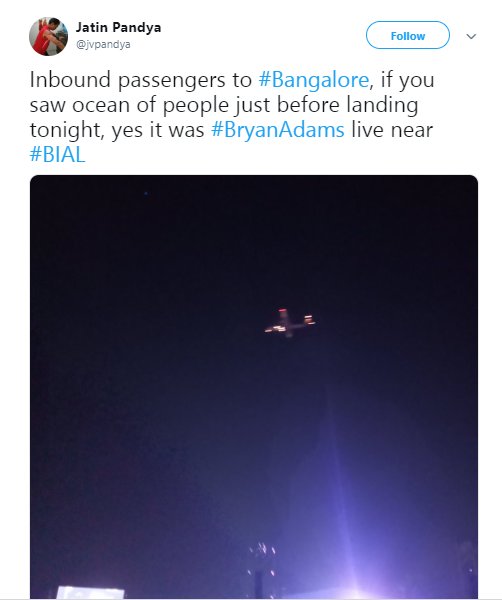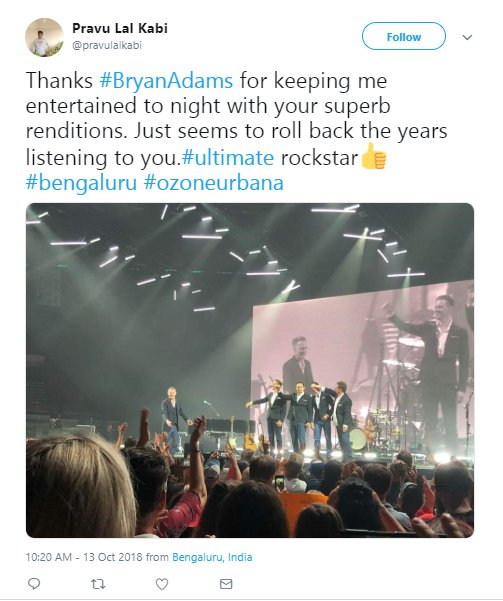 It was a night to remember for Bryan Adams as well, what with the energetic crowd going all gaga over his classic hits and mesmerising voice.
Today, Bryan Adams will be performing at Gurgaon's Leisure Valley Park to end his tour. And to all the forever-broke people like me, all we can do is listen to his albums on repeat. Well, bye, hmph.