A fresh Avengers: Endgame trailer dropped recently and boy does it look awesome! It looks like Earth's mightiest heroes are going to stop at nothing to stop Thanos!
Here's everything that transpires in the trailer.
The trailer begins with a scene from the first Iron Man movie when Tony escapes his captors…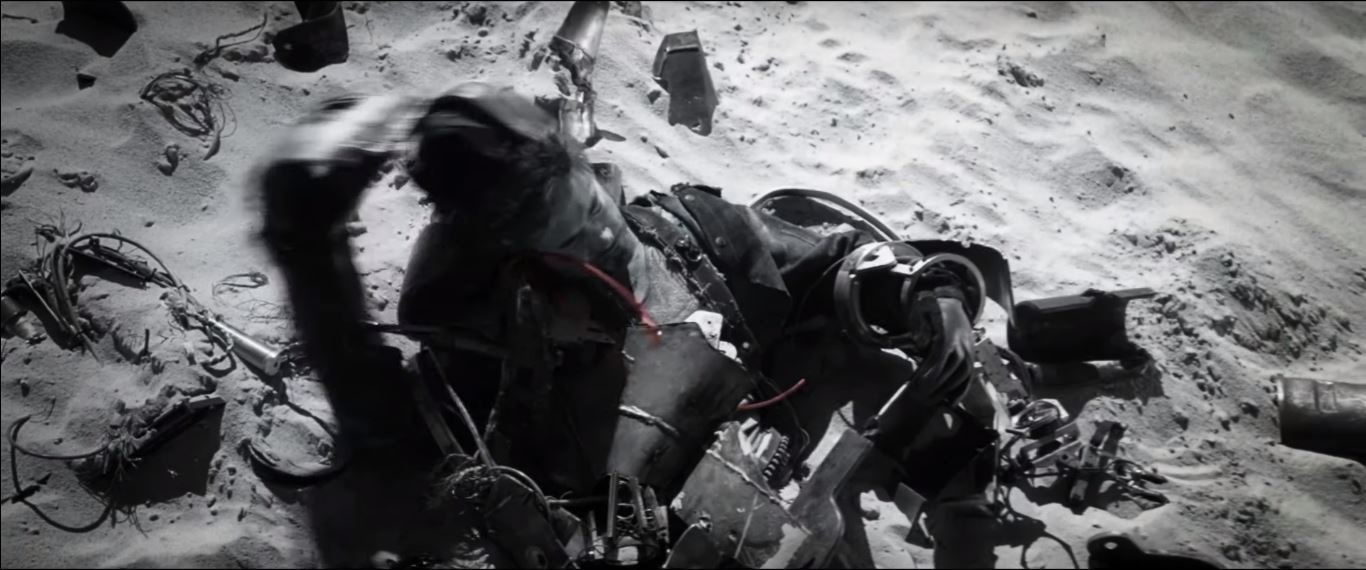 …and pans to a shot of the old arc reactor which Pepper got framed.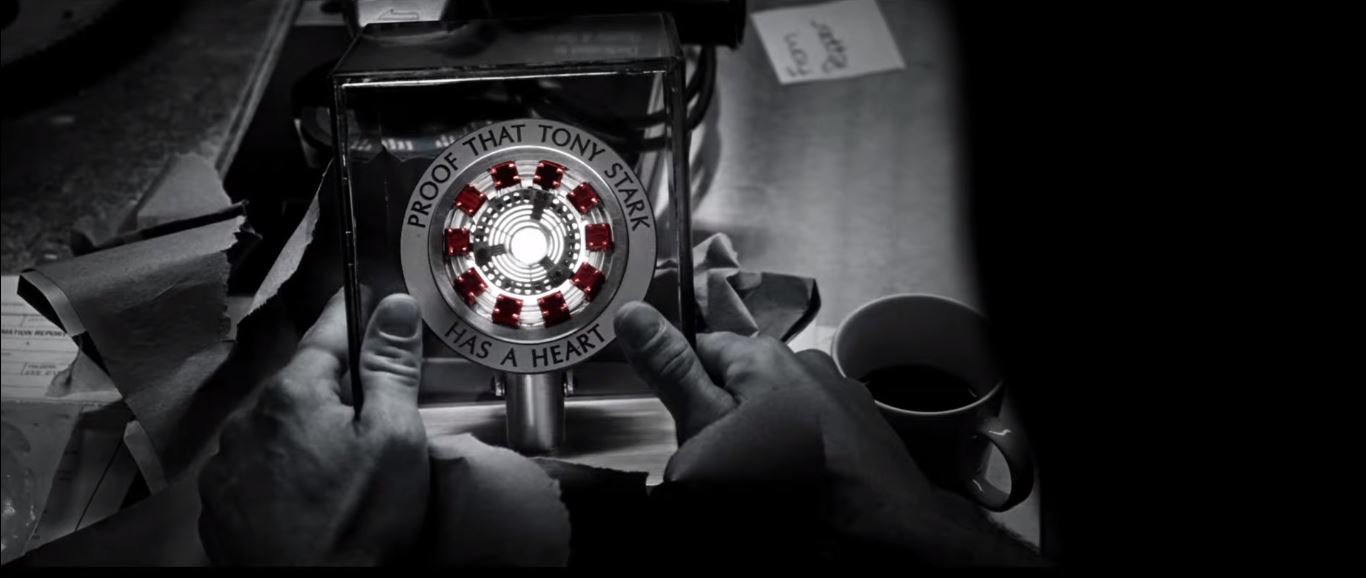 The scene then switches to what we've already seen in the previous trailer – Tony Stark drifting in space…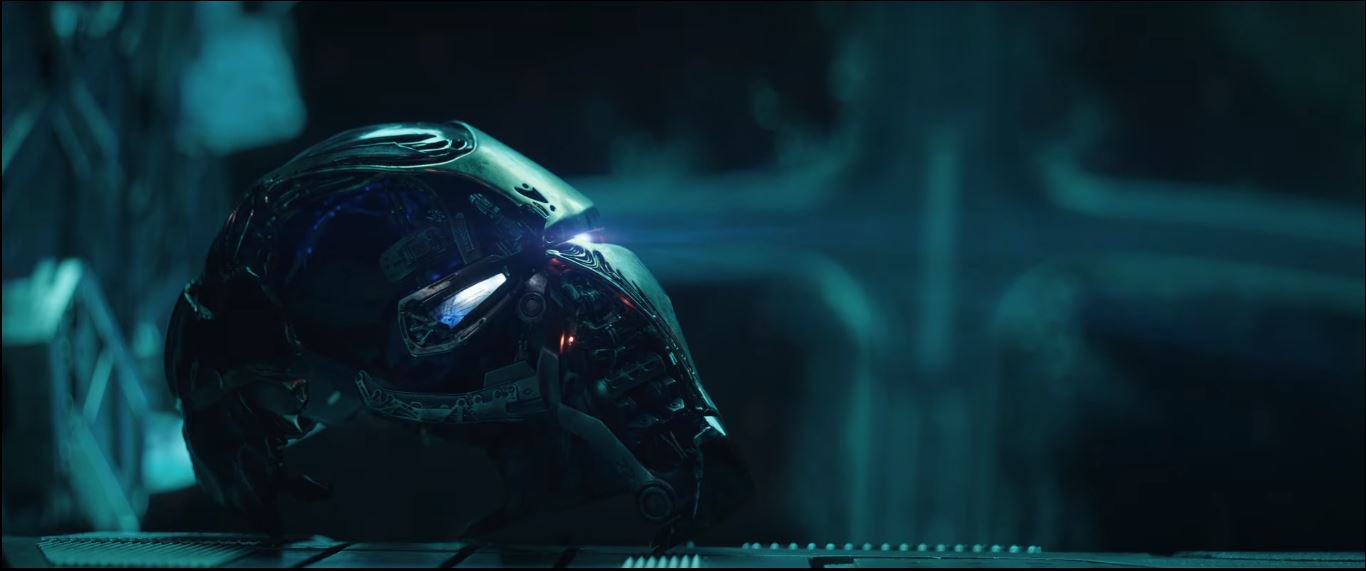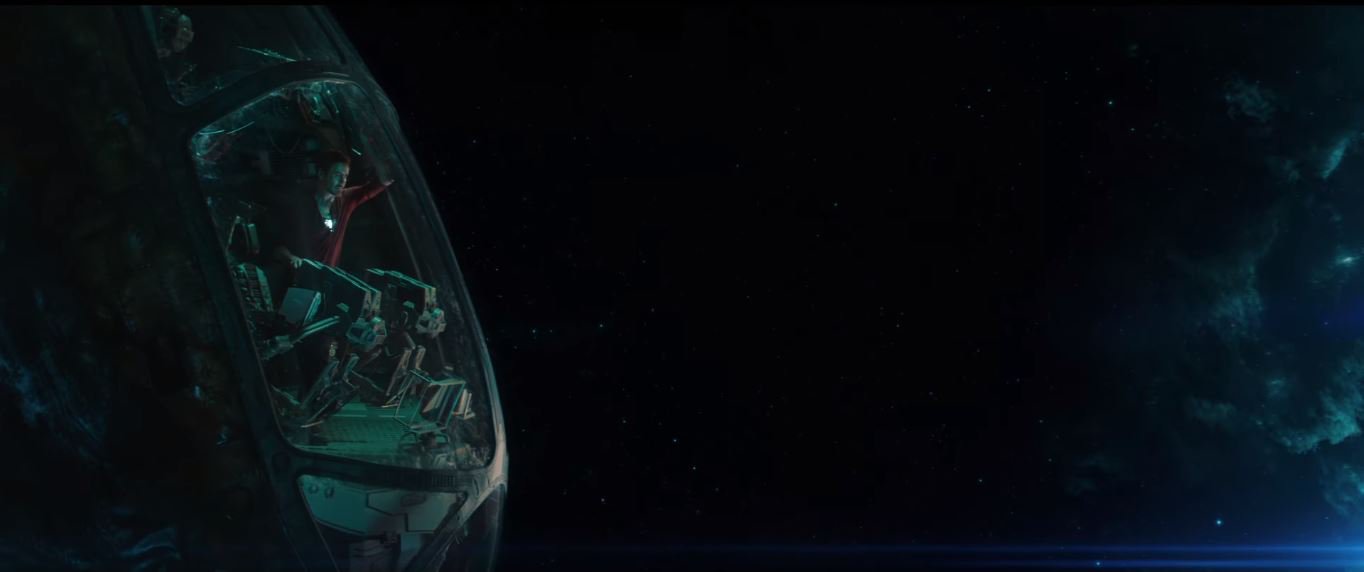 …and we also see Pepper Potts in deep depair. Foreshadowing maybe?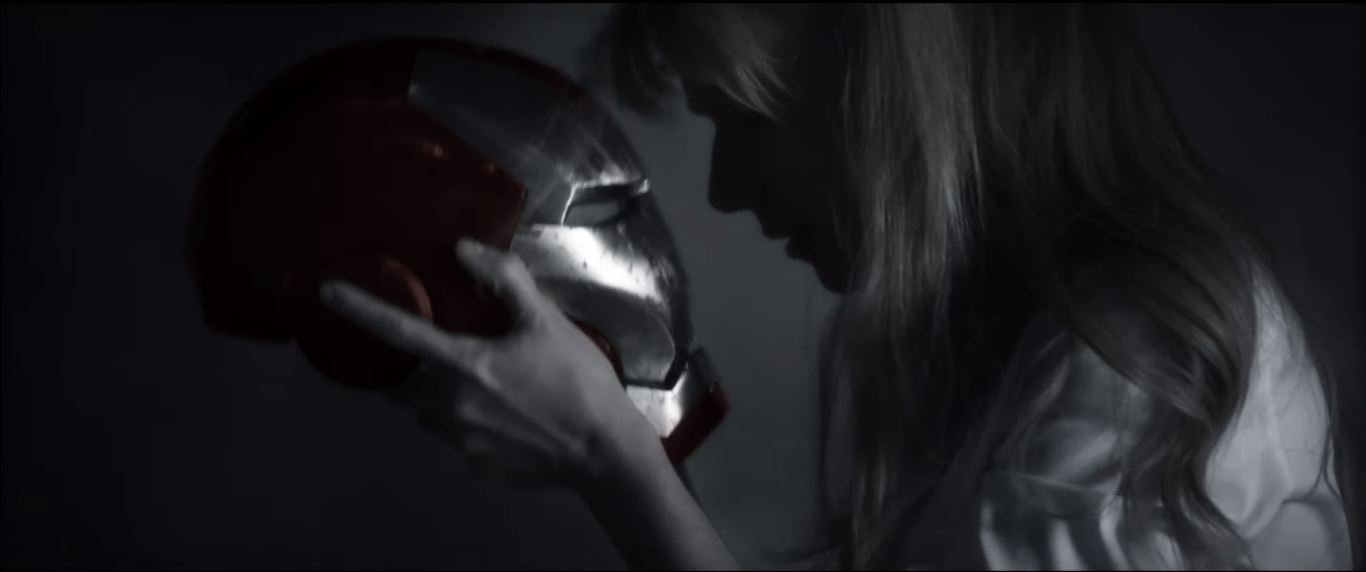 We then switch to this scene from Captain America: The First Avenger when Steve Rogers decides to enlist in the army…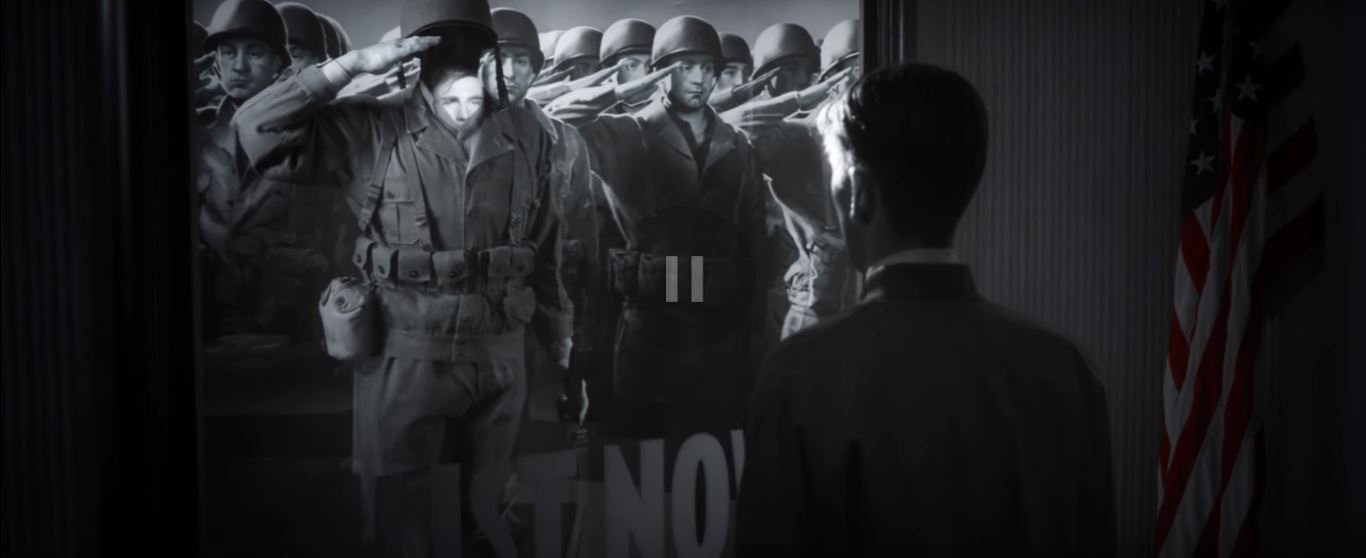 …and switches to the scene from Captain America: Civil War when he carries Peggy Carter's coffin. Looks like things will come full circle.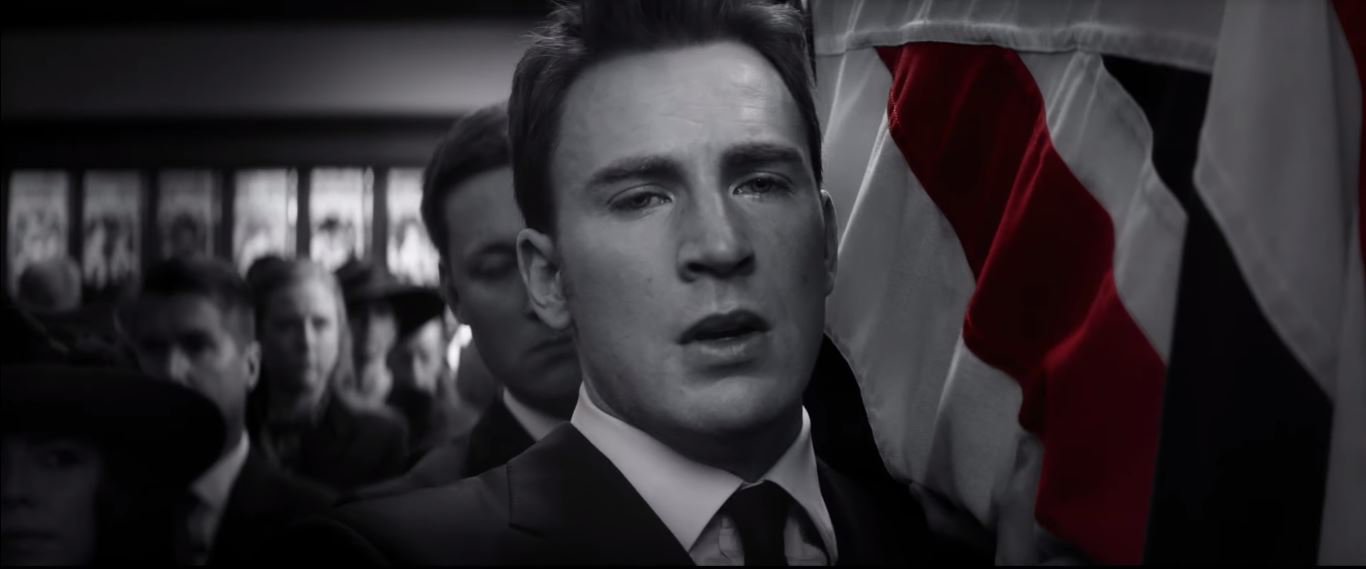 Looks like Clint Barton aka Hawkeye is training his daughter.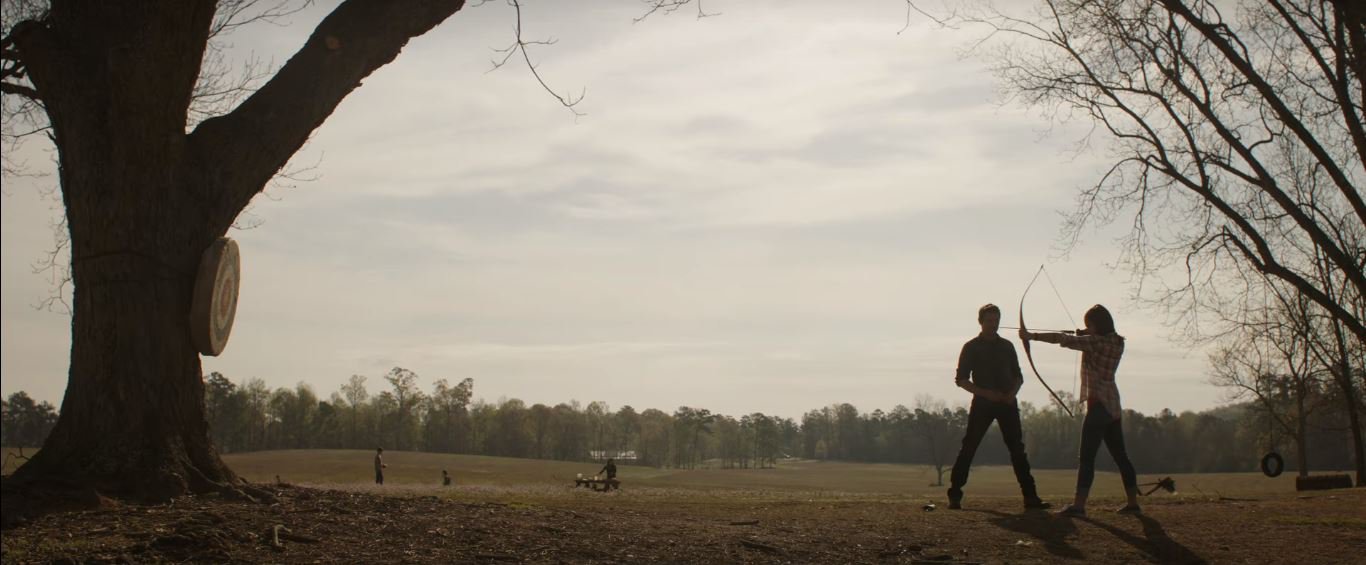 And this is him as Ronin. We've already had a glimpse of his look in the previous trailer.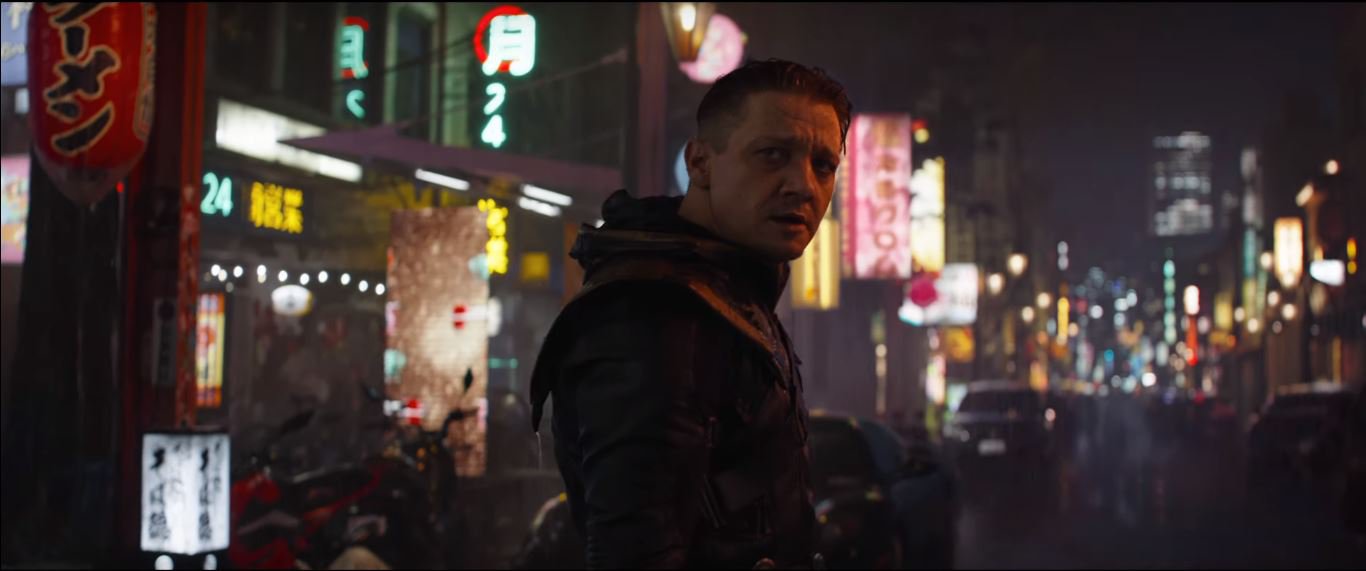 We then cut to Asgard and Odin from the first Thor movie.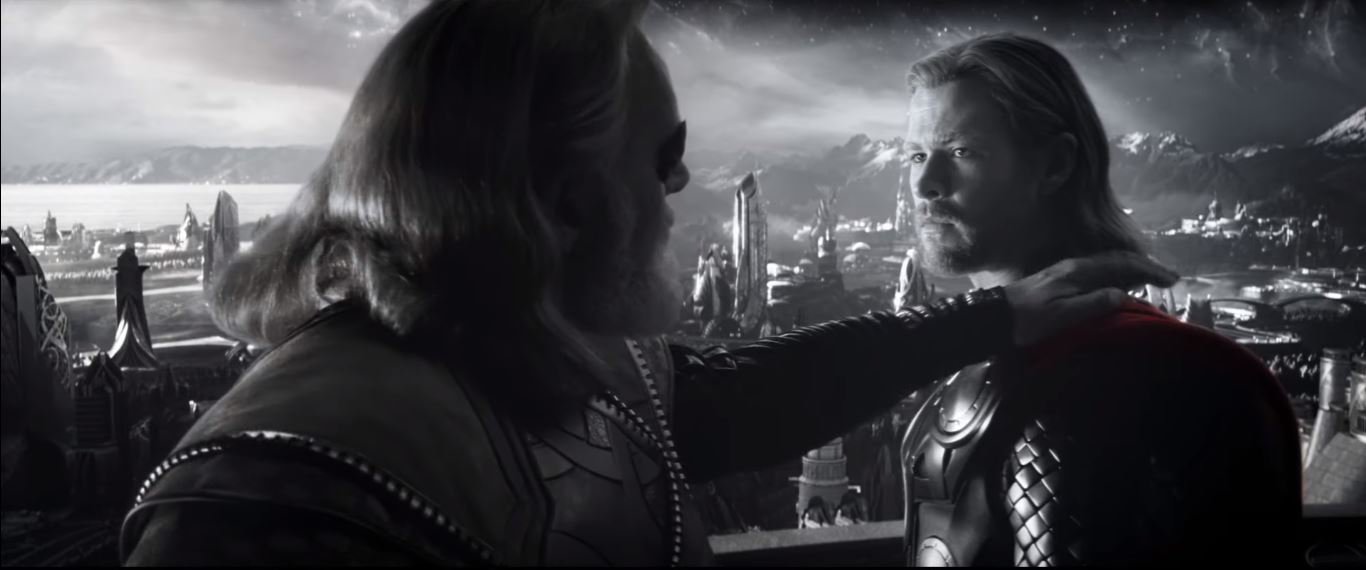 We are reminded of all the heroes we lost in the aftermath of  Avengers: Infinity War.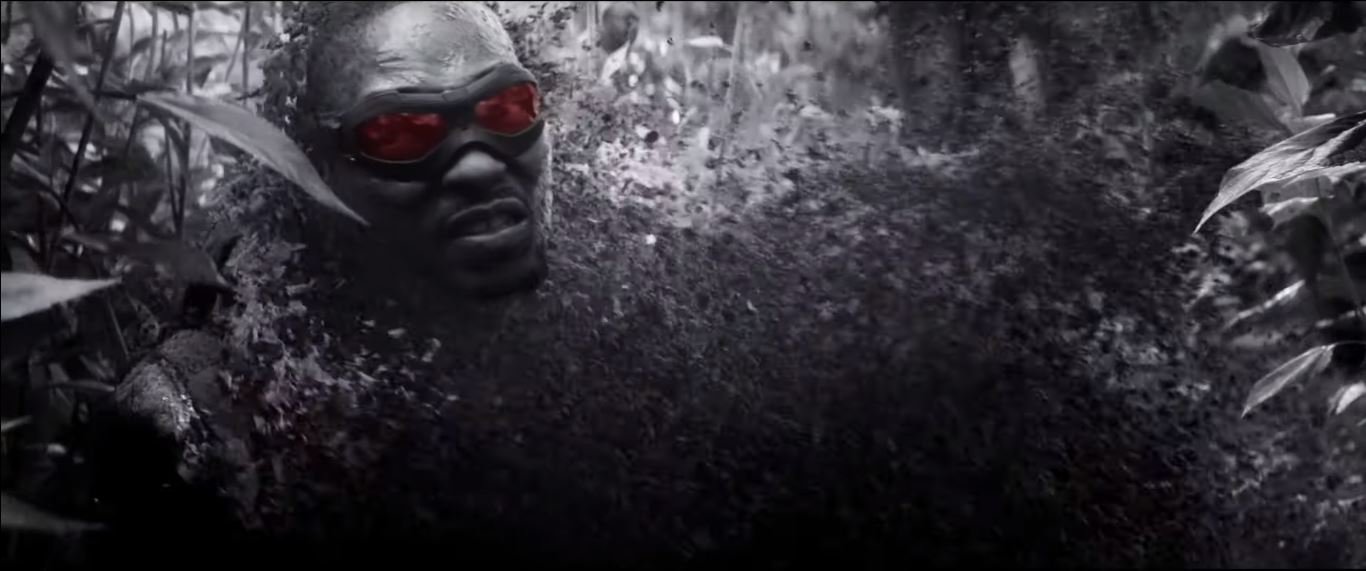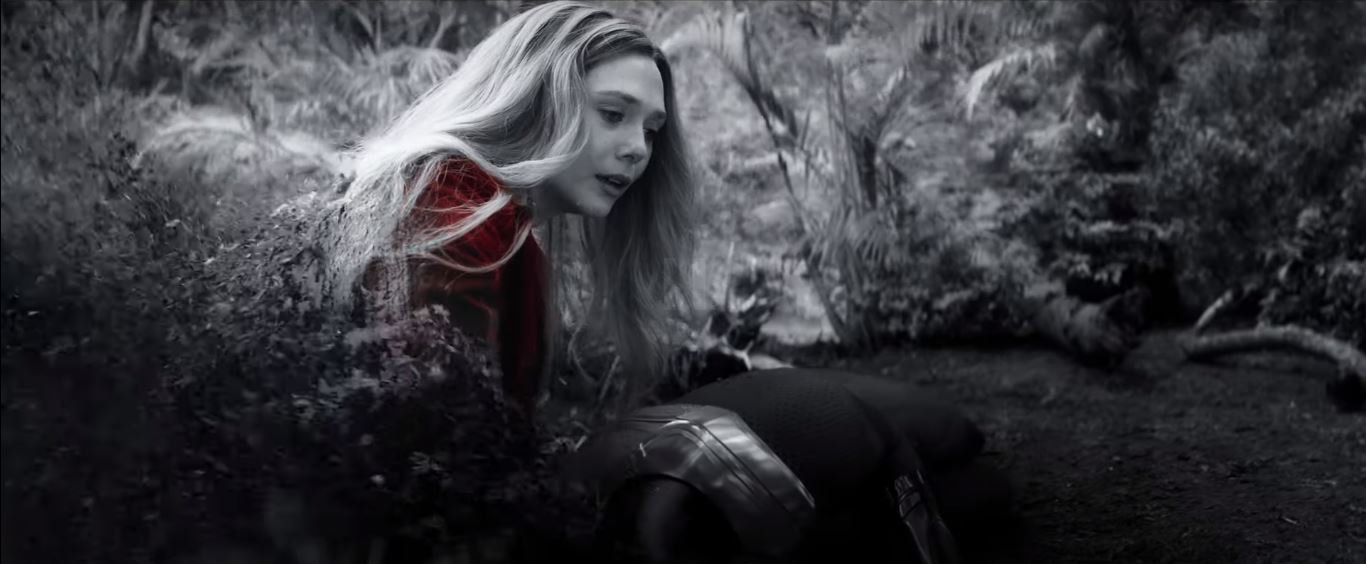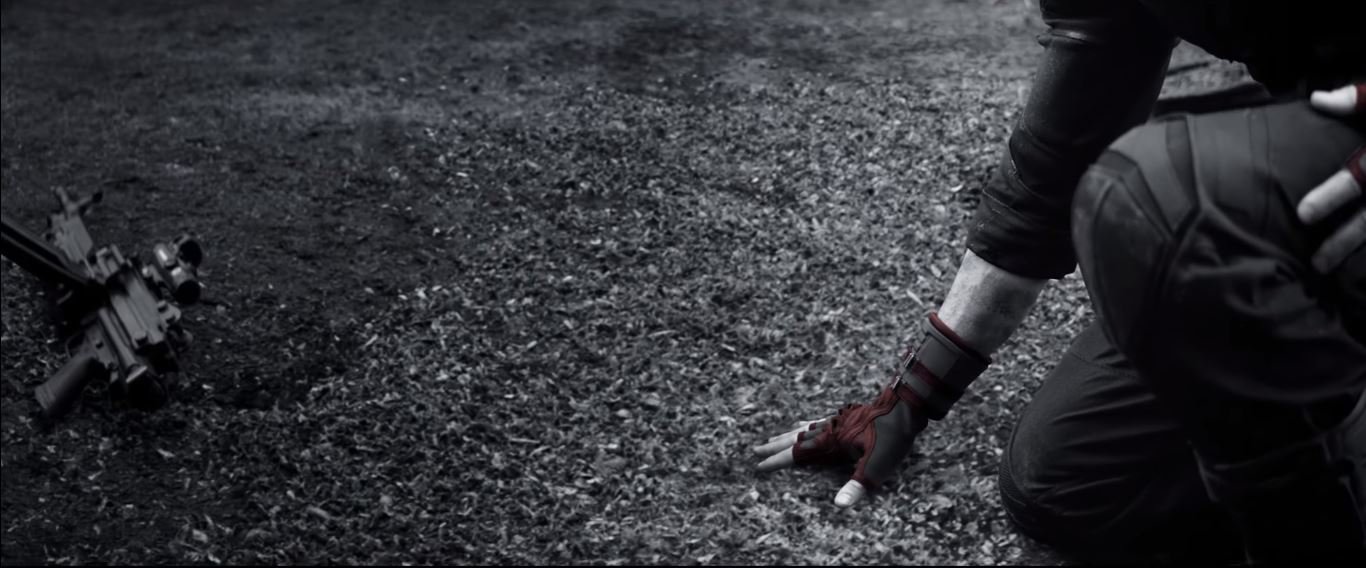 We see Scott Lang aka Ant-Man in the present and he looks puzzled.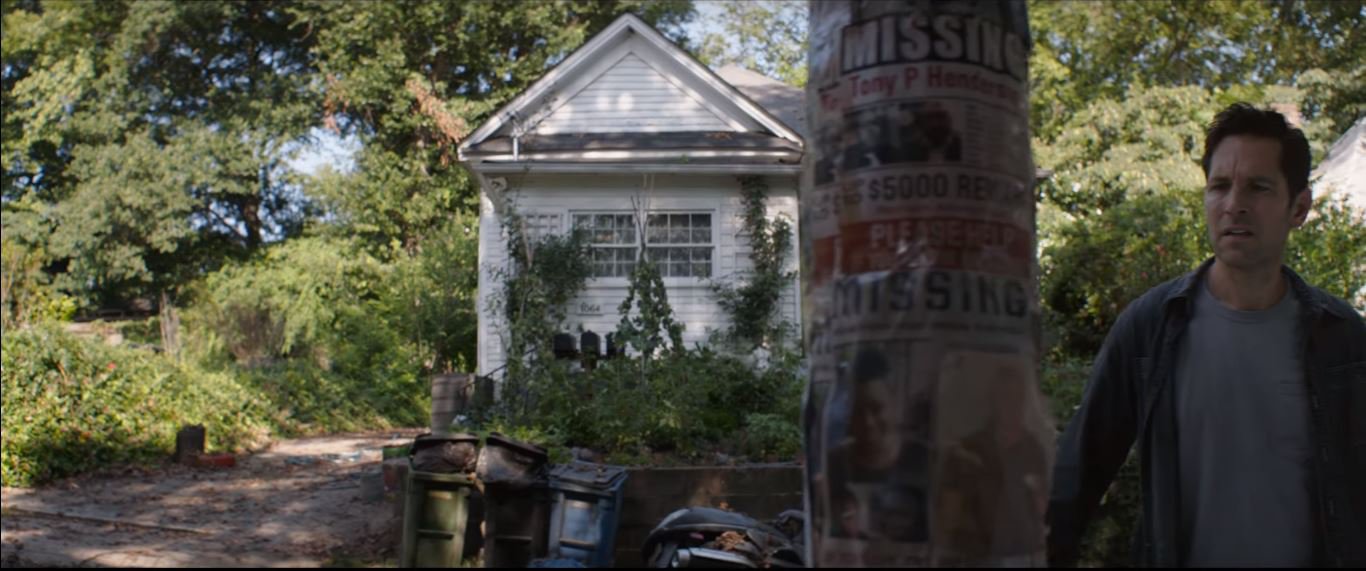 The way he looks at the missing posters makes it seem that he was largely unaware of the events that transpired in Infinity War.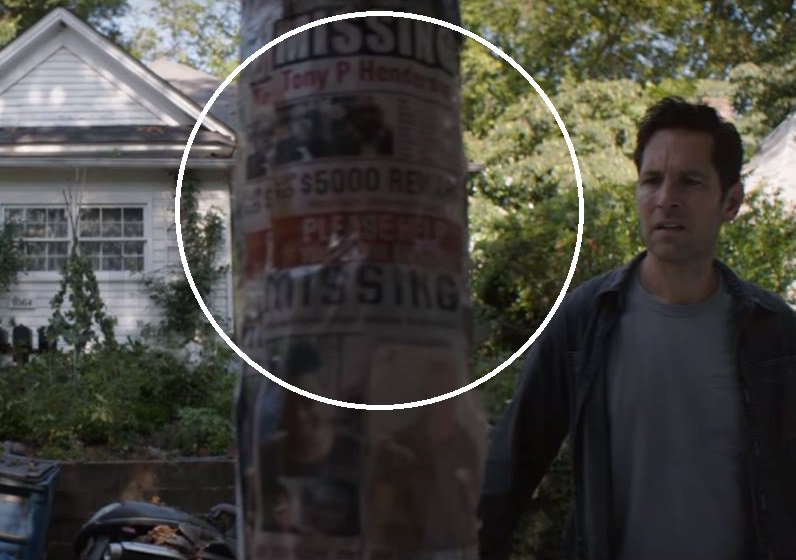 And Hawkeye and Black Widow bracing for things to come.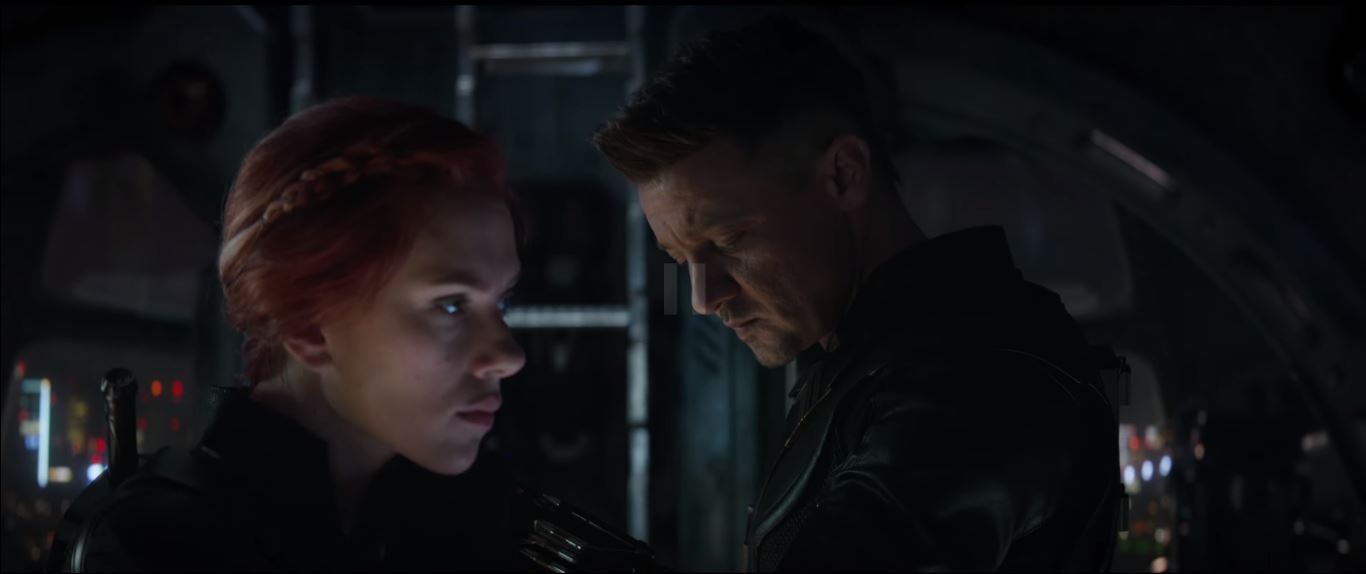 Rocket Raccoon and Iron Patriot ready to blow things up. Rocket is back with his OG suit y'all!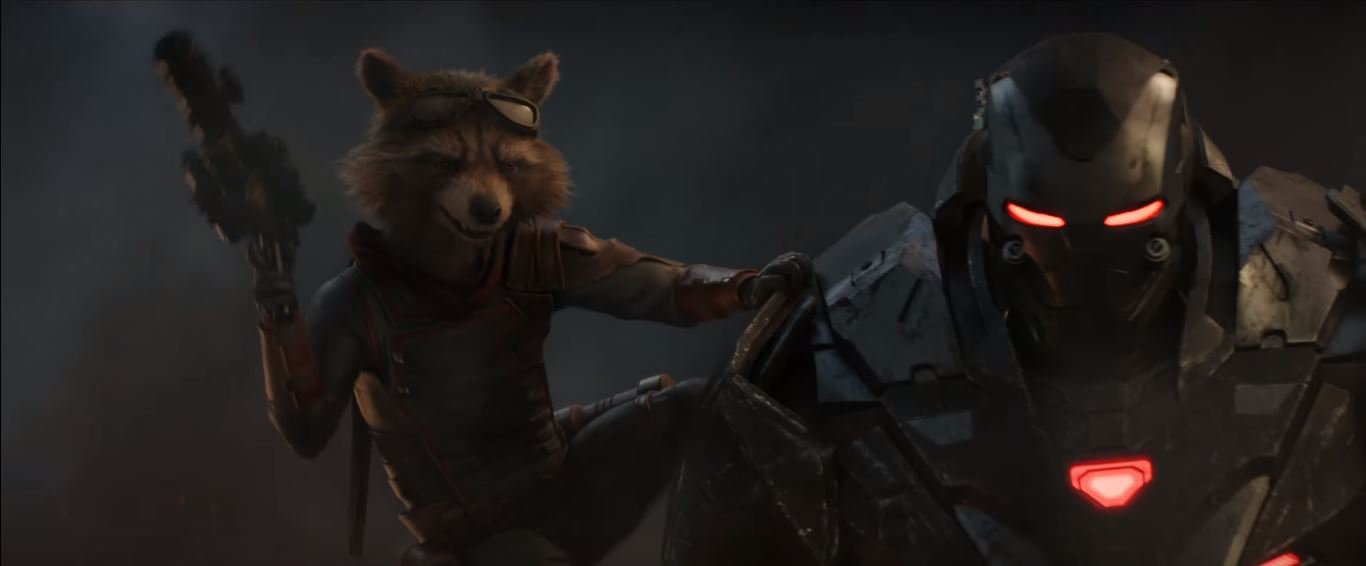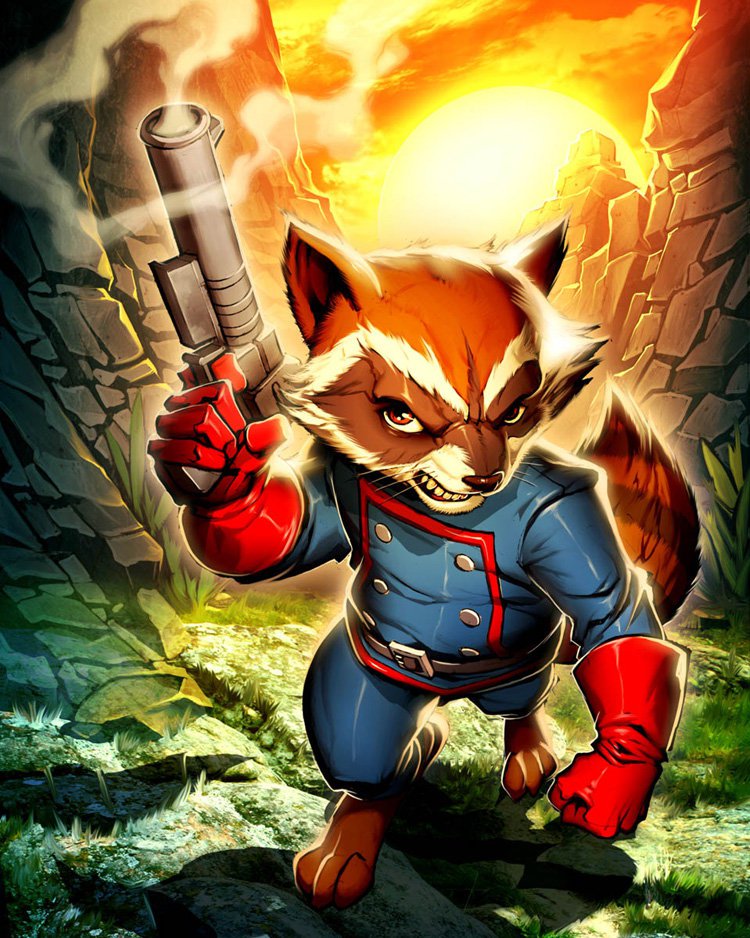 Natasha warming up for the ultimate battle…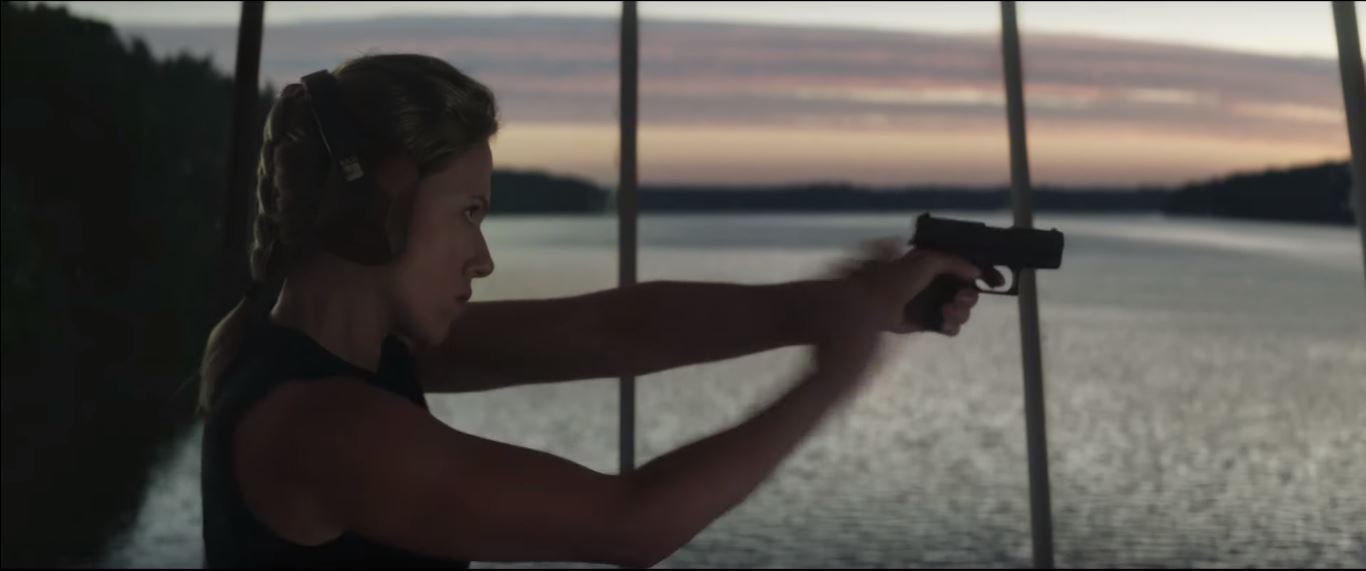 …and Hawkeye already in the midst of a fight.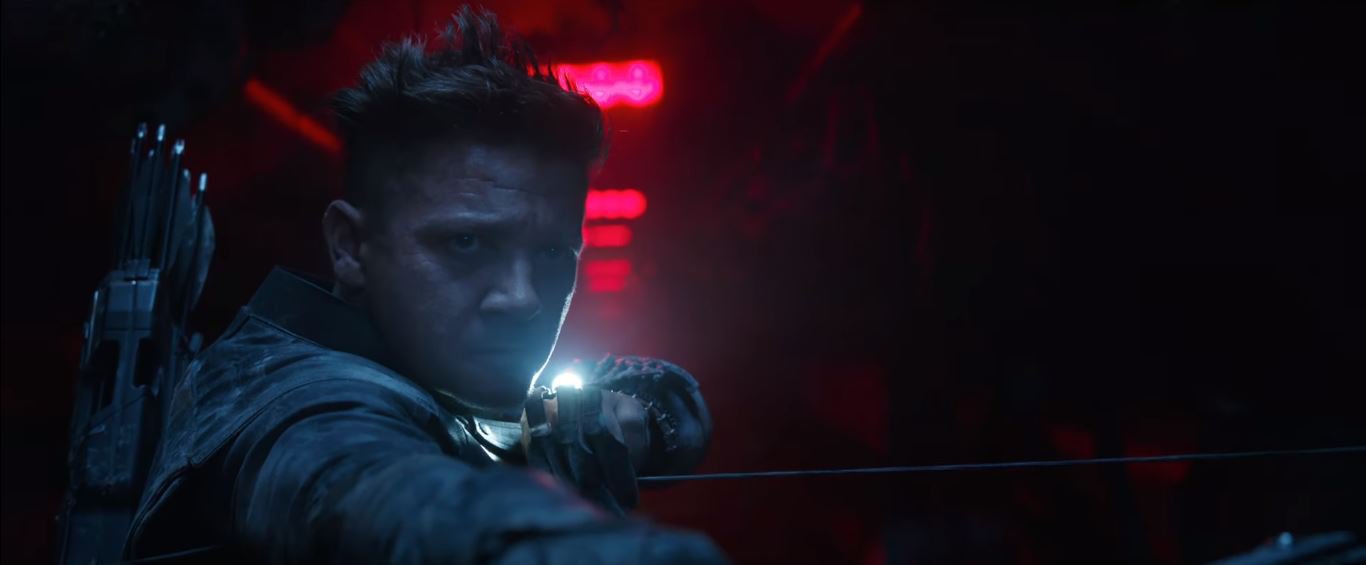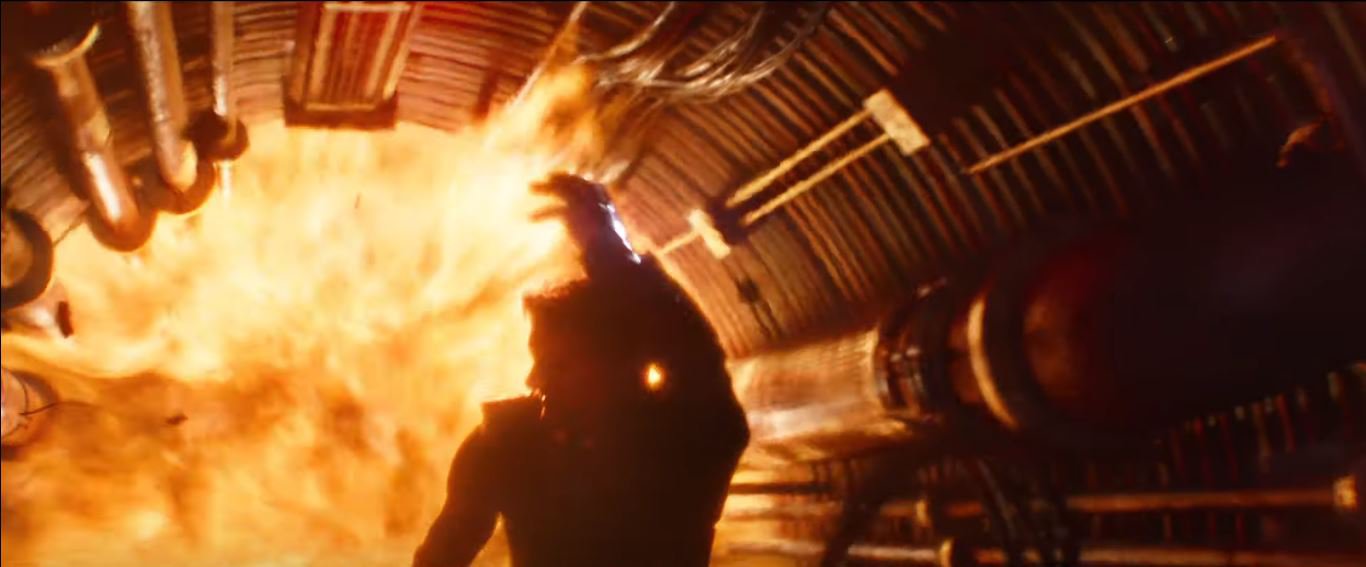 Cap doing his best…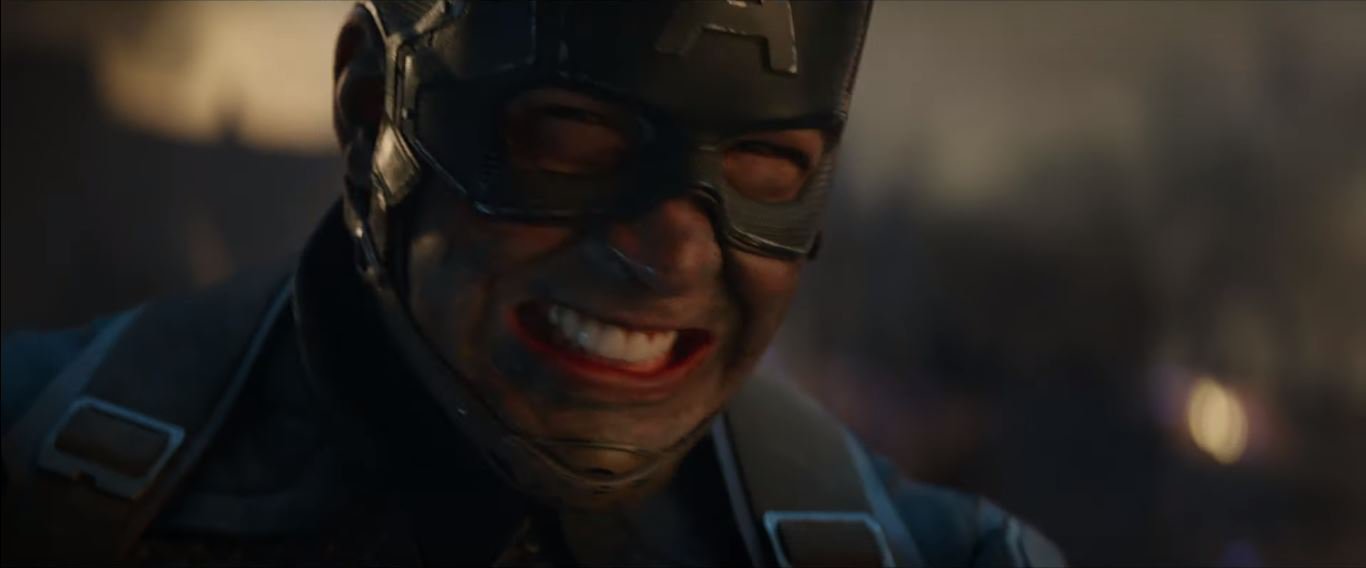 …and Ant-Man… well… trying to vault across with a pencil.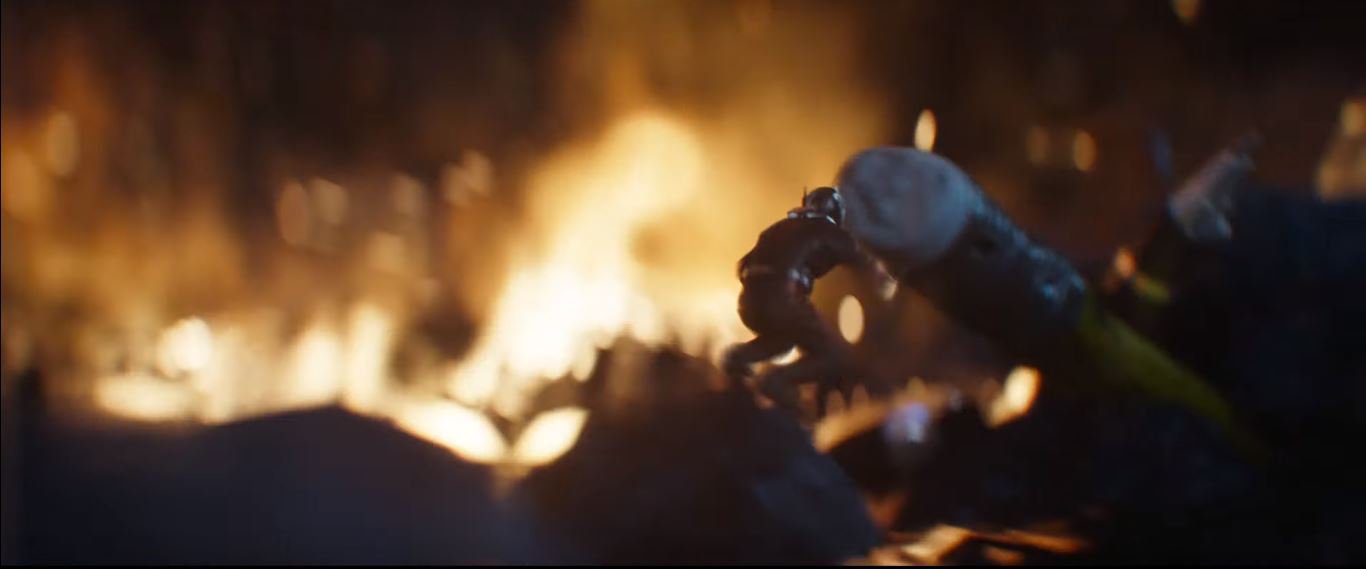 We also finally get a look at their new costumes.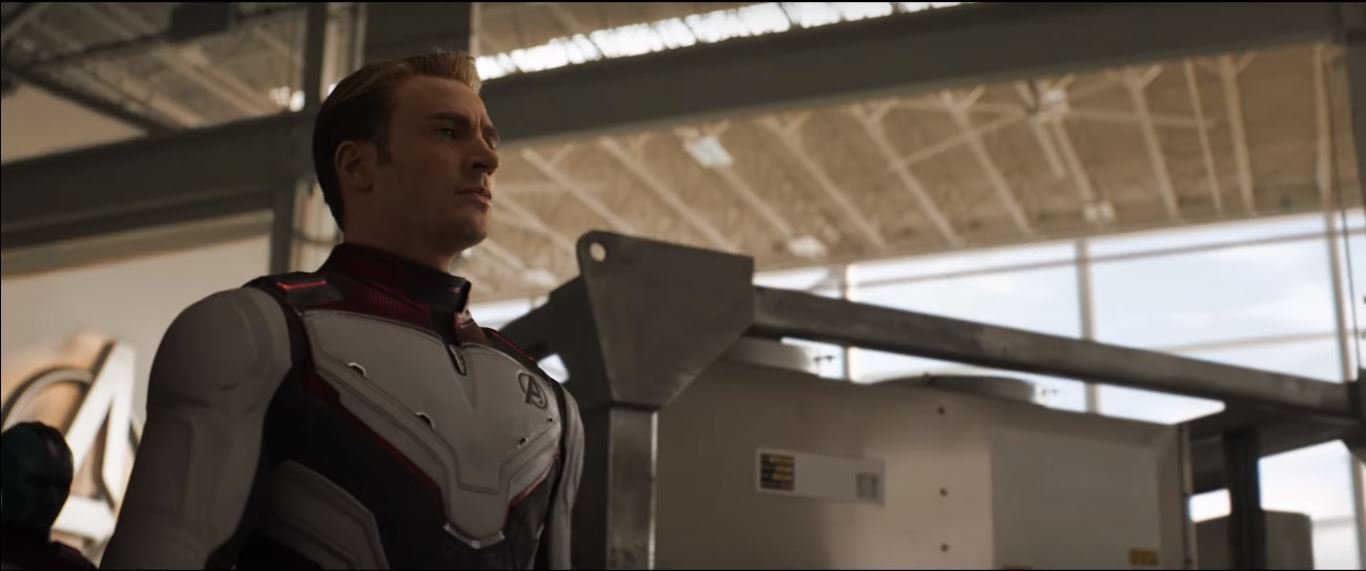 Leaked concept art had already hinted at what the suits would look like.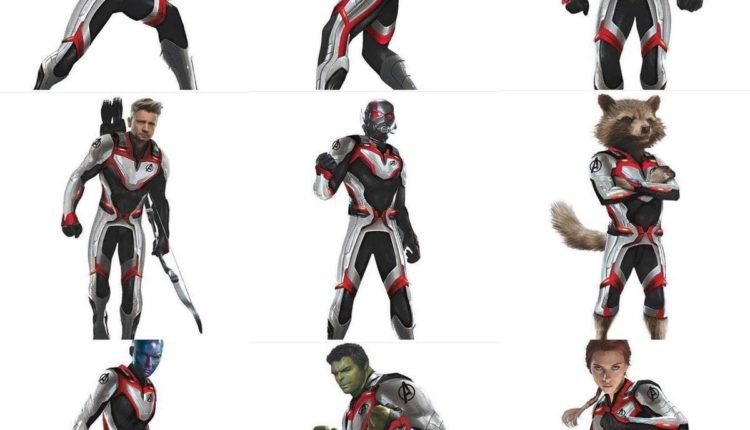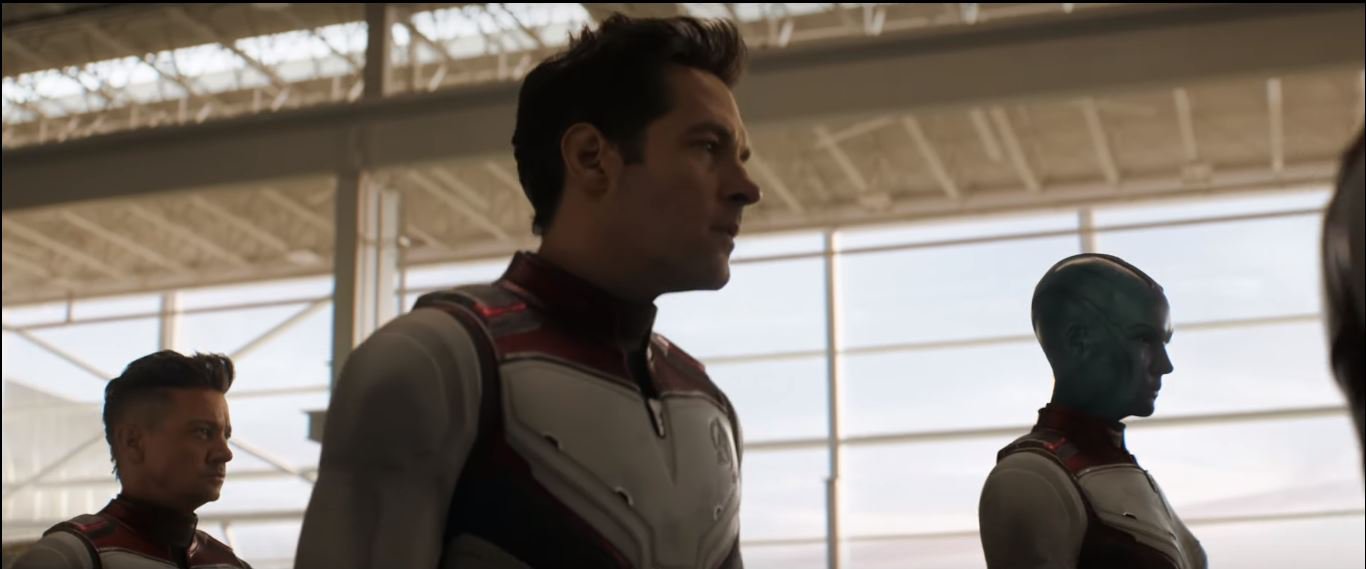 Look closely. It's Tony Stark and Nebula! Our prayers have been answered as this confirms that they made it out from space alive!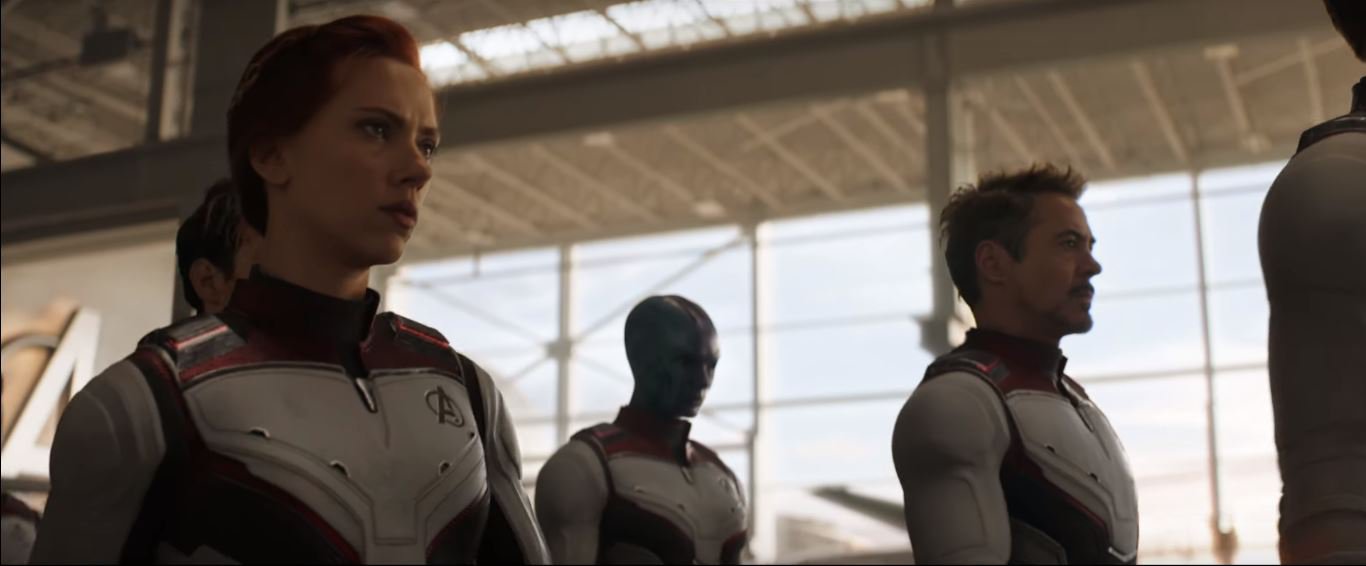 And talking about the suits the red material of their suits…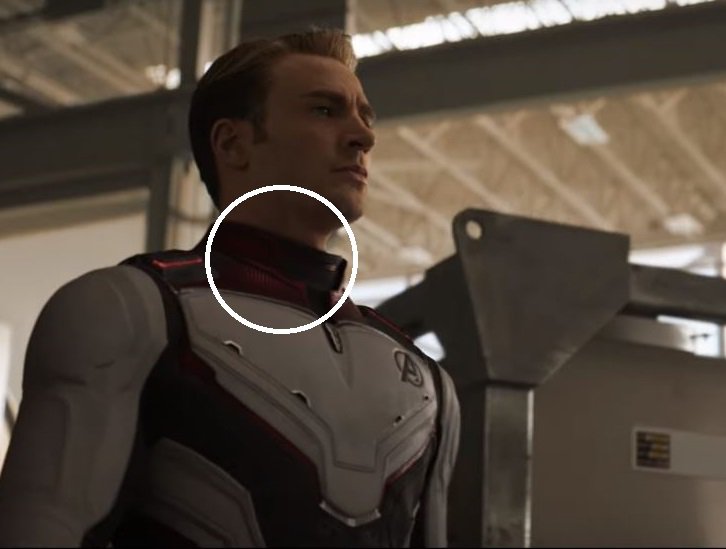 …resembles the material used in Ant-Man's OG suit. 
Does this mean that they can jump into the quantum realm?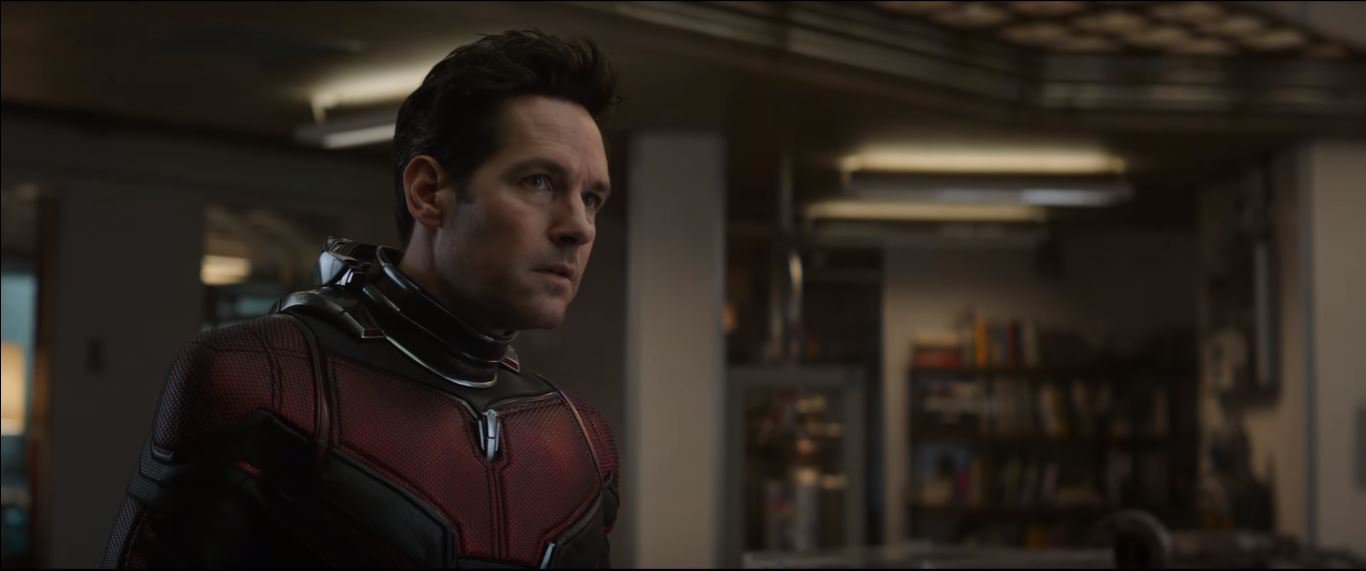 However, we still don't know who this might be.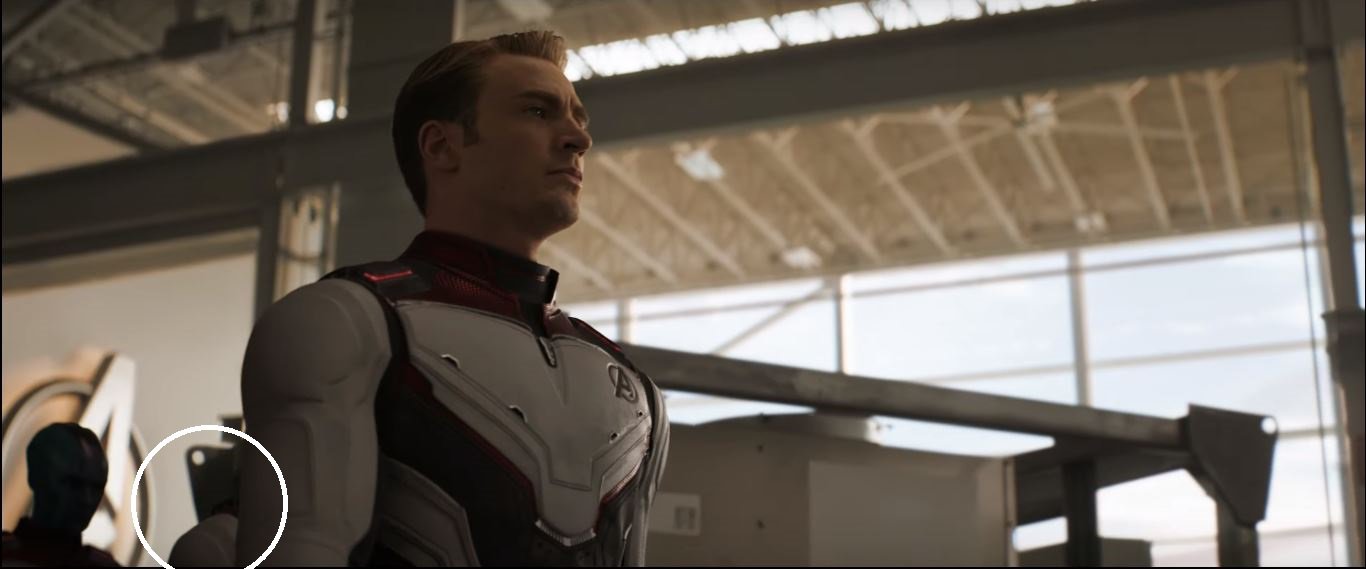 We also get a glimpse of Captain Marvel in the Avengers headquarters after she received the distress signal from Fury in Infinity War.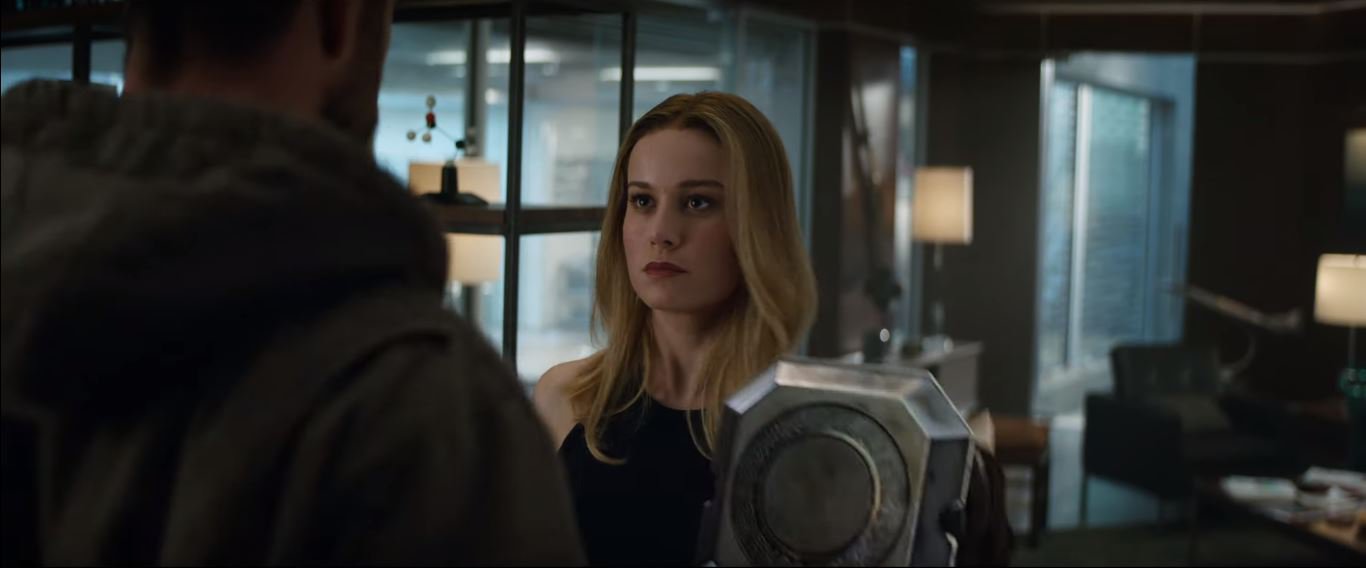 …and it seems that they already approve of her.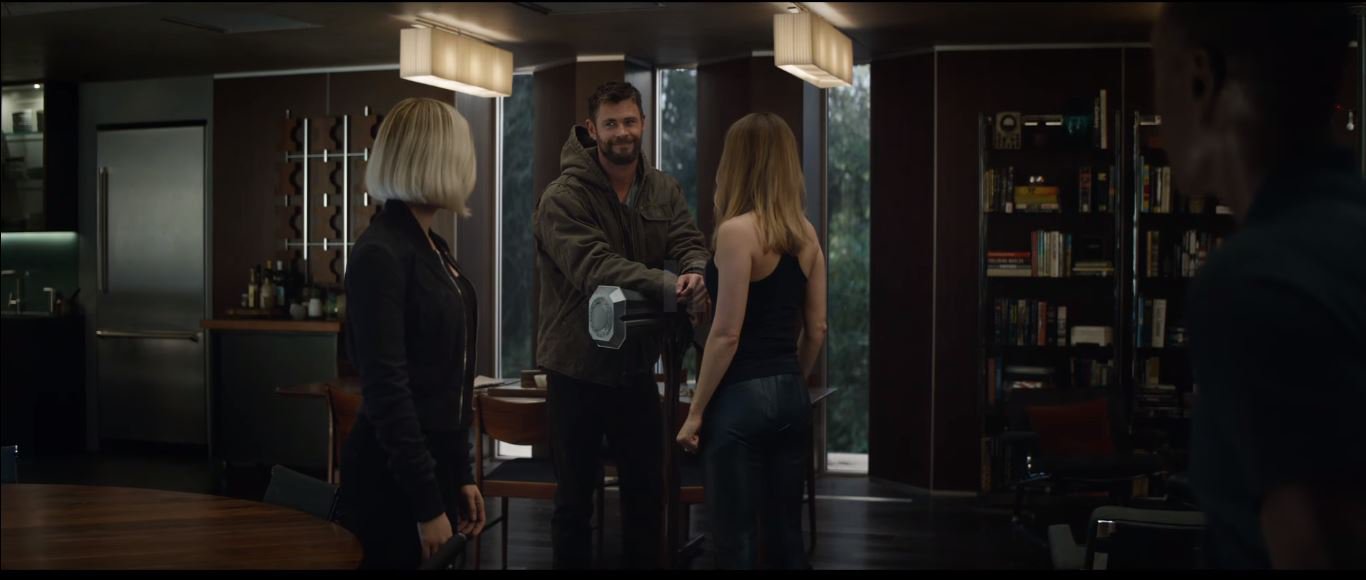 You can watch the trailer below.
Avengers: Endgame will hit theatres on April 26.
Update: We earlier mentioned that Burce Banner was absent in the trailer. However, that was incorrect. He does appear in the trailer.