We had to wait for far more than '25 din', but finally, the Sacred Games S2 trailer released. The first season ended with Sartaj Singh (Saif Ali Khan) discovering the safe house, supposed to protect the occupants from a nuclear blast.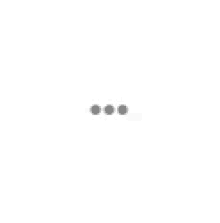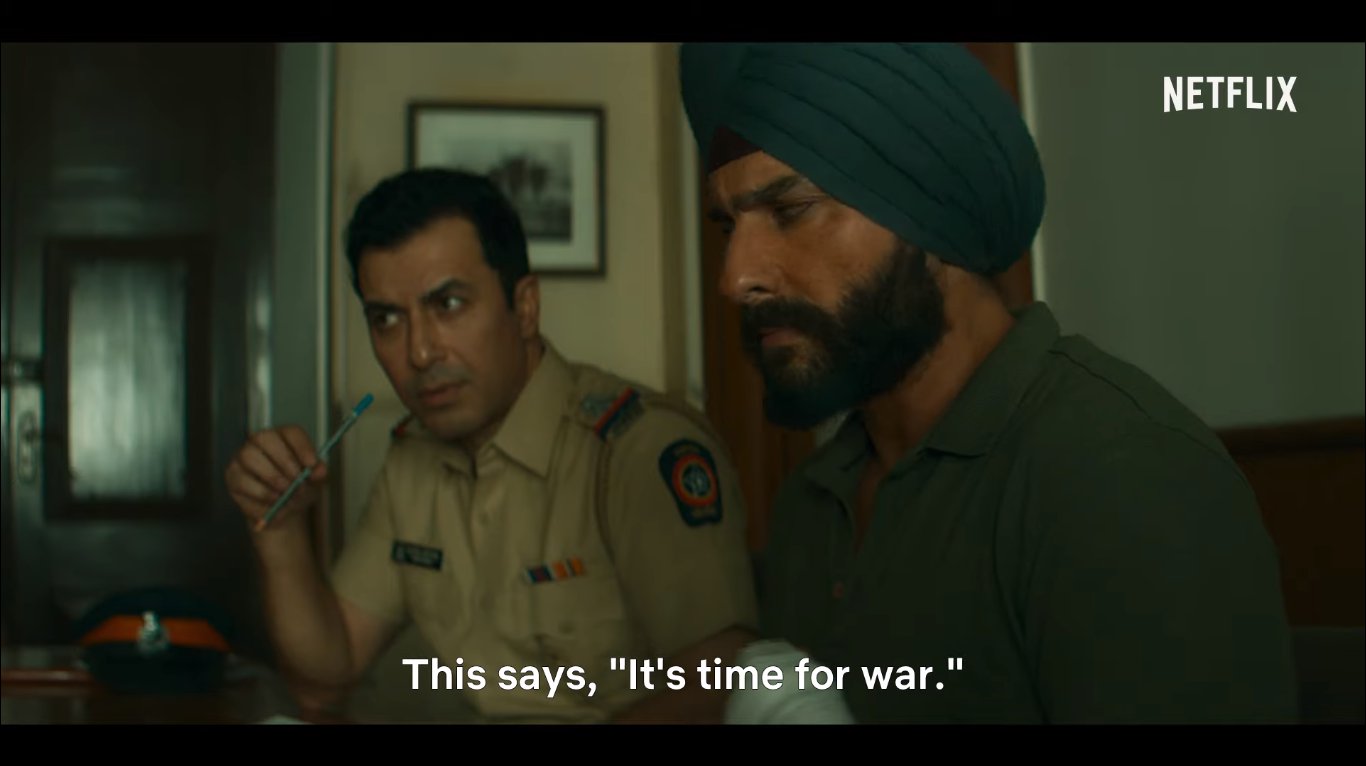 But what the last episode of season 1 also hinted at was the role Gaitonde's (Nawazuddin Siddiqui) 'teesra baap' plays in his torture in the jail, and his escape from the same.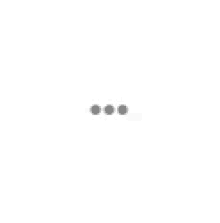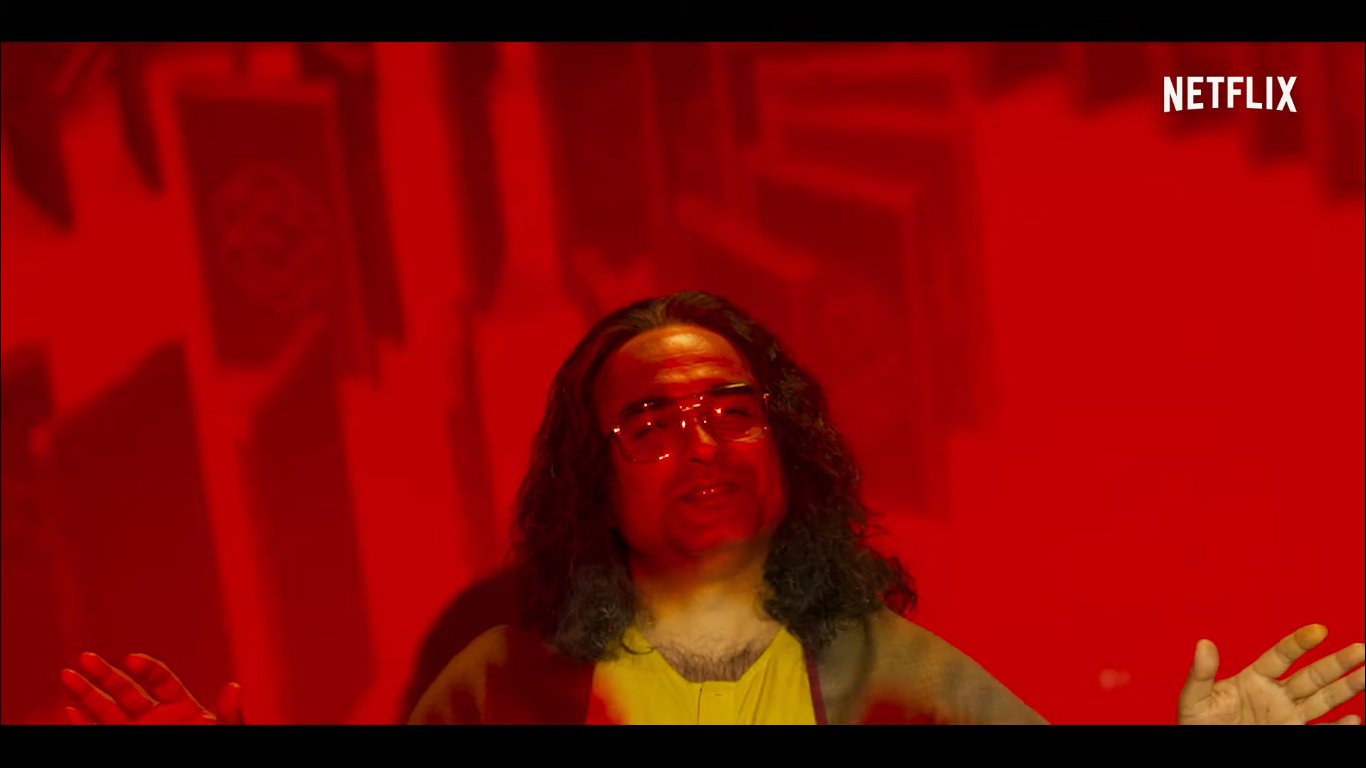 The trailer begins in flashback, and it appears that Gaitonde's escape from the jail was clearly not something anyone in his team was privy to - even Bunty.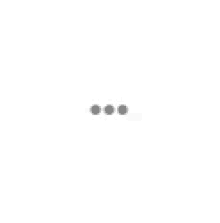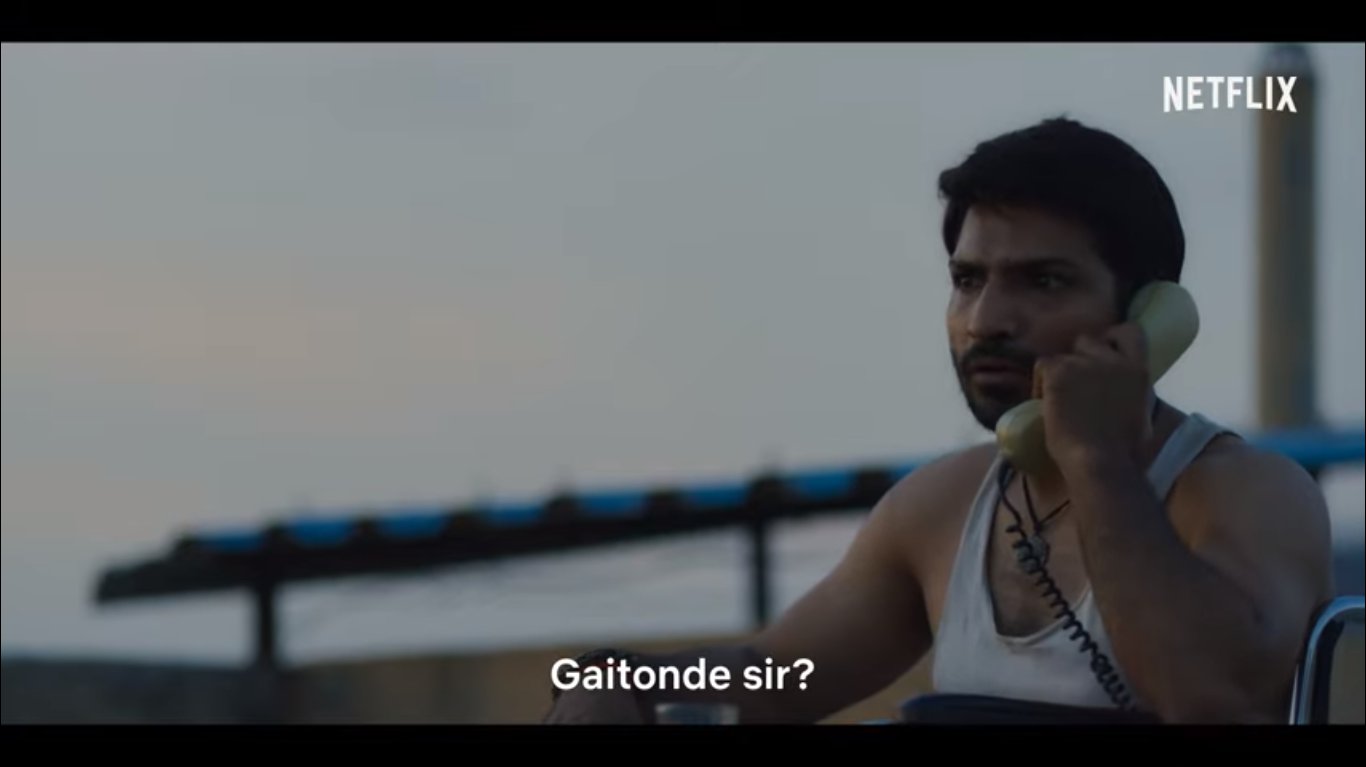 As for Gaitonde, his plan for revenge may have taken him to an altogether different path - one that has supposedly transformed him from 'Mumbai ka don' to an international mobster.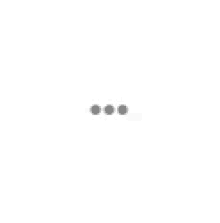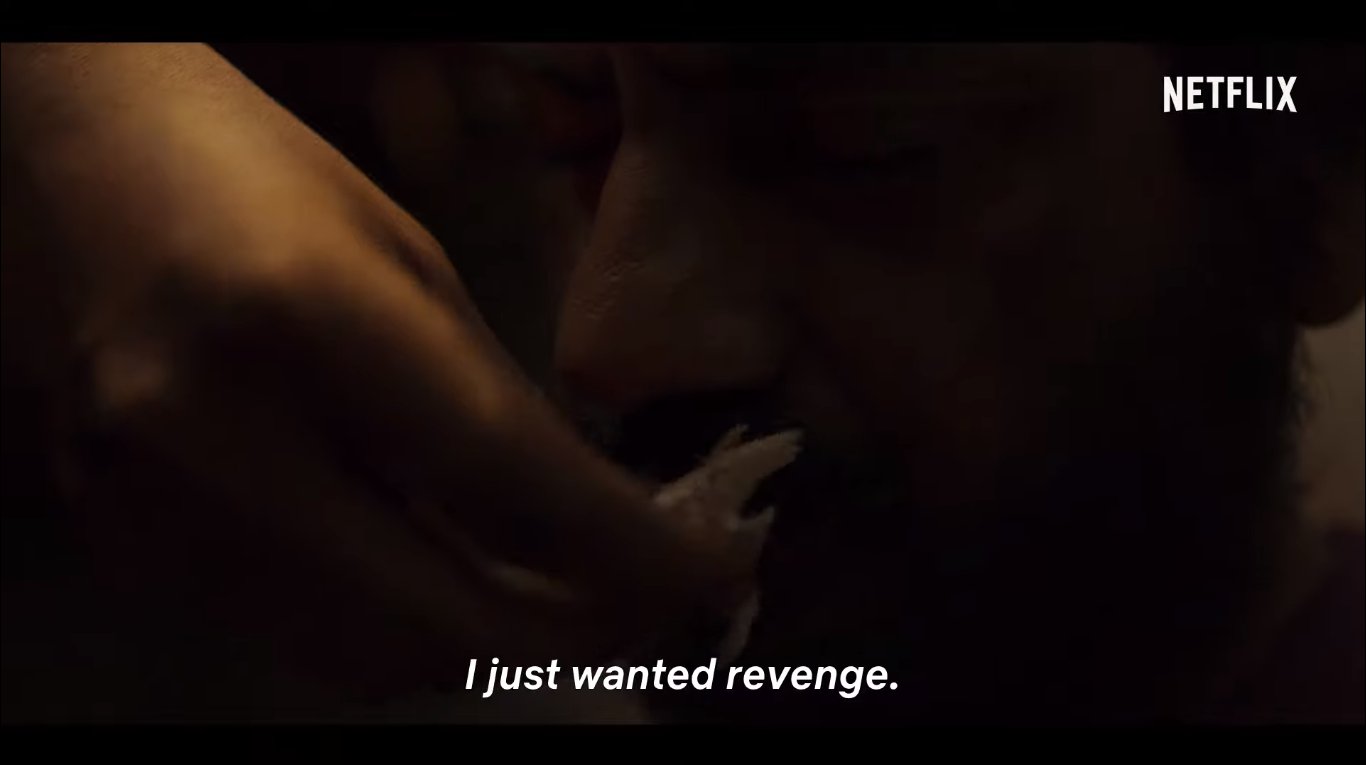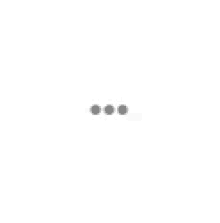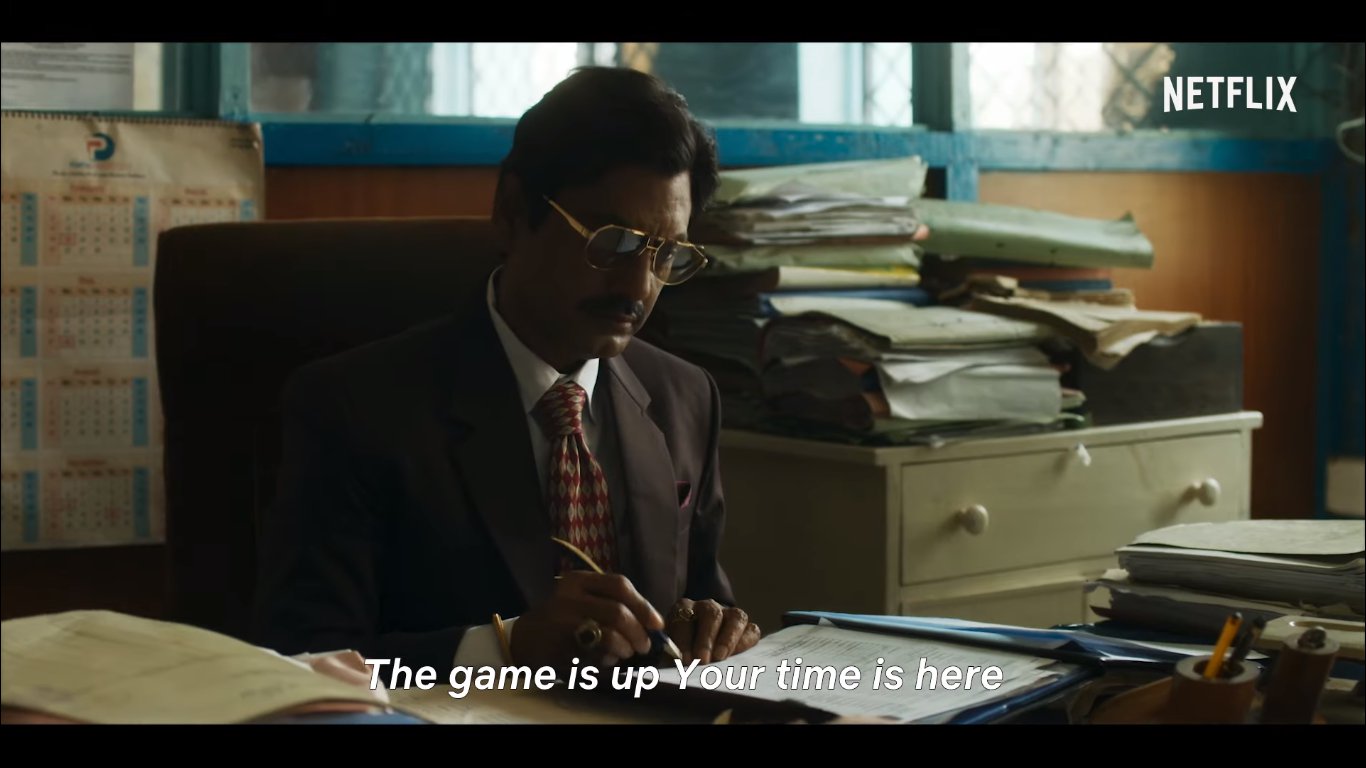 It also looks like it's Guruji who is actually pulling all the strings. In a seminar organized by him, we see the three main players of the supposed nuclear attack come together - Tiwari, Malcolm, and Gaitonde.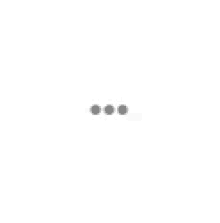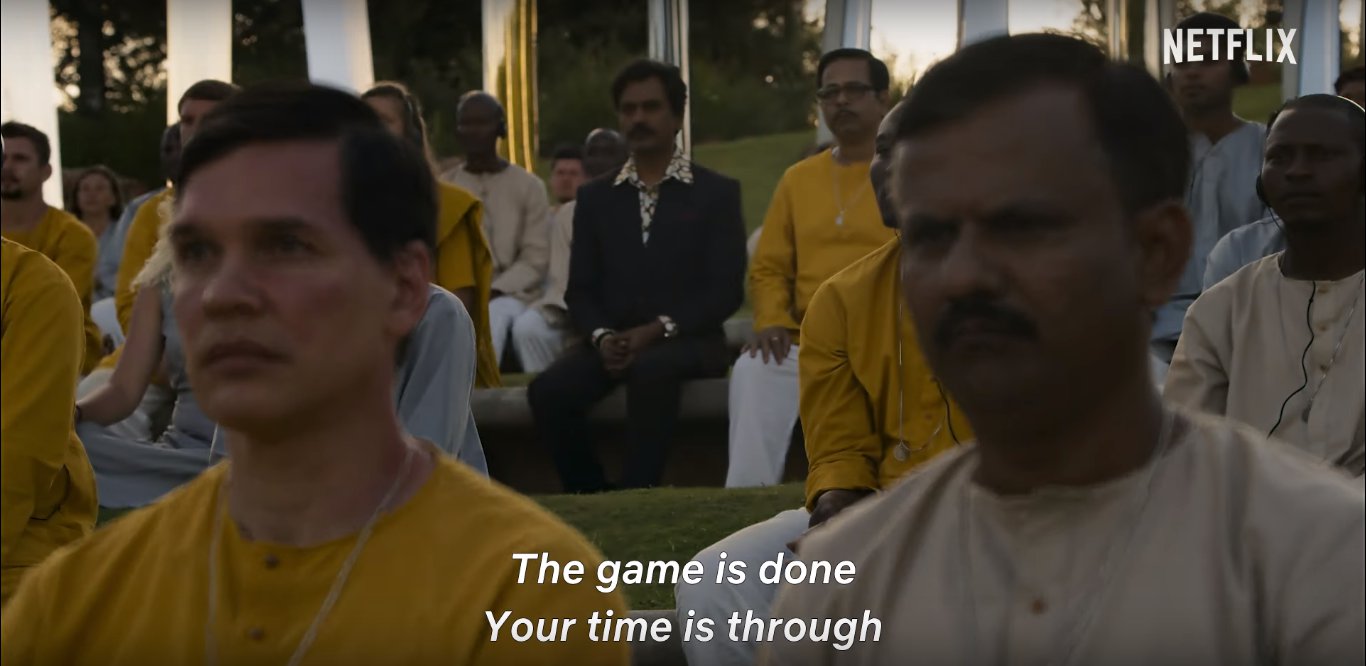 While it is not very clear what or who exactly is Kalki portraying, what is clear is that she too is part of Guruji's extensive network.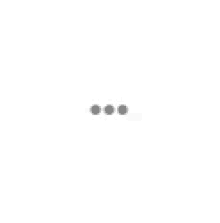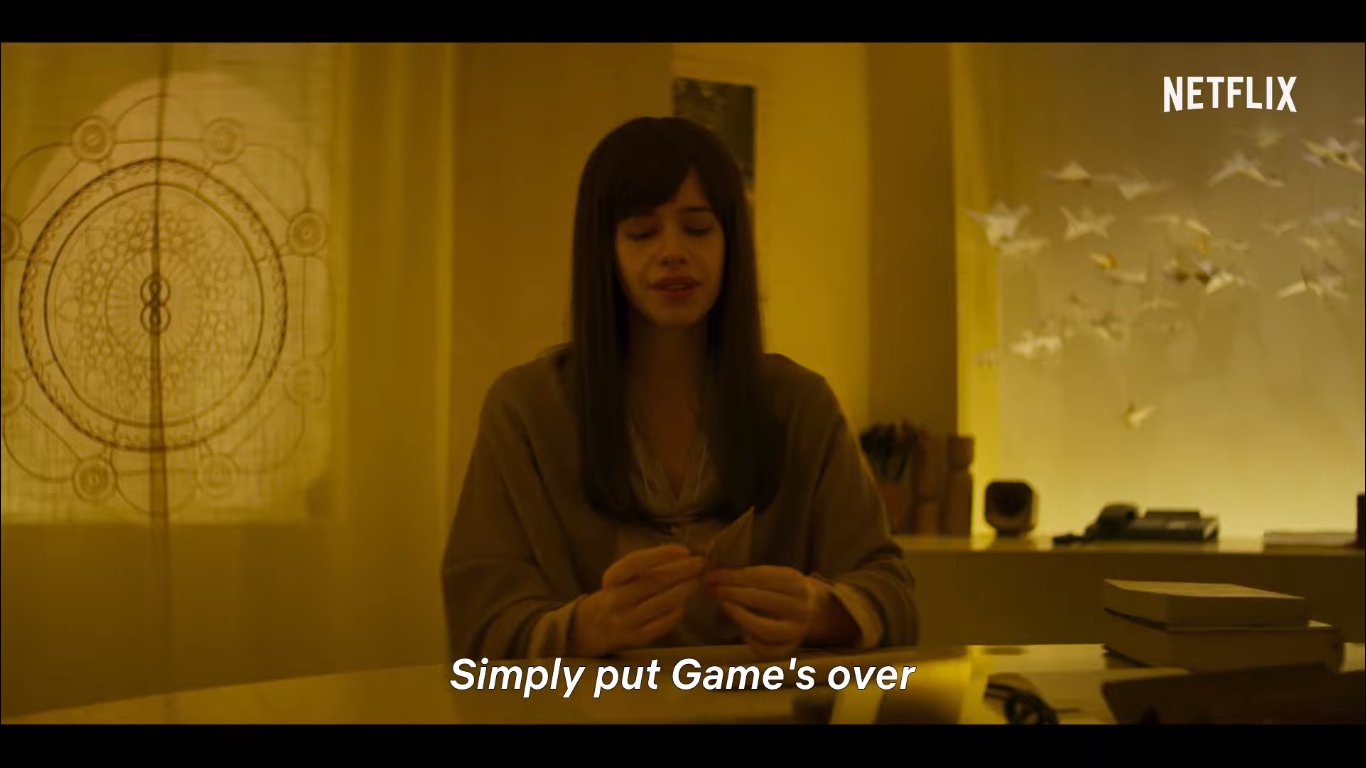 But, just like the series, the trailer also seamlessly moves between Gaitonde's past and Sartaj Singh's present. And in this present, Sartaj may have pieced some information together - but the bigger picture still seems to escape him.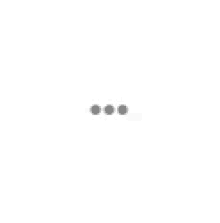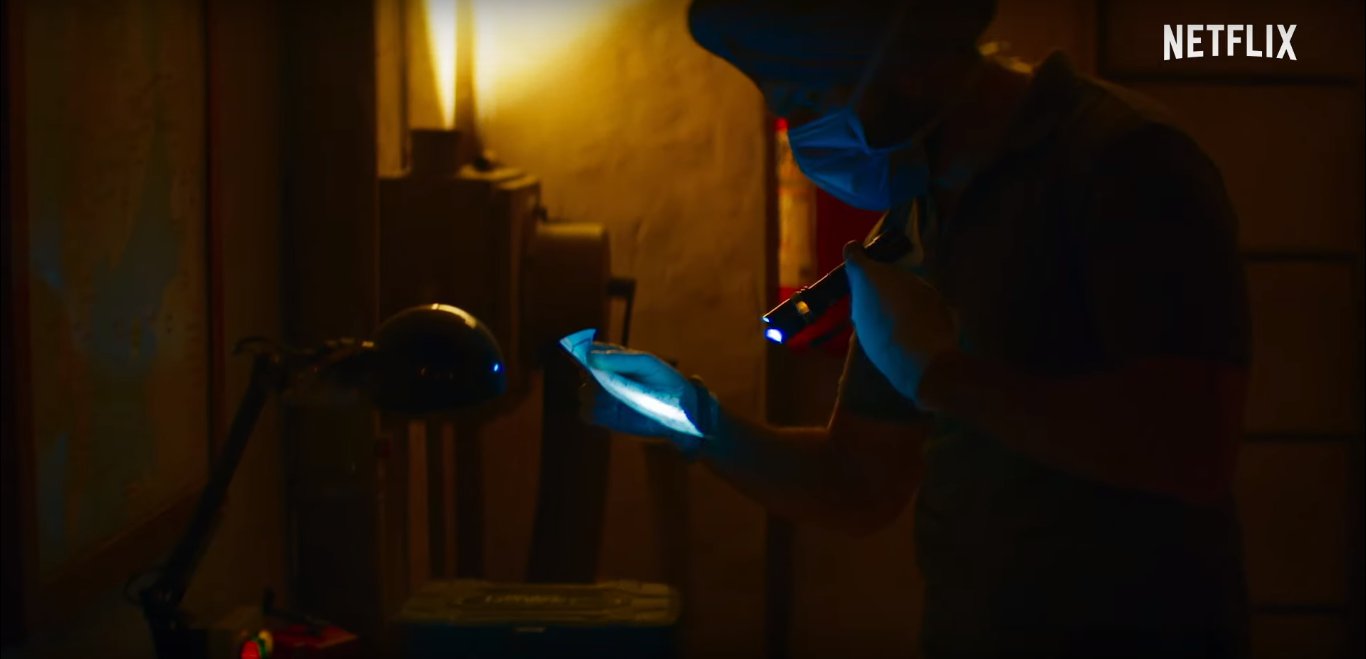 Ranvir Shorey, who plays Shahid Khan, has also been introduced in season 2 only. He appears to be on the right side of the law - but his motives are not clear in the brief trailer, as he is also a part of 'Gaitonde's Gang'.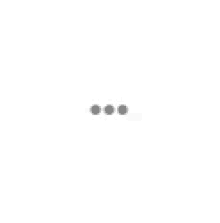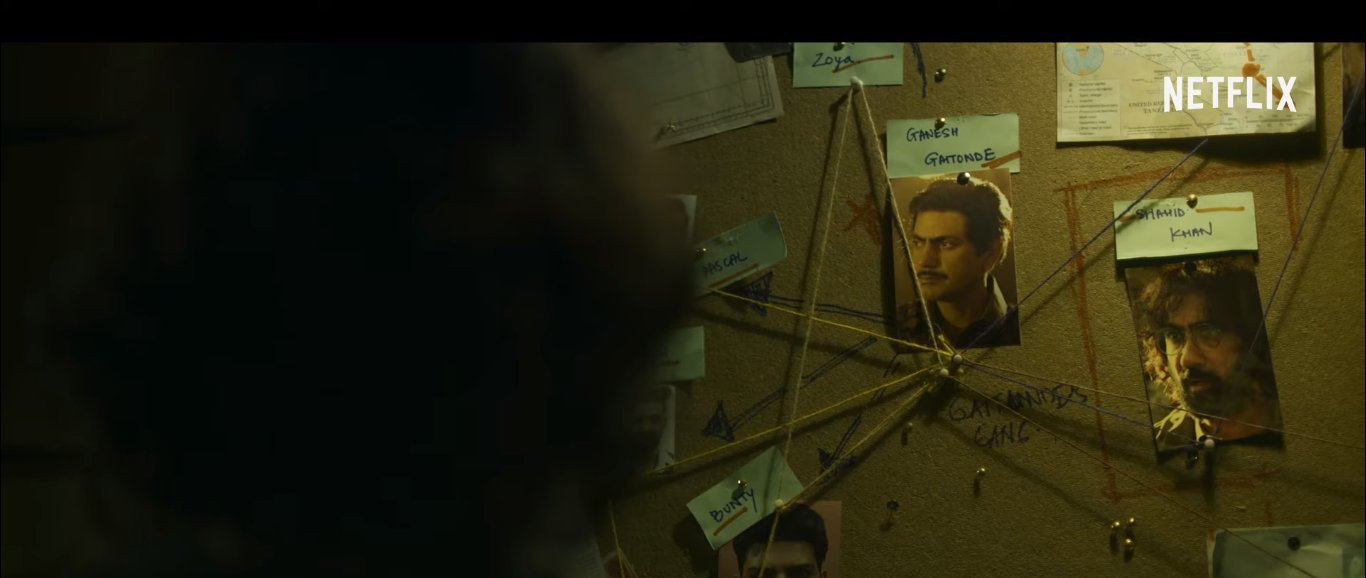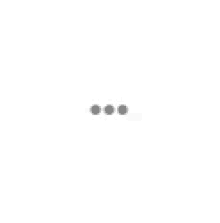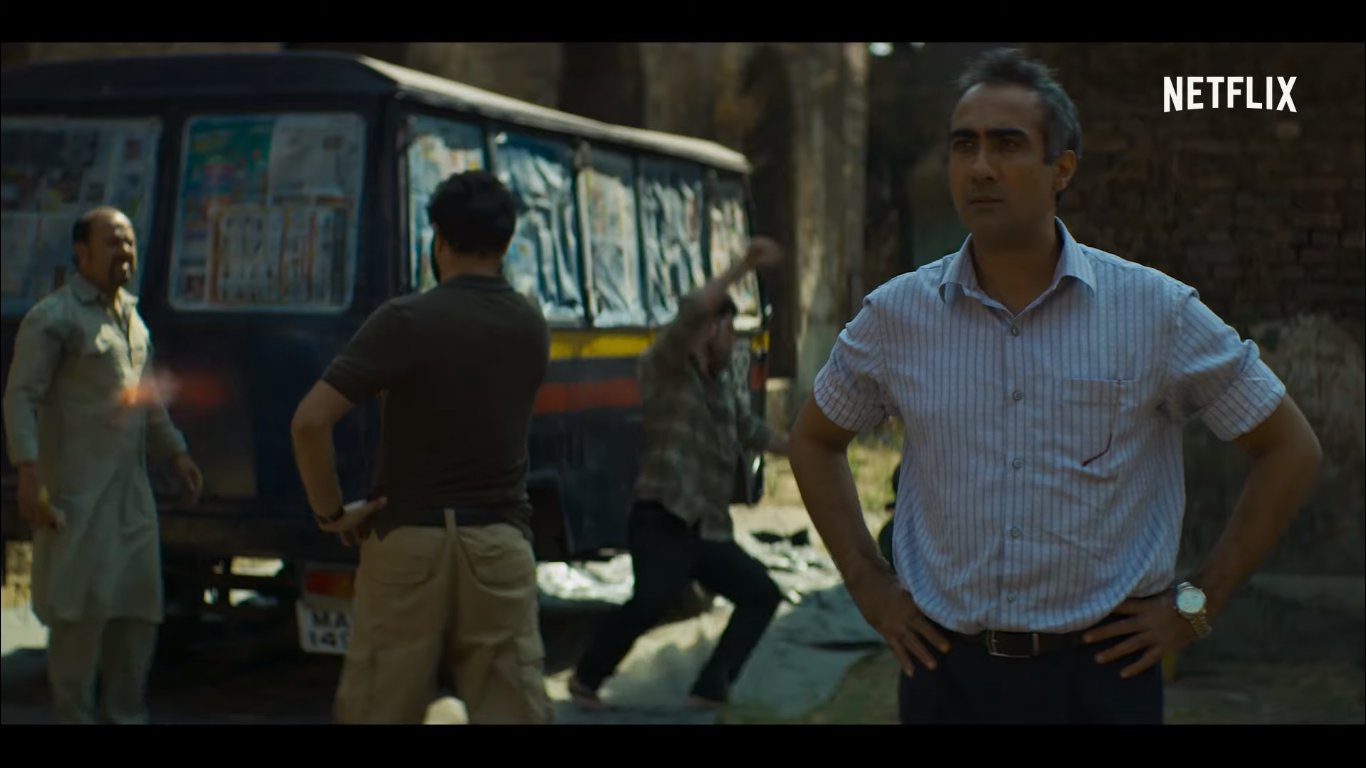 However, what really sets an unsettling tone is Sartaj Singh's expression at the end of the trailer. Apparently, doomsday is far closer than what anyone predicted.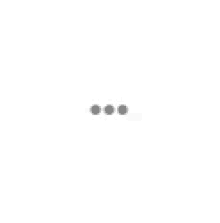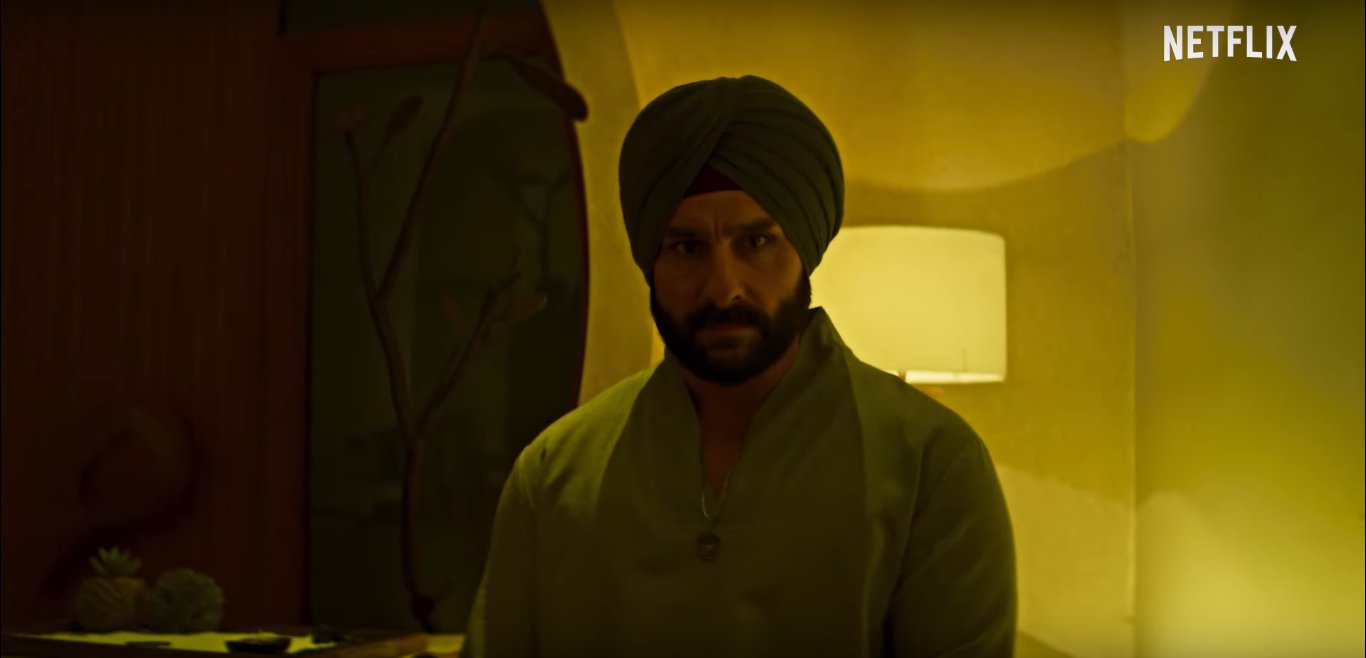 Right at the end though, the trailer shows a conversation between Gaitonde and apparently Sartaj's father - who we'd assumed was only a kind jailor. But his words - which are iconic from S1 itself- seem to hint at a different reality.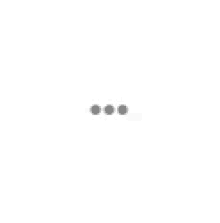 You can watch the complete trailer here. 
All images are screenshots from the trailer. The second season will start premiering on August 15. 
For more stories on Netflix, click here.