Remember the adventurer Rick O'Connell from The Mummy series? Played by actor Brendan Fraser, the character is indeed a memorable one for everyone.
According to The Hollywood Reporter, Hollywood actor Brendan Fraser is all set to play a role in a Bollywood movie.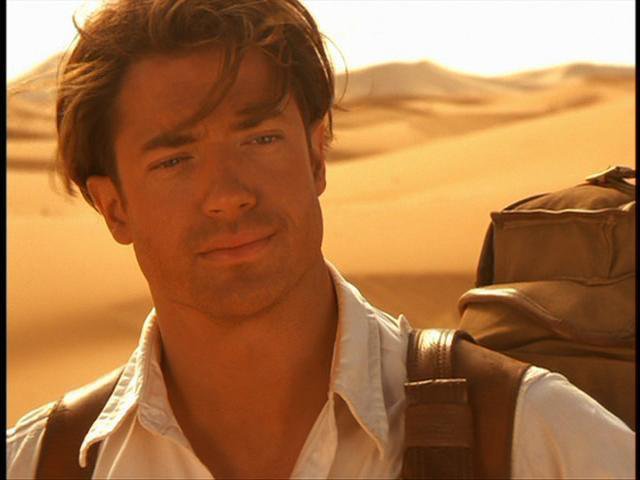 Fraser will be seen playing the villain in The Field, the directorial debut of Rohit Karn Batra, which was earlier supposed to be played by another Hollywood actor, Ray Liotta of Goodfellas fame. 
The Mummy actor will be seen playing the role of Charu, an American expat gun runner 'whose illicit dealings with the Indian underworld wedge him in the middle of a family implosion'. Prem Chopra, Ronit Roy, Neeraj Kabi, Vineet Singh and Radhika Apte will be starring alongside Fraser in this thriller movie. If reports are to be believed, he is already in the country for the shoot.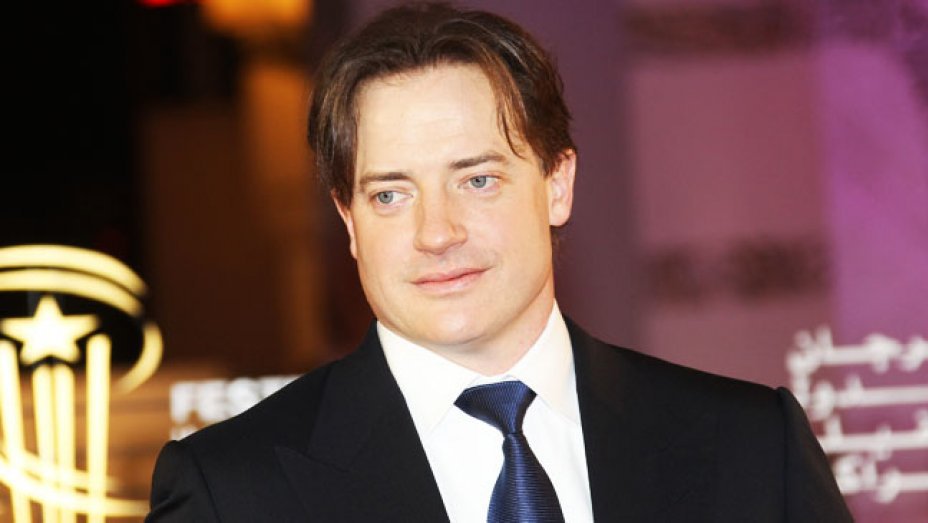 Can't believe it!