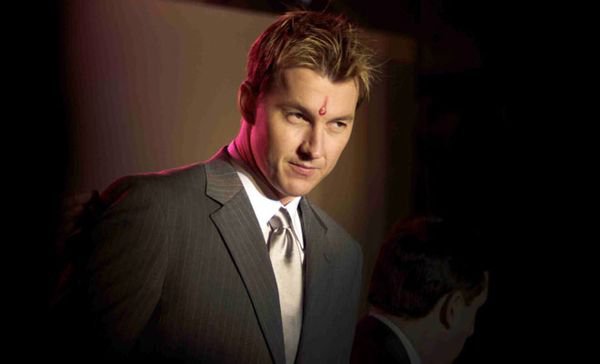 Former Australian pacer Brett Lee is all set to start a career in showbiz. He will make his debut in the Bollywood-themed romantic comedy titled 'UnIndian'.
It premiers in Australia this week.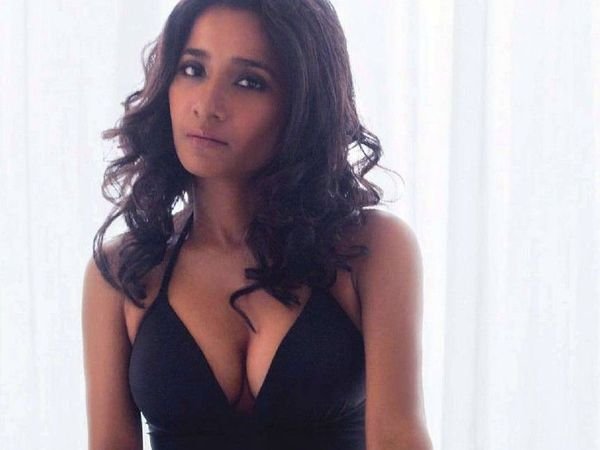 Lee stars as a teacher who introduces migrant students to the basics of language and Australian culture. His love interest is Indian actress Tannishtha Chatterjee.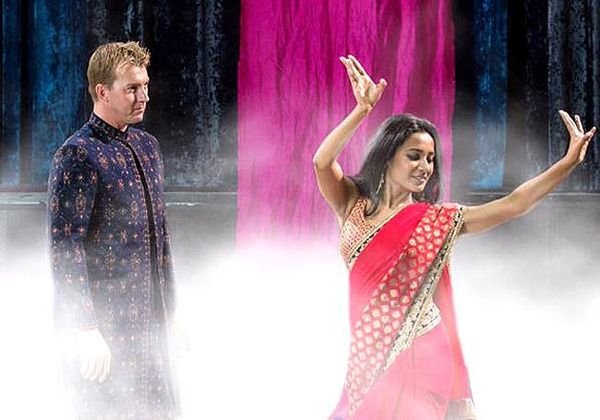 ""I first came to India in 1994 when I was 17. Over the years, the love grew for India. I got a couple of Bollywood offers, but I was still playing cricket," said Lee.
"Then this Australian movie came across the desk. I had a look at it and loved the script, loved what it stood for, and I thought, this would be a good chance to do my first movie. So why not?"