Bad movies get made all the time. And they feature some over-the-top acting, inane stories and some exceptionally bad direction, good enough to give you a migraine. And sometimes you're surprised by the presence of quality actors in a film which makes absolutely no use of their talent, and instead becomes a blot on their resume.
Here are 13 such Bollywood actors whose presence in trashy films begs the question – what were you seriously thinking?
1. Naseeruddin Shah in Teraa Surroor
Widely regarded as one of the finest actors in the country, face of the parallel cinema movement during the 80s, why he chose to do Himesh Reshammiya's Teraa Surroor can only be explained by him. And he actually did explain in one of his interviews where he said he chose 'these' films for the fun on set, and the fat-paycheck.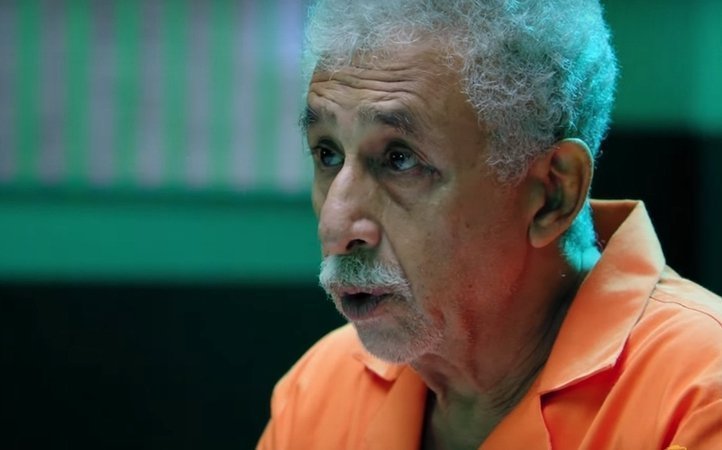 2. Irrfan in The Xposé
India's most successful export to Hollywood, and a genuinely good actor, Irrfan Khan's decision to star in Himesh Reshammiya's The Xposé is a big mystery. Probably for fun and the fat paycheck? No amount of money could make up for the scarred memories though.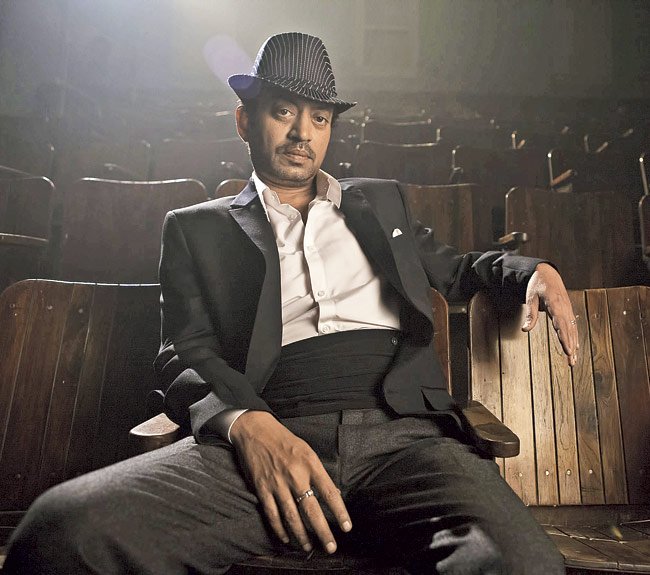 3. Amitabh Bachchan in Boom
The Shahenshah of Bollywood, one of the country's biggest superstars, the actor experimented with Kaizad Gustad's Boom. The film was an eccentric neo-noir with a bunch of colourful characters including Bachchan, who was surrounded by semi-clad women. The experiment failed on several levels and made it Bachchan's 'that' film.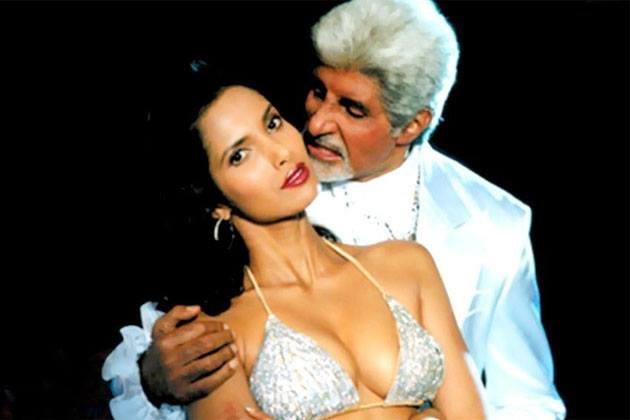 4. Zeenat Aman in Dunno Y…Jaane Kyun?
Pegged as India's Brokeback Mountain (read: gay love story), the movie was a national embarrassment which starred an actor like Zeenat Aman mouthing lines more hilarious than any Graham Norton opening monologue. It was so bad, that some people actually enjoyed the unintentional humour.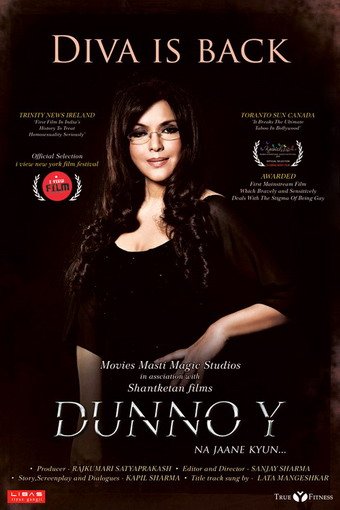 5. Om Puri in Fool & Final
An actor who built a career out of supporting characters and making an impact with them, Om Puri has always been regarded as one of the finest in cinematic history. But his worst role came probably in Firoz Nadiadwala's Fool & Final. It turned out to be one his worst performances in one of the most unenviable films.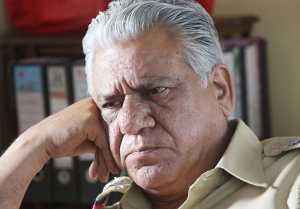 6. Nana Patekar in Welcome
Making a name for himself for his eccentric ways, Nana has given quite a few memorable performances including Shimit Amin's Ab Tak Chhappan and Prakash Jha's Apaharan. And therefore I cannot see him become a comic relief in a frivolous movie like Anees Bazmee's Welcome. He even went on to star in a sequel of the film *closes ears*.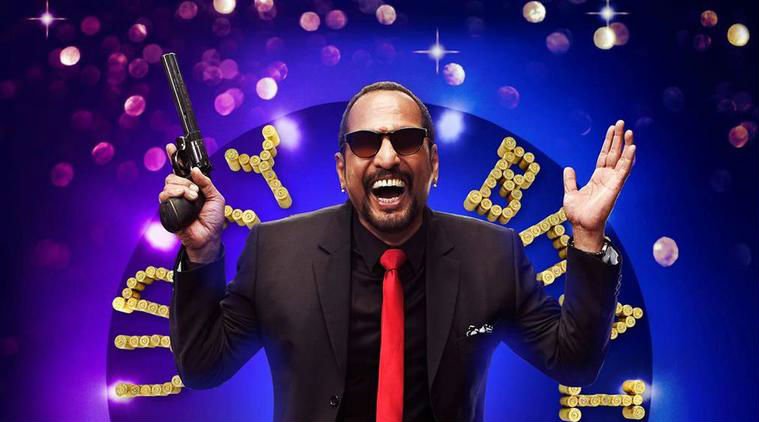 7. Boman Irani in Game
Having the repute of a first-grade actor, and shooting to fame with Rajkumar Hirani's Munnabhai MBBS, Irani turned up with a shockingly bad performance in a surprisingly tacky film. Being backed by the makers of Dil Chahta Hai, Abhinay Deo's Game was a ridiculous drag, leaving you wondering if they actually watched the film themselves before releasing it.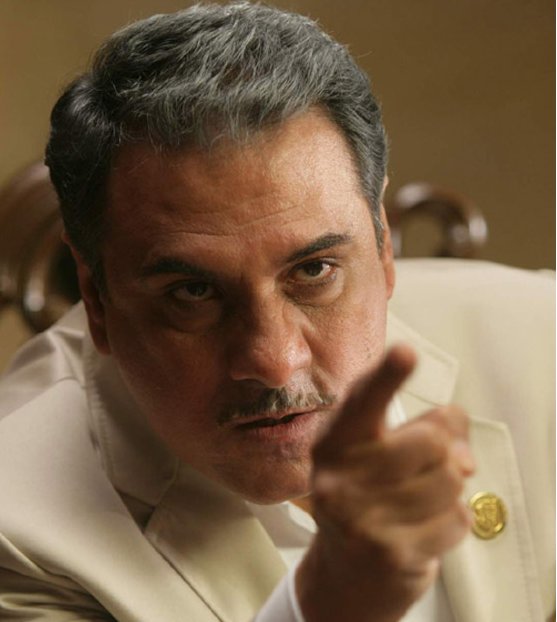 8. Saif Ali Khan in Humshakals
Nicknamed the chhote nawab of Bollywood, Saif was definitely known for his evolved choices of movies. And that's why it was a true shocker when he played a triple role in a regressive movie like Sajid Khan's Humshakals. He later claimed, that doing the film was indeed bad judgement.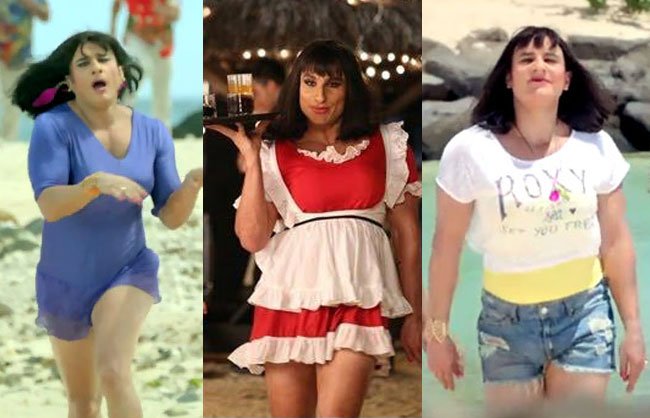 9. Shahana Goswami in Ra.One
Having made a name for herself in the first instalment of Rock On, Honeymoon Travels Pvt. Ltd. and Nandita Das's Firaaq, the actor went on to star in the daft Ra.One starring Shah Rukh Khan. Not only was the movie ludicrous, but Shahana Goswami's role was even more unsubstantiated and that was a pity for an actor of her calibre.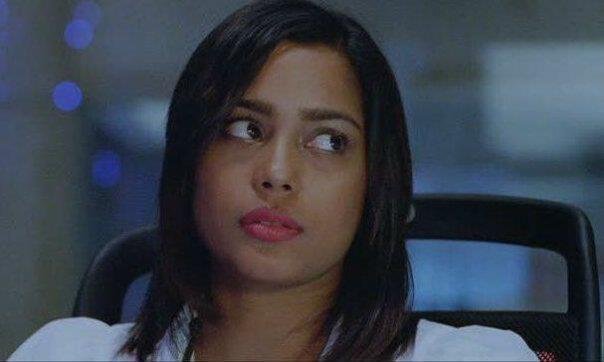 10. Rahul Bose in Maan Gaye Mughal-E-Azam
Rahul Bose made a name for himself by starring in some truly brilliant movies with amazing directors at the helm. However, in that experimental phase he even participated in the tomfoolery of Maan Gaye Mughal-E-Azam. Even though he tries his best, he cannot rise above the film's ridiculousness.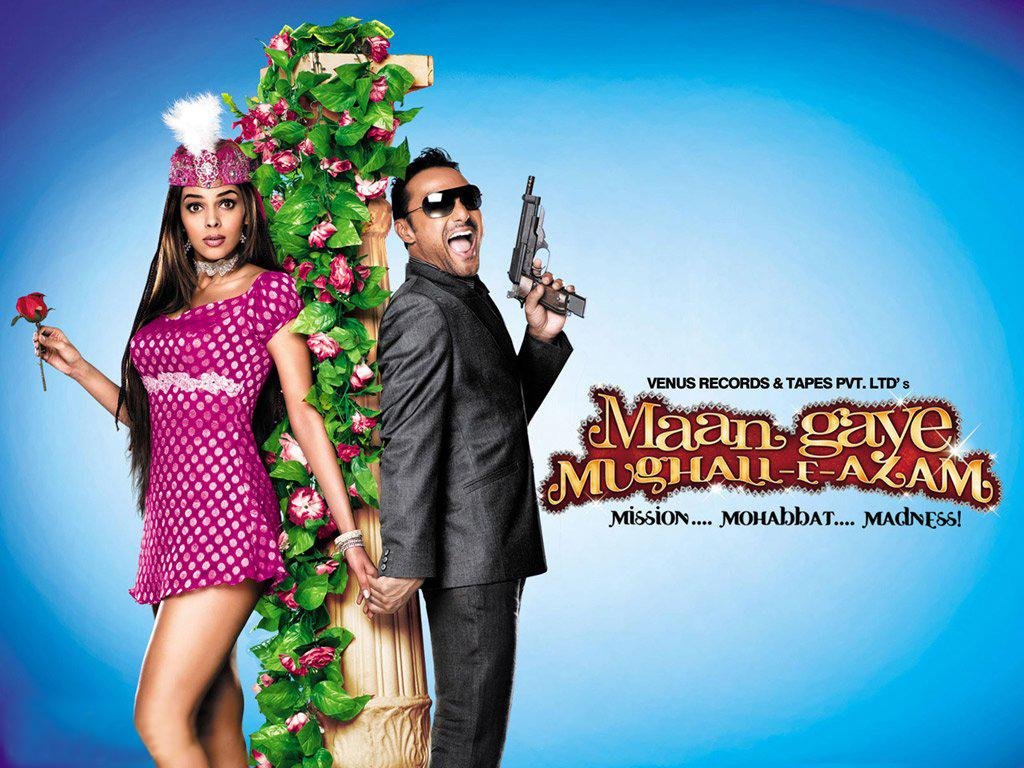 11. Ranbir Kapoor in Besharam
Touted as the future superstar and basking in an equal amount of critical appreciation, Ranbir Kapoor did the unthinkable and made a truly bad film. Teaming up with Dabangg-director Abhinav Kashyap, they created a despicable character and film which made even Ranbir's strongest devotees wonder – WTF man?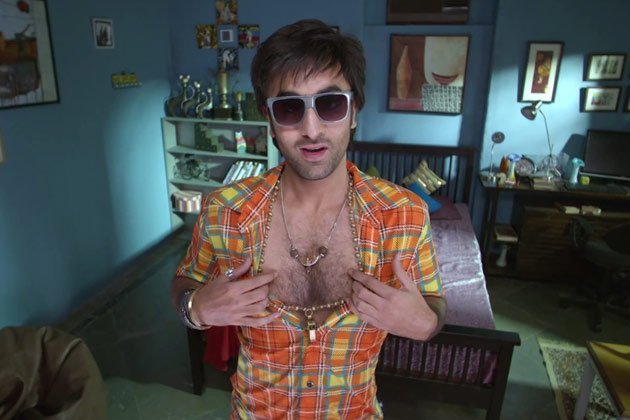 12. Nawazuddin Siddiqui in Aatma
For an actor of his calibre and a good resume to back himself, it was shocking to see Nawazuddin Siddiqui star in a rather tacky horror production, Aatma. It is easy to spot why Nawazuddin saw it as an opportunity to spread his wings, but the film unfortunately blew up in his face.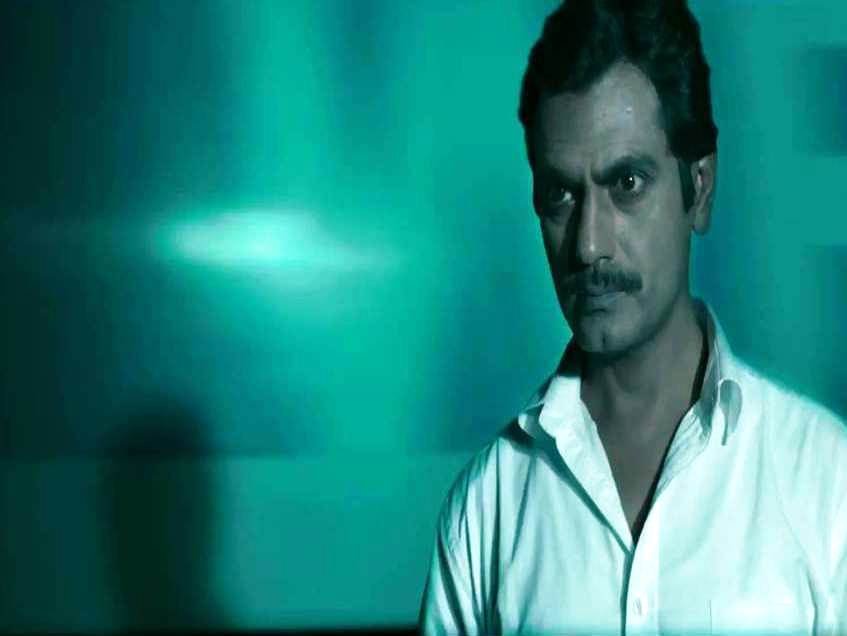 13. R Madhavan in Jodi-Breakers
Hailed once upon a time as South India's Shah Rukh Khan, Madhavan shot to superstardom with Mani Ratnam's Alaipayuthey. Being an actor of strong pedigree, it is hard to imagine why he would do a movie like Jodi Breakers. It was widely panned, and chipped away some of Maddy's credibility as an actor.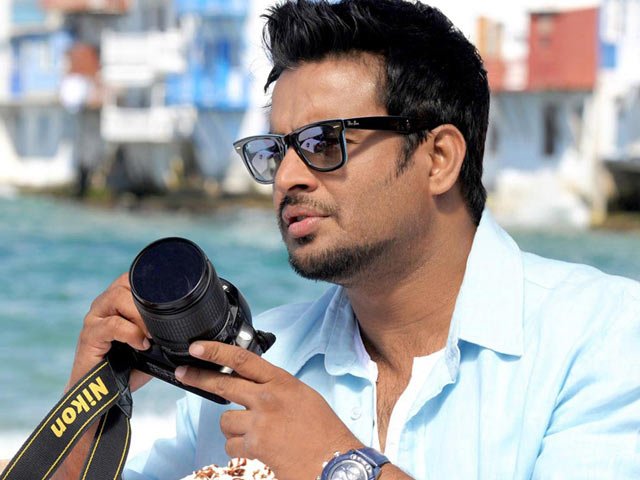 Lesson learnt hopefully.