Om Puri was a versatile actor and had acted in both mainstream and parallel cinema with equal success. This morning, every cinephile was struck with grief over the news of him passing away due to a massive heart attack.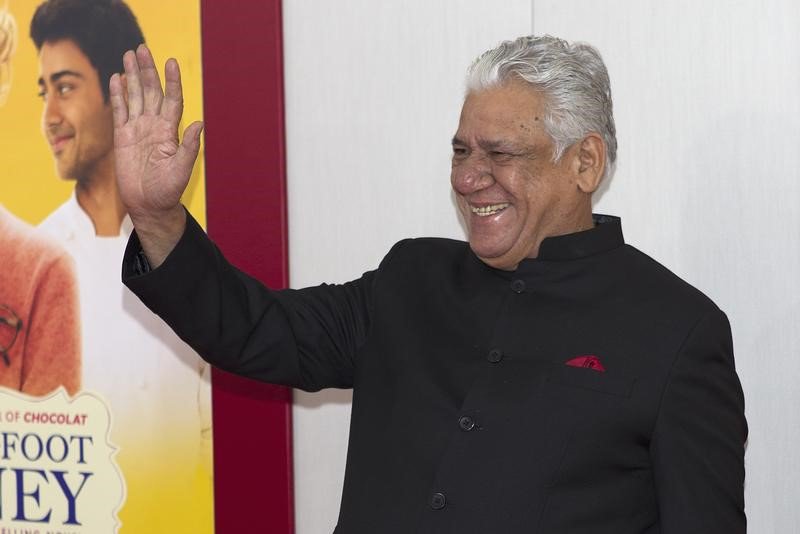 We decided to honour his stellar record in Bollywood by helping you relive some of his best performances. Here are a few movies in which Om Puri stole our hearts:
Ardh Satya was a cop-drama and Om Puri played the protagonist of this Hindi movie. The story revolved around him as he is unable to fulfil his duties properly as an honest cop. This 1983 off-beat movie by Govind Nihalani was a career defining moment for Om Puri and he won the National Award for his brilliant acting.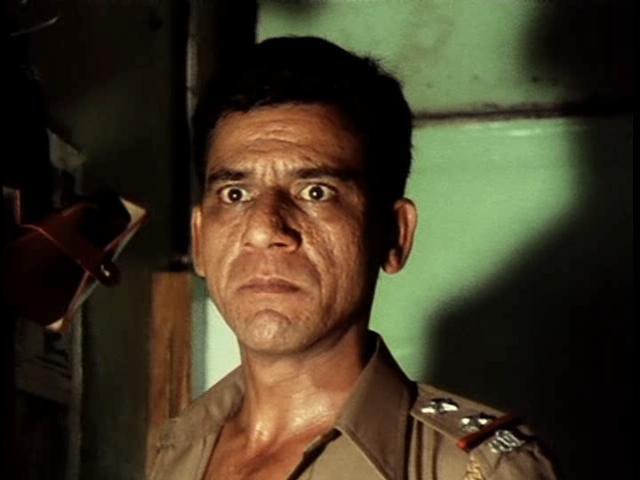 2. Jaane Bhi Do Yaaro (1983)
Jaane Bhi Do Yaaro was a dark comedy and its plot revolved around the prevailing corruption in bureaucracy, politics, business and even news media. It had an ensemble cast of numerous talented artists and Om Puri played the role of Ahuja, a corrupt and dishonest man. This was one of the few satires to have come out of Bollywood and it was a brilliant commentary on society.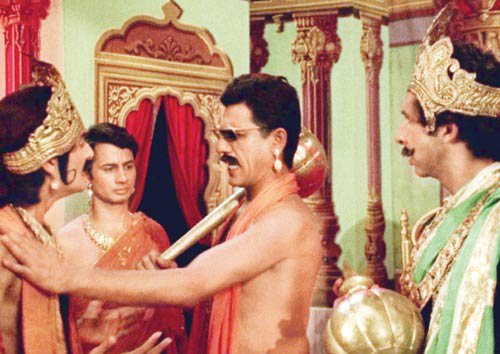 All Khadak Singh did was lend money to Shyam. But what did Shyam do? Never return it. Even then, Khadak kept helping Shyam in his endeavours and in the final battle helped the good guys win. Even as a minor character, Om Puri as Khadak Singh etched his place in our hearts.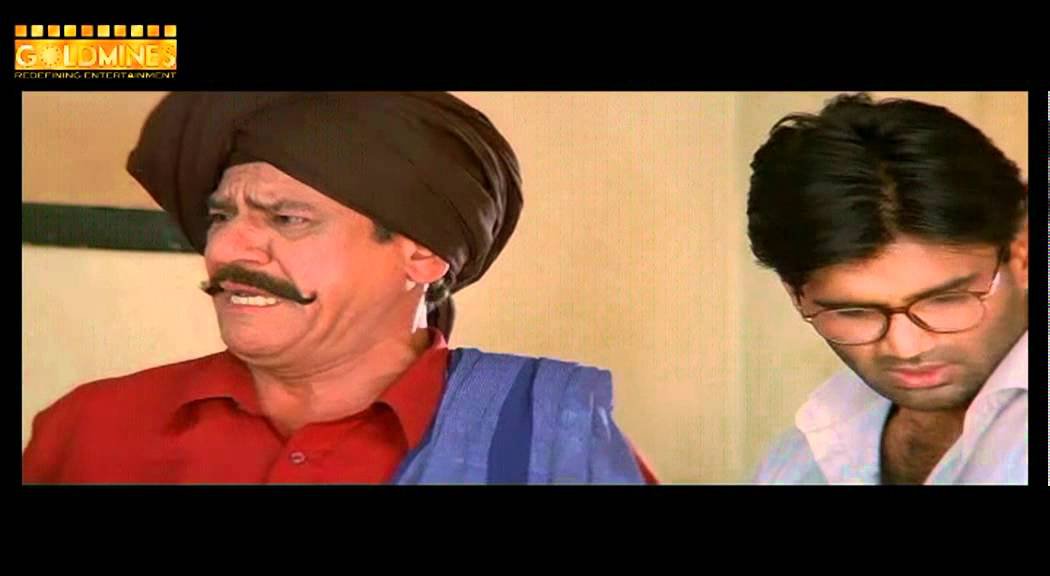 Aakrosh was a realistic depiction of human emotions and is listed amongst the first sixty films that have shaped the film industry. Om Puri received his first Fimfare award in supporting category and movie went on to create history as it earned best film trophy at the National Awards.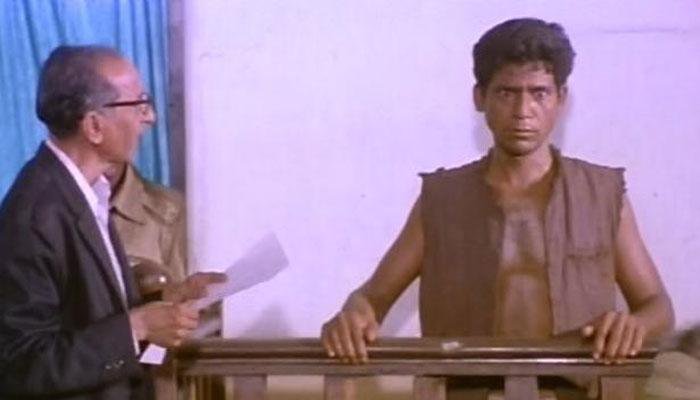 The plot of Arohan revolved around Hari played by Om Puri, who is a poor farmer and falls victim victim to the cruelty of landlord. The movie was greatly appreciated by critics and it earned Puri his first National Award in the best actor category.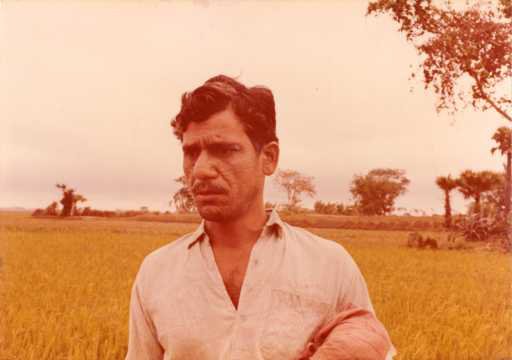 Maachis was one of the rare movies that tackled the problem of political indoctrination with expertise. Set against the backdrop of the Sikh insurgency the plot revolves around youth of Punjab who are sandwiched between political deficiencies and ideology. Om Puri did a phenomal job in the movie and managed another Filmfare nomination in the category of the best supporting actor.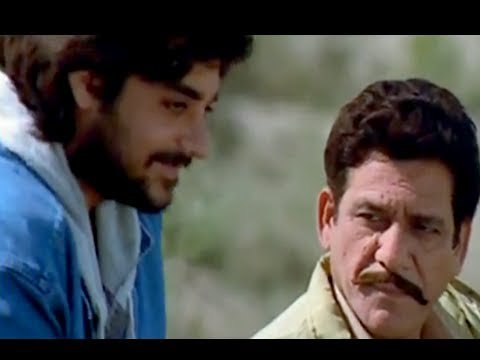 Om Puri wasn't just good at off-beat cinema but he also made his presence felt in mainstream masala movies. Ghayal is a prime example of his superlative acting skills that weren't limited by genres. Om Puri plays role of ACP D'Souza in this film and earned a nomination in the supporting actor category at the Filmfare Awards.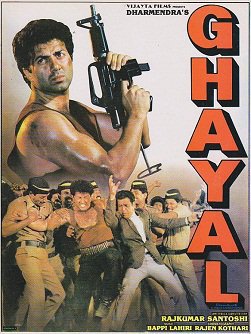 8. Gupt: The Hidden Truth (1997)
In Gupt, Om Puri played the role of inspector Udham Singh. He was asked to investigate a murder in this movie and his realistic acting earned him a nomination in the supporting category at the Filmfare Awards. His movie added to the tension of the movie at large.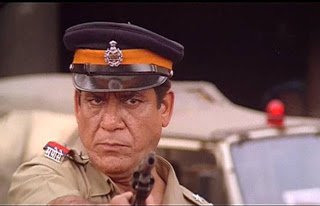 Chachi 420 had an ensemble cast of versatile actors like Kamal Hassan, Amrish Puri, Tabu and Om Puri was cast as Amrish Puri's PA, who has a suspicious nature. His scenes with Kamal Hassan where he kept asking questions to find out the truth are among the funniest scenes in the movie.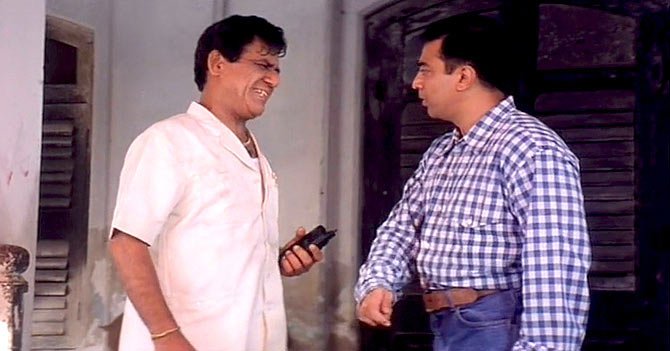 While Om Puri wasn't one of the major characters in the movie, he did open the film in his role as black comic relief corrupt police inspector-cum-astrologer, who predicts the fall of Abba Ji—who has him on his payroll—and the rise and fall of Maqbool. This scene stays with you long after you've finished the movie and that shows the excellence of the actor.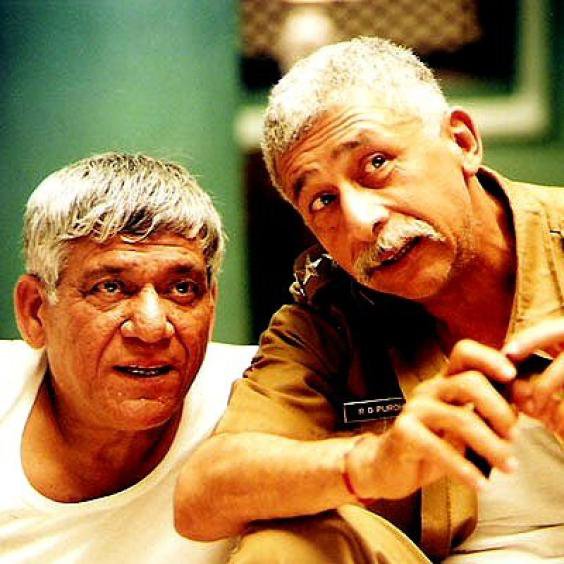 11. Bajrangi Bhaijaan (2015)
In a pre-dominantly Salman Khan movie, Om Puri stole a lot of his thunder with two scenes. Om Puri played the character of Maulvi Saab in Pakistan and his role was minuscule as compared to the other actors. Still, he managed to give a memorable performance and that one beautiful scene with him riding a motorcycle and helping Munni escape is something we will always remember.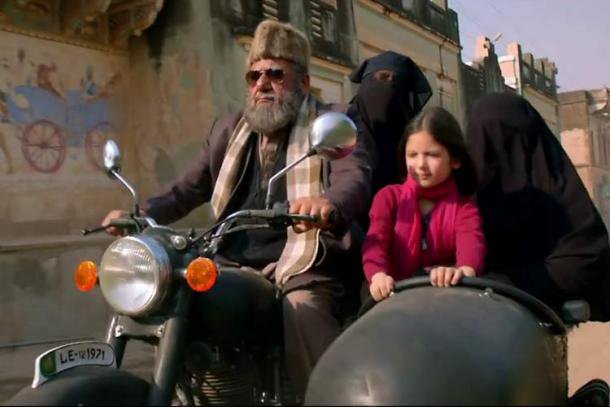 The Patrick Swayze starrer movie was a stepping stone not just for Om Puri, but Indian cinema in general. The Indian star conquered a British movie with his sheer excellence and the ability to turn everything touches into gold. If you haven't seen this movie, stop everything you're doing and go watch it.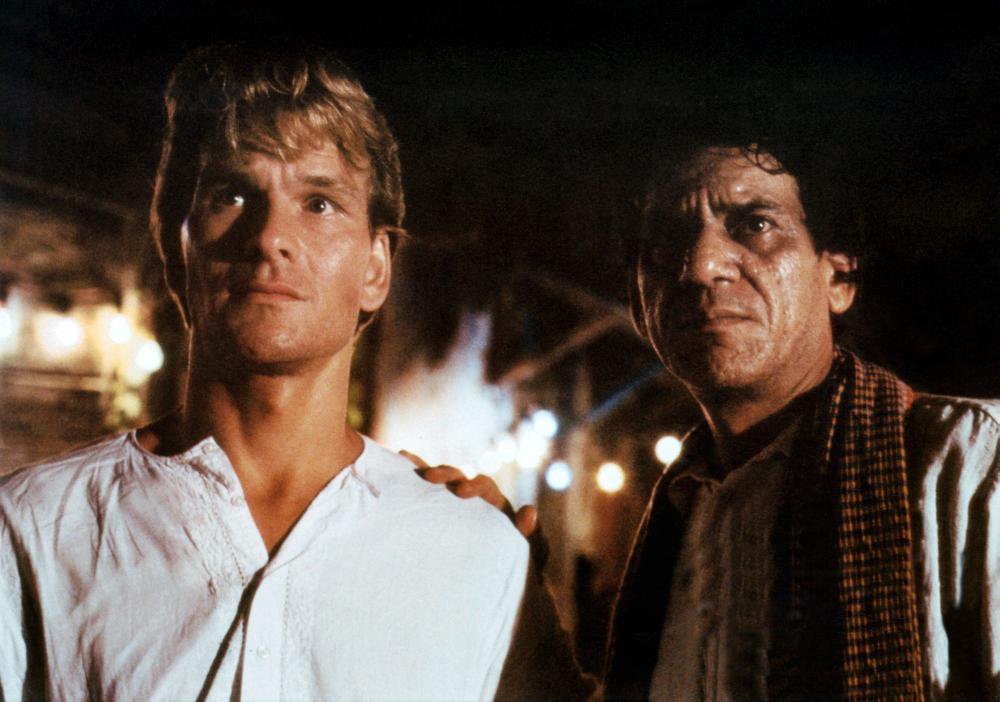 13. The Hundred-Foot Journey
The director did lovely work and Om Puri is always worth watching. Even though The Hundred-Foot Journey travels predictable ground already covered by countless feel-good dramedies, it is extremely feel good and acts like comfort cinema.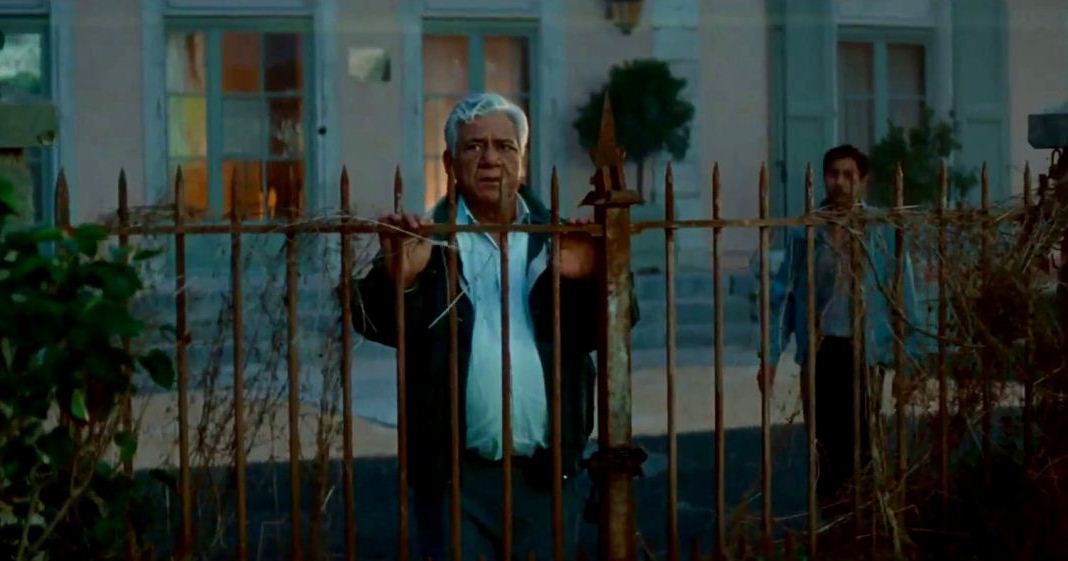 The title derives from the Rudyard Kipling poem The Ballad of East and West, of which the opening line reads: 'Oh East is East, and West is West, and never the twain shall meet'. The plot revolves around a family that doesn't can't find common ground in terms of traditions. Om Puri plays the role of the main patriach in the movie and his brilliant acting helps elevate an already great plot into a must-watch for everyone.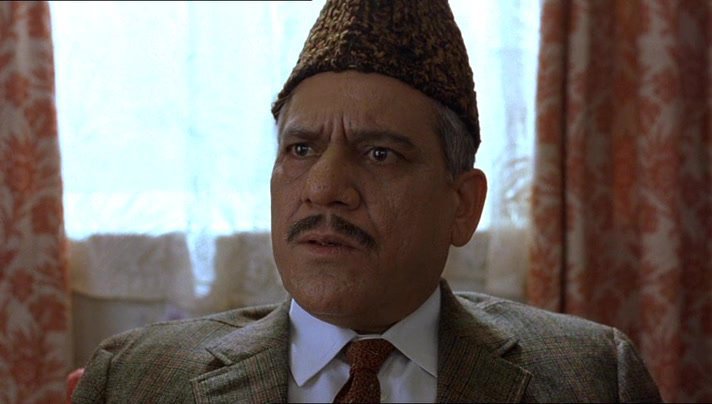 Om Puri is proof that great actors need not depend on genres to make their mark on the industry and in cinephile's hearts. He'll always be remembered as a guy who managed to conquer it all with his sheer brilliance.