Bollywood has its own share of great performances and great films every year. But every once in a while, there are great performances that go unnoticed thanks to the below-average box office of the films they appear in. And therefore, are simply untraceable after a few years of the film's release.
Here are 12 such performances which were too good for their respective films:
1. Akshaye Khanna – Gandhi My Father
Based on the life of Harilal Gandhi's relationship with his widely-revered father (of the nation), the film is a portrait of an extremely complex equation. And Akshaye Khanna shines with a performance of a lifetime, which got lost because of the film's commercial failure.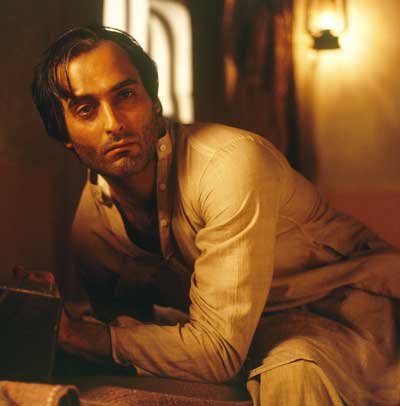 2. Kay Kay Menon – Shaurya
'Bloody democracy!' – you have to hear Kay Kay Menon growl at an army court-martial to believe how he goes toe to toe with Aaron Sorkin's legendary speech expertly delivered by Jack Nicholson. And in a film that is nowhere near memorable, Kay Kay Menon's performance is the only silver lining for repeat viewings.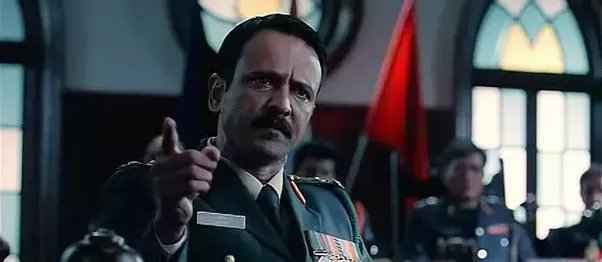 3. Ravi Kishan – Raavan
In an interestingly conceived-but-poorly executed Ramayan interpretation, the lead characters turned out to one-dimensional cardboards. But Ravi Kishan from the supporting cast shone in each and every scene, exposing the underwhelming performances by Abhishek Bachchan and Aishwarya Rai.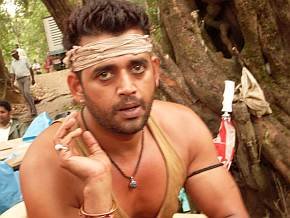 4. Soha Ali Khan – Khoya Khoya Chand
Sudhir Mishra's love letter to the golden age of Bollywood – the 1950s, stretched like a long chewing gum. However, Soha Ali Khan's exceptionally messy performance has been somewhat forgotten.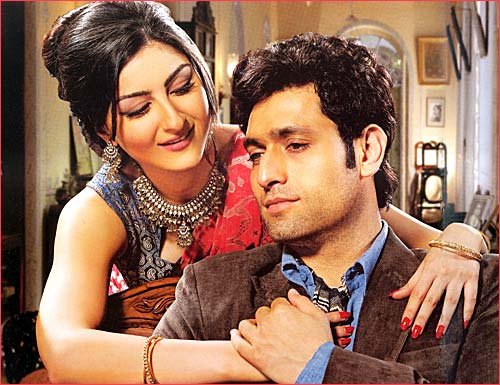 5. Vidya Balan – Bobby Jasoos
Playing a Hyderabadi amateur detective, Vidya Balan is top of the line in a film which hardly matches up. Looking back, in some ways the film didn't deserve Balan's consistent accent or her actorly gift.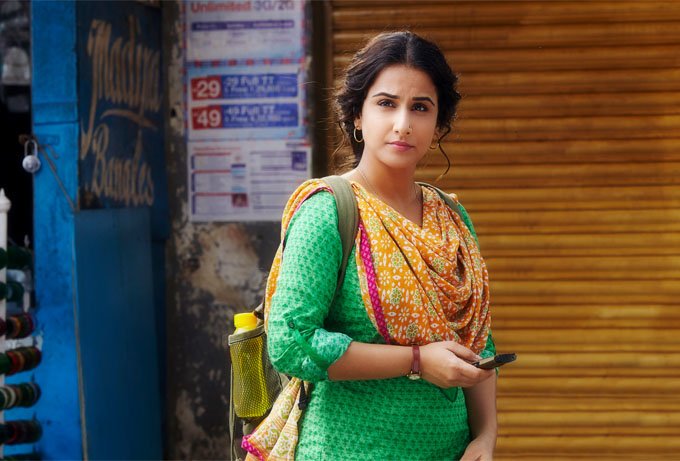 6. Ratna Pathak Shah – Lipstick Under My Burkha
Having been released after a long struggle with the Censor Board, the film by Alankrita Srivastava was looked forward to with great curiosity. But the underwhelming film couldn't take the shine off Ratna Pathak Shah's fearless performance as a middle-aged woman looking for sexual gratification.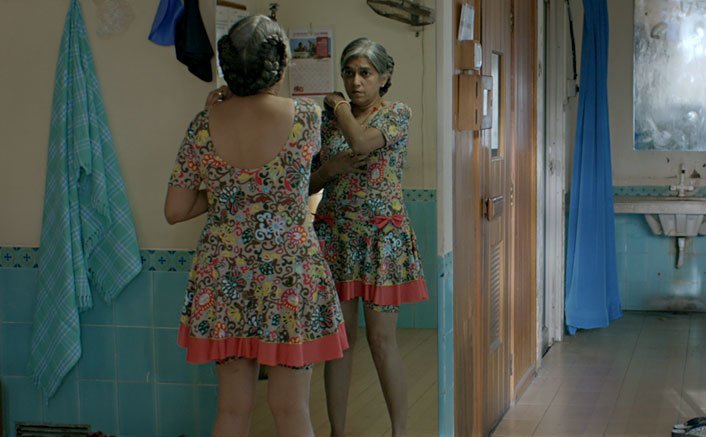 7. Divya Dutta – Delhi 6
In an ensemble full of brilliant actors like Om Puri, Pawan Malhotra, and Waheeda Rahman – it was Divya Dutta's role as the untouchable Kajri which got lost and somewhere forgotten.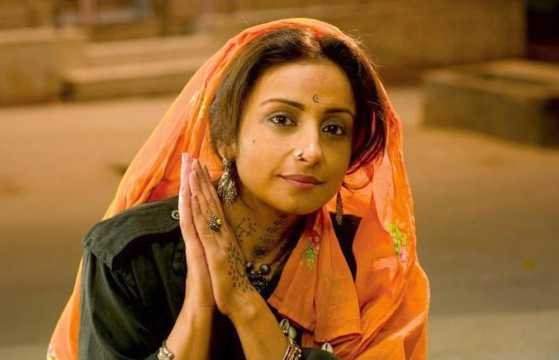 8. Rajesh Sharma – No One Killed Jessica
Based on the Jessica Lall murder case which caught the nation's attention on primetime – the film had Amit Trivedi's legendary music score and a couple of big names like Vidya Balan and Rani Mukherji. However, the acting honours belonged to Rajesh Sharma, who in a rare moment of candour admits having taken a bribe.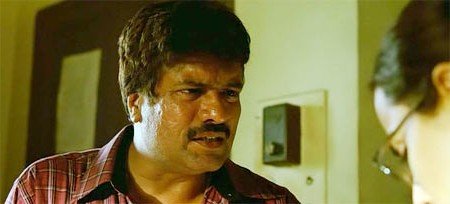 9. Vijay Raaz – Dedh Ishqiya
One of the finest character actors to have ever graced the screens of Hindi films since 2000, Raaz is riveting in just about any film he stars in. But one performance which got lost in time was his role of a local politician in Abhishek Chaubey's Dedh Ishqiya.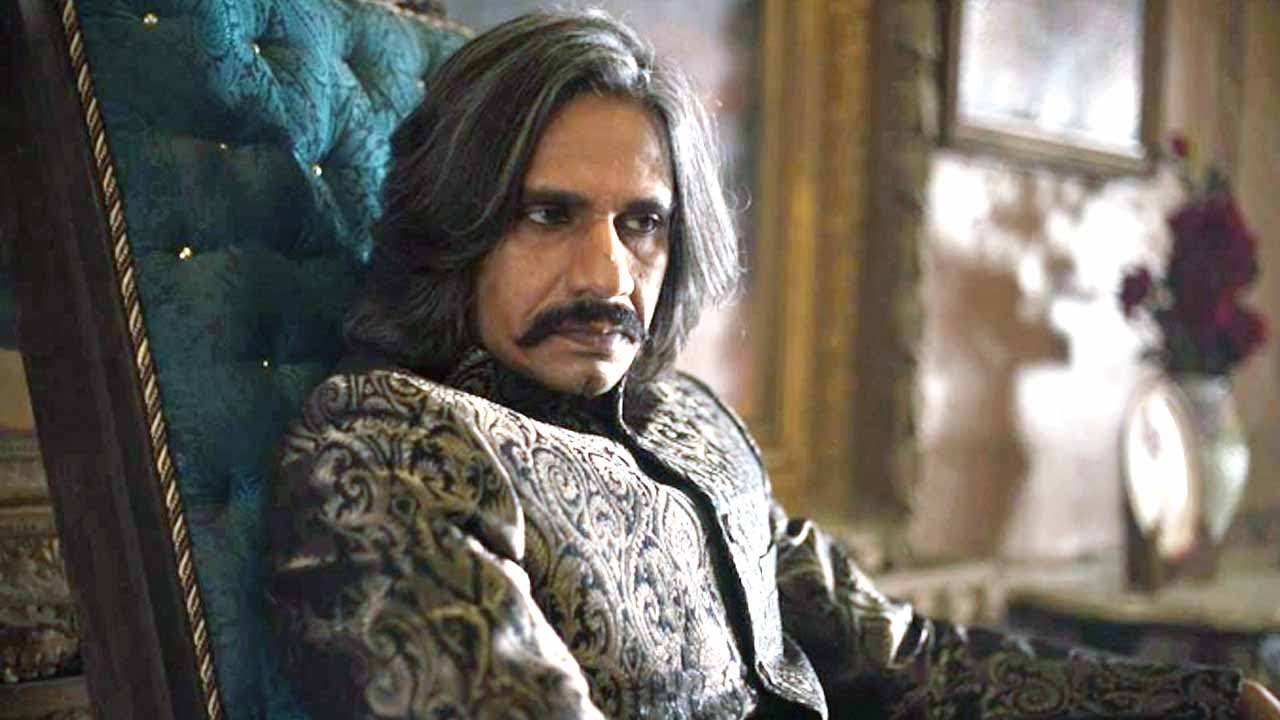 10. Dimple Kapadia – Finding Fanny
In a film full of extraordinary performers – Dimple Kapadia was absolutely splendid as Madam Rosalina. She even went as far as to adopt a fake posterior and sportingly soaks her character's humiliation at various junctures for laughs.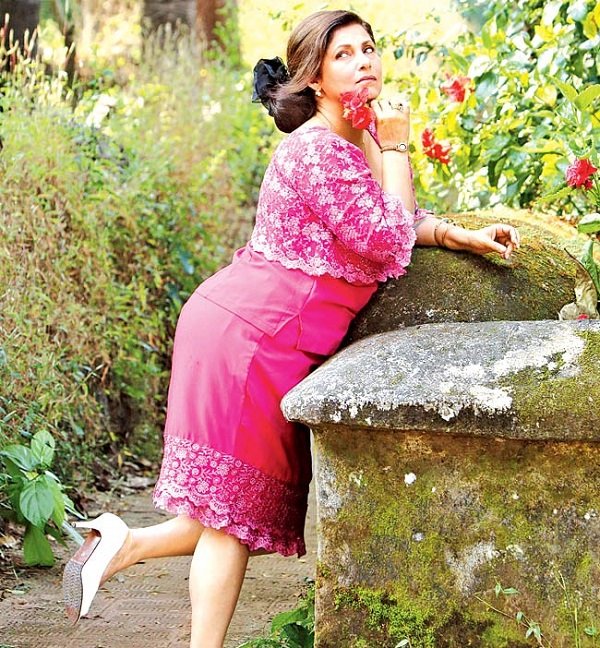 11. Abhimanyu Singh – Gulaal
In one of Anurag Kashyap's earliest films to release, among an ensemble cast including names like Kay Kay Menon, Piyush Mishra, Aditya Shrivastav – it was Abhimanyu Singh in his red underwear who stood apart. A role brimming with energy somehow hasn't been recreated since.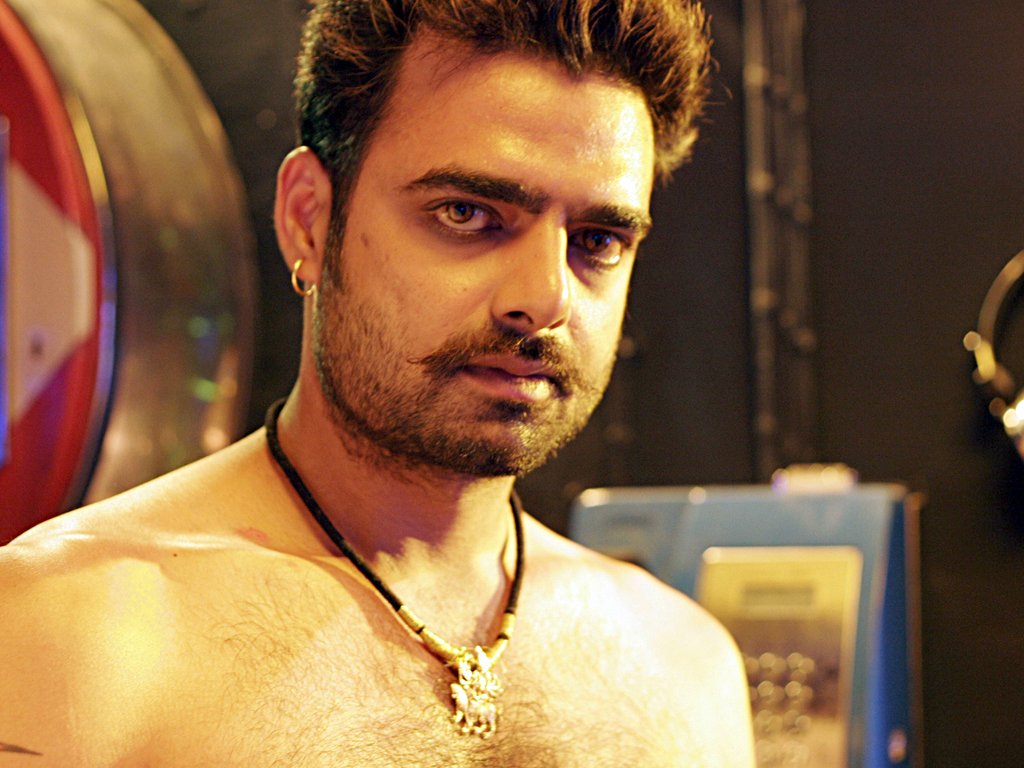 12. Neeraj Kabi – Detective Bymokesh Bakshy!
Detective Byomkesh Bakshy was supposed to start a franchise for Yash Raj, but the film's lackluster performance meant the detective wouldn't return to Bollywood. And that also means Neeraj Kabi's antagonist Yang Guang will not return in spite of that visceral last scene of the film.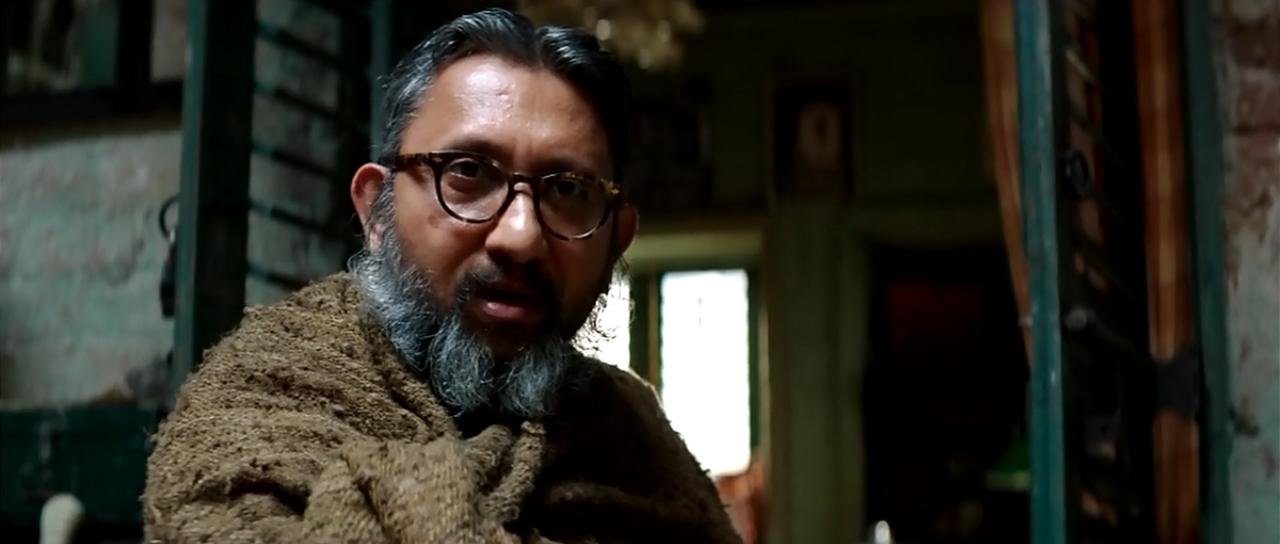 These will never be forgotten.