There was a time when cinema halls brought about a revolution in our country and in this age of streaming services, that revolution is now taking place on our phones and laptops. 
Appointment viewing, whether on television or in a theatre, is turning into a thing of the past and with growing mediums to stream content online, movies might witness a decline in their audience in the near future. We are a nation of movie fans and with every mediocre film that we watch, we wonder about the future of movies in our country. And it is in those times, we find a gem of a short film on YouTube and our faith in story telling is restored. 
These short films deliver great entertainment and make us believe that if such perfection can be attained on a streaming service, we don't have to feel disheartened for the future of our movies.
Here are 23 short films on YouTube that will definitely re-instate your faith in story-telling.
1. Chutney
This short film produced by Tisca Chopra starts off as a simple story of a home maker. However, as the story progresses, you start finding layers to her character. 
And the end will surely give you goosebumps!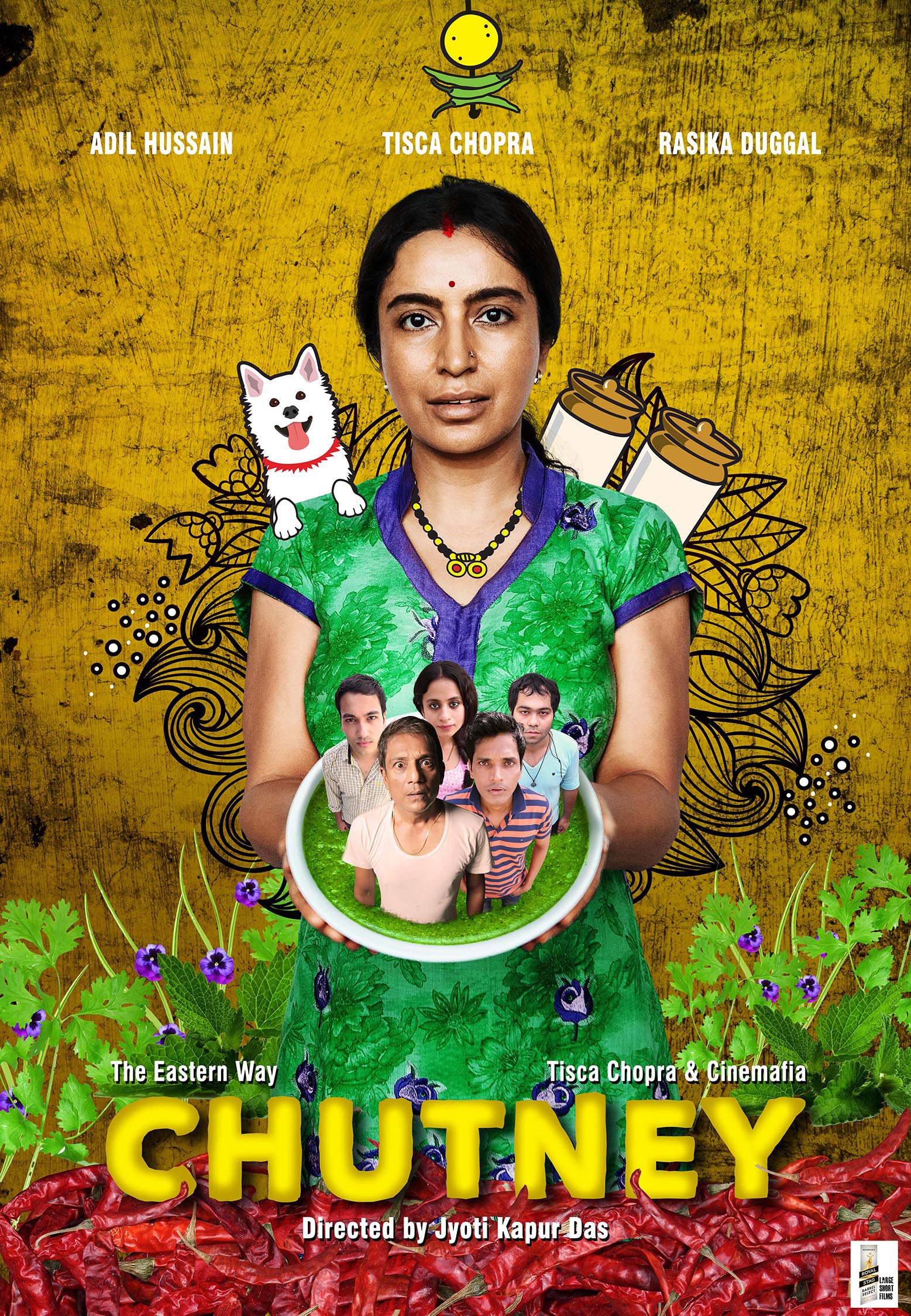 Watch the film here.
2. Interior Cafe Night
This short film starred Naseeruddin Shah, Shernaz Patel, Naveen Kasturia and Shweta Prasad is the story of lost opportunities when it comes to love. 
Directed by Adhiraj Bose, this film explores love in a way that will leave you with a bittersweet feeling.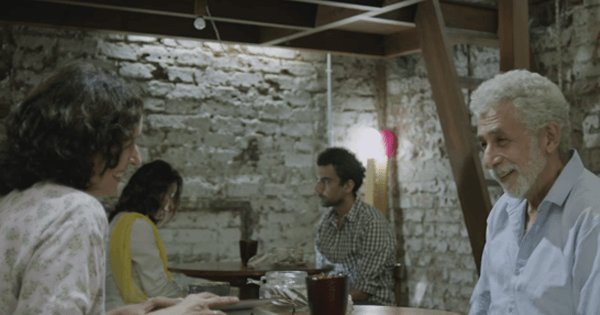 Watch the film here.
3. That Day After Everyday
Directed by Anurag Kashyap, this 2013 film deals with the social menace that is eve teasing. The film revolves around three women who, just like the rest of us, are subjected to face harassment for no fault of their own.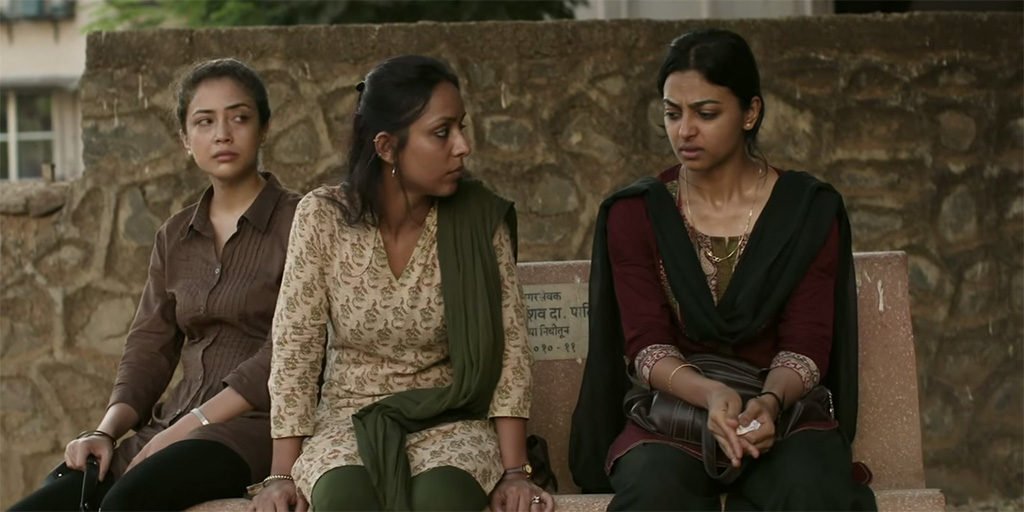 Watch the film here.
4. Ahalya
This short film by Sujoy Ghosh is a take on the mythological character of Ahalya. 
The story of Ahalya and her curse is adapted into present time and what we see is a spine chilling film with a dramatic twist in the end.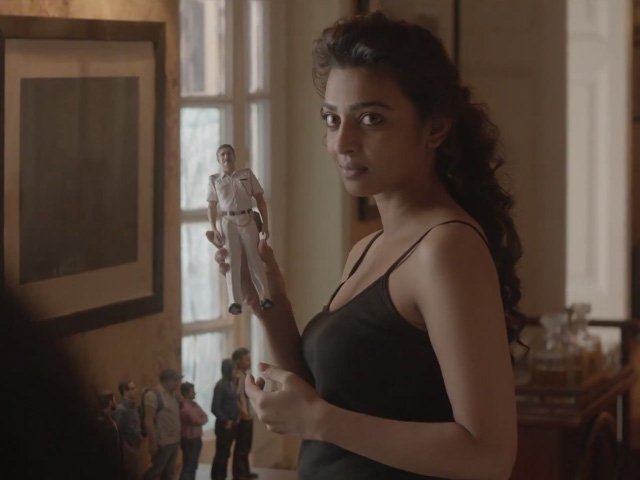 Watch the film here.
5. The School Bag
This short film is based on the Peshawar attacks of 2014 and narrates the story of a loving mother who receives a heartbreaking news on her son's birthday. The emotional performances of the actors leave a lasting impact on the audience.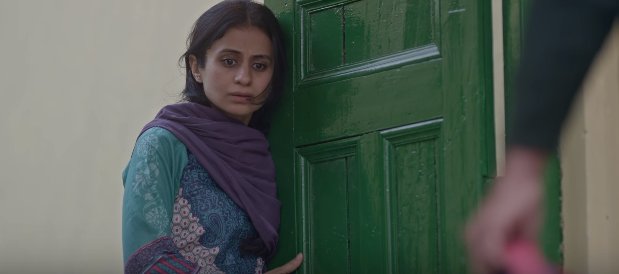 Watch the film here.
6. Going Dutch
The everyday sexism at play when a man and a woman meet for their first date is categorically explained in this short film. He is keen to learn more about her and she doesn't mind explaining.
 This short film will definitely make you see your date in a whole new light.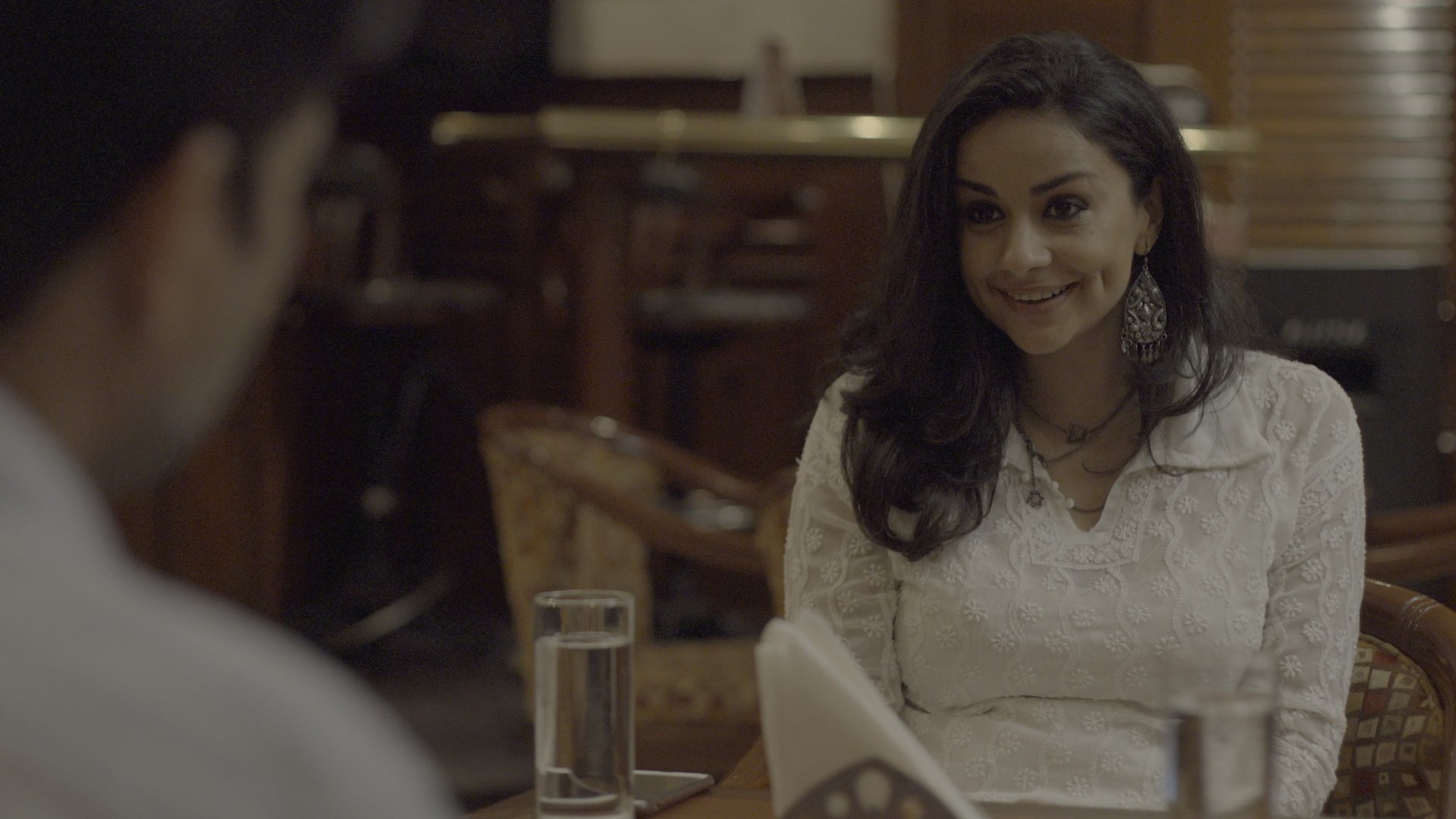 Watch the film here.
7. Khujli
Starring Neena Gupta and Jackie Shroff, this short film is about a middle-aged couple who have discovered BDSM, thanks to Fifty Shades of Grey! 
Their experimental side has a few misses but they will nevertheless leave you with a smile on our face.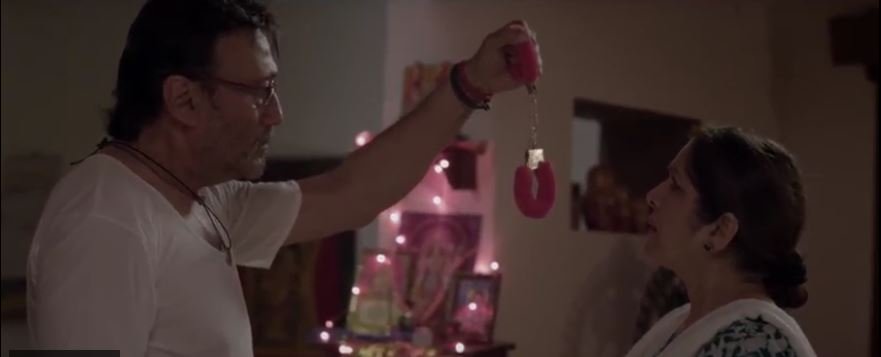 Watch the film here.
8. Khaney Mein Kya Hai?
The newly-wed daughter has just returned from her honeymoon and her quirky narration of her experiences from the vacation are just something that not every mother-daughter would talk about. 
Through food puns, the two women realise the massive gap in their generation when it comes to approaching sex. The film makes you laugh but leaves you with a well-intentioned thought.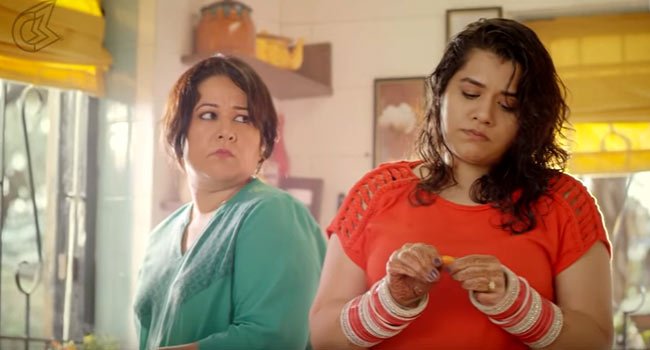 Watch the film here.
9. Kriti
Starring Manoj Bajpayee and Radhika Apte, this short film is a psychological thriller, exploring the reality of our existence. The performances by the two lead actors were quite gripping.
Watch the film here.
10. No Smoking
This short film starring Alok Nath, Deepak Dobriyal & Sunny Leone is probably the best anti-smoking, public-service announcement made for the Indian audience. It is hilarious and yet, puts across a relevant point with quite an impact!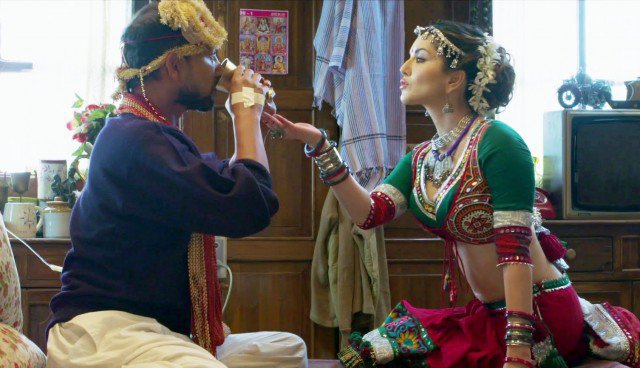 Watch the film here.
11. El'ayichi
Starring Nimrat Kaur, Divyendu Sharma and Vibha Chibber, this 2015 short film is a love story that goes beyond the realm of life and death.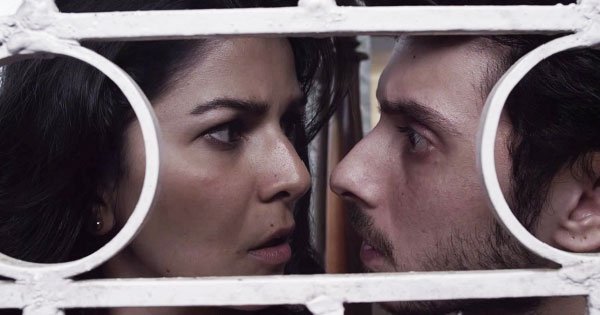 Watch the film here.
12. Kheer
The changing definition of companionship and romantic love that happens with age is beautifully portrayed in this short film starring Anupam Kher.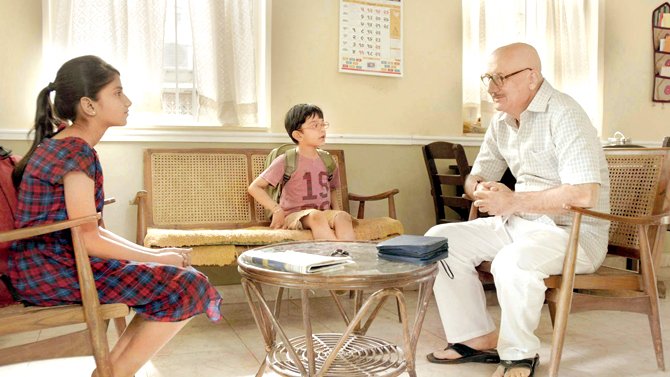 Watch the film here.
13. Going Home
Directed by Vikas Bahl, this short film stars Alia Bhatt in the main role. 
It is dig at our current safety standards for women. The safety of a woman cannot be guaranteed unless we as a society strive towards it and through this utopian film, we get a glimpse of a society that might look unrealistic today, but can certainly serve as a goal for us.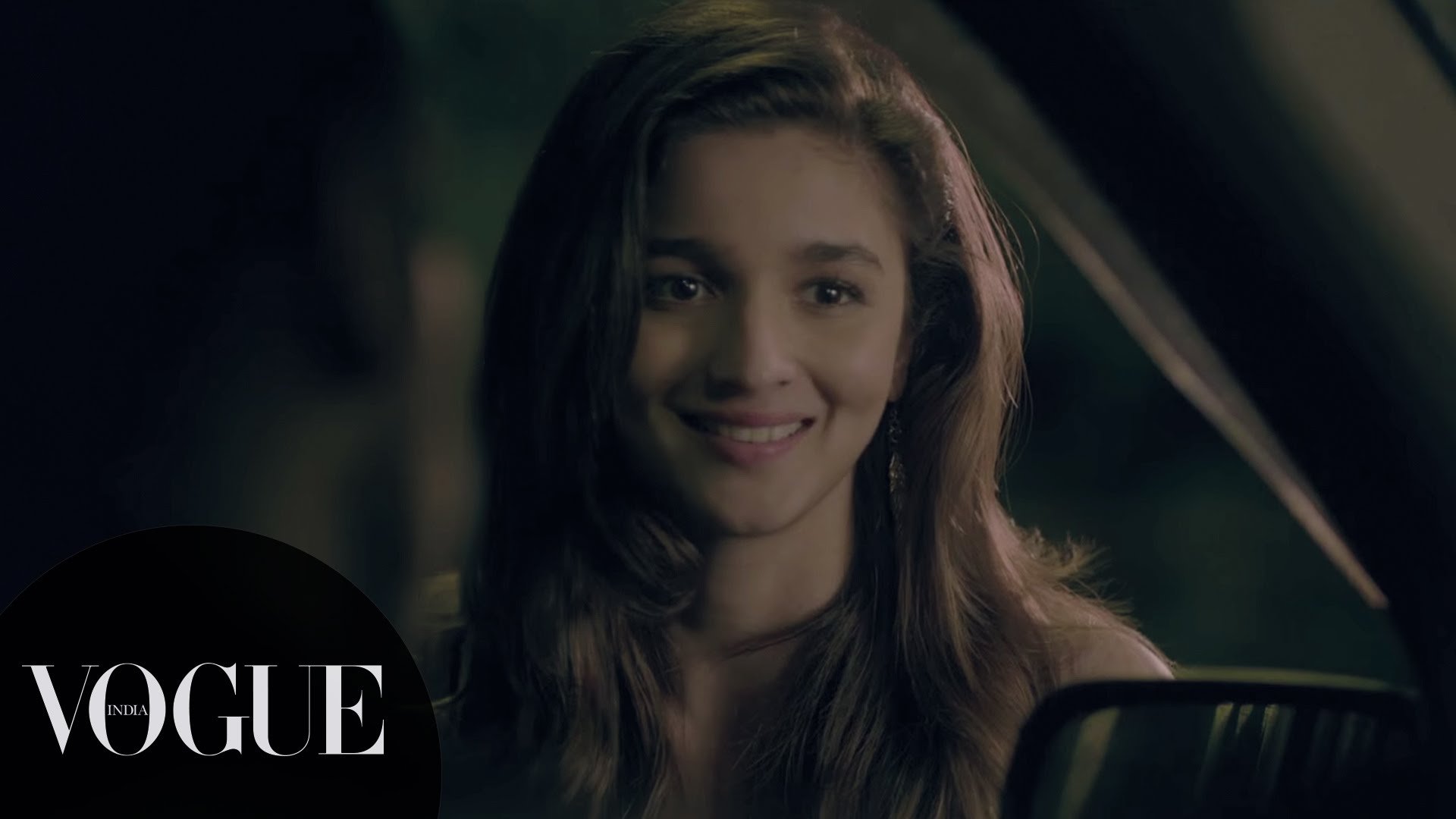 Watch the film here.
14. Naked
Trolling on social media isn't an unusual occurrence and the celebrities have the worst of it. In this short film, we witness the trivial cycle of news that is dictated by 'sex scenes' going viral on social media.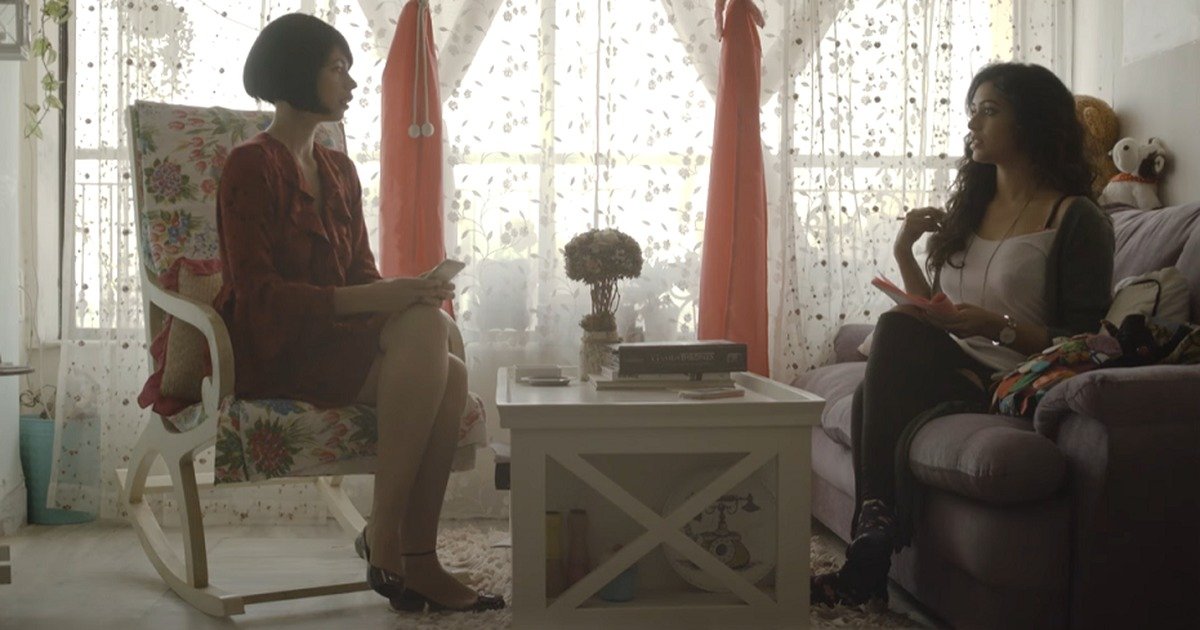 Watch the film here.
15. Bombay Mirror
What seems like just another day at the barber's shop turns one man against another and at the root of this hatred is the communal tension that has overpowered our humane side.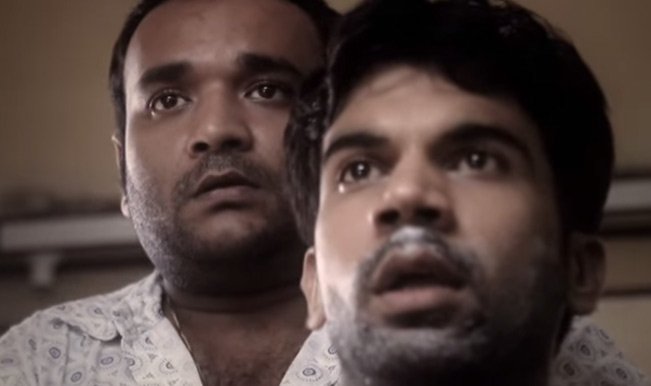 Watch the film here.
16. Mama's Boys
This hilarious short film stars Neena Gupta, Arunoday Singh, Jim Sarbh, Aditi Rao Hydari and Vivaan Shah. It sets Draupadi's tale in the present times, talking about a woman's right to choose for herself. 
Watch the film here.
17. Taandav
Manoj Bajpayee as Constable Tambe was a revelation in this short film. Things aren't going great in his life already and to top it, he's assigned the duty to handle the crowd at a Ganpati Visarjan. He lets it all go when he starts dancing & you just can't look away!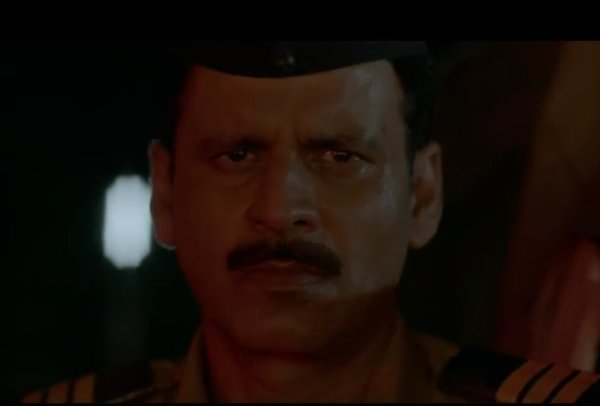 Watch the film here.
18. Khamakha
This one is a slice-of-life film about the vents that happen on a bus journey. Starring Manjari Fadnnis and Harshvardhan Rane, this one will leave you with a smile on your face.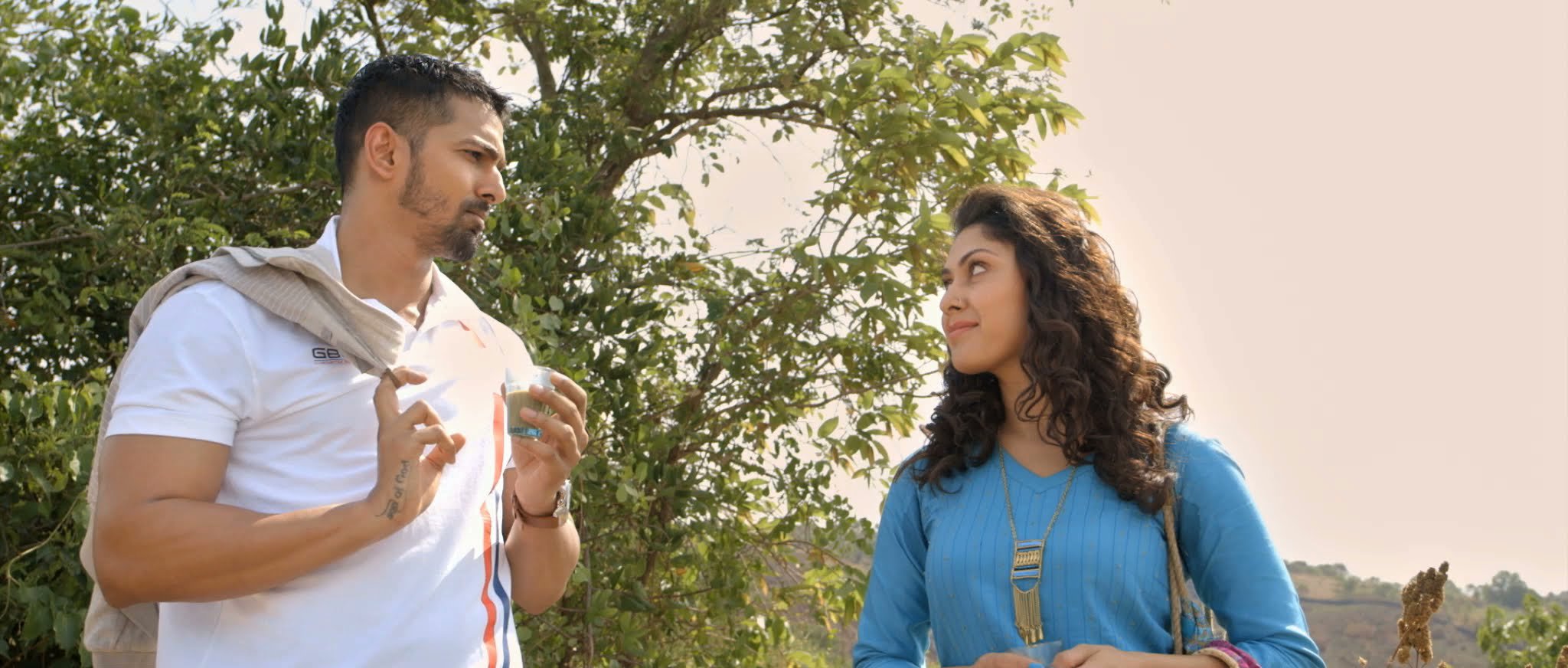 Watch the film here.
19. Nayantara's Necklace
This short film starring Konkona Sen Sharma, Tillotama Shome and Gulshan Devaiah explores the pretentious side of people who dream of living a certain kind of life and create a pretense to make others believe it as their truth.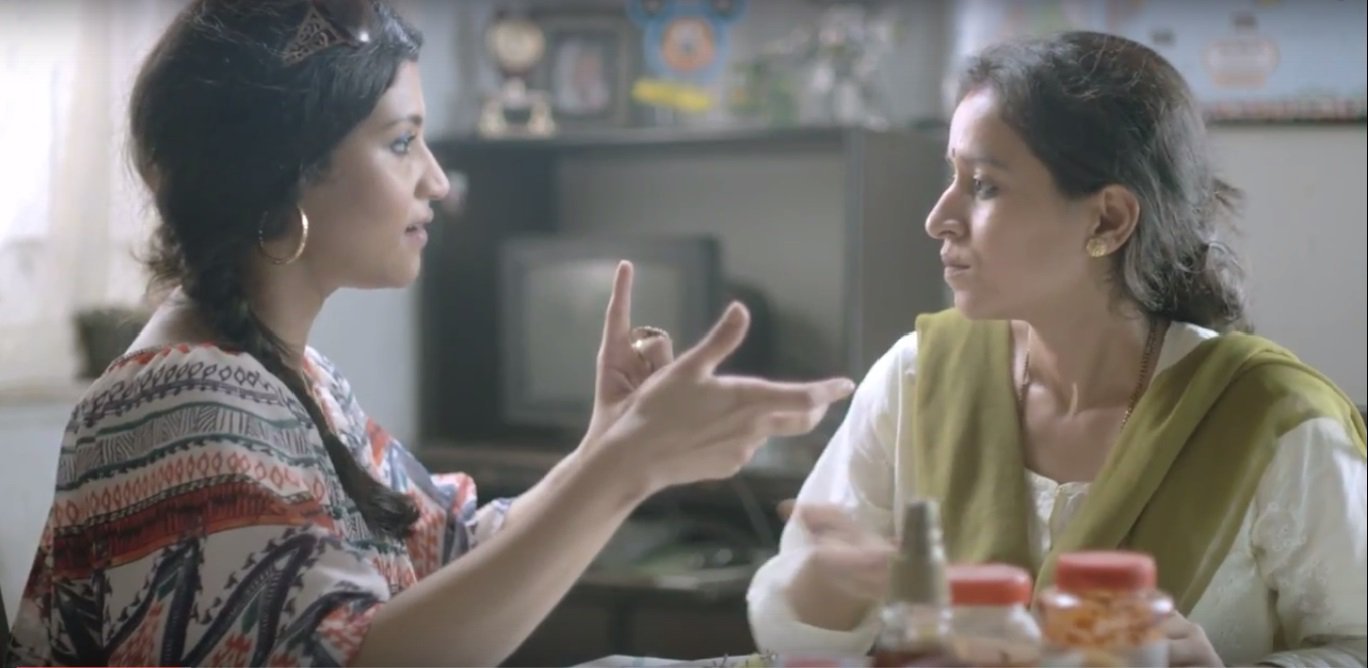 Watch the film here.
20. Afterglow
This short film is a comedy that explores the tragedy of a Parsi widow whose husband has recently passed away. The pretentiousness of those who offer their condolences stand in contrast with the woman's feelings.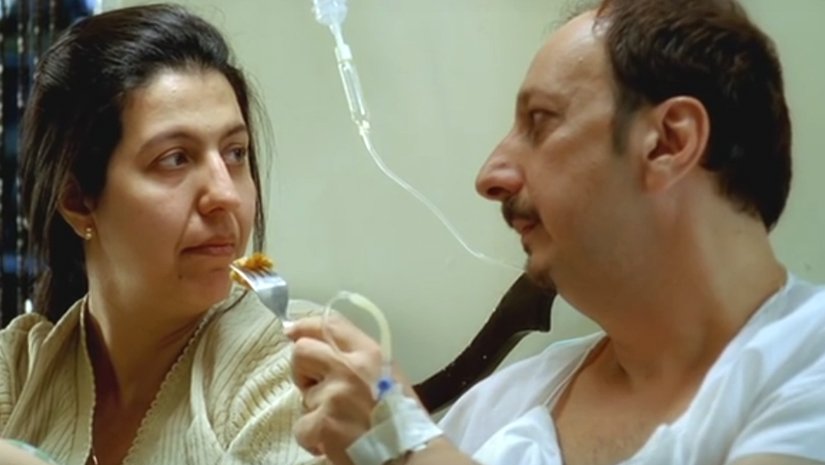 Watch the film here.
21. Visa
This short film set in Pakistan shows the struggle of a family that is desperately trying to secure a safe future. The film stars Shweta Basu Prasad in the lead role.
Watch the film here.
22. In Defence of Freedom
This short film by Nandita Das stars Nawazuddin Siddiqui as Manto. 
The short film conveys Manto's philosophy of fearlessly putting opinion across one's opinion.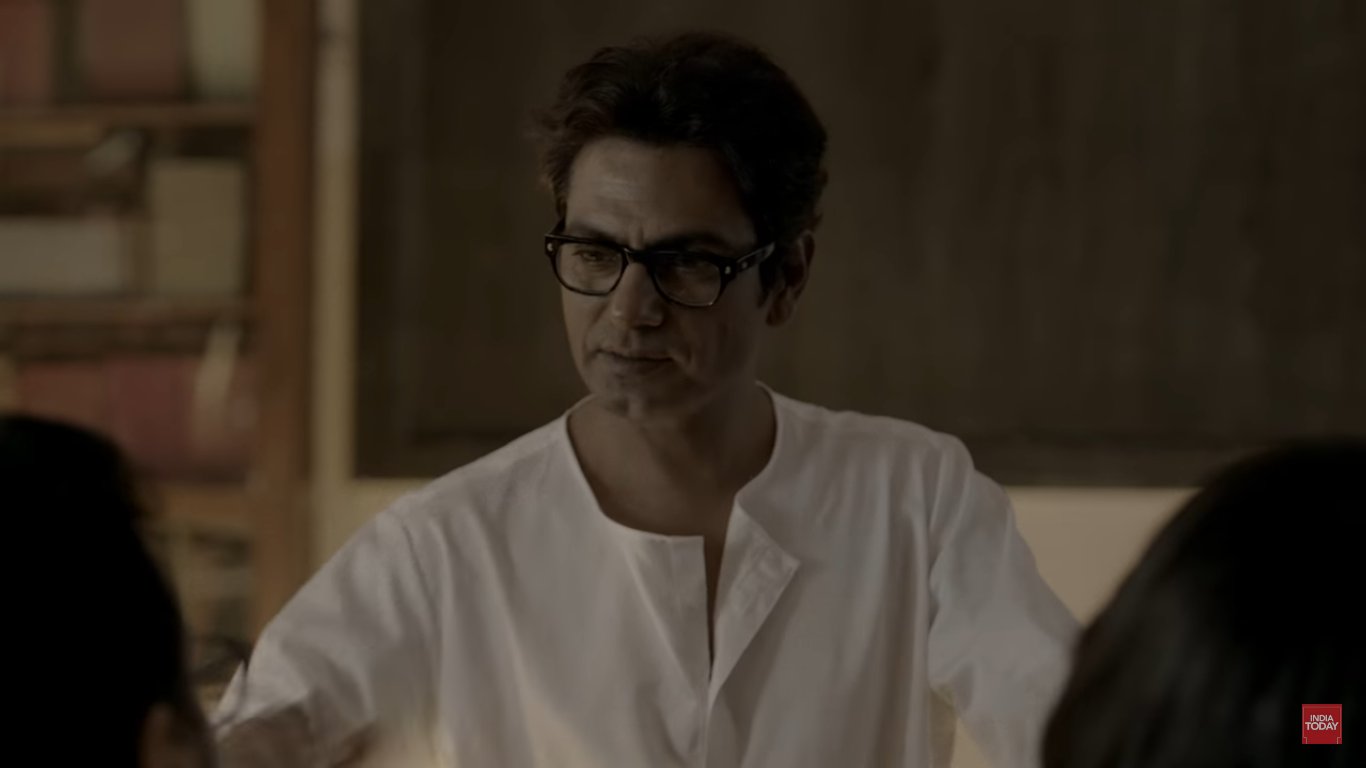 Watch the film here.
23. The Affair
This short film beautifully captures the spirit of Mumbai and makes you wonder about all the times you might have seen people lost in love on Marine Drive.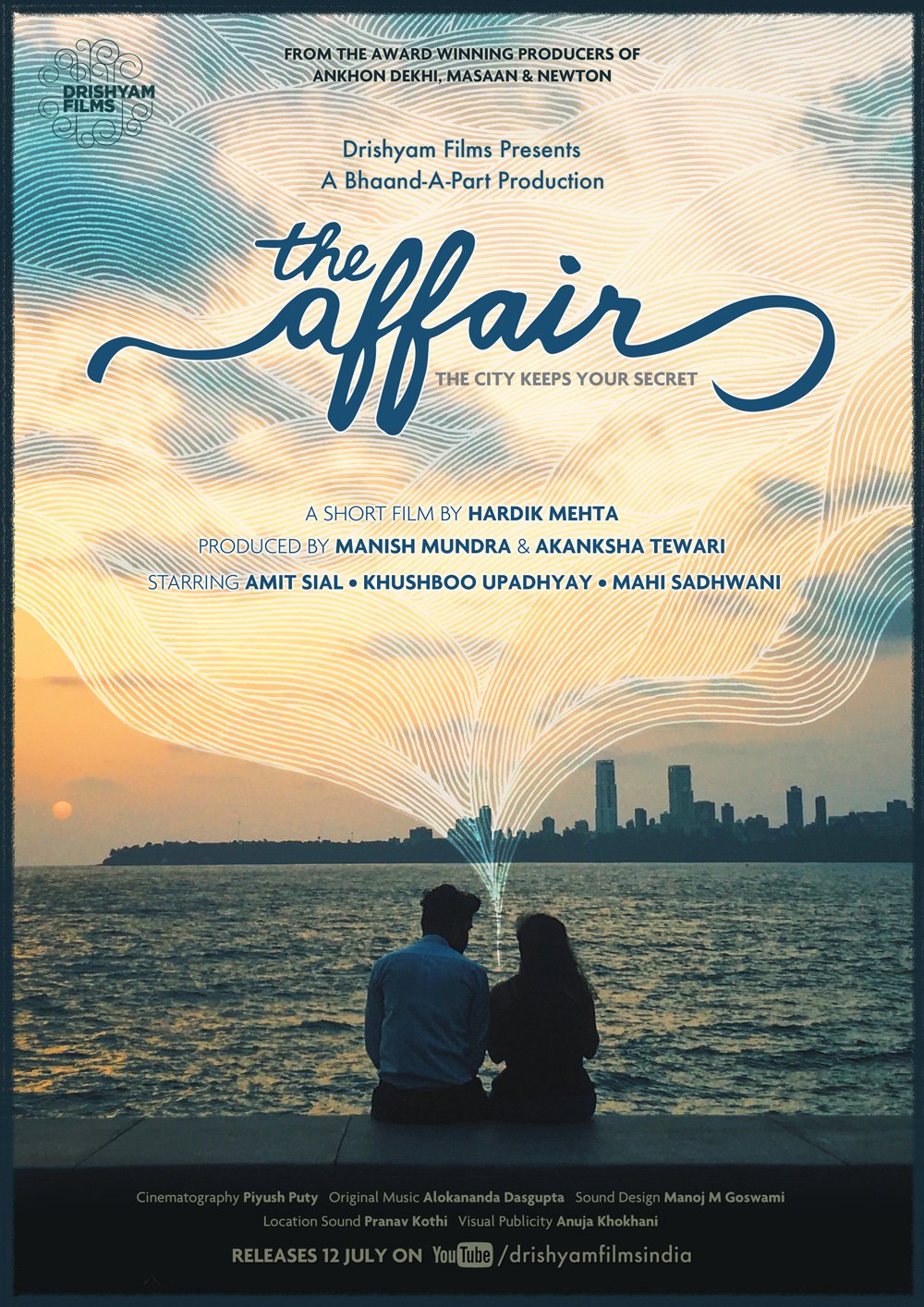 Watch the film here.
Bookmark this list, now!