A three-time National Film Award winner, a Hindi theater veteran, and a star of Indian soap operas, Surekha Sikri was easily one of the most talented actors we had. 
Here's a look at some of her most memorable performances across various mediums which proved she was an effortless screen stealer: 
1. Tamas
Based on Bhisham Sahni's novel of the same name, this was the role that won Surekha Sikri her first National Film Award for Best Supporting Actress. The movie explored the heart-wrenching effects of partition on the people at the lowest rung in the society and Surekha Sikri as Rajo was a performance that stayed with the audience, long after the movie was over.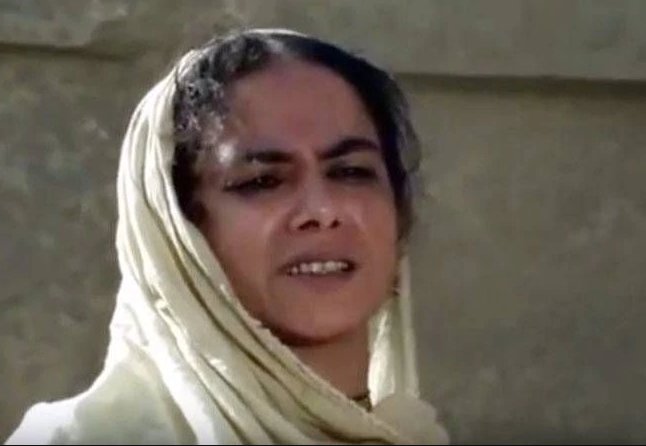 2. Kissa Kursi Ka
In 1978, Surekha Sikri made her film debut as Meera in this political satire. As a conniving supporter of a political aspirant, Meera's tactics weren't on the right side of morality. But Surekha Sikri's performance had the audience even rooting for those sly actions.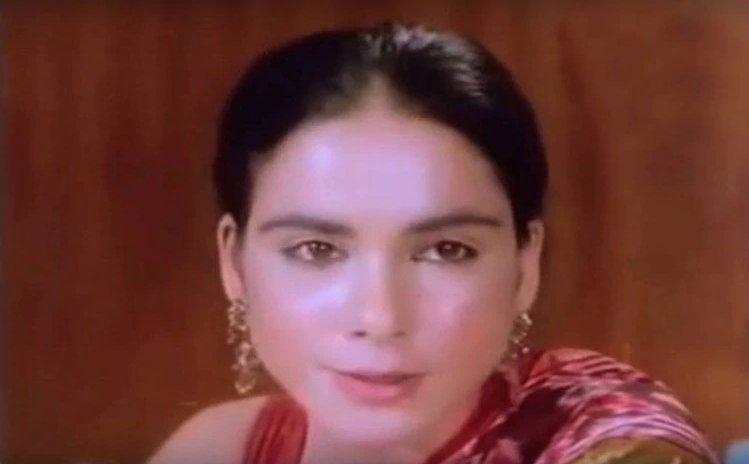 3. Salim Langde Pe Mat Ro
One of the finest movies to explore the effects of Hindutva extremism on minor communities, the movie won two National Film Awards. And Surekha Sikri played the role of the protagonist's mother. Early in her film career, she gave a memorable performance with this role, convincingly playing a character far removed from her age or real-life situation.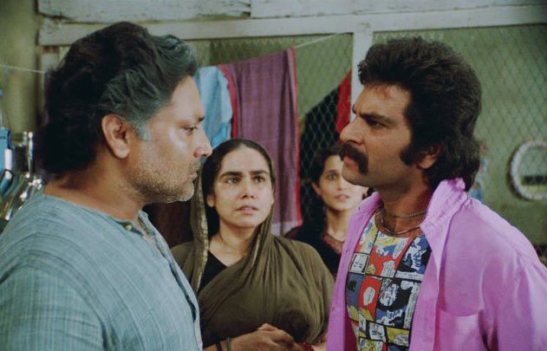 4. Banegi Apni Baat (TV Series)
One of the earliest shows that she was a part of, Surekha Sikri played the role of Radha. The series, that dealt with class divide, gender differences, and transition from the college-to-professional world was far ahead of its times. And Radha remains one of Indian TV history's most memorable characters.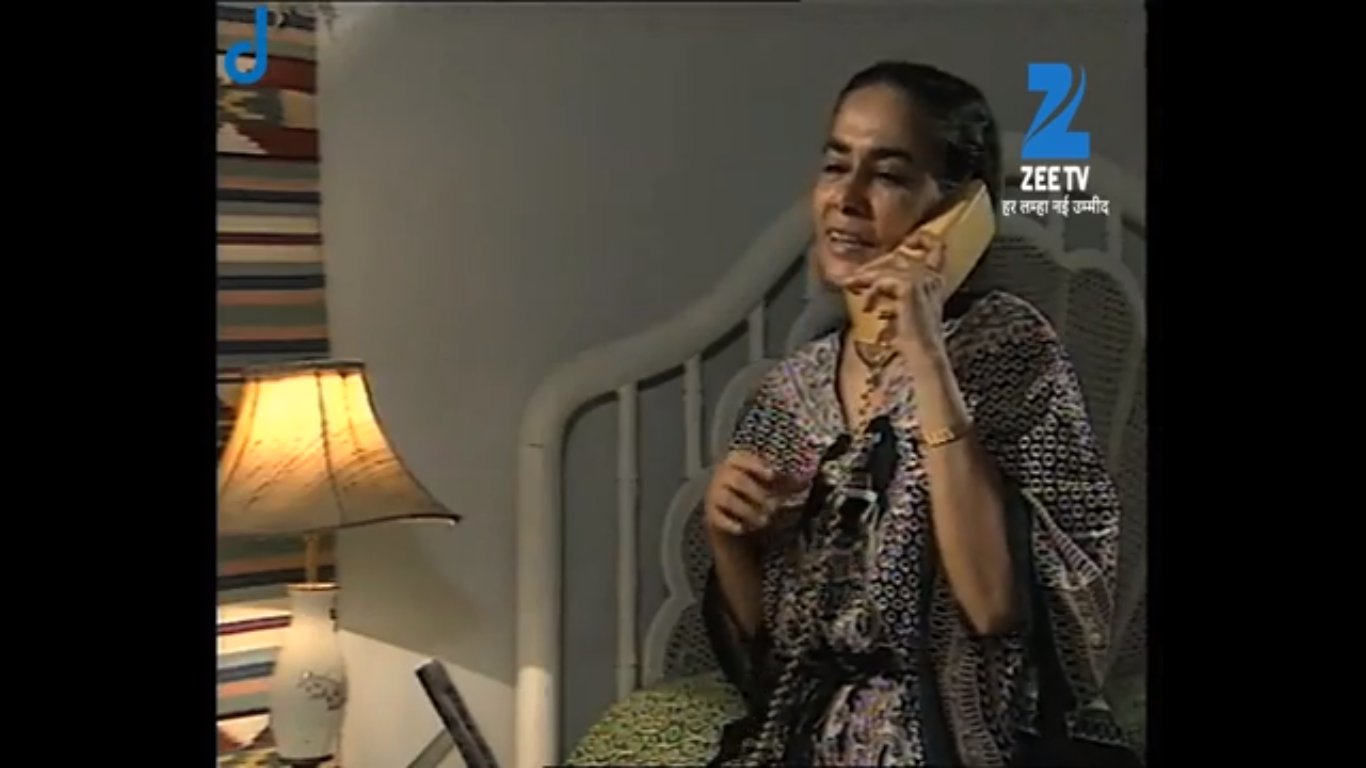 5. Mammo
The movie that won Surekha Sikri her second National Film Award was the first part of director Shyam Benegal's Muslim trilogy. She plays the role of the protagonist's legal guardian Fayyuzi, who unexpectedly comes to an encounter with her long lost sister Mammo. Through her character, she perfectly balanced emotions of warmth and exasperation and left the audience in awe of her brilliance.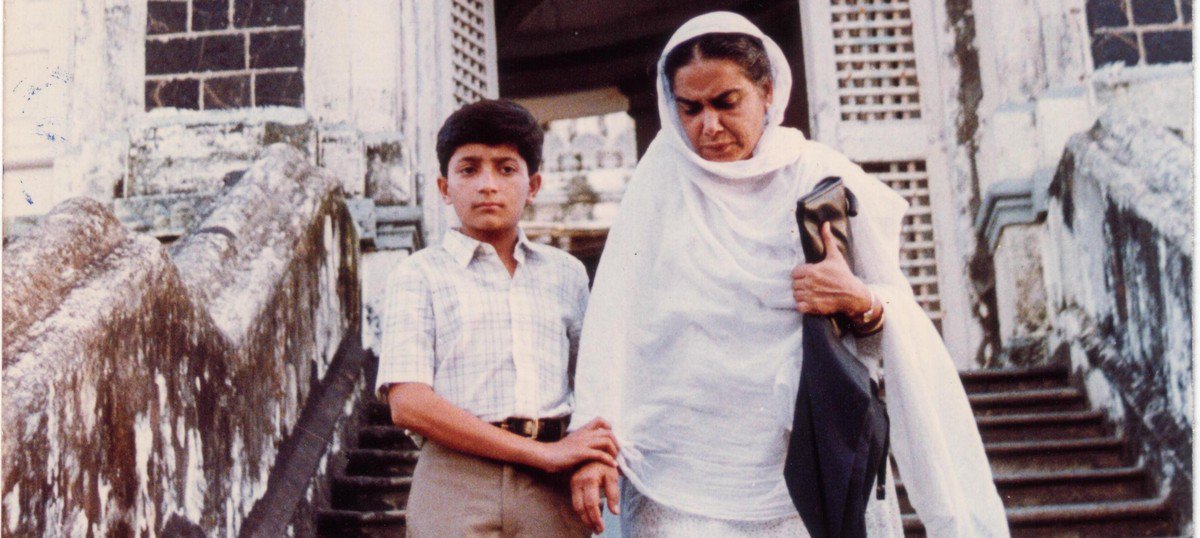 6. Sardari Begum
Shyam Benegal followed his semi-autobiographical trilogy with Sardari Begum, where Surekha Sikri played the role of Ittan Bai – the owner of a house where courtesans perform. Though she had a brief role in the movie, she ensured that her performance was hard to forget, like always. 
7. Zubeidaa
The final culmination of Benegal's trilogy, Zubeidaa had Surekha Sikri reprise the role of Fayyuzzi (from Mammo). With Zubeidaa, Surekha Sikri once again proved that a seasoned performer does not need screen time, but rather screen space to leave an impactful performance. 
8. Hari-Bhari
Surekha Sikri collaborated with Shyam Benegal again to present his story of five women and their struggles with reproductive rights. Surekha Sikri played the role of the family matriarch, and the movie draws a comparison from the life she's lived to the life her granddaughter may end with if things are not changed and traditions not altered.  
9. Parindon Ki Mehfil (Play)
A recipient of the Sangeet Natak Akademi Award (for her contribution to the theater), Surekha Sikri is an alumnus of NSD and has continued to act in plays throughout her career. Based on a 12th Century Persian poem 'Mantaq-ut-Tayr' by Fariduddin Attar, Parindon Ki Mehfil was one of those rare works of art that had the audience visibly entranced by the performances on display.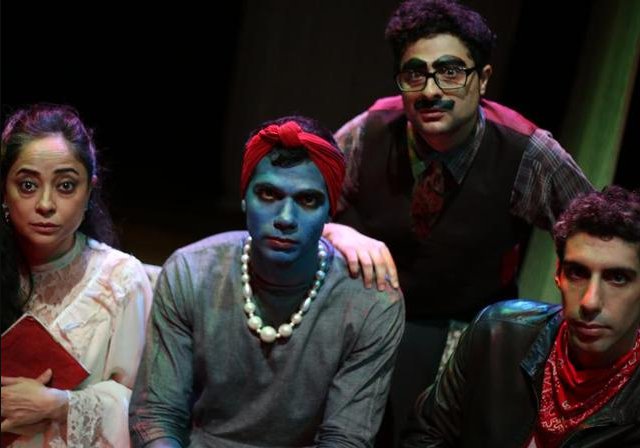 10. Mr. and Mrs. Iyer
Even though Konkona Sen's performance became the highlight of the movie, it's impossible to not be moved by Surekha Sikri's impassioned performance – though she hardly has more than two scenes in the movie. As she rises in defense of her husband from sectarian violence, her anguished actions lead to her death – and the brief scene remains one of the most impactful moments from the movie.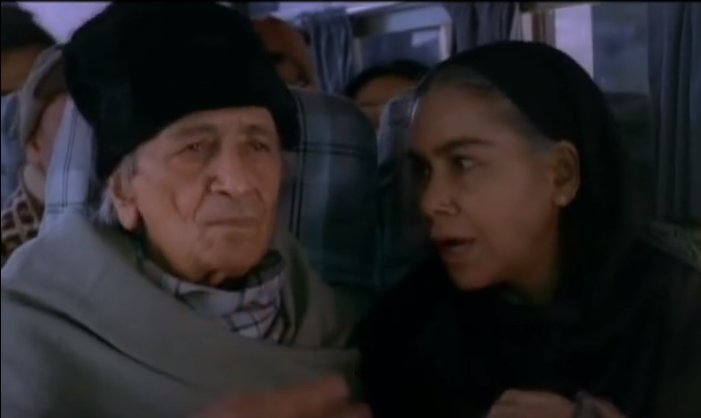 11. Rehmaan Ke Joote: Kirdaar (TV Series) 
Directed by Gulzar, Kirdaar presented various short stories by Indian writers. Rich in literary content, each story brought to screen brilliant performances by seasoned actors like Om Puri, Irrfan Khan, and others. And yet, Surekha Sikri managed to hold her own.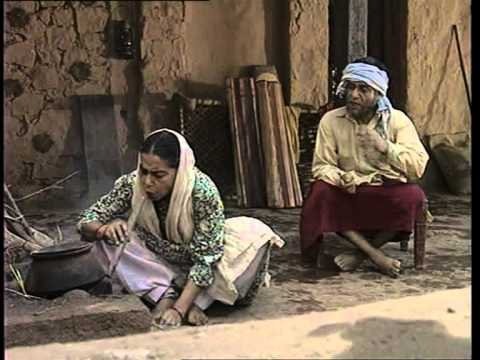 12. Kabaad: Star Bestsellers (TV Series)
Kabaad, starring Surekha Sikri and Raghubir Yadav, was one of Star Bestsellers' best tales. The story revolved around how a simple conversation can bring two people from diverse backgrounds together as friends, and help curb their loneliness. As always, Surekha Sikri's performance had no false note, which helped elevate the simple story into a memorable tale.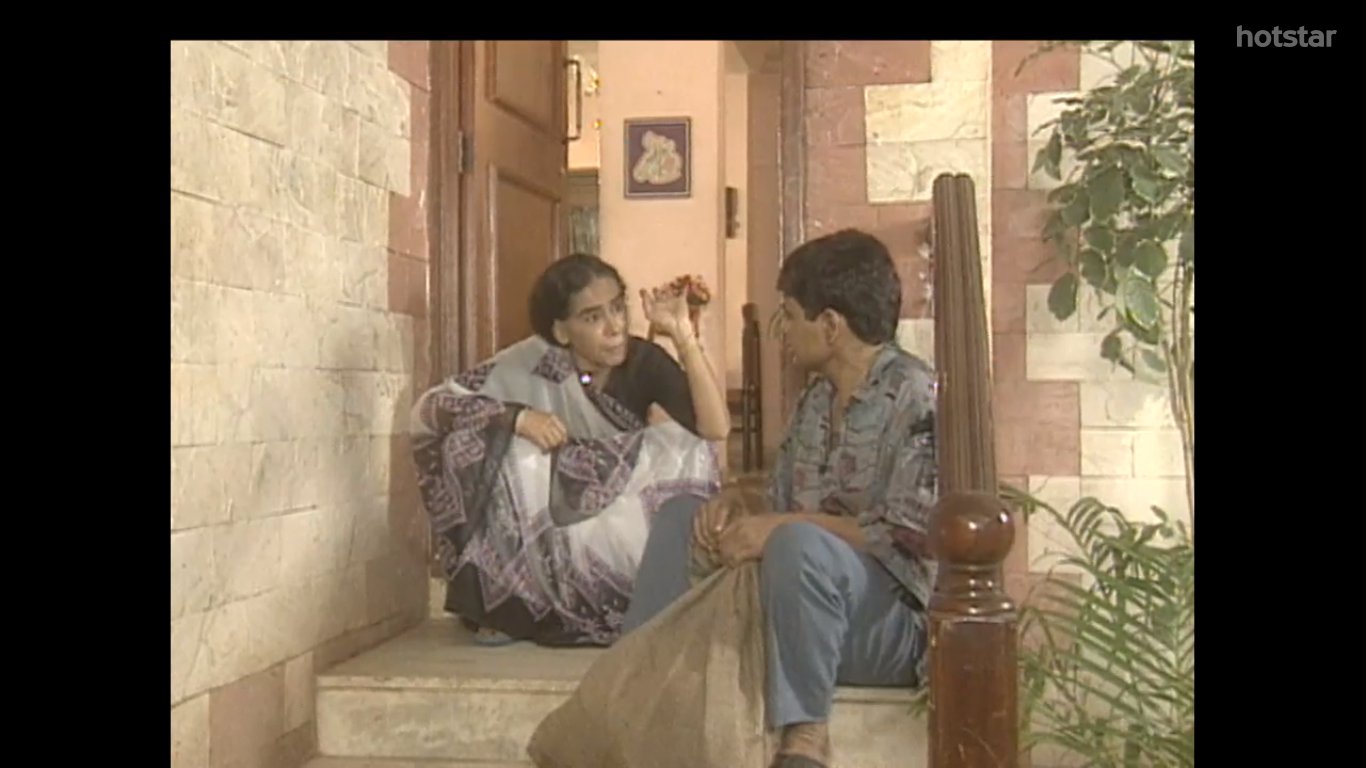 13. Badhaai Ho
With her performance as the cantankerous but good-at-heart family matriarch in Badhaai Ho, Surekha Sikri earned the third National Film Award of her career. Her dialogues became the talk of the town, and her performance towered over everybody in the frame, earning her a spot in the list of the industry's most memorable and popular grandmothers.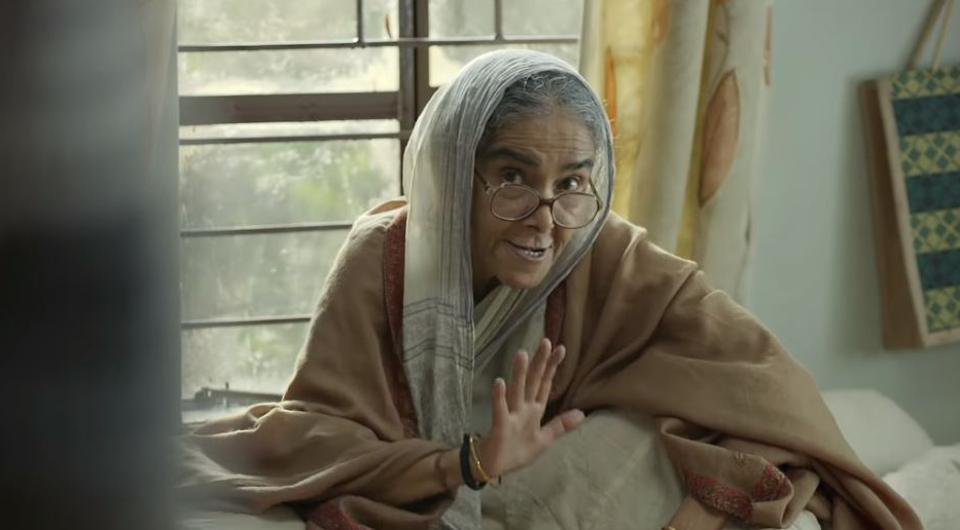 Through a long and illustrious career, Surekha Sikri continued to shine in every role, no matter how brief. Her contribution to the world of cinema will continue to live on, forever.