British films are pure class.
There's just something about them that stands out from the glitzy, overhyped world of Hollywood. Even though America has given us some of the biggest blockbusters till date, the lesser explored genre of British cinema holds some real masterpieces that we sadly missed out on. Of course, some of them went on to gain global recognition. The same can't be said about the rest.
From the cinematography to the language, the actors to the direction, you can tell the difference as soon as you hit play. The witty approach to filmmaking is just something else. It's a different world altogether; you'll know it when you explore it. Which is why we brought to you some of the best British films that you need to watch right away, without wasting any more time!
1. Trainspotting (1996)
Director: Danny Boyle
This iconic movie about hardcore drug addiction revolves around a boy who tries his best to quit substance abuse but keeps getting dragged back in by his influential friends.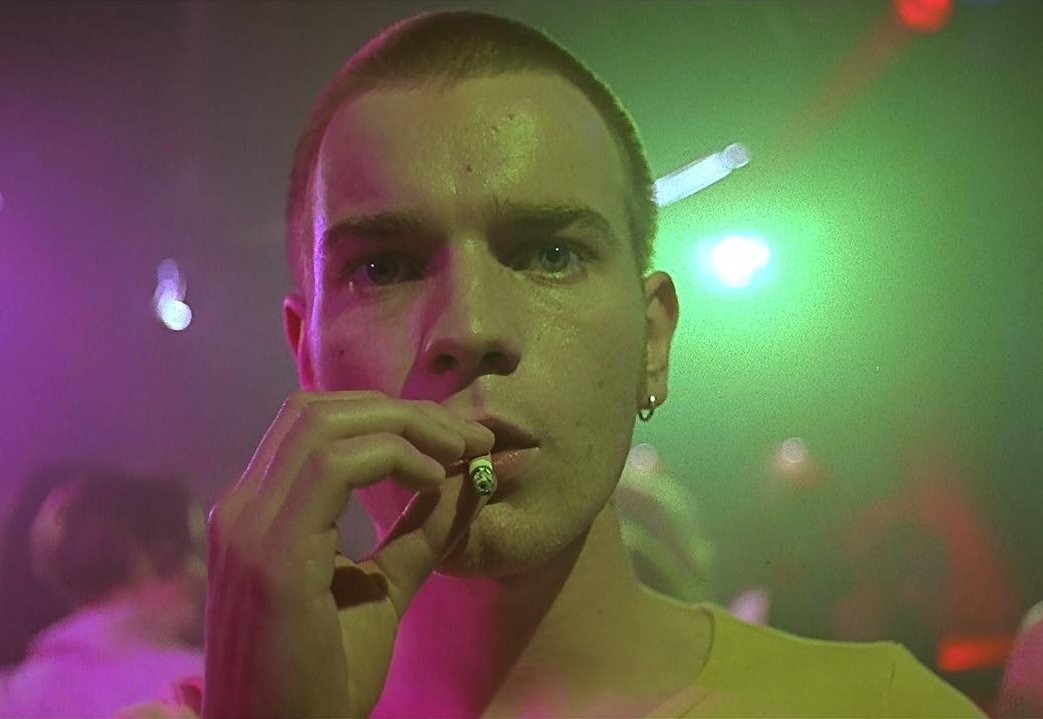 2. This is England (2006)
Director: Shane Meadows
This legendary British gem follows a boy who becomes very friendly with a gang of skinheads after losing his father. They soon become like family, only to be pushed to the edge.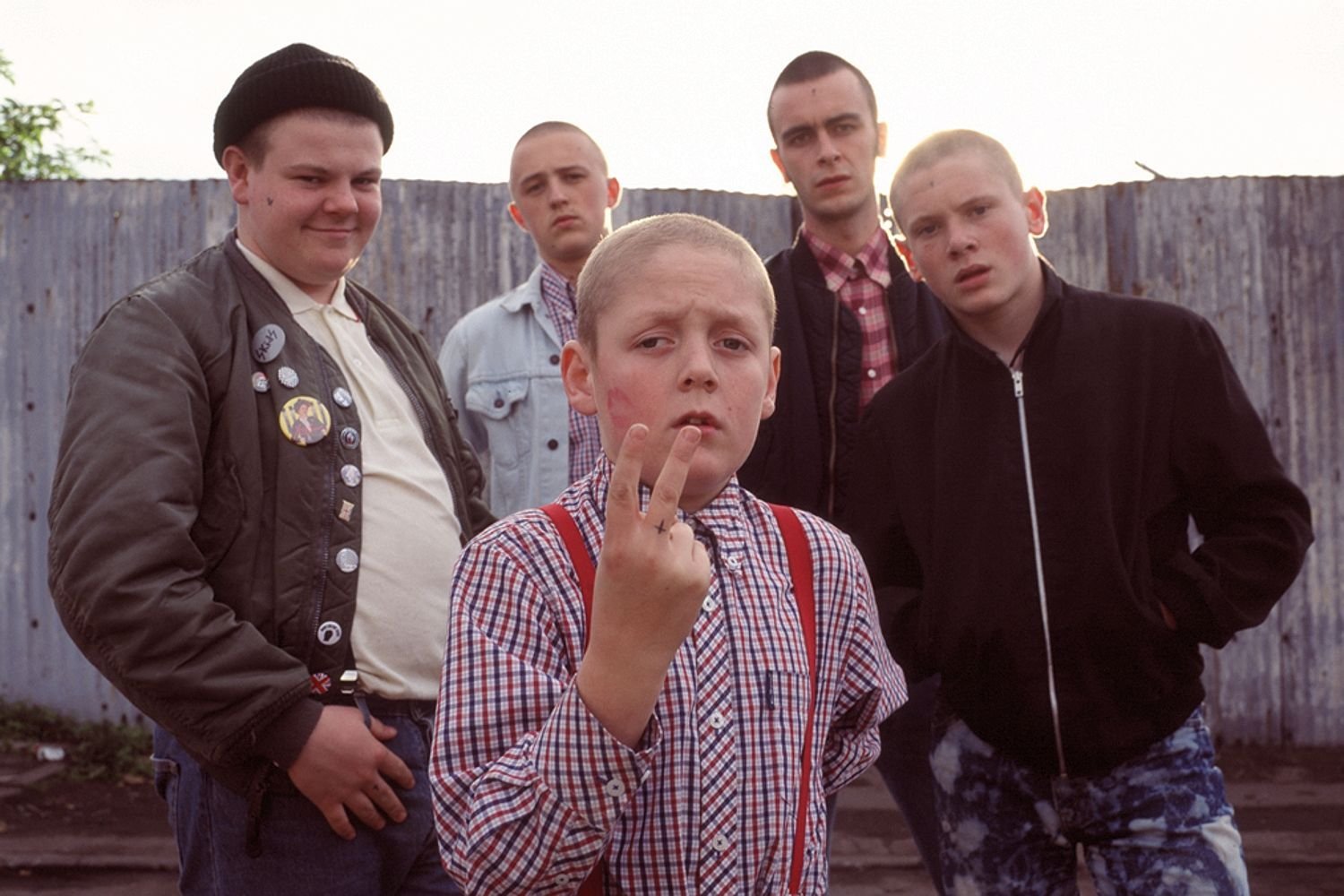 3. 24 Hour Party People (2002)
Director: Michael Winterbottom
Tony is a bored TV anchor who wants to do something worthy. When he sees a rock band at a concert, he gets them on air. That makes him one of the most sought-after artist managers of all time.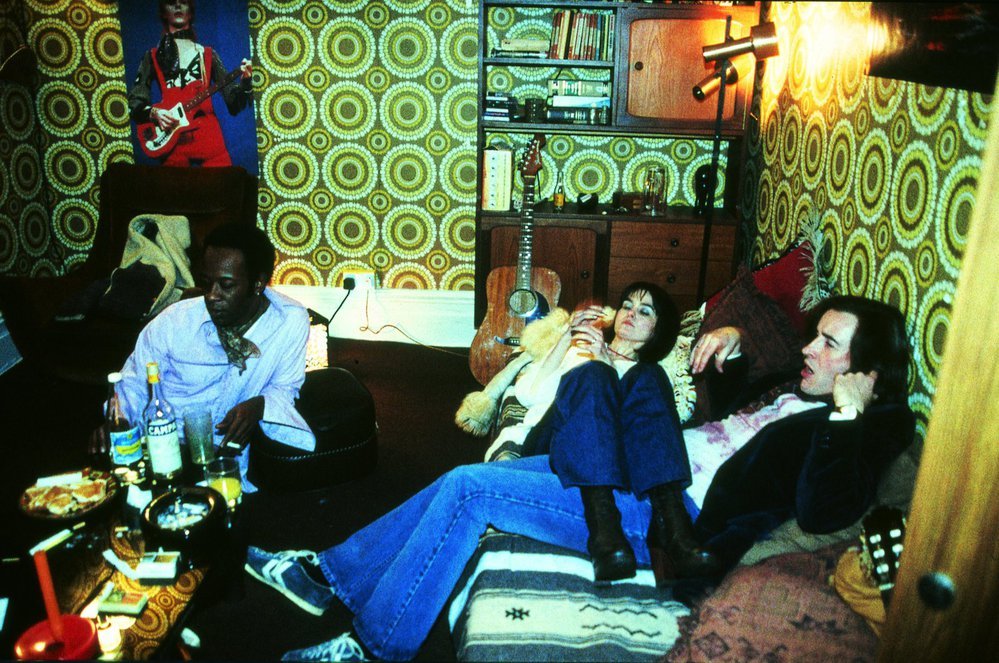 4. Testament of Youth (2014)
Director: James Kent
An underrated wonder, the story takes us along with an elite, independent British woman who has to watch both her brother and fiancé go to war while dealing with pain and longing.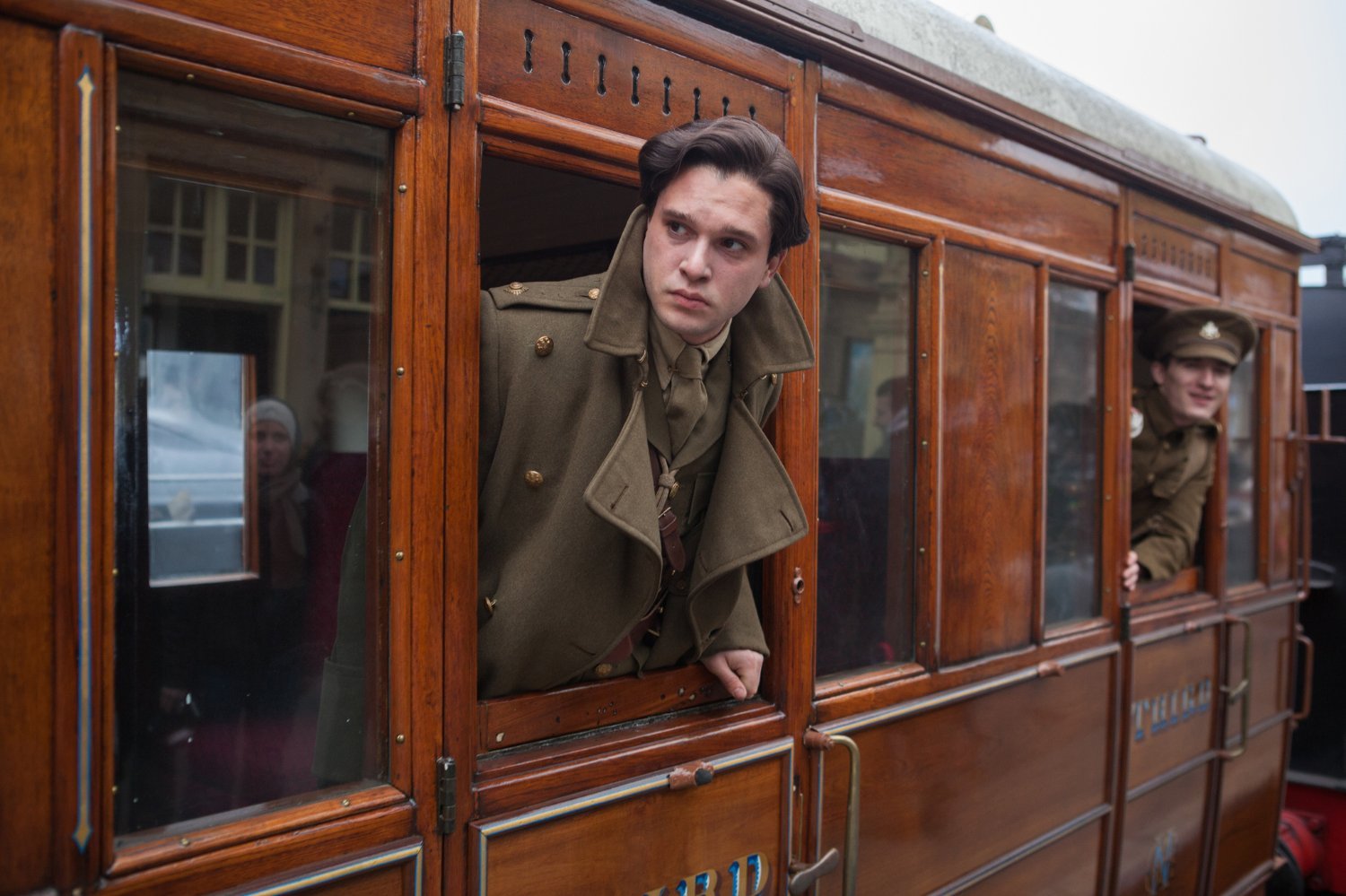 5. Kingsman: The Secret Service (2015)
Director: Matthew Vaughn
A stylish action masterpiece that awed the world, this blockbuster features the Kingsmen, a secret spy organisation with a great legacy, and a boy's entry into that legendary world.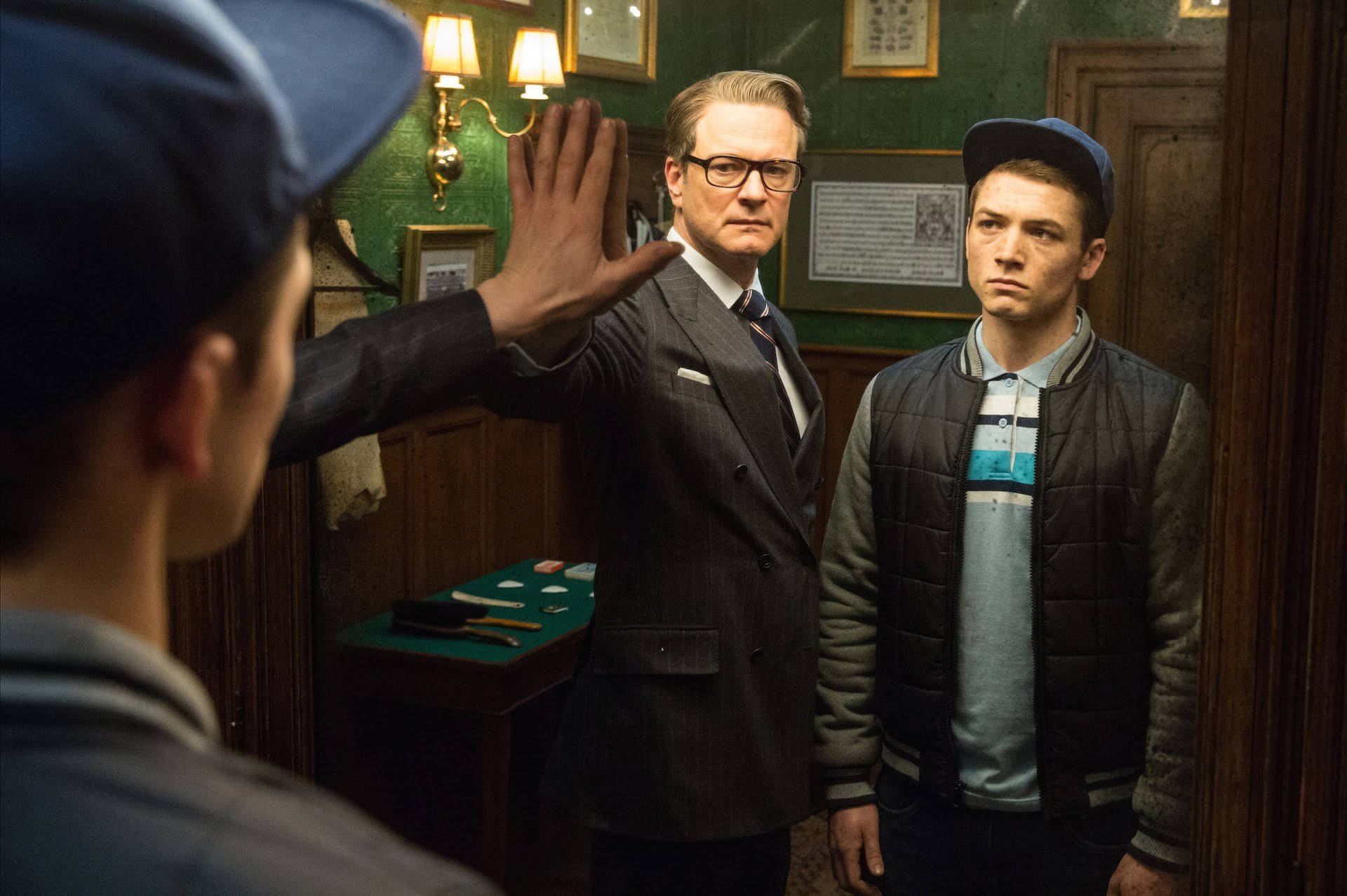 6. High-Rise (2015)
Directors: Ben Wheatley, Benjamin Taylor
A doctor moves into a luxurious condo in a high-class skyscraper and joins the elites by doing so. But as time goes by, problems like power cuts begin, throwing everyone into utter madness.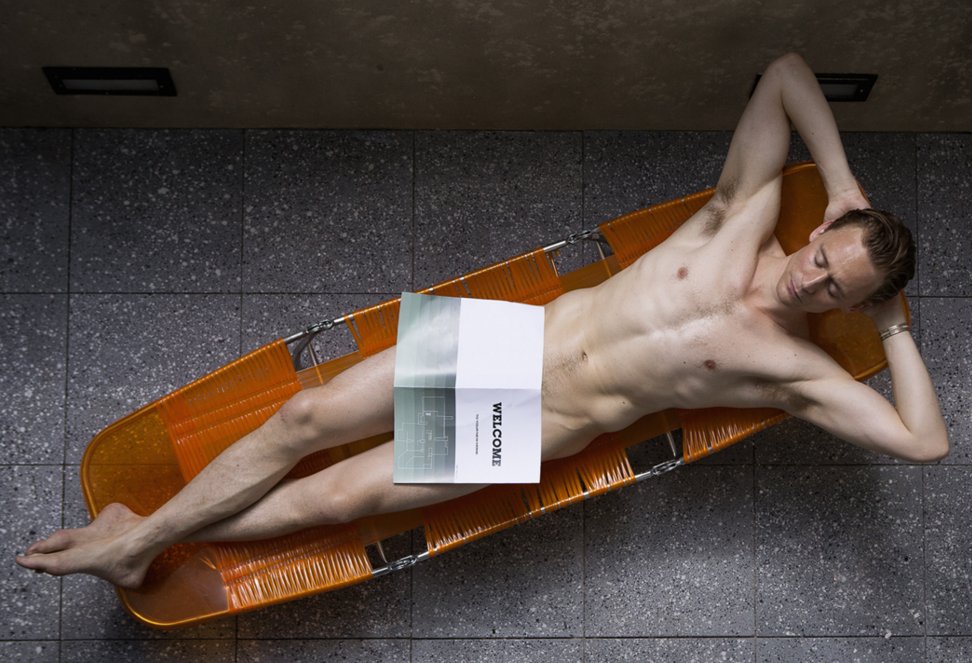 7. Hunger (2008)
Director: Steve McQueen
In this historical drama, a convict called Bobby Sands leads other inmates in a North Ireland prison to begin a hunger strike that went down in history books as one of the most controversial.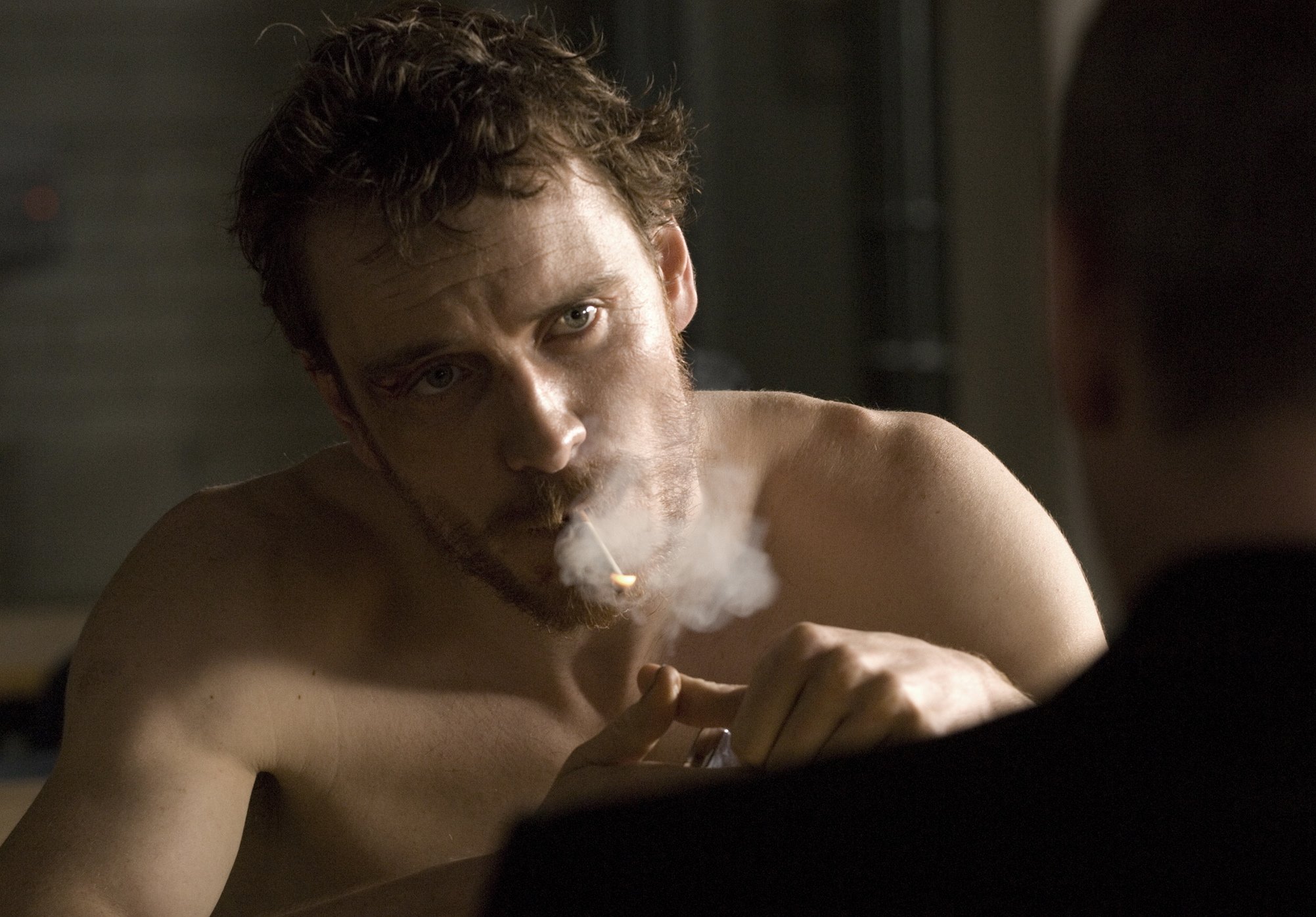 8. The King's Speech (2010)
Director: Tom Hooper
King George VI had a very bad and known case of stammer. The inspiring movie takes us on his journey to getting better and regaining pride with the help of a fine, determined therapist.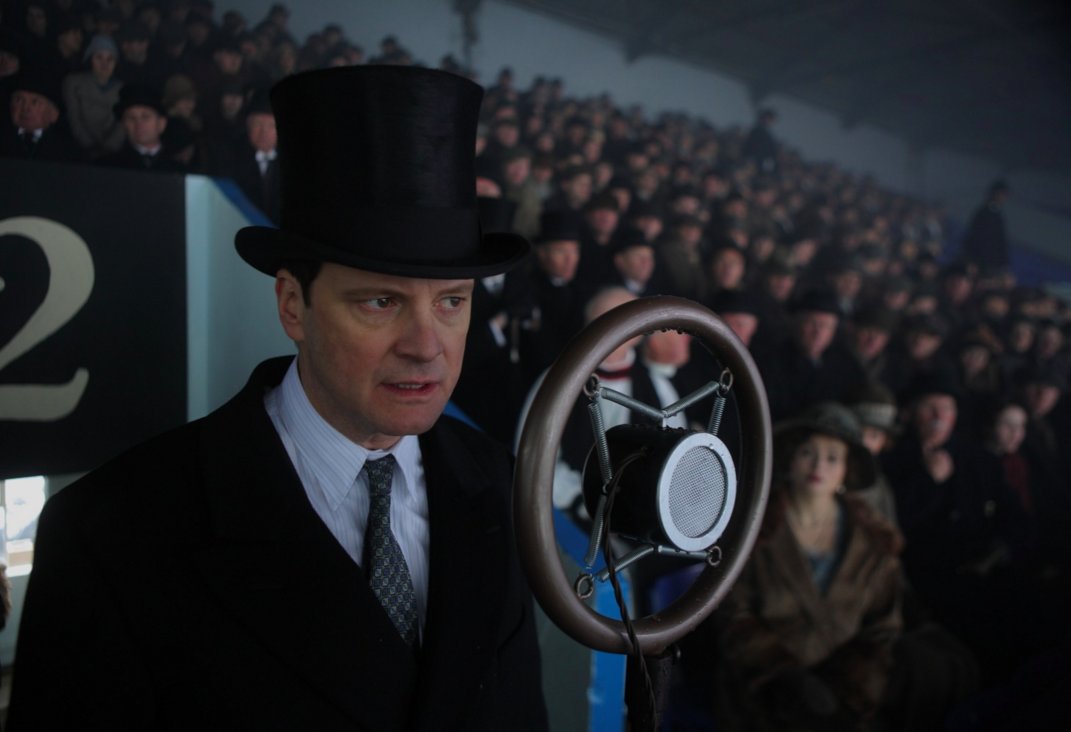 9. The Lobster (2015)
Director: Yorgos Lanthimos
Set in a dystopian near future, this witty satire transports us to times when being single can turn you into an animal and sent to the woods, unless you find another partner within 45 days.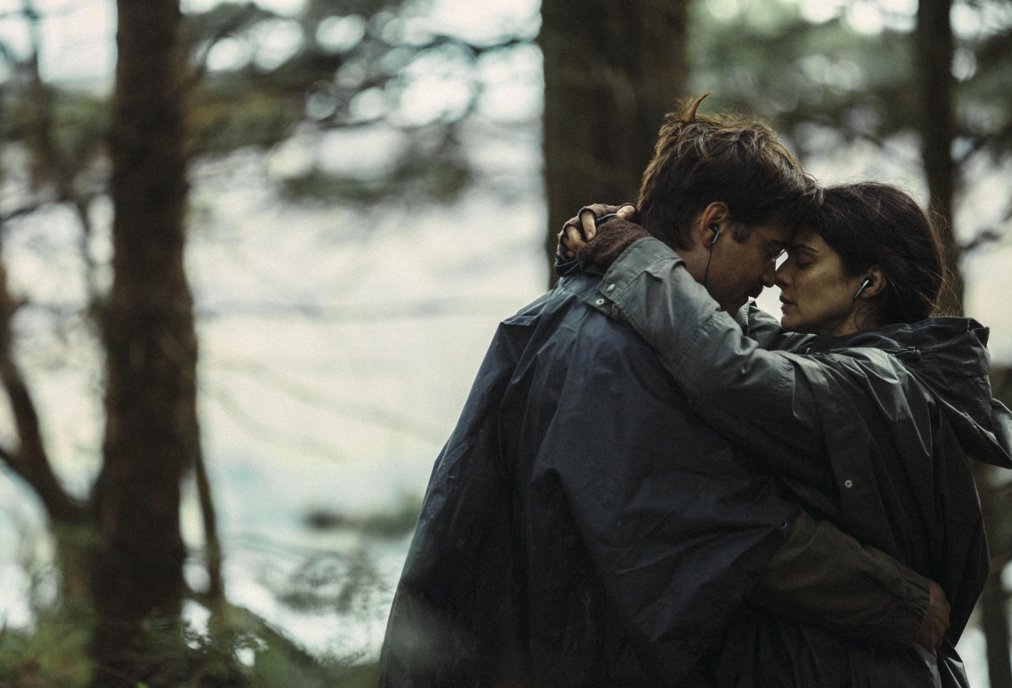 10. Ex Machina (2015)
Director: Alex Garland
An intelligent programmer begins a revolutionary project with renowned scientist that requires him to interact with a stunning AI android robot to understand her likeliness to humans.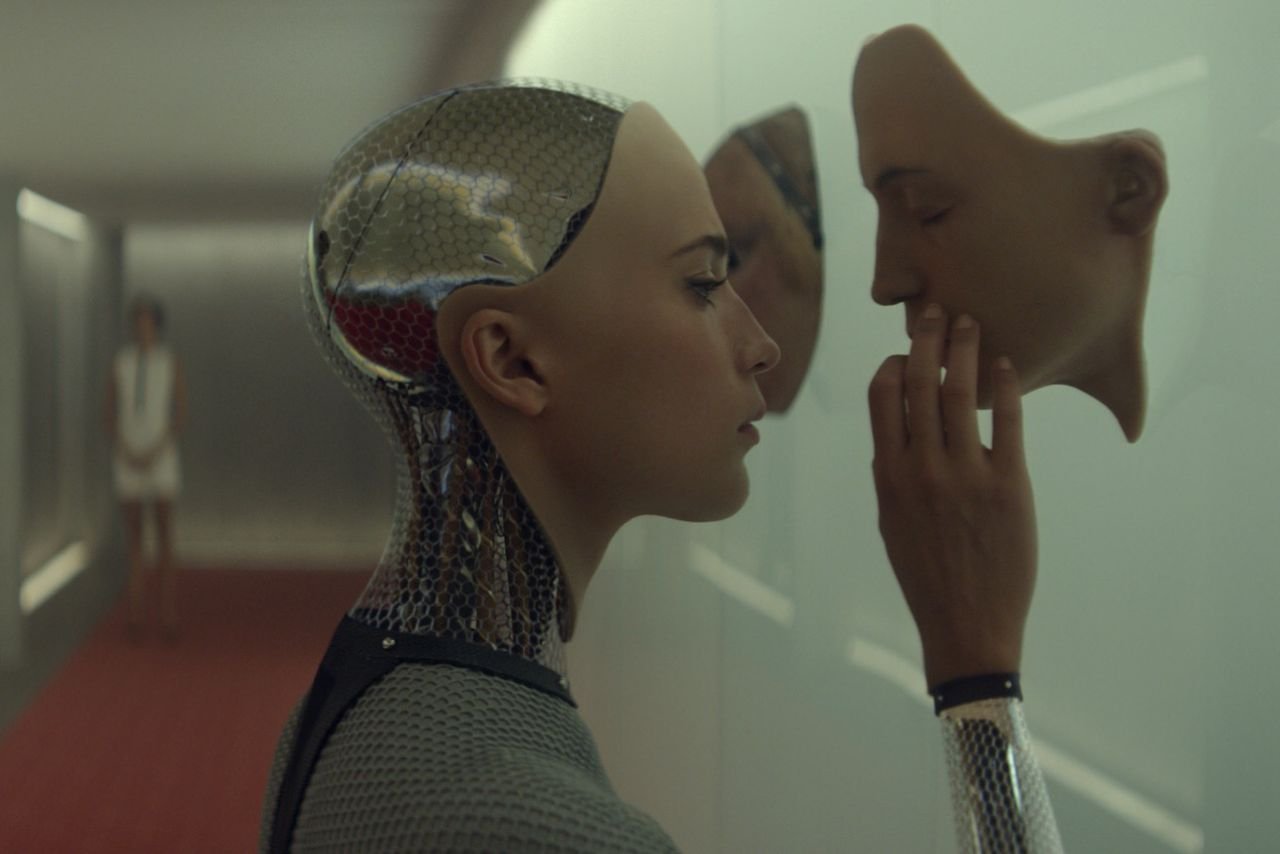 11. Fish Tank (2009)
Director: Andrea Arnold
A startlingly good and fierce coming-of-age film, Fish Tank stars a teenage girl as she chases her dream of being a professional dancer while being attracted to her mother's boyfriend.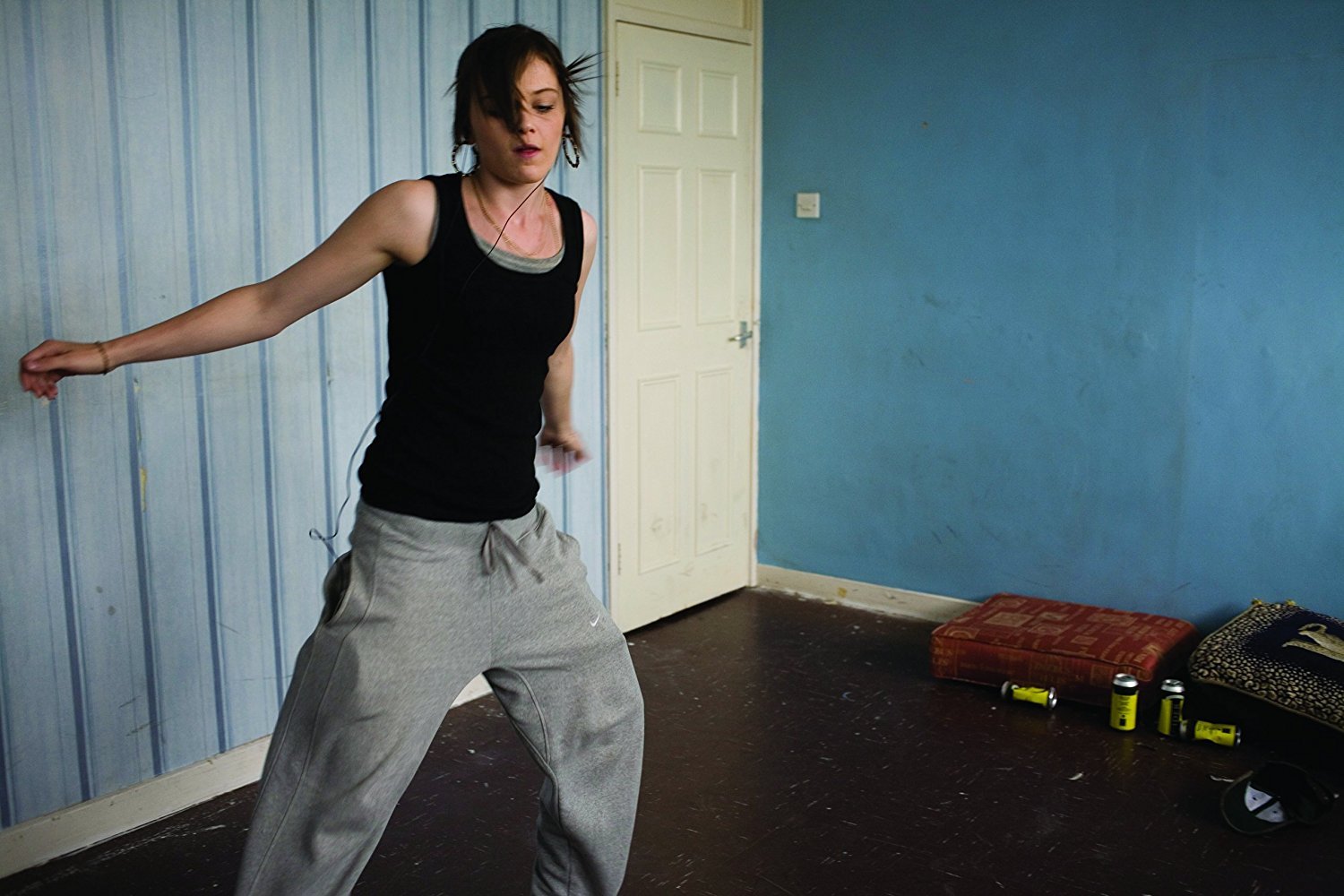 12. Four Weddings and a Funeral (1994)
Director: Mike Newell
This perfect romantic comedy sees a shy young man go from one wedding to another with his friends, meeting a lovely woman along the way. He doesn't get her till fate makes it happen.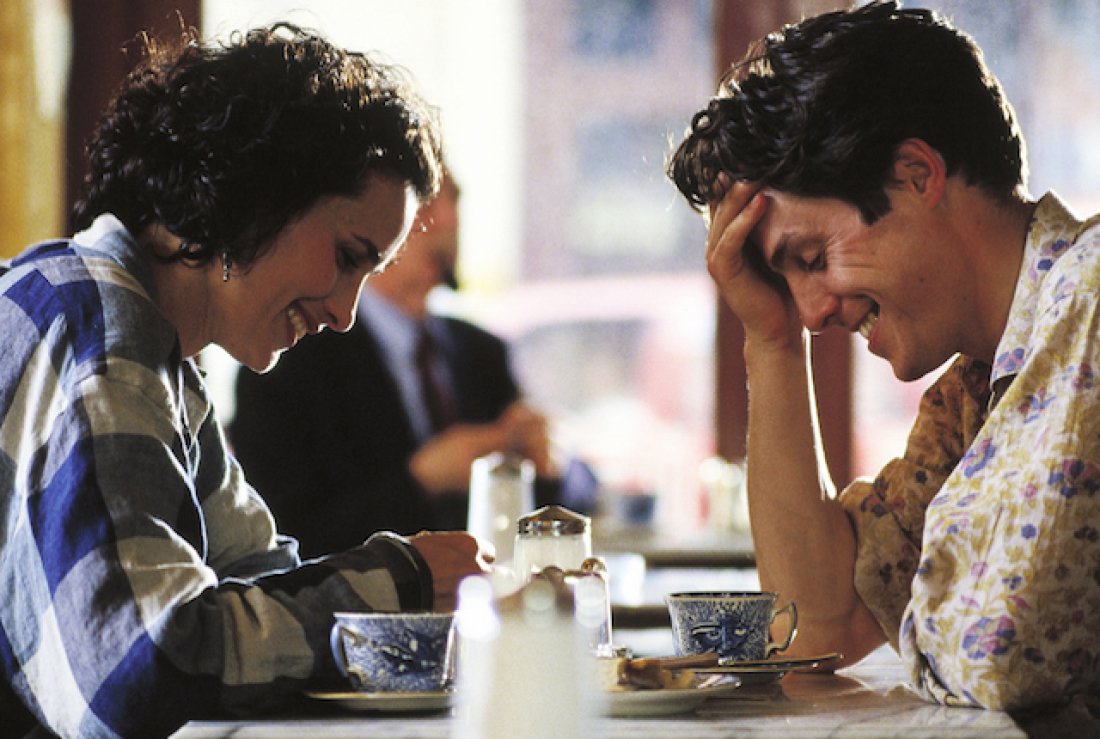 13. Frank (2014)
Director: Lenny Abrahamson
When Jon, an aspiring musician, joins a mysterious band with deep-rooted issues, led by a weird frontman who wears a big head on his head, he gets pulled into a chaotic world.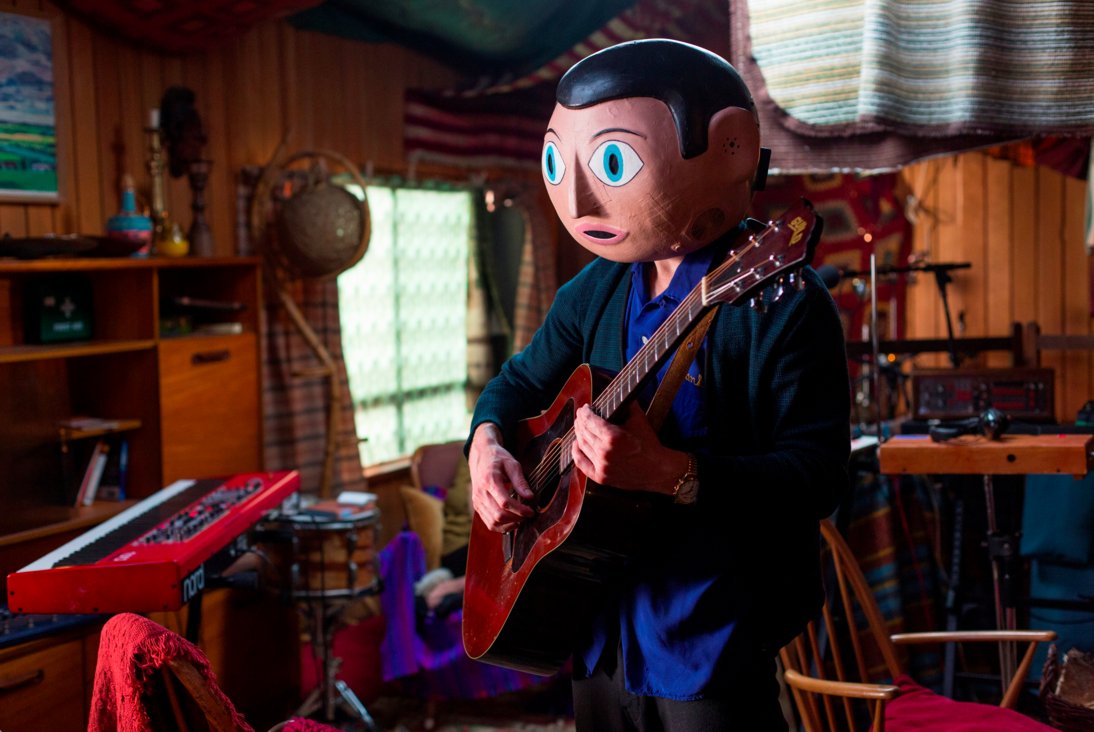 14. The Falling (2014)
Director: Carol Morley
A seemingly normal all-girls boarding school gets disrupted when a bizarre 'fainting epidemic' hits students. Two best friends fight it and embark on a psychological journey to figure out the truth.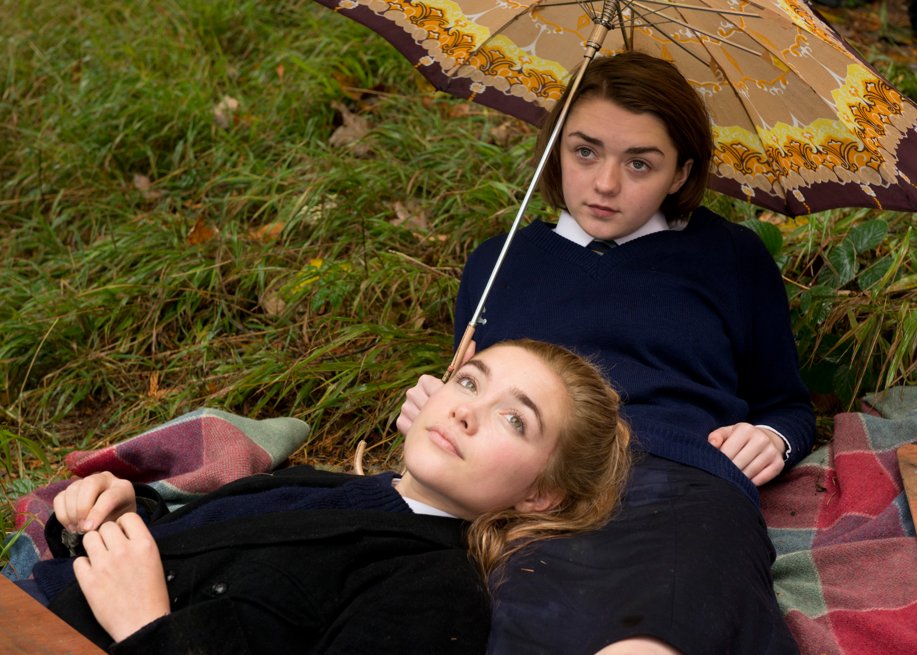 15. Slow West (2015)
Director: John Maclean
In this gritty drama, a lovelorn man travels across America to find the woman he's in love with. Along the way, he meets a man who offers to be his guide and help him, but with a hidden agenda.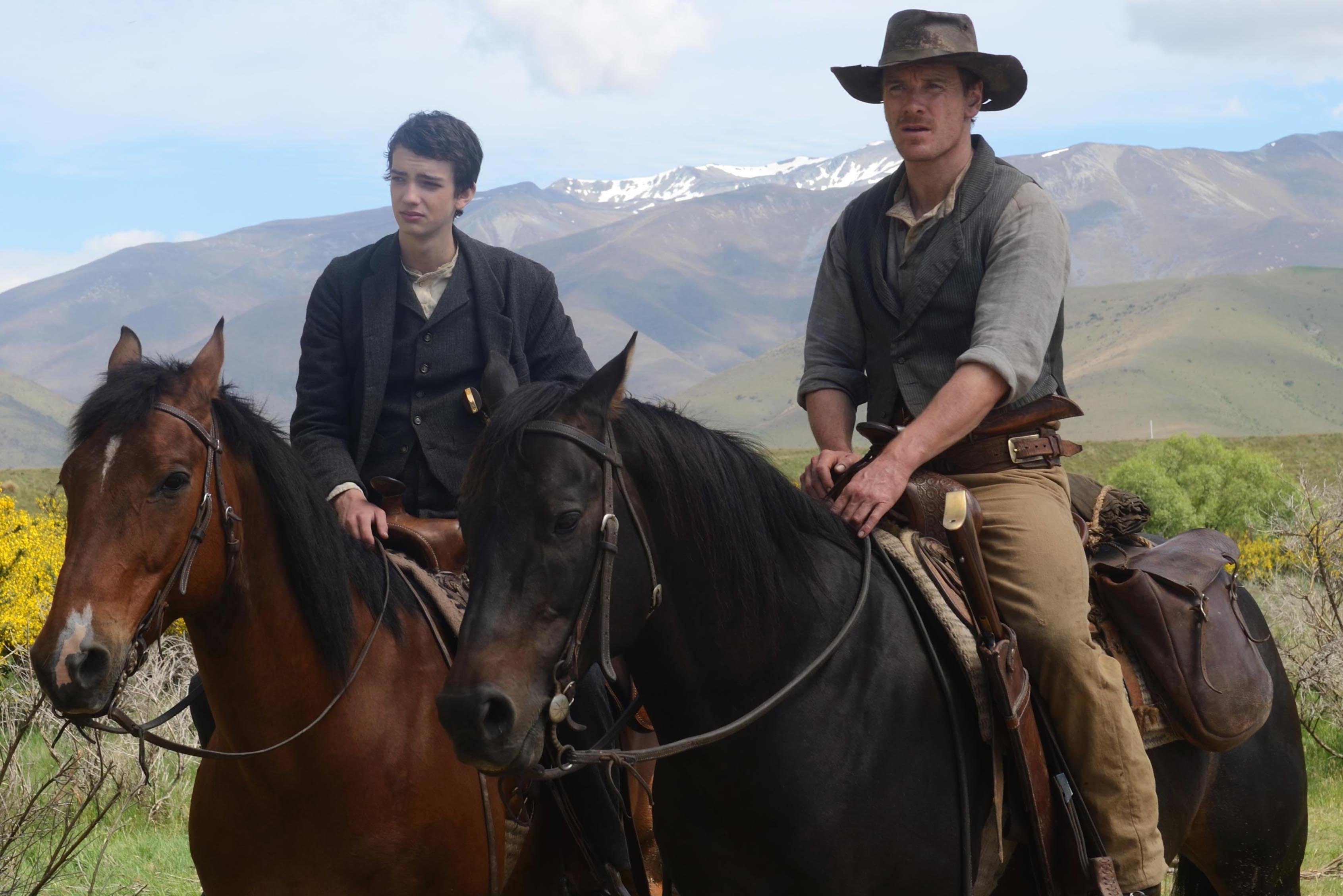 16. Shaun of the Dead (2004)
Director: Edgar Wright
Shaun is a sales guy with nothing much to look forward to. He decides to win back his lover, make amends with family, and fight an entire army of zombies to change his life once and for all.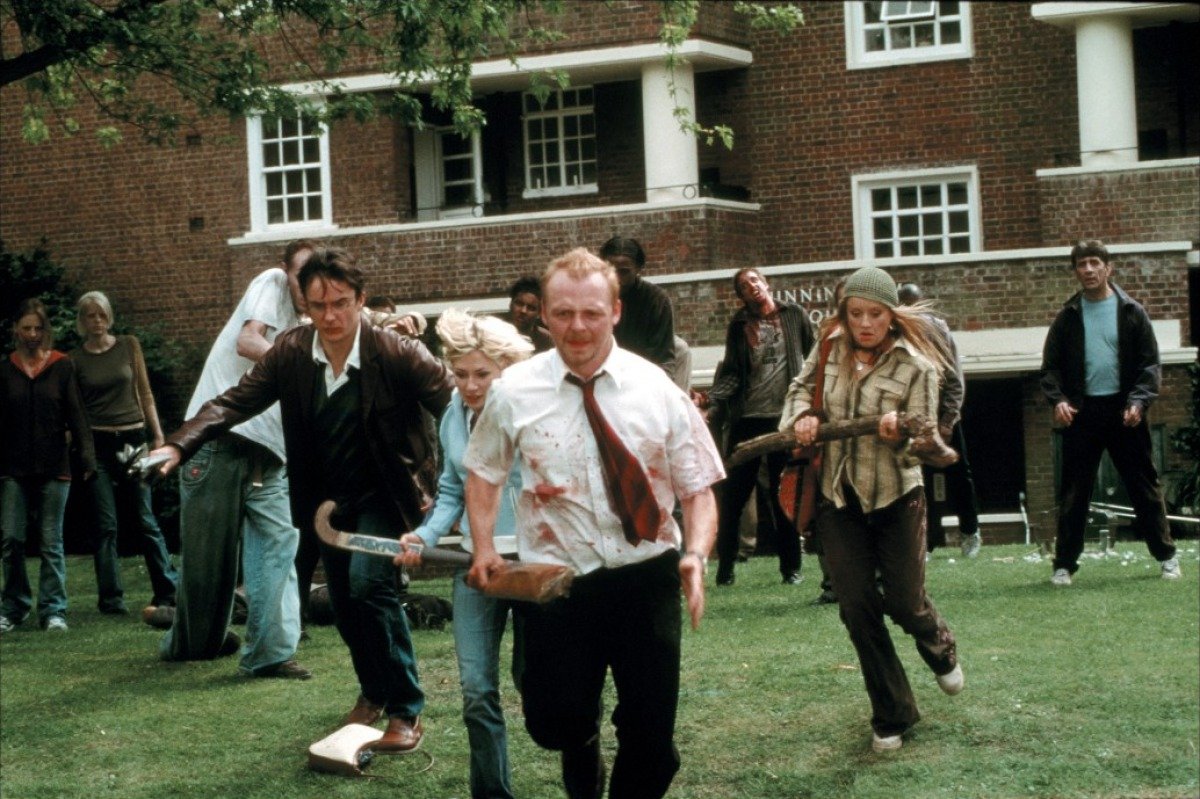 17. Weekend (2011)
Director: Andrew Haigh
A quiet man meets an eccentric artist at a nightclub. The two hit it off instantly and go home together. What follows is an intense weekend of passion and emotional bonding that'll last a lifetime.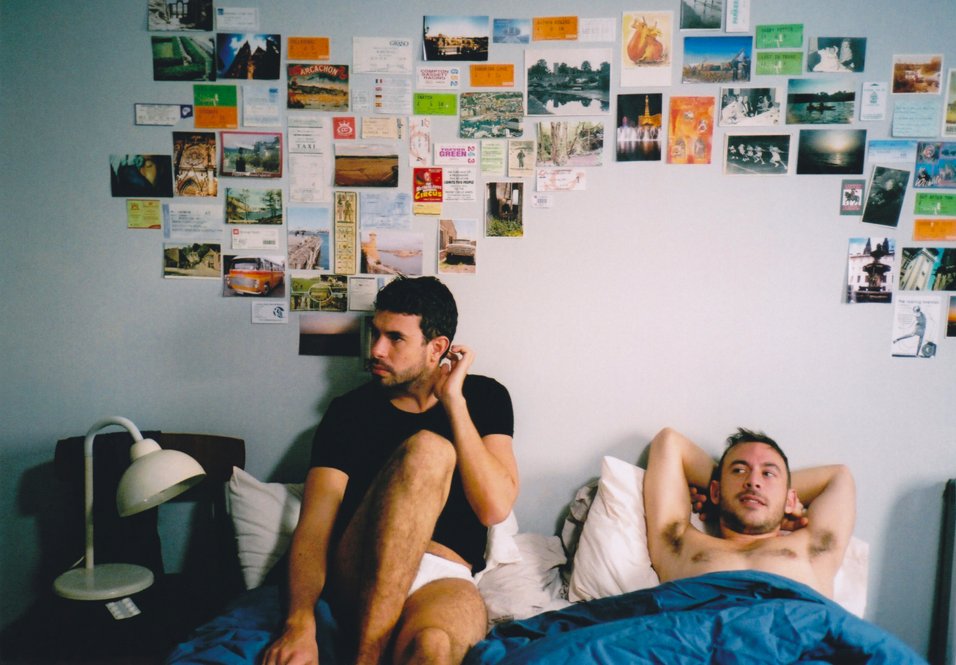 18. Dirty Pretty Things (2002)
Director: Stephen Frears
Okwe is a nice and carefree. He works at a shady hotel that deals with prostitution and drug dealing. But when he finds a human heart in the toilet, he knows something bigger is going on.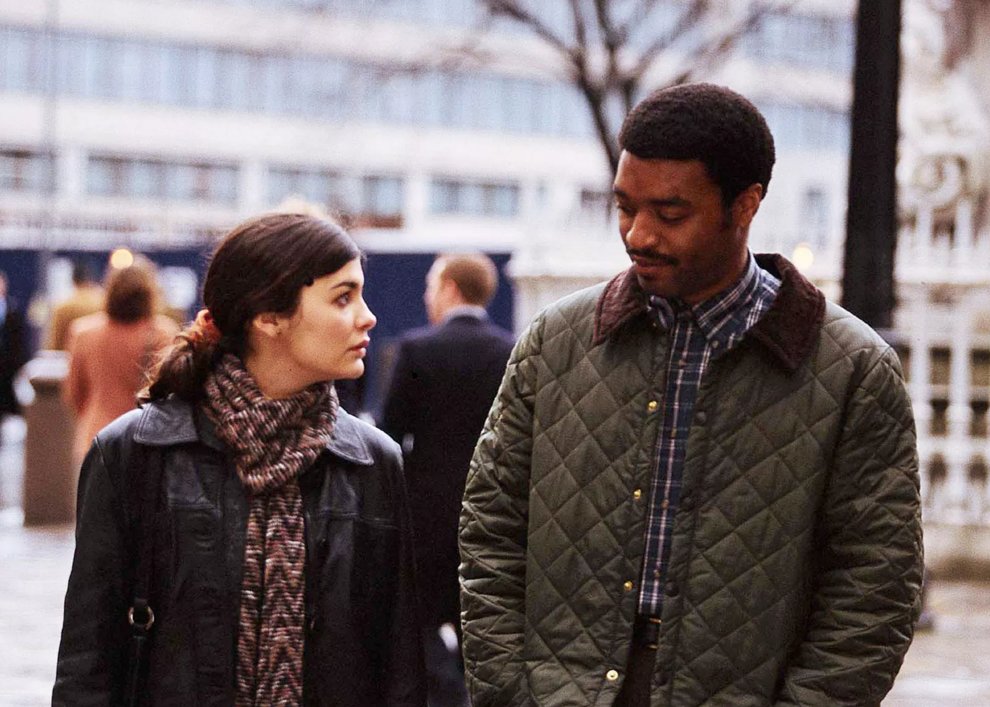 19. Naked (1993)
Director: Mike Leigh
The sexually rampant lives run side by side. One man likes to hurt and torture his women. The other likes to walk around London making connections with strangers and living it up.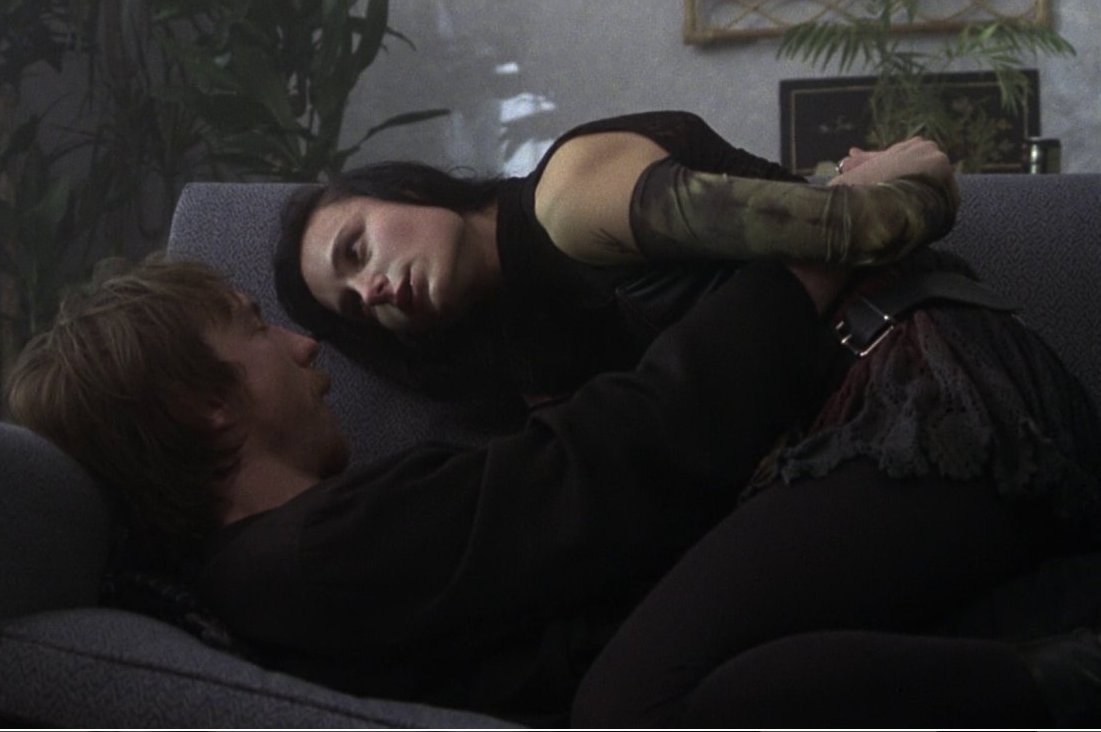 20. Brooklyn (2015)
Director: John Crowley
Eilis, an Irish immigrant, moves to Brooklyn to make a life of her own. Despite leaving behind a lover, she falls for an Italian man. Soon, self-doubt and rumours start killing her days, one at a time.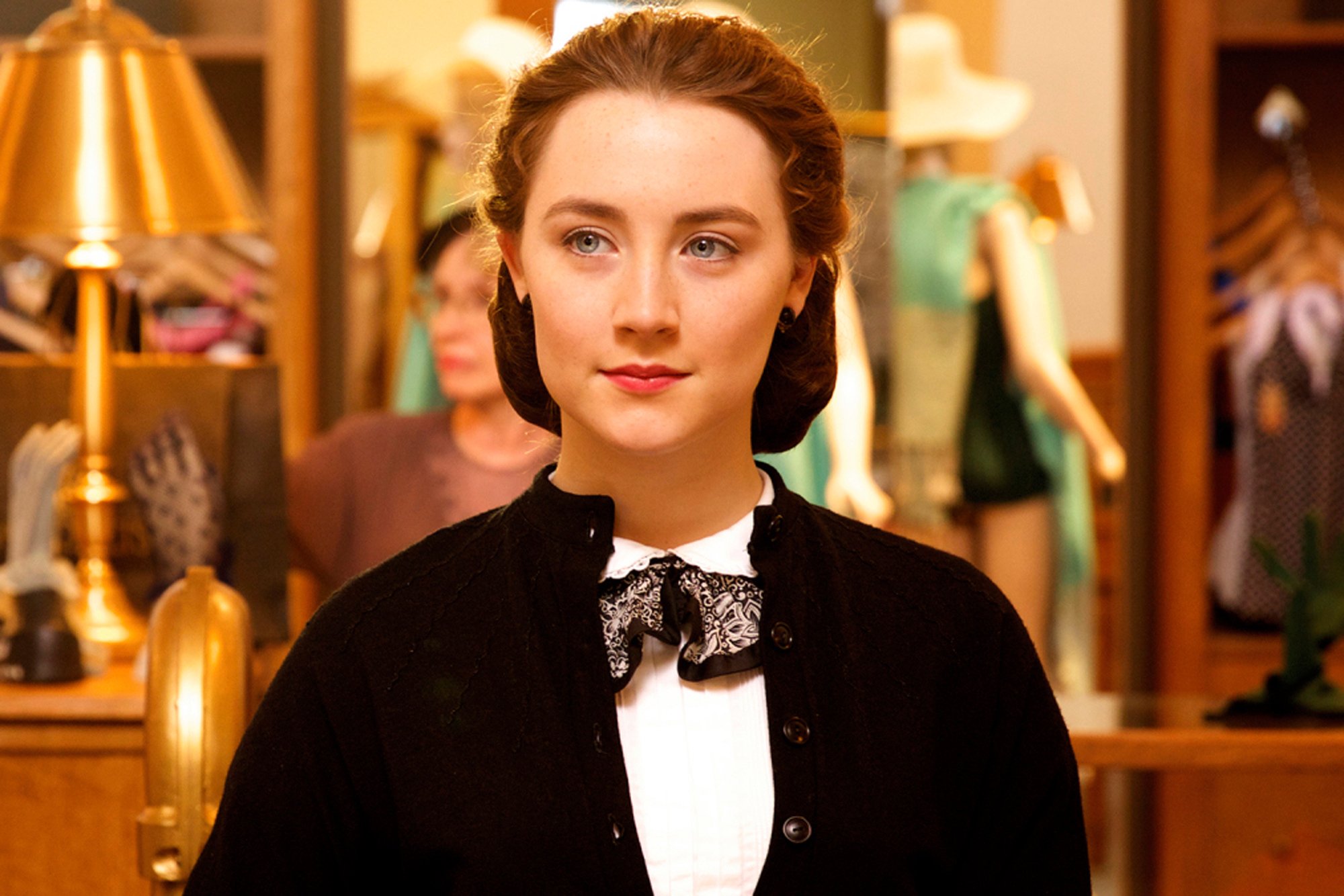 21. An Education (2009)
Director: Lone Scherfig
Jenny is a smart student and her teacher's favourite. But when she meets an older man who woos her with vacations and luxury, she gives up her dreams and ambition for a rude shock awaiting her.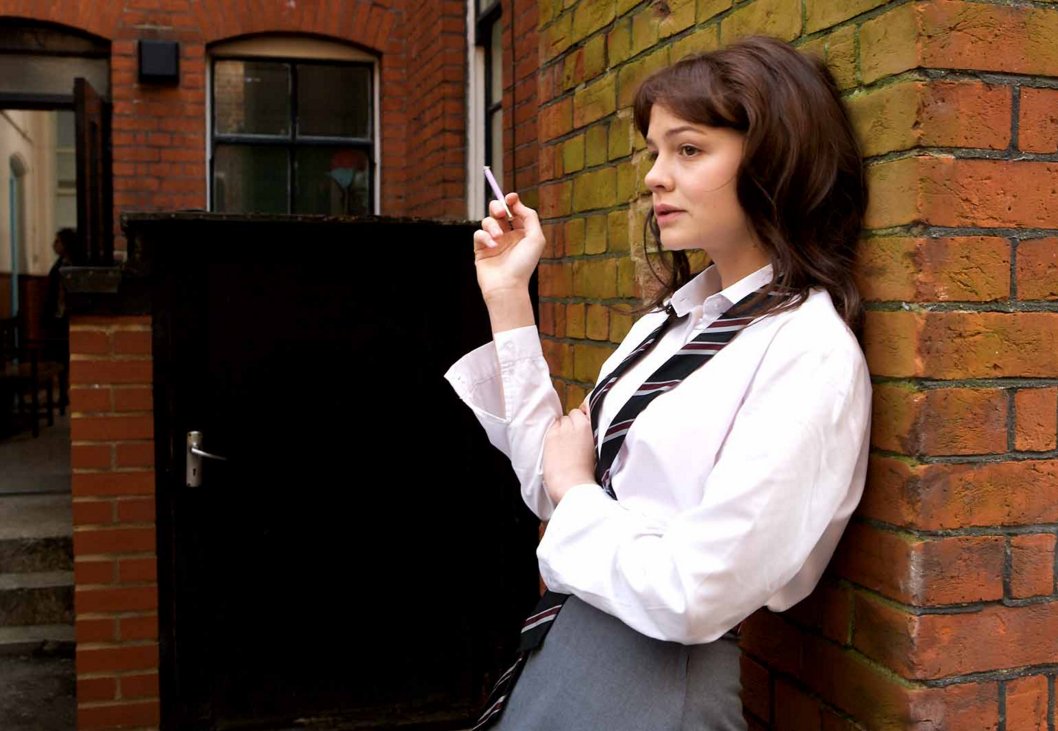 22. Get Carter (1971)
Director: Mike Hodges
Michael Caine was quite a gangster before we fell in love with the good old butler in Batman. This action-packed ride sees him as a ruthless and feared criminal. When his brother dies, he's convinced of murder. He then sets out on a mission of diehard revenge to find the killer.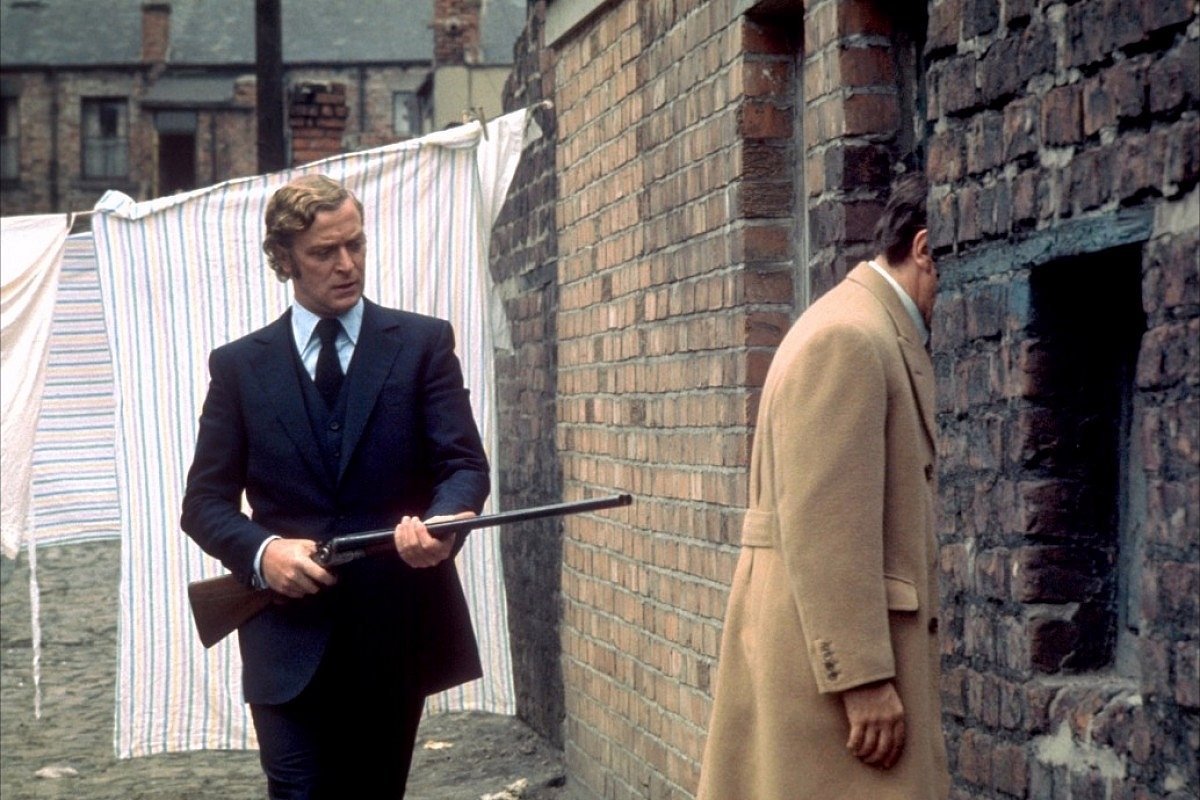 23. Lock, Stock and Two Smoking Barrels (1998)
Director: Guy Ritchie
An iconic classic through the ages, this thriller is about three close friends who throw in all their money to play a heavy game of poker against a mobster, only to lose. Now in debt, they're given a week to pay back the money or face the consequences.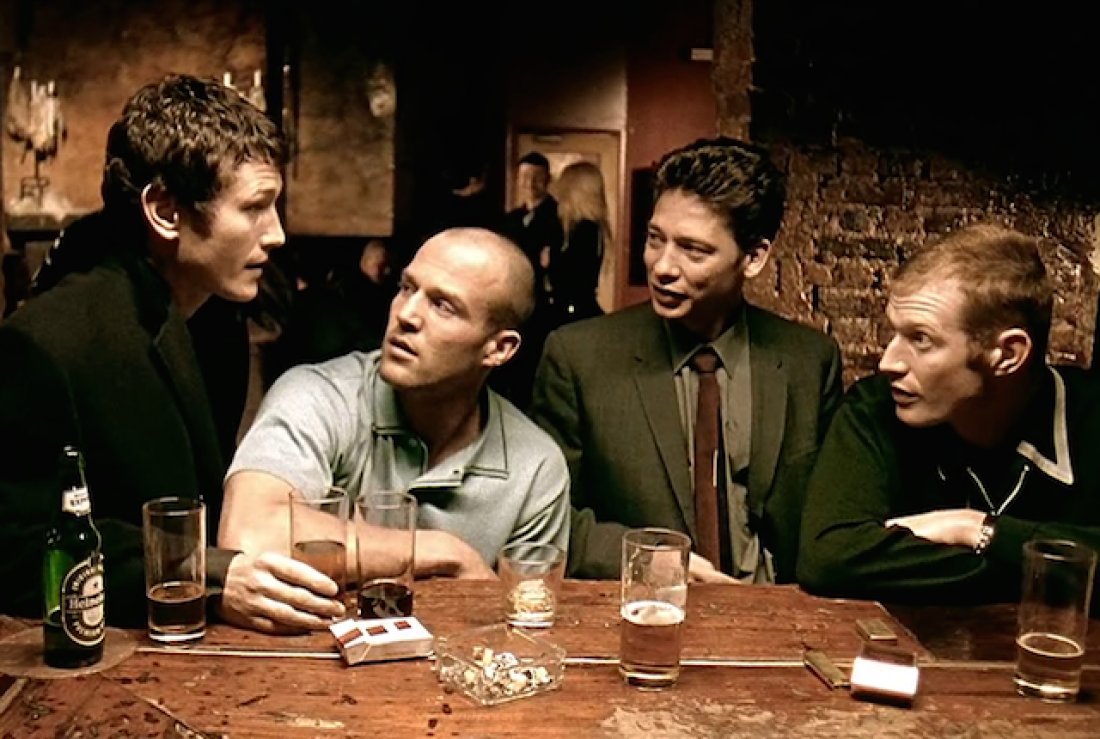 24. Sexy Beast (2000)
Director: Jonathan Glazer 
Gal is a retired gangster who just wants to enjoy the rest of his days relaxing, far away from his past life of crime. But when his ex-boss calls, threatens and forces him to take up one final job, he's pulled back into the world he had left behind.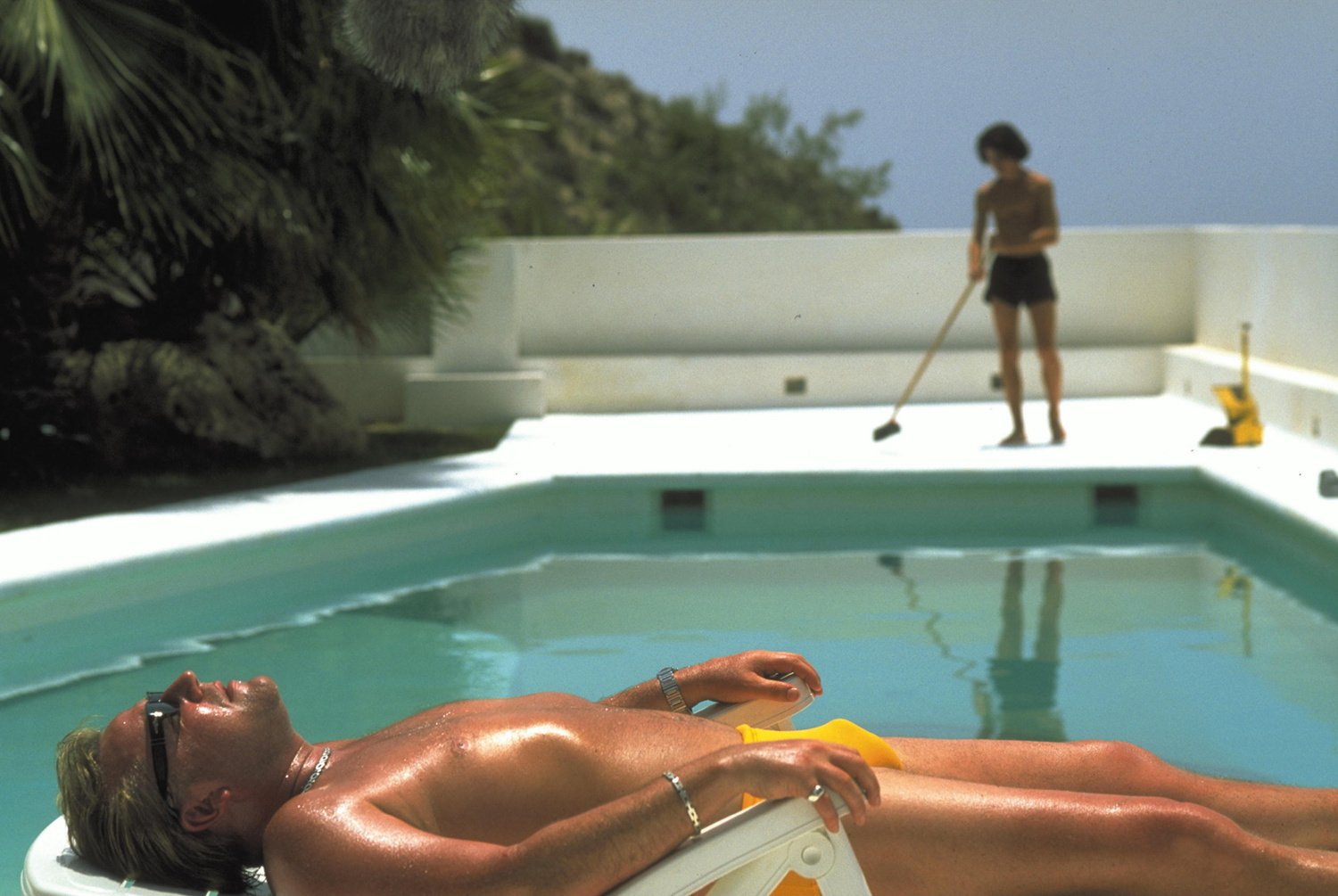 26. In Bruges (2008)
Director: Martin McDonagh
Two hitmen find themselves stranded in Belgium after a job they were assigned together goes wrong. As they're figuring out what to do next, they get a call from their boss, who asks one of them to kill the other. This task tests the extremes of survival and their mutual bond.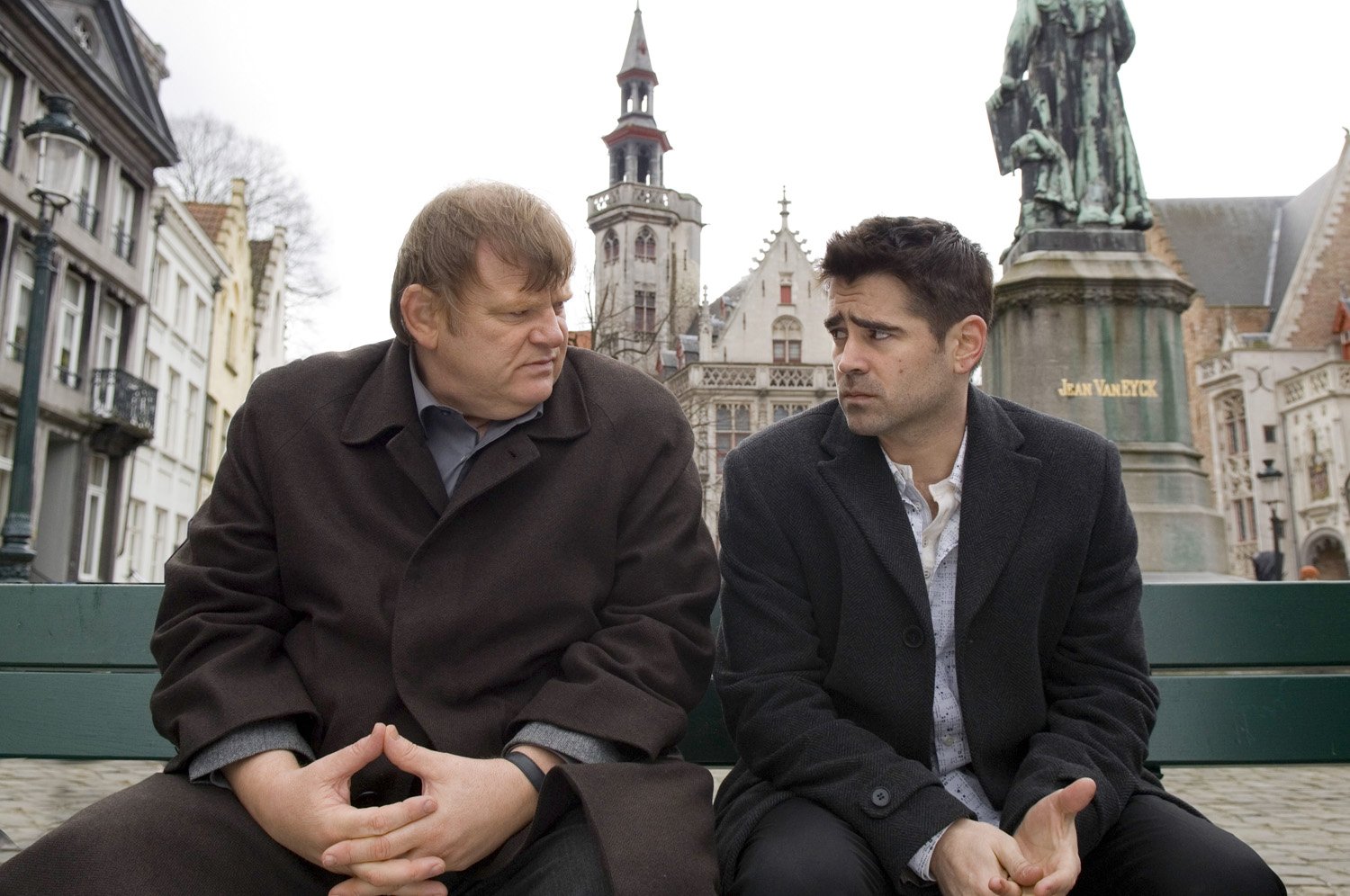 What are you waiting for? Get started already!