Fashion icon and supermodel Neelam Gill will be joining American pop sensation Justin Bieber on his first-ever India tour in May.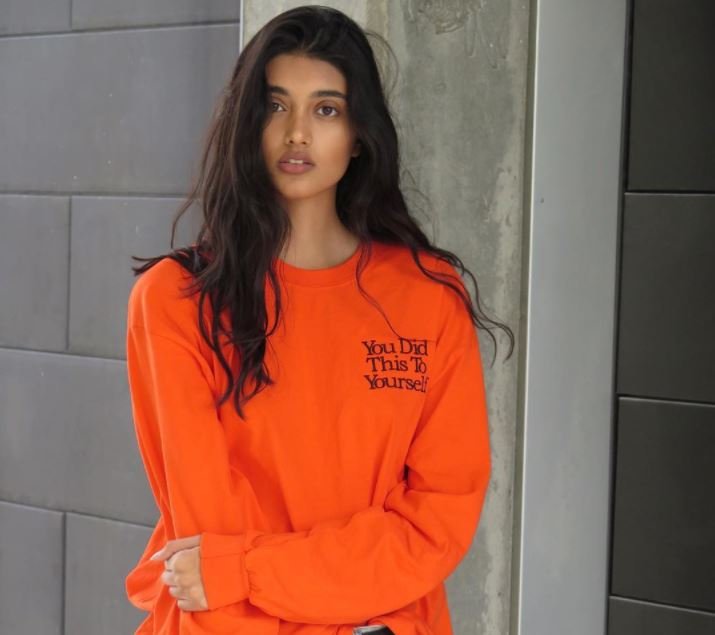 The British-Indian model is expected to arrive on May 7 alongside the 23-year-old musician for the Purpose Tour, read a statement from White Fox India, promoter of the show in the country.
Apart from the gig, Gill is looking forward to exploring different fashion and entertainment opportunities that India has to offer.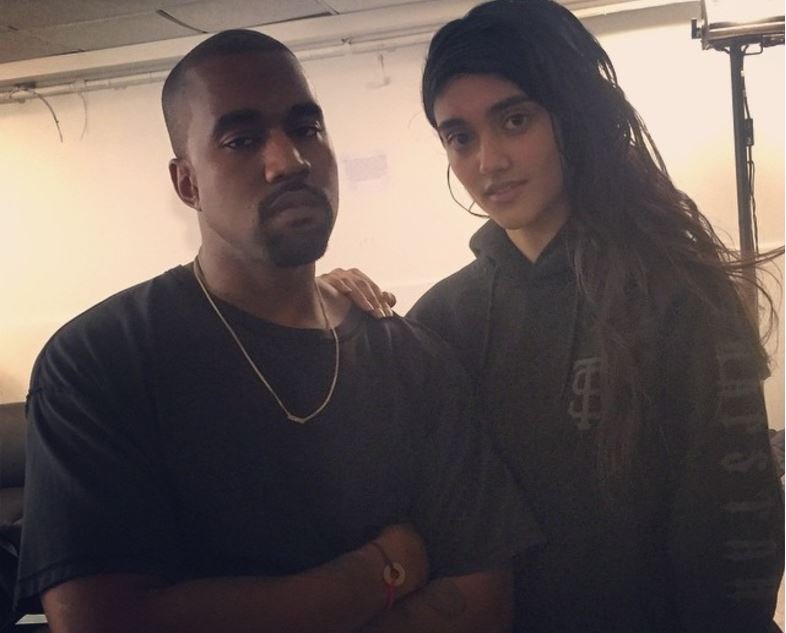 She has worked alongside Kanye West for Adidas and is currently the brand ambassador for L'Oreal.
Arjun Jain, Director, White Fox India states, "The Purpose Tour is India will be represented by a mix of Hollywood and Bollywood personalities.
"There has been a lot of global interest in the tour and we are happy to host global names on our tour and open up relevant opportunities for the whole global crossover."
White Fox India will be bringing the Grammy Award-winning singer's Purpose World Tour to DY Patil Stadium, Mumbai on May 10.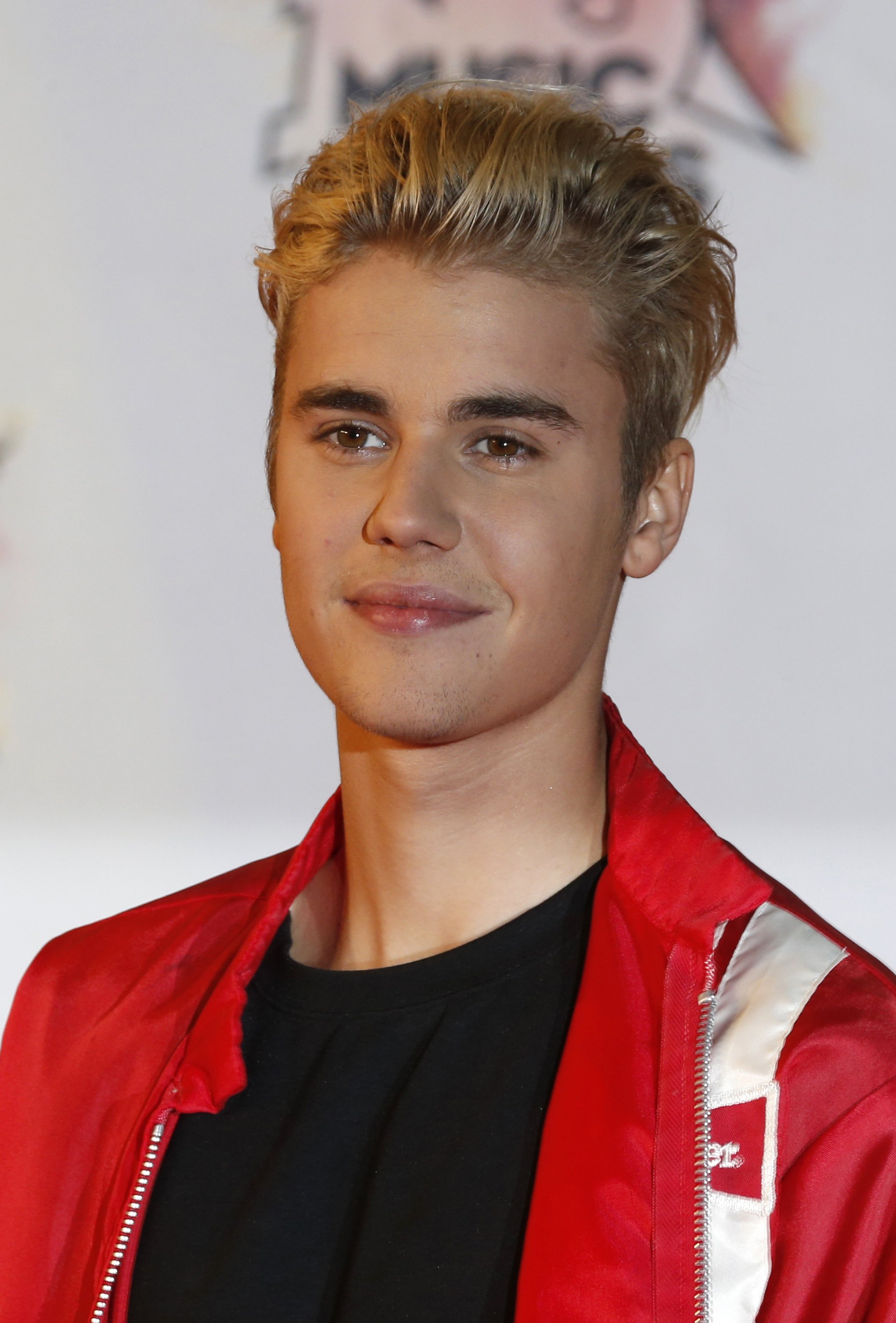 Bieber's latest gig is in support of his fourth album, the critically-acclaimed 'Purpose', wherein he experimented with more exploratory electronic sounds.
Apart from India, the singer will also visit Tel Aviv in Israel and Dubai in the United Arab Emirates in the Asia leg of the tour.