Guess who is going to voice for Po's dad? Bryan Cranston of the Breaking Bad fame has got the enviable job of daddying Po. Let's just hope that Heisenberg does not leave Po to sell Blue Sky in Mexico.
We have dug up the first few pictorial releases of Kung Fu Panda 3. Go crazy!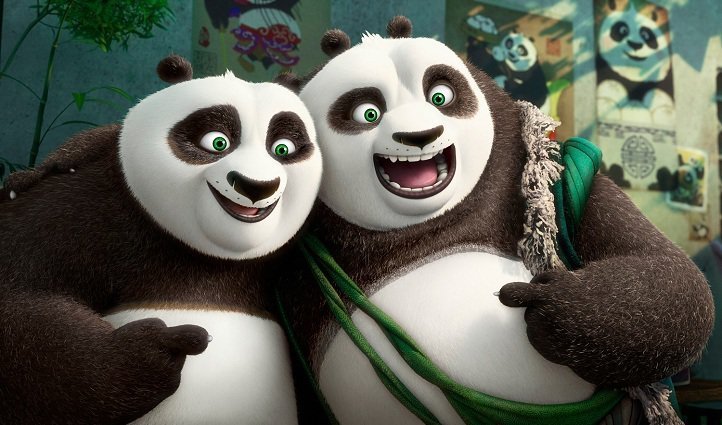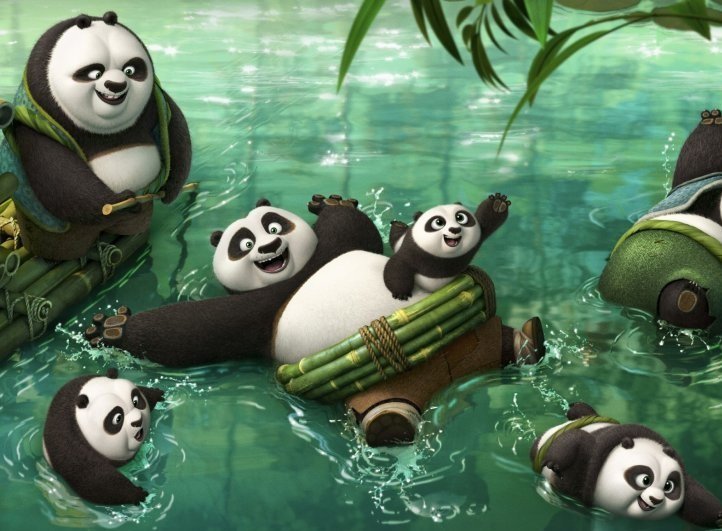 Dearest Po has always been curious to know about his family, who he thinks died painful deaths. Judging by the number of Pandas surrounding him, maybe he will find them all.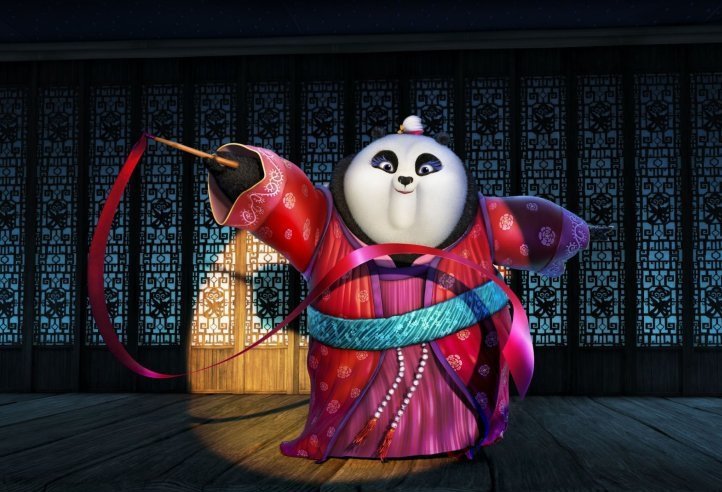 Po is one of the coolest animated Pandas we have seen till date. He accomplishes everything and nothing can bring him down except his biggest enemy — the staircase.
In the past two films, neither Tai Lung, the leopard who wanted to be the Dragon Warrior, nor Lord Shen, the peacock who wanted to destroy Kung Fu, could stop him. Po defended China, rescued the Furious Five and won wars with inner peace. Let us see what the third film has in store for us.