Whether we admit to it or not, we've all fallen a little in love with K-pop, especially because of the insanely popular (and rightfully so) boy band group BTS.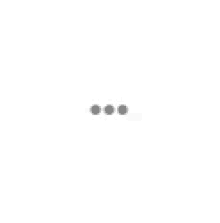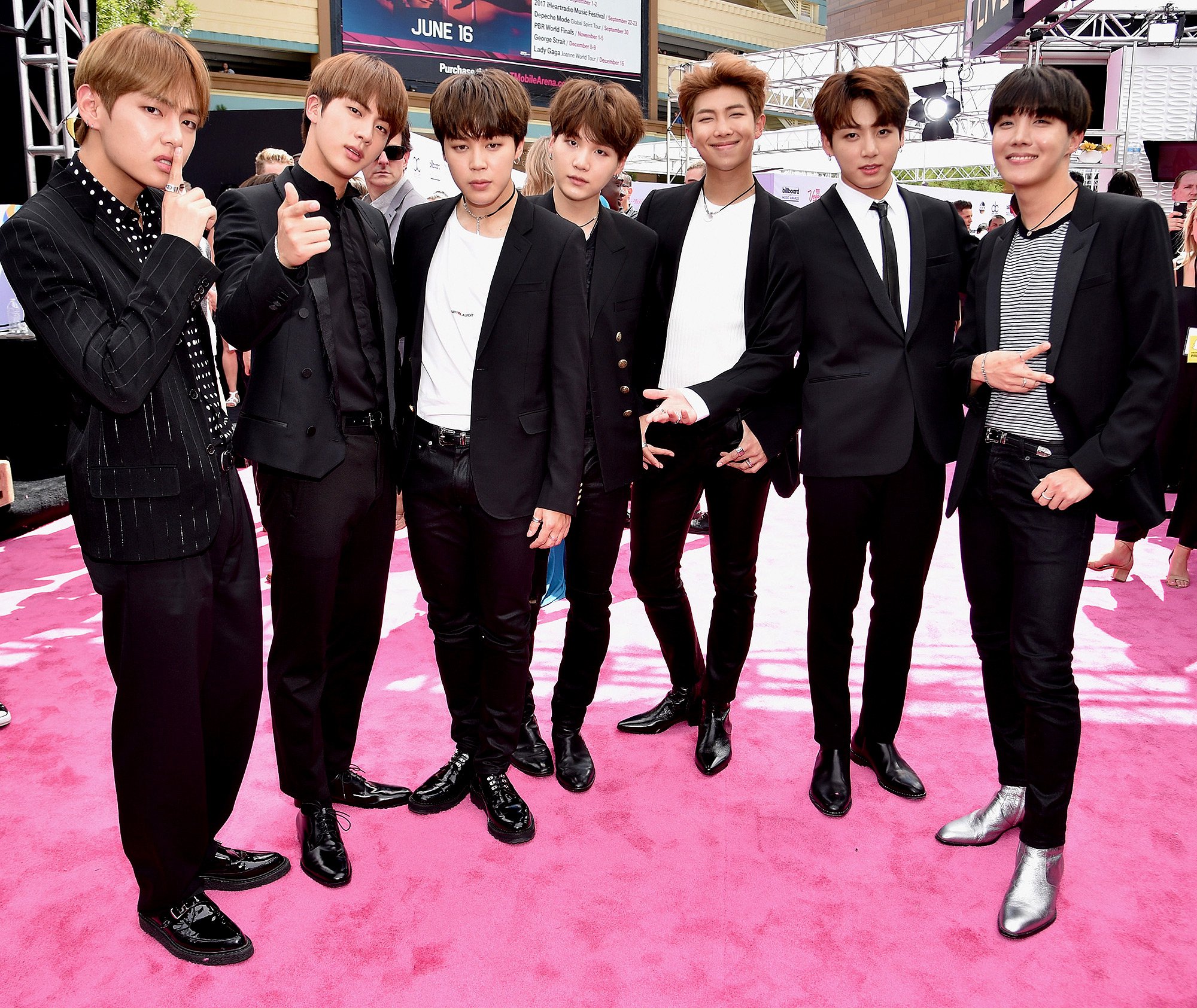 And now BTS is all set to rule the box-office with their latest feature film, Behind The Soul: The Movie, which is expected to release on August 07. 
The movie will take the viewers 'behind the spotlight', and take us through the band's journey as they performed across the globe. From group discussions to concert prep, the movie will supposedly show 'BTS' world beyond the stage'.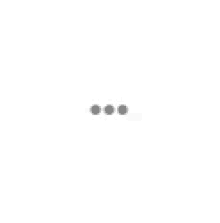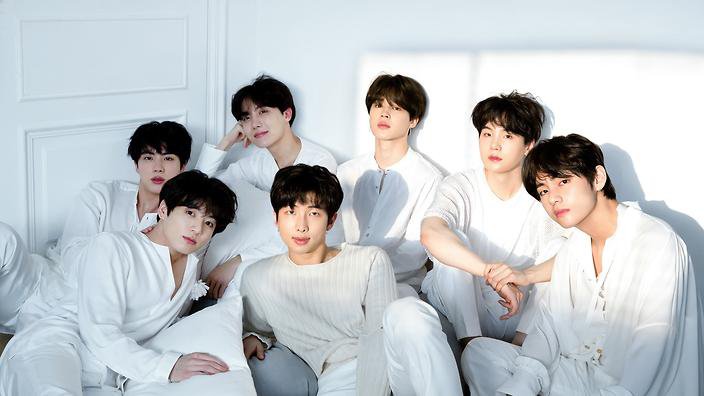 Now, of course, we'd all want to jump on to the chance to catch on BTS' behind-the-screen process, but sadly, it's a limited screening only. But the tickets will be available online from July 03, so you may have a chance to catch it all.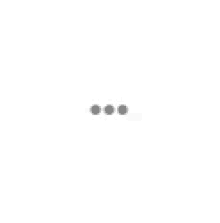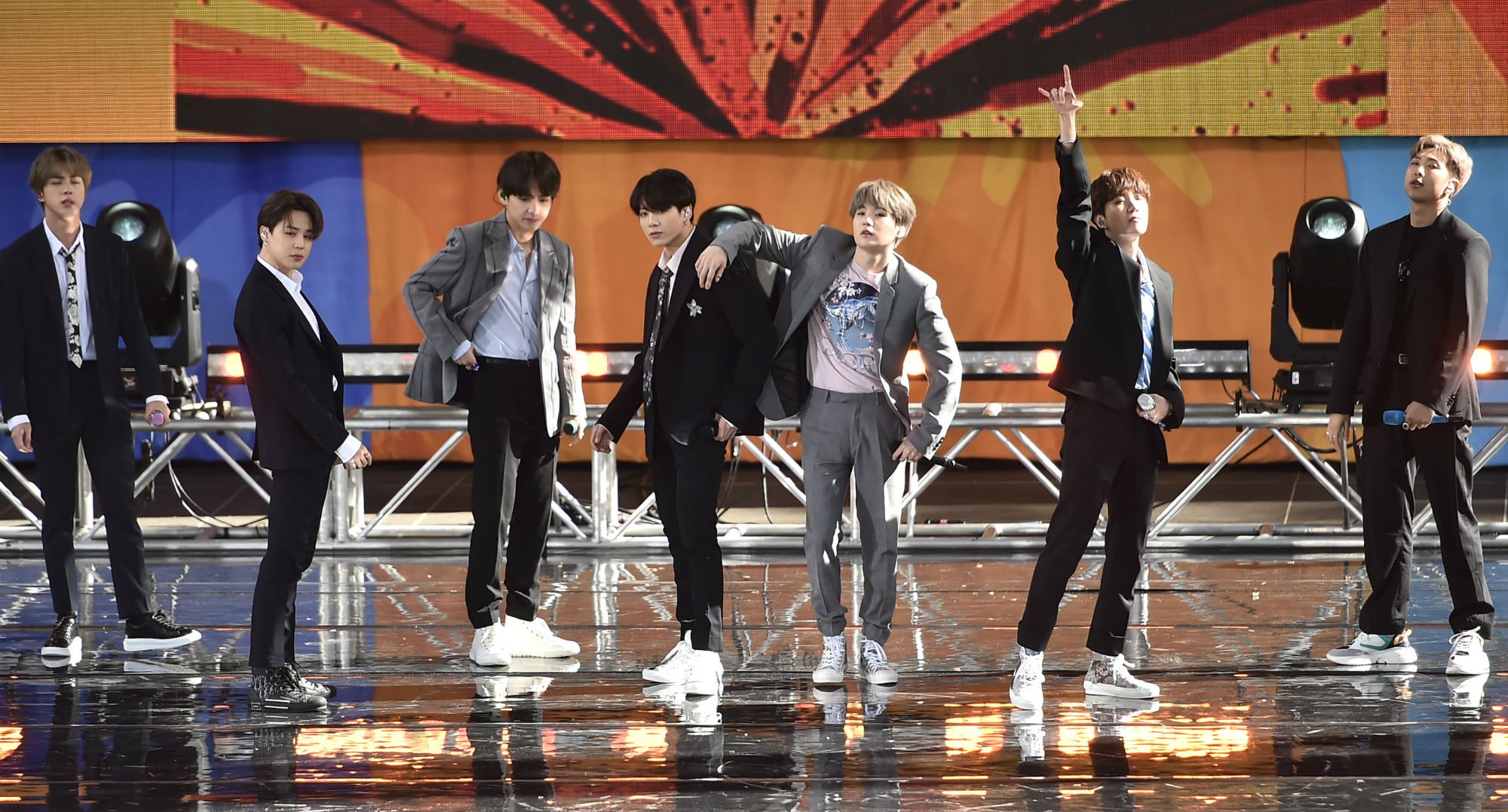 This isn't the first concert movie by the band. In fact, when Burn the Stage: The Movie had released, it had become the highest grossing global event cinema, with an earning of $18.5 million at the box office, despite limited release.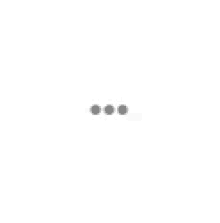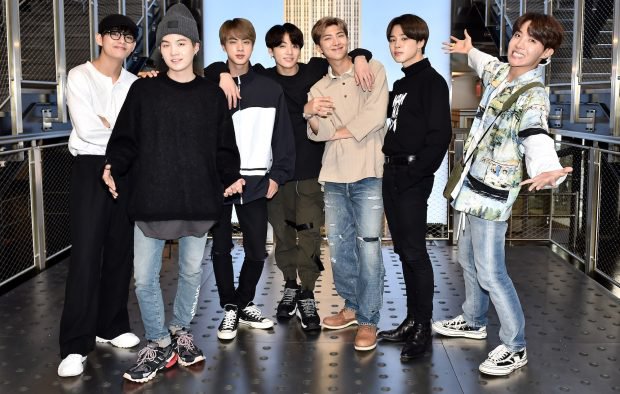 Now that gives you a clear indication of how fast those tickets will sell-out, and Twitter is not holding back it's excitement to buy those tickets: 
You can check out more information about the movie and its release here.