Buddha In A Traffic Jam generated a lot of buzz around it — partly because director Vivek Agnihotri claimed it was the most bold political thriller ever and partly because of the times we live in.
And that is what made one curious about what exactly it has to say. Does it boldly go where no other Indian movie has gone before or is it all just PR-speak?
The film starts off with state-backed militia wreaking havoc on tribals in Bastar, accusing them of colluding with Naxals. The narrative slowly shifts to a club in Hyderabad where students of the IIB, which bears resemblance to the Indian School of Business (ISB) in Hyderabad, are attacked by fringe elements for partying with girls.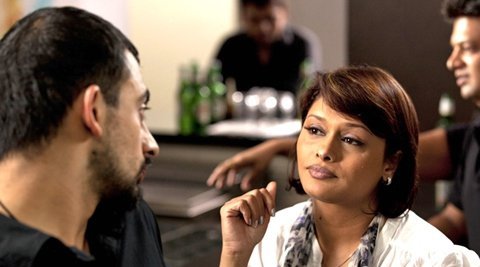 The protagonist Vikarm Pandit (played by Arunoday Singh), starts a Facebook campaign called the pink bra campaign to hit back at patriarchy in the society, but it doesn't go beyond the social media. He then manages to impress Professor Ranjan Batki (Anupam Kher) who tells him to market pots from a Tribal rights NGO called peace commandos represented by Charu (Mahi Gill), after their government grant is cut because of the establishment believing that the money goes to Maoists.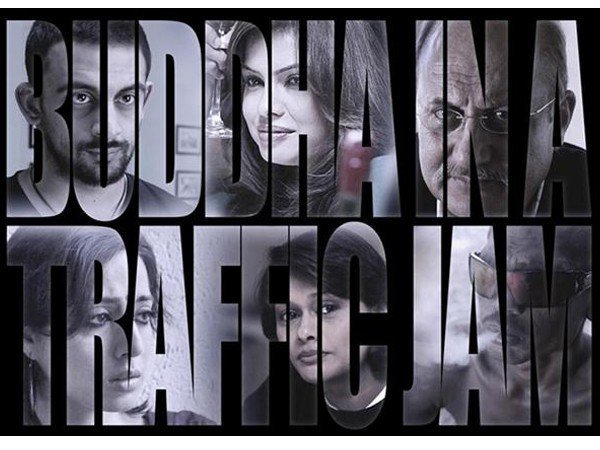 But Batki rejects Vikram's idea of auctioning pots online without middlemen for ensuring that maximum share of the profit goes to tribals, and in the midst of the confusion and Vikram's rage, it's revealed that Batki is a Maoist, and Vikram lands in trouble.
Although concerned with Tribal rights, the film is almost entirely set in the ISB campus and fails to show the situation on the ground. It wants to tell the story of the common man dying in the crossfire of a civil war that no one sees, but while it hits out at "Naxal sympathisers", it does not address the violence by security forces and state backed actors. The only state actors oppressing people are shown as being hand in glove with the Naxals.
In the first half the film shows how NGOs suffer due to government actions and how those speaking for Tribal rights are painted as Naxals, but in the second half it adds to a damaging hysteria prevalent in the country, by suggesting that anyone, including journalists, filmmakers, activists and scholars, could be a Naxal.
Portrayal of a "sinister leftist plot" in campuses and Statements like "industrialists will bring a revolution", explain the timing of the release despite it being finished in 2012. 
Anupam Kher is effortless and convincing as left-wing professor (ironical isn't it?) with the dream of a revolution and Arunoday Singh shows promise at some points, but has a long way to go. Mahi Gill and Pallavi Joshi are the only other characters that get substantial screen time and they do deliver convincing performances.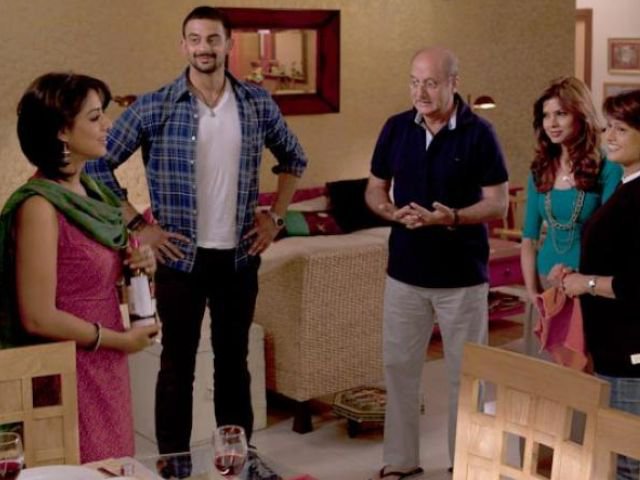 Buddha In A Traffic Jam does discuss the problem but some very important aspects are left untouched. It also oversimplifies the issue by saying that money is all tribals need. It suggests a solution which is well-intentioned yet half baked, by not addressing the need for ending police brutality and protecting tribal land, both of which are important for ensuring a supply chain to the business model suggested as a solution, and the monotonous narrative doesn't help.
The film which starts off as a patchwork of media reports and social media campaigns stiched together, does not really thrill and although it does talk about important issues, it never quite gets around to making a bold enough statement.
Watch it for Anupam Kher's performance, which is the only consistent thing in the not so shocking film.