It's no secret that Shah Rukh Khan has fans across the globe, and it looks like Dubai is just one of those places. Because this year, the Burj Khalifa lit up to wish the star, with songs from his movie playing in the background.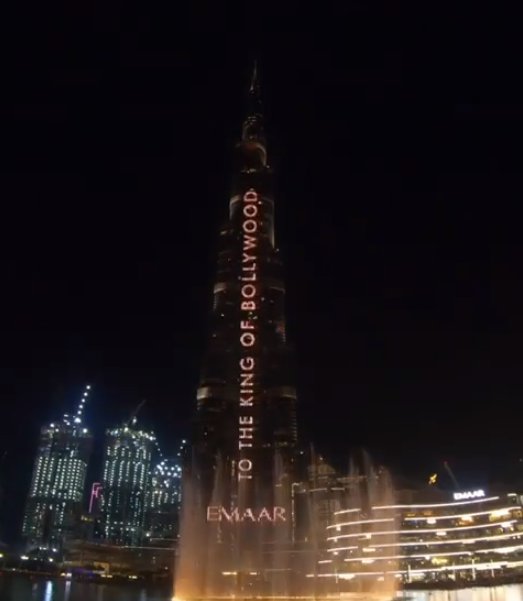 With this greeting, Shah Rukh Khan became the first Indian actor to have his name displayed on the Burj Khalifa.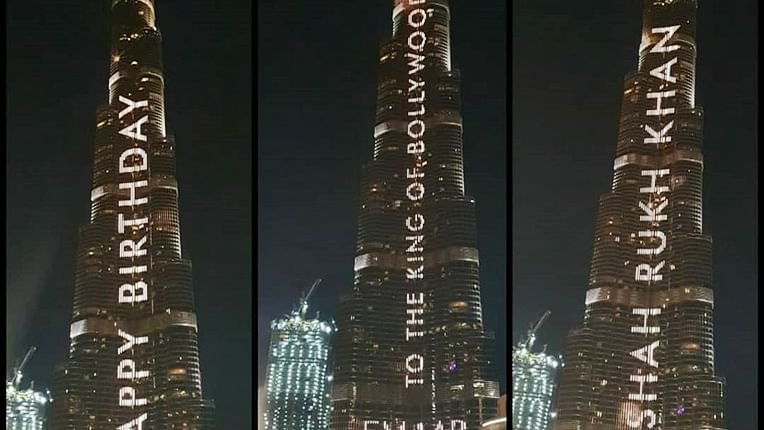 Happy Birthday, To The King of Bollywood, Shah Rukh Khan. 
The star took to Instagram to express his gratitude for this amazing birthday wish. 
Talk about a 'LIT' birthday wish.