The Modern Family gang is easily one of television history's craziest families and we love 'em. That's the reason why seven years since it's air date, the show's still going strong as ever.
And if we had to pick favourite characters, we'd all be in a pretty sticky pickle – but when it comes to showing us all how to bring the absolute best of the drama into our boring ol' lives, we all know who we'd turn to. A certain someone called Cameron Tucker.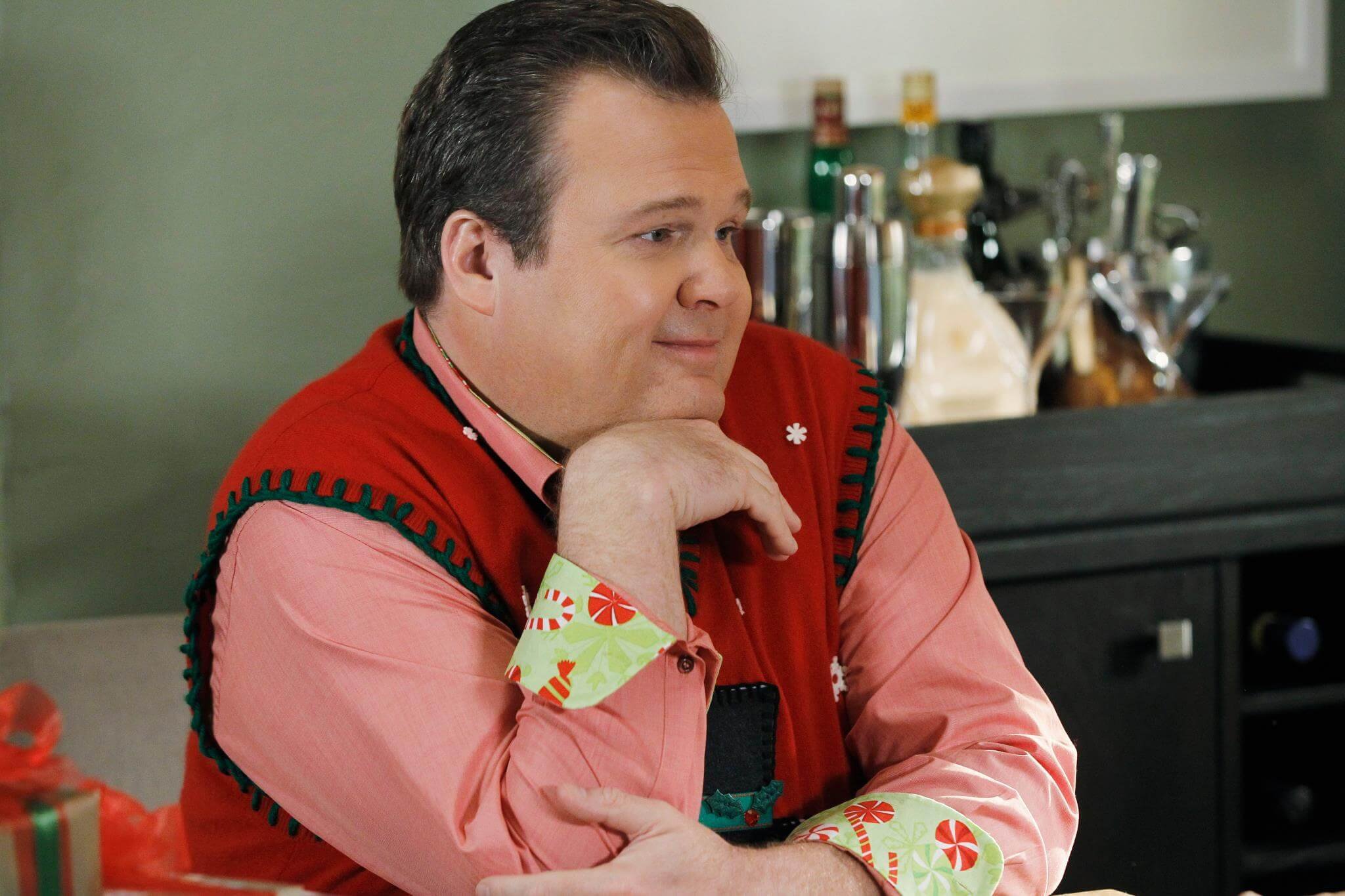 Cam's unapologetic flare for over-the-top theatrics, his larger-than-life personality and his even larger heart make him as easy to love as ice-cream. I mean, how many people have any of us met that embrace all of their own drama as unabashedly as the fabulous Cam Tucker?
And who doesn't want to be that fabulous? He is the stuff role-models of the most badass variety are made of.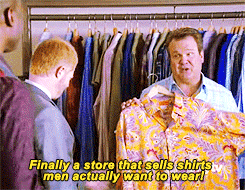 Apart from the way his husband Mitch's uptight manner contrasts against Cam's bubbly flamboyance to bring us some of the best laughs we've had on the show, Cam stands out plainly owing to just how multi-faceted he is.
He gives us multi-tasking goals, he gives us confidence goals and he gives us kindness goals. The man is full of things we all aspire to have.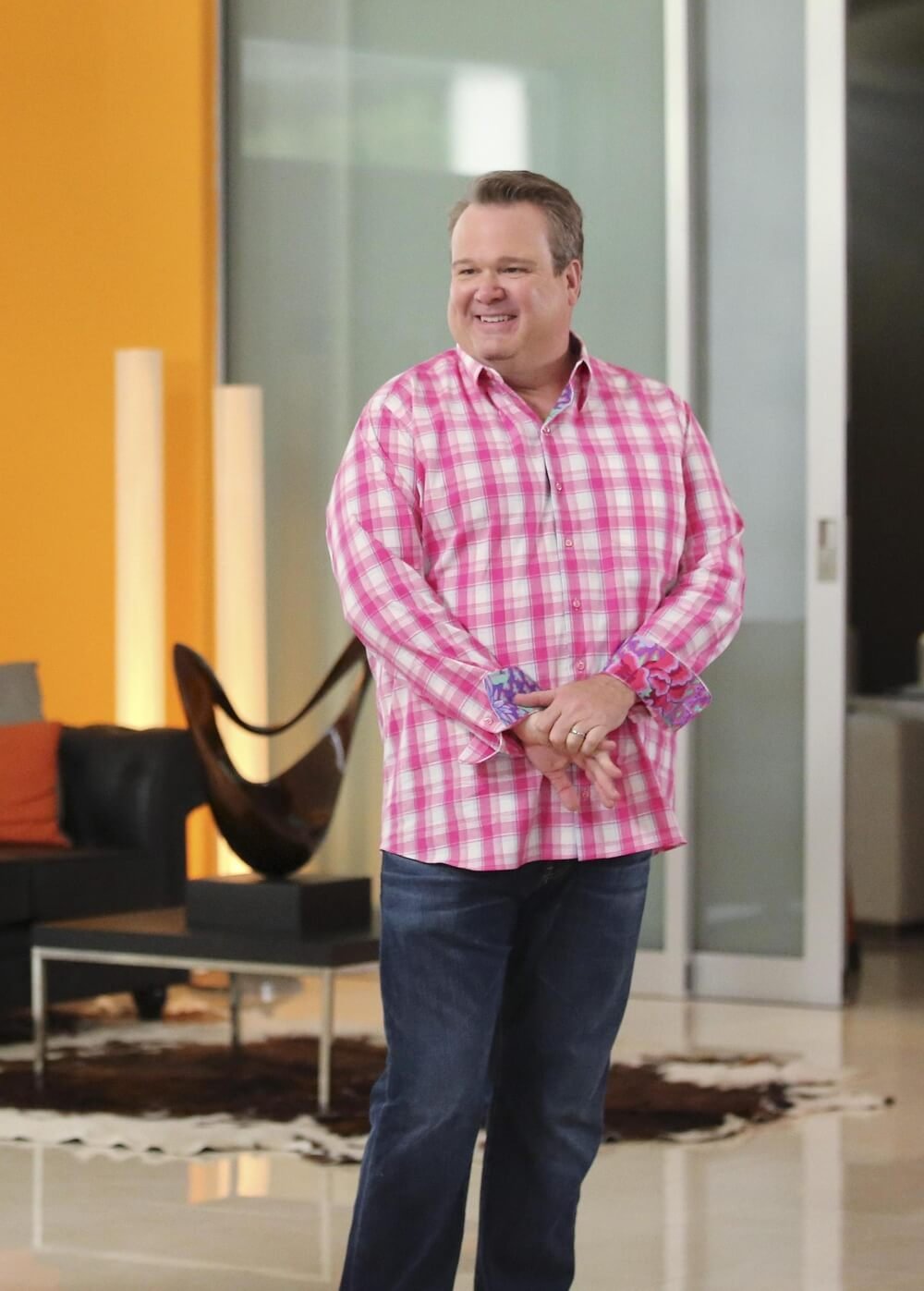 Let's face it, not many could pull off being an animatedly dramatic gay dude with a never-ending desire to please and a love for the stage, costumes and art projects, who also excels at football like an effin' boss and loves clowning with a fiery passion.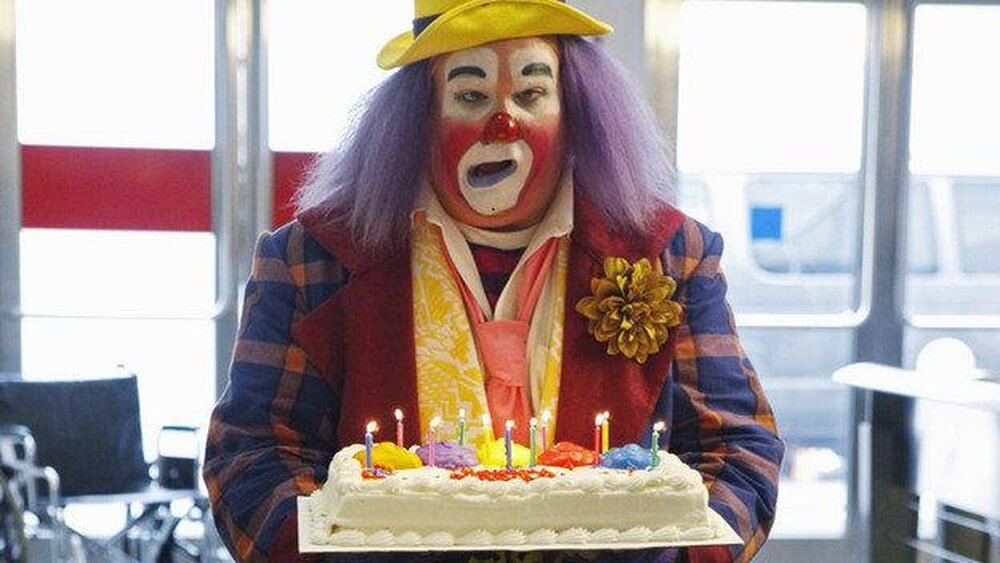 All while also being one of the most sensitive, protective and uber-creative fathers in recent pop culture. Let's not even get me started on how hilarious he is – especially when his child is involved.
And despite all the misadventures he finds himself in, his undivided love and celebration of Lily is truly a lesson to every parent out there.
Mitchell: Okay, just to be clear: This is low key?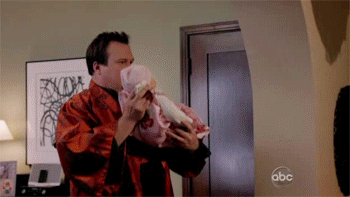 I wouldn't be too far off in saying that all of us Modern Family fans look to Cam for inspiration. It is from him that we've learnt to always be ourselves and be proud – be it for our undying love for the spotlight, or for little guilty pleasures like midnight snacks.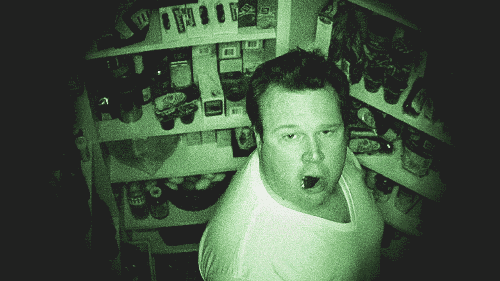 Cam is a man that's unafraid to be himself. A man that's proud of exactly who he is. So proud that he takes on every role, on stage and off, as if he were born to play it. And we absolutely love him for it, and for teaching us how to be the awesome-est versions of ourselves.