The demise of Sushant Singh Rajput has left fans and friends sharing fond memories of the actor. One such story was shared by a Cambridge PhD scholar, Namrata Datta.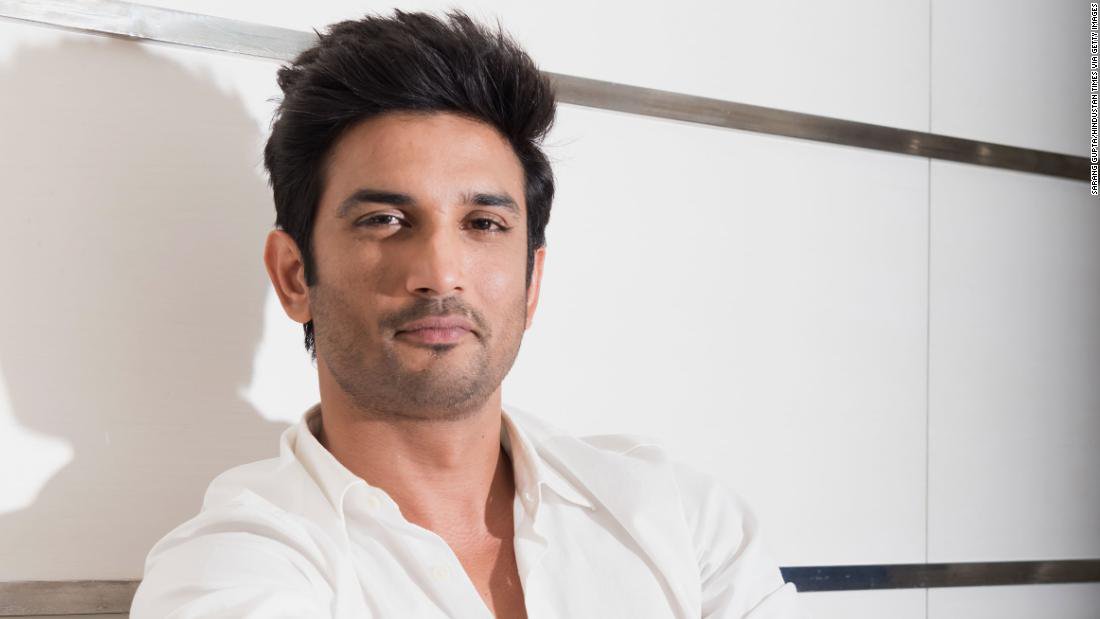 Namrata Datta shared in a tweet how she mistook Sushant for a physicist studying in France, instead of a Bollywood actor. 
She added that the way he spoke, she though she was talking to a genius when he explained quantum physics to her. And how Sushant spoke of his plans to study physics. 
The actor's legacy will remain for years to come as his fans remember him with a smile. 
If you or someone you know are suffering from depression, experiencing suicidal thoughts, or just need someone to talk to, remember that help is just a phone call away. Reach out to the following helplines in India. BMC mental health helpline: 022-24131212 (available 24X7), Vandrevala Foundation: 186-02662345/180-02333330 (24×7) or AASRA: 91-9820466726 (available 24X7).