The trailer of Sushant Singh Rajput and Kriti Sanon-starrer Raabta dropped a few days ago and managed to get our attention with its intrigue value. What starts off as a breezy love story soon turns into a mythical tale, set in a different time period. 
However, towards the end of the trailer comes a character who'll definitely catch you by surprise!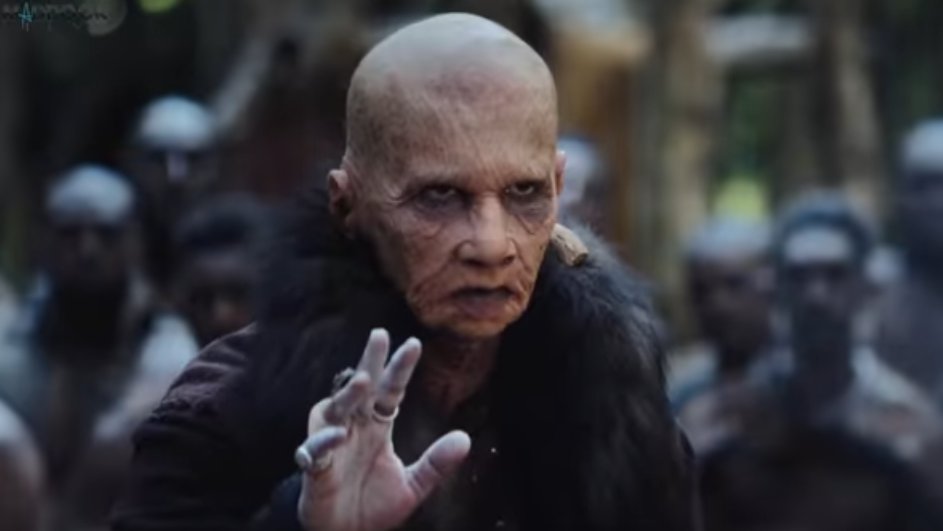 The character is that of a 324-years-old man and it is a significant part in the film. And to our pleasant surprise, it is none other than the National Award-winning actor Rajkummar Rao who is playing this role.
According to a report in Hindustan Times, it took 16 look tests after which the team decided to go with this one. A special team was invited from Los Angeles to work on this look for Rao. 
The actor has also worked on his body language and has undergone voice modulation training to bring this special character to life. The makeup took 6 hours everyday, and Rajkumar patiently sat through the sessions. 
This definitely is the most special, special appearance of all times in a Bollywood film!
If you haven't watched the trailer yet, then check it out here: