A woman battling Cancer was such an ardent fan of Shah Rukh Khan that her last wish was to meet him.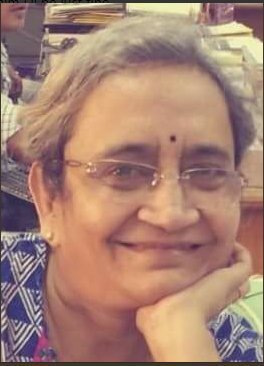 Her wish had become a viral sensation with people urging Shah Rukh to meet her.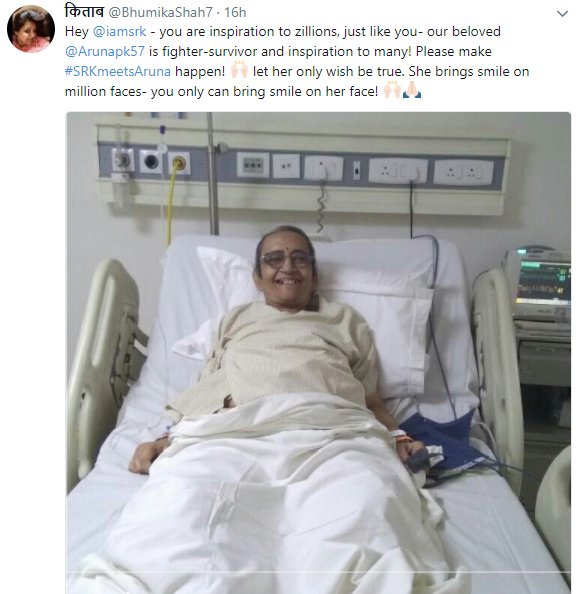 It had caught SRK's attention and he responded to her with this emotional message.
In the video, Shah Rukh talked about how his entire family was praying for her recovery and that he wishes to meet her soon.
Sadly, the courageous lady lost her battle with cancer this morning.
Shah Rukh paid his condolences to the bereaved family with this tweet:
Aruna's son Akshat thanked SRK on Twitter.
We hope the family finds the courage to cope with the loss.