The 76th annual Cannes International Film Festival is being held from May 16 to May 27 this year. Several Indian films have been selected for the film festival including director Anurag Kashyap's Kennedy and Rahul Roy-starrer Agra. Speaking of Kennedy, the police noir drama will be premiered in Midnight Screenings section at Cannes on May 24.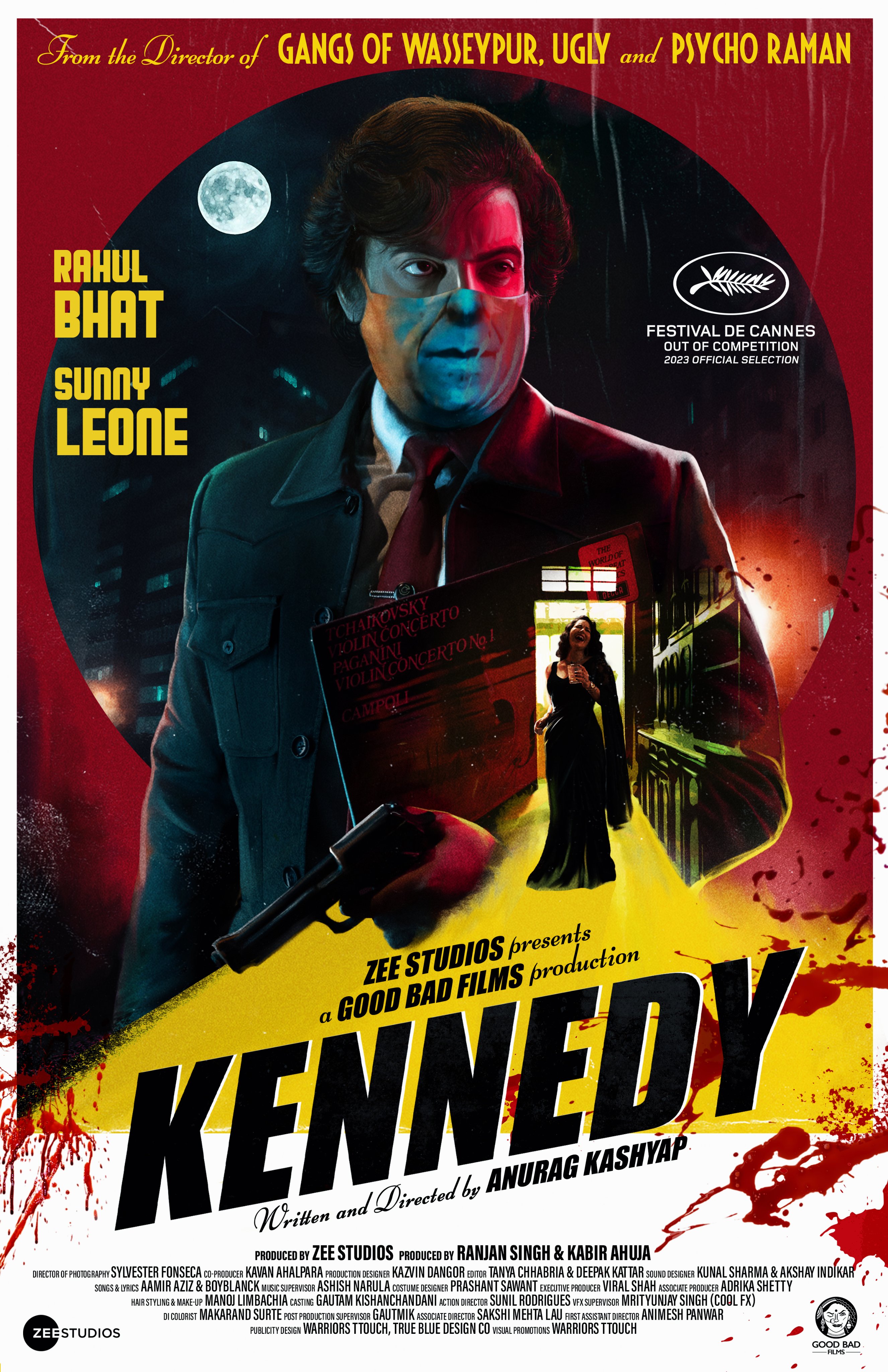 Anurag Kashyap took to Twitter to unveil the teaser of the upcoming movie on May 11. The director also shared the news that the film will be premiered at the Festival De Cannes. "Bataaaa…kitna maza aaya…yeh teaser dekh ke?" Kashyap tweeted.
We have curated a list of the star cast and crew members of Kennedy:
STAR CAST
1. Rahul Bhat as Kennedy
Actor Rahul Bhat, who earlier worked with Anurag Kashyap in his films Ugly (2013) and Dobaaraa (2022), has collaborated with the director once again. Bhat is playing the titular role of an insomniac former cop and ruthless killer, who is assumed to be dead, however, continues to operate for the corrupt system.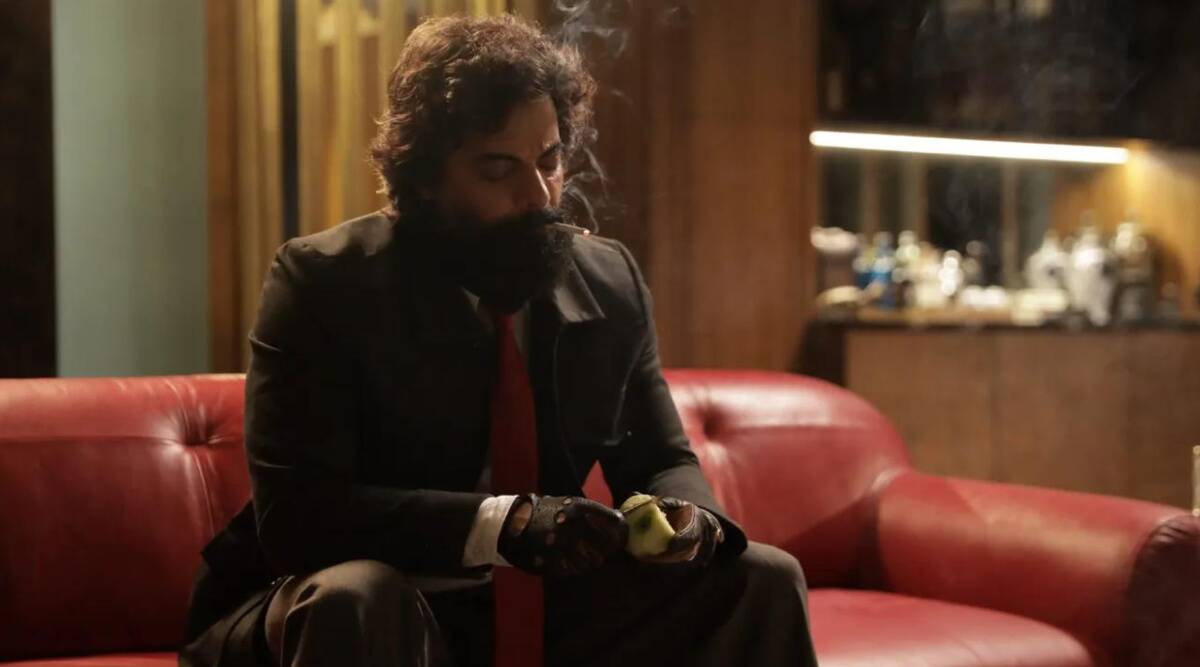 2. Sunny Leone as Charlie
Sunny Leone, who has associated herself with Anurag Kashyap for the first time ever, has been cast as the femme fatale in Kennedy. Leone is essaying the role of Charlie in the movie. The actress, in fact, auditioned for the character. "I tried my very best, gave my audition. And they all liked it. I was so surprised. I worked hard to listen carefully to what they needed in this film, and it seems to have worked," she told the Times of India.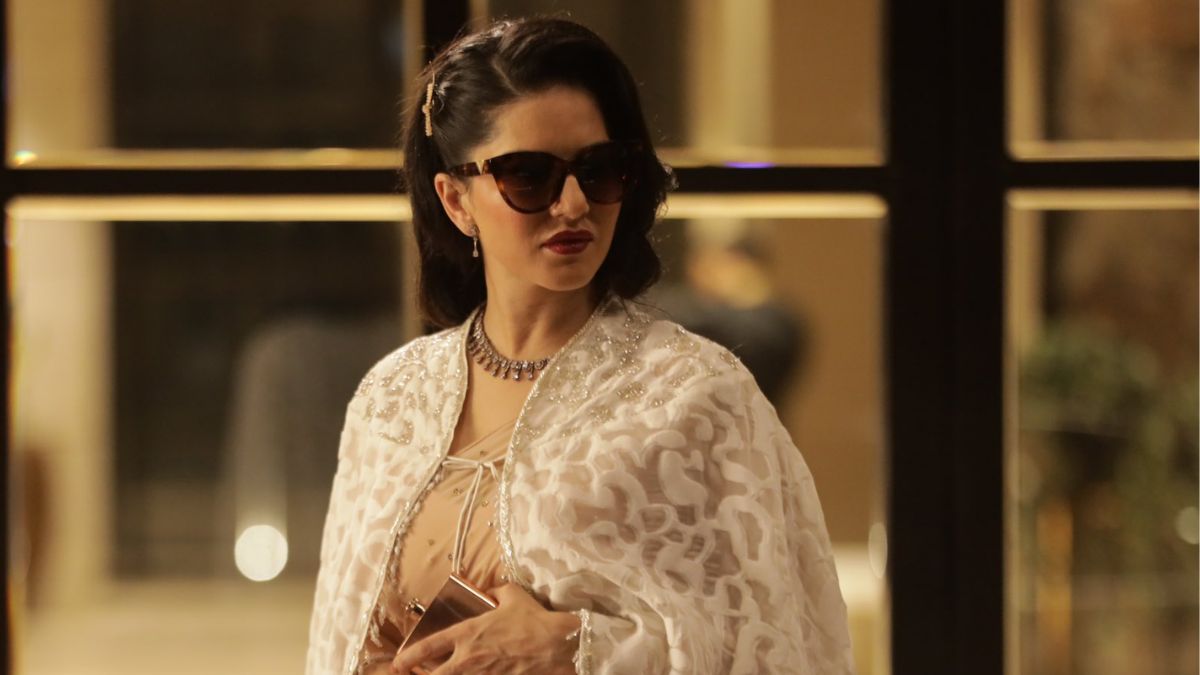 3. Abhilash Thapliyal
TVF Aspirants fame Abhilash Thapliyal, who was last seen in Taapsee Pannu-starrer Blurr (2022) is also a part of Anurag Kashyap's Kennedy. While the details of his role are kept under wraps, Thapliyal shared how he bagged the role in the film. "During the shoot of Blurr, he had called me and spoken about Kennedy. He told me that he wants me to do this project…After working with Anurag Kashyap, now I know how magic is made," he told Bollywood Hungama.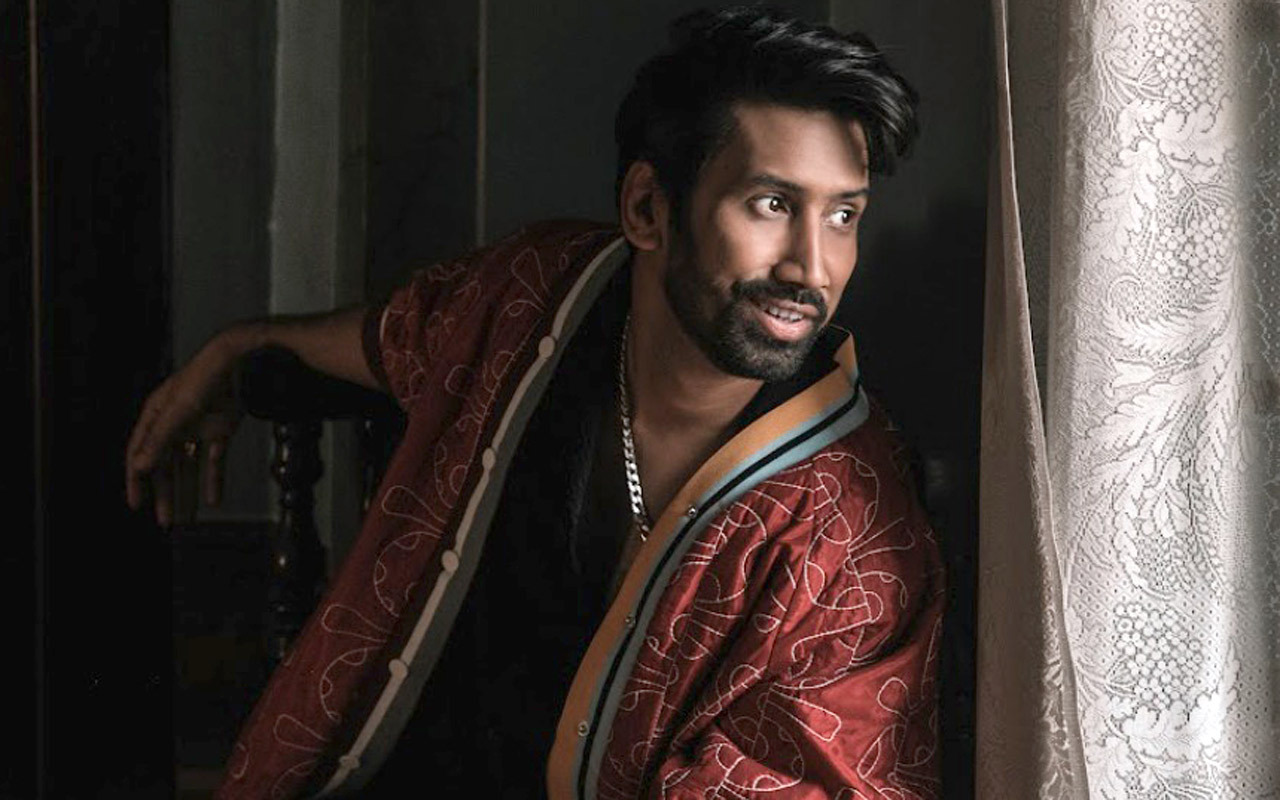 4. Prammod Sanghi
Actor Prammod Sanghi, who was recently seen in Shahid Kapoor-starrer Farzi, has also been cast in Kashyap's film, Kennedy. As per IMDb, Sanghi will play the role of a reporter in the movie.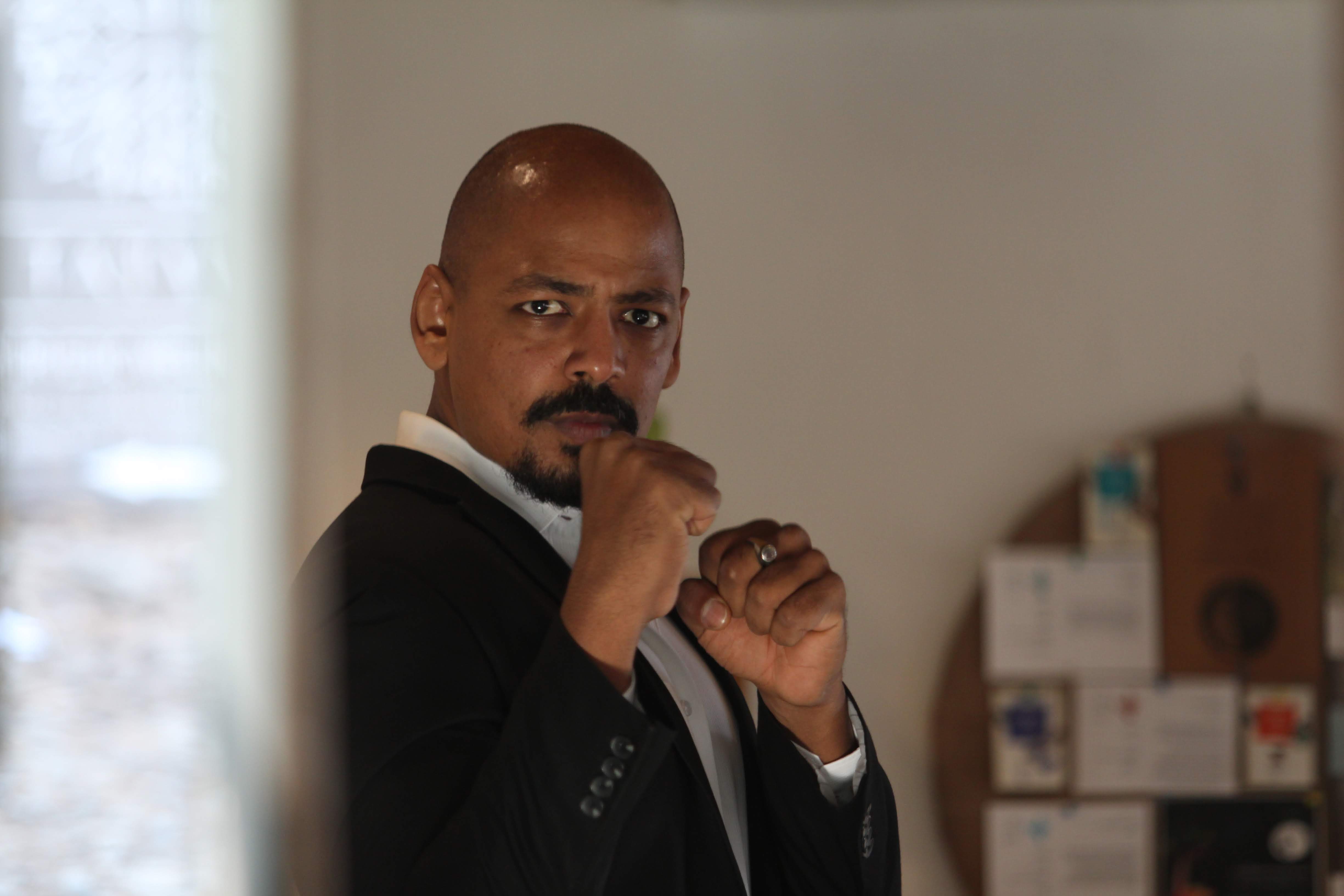 CREW MEMBERS
5. Anurag Kashyap: Writer-Director
Anurag Kashyap, who is best known for the Gangs Of Wasseypur series and many other films, has worked as both a writer and director for Kennedy. While Kashyap is a regular at Cannes, the film is reportedly his first narrative feature to be officially selected at the festival this year.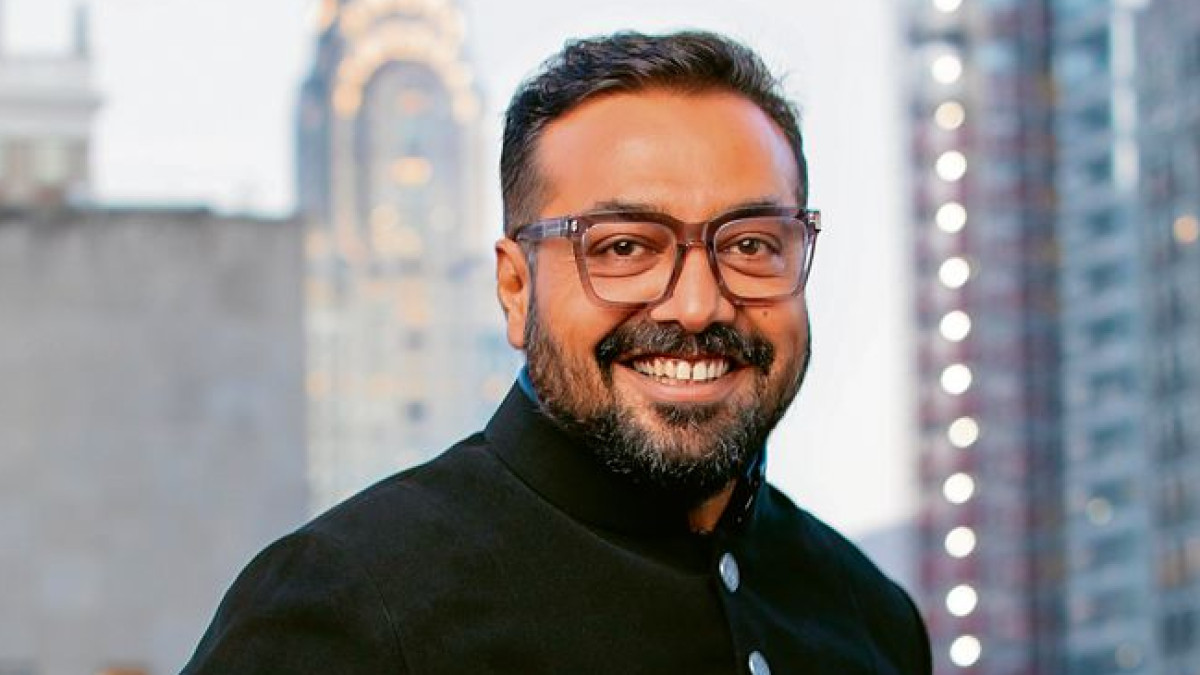 6. Kabir Ahuja: Producer
Kabir Ahuja, who is a part of Anurag Kashyap's production house, Good Bad Films, has co-produced Kennedy along with Ranjan Singh. Ahuja has previously produced Hotel Mumbai (2018) and Almost Pyaar with DJ Mohabbat (2022).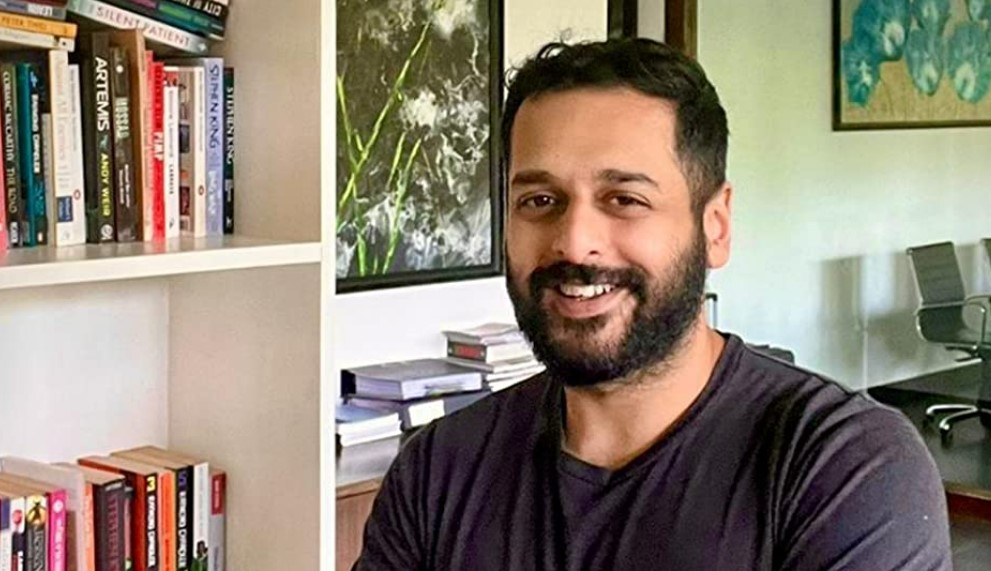 7. Adrika Shetty: Associate Producer
Adrika Shetty, who had previously acted in Irrfan and Mithila Palkar's Karwaan (2018), has collaborated with Anurag Kashyap as an associate producer of the film, Kennedy.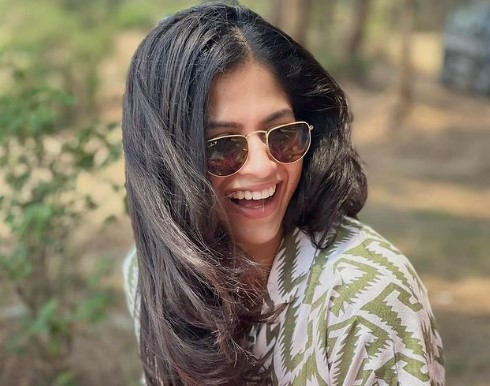 8. Sylvester Fonseca: Cinematographer
Cinematographer Sylvester Fonseca, who has earlier worked in Sacred Games and Dobaaraa, is also a part of Anurag Kashyap's Kennedy. Before the upcoming film, Fonseca's latest work was in Almost Pyaar with DJ Mohabbat.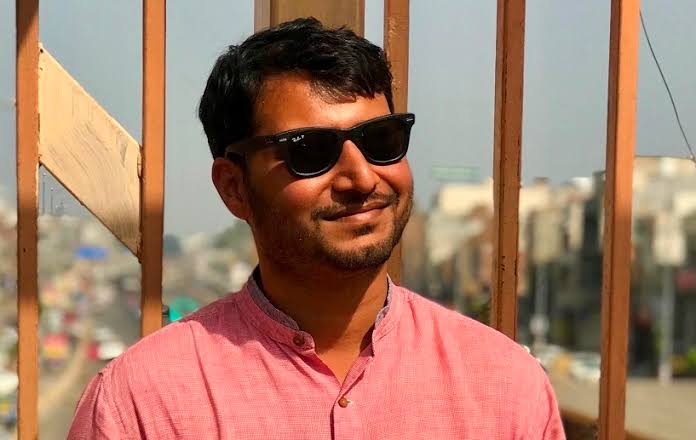 9. Raghav Bhatia: Music composer
Noida-based student and rapper Raghav Bhatia has composed the music for Anurag Kashyap's Kennedy. Bhatia, who goes by the stage name, Boyblanck, reportedly created a heavily-autotuned melodic rap in his bedroom two years ago and referred to it as Mr. Kennedy. Cut to 2023, and the 22-year-old BBA student who studies at IP University, bagged Kashyap's movie, which incidentally has a similar title.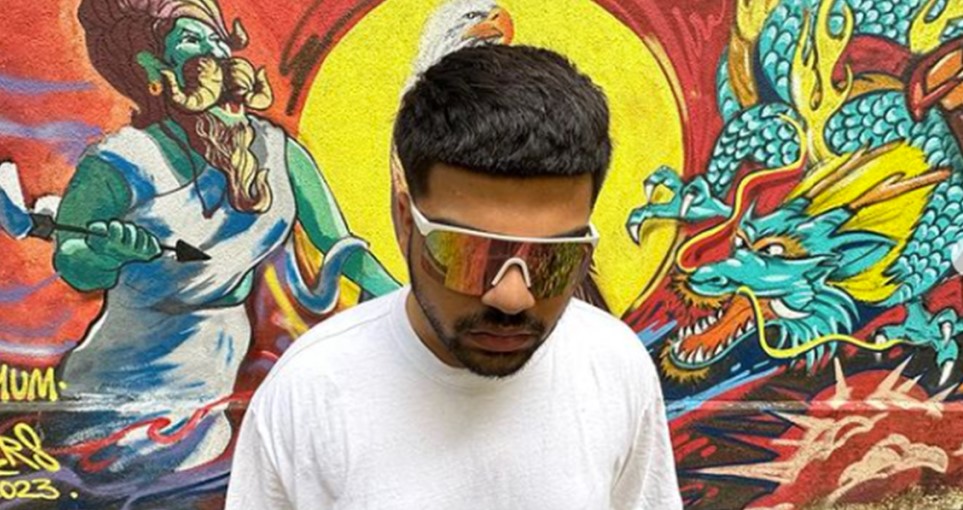 Talking about Kennedy, Kashyap told ANI, "It's a film and genre I always wanted to explore. It's more polar than noir, inspired by the crime writing of Patrick Manchette and his comic book collaborations with Jacques Tardi, and the cinema of Melville."
We are excited about Kennedy. Are you?