The 76th Cannes Film Festival has begun, and many cinema enthusiasts around the world graced the reputed event on its very first glorious day. Every year, we see pictures of celebrities attending the festival going viral on social media. This time, Sara Ali Khan, Esha Gupta, Urvashi Rautela and Miss World Manushi Chillar from India dazzled the red carpet with the most exquisite outfits on the first day.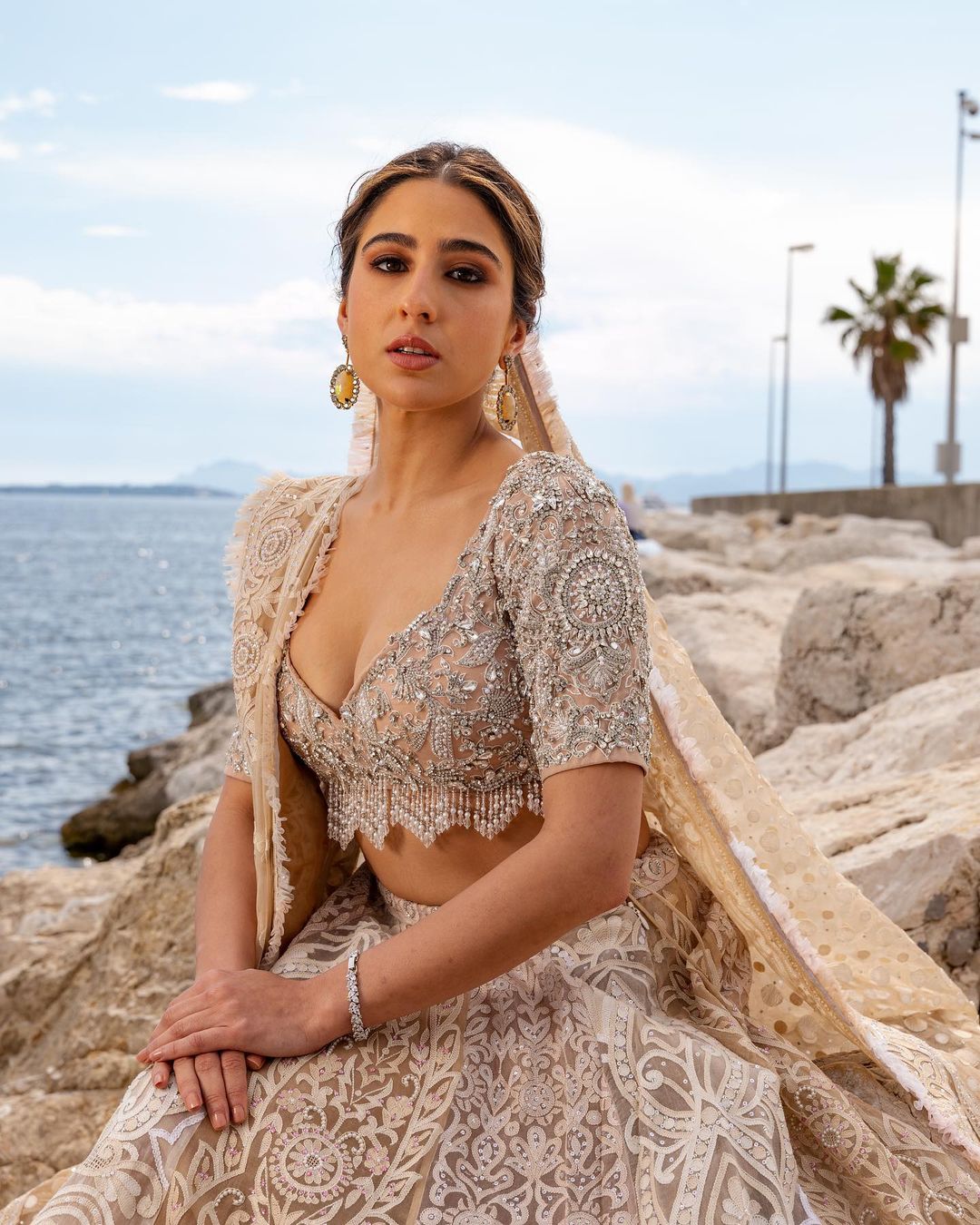 While we're accustomed to the buzz around the film festival every year in May, not many know what it is all about. So, what happens at Cannes Film Festival?
The Cannes Film Festival, previously known as the International Film Festival, is held yearly in May at the Palais des Festivals et des Congrès (Palace of Festivals and Congresses of Cannes) in Cannes, France. As the name suggests, the 12-day film festival marks the celebration of cinema. Several films across different genres, often from reputed genres, are shortlisted and screened in different sections. Like, In Competition, Out of Competition, Midnight Screenings, and Special Screenings, among others.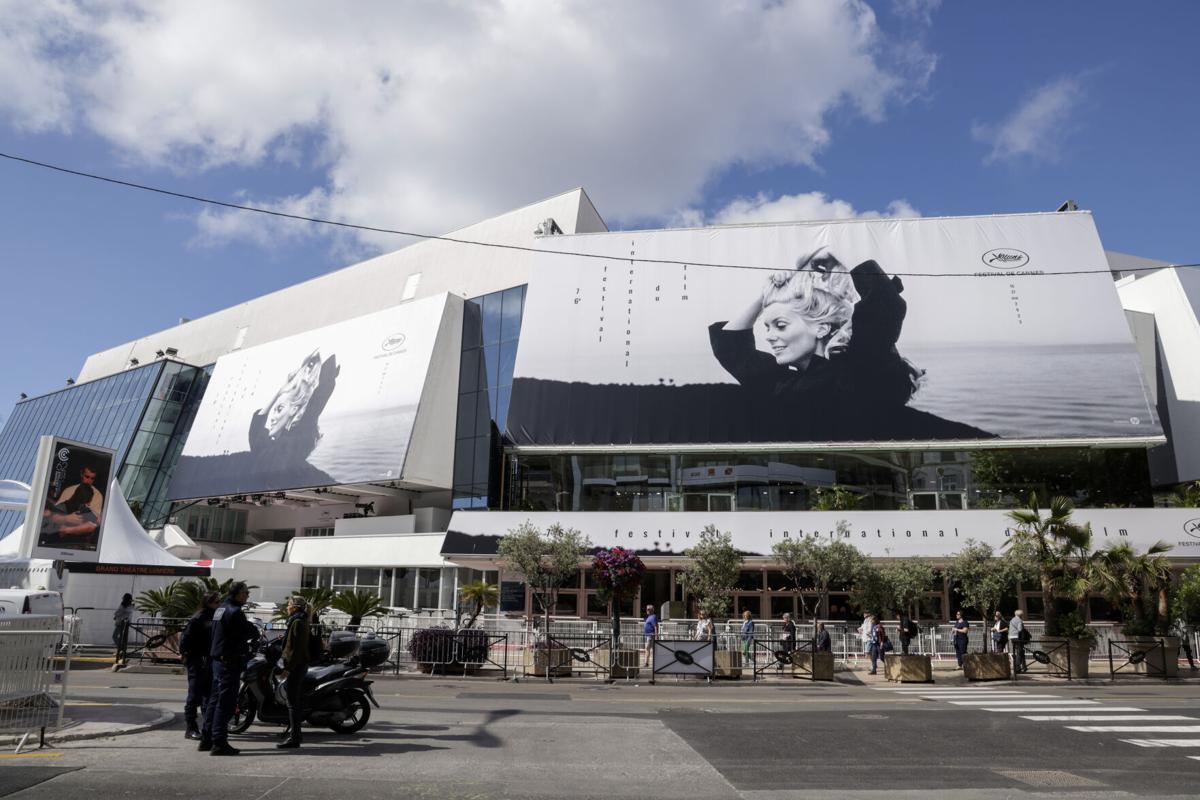 However, not all films are in competition against one another. This year, reportedly, approximately 21 films are competing for Palme d'Or (Golden Palm), the most illustrious prize at the festival.
From India this year, Anurag Kashyap's Kennedy, Kanu Behl's Agra, Yudhajit Basu's Nehemich, and Aribam Syam Sharma's award-winning film from 1990, Ishanou, have been selected for screening in different sections.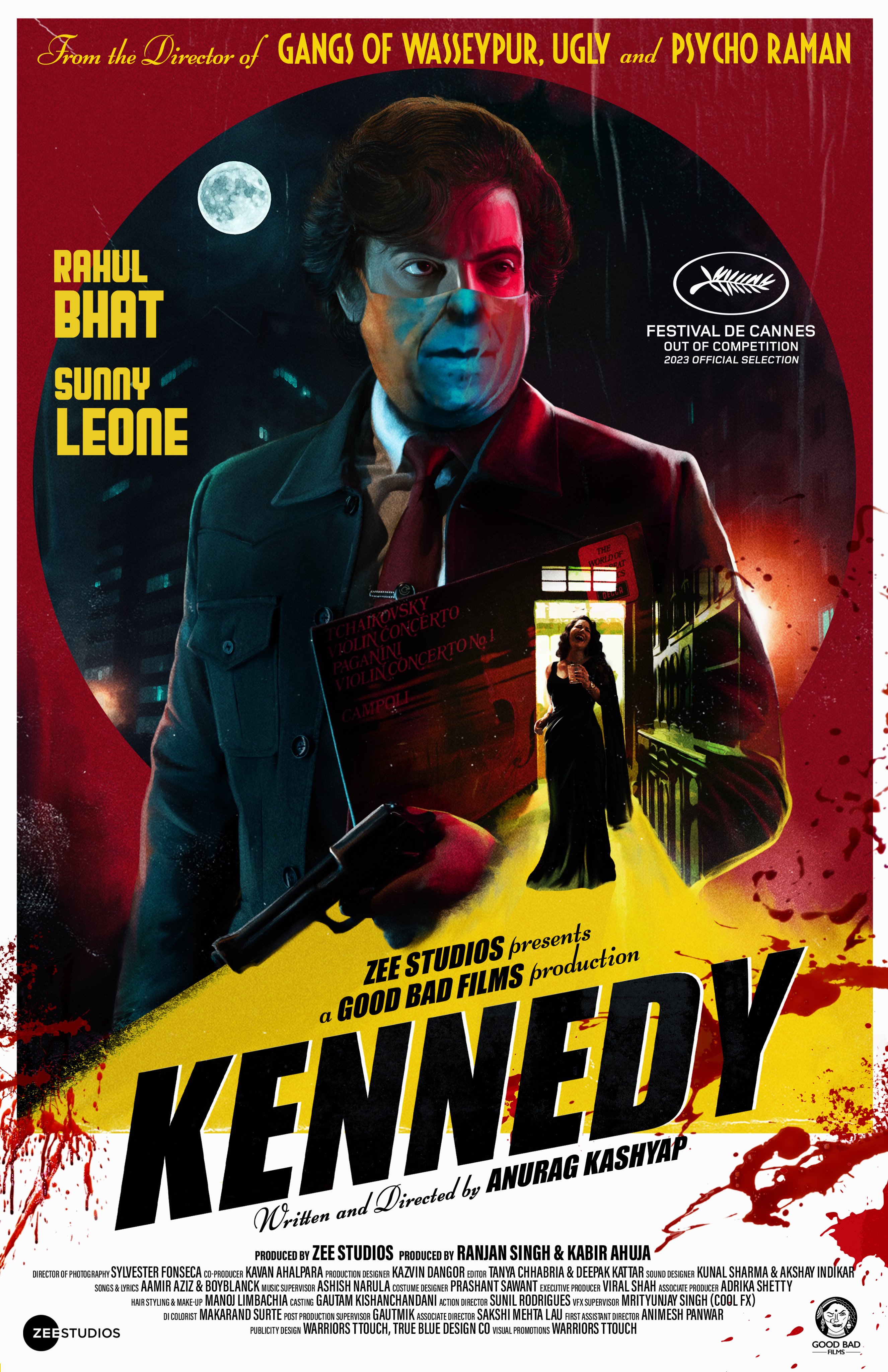 What's the cost of a Cannes Ticket?
Well, definitely not cheap. According to International media outlets, the tickets can range between $6,100 to $25,000, which is between ₹5 lakhs to ₹20.6 lakhs in the Indian currency, reported Outlook India. However, only people with approval can avail of the tickets online via the official website. Those seeking to experience the festival free of cost can attend open-air movies at the Cinéma de la Plage every evening at 9:30 PM.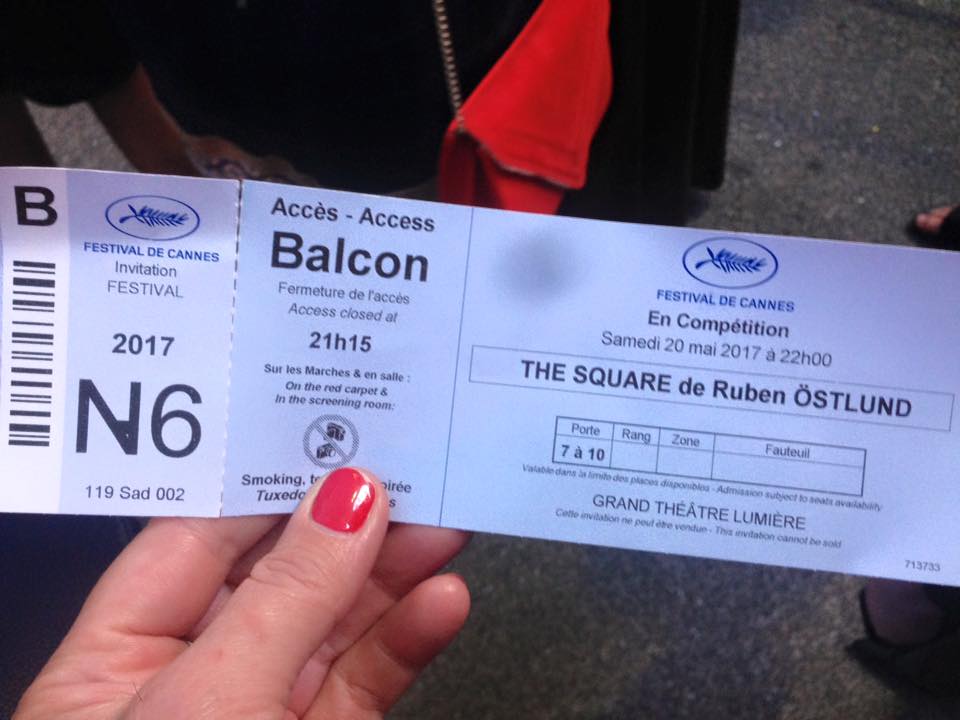 What prize money do the winners receive?
While everybody gets the honour and the exposure, not all winners receive monetary prizes. According to a 2018 report by The Sun, The Nespresso Grand Prize is awarded to budding talents and directors, and the winners can receive £13,200, almost ₹13.5 lakhs. The winner of The Leica Cine Discovery Prize for Short Film is awarded £3,500, approx ₹3.5 lakhs. And The Louis Roederer Foundation Rising Star is awarded to the best debut actor or actress, and the winner receives £4,400, almost ₹4.5 lakhs.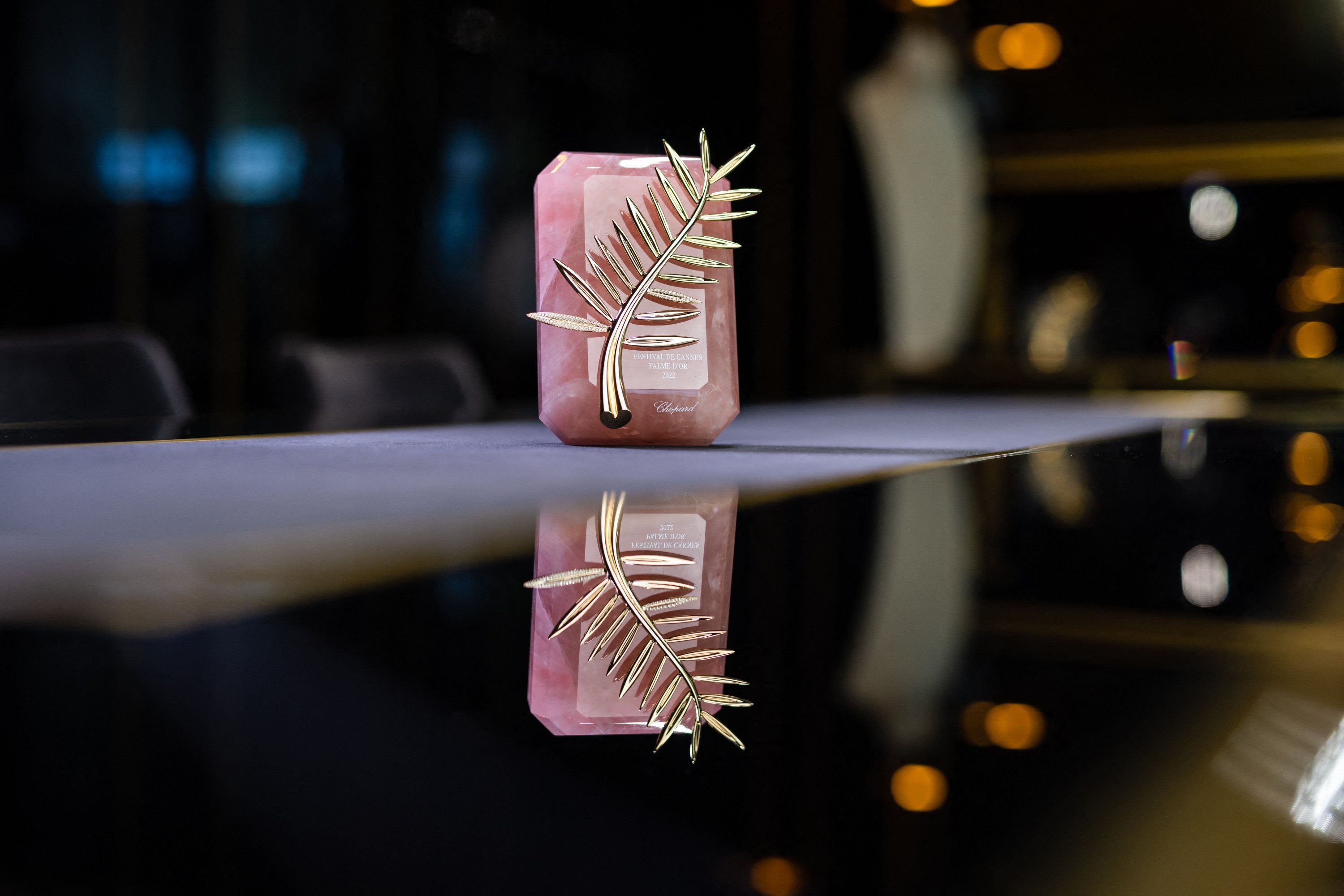 The Sun report noted there's also The Gan Foundation Award for Distribution given to a debut filmmaker to aid them in distributing their movie in France. The winner receives £17,600, almost ₹18 lakhs, in exchange for a marketing strategy.
What do you think about this?
Also Read: Gangs Of Wasseypur To Ugly, 6 Anurag Kashyap Directorial Films That Have Been Screened At The Cannes Festival