We saw how the Avengers turned against each other and chose their camps in the latest flick- Captain America: Civil War, leaving the audiences in a dilemma. While both Chris Evans and Robert Downey Jr. managed to thrill us as warring superheroes in the movie, they finally found a common ground much to the happiness of their fans. 
A few days ago, Gwenyth Paltrow, their Avengers co-star, posted a picture of an 18-year-old fan on her Instagram account. 
The post was a plea by cancer stricken Ryan Wilcox from San Diego and said Wilcox is Captain America's biggest fan and that if he ever gets to meet Chris Evans, it'll be the best moment of his life.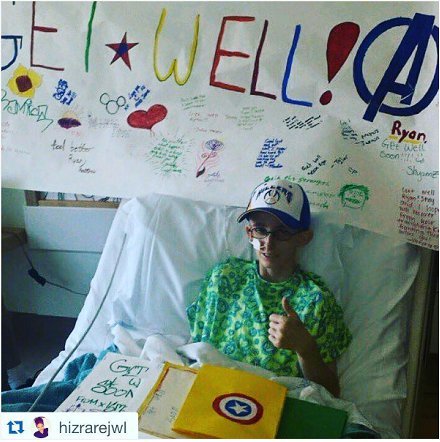 Paltrow re-posted this and even offered Evans and Downey Jr. a ride to San Diego, in order to help fulfill the boy's dream.
And the next thing you know, Paltrow posts this after two weeks, saying, "Let's do this #ryanstrong @robertdowneyjr #chrisevans"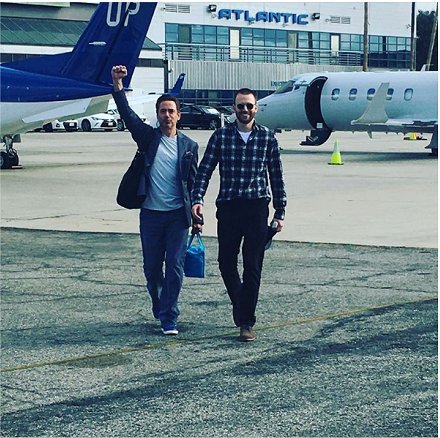 The actors, joined by Robert Downey Jr; surprised Ryan by landing at his place and fulfilled his biggest dream.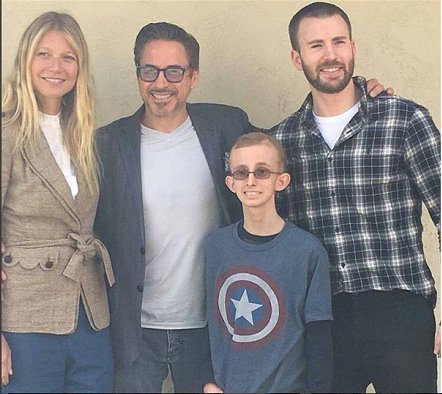 Ryan has been diagnosed with leukemia for the second time and this wonderful gesture by the actors gave a huge boost to his morale and lifted the young man's spirit.
Paltrow posted another picture of Ryan with both the superheroes where she thanked the actors for fulfilling his dream, and the Wilcox family for their hospitality. The hashtag #ryanstrong was also used by Paltrow to show her support for the young boy.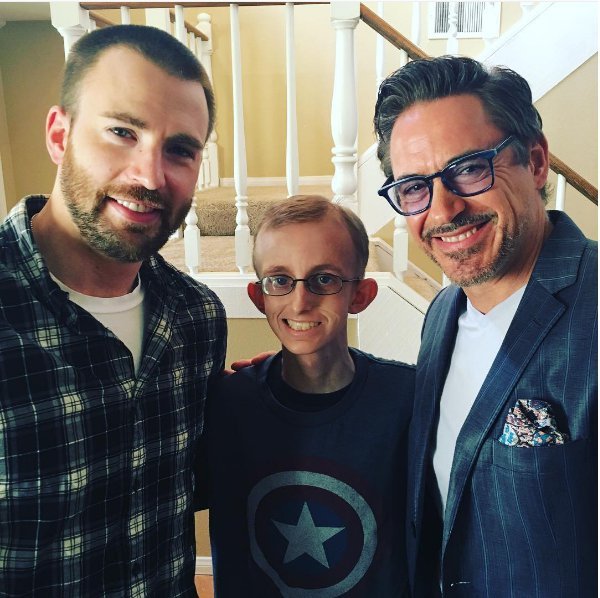 Isn't this incredible how the actors went an extra mile for Ryan, giving him new hope and all the courage that he needs to fight the disease?