In this golden age of television finding a critically acclaimed sitcom which is also super fun to watch is really hard to find. But there is one show that has everyone's heart and makes binging it totally worth it.

We are talking about the cop comedy Brooklyn Nine-Nine. From its light-hearted plotlines to every distinct character, the show gives us a bit of everything and makes it wholesome entertainment.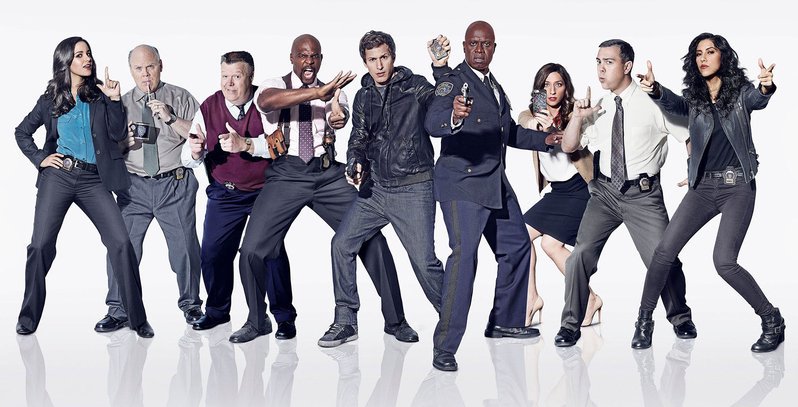 But while each character in the show with its distinct personality has a special place in our heart, the captain of this 99 precinct stands out. 
We are hinting at the greatest boss and one of the most fun leaders of all times, Capt. Raymond Holt.  
At first glance, some might think that Holt is a 'human-robot' who doesn't feel any sort of emotion (which is a running joke among all the detectives in the show), but he is way more than his deadpan face.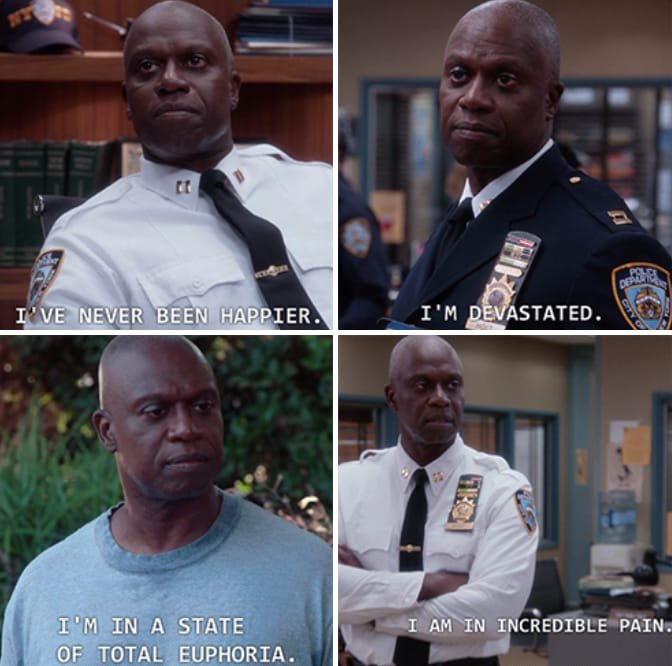 From respecting every individual detective to actually caring about all of them, Holt might be the best boss one could ever ask for.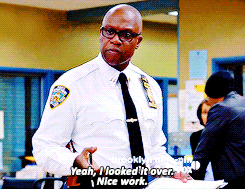 Even though he might not be a ray of sunshine, Ray actually sees every person working with him and appreciates their diverse personalities and their positive traits. 
Every time someone steps up and says who they are, the world becomes a better, more interesting place. So thank you. 
Remember when Terry was racially profiled by another officer, Holt like an amazing leader backed him up. Even when Rosa came out as bisexual, Holt stood by her with all words of encouragement.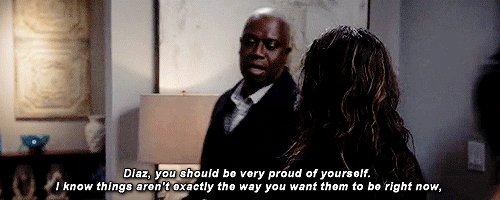 Even when it comes to the notorious Jake Peralta, he never shies away from complimenting him when he did a good job.   
In fact, he always makes sure to use different techniques to motivate his pupils. 
He knows that Amy likes attention to detail and loves organizing, so he provides her with everything that will excite her and where Rosa is concerned, he made that badass woman feel her vulnerable side and in that process felt it himself.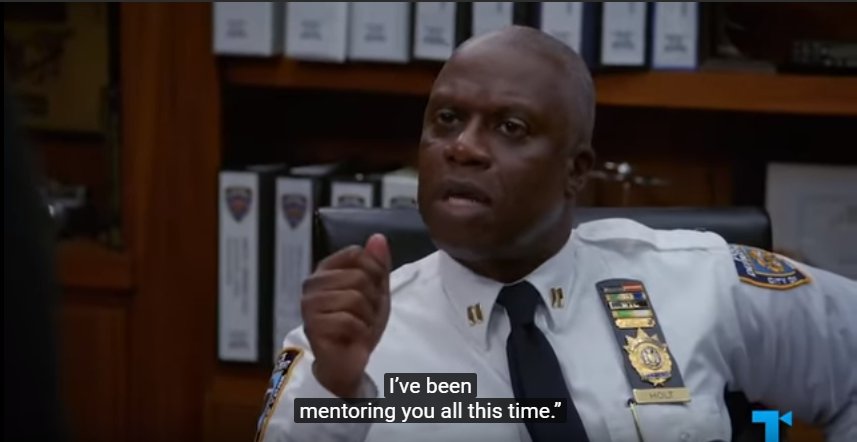 He never really asks his pupils to change according to him, but adjusts his leadership style to fit people as they are.  
He is always ready to learn as much as possible. From understanding 'millennial lingo' to absorbing the best aspect of each of his subordinates, he never shied away from moulding himself.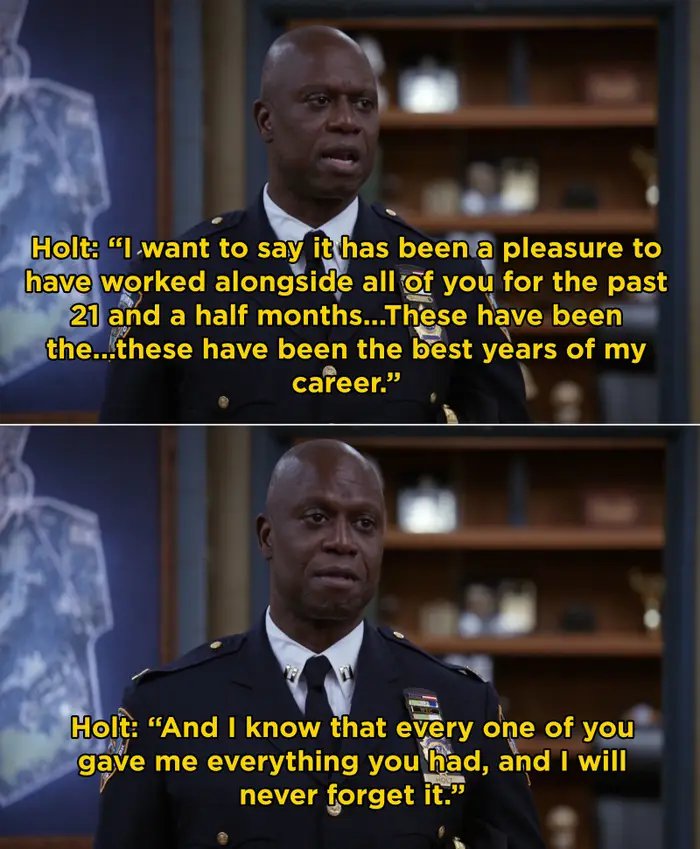 Holt is not all work and no play. He makes sure to celebrate achievements and personal events with all the detectives. But he also never makes anyone uncomfortable by talking about his personal life in detail or asking them about their personal matter. Isn't that the best? 
Apparently my husband Kevin has invited you all to my party. There's very little street parking. No gifts. No singing of Happy Birthday. It should be fun.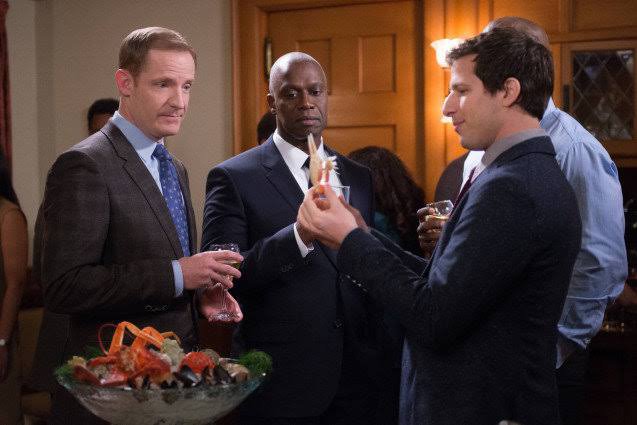 Not just that, the guy sure knows how to be fun at times and man, is he competitive or what? Remember the ongoing Halloween bet between him and Peralta where he makes sure to win it every damn time?  
Hell yeah! This man made all the detectives run for their money.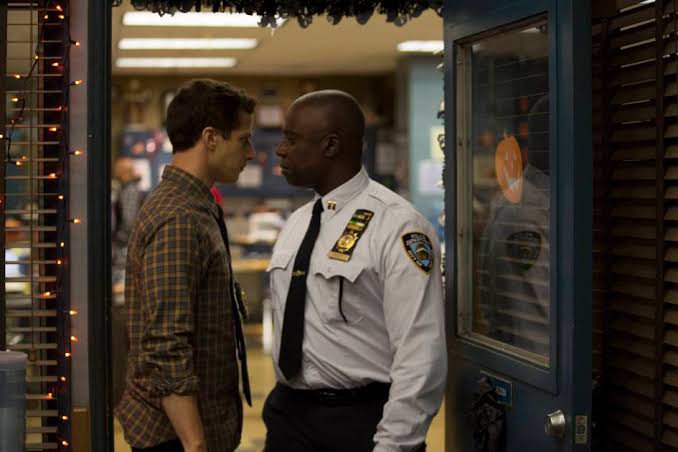 So even though Holt is all about tough love, his calculative and effective strategy is actually a part of the bigger plan to help all the detectives to learn a lesson that will help them throughout their lives.