It's year 2123.
12 of the most hardened criminals in the universe have escaped and it's up to Captain Vyom, a super soldier, to re-capture or kill them.
Not an easy task, considering that Vyom is battling his own demons as he's searching for his biological parents.
Will he ever meet them? And will he be able to re-capture those 12 criminals?
These burning questions were more than enough to wake us up early on a Sunday morning.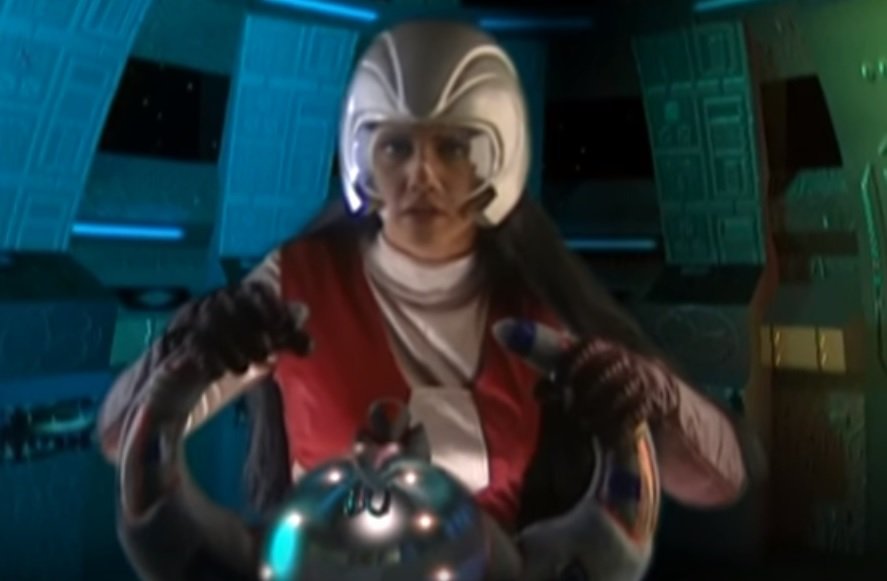 Yes, the 90s and the early 2000s belonged to Shaktimaan. But it was during that very time, another TV show was re-defining Indian television. 
And the show was Captain Vyom, starring Milind Soman.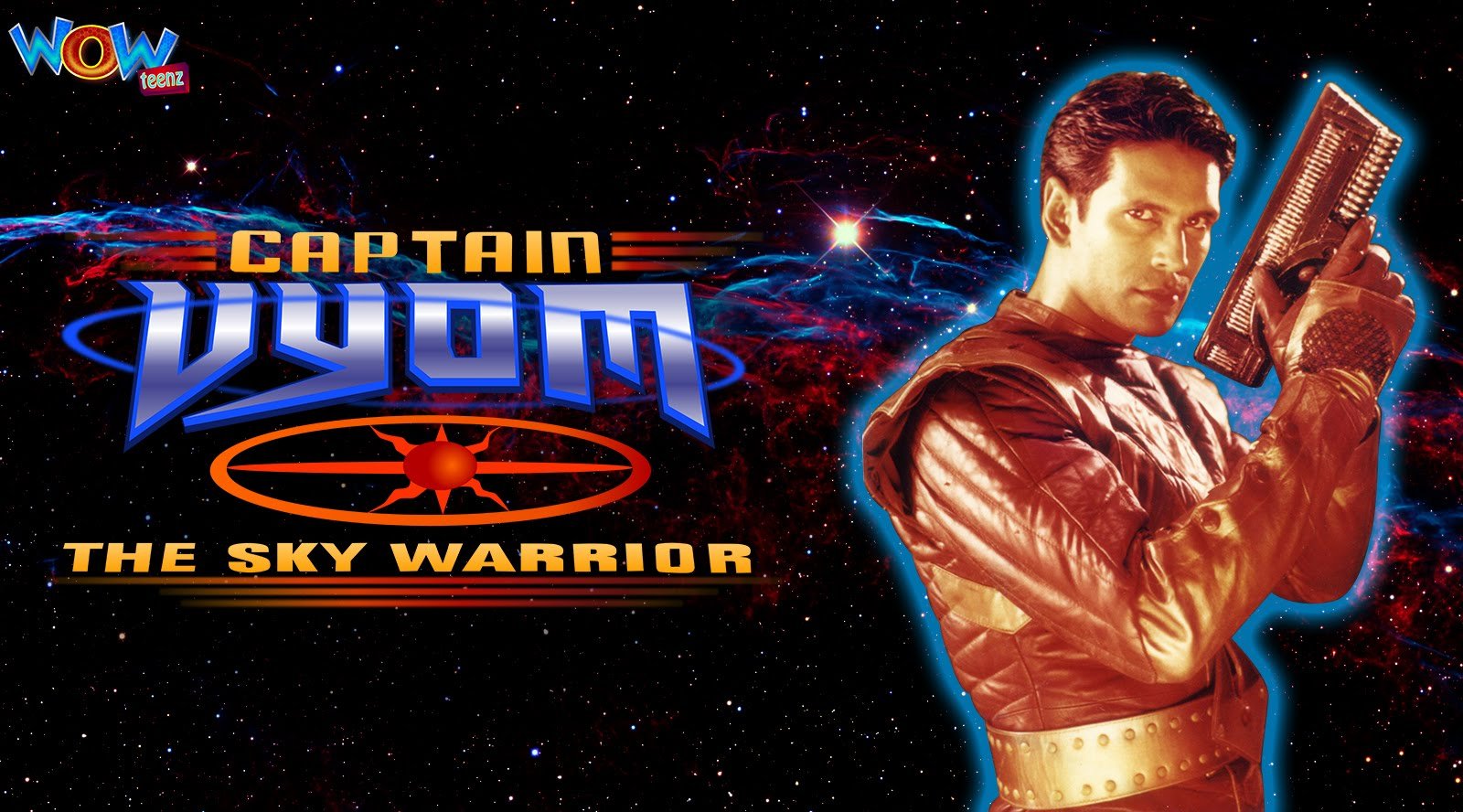 Milind Soman might be enjoying a resurgence of sorts today. But for us 90s kids, he was a hero even back then.
All of us used to watch in awe as he travelled across the universe chasing criminals with his team of soldiers.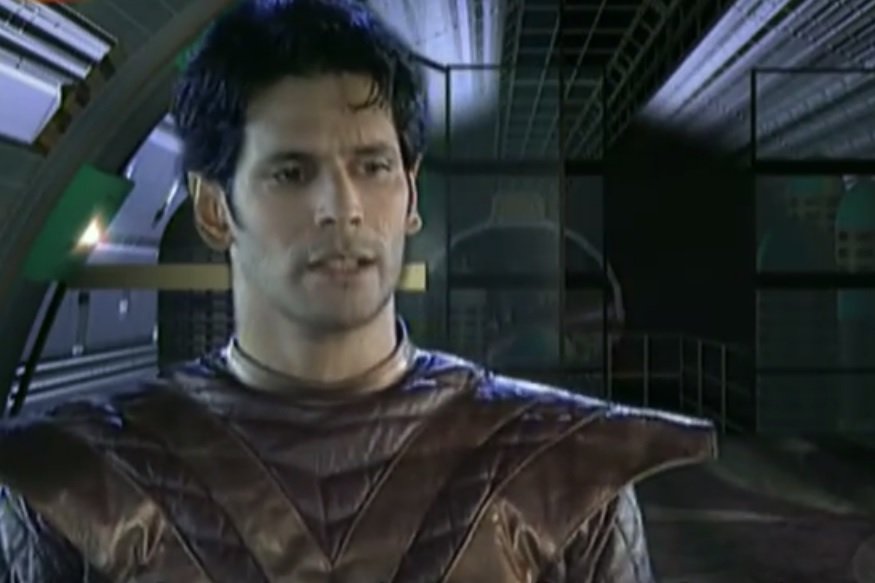 Kids these days might scoff at the special effects but back then, or rather, even today, they're pretty good going by the industry standards.
This is 1998 we're talking about. 
Which probably explains why the production cost three times than an average TV show budget.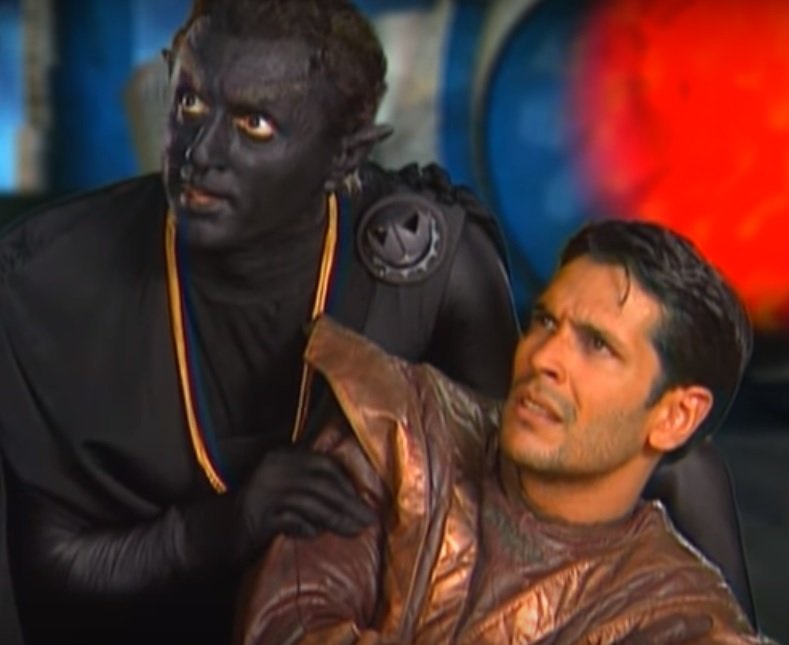 More than just the entertainment quotient, it was a leap in Indian television standards. 
Most of us back then didn't know anything about Star Wars but thankfully, Captain Vyom was there for us.
It was our first brush with sci-fi. For Indians in the post liberalization era, that was a revelation of sorts.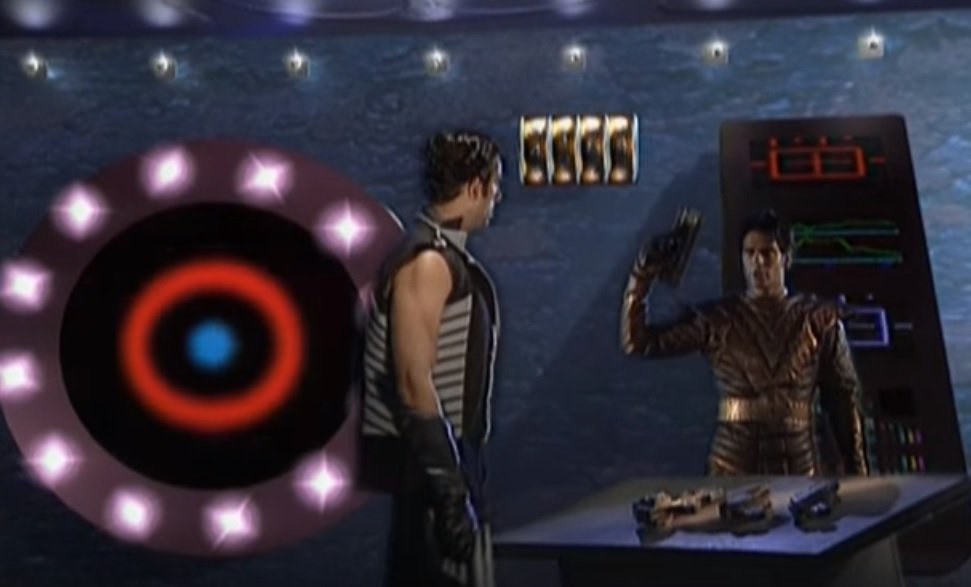 Conceived by acclaimed filmmaker Ketan Mehta, Captain Vyom had a plethora of accomplished actors like Rahul Bose and Tom Alter which probably explains why the series has stood the test of time.
And which is probably why it got a second run as a web series in 2016.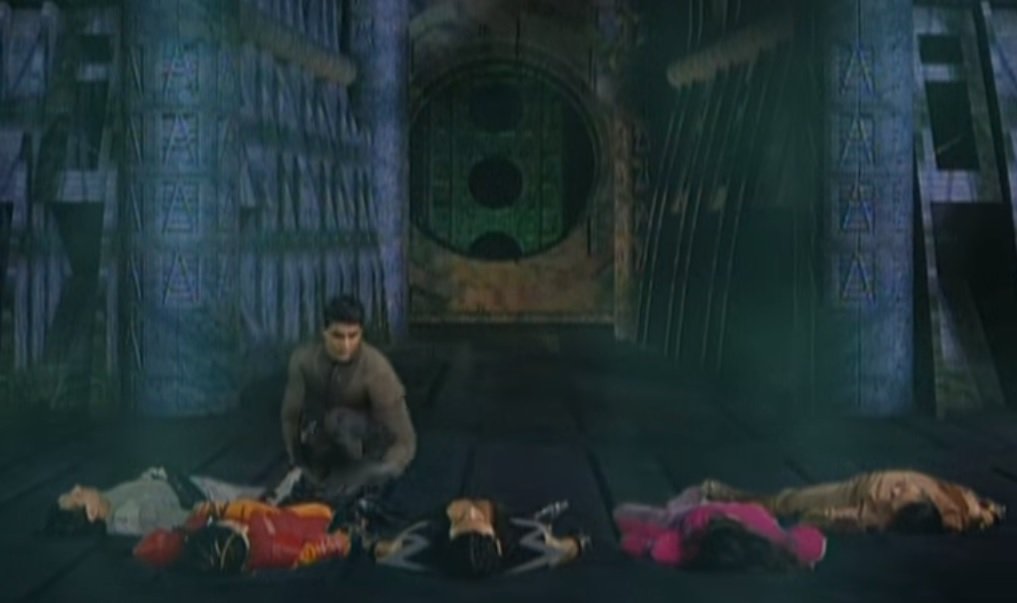 It's high time the makers return for another season. And I'm pretty sure all the 90s kids will agree.