In association with
Cartoon Network
We've grown up watching our favourite shows on Cartoon Network. From 'Tom and Jerry' to 'Ben 10', Cartoon Network has served through and through. If you look back at that time, you will also see how fragile those formative years were. It's very important for kids to learn how to embrace their uniqueness at that age. 
That's why Cartoon Network has come up with this innovative campaign—Redraw Your World, that encourages kids to embrace themselves for who they are, think out of the box, and be confident in their own abilities.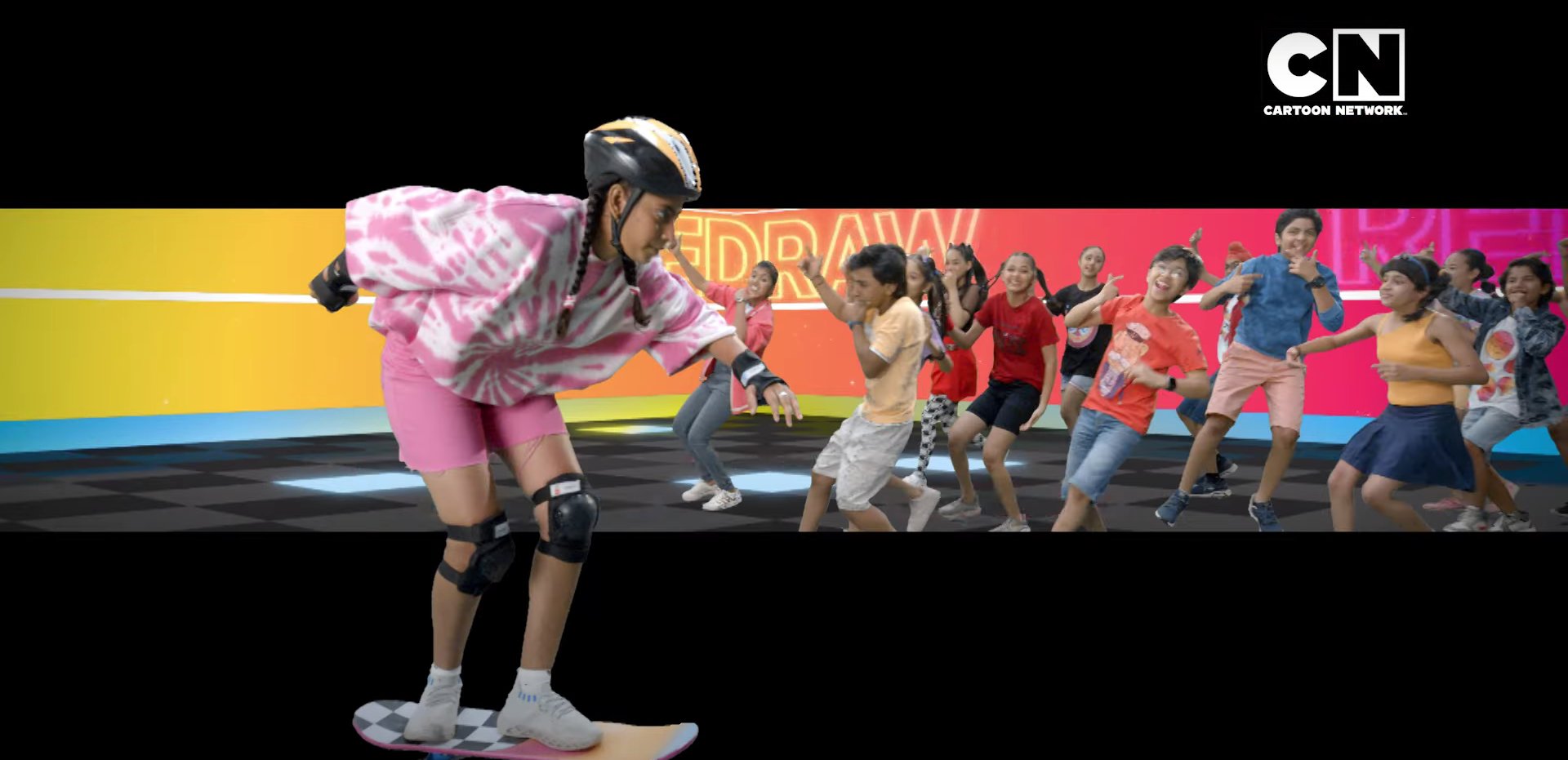 To amplify these beliefs, Cartoon Network has come up with this cool anthem, that perfectly represents for the brand ethos. True to their principles of inclusivity, creativity, and entertainment, the music video has some cool animation, attractive visuals, catchy lyrics and music. There are kids in the video taking conscious steps in favour of the environment, which is really inspiring. We also see them chanting and dancing to the anthem 'You, you, you! You gotta be you', alongside popular Cartoon Network characters like Ekans, Ben 10 and Tom and Jerry. They do it with such conviction and confidence, that you can feel the power through the screen!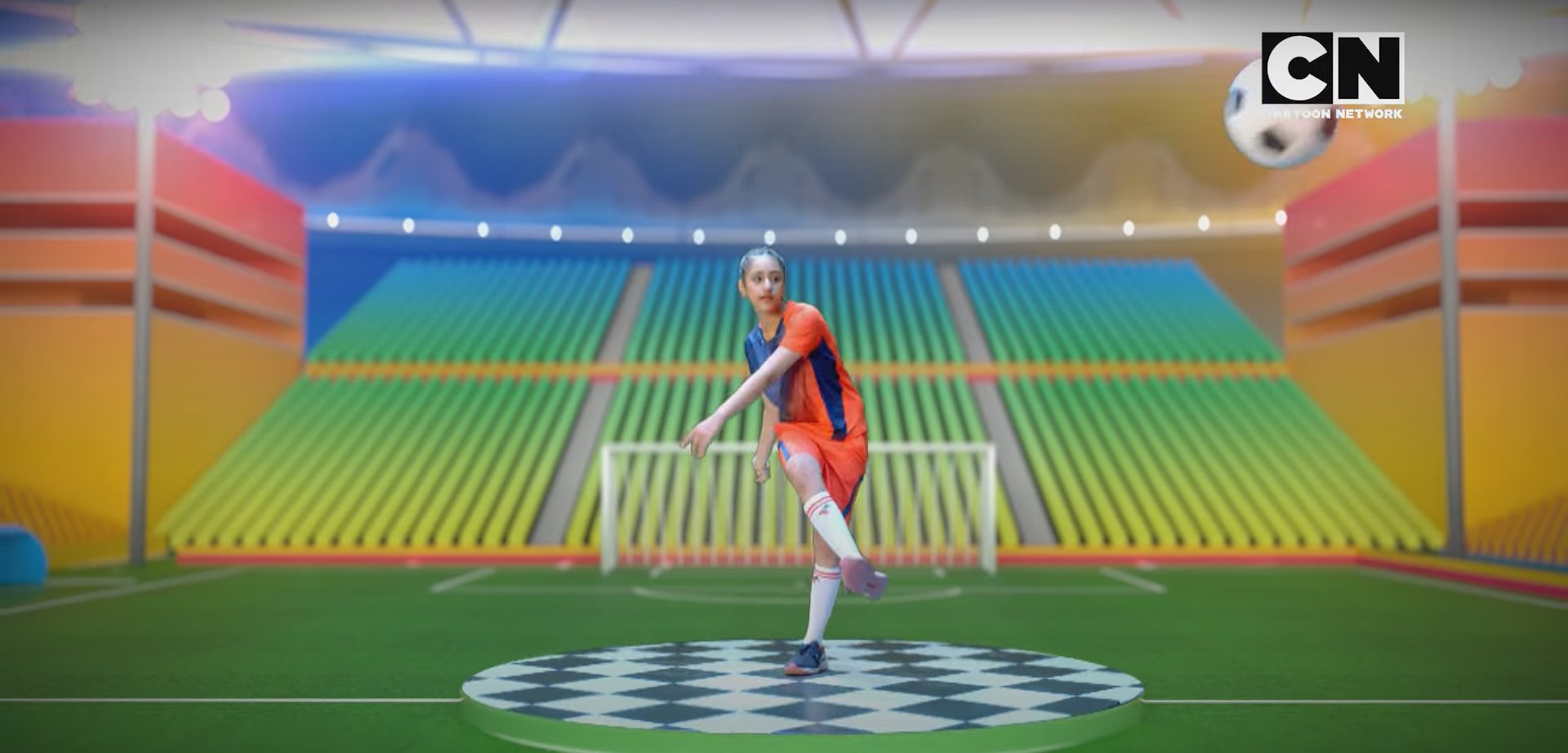 The anthem is a very impactful way of telling kids that they are special and have unique abilities. Especially at an age when they are so malleable, it's important for them to have faith in themselves and build the world they want to live in. Cartoon Network's 'Redraw Your World' anthem is a reminder for kids about the magic that's inside of them. It also encourages parents and families to empower their kids to be bold, confident and explore new horizons fearlessly. So go ahead, check it out here and remember #YouGottaBeYou!