There are shows that entertain and then there are shows that become a part of who you are. F.R.I.E.N.D.S. is one such show that stays with you long after you've finished the ten seasons. F.R.I.E.N.D.S. is the most iconic show of recent past with fans from all over the world still going through re-runs and trying to remember each and every dialogue.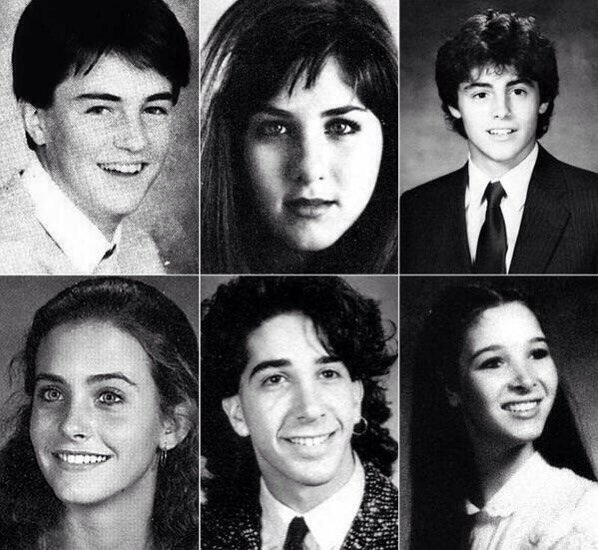 The six friends, who spent most of their time at a coffee house, are the most recognisable faces in modern pop-culture. Most of the ardent fans remember them because of the roles they played in the show but what they did before F.R.I.E.N.D.S. is still a mystery to many. Here is what they were upto before they became friends (I had to say that).
1. Matt LeBlanc
Matt LeBlanc was a carpenter.
Matt LeBlanc has the most incredible success story among all the other cast members. He was a carpenter before he got his first break. He featured in a Heinz advertisement that made him a household name. Matt LeBlanc showed up on the day of the audition with a large ugly cut on his nose resulting from a tumble and a land on the edge of a sharp toilet seat.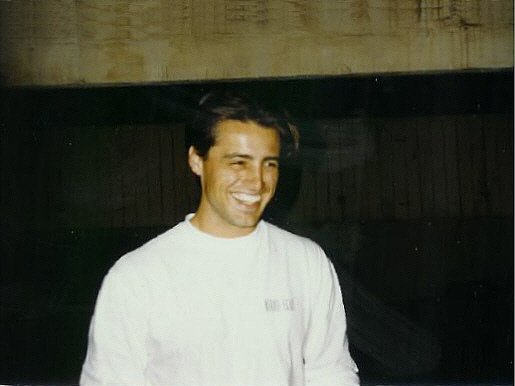 2. Matthew Perry
Matthew Perry used to be a tennis player.
One of the most beloved actors on the show, Matthew Perry (aka Chandler Bing) was a highly rated junior tennis player in Canada. He was considering going pro before his acting career took off. Perry did a few television commercials for Pacific Bell and Windows 95 video guide (which also featured Jennifer Aniston).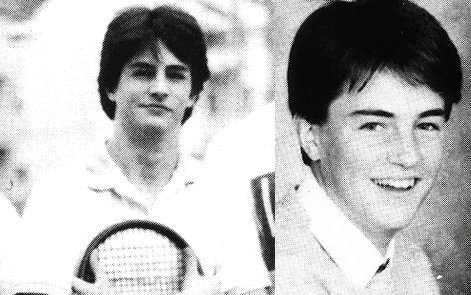 3. Jennifer Aniston
Jennifer Aniston was a waitress, a telemarketer and a bike messenger.
Before finding fame, Aniston paid the bills by working as a waitress at Jackson Hole Burgers on Manhattan's Upper West Side. Yes, even though Rachel is said to have been a waitress with no prior experience; Jennifer Aniston worked as a waitress before getting her first break.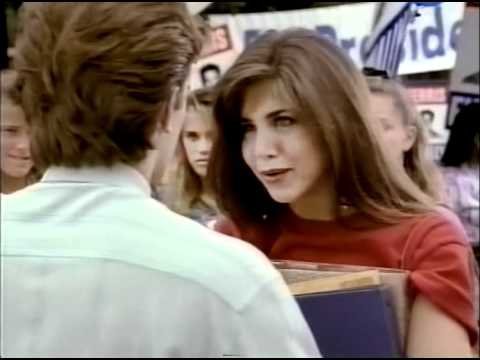 4. Courtney Cox
Courtney Cox was a concert booking agent and a model.
Courtney Cox has had her fair share of the show business in life. Cox had the honour of being the first person to say "period" on American TV, making a commercial for Tampax. She was later seen in a Bruce Springsteen video as well which gave us the iconic Charlton Dance.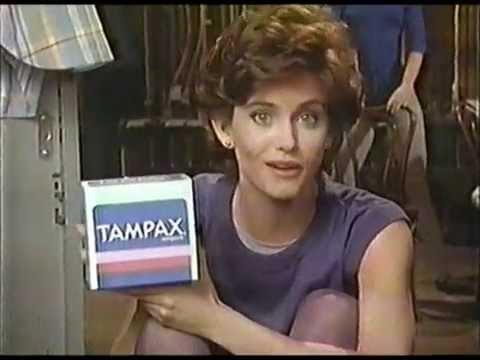 5. David Schwimmer
David Schwimmer ran a theater company.
Ross might have been the funniest character in F.R.I.E.N.D.S. but his acting career was no joke before he joined the cast of the show. Schwimmer landed several small parts on TV shows such as The Wonder Years and NYPD Blue before taking up the role of Ross.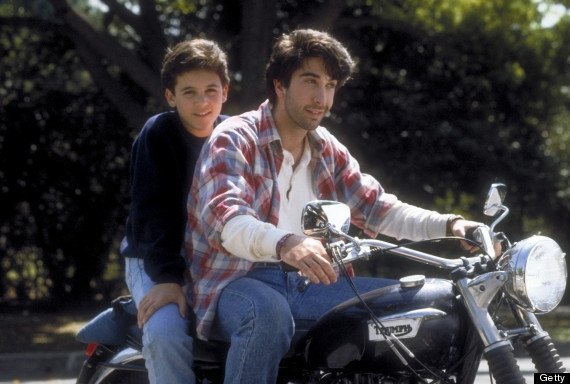 6. Lisa Kudrow
Lisa Kudrow was conducting a clinical research on headaches.
Phoebe Buffay might have been a wacky character but Lisa Kudrow was into a business that wasn't wacky at all. In fact, it was a pretty serious thing. Lisa conducted a clinical research on headaches with her father.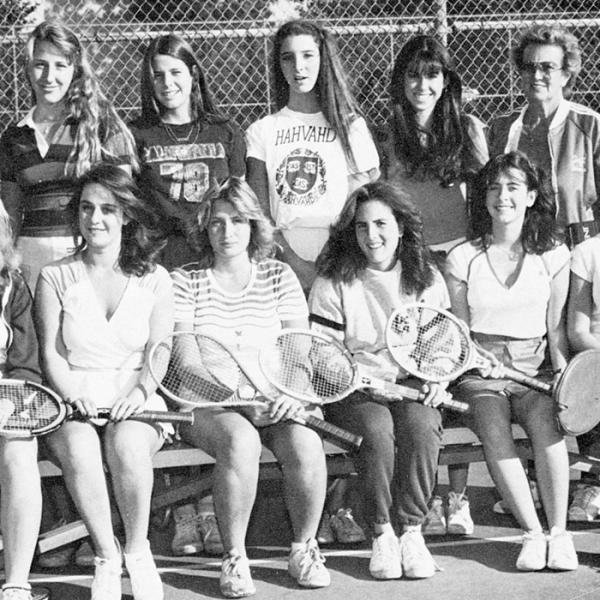 They could have been into some other profession but I guess we got lucky because they became our F.R.I.E.N.D.S.