They create
dreams that we can't even imagine dreaming.
– Steven Spielberg on casting directors
A great film is a lot like a fantastic meal at an upmarket restaurant. There is the crew that cooks the meal. There are actors who present the meal to the customers, and then there's the director who supervises the entire process and walks away with the accolades. However, if you care to visit the backside of the pantry (which nobody does), you'll find unacknowledged people wearing content smiles on their faces. Who are these people, you'd ask? These are people who put in hours and days, sniffing the nooks and crannies of the country on the lookout for those special ingredients, unknown spices and untried veggies which bring together the sumptuous meal that everybody later raves about!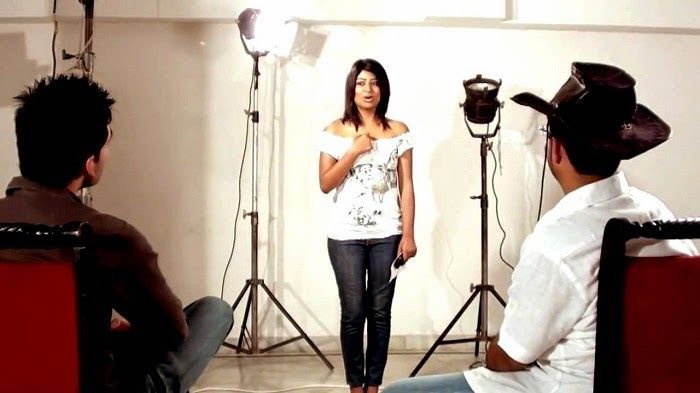 Source: bestactoracademy
In filmy jargon, they are known as casting directors aka star makers. Until a few years ago, nobody had heard of the people who actually scouted for talent and pitched them for lead roles in movies. Casting, at that time, depended on the whims and fancies of the director, and sometimes, even the superstars, who were already roped in for the movie.
However, over time, a certain space was created for these star makers to come and prove their mettle. And the likes of Ranveer Singh and Parineeti Chopra vouch for the vision and talent of these casting directors. While the job may sound like fun, it needs a defined skill set along with a strong conviction. Because when it's someone's career and life you are dealing with, you better get it right.
Here are 8 of the brightest casting directors of Bollywood who have become a star in their own right with their spot-on choices:
1. Shanoo Sharma
Star finds: Ranveer Singh, Parineeti Chopra, Arjun Kapoor, Swara Bhaskar, Bhumi Pednekar
Arguably the biggest name in the casting circuit of Bollywood, Shanoo Sharma is the casting director of Yash Raj Films and has blockbusters like Dhoom 3 , Jab Tak Hai Jaan , Ek Tha Tiger , My Name is Khan, Band Baja Baaraat etc to her credit. Sharma's big break came in the form of Karan Johar's 2009 thriller Kurbaan which got her noticed after she handled a celebrity star cast beautifully.
Although, Sharma has moved on to greener pastures in life and heads the casting wing of Yashraj Films, she can never say no to Karan Johar movies. In fact, Shanoo recently did casting for Dharma Productions' Bombay Talkies and Ungli and is currently busy with Johar's big ticket upcoming movie Ae Dil Hai Mushkil.
A decade into the business, Ranveer Singh and Arjun Kapoor are considered to be her biggest draws and the young stars have publicly gone on record to say that they owe their careers to Shanoo!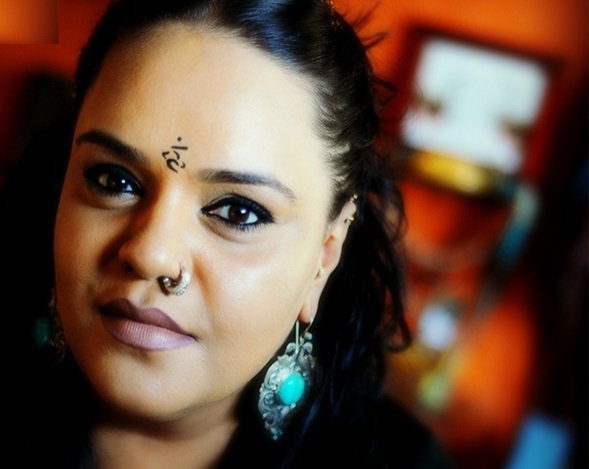 Source: platform
2. Mukesh Chhabra
Star finds:
Rajkummar Rao, Sushant Singh Rajput and Amit Sadh
A casting director by a stroke of luck, Mukesh Chhabra, also lovingly known as Casting Chhabra, is another name deeply respected in the industry. His journey, which began accidentally by casually helping Vishal Bhardwaj cast kids, saw him eventually launch big names like Rajkummar Rao, Sushant Singh Rajput and Amit Sadh.
Chhabra got his first big break with Imtiaz Ali's Love Aaj Kal but it was his immaculate casting in Anurag Kashyap's Gangs Of Wasseypur that made him a name to reckon with. Presently casting for Aamir Khan's upcoming wrestling film Dangal, Chhabra has no reservations in helping his friends within the industry with casting.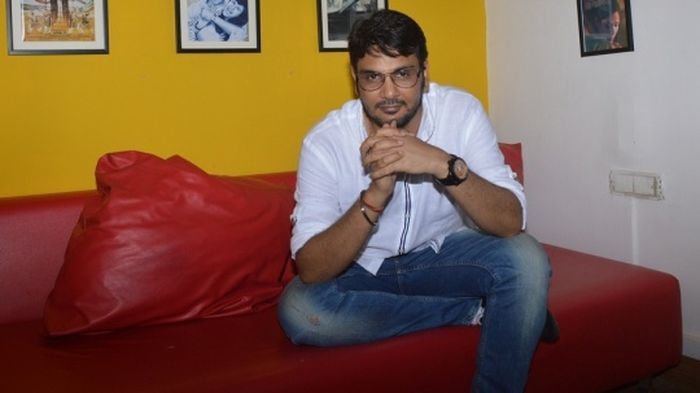 Source: indiatimes
3. Shruti Mahajan
Shruti Mahajan is a Delhi girl who had no plans of becoming a casting director. However, as luck would have it, Mahajan's life took a defining turn when she got married to Sachin Krishn, a cinematographer. It is then that Mahajan began eating, drinking and sleeping cinema and realized her calling in life.
And it was on director Sameer Sharma's behest that Mahajan walked through the doors of Yashraj Films and landed a year's contract with them. And in the next 8 months, Mahajan got her first independent assignment as well. Chakravyuh , Ram Leela, Mary Kom and Finding Fanny are some noted milestones in Shruti's portfolio which have sealed her career in the big league. And with plum upcoming projects like Bajirao Mastani, Gangajaal 2 and AR Murugadoss's next, the future looks promising for this Delhi girl.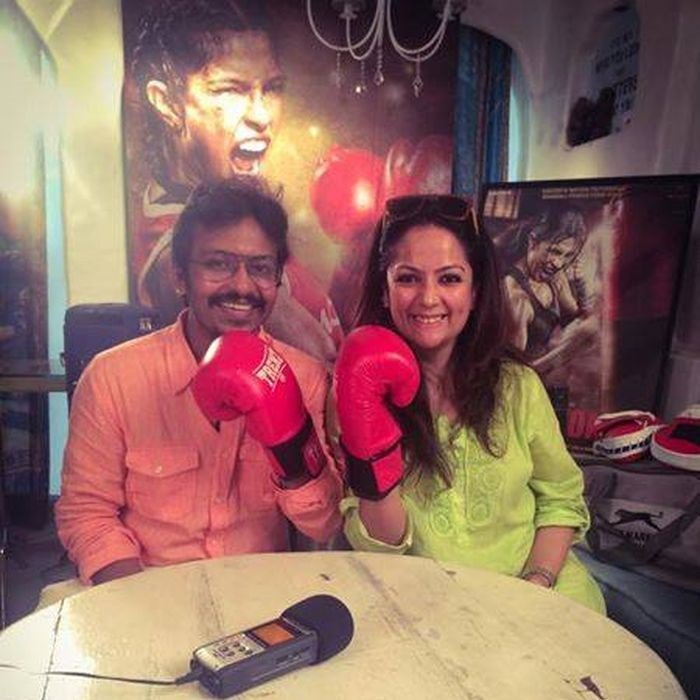 Source: facebook
4. Atul Mongia
Atul always aspired to be a filmmaker and had a blooming sense of it. However, landing in the casting business never occurred to him initially. But it was his interest in film making that eventually helped Mongia cast and deal with actors better. Post his teaching stint at the renowned Barry John School of Acting in New Delhi, Atul moved to Mumbai and got busy training actors for Dibakar Banerjee's relatively fresh cast in Love Sex Aur Dhoka. And that's how he was handed over the responsibility of finding actors for films.
Even though a lot of his good films, unfortunately, could not translate into box office successes, Atul is still considered as one of the most talented people in the industry when it comes to training actors and helping artistes fine tune their performances.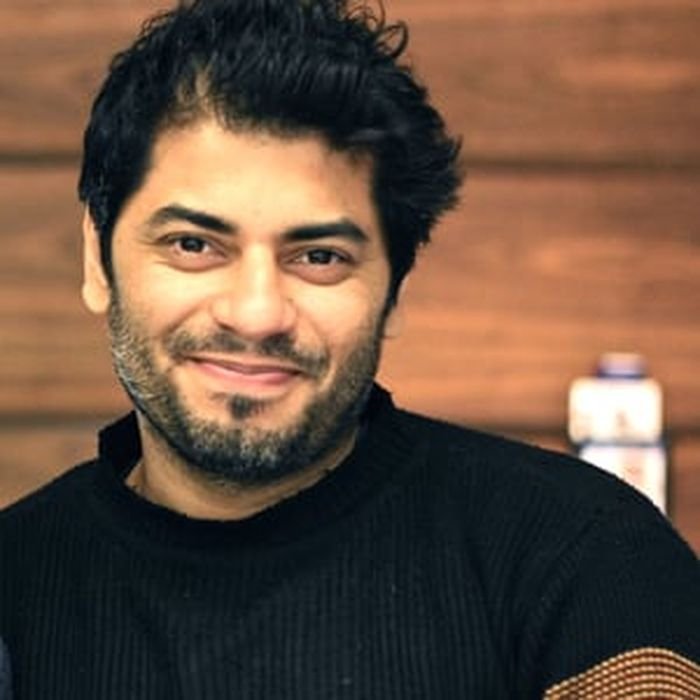 Source: vimeo
5. Nandini Shrikent
For the world, Nandini Shriket is NH-10 actor Neil Bhoopalam's wife. However, there is another facet of Shriket which largely remains unknown – her contribution to cinema. Shriket started as an assistant director and then later turned to casting. However, it was her internship with Govind Nihlani on Takshak which changed the course of her career.
Nandini got her first big break when she got a chance to do the casting for Lakshya. However, her very first assignment was more of a challenge for Shrikent when she was asked to cast 72 actors to fit Lakshya's war set-up. However, her performance in Lakshya ensured that there was no looking back. Her next few projects, Luck by Chance , Rock On!!, Life of Pi, Student of the Year and more recently , Yeh Jawaani Hai Deewani established her as a name to reckon with.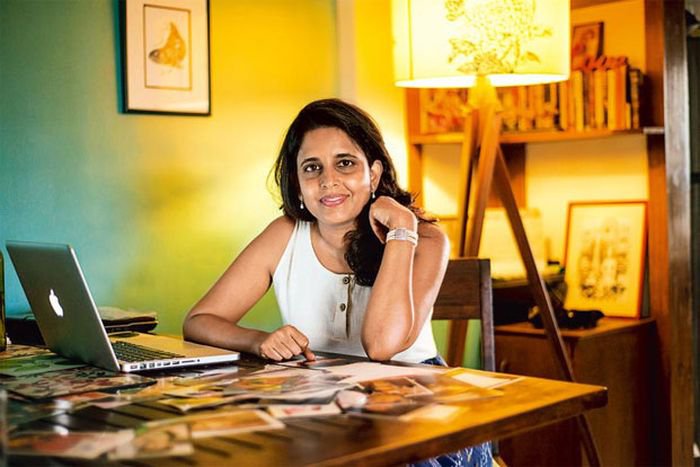 Source: livemint
6. Jogi Malang
Star find: Ayushmann Khurrana
While casting directors have been getting their due recently, some of them have been around since late '90s. Fascinated by the rolling credits highlighting the casting director's name in Hollywood movies, Malang, who has studied theatre and keeps a keen interest in acting, tried his hand at casting.
Malang's casting career started with active involvement in the casting of a show called Bhanwar and Agnichakra . That's when film offers started trickling in and his first film Samay happened. From then on, it has been a smooth journey for Malang and movies like Vicky Donor, Madras Café and Piku speak volumes of his casting talent.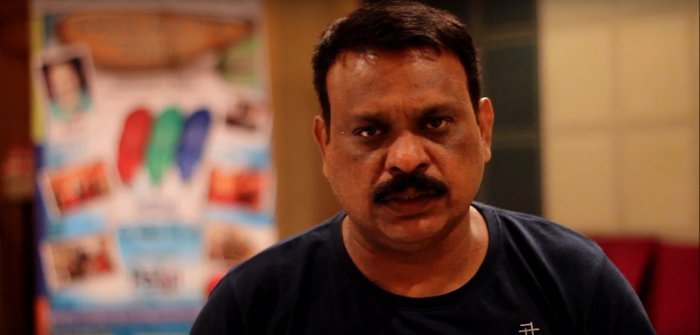 Source: youtube
7. Honey Trehan
Another theatre product from Delhi, Honey Trehan worked as a stage director in New Delhi. However, his chance meeting with Vishal Bhardwaj in Mumbai changed the course of his career. Trehan worked as an assistant director in Bhardwaj's Makdee and later showed interest in getting actors for Bhardwaj's movies. That is how Maqbool, Omkara and Kaminey happened and there was no looking back for Trehan.
Trehan's first independent assignment was Aamir Khan's production, Delhi Belly . However, it was his dream to cast for Rakeysh Omprakash Mehra and Ritesh Sidhwani, which also happened with time. Today, Trehan is content with the way his career has shaped up and feels there is plenty of scope for casting directors in the industry.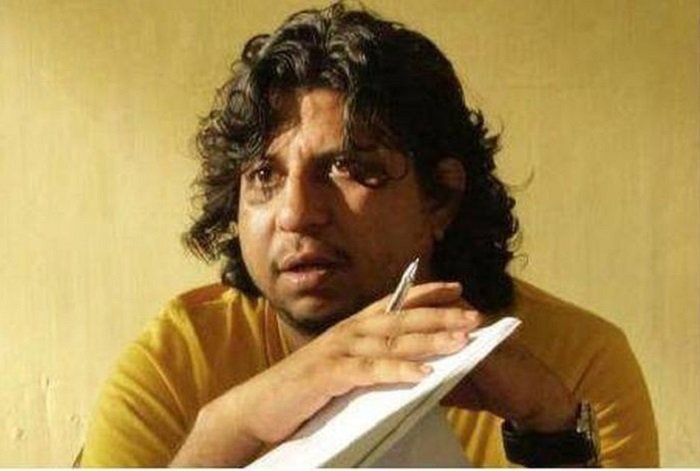 Source: timeofindia
8. Vicky Sidana
Star finds: Kartik Tiwari, Divyendu Sharma and Rayo Bakhrita
Vicky Sidana struck gold after his casting for Pyaar Ka Punchnama hit the bull's eye! While life got tedious after the movie, the challenges of his job have always excited him. Sidana has been a part of marathon auditioning processes to filter people for Special 26 and Pyaar Ka Punchnama and has only gotten better. And with Bodyguard and Baby also to his credit, Sidana has rapidly found a footing in the industry.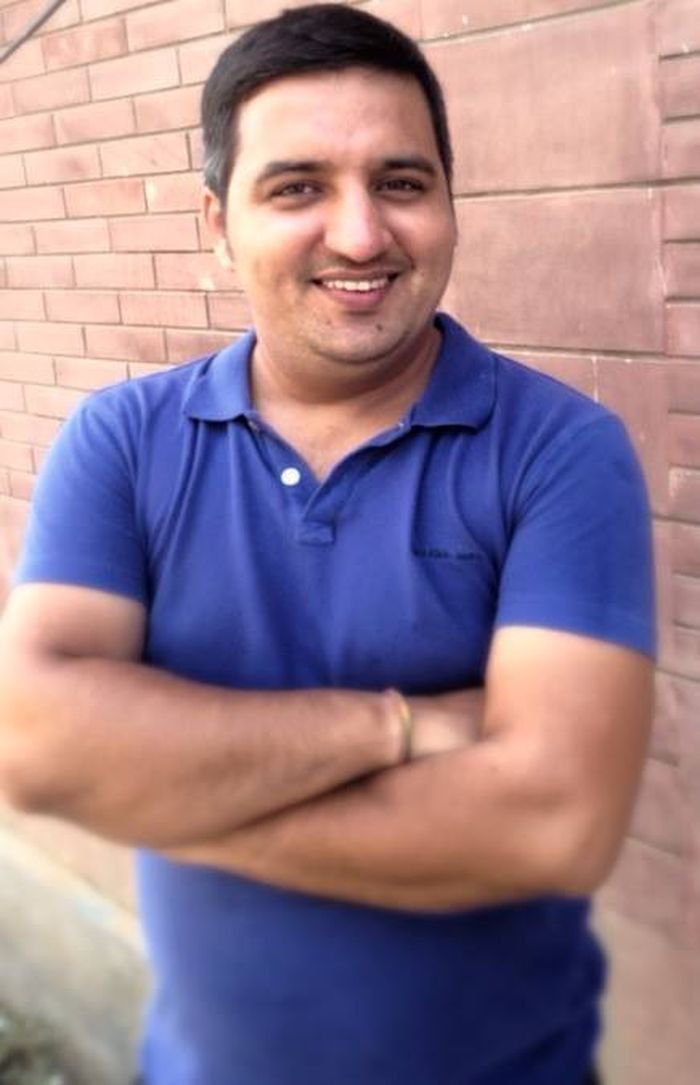 Source: facebook
Now you know who to stalk! Thank us later!