My Amma is from Kerala and so is my Appa. She loves to catch up on all Malayalam serials and he's a sucker for Malayalam news. So it was only natural that I got the good, old naadan (traditional/country) gene and with it a love for the language and its movies. 
From the olden days when Srinivasan and Mohanlal were killing it on screen to right now when Nivin Pauly and Dulquer Salmaan rule our screens, I've devoured Malayalam movies on a regular basis.
Until recently…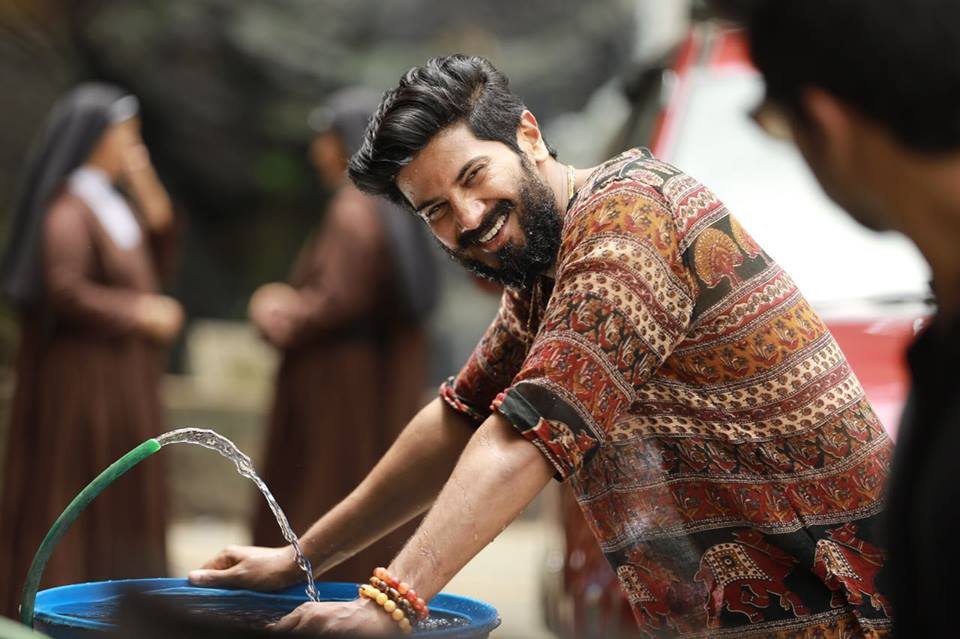 If you are an ardent fan of the Mollywood industry, you'll readily agree that some of the Malayalam movies are ahead of their time. But when it comes to the portrayal of women in movies, there still is a lot of catching up to do. What puts me off is the blatant sexism in the movies. And I'm not just talking about sexualising women, this goes far beyond that. 
Even in 2017, a female actor, no matter how small her role, is nothing more than a 'piece' to ogle at. And quite honestly, it has made watching Malayalam movies a bit of a cringe fest. 
While the Malayalam movies of the 60s had strong, independent women characters, the scenario today is a little different. And it all boils down to one thing – the omnipresent male gaze and its evolution over the years.
Take for instance, the movie Spadikam (1995). With Mohanlal in the lead and Silk Smitha taking care of the oomph factor, tickets sold like hot cakes! 
She played the role of a construction worker and her outfit for the role was a blouse and a lungi which was, as we're made to believe, the attire of women who worked in construction. And of course, there were songs, one especially tailor-made for her, where Mohanlal flirts with her and she pops her chest. 
Now I have no problem, with either the attire or the chest popping. But I do have a problem when the heroine, Urvashi, is being shown as the paavam naadan pennu (naive country girl) in stark contrast to Silk Smitha. Urvashi has all the characteristics of the ideal girl who is eligible for shaadi. 
Because no woman who pops her chest is shaadi material, bro. And if you haven't guessed already, Urvashi obviously gets the guy.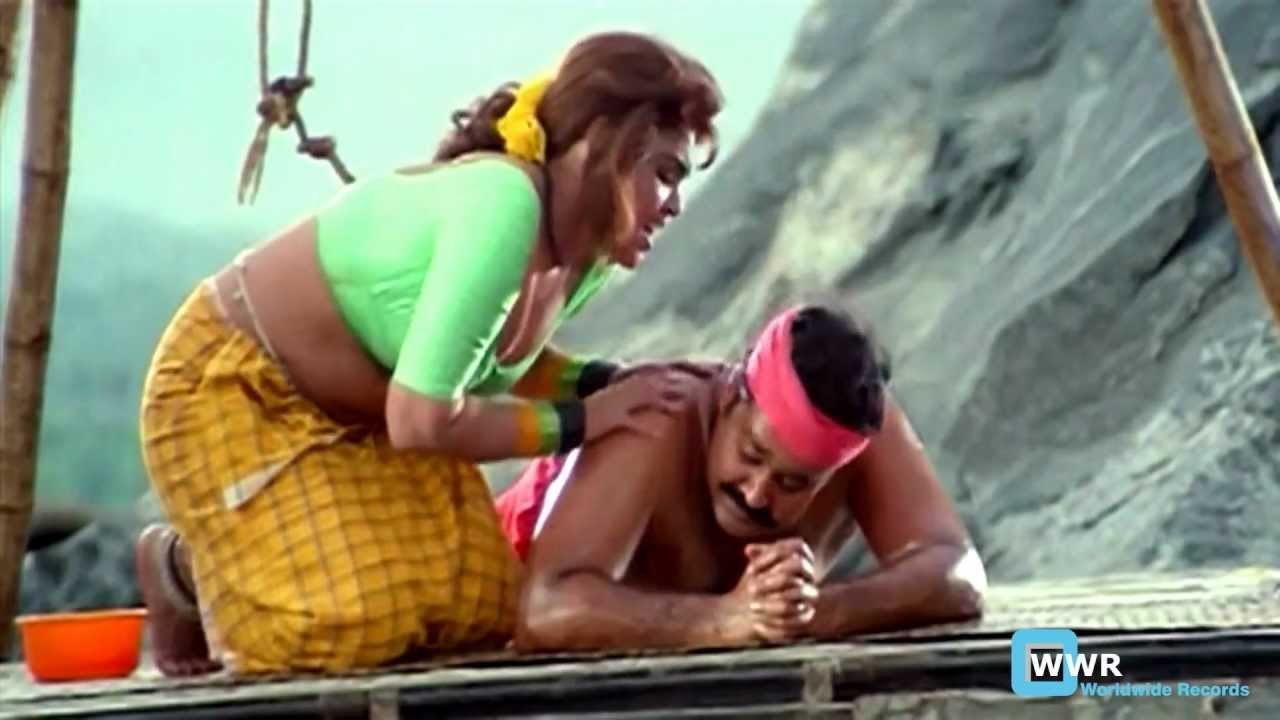 The obvious divide here says it all, doesn't it? The sultry, hot, owning-her-sexuality character is the bad girl, while the naive innocent character is the good woman. 
21 years on, Mohanlal is still the hero, Silk Smitha has been replaced by Namitha but the basic plot remains unchanged in the 2016 movie, Pulimurugan. Namitha plays the role of Julie who is a married woman, but whose loins tingle for Mohanlal. 
She wears backless blouses, shows her bare waist in a saree, wears tiger print and is forthcoming with her very obvious sexual intentions. She's your quintessential 'bigadi hui ladki' who will never get the hero. 
Thanks to the stereotyping, seeing a woman in animal print has only one meaning now: sexual predator hogi.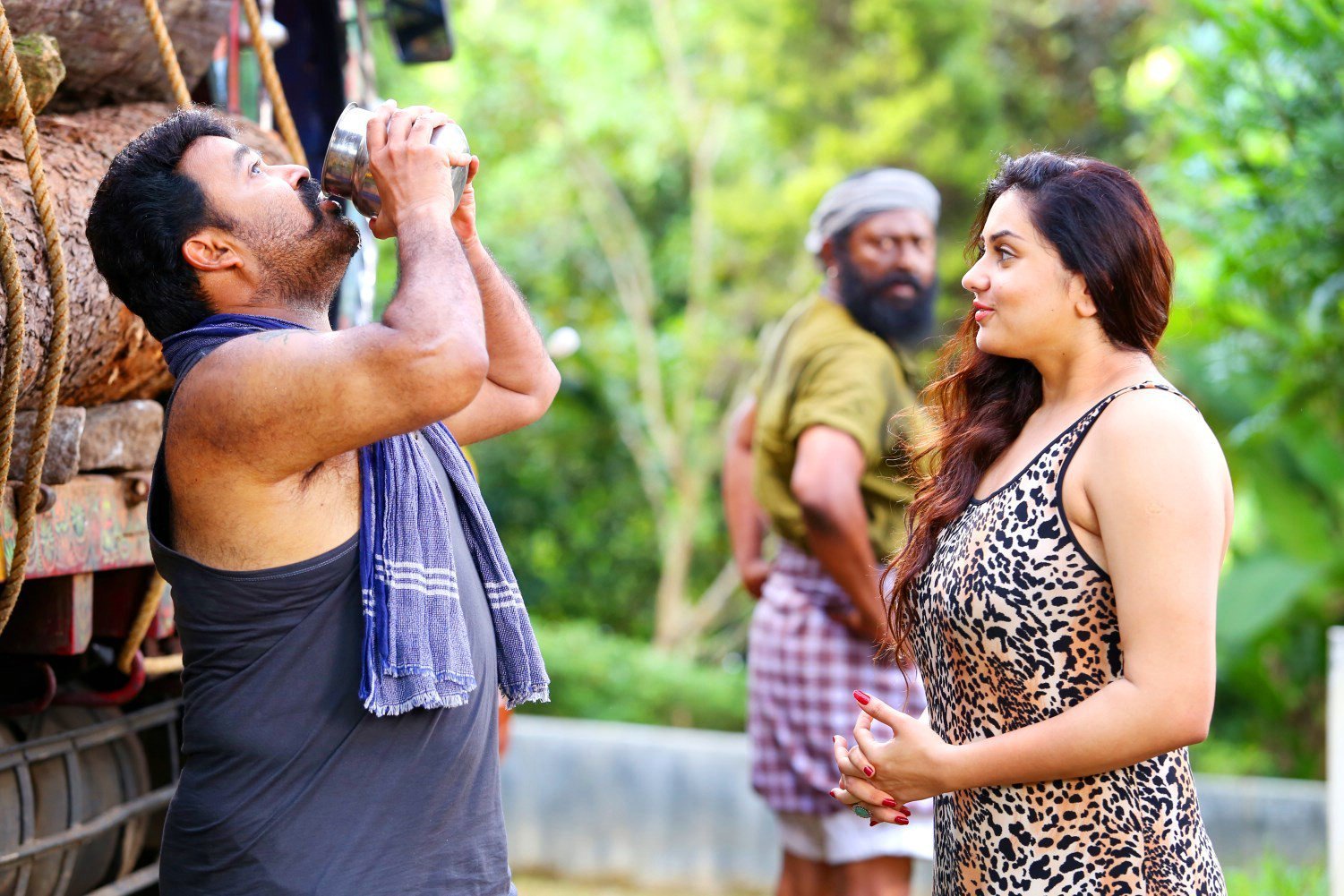 However, this is just the tip of the iceberg. 
Mammooty's famous 'Sense venam, sensibility venam, sensitivity venam' monologue from The King (1995) is nothing but a rant against women.
He puts down his junior, a woman, by saying that she went for a meeting where IAS officers' wives were discussing how to parade their kids naked at the next beauty pageant. Really, man? 
While she protests by saying, "Sir, please stop it" and "I hate your prejudice", he doesn't give a shit. He accepts he's being an ass and goes on to educate her on what India is. 
She asks him to stop, yet again, and he casually calls her a "bloody bitch". 
In case you're interested, here's the scene: 
When it comes to smaller, supporting female actors, even if they have a few seconds in the film, they're grossly sexualised. 
If a woman is playing the role of a maid, she'll be dressed in a blouse and lungi (Yes, again! ), washing utensils while squatting near the well in the backyard. Zoom in on her derrière here, why don't you? 
Or she'll be sweeping the verandah. And as she bends down to get to the corners, her pallu will fall off, revealing her very scandalous cleavage. Oh damn! So sexy. NOT! 
With dialogues that hint at raping a woman for her misdemeanours to impregnating her so that she doesn't leave the hero, Malayalam movies are full of disgusting misogynistic portrayals. And it's time for some serious re-writing.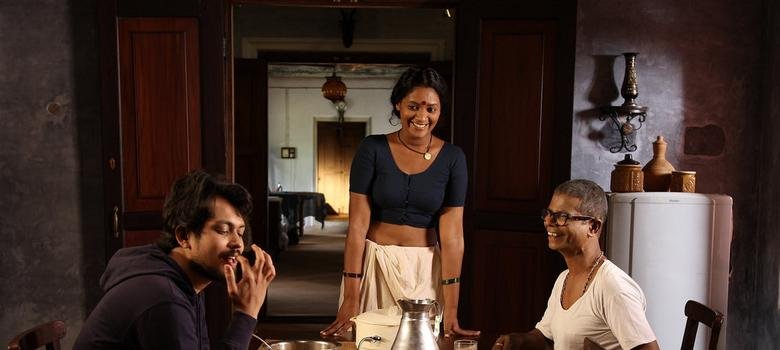 Old movie or new, all of them have been following the same overly-glorified pattern. 
If she's a working woman, tell her she's just a woman and there's only so much she can do. Smack it on her face, just reinforce the fact that she's nothing more than… well, just a woman. 
If she's not 'Malayali' enough, treat her badly, spank her ass without permission. Do it in a song so that it doesn't look like harassment. She'll come around and want to win your heart. She'll start wearing kasavu sarees, and put mullapoo (Jasmine) in her hair. Problem solved! 
If everything else fails, and she protests against your wishes, deliver a long monologue that starts with an 'Edi' and goes on forever. That should definitely work.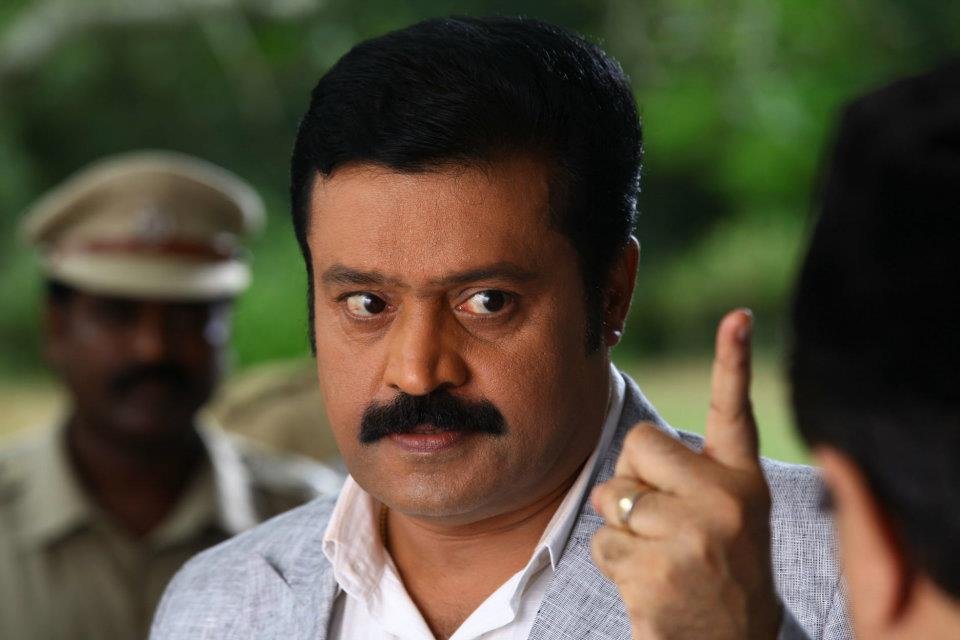 Ugh! Stop with it already! 
If I dig deeper and start analyzing every movie I've ever watched and every sexist, misogynistic dialogue I've ever heard, I could write a whole thesis. But honestly, it's not something that hard to understand either. All you need to do is stop treating women on-screen (and off it) like second class citizens. 
Directors like Aashiq Abu of 22 Female Kottayam fame and V.K. Prakash of Trivandrum Lodge fame are slowly changing things. In their movies, women don't shy away from their sexuality or men anymore. They're free, they are independent and there are no songs that sexualise them either. 
All in all, it's a welcome change, and one that took a long time coming.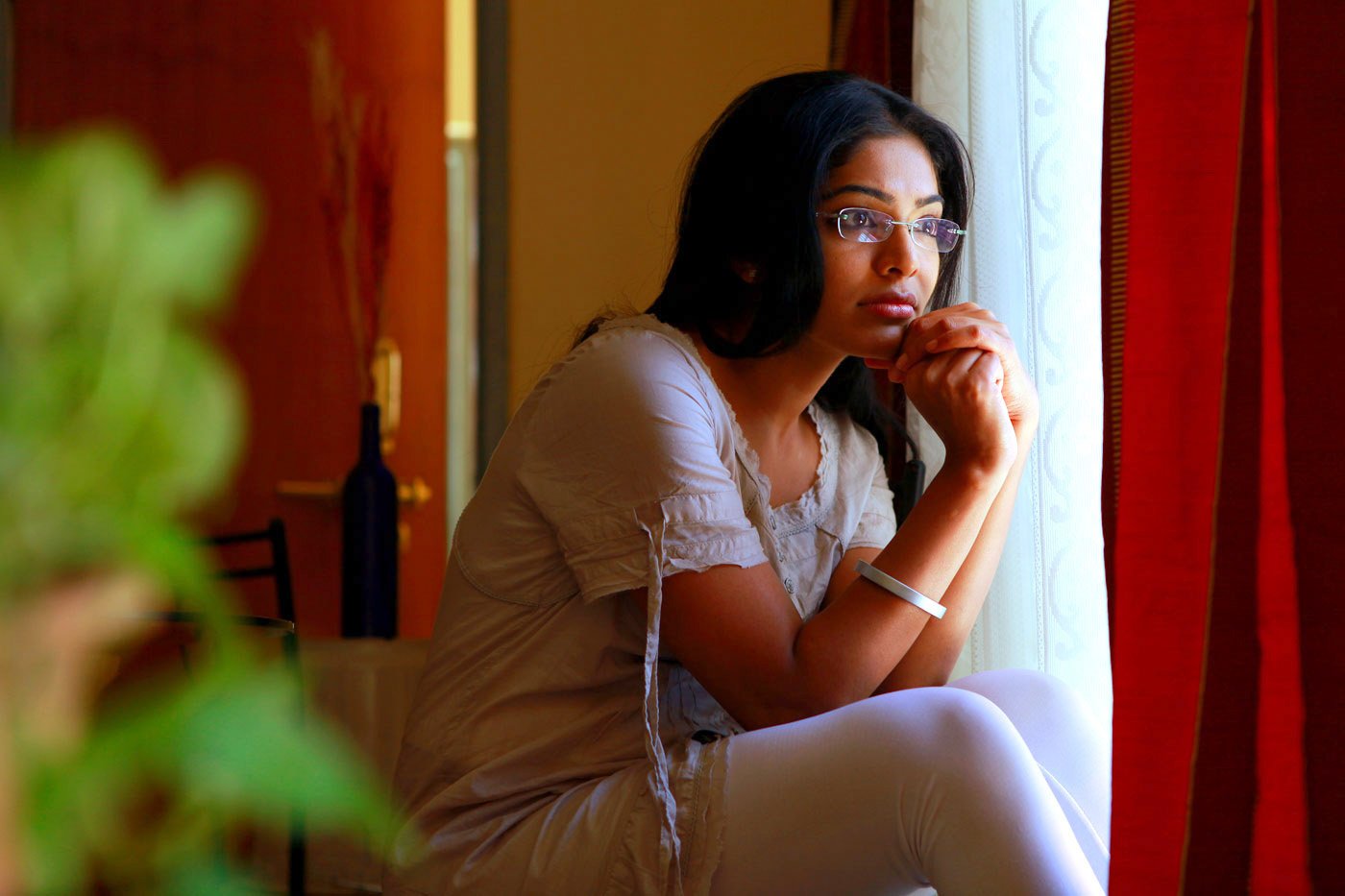 The change is slow, but if veteran actors do not stop glorifying the incessant misogynistic attitude, all the effort will be in vain. 
Recently, Prithviraj wrote a Facebook post where he vowed to stop promoting or doing movies that put women down. The actresses and female technicians in the industry also formed a collective for equal opportunity and a more dignified portrayal in movies. 
This pro-activeness comes as an assurance that finally something is being done, and it gives some hope that change is round the corner.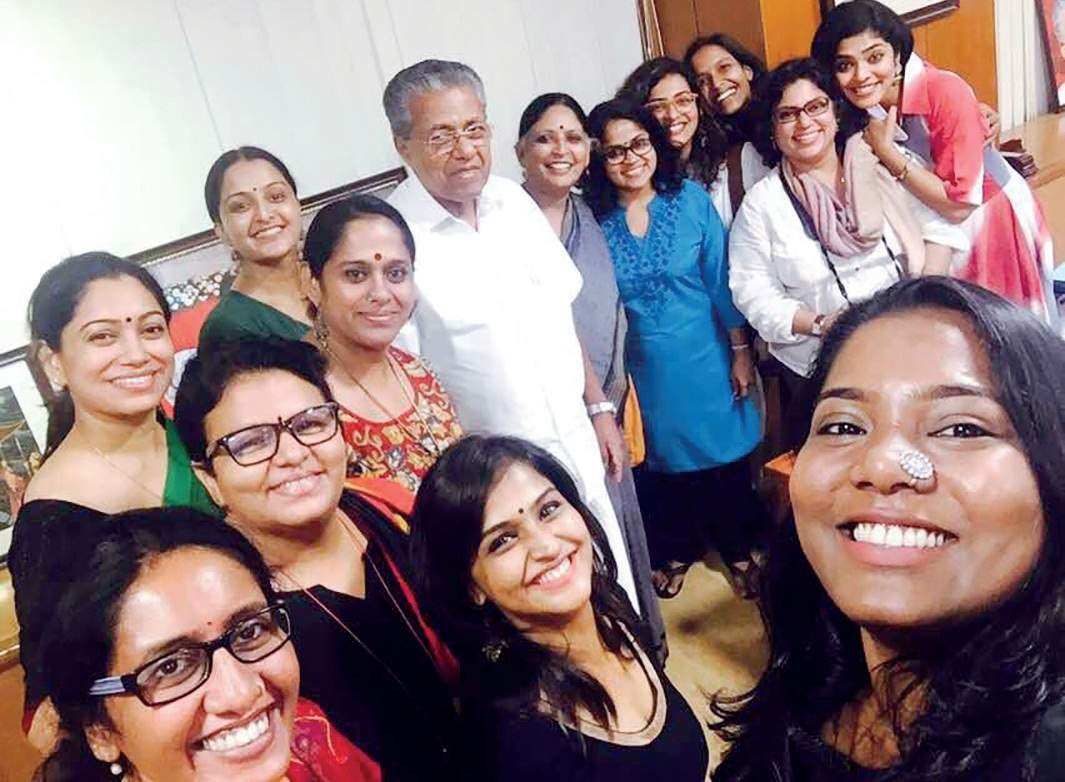 Although, I feel like a broken tape recorder every time I say this, it needs to be said… 
Guys, the year is 2017 and we need to start giving women the respect they deserve, both on and off the screen. Because I really want to start watching Malayalam movie without having to cringe anymore.