The Censor Board Of Film Certification (CBFC) has been actively ordering cuts and bans on films that, according to their set of rules, violate "Bhartiya sanskriti". 
Enough has already been said about the illogical explanations given by the CBFC for cutting particular scenes from the films. But somehow, it always comes up with more such reasons.
And now, it is Raveena Tandon's comeback venture, Maatr, that finds itself facing the ire of Pahlaj Nihalani and his way-too-keen scissors as CBFC has refused to certify the film, a week before its official release.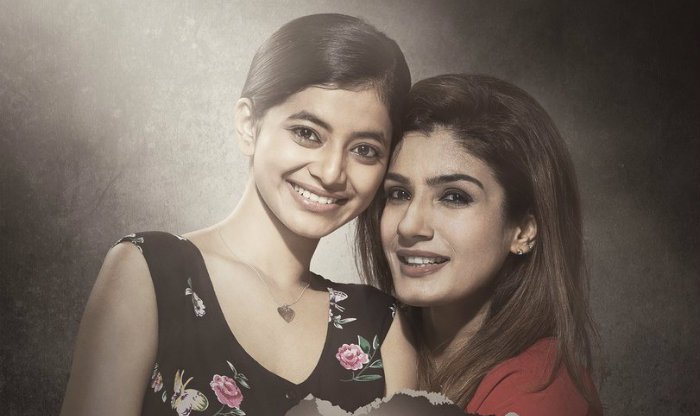 The movie is a serious rape and revenge drama, allegedly inspired by the Nirbhaya rape case.
According to a report by The Quint, a source from CBFC has mentioned that the brutality with which the rape is shown is disturbing.
"Rape sequences are always tricky. We never know when they stop becoming shocking and get into the voyeuristic/titillating zone. In Maatr, the women's violation is subject to allegations of excessive elaboration. Though the film is well-intended and hardhitting, we cannot take the risk of incurring the wrath of organizations devoted to prevention of violation against women."
Apparently, the team that was to certify the film walked out of the screening because the film was completely different from the screenplay that was submitted.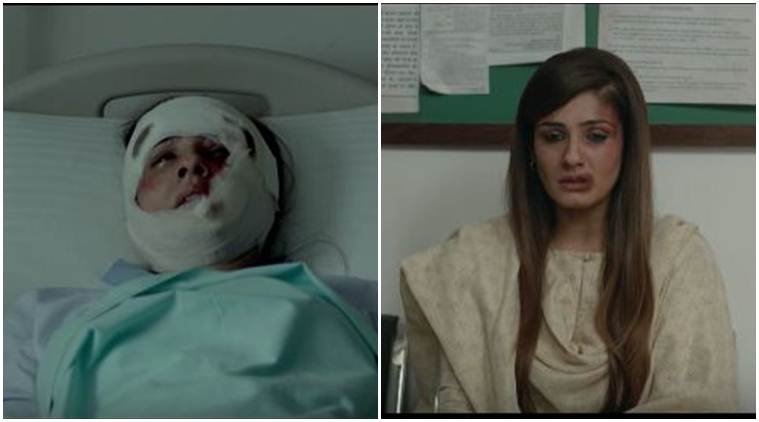 Just recently, Lipstick Under My Burkha too was denied release because of being too 'lady-oriented'. We are still trying to figure out what that means!
Similarly, the Academy Award-nominated film The Danish Girl was stopped from being aired on television due to 'unsuitable content'.
As far as Raveena's Maatr is concerned, the producers will now contact the Revising Committee, a process that might take long. 
The Quint's report also mentions what Pahlaj Nihalani has to say about the matter.
"We have done our best to accommodate this film's requirements. We even opened the CBFC office on Saturday, a non-working-day, to re-view the film."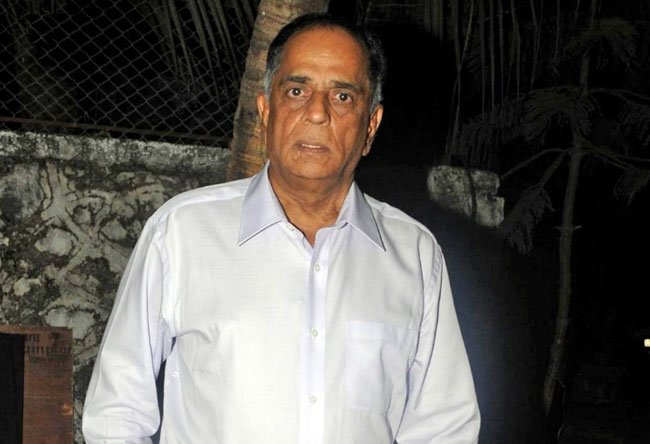 According to CBFC, graphic and gruesome scenes and abuses that run through the length of the film are what stand in the way of Maatr's clearance. 
The film was scheduled for release on April 21st, but now the chances look bleak.