Cutting scenes at random from the movie takes away from the director's vision. However, for quite some time CBFC has been notorious for the same.
Amidst this, the news of the movie Nude being passed without any cuts comes as a breath of fresh air.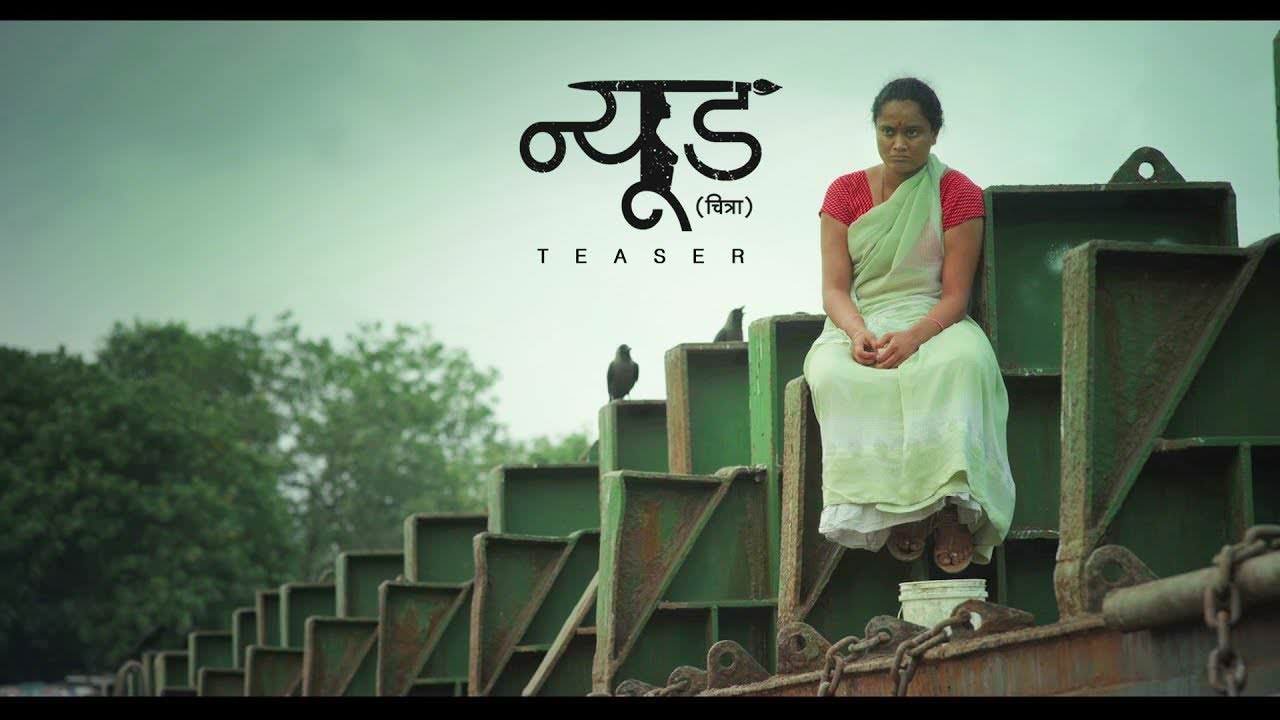 Nude is a Marathi film directed by Ravi Jadhav. It was dropped from the International Film Festival of India (IFFI) last year.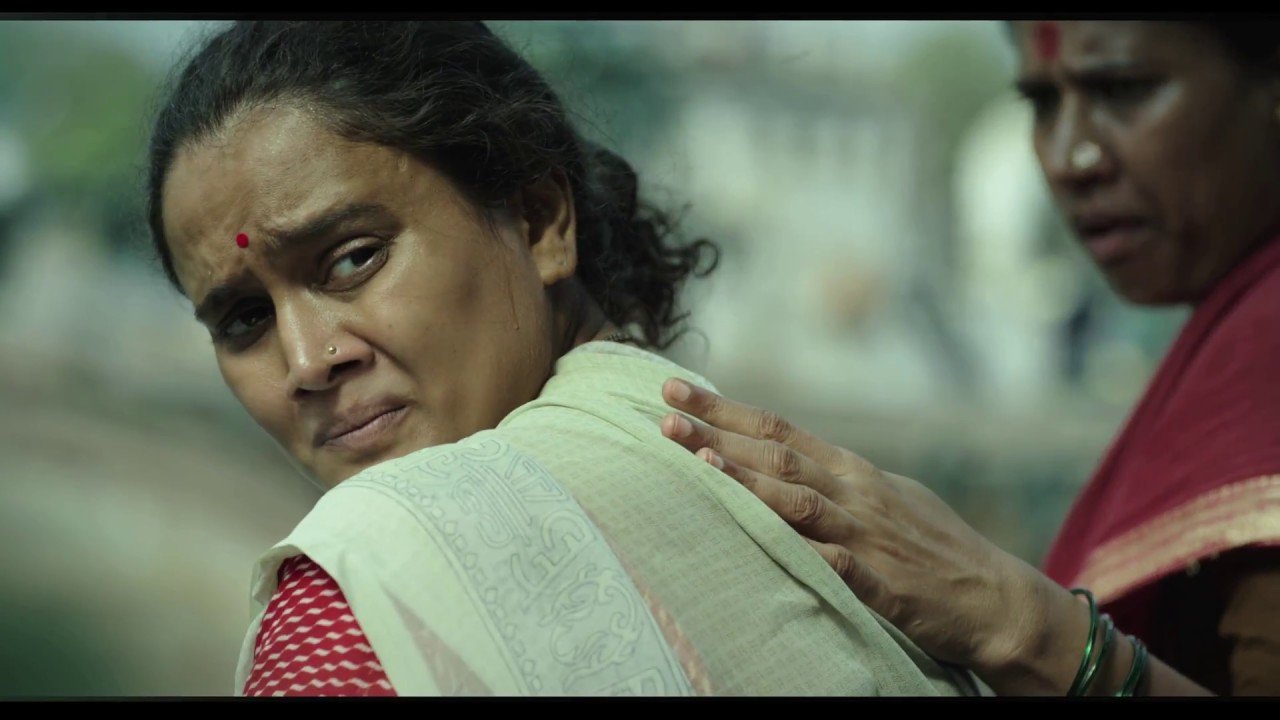 However, a special jury headed by Vidya Balan has cleared the movie with an 'A' certificate without any cuts.
Ravi Jadhav took to Twitter to express his happiness and to thank everyone involved.
Our film 'Nude' received an 'A' certificate without any cuts!!! The entire CBFC special jury team headed by Mrs. Vidya Balan gave us a standing ovation!!! Thank you everyone for your kind support 👍🏽👍🏽👍🏽 pic.twitter.com/OAF5QwRF3T

— Ravi Jadhav (@meranamravi) January 18, 2018
The movie depicts the struggle of a woman secretly working as a nude model in Mumbai.
It's good to see that finally CBFC has started seeing the movie for its content and not what is sanskaari.